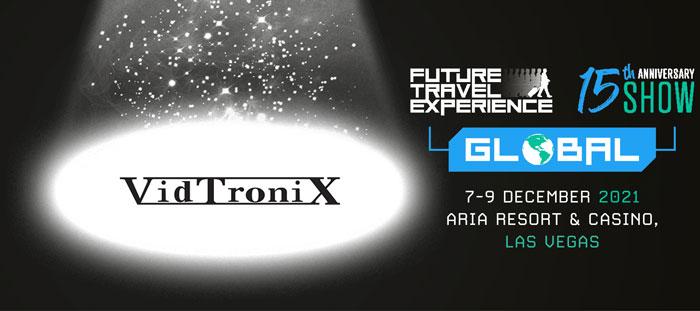 In addition to being a leading manufacturer and supplier of boarding pass and baggage tag printers for the aviation and travel industry, VidTroniX offers a full line of check-in and security related products. Since 1999, VidTroniX installed over 85,000 ATP and MAP printers and recently expanded its global presence in the marketplace with major installations in the Middle East, portable Check In Stations, incorporation of its printers into large scale kiosk projects and RFID baggage tag printers. The new VidTroniX ATP6 printer offers both wireless and Bluetooth connectivity along with 10 ips print speeds. The embedded Linux operating system facilitates ATP6 remote management and integration into a user's custom application.
What makes your products / services stand out?
---
Unlike our competitors whose boarding pass and baggage tag printers are designed to be replaced after 5 years of use, our printers are still going strong in the field after 15 years with many of our customers. In addition, these 20 year old printers can be upgraded to our latest version, the ATP6, just by swapping the boards instead of buying a complete new printer. The same goes for RFID as we have customers sending printers into us to install RFID for the new IATA requirements.
What brings you to the EXPO this year?
---
The FTE Expo is the most comprehensive conference for us to meet our customers and end users.
Why should visitors come to your stand and what can they expect to see?
---
Customers should visit our stand to check out the new ATP6 printer with Bluetooth and wireless connectivity.
What do you think is the biggest lesson that the industry will take away from the COVID-19 crisis?
---
Travel will always be essential.