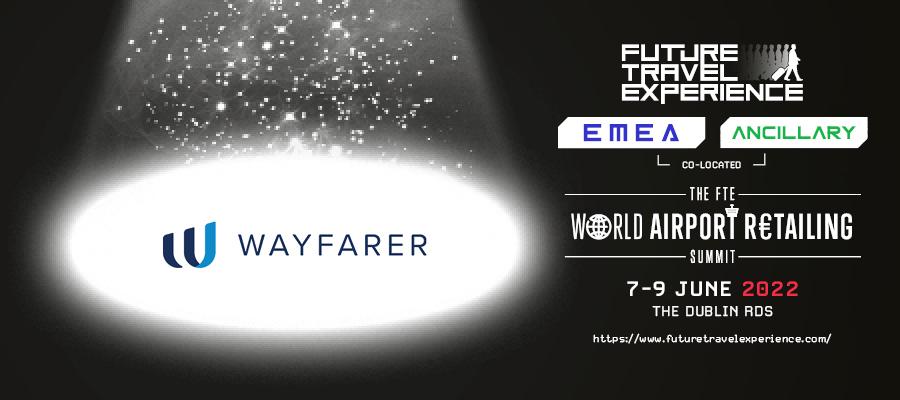 Wayfarer delivers a powerful and easy-to-use, plug-in SaaS-based platform for brands to use gamification and play to make customer interactions personal and entertaining, enhancing existing loyalty and marketing investments, with little or no IT resources required.
Wayfarer's software solution enables delivery of significant short- and long-term benefits that see increases in brand loyalty, consumer, and passenger engagement and revenue.
What makes your products / services stand out?
---
When adding Wayfarer's gamification solution to their marketing mix, savvy marketers are realizing 10-time increased engagement, 99% call to action completion rates (yes!!!), and 8x increases in incremental sales vs. non-gamified campaigns and programs. Wayfarer's gamification SaaS easily integrates into existing tech stacks and is offered as a headless or comprehensive solution.
The Wayfarer platform plugs-in to any loyalty or marketing system or works as a standalone solution, enabling powerful gamification capabilities "out of the box".
The power of our platform is enabling an increasing number of travel and non-travel companies to create ESG-relevant and Purpose-driven loyalty programs and experiences that harness consumers to contribute to the company's ESG goals.
What brings you to the EXPO this year?
---
A growing number of travel companies internationally are embracing our gamification solution to drive desired passenger, loyalty program member and employee behavior to accomplish ESG and Purpose drive objectives. We are thrilled to have been selected to present in the FTE Sustainability track and build upon our emerging leadership position at the intersection of sustainability, gamification and loyalty.
Being invited to FTE this year to pitch our solution, enables us to reach a wider audience in and industry where we are seeing some significant traction in terms of delivering ESG positive experiences.
Why should visitors come to your stand and what can they expect to see?
---
Businesses that want to realize outstanding marketing and sales performance and customer engagement should put Wayfarer's gamification solution to work to drive short- and long-term customer engagement objectives.
Any business wanting to educate, increase awareness, enhance brand affinity across any aspect of their brand and product marketing and sales organizations should come visit stand S-1 and have a chat with Marcin Kosciak, a thought and practice leader in loyalty and gamification with over 20 years serving the airline and travel industries and find out how we can put our technology to use for you.