Future Travel Experience
Europe 2017
Future Travel Experience Europe 2017 is the continent's only end-to-end passenger experience event. It provides an unrivalled platform for air transport and travel industry stakeholders to collaborate closely to prepare for the technologies and trends that will shape tomorrow's travel experience both on the ground and in-flight. FTE Europe 2017, the fourth standalone FTE show in Europe after highly-acclaimed shows in London and Amsterdam, will deliver a memorable learning and networking experience to 800+ air transport and travel industry leaders from across Europe and beyond.
Attendees will enjoy a unique event programme consisting of one-to-one meetings, inspirational keynote speakers, 'On the Ground', 'Up in the Air' and 'Baggage Innovation Summit' conference streams, an end-to-end exhibition of progressive suppliers, co-creation forums and unique social events. Delegates will also have access to the new FTE Ancillary event, which will be co-located with FTE Europe in Dublin.
Keynote presenters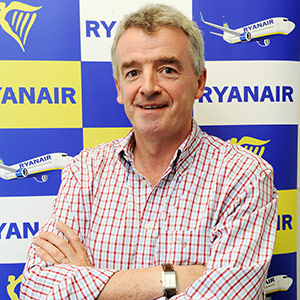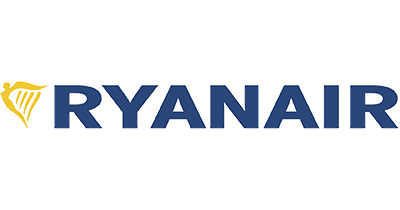 Michael O'Leary
CEO,
Ryanair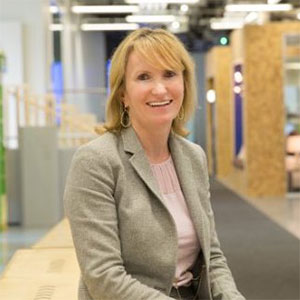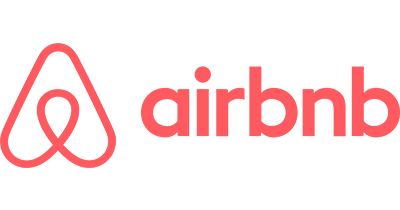 Aisling Hassell
Head of Customer Experience,
Airbnb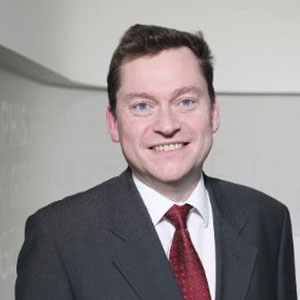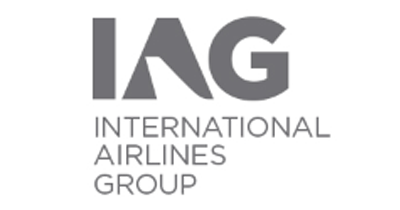 Robert Boyle
Director of Strategy,
International Airlines Group (IAG)
Leading Speakers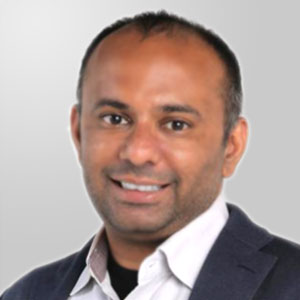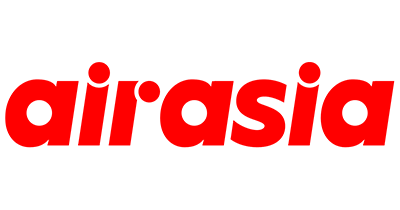 Nikunj Shanti
Chief Data & Digital Officer,
AirAsia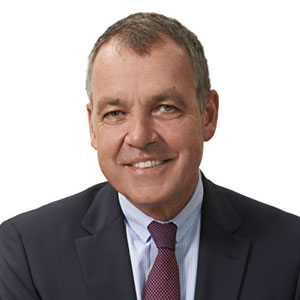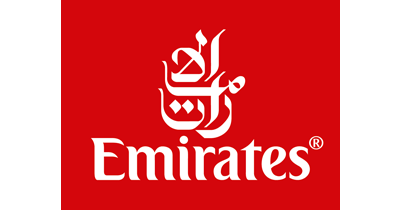 Christoph Mueller
Chief Digital & Innovation Officer,
Emirates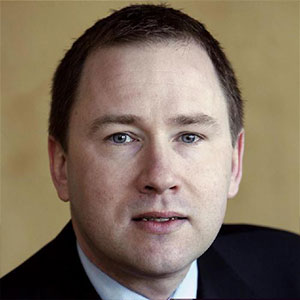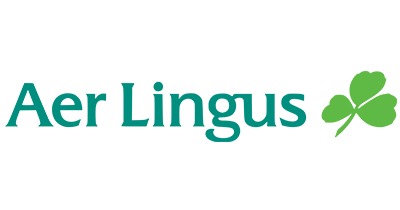 Stephen Kavanagh
CEO,
Aer Lingus
Three Conference Streams:
On the Ground
Redefining the passenger experience on the ground – focusing on the latest developments and future trends relating to each of the key passenger touch points and technologies.
Up in the Air
Shaping the future onboard passenger experience – exploring the next generation of in-flight entertainment, connectivity, cabin design, passenger comfort, crew empowerment and in-flight personalisation.
Baggage Innovation Summit
A baggage revolution is underway and FTE is at the epicentre of this activity, covering areas such as e-tags, baggage tracking, touchless and biometric bag drop, instant compensation for mishandling, home-based virtual bag drop, new approaches to loading and unloading luggage from the aircraft, and door-to-door baggage delivery services.
More 'Baggage Innovation Summit' Details