Future Travel Experience
Europe 2017
Future Travel Experience Europe 2017 is a unique, boutique show and Europe's only end-to-end passenger experience event. It provides an unrivalled platform for air transport and travel industry stakeholders to collaborate closely to prepare for the technologies and trends that will shape tomorrow's travel experience both on the ground and in-flight. FTE Europe 2017, the fourth standalone FTE show in Europe after great shows in London and Amsterdam, will deliver a memorable learning and networking experience to 800+ air transport and travel industry leaders from across Europe and beyond.
Attendees will enjoy a unique event programme consisting of inspirational keynote speakers, "On the Ground" and "Up in the Air" conference streams, an end-to-end exhibition, collaboration forums and unique social events. Delegates will also have access to the brand new FTE Ancillary event, which will be co-located with FTE Europe in Dublin.
Conference Streams
On the Ground
Redefining the passenger experience on the ground – focusing on the latest developments and future trends relating to each of the key passenger touch points and technologies.
Up in the Air
Shaping the future onboard passenger experience – exploring the next generation of in-flight entertainment, connectivity, cabin design, passenger comfort, crew empowerment and in-flight personalisation.
What else is happening at FTE Europe 2016?
Co-located with FTE Ancillary
Empowering the airline sector to profit from digital retailing opportunities
Find out more about FTE Ancillary
Get the Latest Updates
Get the latest updates for FTE Europe 2017 right to your inbox
Sign Me Up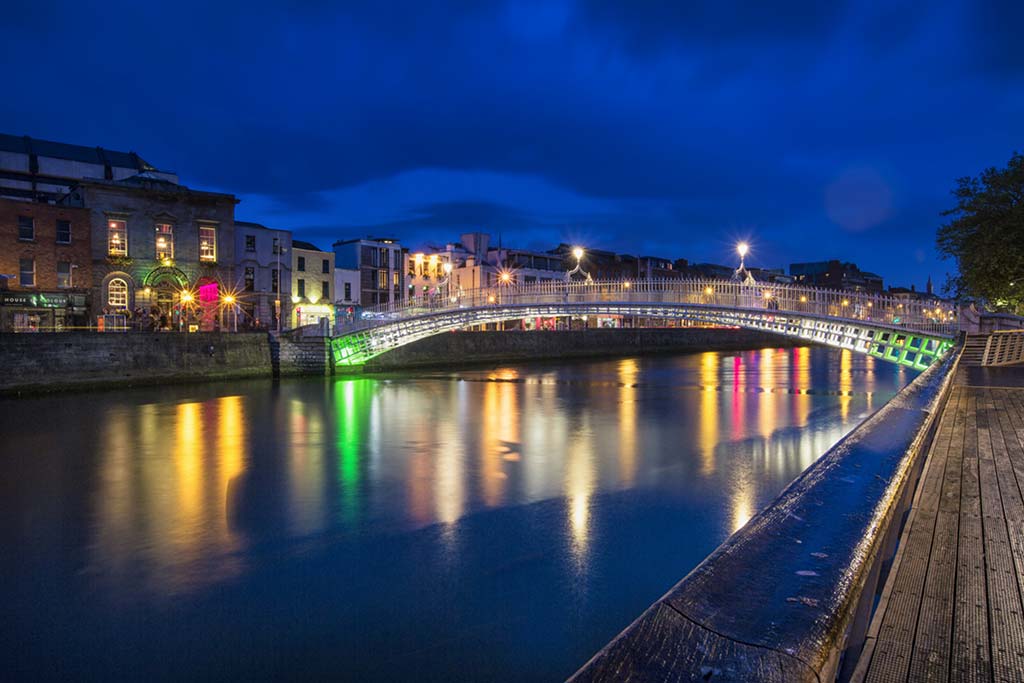 Why attend FTE Europe 2017?
Read what others are saying about FTE Europe...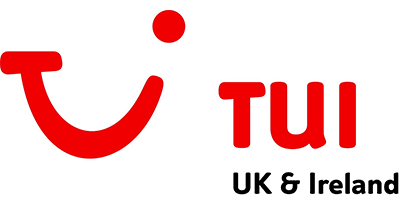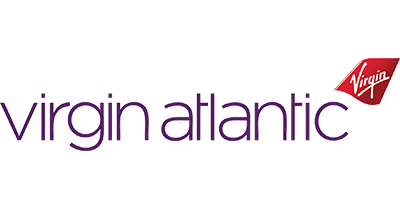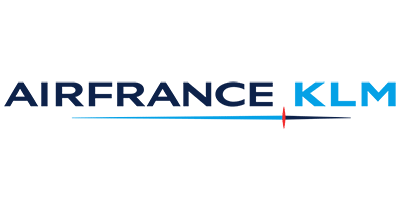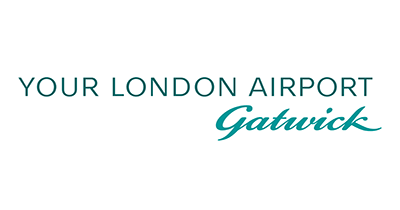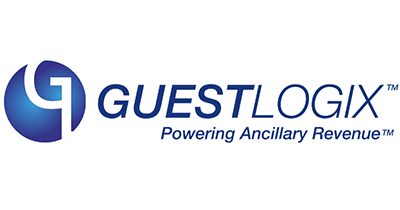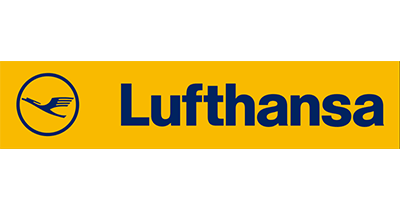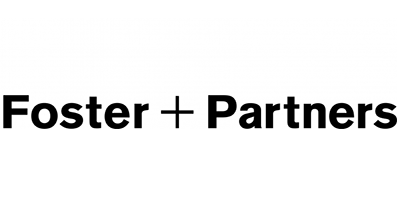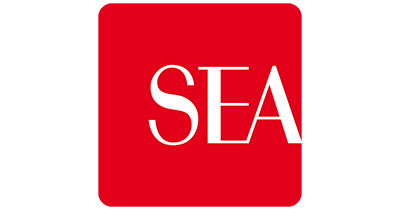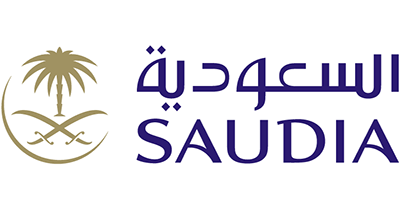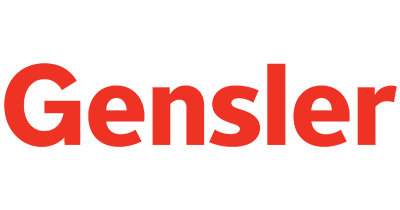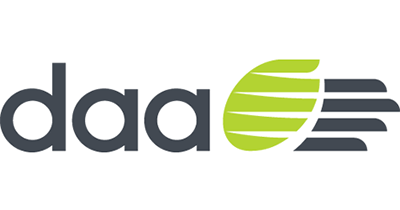 "The thing that differentiates FTE is that you get the opportunity to look at the whole spectrum of the things that are going on around the customer. To see the products and services that are available in the customer space is really motivating."
"FTE provides a rare opportunity for airlines and airports to come together in a forum for discussion. The event provides the stimulus that we need to develop imaginative new ideas."
"FTE does a crucial job bringing stakeholders together to exchange and co-create innovative solutions for the industry."
"The way the event is structured means that you get to hear, from across the industry, not only that which has happened recently and what is happening now, but also what the future holds for our business."
"The main reason I came to FTE was to find out all about in-cabin connectivity and onboard technology, and I've really learned a lot in the Up in the Air sessions."
"What has really impressed me is that discussions have been so future-oriented – just, wow – and they have really made me think about what will happen in the years to come. I really like the format – the conversations that have taken place across the different sectors of the industry have really impressed me."
"I think this event is absolutely critical – technology is going to be the game-changer of our business, so creating the sort of dialogue that takes place at FTE is definitely key."
"It was interesting to have a focus on mobile and wearable technology in the conference – that was very interesting to me as it's an area that we're currently working on."
"There are so many dynamic, interesting things taking place in both conferences that it's tough to choose which to go to. Both feature creative ideas on how to improve the experience of every passenger."
"Both the conference and exhibition have been fantastic. To see the latest technology out there and how that informs the physical environment, and also to get to see all of the processes, has been fantastic."
"It's been very valuable to be here and I've really enjoyed the conference. Having the likes of Google and CitizenM bringing something else, something different, has really added value."
Vital Event Information
Future Travel Experience Europe 2017 is a unique, boutique show and Europe's only end-to-end passenger experience event, bringing together airlines, airports, OEMs, suppliers and various other air transport and travel industry leaders.
Event

Future Travel Experience Europe 2017

Date

- June 2017

Location

RDS

,

Dublin

,

Ireland
Get the latest FTE Europe news & updates sent to your inbox