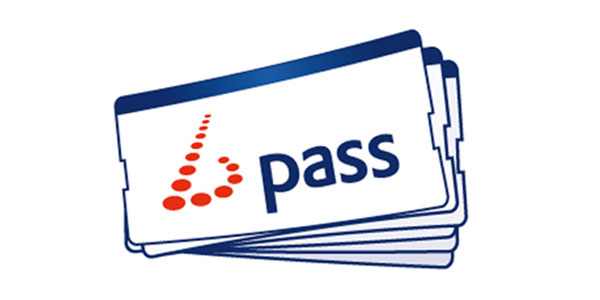 Brussels Airlines has introduced the new 'b.pass' ticket – a travel pass that allows passengers to fly to the same destination six times over a three-to-six month period at a reduced price.
It is the first European airline to launch such a service, which has been inspired by similar travel passes currently offered by rail operators.
Passengers who purchase a b.pass are entitled to six return flights between Brussels and any European destination offered by the airline, plus they receive six discount codes offering 25% off the cost of a return flight for an accompanying traveller. Initially, 1,000 b.pass flight passes are available.
Christian Dumortier, Head of Online Sales at Brussels Airlines, said: "A lot of Belgians own a second home abroad and Brussels houses many expats who commute by plane between their home and work during the weekends. For these passengers, Brussels Airlines has developed b.pass to offer them a suitable travel option."