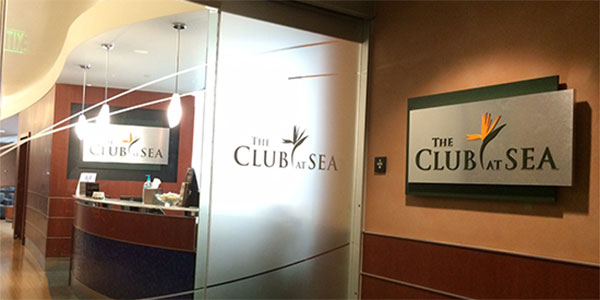 Seattle-Tacoma International Airport has partnered with Airport Lounge Development (ALD) to offer passengers access to two The Club at SEA lounges in Concourse A and the South Satellite building.
The lounges are open to all travellers, regardless of airline, class of service or membership status, and passengers can buy day passes for their day of travel.
Once inside, they can enjoy areas dedicated to relaxing, socialising and dining, in addition to workstations and printers for those travelling on business. The lounges also offer views of the airfield, Olympic and Cascade Mountains, and Mount Rainer.
Susan Goodspeed, Passenger Experience Program Manager at Sea-Tac Airport, explained that the introduction of the new-look lounges is part of the goal "to provide the best possible experience for both leisure and business travellers", while Nancy Knipp, Senior Vice President of ALD, explained that the 'The Club' lounge concept caters for the latest passenger demands.
"There continues to be increasing demand for a more inclusive airport lounge experience," Knapp stated. "As a result, the number of airports implementing and reviewing options for independent shared-use lounges has grown tremendously, especially as it becomes more difficult and expensive to access airline lounges."