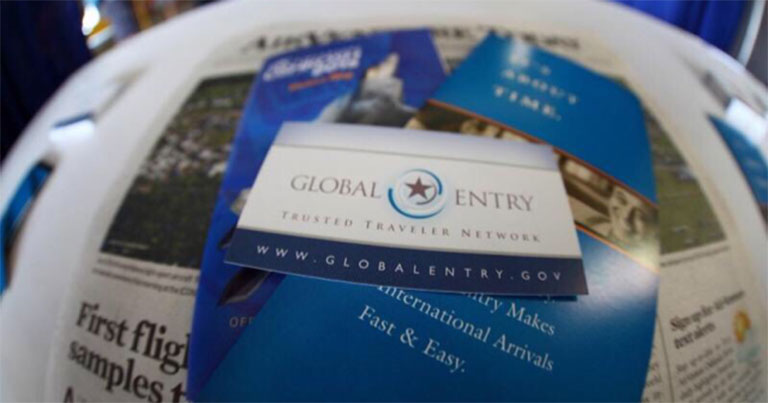 U.S. Customs and Border Protection (CBP) has announced that Colombian nationals are now eligible to apply for Global Entry membership.
The Global Entry programme streamlines the international arrivals process at airports for trusted travellers. It allows members to skip the traditional CBP inspection lines and instead use a Global Entry kiosk.
In order to join Global Entry, travellers can start the application process on the 'Global Online Enrollment System'. It costs $100 for a five-year membership. If the application is approved, an interview will be held with a CBP officer before confirming whether the person can become a member. Approved members can also participate in the TSA PreCheck programme.
Only citizens of certain countries are 'trusted' to apply for membership. Colombia has now joined Mexico, the Netherlands, Panama, The Republic of Korea, Germany, Singapore, the United Kingdom and, of course, the US in being eligible. It has become the first South American country to join the programme, which has over 3.1 million members.
Commissioner R. Gil Kerlikowske, said: "CBP is excited to expand our partnership with Colombia by offering our flagship trusted traveller programme to Colombian citizens. We're confident that together, CBP and Colombia can enhance security and facilitate travel between our two countries and together transform the international arrivals process to make it more secure, efficient, and welcoming."