The Future Travel Experience Global 2015 exhibition will host the very latest solutions and services that have been developed to enhance the passenger experience and improve processing and business efficiency both on the ground and onboard. If you have a solution that can help to improve and simplify any of the key passenger touch points you should be exhibiting in front of the industry's decision-makers at FTE Global 2015. On the other hand, if you are looking for that cutting edge solution that can improve your customer experience, the FTE Global exhibition is the place to find it.
At Future Travel Experience, we strongly believe that viewing demonstrations of the newest technologies and services is a key requirement to understanding the very latest developments, which is why FTE Global 2015 will provide a perfect platform for the latest products that can help to truly improve the end-to-end passenger experience, streamline processing and create business efficiencies.
Future Travel Experience Global 2015 Floor Plan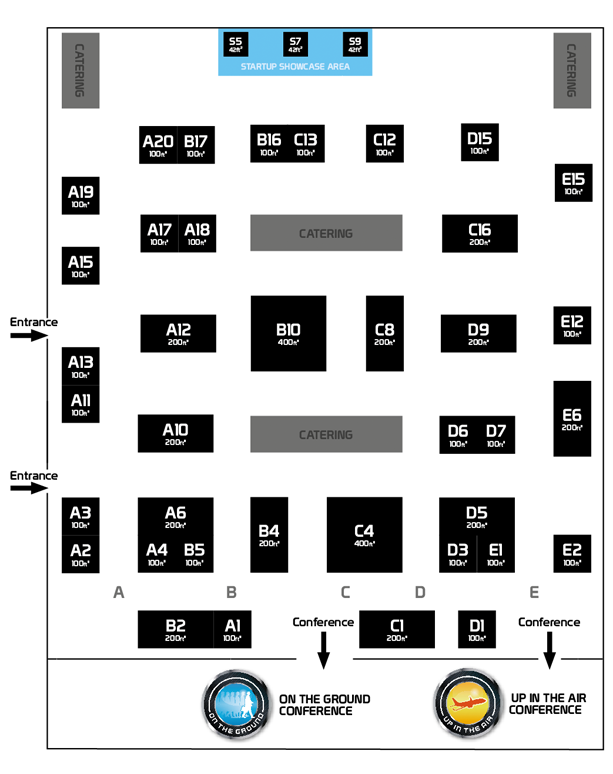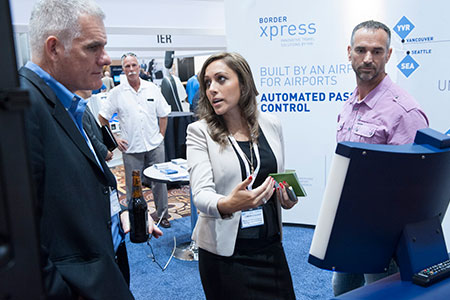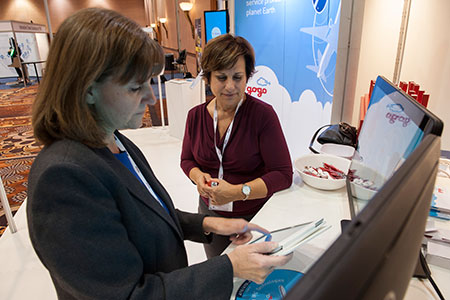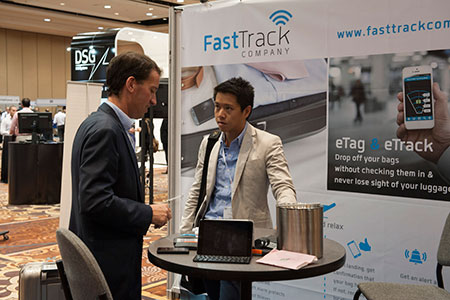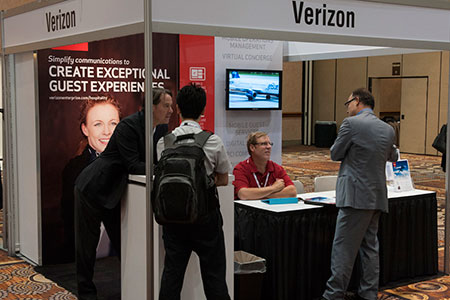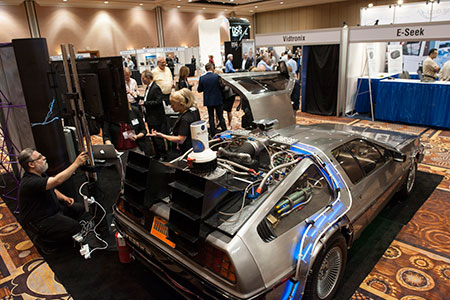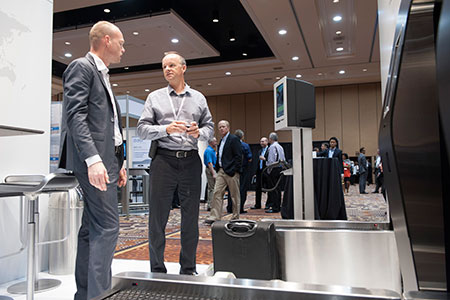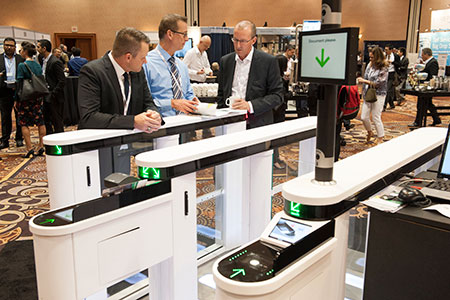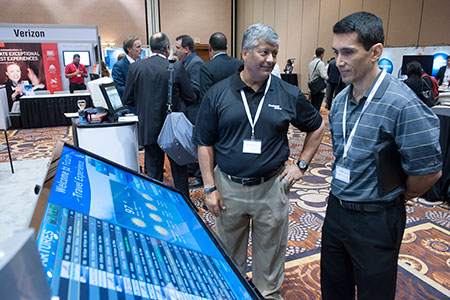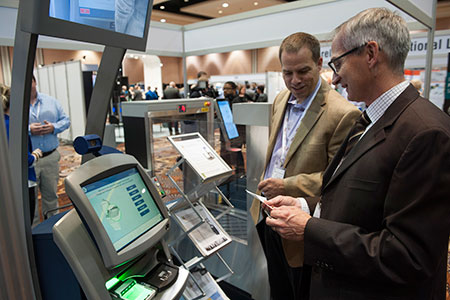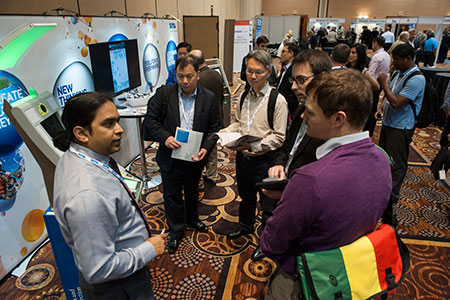 BOOK YOUR STAND
To be part of this exciting exhibition please contact:
Ben Whibley
Head of Exhibitions and Sponsorship
Tel: +44 1293 783851
Alternatively click here to fill out an enquiry form and we will contact you.
Confirmed exhibitors for FTE Global 2015
| Access IS (D3) | AirIT (E6) | ARINC (C4) | Arora (B2) |
| --- | --- | --- | --- |
| | | | |
| Brock Solutions (A19) | CLEAR (E12) | CominfoSec (D1) | CUSTOM (C16) |
| | | | |
| Damarel (B5) | DESKO (C13) | DSG Bagdrop (C8) | DS Bagtag (D7) |
| | | | |
| eezeetags (D15) | Embross Group (D5) | Epson (A1) | Four Winds Interactive (A20) |
| | | | |
| Grab (S7) | GRABBA, INC. (A15) | Gunnebo (A6) | ICM Airport Technics (A18) |
| | | | |
| IER (B4) | Infosys (A17) | InterGlobe Technologies (A3) | Kaba (A10) |
| | | | |
| Levarti (E2) | Locuslabs (S5) | Lufthansa Systems (E1) | Materna (A12) |
| | | | |
| Mexia Interactive (D9) | Pinger (A2) | PrehKeyTec (A11) | RIMOWA (B10) |
| | | | |
| Rockwell Collins (C4) | Roomstorm  (S9) | SITA (C1) | SSE Technologies (B17) |
| | | | |
| Type 22 (D6) | Vanguard ID Systems (B16) | Vision-Box (A4) | Xovis (A13) |
| | | | |