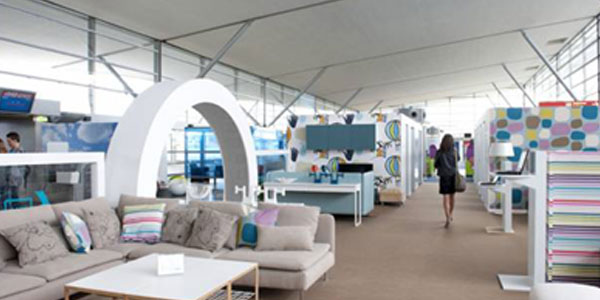 An innovative IKEA lounge has been opened at Paris-Charles de Gaulle Airport, where passengers can relax while waiting for their flight.
The Swedish furniture company designed the 220sqm lounge and it will be open from now until 5 August.
The lounge includes comfortable seating, televisions and nine separate bedrooms where passengers can have a sleep ahead of their flight.
A children's play area with qualified assistants is also included.