Venue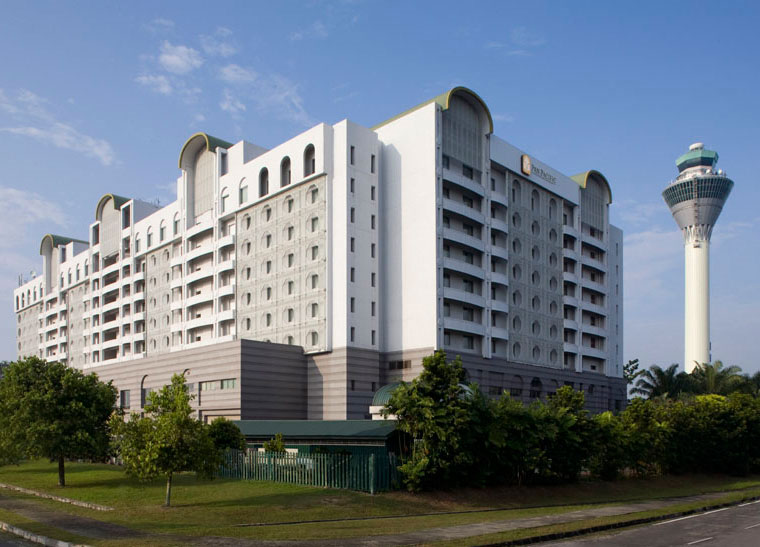 FTE Asia 2014 is taking place at the Sama-Sama Hotel KLIA, a state-of-the-art, award-winning hotel and venue adjacent to Kuala Lumpur International Airport's main terminal building, which is connected via a Skybridge.
Just 28 minutes from Kuala Lumpur city centre via the KLIA Express train, 10 minutes from Putrajaya, the administrative capital of Malaysia, and within easy reach of Cyberjaya, the technological hub of the nation, guests can rest assured they are ideally located.
Providing an award-winning guest experience with 442 newly renovated guestrooms on nine floors, Sama-Sama Hotel KLIA is equipped with every convenience to make your stay as comfortable and relaxing as possible. With a choice of three restaurants serving fusion delights, you can dine at any time of the day. If you need to beat jetlag, you can drop by the 24-hour health club for a workout, or relax with a rejuvenating massage or soothing sauna.
Accommodation
Details of the accommodation options for FTE Asia 2014 will be available a few months prior to the show. Please check back here later.
About Kuala Lumpur
Kuala Lumpur is the capital city of Malaysia. It is a city of delightful contrast – a combination of urban cosmopolitan, sophistication and lingering old world charm. Amidst the juxtaposition of gracious remnants of colonial buildings and towering skyscrapers is one of Asia's most bustling city centres. Narrow streets of quaint old shop houses open out to wide-open tree-lined avenues. The equatorial climate accounts for the lush greenery and profusion of tropical blooms in a riot of colours – a truly fitting background for its happy mix of multi-racial populace of Malays, Chinese, Indians and other races. The end result is a unique blend of age-old customs and traditions: colourful festivals, songs and dances, and a rich variety of foods to tempt the palate. Experience the multi-faceted fascinations of Malaysia – right here in Kuala Lumpur.