New FTE Asia EXPO 2016 website launched!
The new website for Future Travel Experience Asia EXPO 2016 has now been launched – visit the website here.
FTE Asia EXPO 2016 will be held at the Marina Bay Sands, Singapore from 25-26 October 2016 and will be co-located with APEX EXPO and Aircraft Interiors EXPO Asia, which will together attract more than 3,000 air transport and travel industry executives.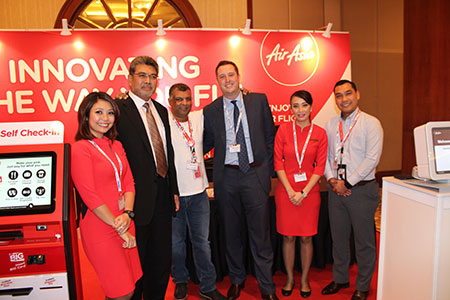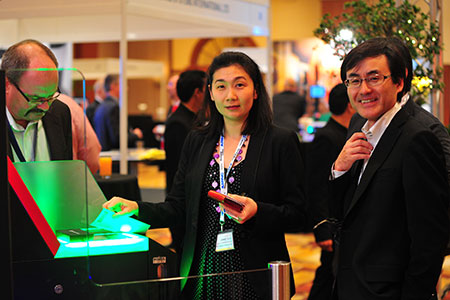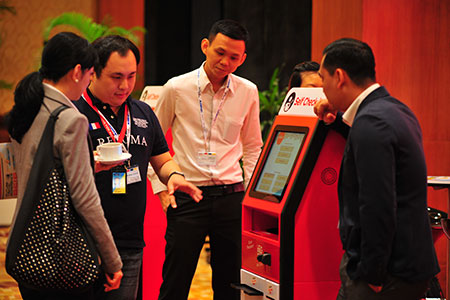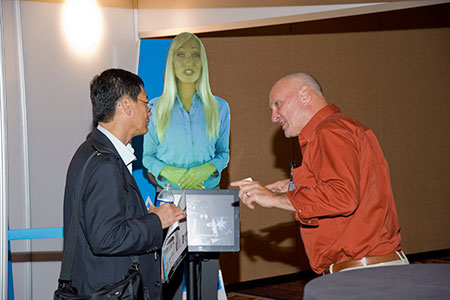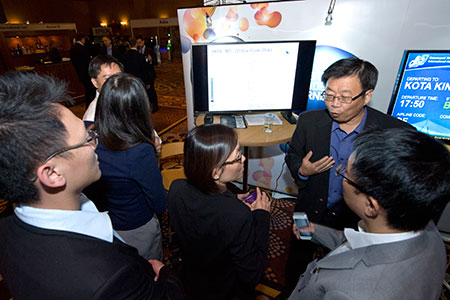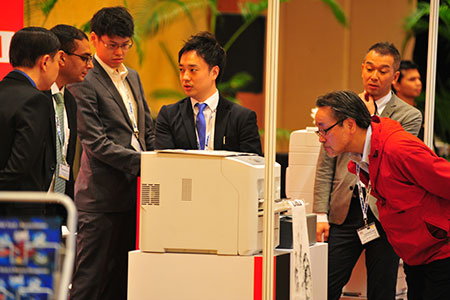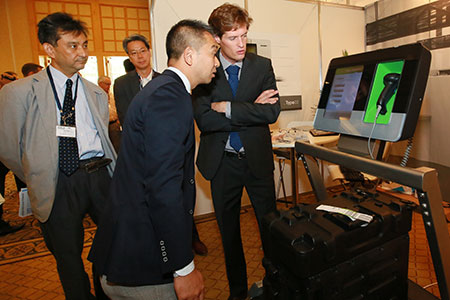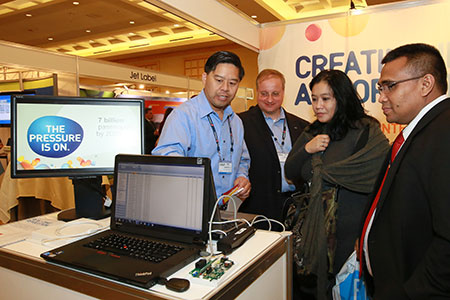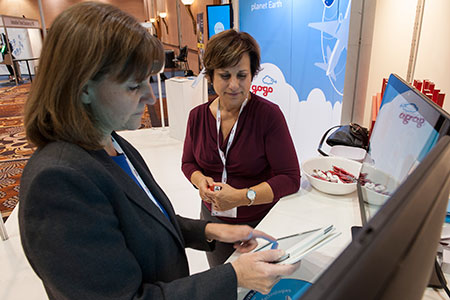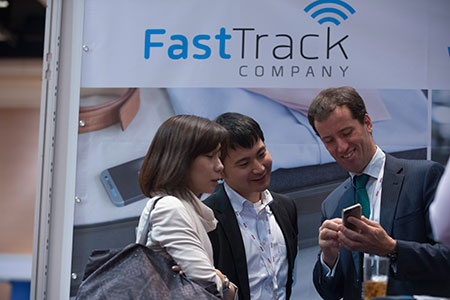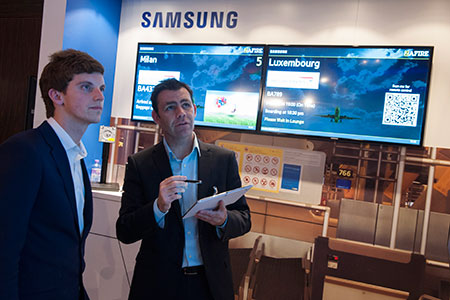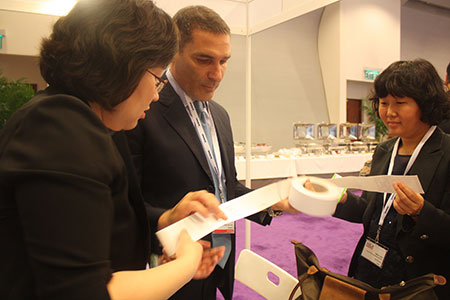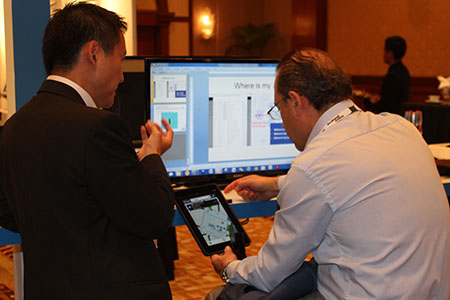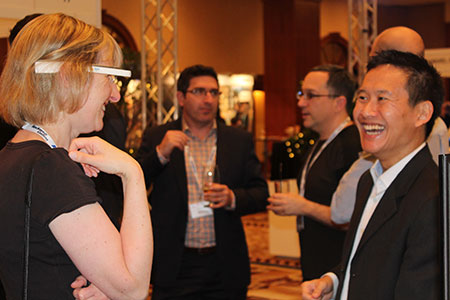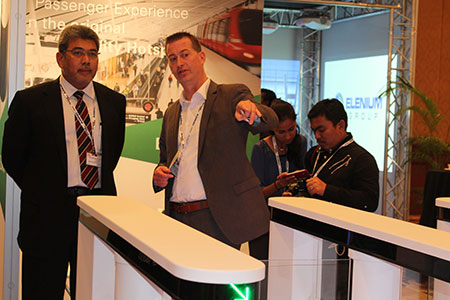 The emergence of a major trade show for Asia is long overdue and FTE Asia EXPO 2015 will provide a platform for the most innovative solution providers from across the region, as well as the best from around the world, to come together to showcase their latest concepts designed to improve the end-to-end customer journey, from streamlining airport processes to increasing comfort and personalisation in-flight.
You can expect to see a diverse selection of solutions, ranging from self-service bag drops and immigration e-gates, to the latest in-flight entertainment and and connectivity solutions.
Competition for passenger loyalty between travel facilitators in Asia is fierce, and travel industry stakeholders in the region must innovate to give themselves a competitive edge. Viewing demonstrations of the latest technologies and services in our exhibition can provide essential inspiration on where your organisation goes next with its offer, and will enable you to fully understand the latest developments in the realm of passenger experience.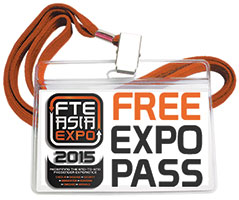 FTE Asia EXPO will be the kind of show where new products are launched and new orders are announced, and will be a platform where vendors can meet other vendors and agents in the region to establish new relationships and co-create new integrated products, laying the foundations for new business development opportunities and industry innovation for all.
The Expo is free to attend and will include 'On the Ground', 'Up in the Air' and 'IFEC' zones, plus a 'Single Token Travel Showcase', highlighting the future of airport facilitation, delivered through our uniquely developed Personal EXPO Boarding Pass, which will see each visitor issued with an individual 2D barcode on their delegate badge, enabling them to use it like an airline ticket to trial technology in the exhibition throughout the show.
FTE Asia EXPO Floor Plan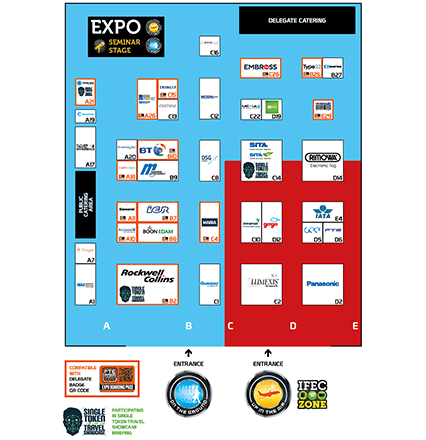 BOOK YOUR STAND
To be part of this exciting exhibition please contact: Ben Whibley Head of Exhibitions and Sponsorship Tel: +44 1293 783851 » Click here to submit an enquiry


Exhibitors confirmed for FTE Asia EXPO 2015
| Access IS (A10) | AviaVox (C16) | Bluvision (A19) | Boon Edam (B6) |
| --- | --- | --- | --- |
| | | | |
| BT (B10) | CUSTOM (C13) | Damarel Systems (A11) | DESKO (C15) |
| | | | |
| BAGTAG (B27) | DSG Bagdrop AS (C8) | eezeetags (A18) | Embross (C26) |
| | | | |
| FTE Events (E12) | FTS (D6) | Global Eagle Entertainment (D7) | Gogo (D12) |
| | | | |
| Gunnebo (C1) | IATA (E4) | ICM Airport Technics (A1) | IER (B7) |
| | | | |
| Inmarsat (C10) | Vancouver Airport Authority – Innovative Travel Solutions (A26) | Kaba (C4) | Lumexis (C2) |
| | | | |
| Magnetic Autocontrol (B9) | Materna (C12) | Mexia Interactive (C22) | NCR Corporation (D19) |
| | | | |
| SITAONAIR (C14) | Panasonic (D2) | Pinger (A7) | PrehKeyTec (A20) |
| | | | |
| Rimowa (D14) | Rockwell Collins (B2) | SITA (C14) | Type22 (B26) |
| | | | |
| Vanguard ID Systems (E29) | Vision-Box (A21) | | |
| | | | |

EXPO Seminar Stage
In addition to showcasing dynamic vendors and concepts, the exhibition floor will also provide wider learning opportunities through two EXPO Seminar Stages with FTE-developed seminar sessions, complemented by IATA-led educational workshops.
The EXPO Seminar Stage is scheduled to run as follows: