Day 1 conference agendas are the same across all streams
Friday 9 September
09:30 - 10:30
Keynote Presentation





Jonathan Wilson
Vice President of Product Innovation and Brand Services,
Hilton Worldwide

Hilton is focused on reimagining the entire travel experience, and recent innovation projects include partnering with Uber and Google Maps on app integration efforts through to working with IBM Watson to launch "Connie", the world's first robot concierge in the hospitality industry. What are the lessons learned from these initiatives, and where will Hilton go next with its innovation efforts?
Friday 9 September
11:15 - 12:45
Data Sharing Symposium - What are the possibilities that could be realised through effective data sharing between stakeholders, and how do we overcome the obstacles to achieving those visions?
Seventh Working Session

Session
Info
Format
Following a series of scene-setting presentations the panel will then debate what they have heard, contribute their own ideas and discuss ways forward which will help achieve true industry progression.
Chairman's Presentation
Exclusive – Heathrow shares its Data Sharing Charter and its experiences of rolling out the initiative with its airline customers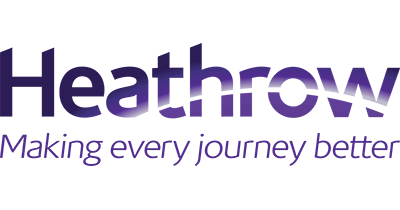 Chris Annetts
Commercial Passenger Services Director,
Heathrow Airport
Panellists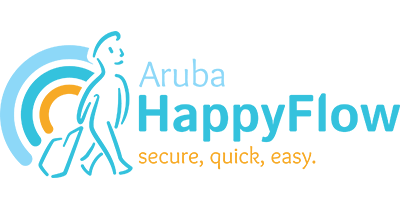 Annet Steenbergen
Chair of the Aruba Happy Flow Board and Coordinator of Preclearance for the Government of Aruba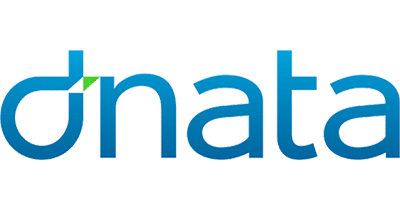 Janis Balkens
Vice President Commercial,
dnata *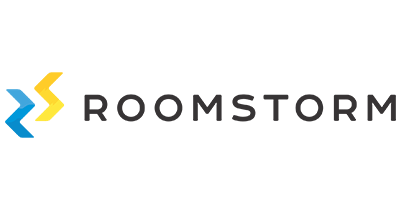 Maksim Izmaylov
Founder & CEO,
Roomstorm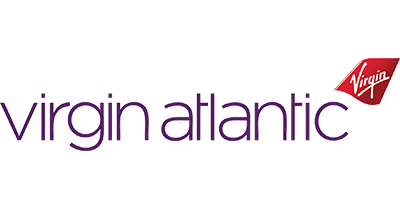 Tim Graham
Senior Manager – Integration,
Development and Innovation,
Virgin Atlantic Airways
Questions to Consider
How do we data share to enhance service and provide valuable information to passengers?
How do you achieve true operational benefits through data sharing?
How do you drive mutually beneficial commercial propositions through data sharing?
How do you effectively data share with third parties from ground handlers through to hotels who all define the end-to-end customer experience?
How do you achieve data sharing between government agencies, and control authorities, to achieve goals like clearing immigration of your arrival country before you travel on your departure flight?
Friday 9 September
13:45 - 15:00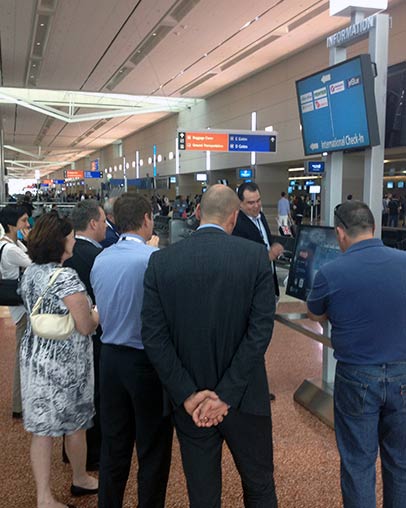 A showcase of passenger experience and design excellence – guided tours of Las Vegas McCarran International Airport T3 will start kerbside and work through the terminal and onto the apron.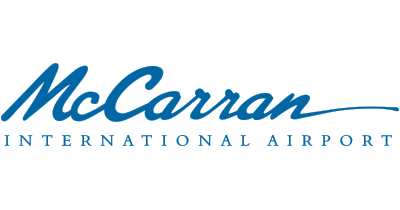 * Speaker Invited