Day 1 conference agendas are the same across all streams
Friday 9 September
09:30 - 10:30
Keynote Presentation





Jonathan Wilson
Vice President of Product Innovation and Brand Services,
Hilton Worldwide

Hilton is focused on reimagining the entire travel experience, and recent innovation projects include partnering with Uber and Google Maps on app integration efforts through to working with IBM Watson to launch "Connie", the world's first robot concierge in the hospitality industry. What are the lessons learned from these initiatives, and where will Hilton go next with its innovation efforts?
Friday 9 September
11:15 - 12:45
How can we support and empower crew to deliver the best possible customer experiences?
Seventh Working Session

Session
Info
Format:
A series of presentations setting the scene for a fast-paced panel discussion.
Chairman's Presentation
Designing the perfect passenger experience: Empowering crew to deliver excellence in inflight service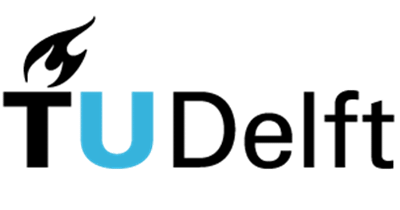 Julia Debacker
Professor Assistant,
TU Delft
Presenters
How will Alaska Airlines manage the crew integration with Virgin America?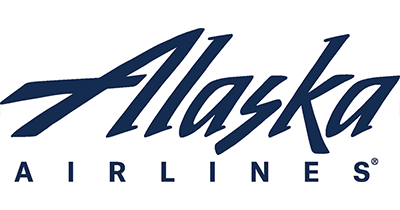 Matthew Coder
Manager of Inflight Experience,
Alaska Airlines *
Special presentation – including participation of Qatar Airways cabin crew members

How Qatar Airways champions a "Customers First" training and engagement approach with its cabin crew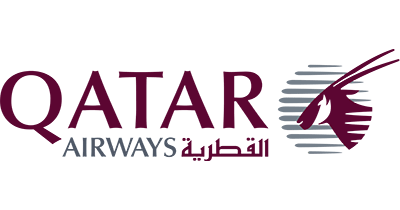 Rossen Dimitrov
Senior Vice President Customer Experience,
Qatar Airways
* Speaker Invited