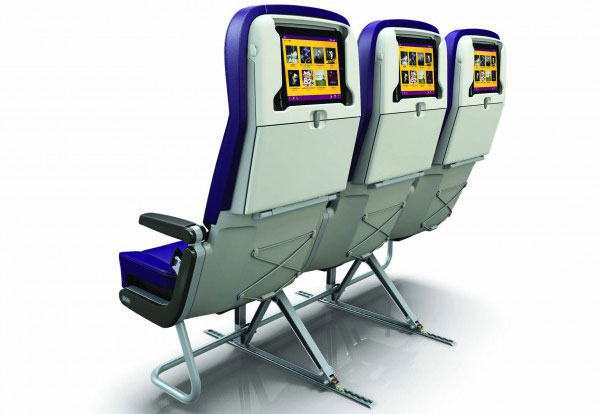 UK-based leisure carrier Monarch has launched a new wireless in-flight entertainment (IFE) system for passengers' personal electronic devices (PEDs), two months after it announced the rollout of new seats with built-in tablet holders.
The new system, called MPlayer, allows passengers to connect to the onboard wireless network via their own iOS or Android smartphone or tablet and access IFE content, including five Hollywood movies, more than 50 BBC Worldwide programmes and more than 50 music albums. In order to access the content, passengers must download the MPlayer app before they travel. Also, access to the MPlayer media bundle costs £3.99 (€5/$6.70) per person.
Monarch has partnered with UK-based AeroFi to develop MPlayer, which also includes complementary access to digital versions of Monarch's in-flight magazines, destination restaurant reviews from TripAdvisor, and destination bar reviews from BarChick.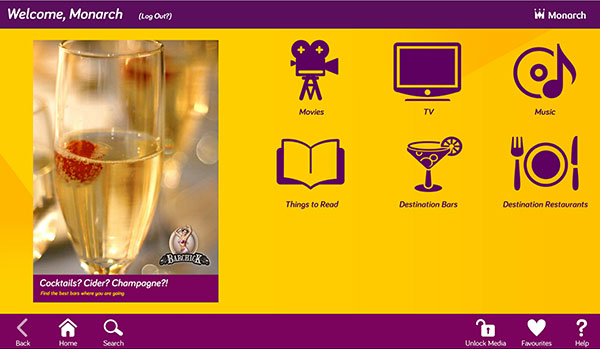 Tim Williamson, Director of Customer Experience and Marketing, Monarch, said: "We are delighted to launch MPlayer for our customers this summer as the next innovation for the airline. We recently launched our non-reclining seats with integrated tablet holders, and the launch of MPlayer complements the new seats making it easier to use your device onboard."
He added: "MPlayer's content will be refreshed regularly to make sure our customers have access to the latest programming whilst onboard."
MPlayer is initially available on six aircraft, but Monarch and its sister company, Monarch Aircraft Engineering Ltd, will equip the rest of fleet throughout 2014 and into 2015.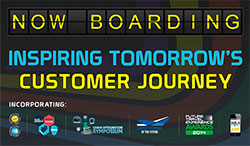 Find out more about in-flight customer experience excellence at FTE Global 2014
The 'Up in the Air' conference at FTE Global 2014, 24-26 September, Las Vegas, will include a session entitled: 'Today's cutting edge case studies of in-flight customer experience excellence achieved through technology and bold thinking'.
The likes of Kate Thornton, British Airways' Head of Product and Service, and Alice Liu, Managing Director of Onboard Products at American Airlines, will outline what their respective airlines are doing to enhance the onboard passenger experience.