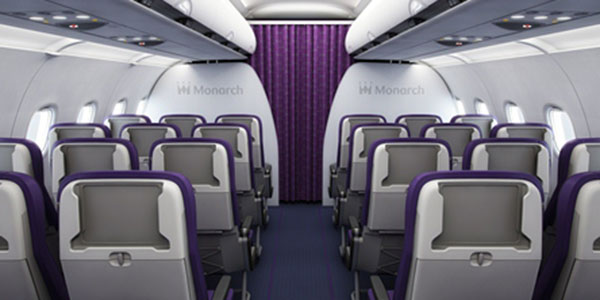 UK-based Monarch will introduce new non-reclining seats with built-in tablet holders, in response to feedback it has received from passengers, who have increasingly expressed a dislike of reclining seats.
"Our new ergonomic seats have been designed with our customers' needs in the forefront of our minds," explained Tim Williamson, the leisure carrier's Director of Customer Experience and Marketing. "The new non-reclining design gives our customers far more 'living space' than traditional seats, without the fear of the person in front impinging on their personal space.".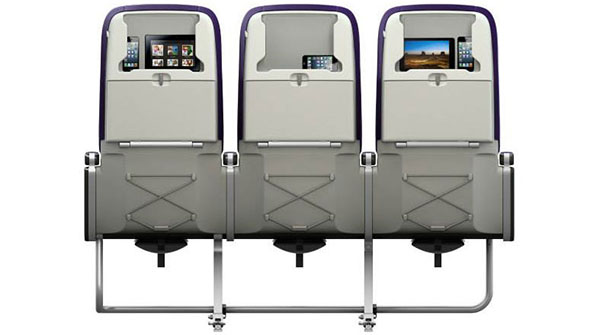 He explained that the tablet holder will enable passengers to "create their own personal in-flight entertainment system" provided they have content stored on their personal device, while it can also be used to hold smartphones, e-readers and books. The seats also include "bungee cord" seatback storage, as opposed to the traditional pocket, which Monarch says offers more storage space and flexibility.
The PF2000 seat, developed by Pitch Aircraft Seating, which has worked alongside Intier Automotive and Design Q, will be rolled out across the Monarch fleet starting this summer.