FTE Asia EXPO 2018, which will be delivered with the support of headline partners Changi Airport Group (CAG) and the Airline Passenger Experience Association (APEX), is Asia's biggest free to attend passenger experience and business performance expo, and focuses on airport and inflight innovation. Building on the record attendance in 2017, when representatives from 41 airlines and 33 airport operators were in attendance, the 2018 event will provide an unrivalled platform for the industry's most innovative solution, equipment and service providers from across Asia and beyond.
At FTE Asia EXPO, suppliers will have the opportunity to showcase their latest products that have been developed to help airlines and airports improve end-to-end customer experiences, reduce costs, increase revenues and enhance operational efficiency. The exhibition will be split into three zones – "On the Ground", "Up in the Air" and "Onboard Hospitality" – to cater to different areas of interest. In addition, FTE's eighth event in Asia will include high-level conferences, extensive networking, the FTE Asia Awards ceremony and unique guided tours.
Please note: While entry to the exhibition is free for all attendees, access to the conferences, social events, tours and awards ceremony will be reserved for exhibitors and First Class Pass holders only. Airlines and airports will automatically qualify for a free First Class Pass once they have arranged three meetings with exhibitors through the One-to-One Meeting System.
Confirmed speakers for the FTE Asia EXPO Premium Conference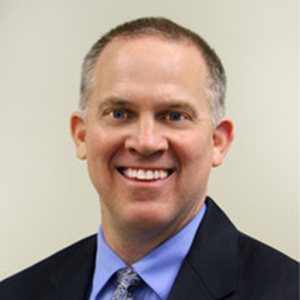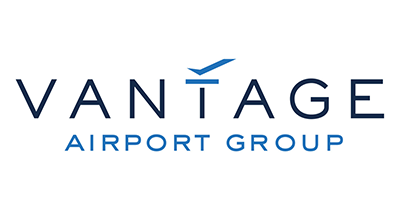 Steve Karoly
Senior Director, Innovation and Program Delivery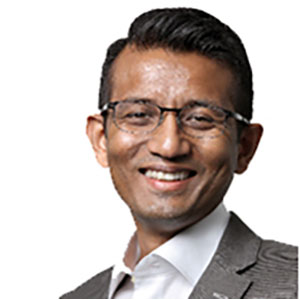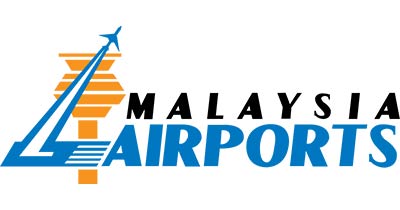 Azli Mohamed
Chief Strategy Officer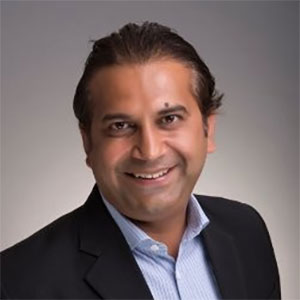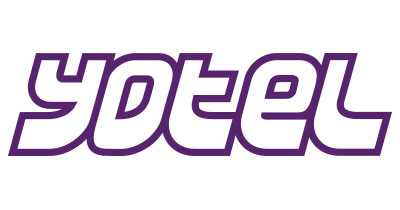 Nikhil Manchharam
Managing Director, Development Asia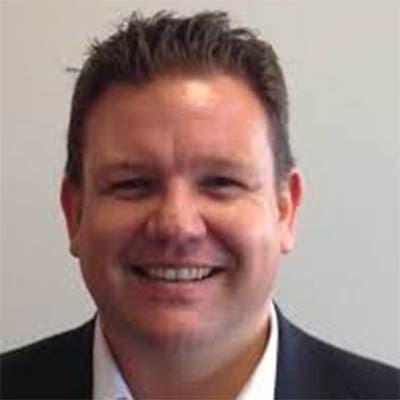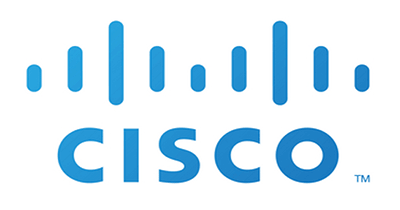 Chris Walker
APAC CTO & Head of Engineering, AppDynamics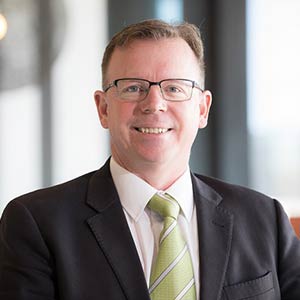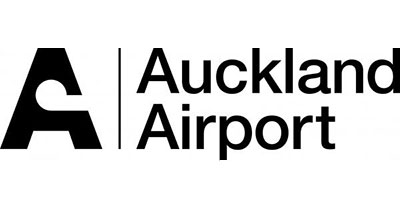 Jason Delamore
General Manager Marketing & Technology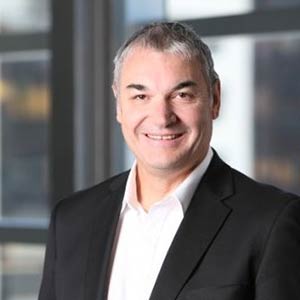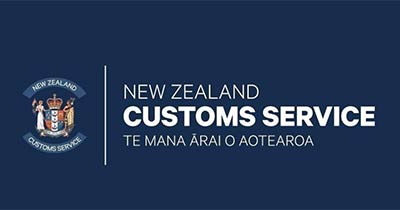 Murray Young
Chief Information Officer, Information Services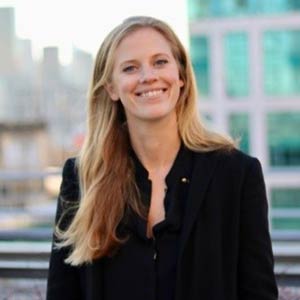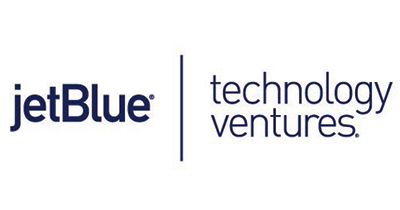 Bess Chapman
Operating Principal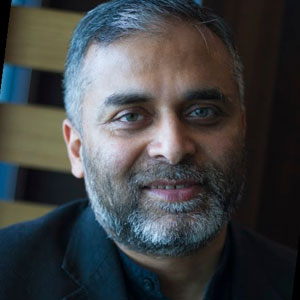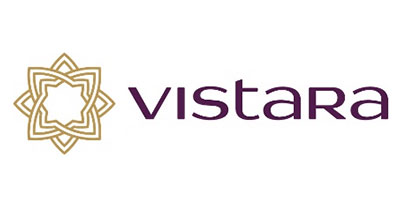 Ravinder Singh
Chief Information & Innovation Officer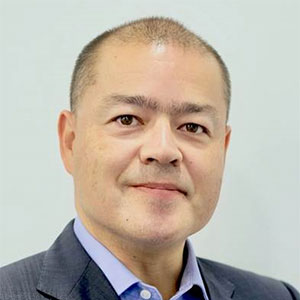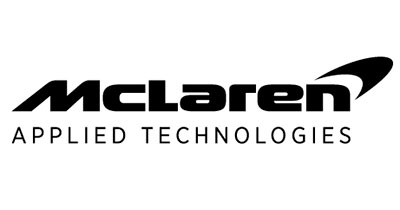 Michael Shearer OBE
APAC Managing Director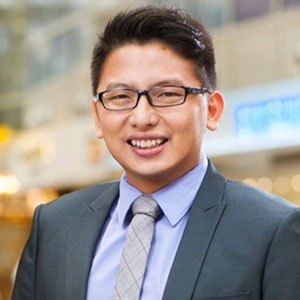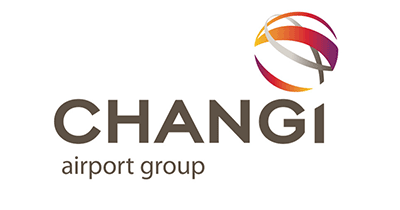 Chua Ching Hock
Senior Manager, Airport Operations Management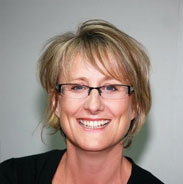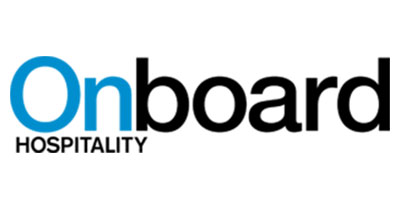 Julie Baxter
Editor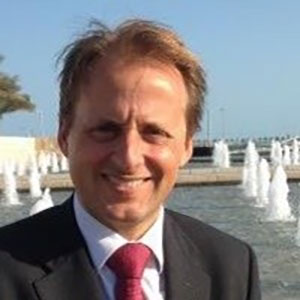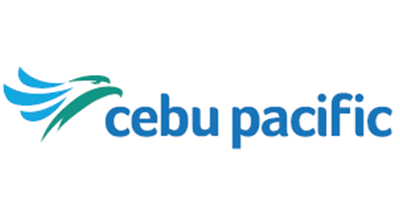 Javier Massot
Vice President Airport Services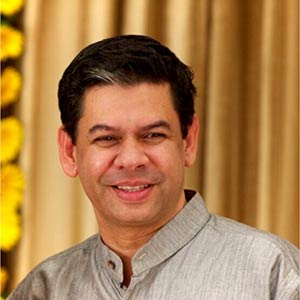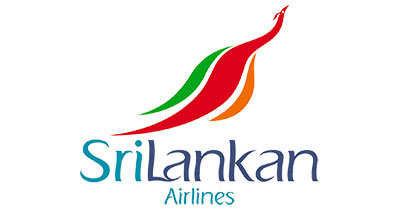 Senaka Bandaranayake
Senior Manager Product Development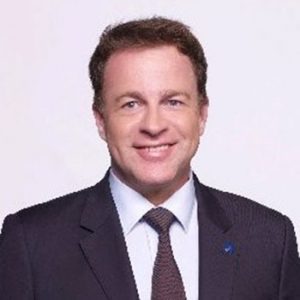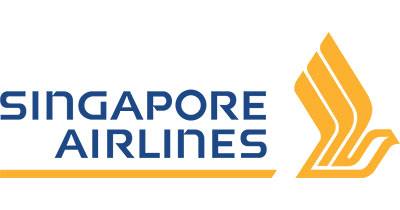 Jerome Thil
VP Digital Innovation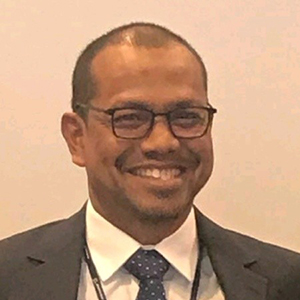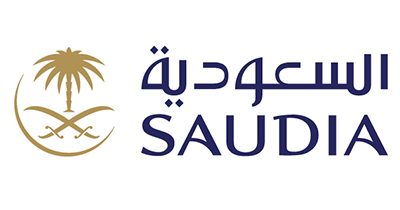 Azman B. Ahmad
GM Product Management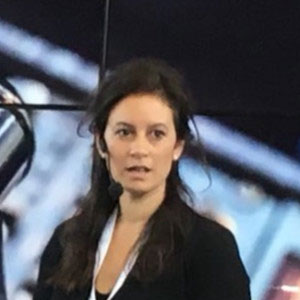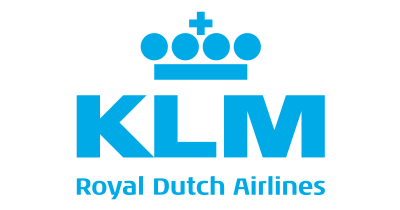 Linda Bos
Blockchain Lead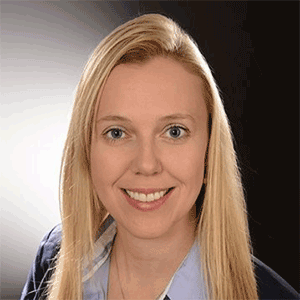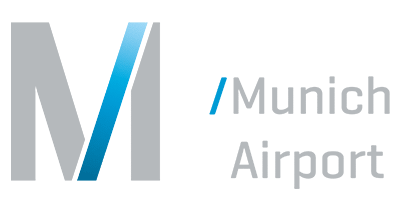 Julia Schmidt
Innovation Management and Digitization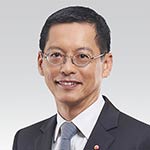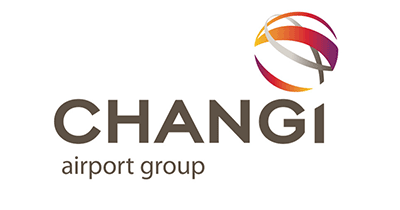 Lye Teck Tan
Executive Vice President - Airport Management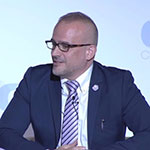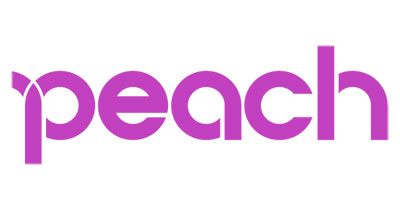 Jose Oller
Executive Vice President Operations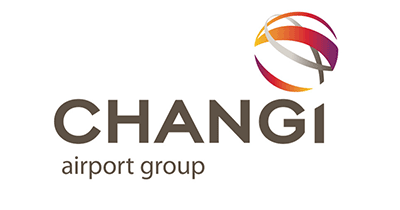 Joe Chiu
Vice President, Digital & Commercial Systems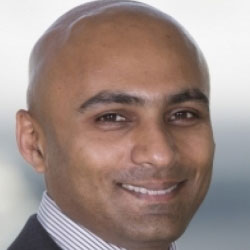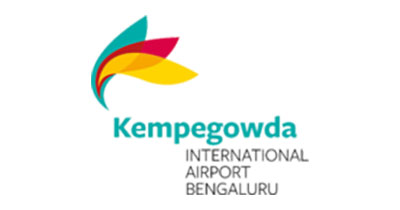 Satyaki Raghunath
Chief Strategy & Development Officer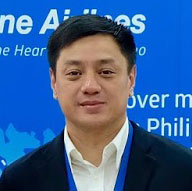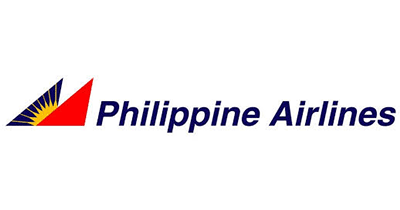 Salvador Britanico
Vice President for Inflight Services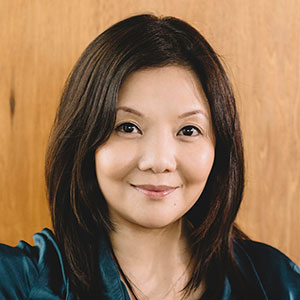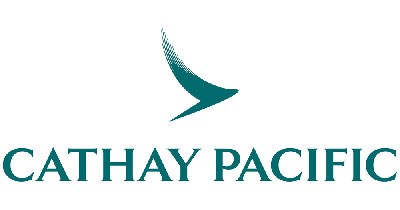 Vivian Lo
GM Customer Experience and Design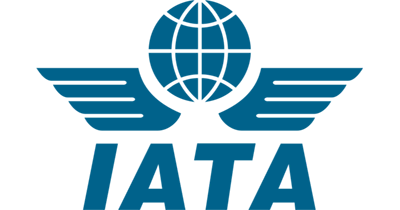 Vinoop Goel
Regional Director - Airport, Passenger, Cargo & Security/Member & External Relations - Asia Pacific,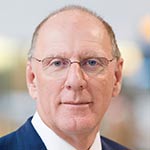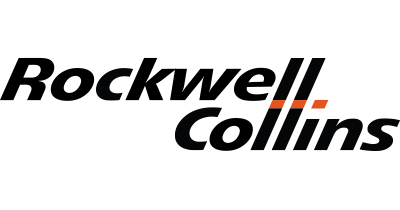 Tony Chapman
Senior Director, Product Management and Strategic Programmes, Global Airports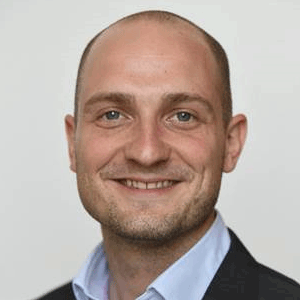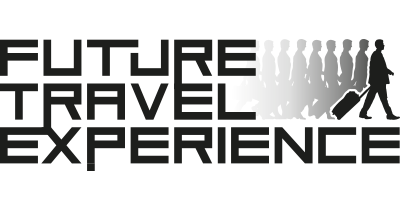 Ryan Ghee
Head of Strategy, Engagement and Content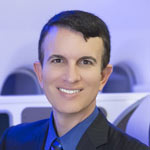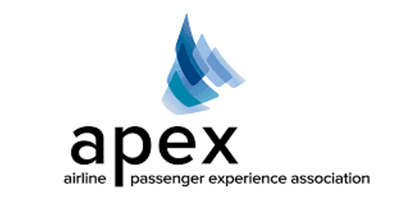 Joe Leader
CEO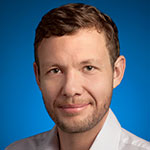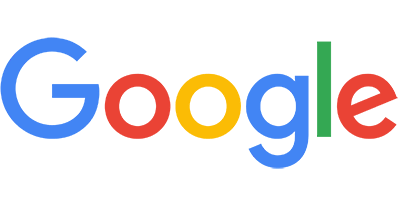 Max Coppin
Partner Development Manager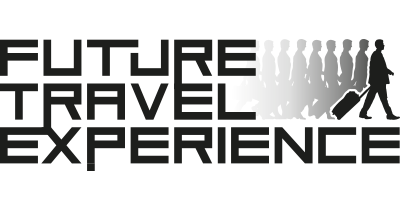 Daniel Coleman
Founder
Register for FTE Asia EXPO 2018 for FREE!
Access to the EXPO is completely FREE for all attendees!
Airports & Airlines receive FREE upgrades to the premium conference!