Bringing together Asia's most progressive airlines, airports and vendors
FTE APEX Asia Expo uniquely attracts all stakeholders who enable and facilitate the end-to-end customer journey, so you can expect to meet airlines, airports, vendors, startups, OEMs, government agencies, destination partners and various other travel industry players.
To give you an idea of the type of organisations you can expect to meet at FTE APEX Asia Expo, please review the list of organisations that registered to attend the 2022 expo:
Airports and Airlines registered to attend FTE APEX Asia Expo 2022 included:
---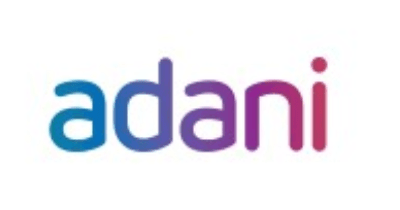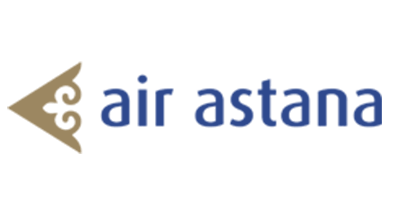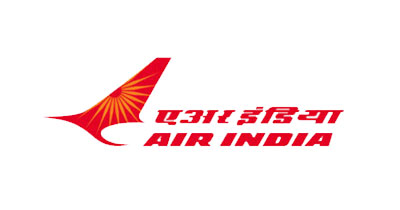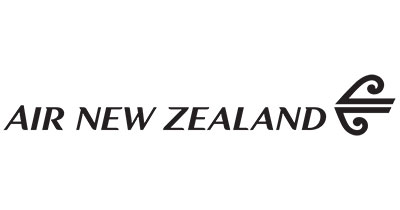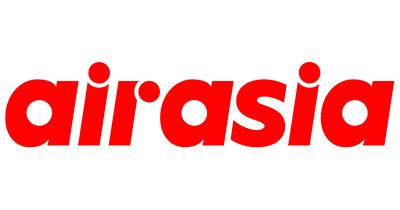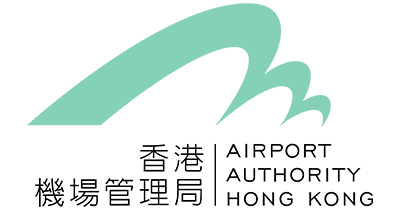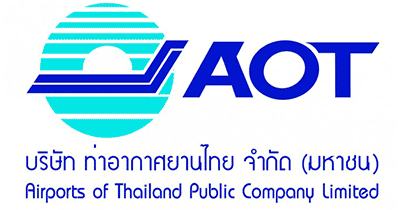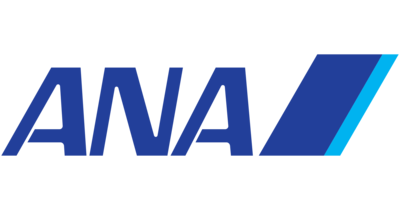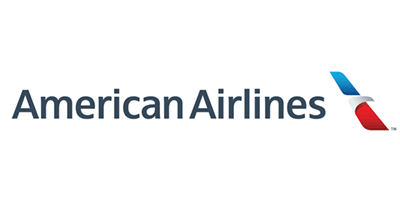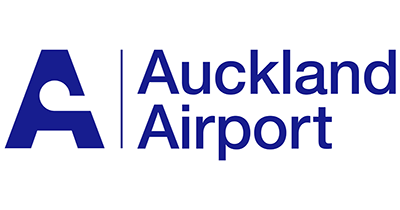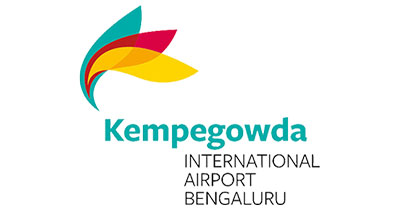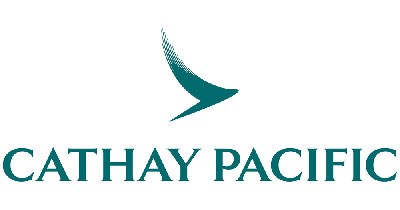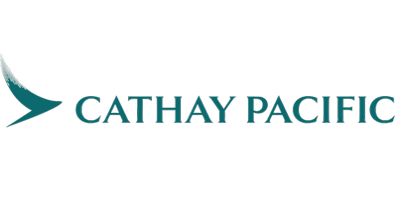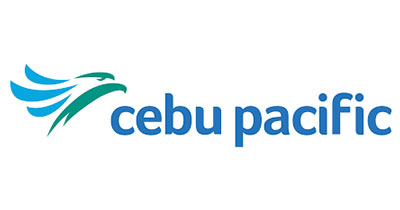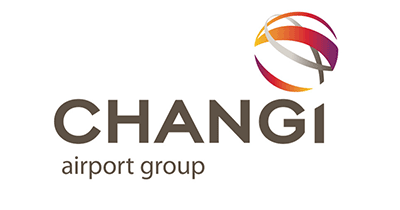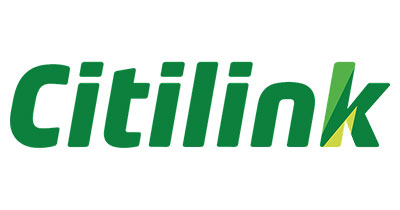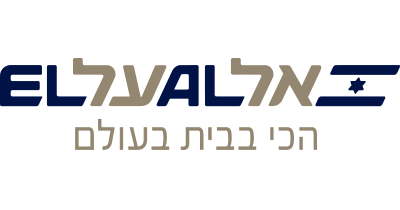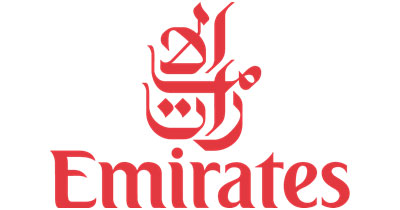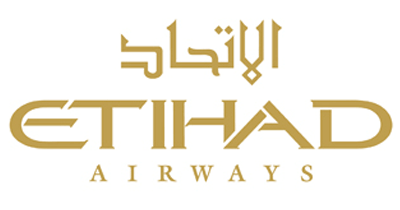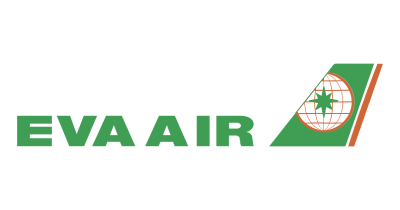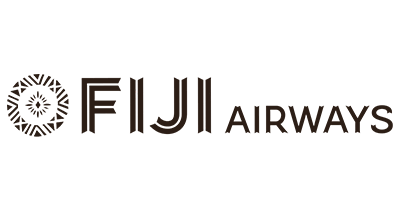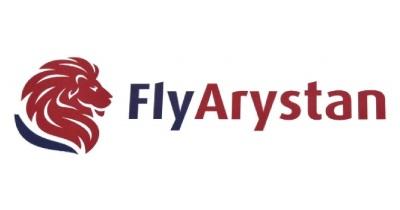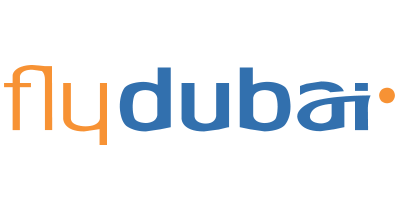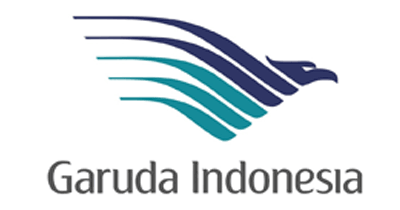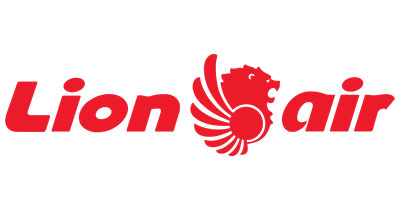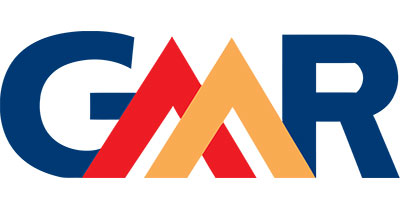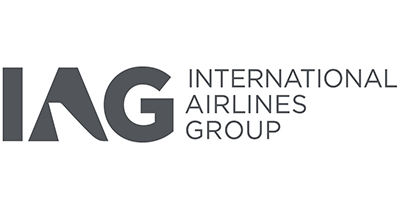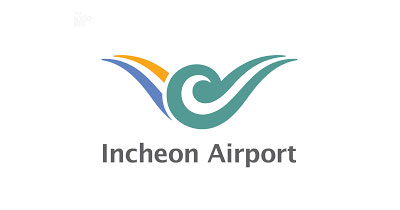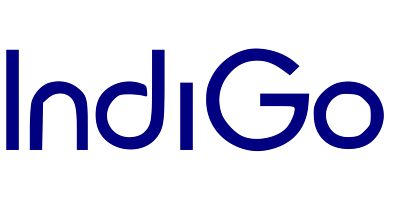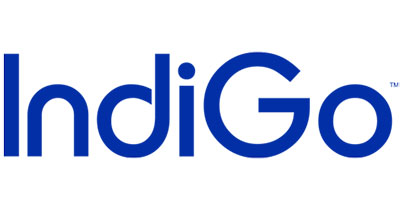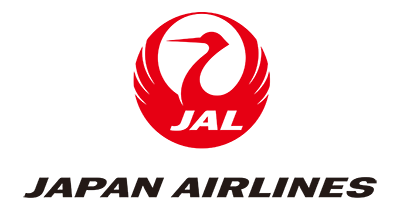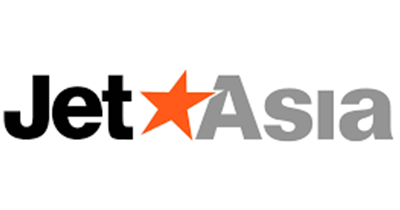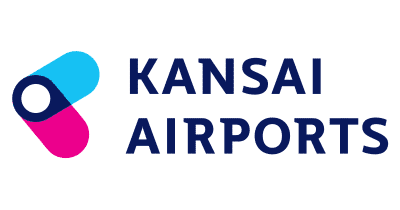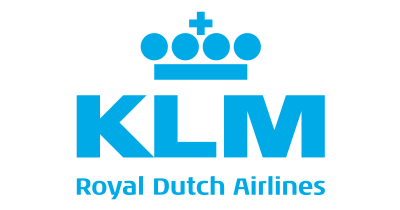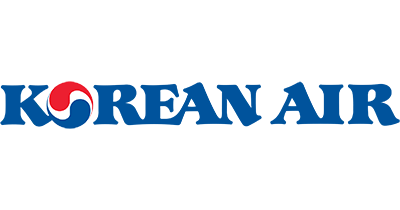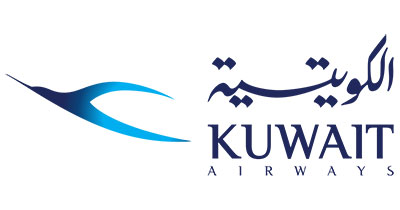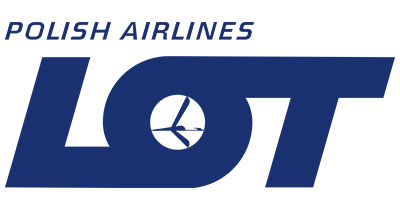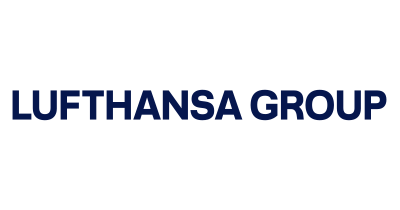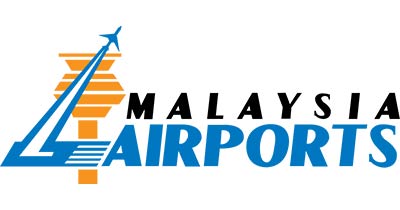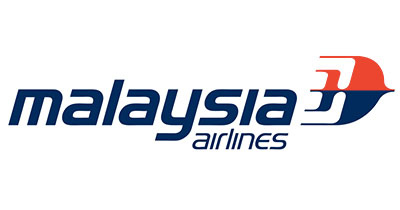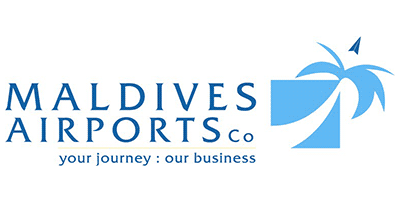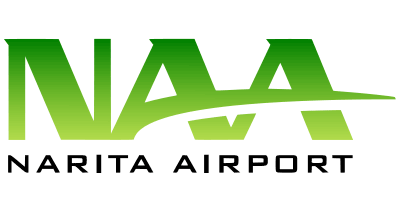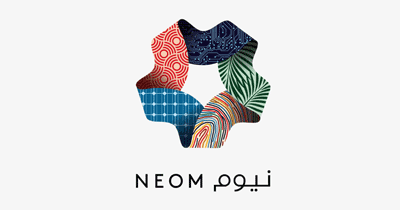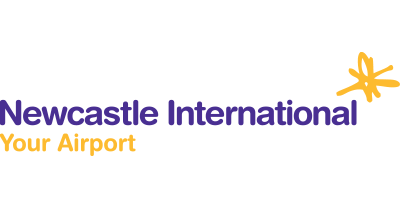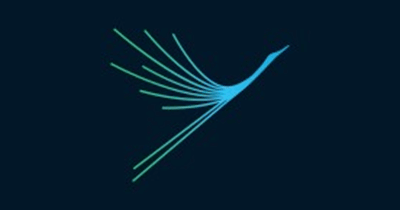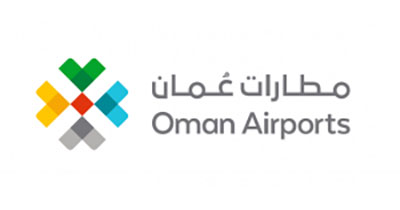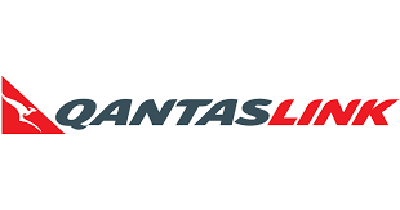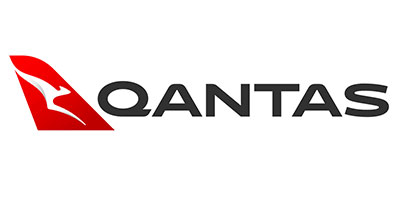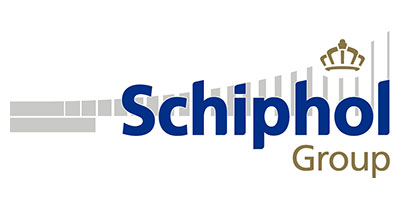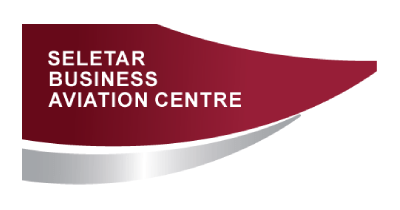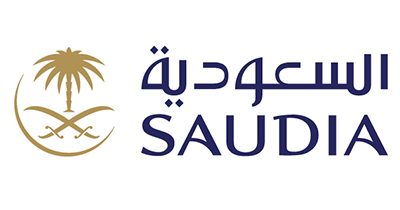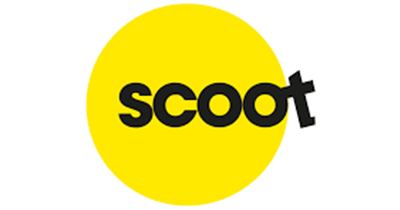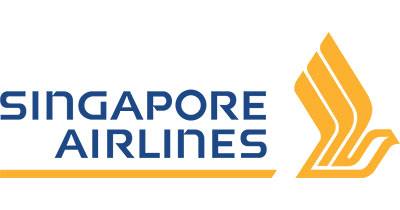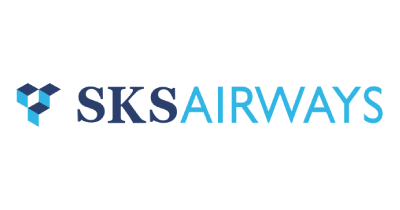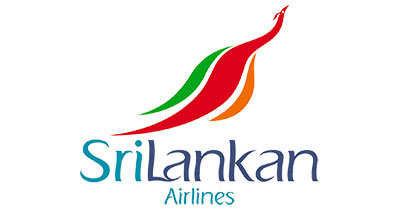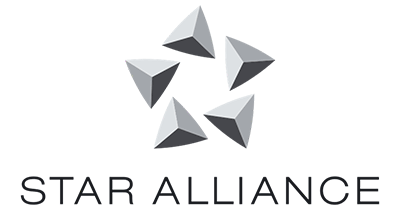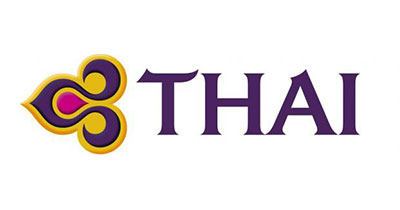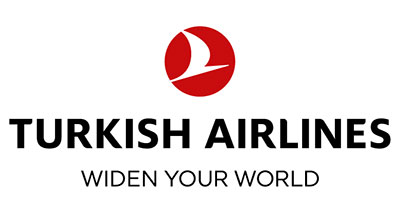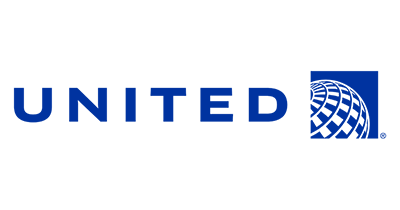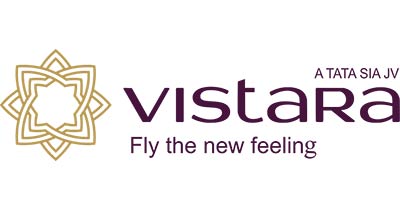 Vendors and other organisations registered to attend FTE APEX Asia Expo 2022 included:
---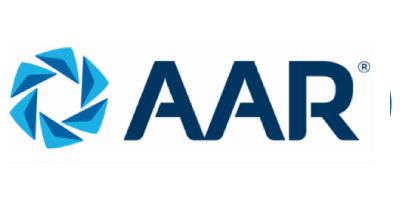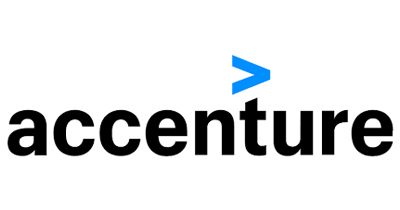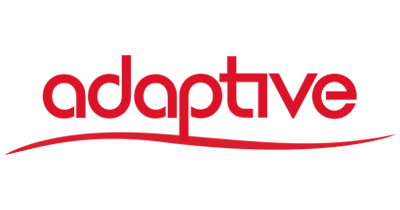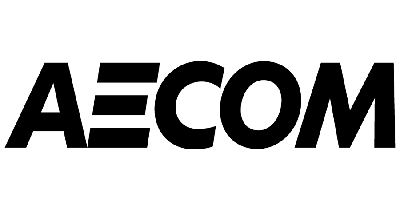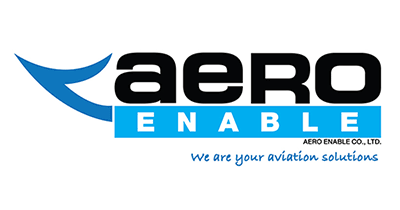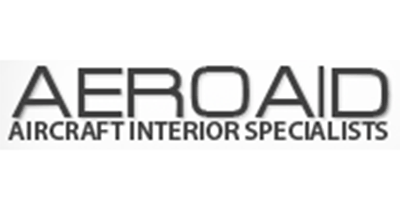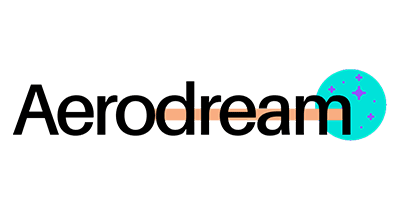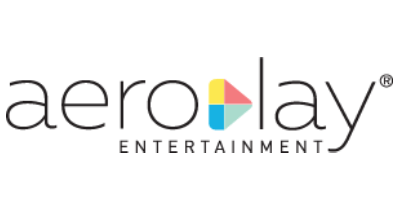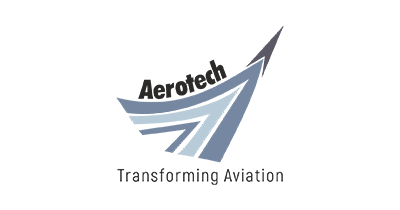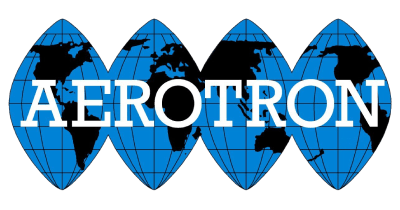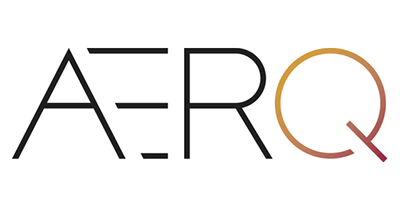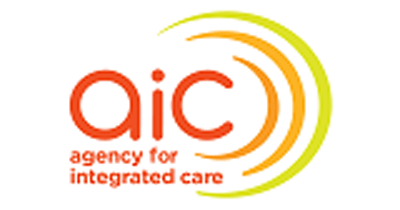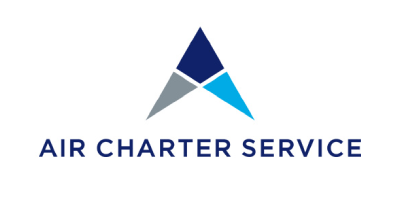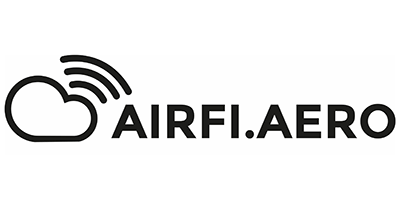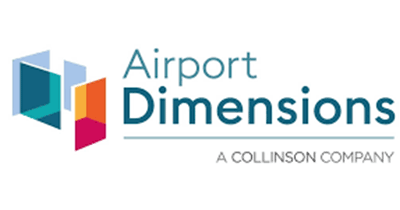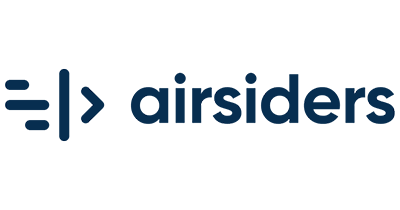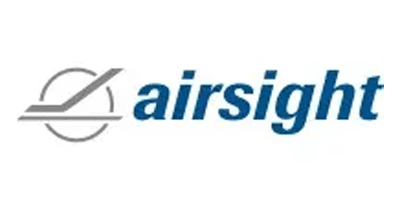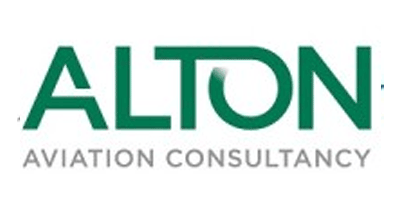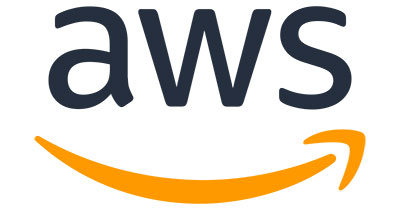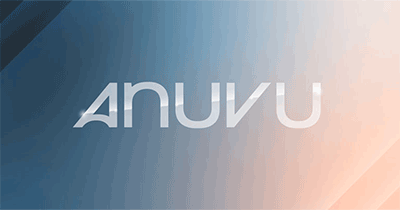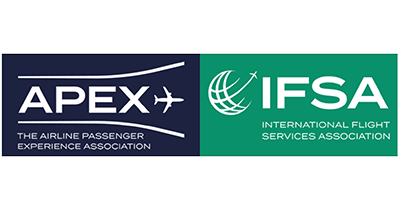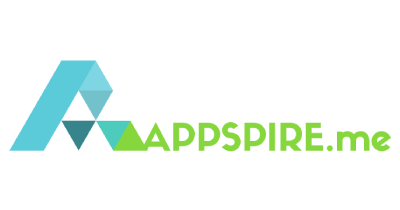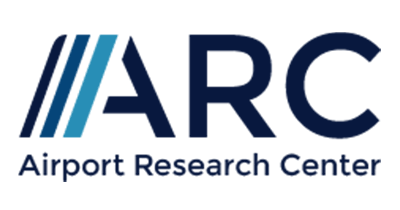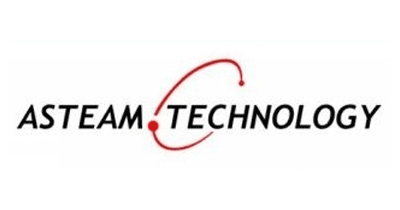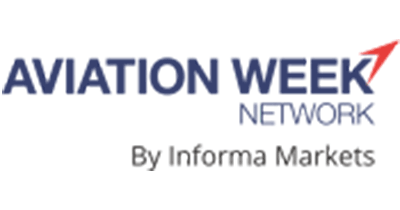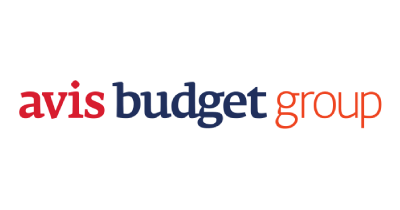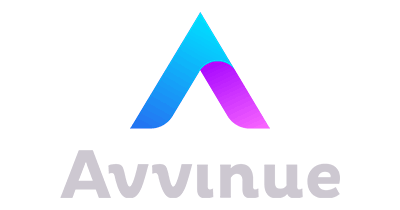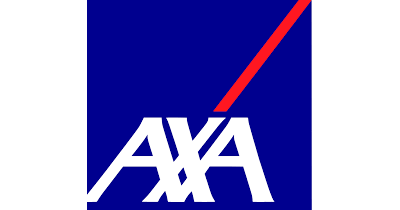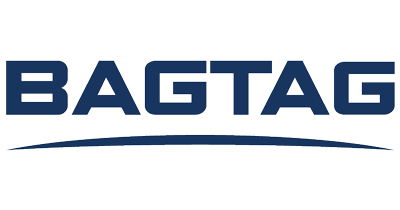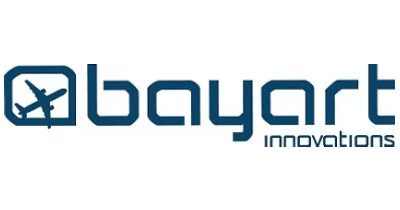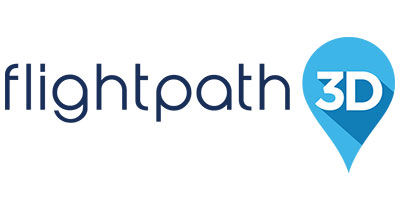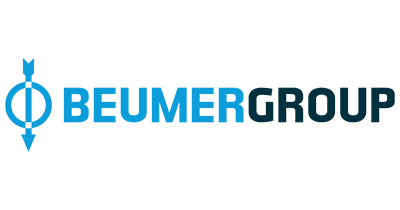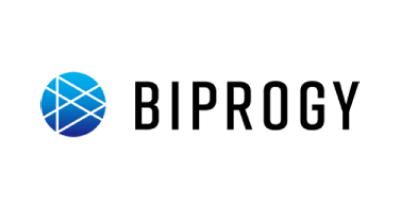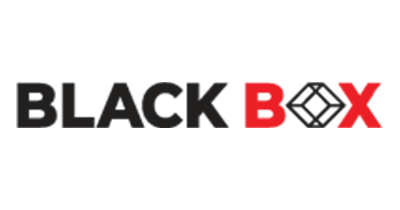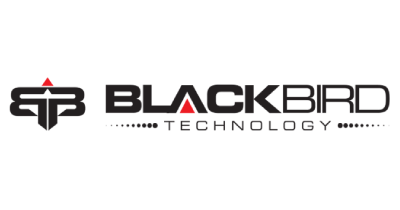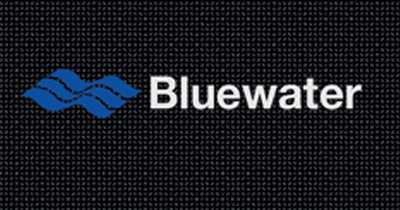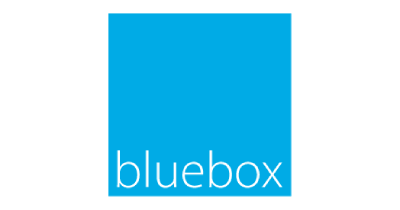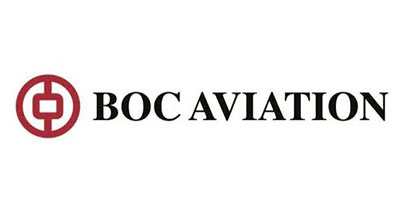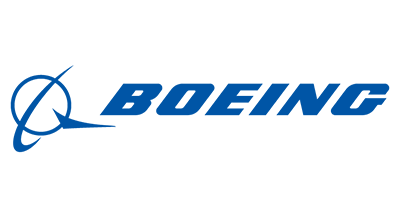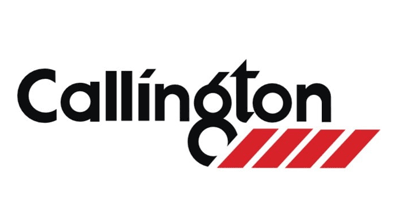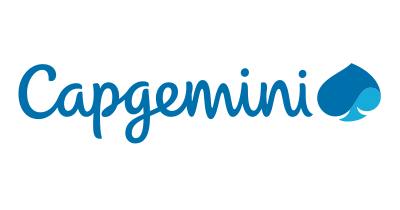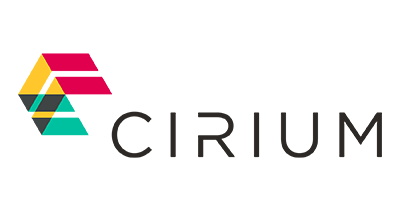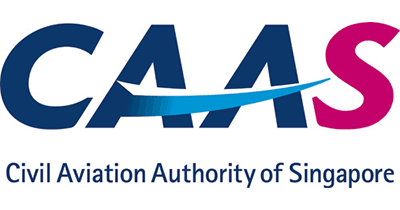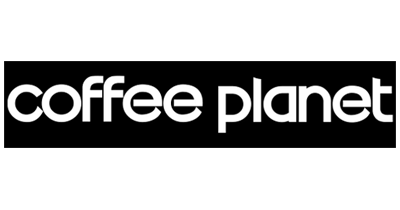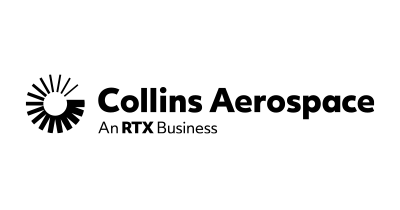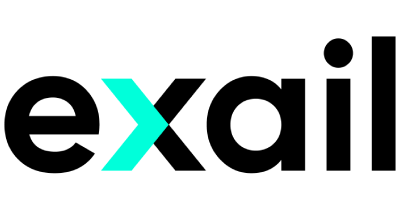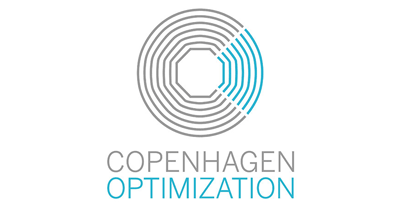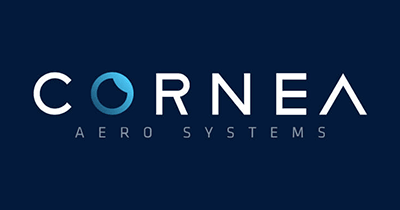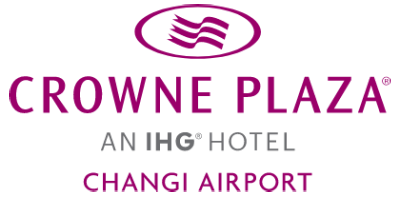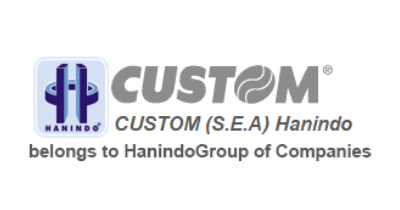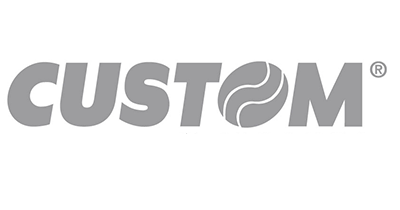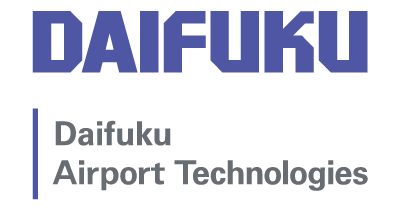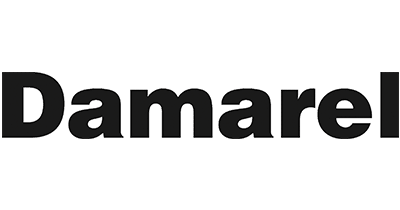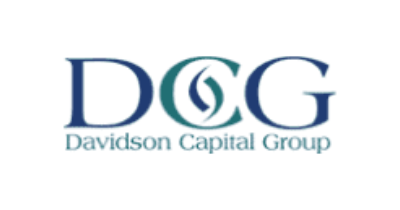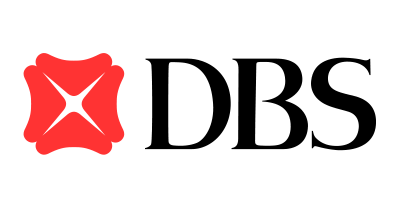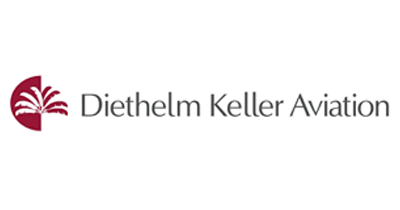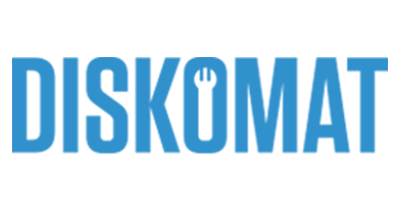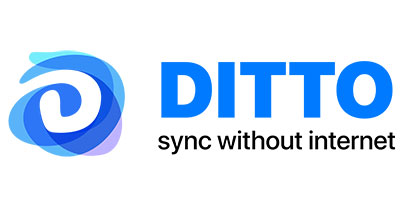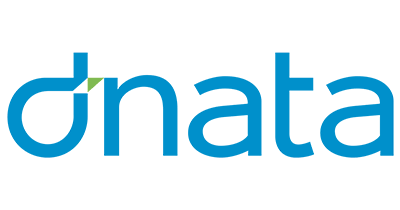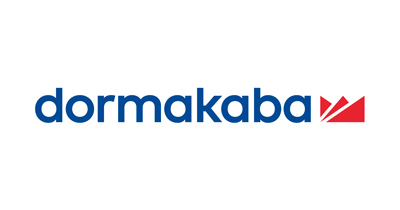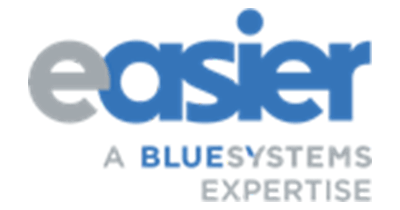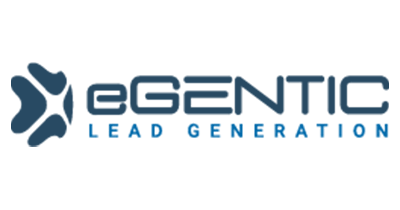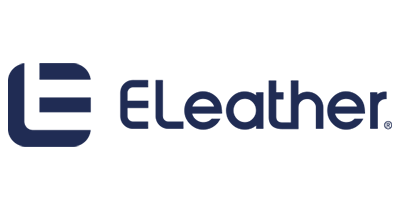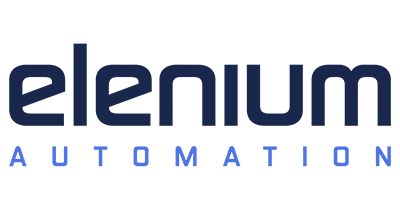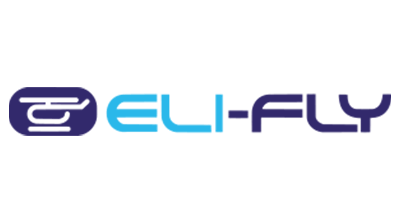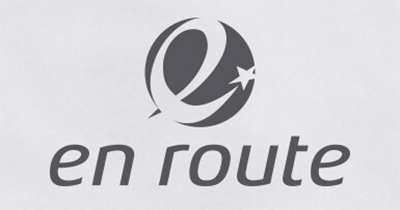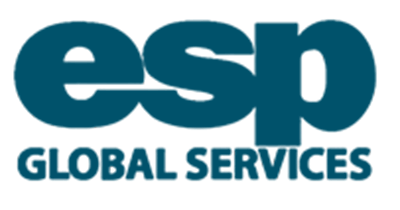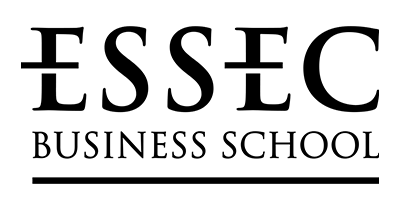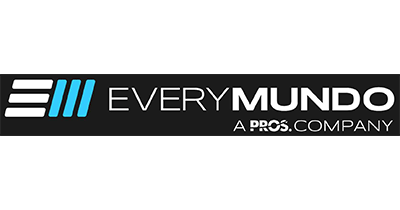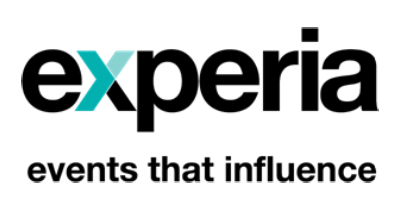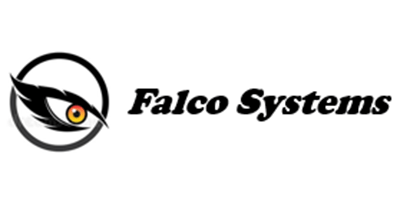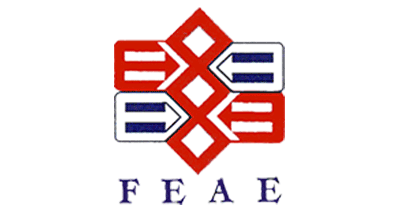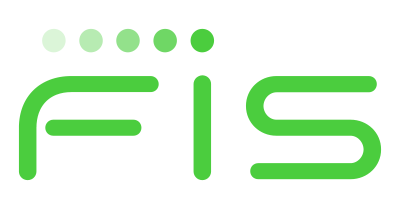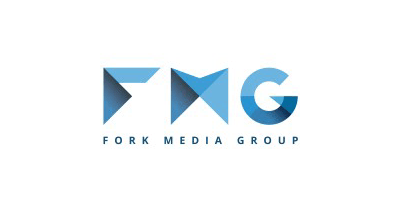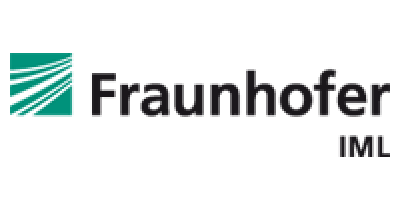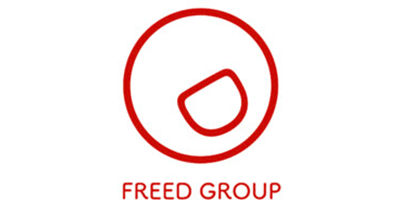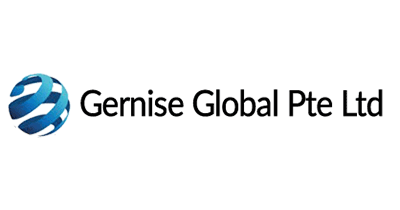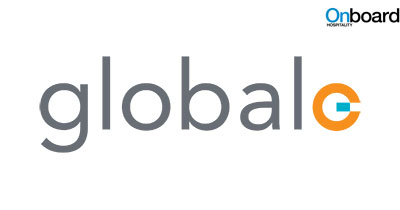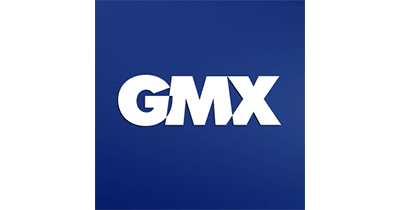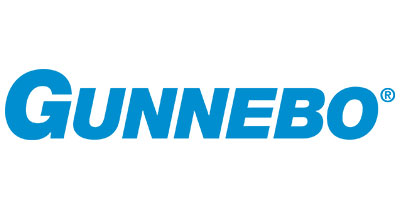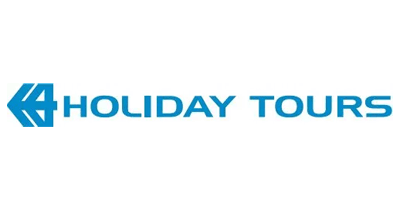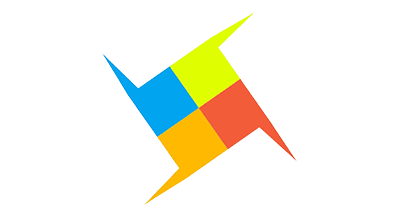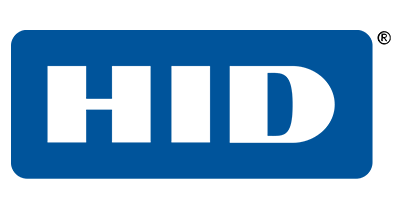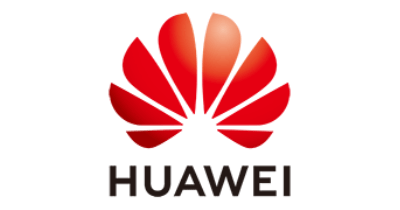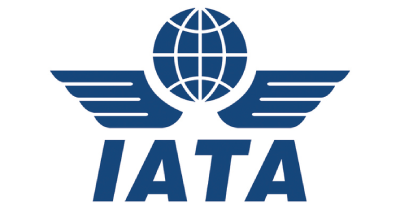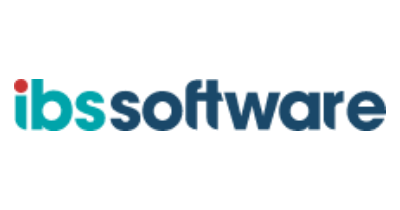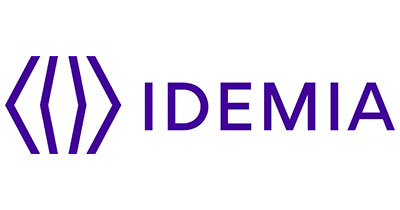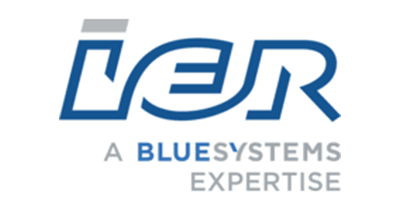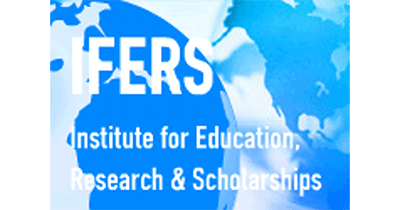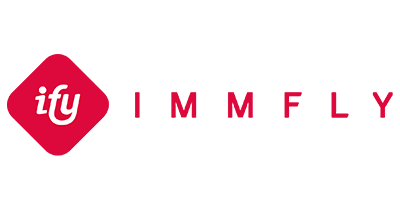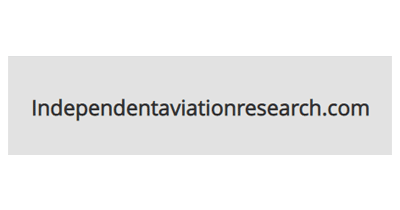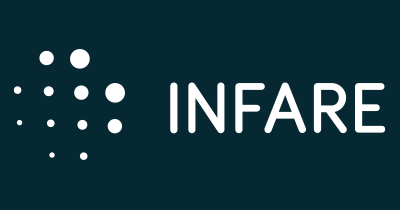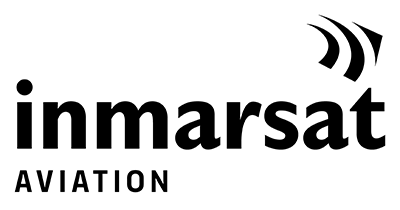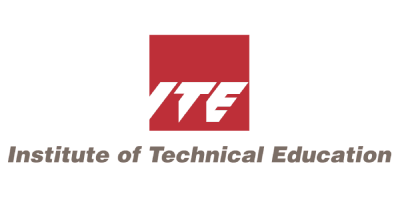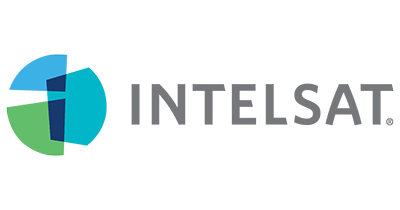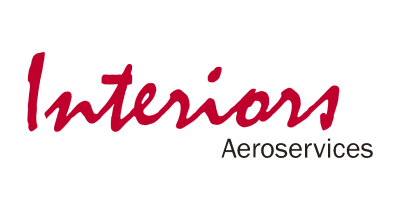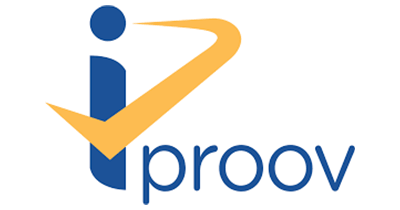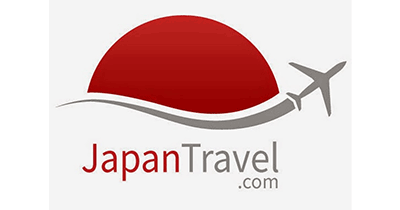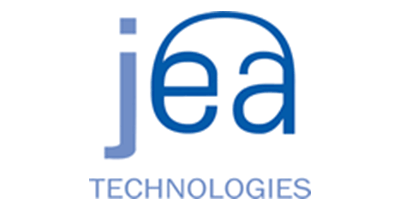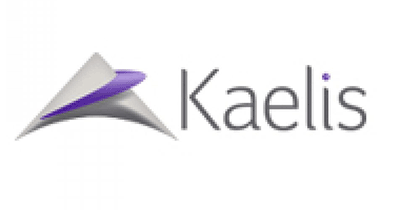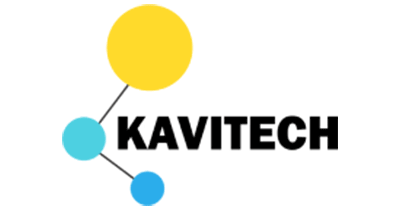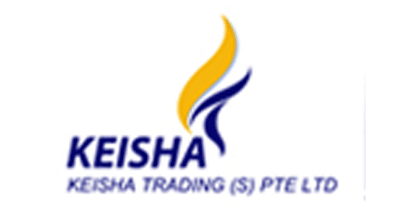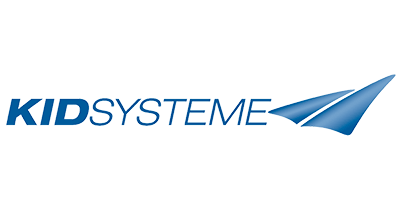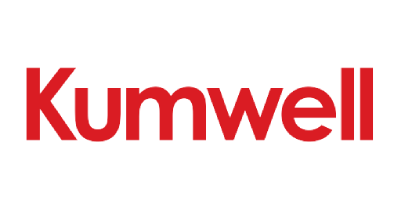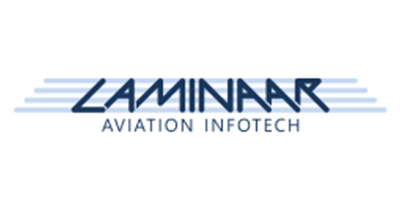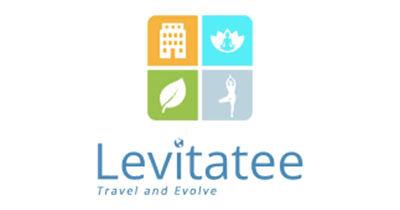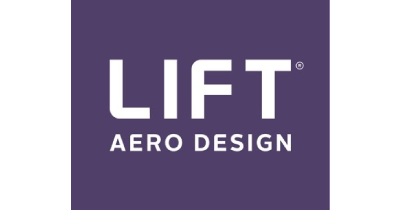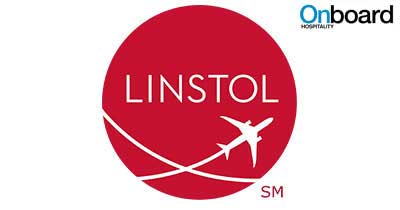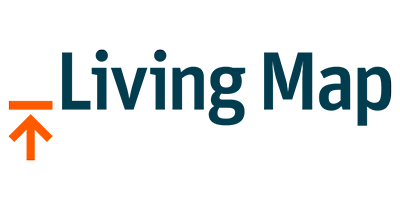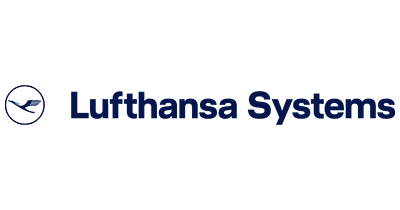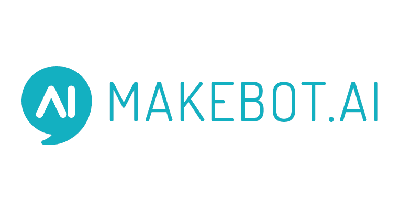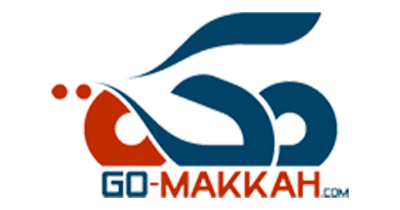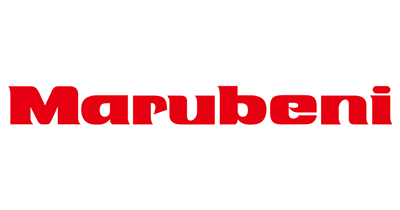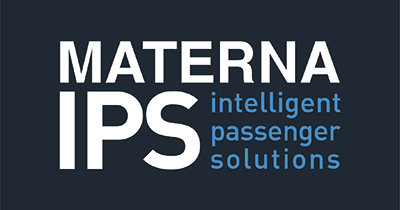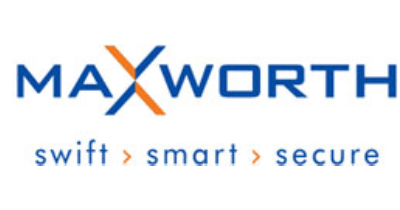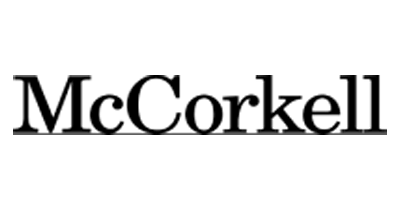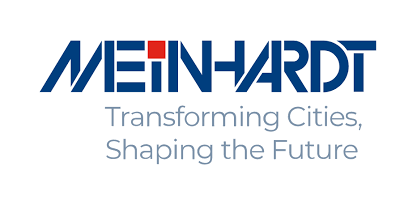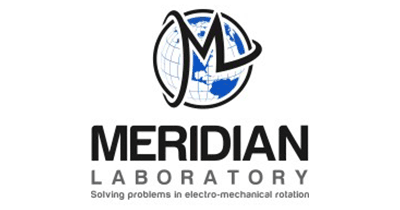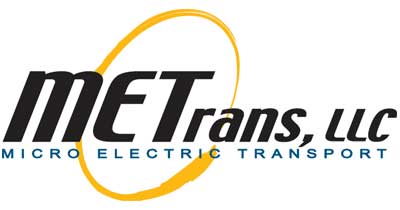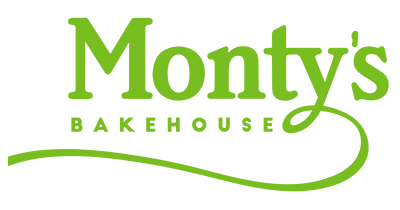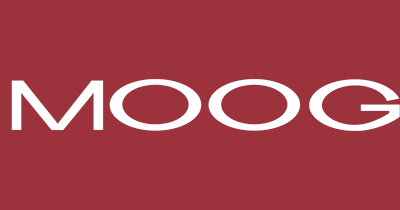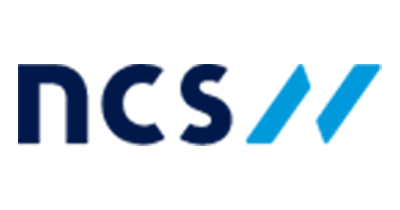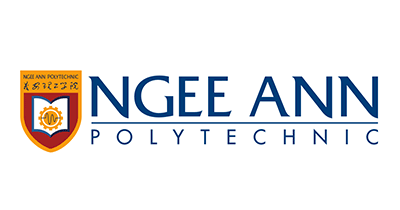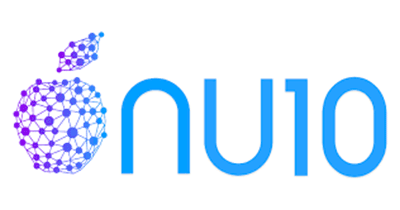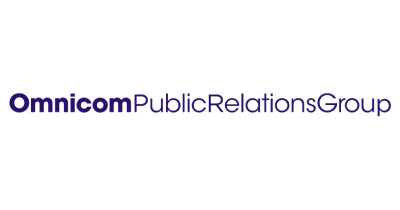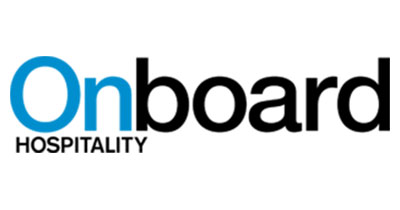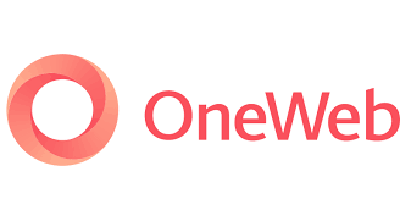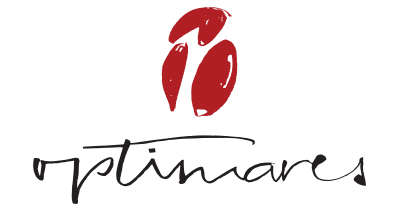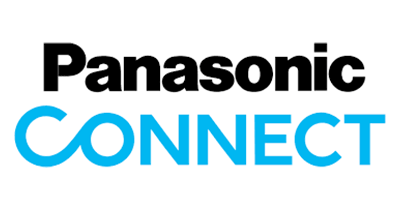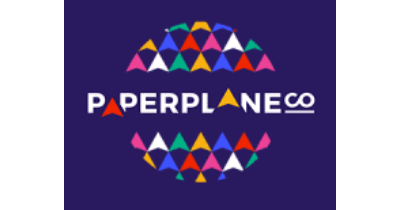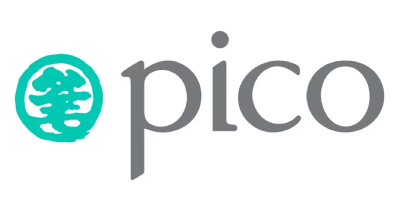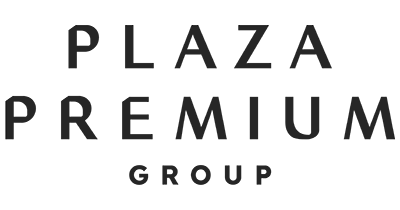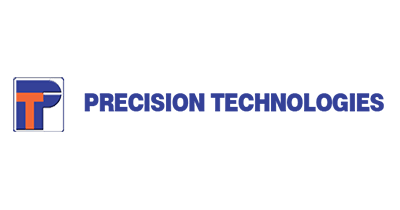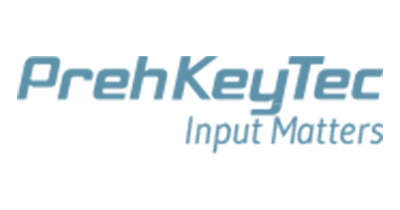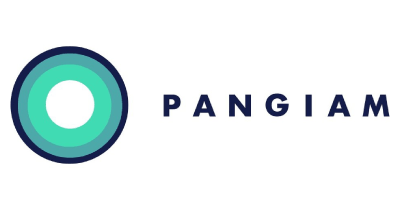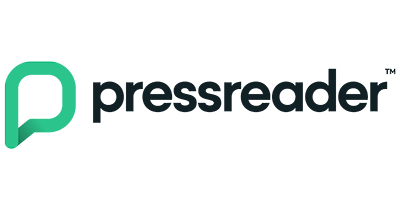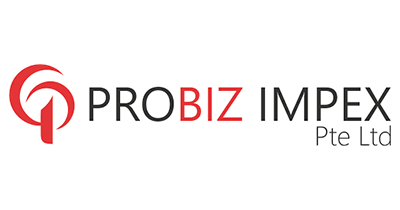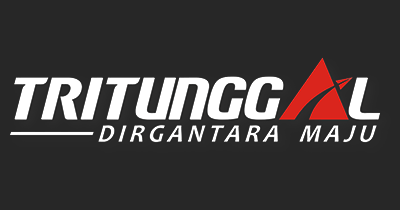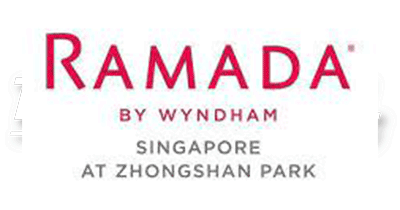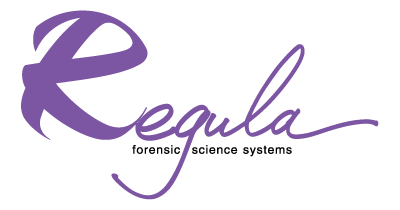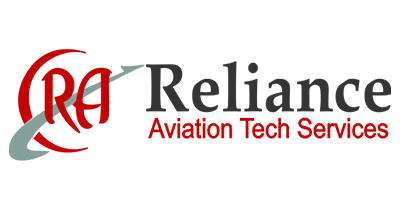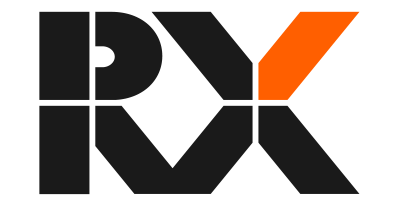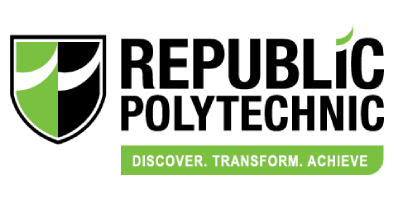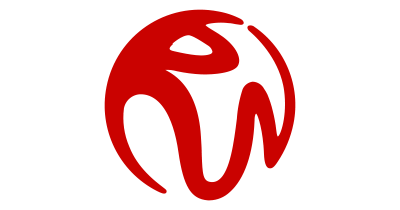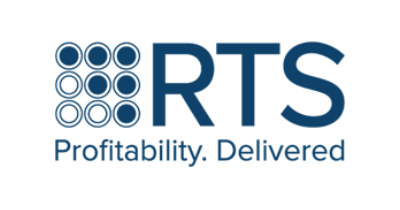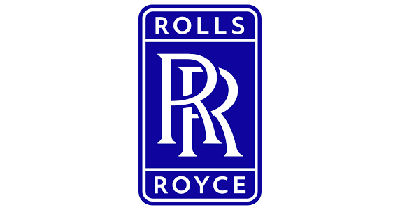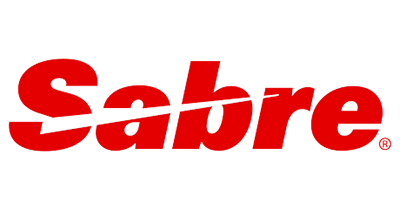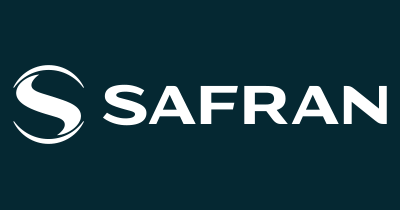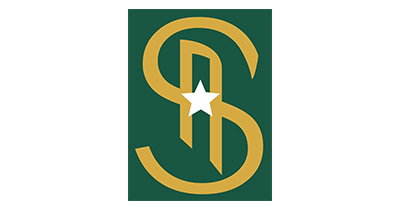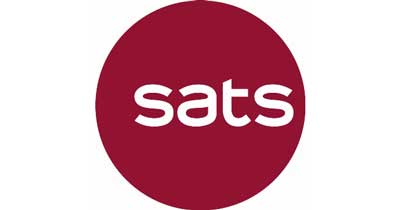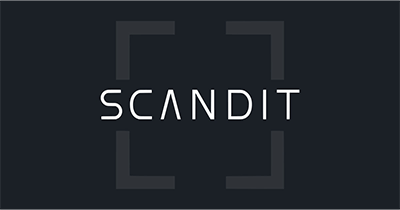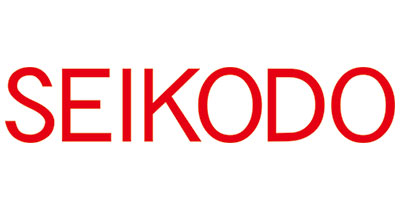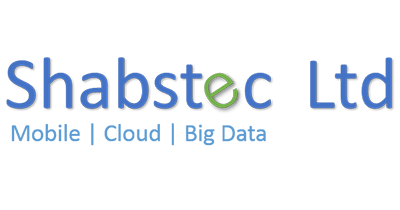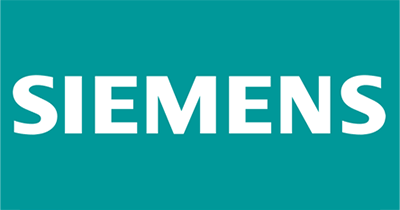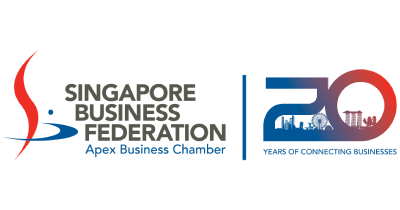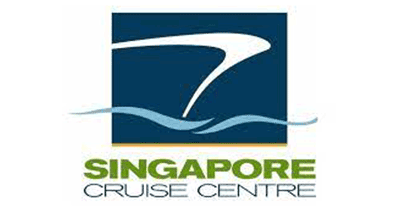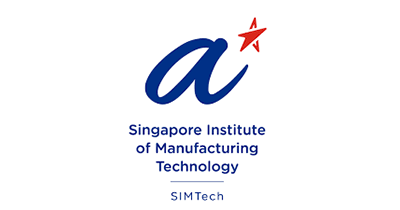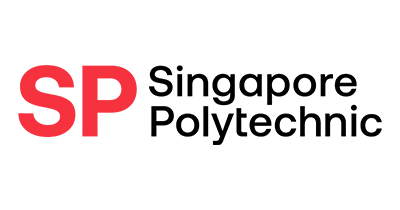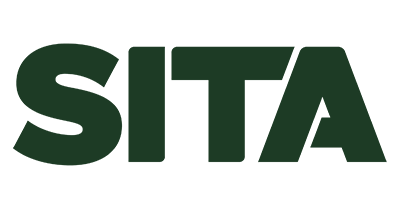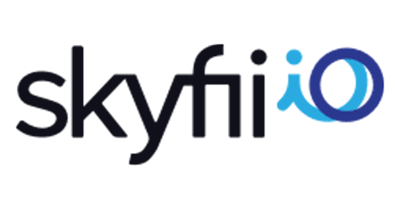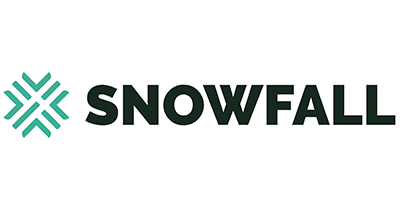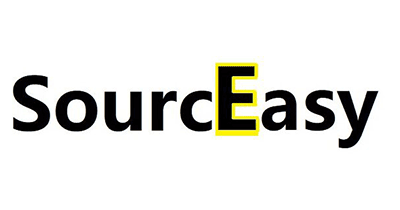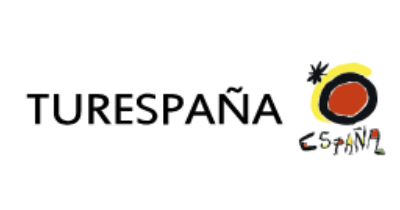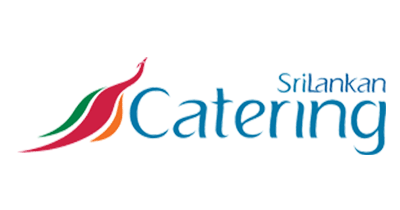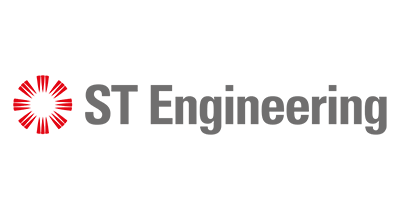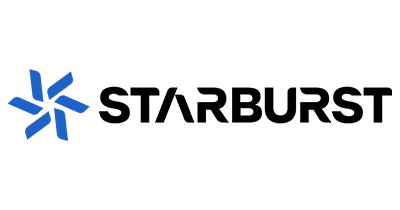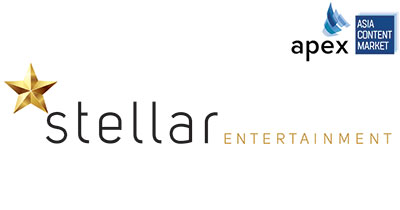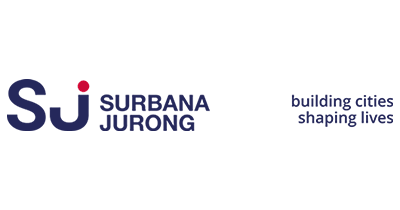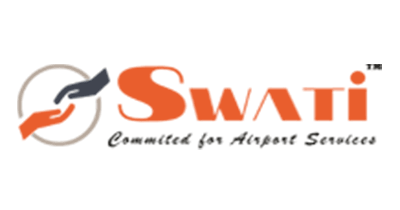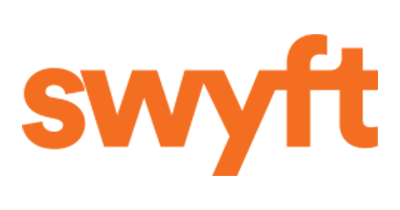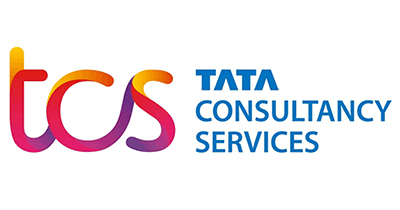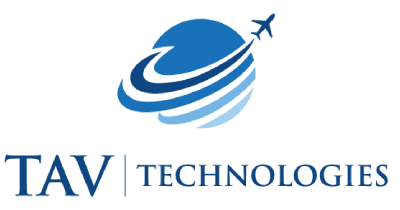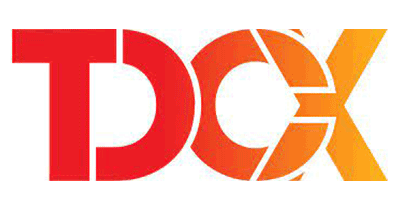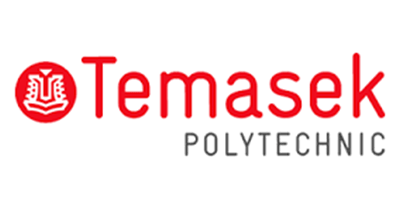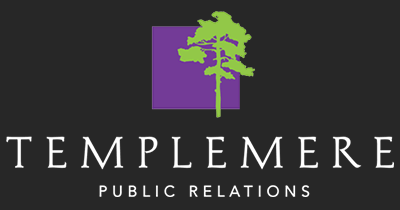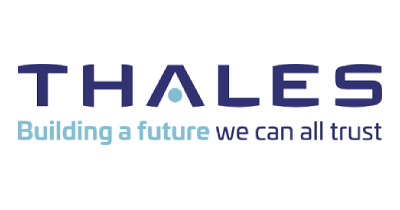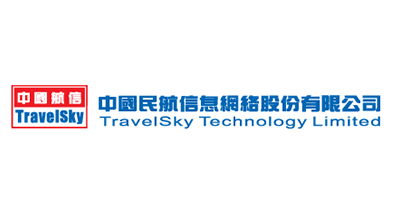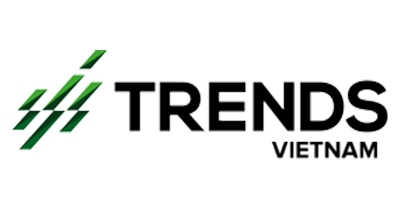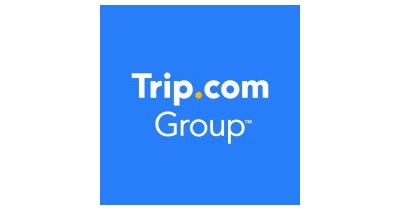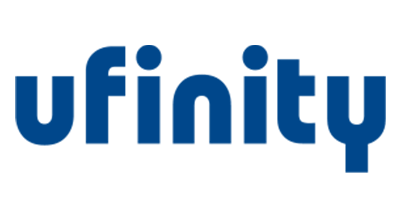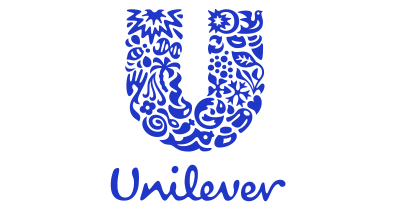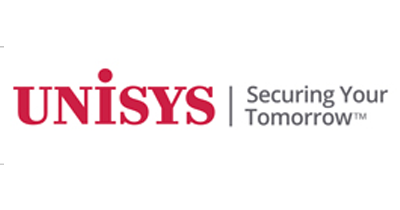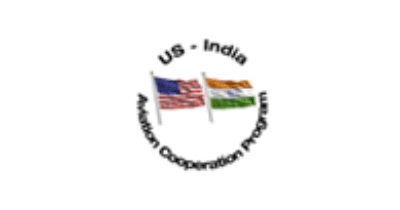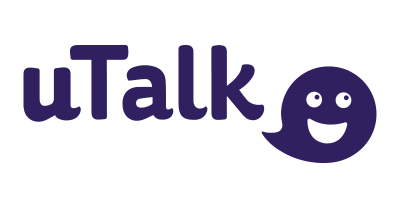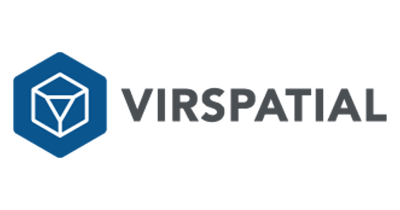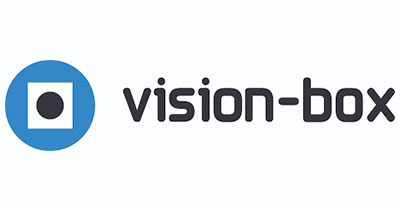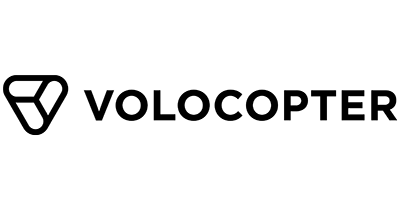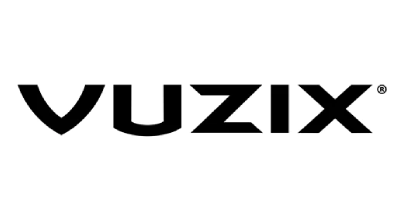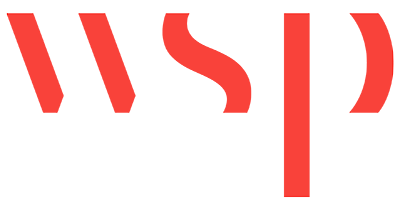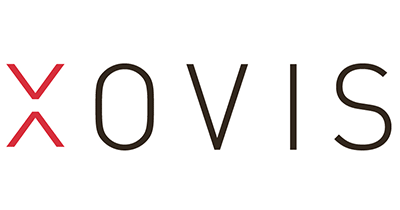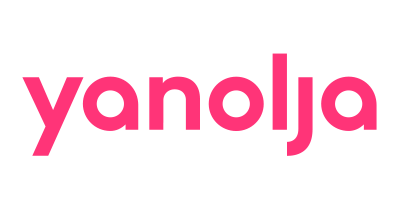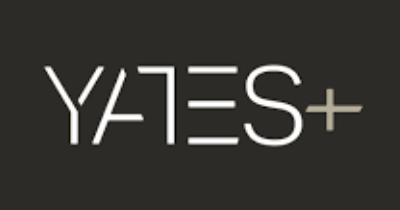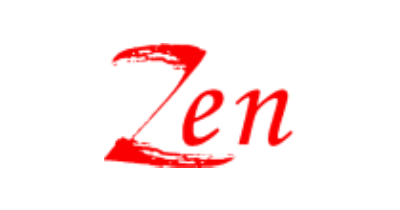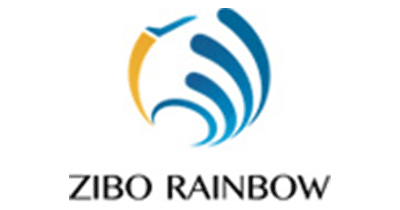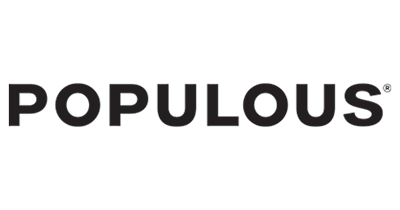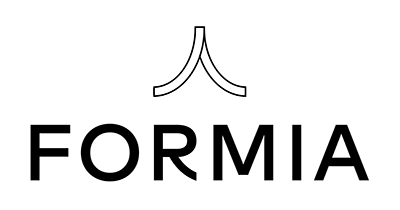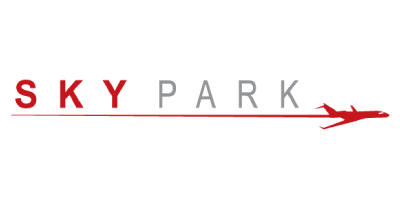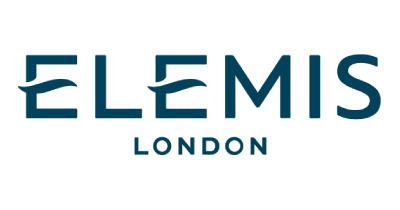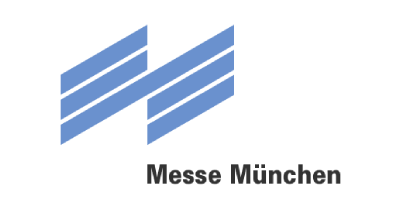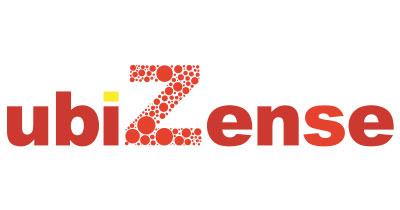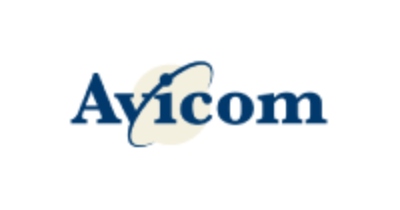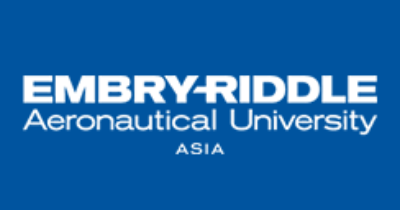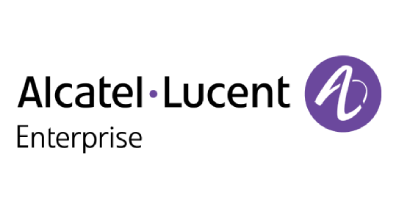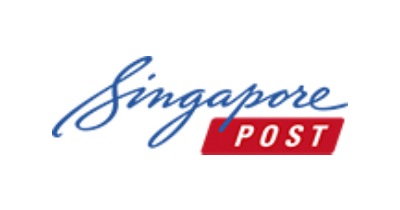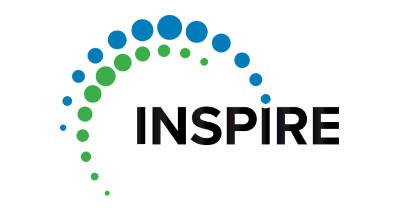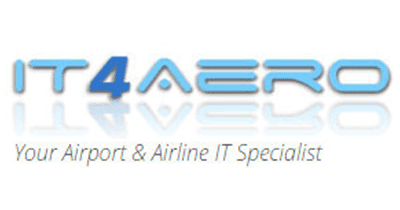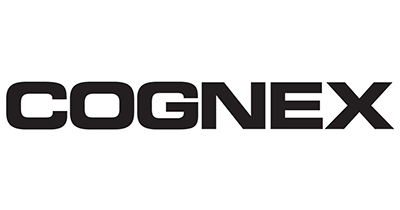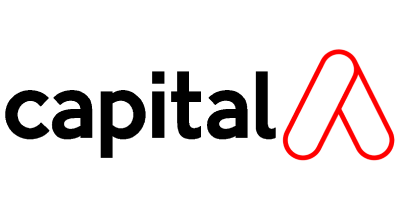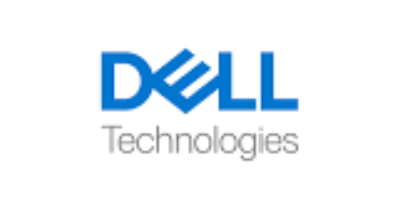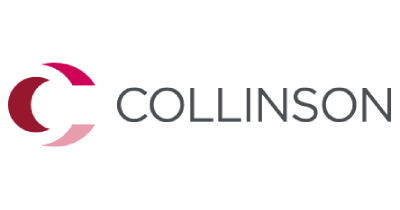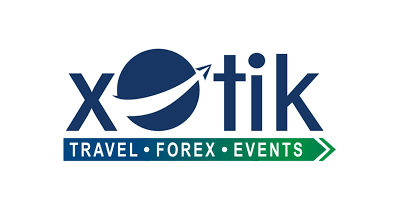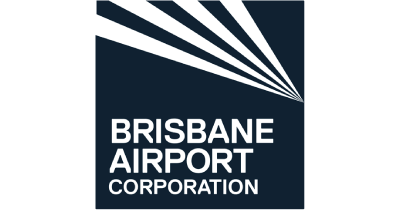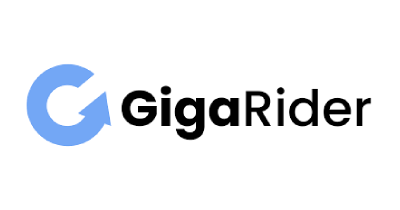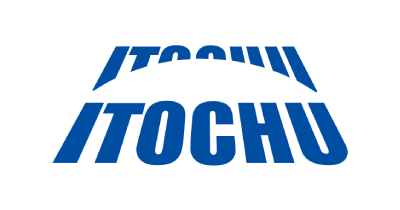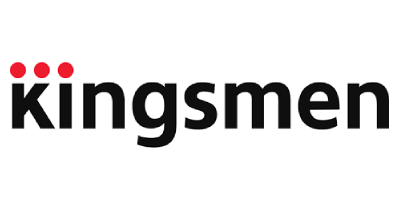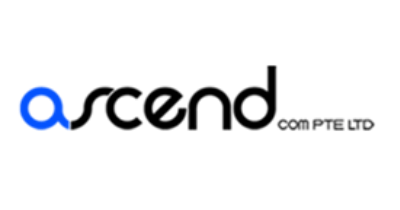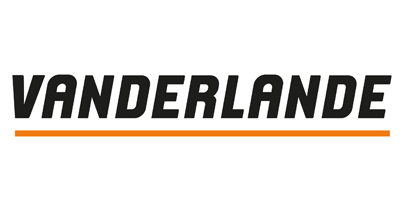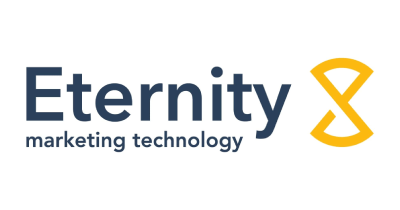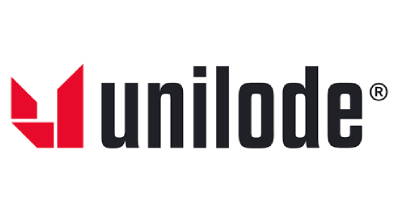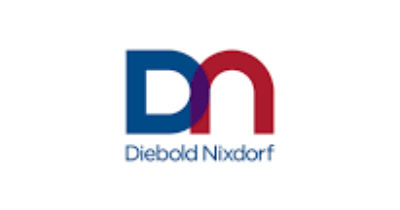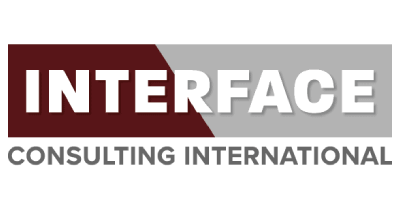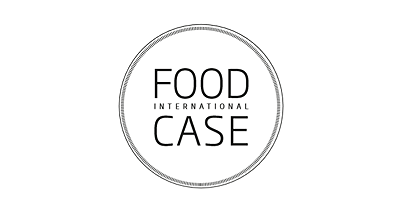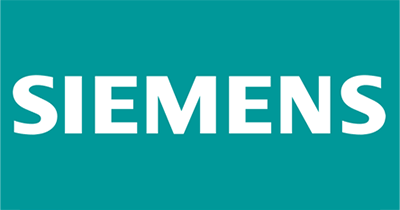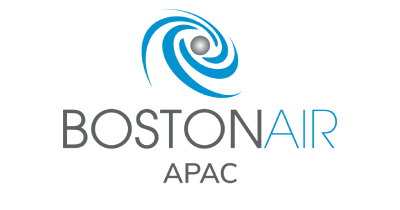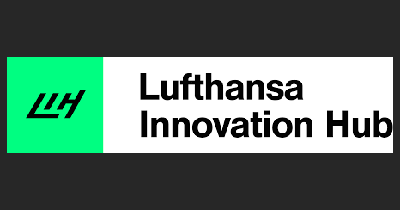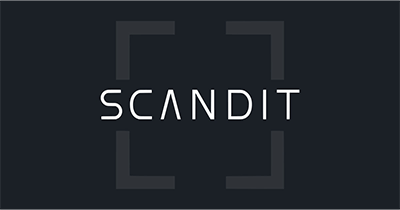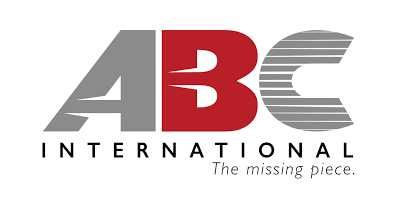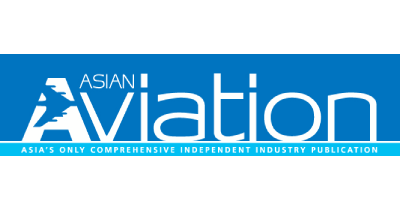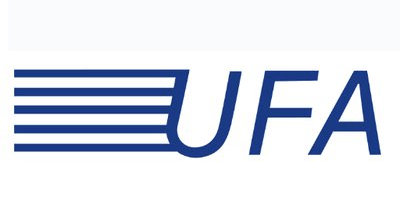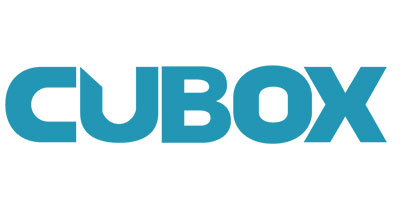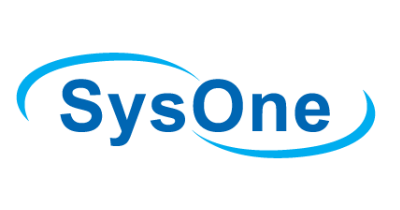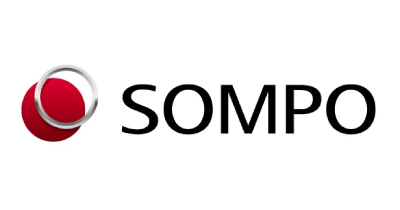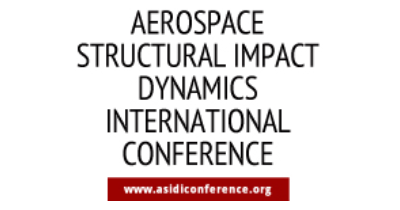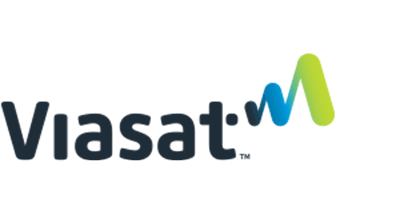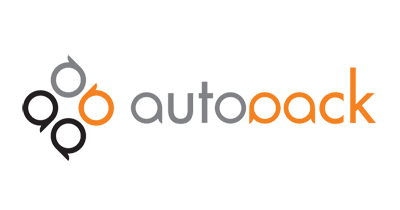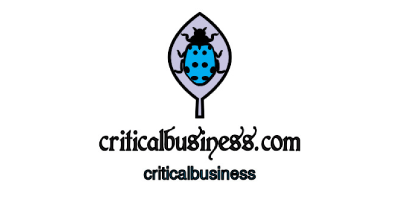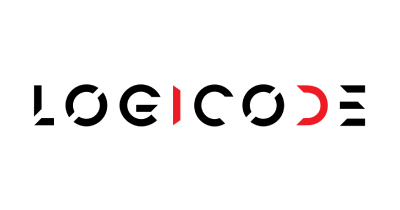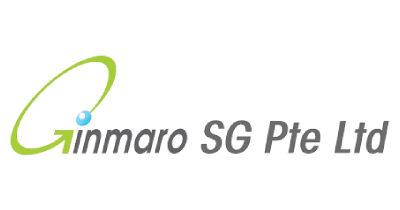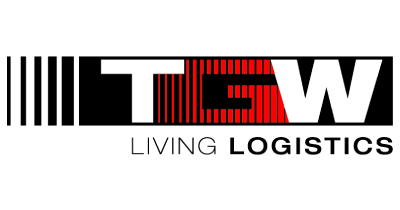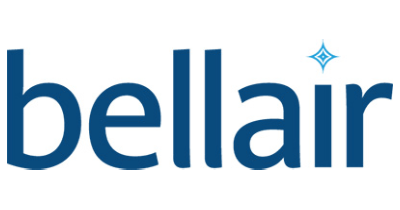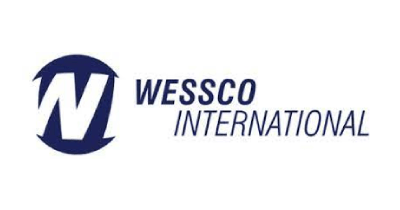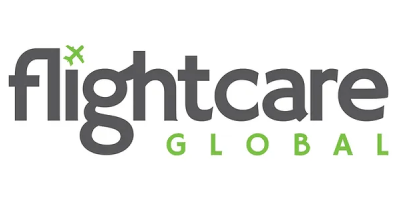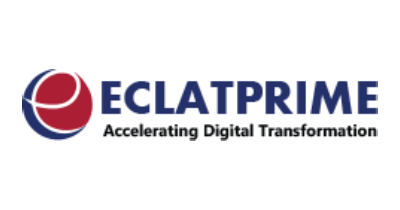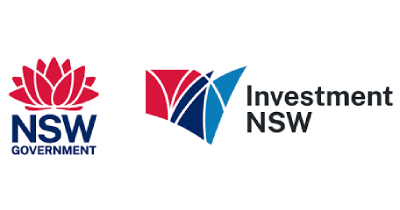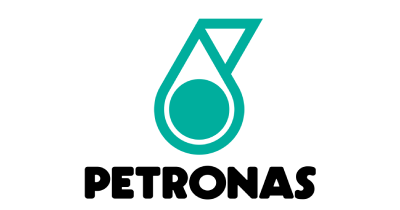 Full list of organisations that registered to attend FTE APEX Asia Expo 2022 included:
---
Aar Engineering Services Asia
ABC International s.r.l.
Accenture Japan
Ace IT Solutions Private Limited
Aceninja Pte Ltd
Adani Airport Holding Ltd
Adani Lucknow International Airport Limited
Adaptive Channel
Adgrab (Pte. Ltd.)
AECOM Singapore Pte Ltd
Aero Enable Co.,ltd
AEROAID LIMITED
Aerodream
Aeroplay Entertainment Pte Ltd
Aerospace Structural Impact Dynamics International Conference
Aerotech Support services Pvt Ltd
Aerotron Pte Ltd
Aerq
AffluentAsia
Aic
Air Astana
Air Charter Service
Air France Klm
Air India
Airalo
Airasia
AirAsia.com
Airbus
AirFi Aero
Airport Dimensions
Airport Engine
Airport Research Center (ARC)
Airsiders
Airsiders Gmbh
airsight GmbH
Alcatel Lucent Enterprise
All Nippon Airways
Altera
Alton Aviation Consultancy
Amadeus
Amazon Web Services
American Airlines
Anuvu
APEX/IFSA
Appspire System
Ariadne Maps
Arinc
Arinc Incorporated
Arvato
Ascendcom
Ascrolite Design Pte Ltd
Asia Pacific Aircraft Registry
Asian Aviation Magazine
Asiapay Payment Service Pte Ltd
Asteam Technology Pte Ltd
Auckland Airport
Australian National University
Autopack Pte Ltd
Auxicom Engineering Pte Ltd
Aviation Week Network / Informa
AVICOM JAPAN CO., Ltd.
Avis Budget Group Singapore
Avvinue, Inc.
Axa Philippines
BAGTAG
Ban Guan
Basco
Bayart Innovations
Bellair
Betriainteractive,lc
Beumer Group
Bioquip
Biprogy Inc.
Biz.As
Black Box
Blackbird Technology Services
Bloomberg
Blue Water Services
Bluebox Aviation Systems Ltd.
Blueskyasia Hk Limited
Boc Aviation
Boeing Commercial Aiplanes
Boeing Singapore
Bostonair Apac
Brisbane Airport Corporation
Brock Solutions
Bsp
Business Administration
Business Sripathum
Cabin Products And Services Planning
Callington Singapore Pte Ltd
CALY CAPE RESOURCES LIMITED
Capgemini Invent
Capital A
Carico Systems Pvt Ltd
Cathay Pacific Airways
Cebu Air Inc
Cebu Pacific
Central News Agency
Certis Group
Changi Airport Group
Changi Airports International
Checkmate
Cielo.ai
Cirium
Citilink Indonesia
Civil Aviation Authority Of Singapore
CMG Travel And Tour Limited
Coffee Planet
Cognex
Collins Aerospace
Collinson
Connected Aviation Solutions (cas)
Conventry
Copenhagen Optimization
Cornea Aerosystems
Criticalbiz (far East) Pte Ltd
Crowne Plaza Changi Airport
Cubox
CUSTOM HANINDO S.E.A
Custom S.e.a Hanindo
Custom Spa
Daifuku Airport Technologies
Daifuku Oceania
Damarel Systems International Ltd
David Slatter Distributes
Davidson Capital Research
Dbs
Dell Technologies
Diebold Nixdorf
Diethelm Keller Aviaiton
Difinitcap Ventures
Diskomat Ab
Ditto
dnata catering Australia
Dnata Singapore Pte Ltd
Dormakaba Deutschland Gmbh
Dutyfreak - Airport.Store
Eaglerose Trucking Services
Easier
Eclatprime
Efficient Technologies
Egentic
El Al
Eleather Ltd
Elemis Ltd.
Elenium Automation
El-gorethi Enterprise
elifly srl international
Embry Riddle Aeronautical University
Emirates Airlines
En Route
En Route International
Erau Asia
Esp Global Services
Essec
Eternityx
Eternityx Technology Pte. Ltd.
Etihad Airways
Etm Marcom
EVA AIR
Eva Airways
Everymundo
Evivme Limited
exail
Experia Events
Falco Systems
Far East Aviation Equipment (feae) Ltd
FCowan Media
Fiji Airways
Flightcare Global
Florida Institute of Technology
FlyArystan
flydubai
Foodcase International
Fork Media Group
FORMIA
Formia Limited
Fraunhofer IML
FreeD Group
GAFSI
Gallopair
Garuda Indonesia
Gbs
Geniebook Pte Ltd
Gernise Global Pte Ltd
Gigarider Pte Ltd
Ginmaro Sg Pte Ltd
Global Satellite
GM Marketing, Lion Air
GM Xenith
Gmcac
GMR
Go City Pass
Greenie Web
Guardian Sea
Gunnebo Entrance Control
H&t& Travel Philippines, Inc.
Hanindo Group
Hawk Aerospace Private Limited
Hbl Singapore
Henworld Travel And Tour
Heroic Robots
Hid Global
Hitachi, Ltd.
Huawei Malaysia Sdn Bhd
IAG
IAG (British Airways)
IATA
Ibs Software
ICM An Amadeus Company
Icts
Idemia
Ier Pte Ltd
IFERS
Immfly Group
Inc Partners
Independent Aviation Research
Indigo
Infare Solutions A/S
Inflight Dublin
Inflight Inc Pte Ltd
Information
Ink Innovation
Inmarsat
Inspire Solutions Inc
Institute Of Technical Education
Intelsat
Interface Consulting
Interiors Aeroservices
International Air Transport Association (iata)
Investment Nsw
iProov
IT4AERO
Itochu Singapore Pte Ltd
Jakay Enterprises
JAL Information Technology Co., Ltd.
Japan Airlines
JapanTravel
JEA Technologies Pty Ltd
Jetquay
Jetstar
Kaelis World
Kavitech Private Limited
Keisha Trading (S) Pte Ltd
Kid-Systeme
Kingsmen Exhibits
Klm Royal Dutch Airline
Korean Air
KUMWELL Corporation PCL
Kuwait Airways
Laminaar Aviation Info Tech
Levitatee Pte Ltd
Liacom
LIFT Aero Design
Linstol
Living Map
Lmu
Logicode Pte Ltd
Lot Polish Airlines
Lufthansa Group Airlines
Luzon International Premiere Airport Development
Makebot
Makkah Voyage
Malaysia Airlines Berhad
Maldives Airports Company Ltd
Marubeni Corporation
Materna IPS
Maxworth Electronic Systems Pvt Ltd
Mccorkell
Mctoo Pte Ltd
Meinhardt (singapore) Pte Ltd
Meridyne Mi/labs
Met Technology Corporation
Metrans LLC
Mindtree
Ministère De L'éducation Nationale
Ministry Of Manpower
Mmi Asia
Monty's Bakehouse
Moog Inc
Mwp
Narita International Airport Corporation
National Establishment Of Air Navigation (e.n.n.a)
National Grid Corp Of The Philippines
NCS
NEC
Neom
Netronix, Inc.
Neural And Neutral Pte Ltd
Newcastle Airport Pty Limited
Ngcp
Ngee Ann Polytechnic
Niar
Noida International Airport
Nu10 Tech
Nus
Oman Airports
Omnicom PR Group
Onboard Hospitality Magazine
Oneweb
Optimares
Pakistan Civil Aviation Authority
Panasonic
Pangiam
Paperplaneco
Petronas
PICO ART INTERNATIONAL PTE LTD
Plaza Premium Group
Point Consulting
Populous
Pratt & Whitney Canada
Precision Technologies Pte Ltd
PrehKeyTec GmbH Germany
PressReader
Priceline.com
Probiz Impex Pte Ltd
Providus Planning Consultants
Prudential Assurance Company Singapore
Pt Tritunggal Dirgantara Maju
Pt. Garuda Indonesia
Qantas
Ramada & Days Hotels By Wyndham Singapore
Regula
Reliance Aviation Tech Services
RELIANCE CORPORATION PVT LTD
Relx
Republic Polytechnic
Resorts World Sentosa
Revenue Technology Services
Rolls Royce Singapore Pte Ltd
Royal Schiphol Group
Rws
Sabre
Safran
Sahspl
SATS
SAUDIA AIRLINES
Scandit
Scoot
SEIKODO Corp.
Shabstec Limited
Sia Engineering Company
Siemens Logistics
Singapore Airline
Singapore Institute of Technology
Singapore Post Limited
Singpost Limited
SIT
SITA
Sks Airways
Skyfii
Sm Development Corporation
Snowfall
Sobie Aviation
Sompo Holdings Asia
Sourceasy
SOUTH STREET JSC
Spain Tourism Board
SPL
Spu
Sri Lankan Airlines
Sripatum
Ssp Asia Pacific
ST Engineering
Star Alliance
Starburst
Stellar Entertainment
Subang Skypark Sdn Bhd
Superadrianme Llp
Surbana Jurong Consultants Pte Ltd
Swati Airport Support Services Pvt Ltd
Swyft, Inc
Sysone
Tata Consultancy Services
Tata Sia Airlines Limited (vistara)
TAV Technologies
Tcs
TDCX
Tee Kay Universal
Temasek Polytechnic
Templemere PR
Tetris Global Partners
Thai Airways International Public Company Limited
Thales
The Boeing Company
Thienvan Technology Corporation
To70
Transport Geraete Wels (TGW) Singapore Pte. Ltd.
Trans-Power
Travel Sentry Inc.
Travelsky International ltd
Trends & Technologies, Inc. Vietnam Co., Ltd
Trip.com Group
Tripssecure
Turkish Airlines
ubiZense
Ufa Inc.
Ufinity Pte Ltd
Unilever
Unilode Aviation Solutions
Unisys
United Airlines
University Of Otago
Universum
Us-india Acp
uTalk Language Learning
VANDERLANDE Industries
Viasat
Vibro Tech
Virspatial
Vision-Box
Volocopter
Vuzix Corporation
Wallies Services
Wct Berhad
Wessco International
Worldline
Worldpay
Wsp
Xenavision
Xotik Travel And Forex
Xovis
Yanolja Cloud Pte Ltd
YATES+
Zen Exhibits International Pte Ltd
Zibo Rainbow Airline Appliance Co., Ltd
IMPORTANT - PLEASE READ
We have been made aware that a number of companies are contacting Future Travel Experience attendees offering to sell them delegates' contact details. These companies are not affiliated with Future Travel Experience and we encourage anyone who receives such an email to discard it immediately. Future Travel Experience takes data protection very seriously and we will never share attendees' details without their consent.
---
Travel & Accommodation
Perfect Location
Marina Bay Sands Expo & Convention Centre, 8-9 November 2023, Singapore
Singapore is a highly appealing and accessible destination and a reference site for customer experience excellence. In addition, the iconic Marina Bay Sands offers world-class event facilities, ultimate luxury and breathtaking views across the city.
More information

Awards
FTE & APEX Asia Awards
Recognising the most customer-centric airports and airlines across Asia and Oceania
FTE APEX Asia Expo will host regional awards ceremonies led by both Future Travel Experience (FTE) and the Airline Passenger Experience Association (APEX).
More information

Networking
FTE APEX Asia Expo Networking
Event app and attendee engagement platform
Driving new collaborations to support industry progress is at the heart of the event, and our intelligent event app is designed to help enable this.
More information
FTE APEX Asia Expo registration
Find out FTE APEX Asia Expo 2023 registration options
Book your booth
Exhibit your product or service. Contact our team to discuss the opportunities available: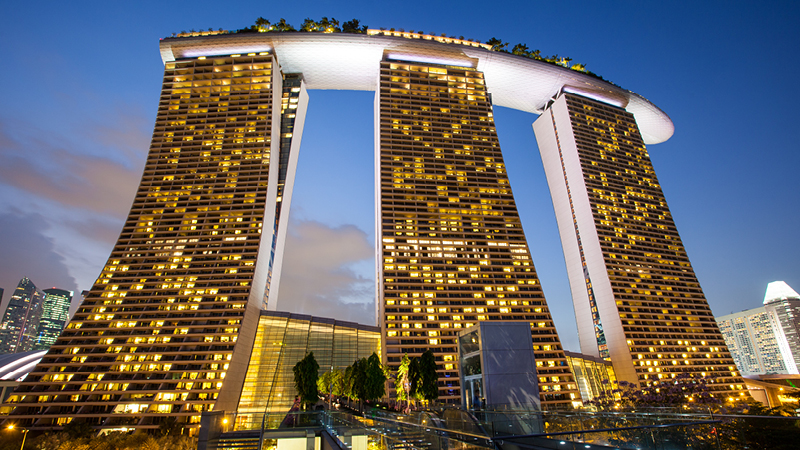 Vital Event Information
FTE APEX Asia Expo 2023 is Asia's biggest free to attend passenger experience and business performance expo for the air transport industry. It provides an unrivalled platform for the industry's most innovative product, service and solution providers from across Asia and beyond to showcase their latest products and concepts designed to help airlines and airports improve end-to-end customer experiences, reduce costs, increase revenues, and enhance sustainability and operational efficiency.
Event

FTE APEX Asia Expo 2023

Date

- November 2023

Location

Marina Bay Sands Expo & Convention Centre,Singapore