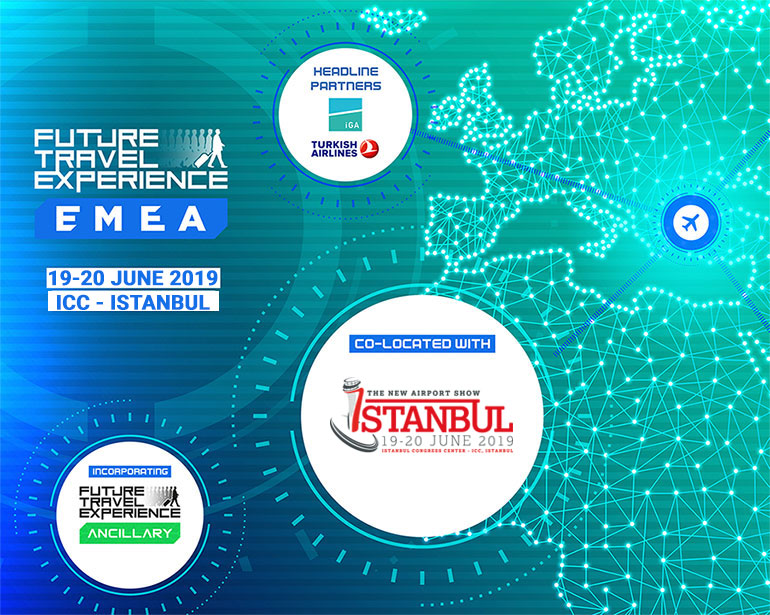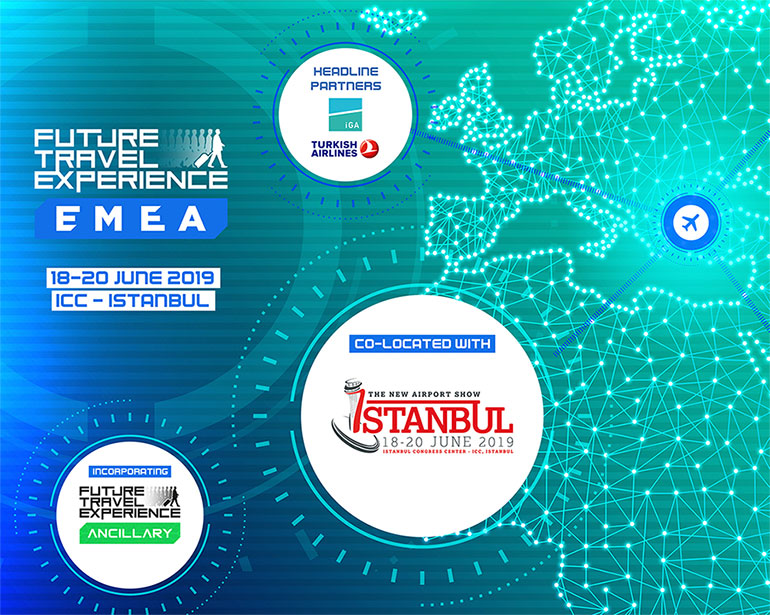 A

mega-show

to commemorate a

mega-hub

, and a new era of travel
A

mega-show

to commemorate a

mega-hub

, and a new era of travel
A

mega-show

to commemorate a

mega-hub

, and a new era of travel
Istanbul Congress Center ICC, Istanbul
MAJOR FREE TO ATTEND exhibition

Social & Networking Events
Future Travel Experience EMEA 2019
To commemorate the landmark opening of the new Istanbul Airport mega-hub, which opened on 29 October 2018, Future Travel Experience is taking its Europe and Ancillary shows to Istanbul, rebranding them as Future Travel Experience EMEA, and co-locating the event with The New Airport Show Istanbul.
These outstanding shows will collectively provide the perfect platform to bring together the world's airlines, airports, vendors, startups, OEMs, government agencies, destination partners and various other key travel industry stakeholders. They will gather in Istanbul to learn, network and collaborate on how technology, design and innovation can enhance end-to-end customer experiences and revenue opportunities at every step of the journey, and see the newest hub airport in the world first-hand.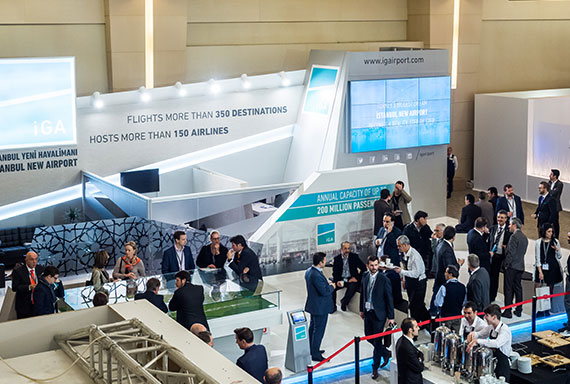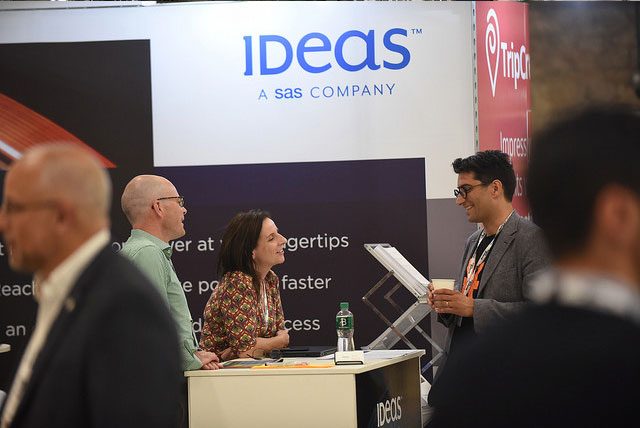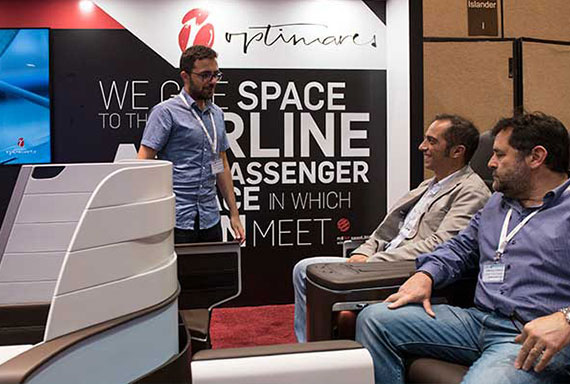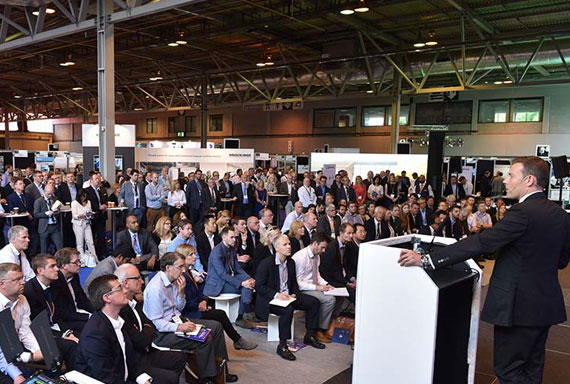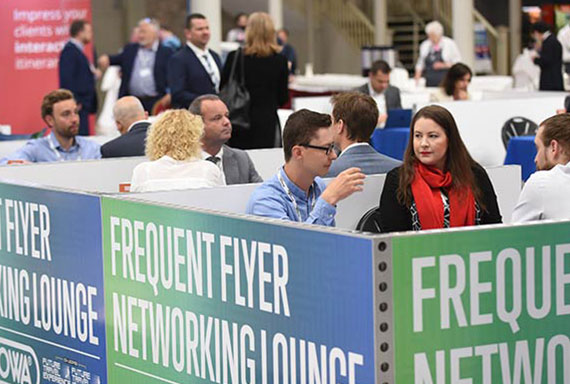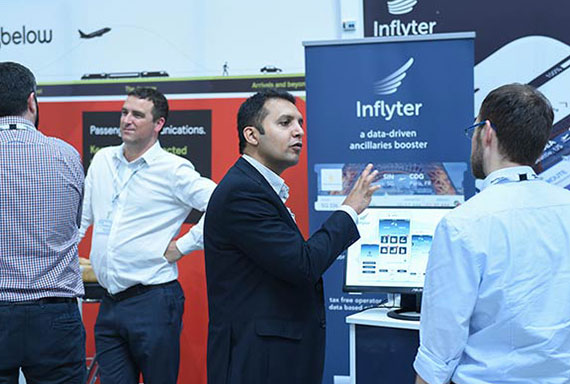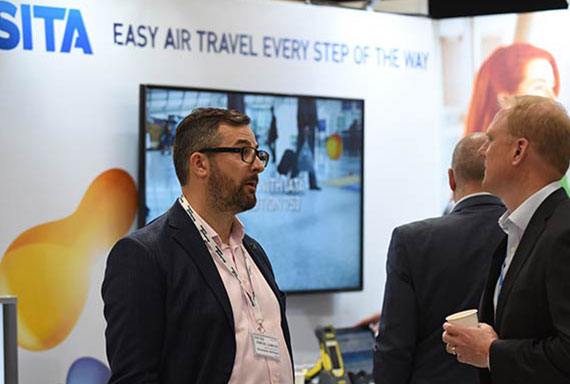 The new home for our FTE Ancillary show
Over the last two years, we have established FTE Ancillary as the world's definitive digital airline retailing show, and in 2019 this event will thrive within the FTE EMEA show. Inspired by the latest digital developments, airlines are now thinking way beyond just selling flights and they are exploring a variety of inventive ways in which they can become fully-fledged retailers. New partnerships between carriers, airports, technology companies, service providers, brands and destination agents provide fresh opportunities to add value to the passenger experience while creating new revenue streams. In Istanbul we will have a dedicated "Ancillary" conference, as well as a whole section of our exhibition floor dedicated to suppliers offering the latest products and services in this space.
Learn more about FTE Ancillary 2019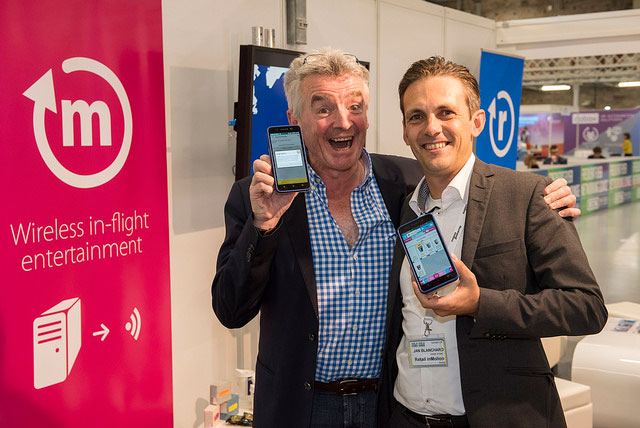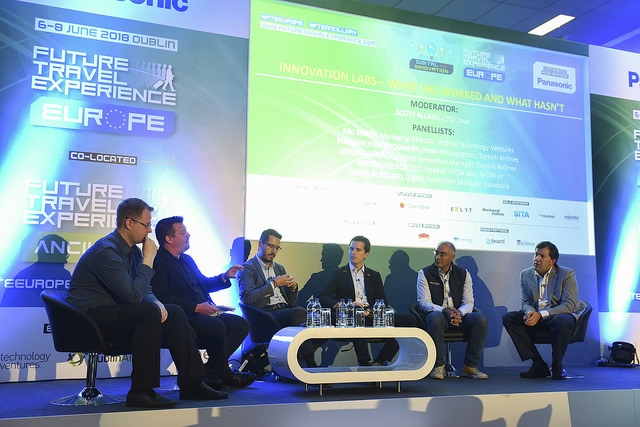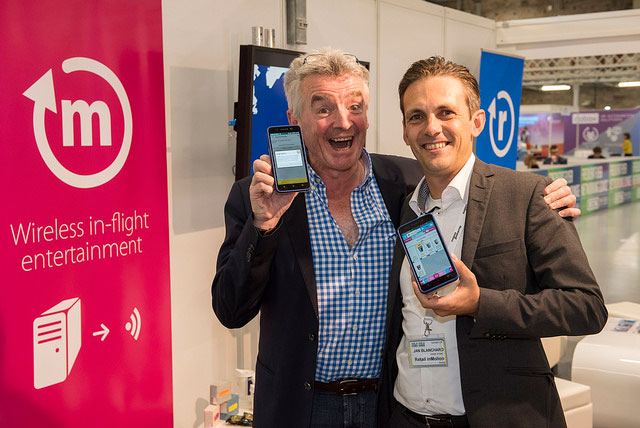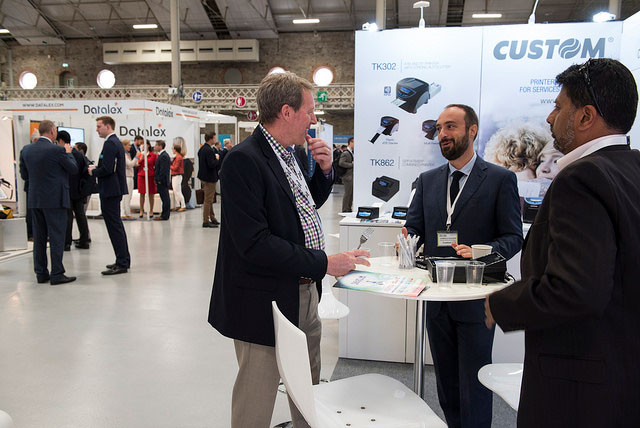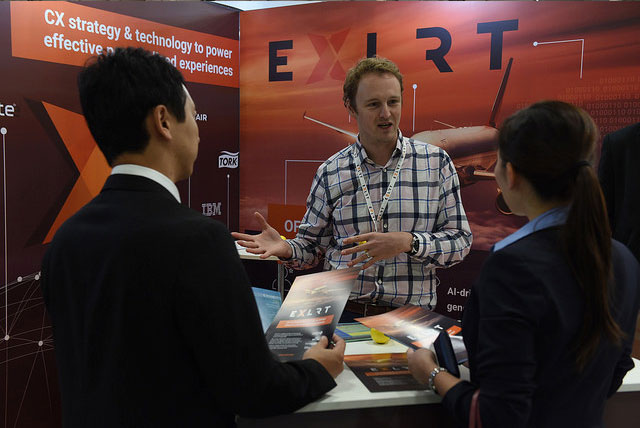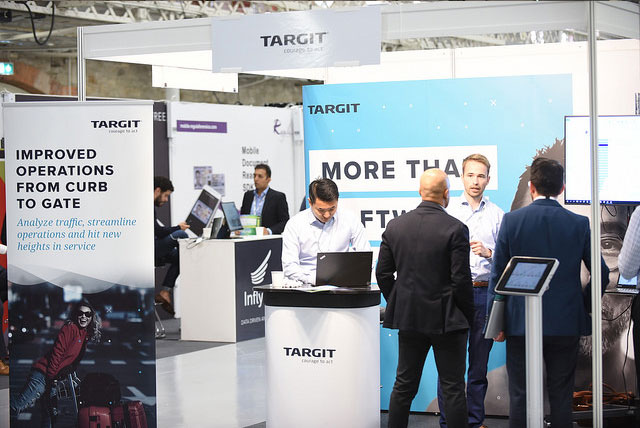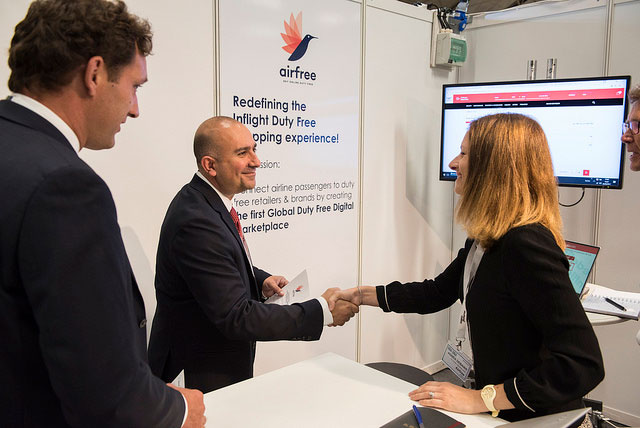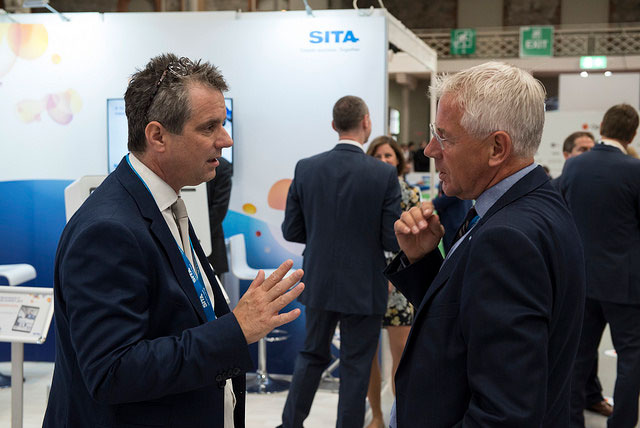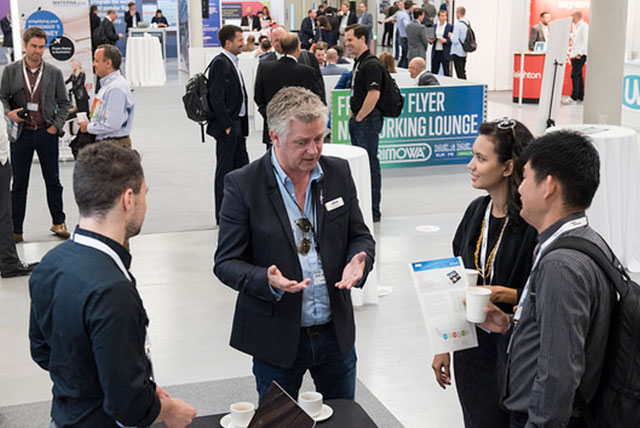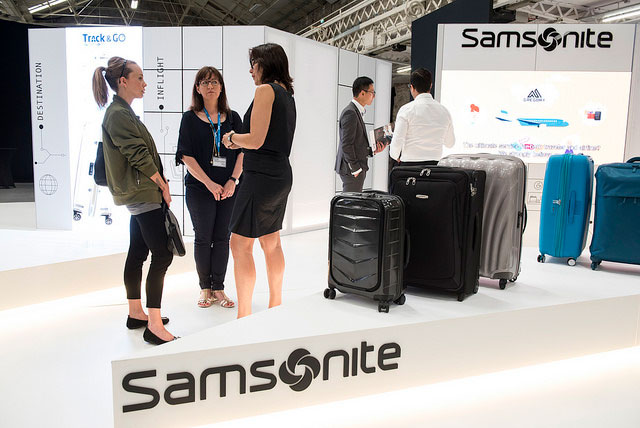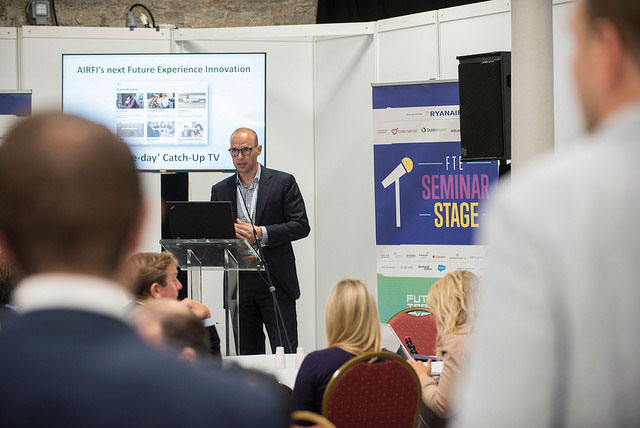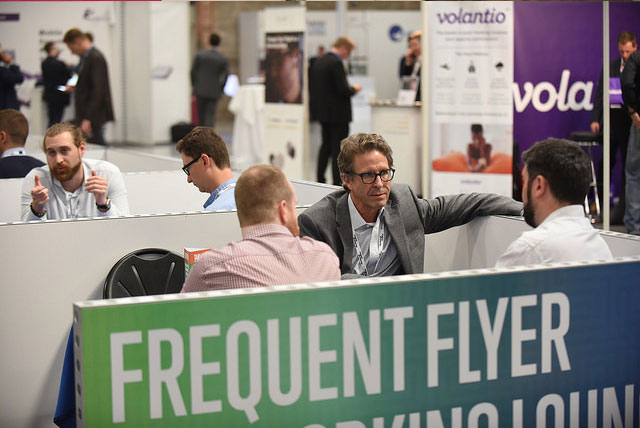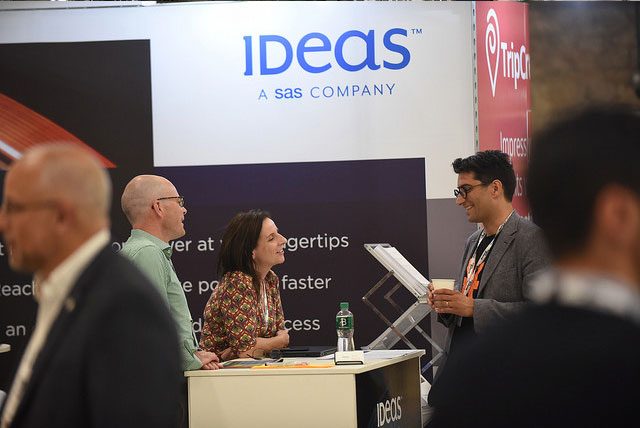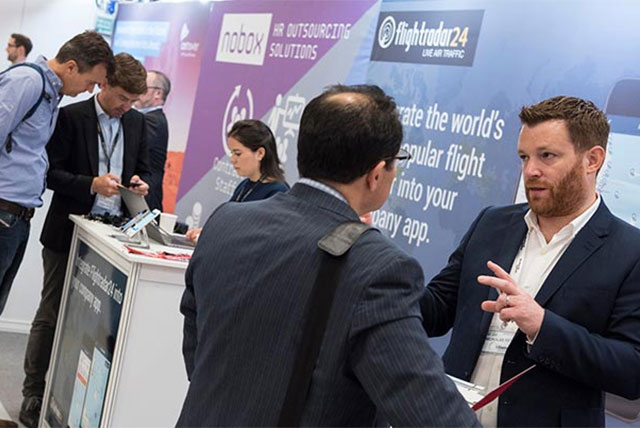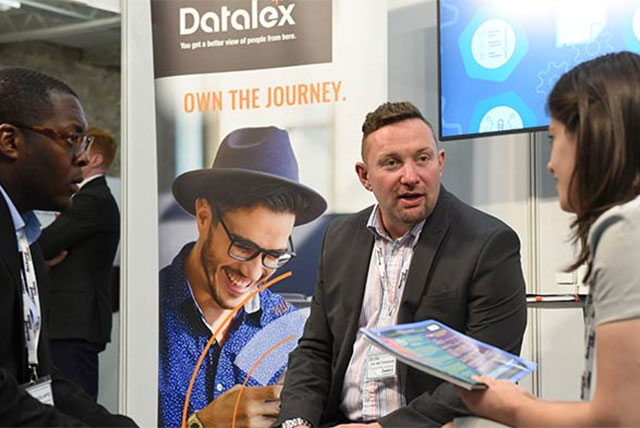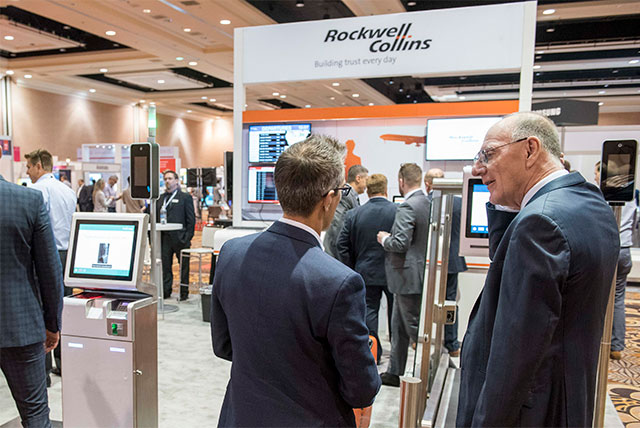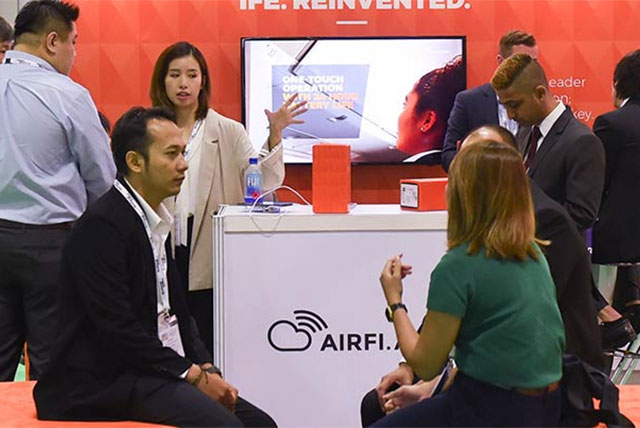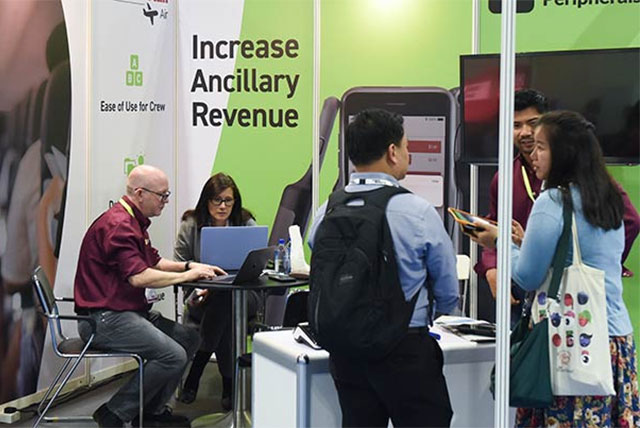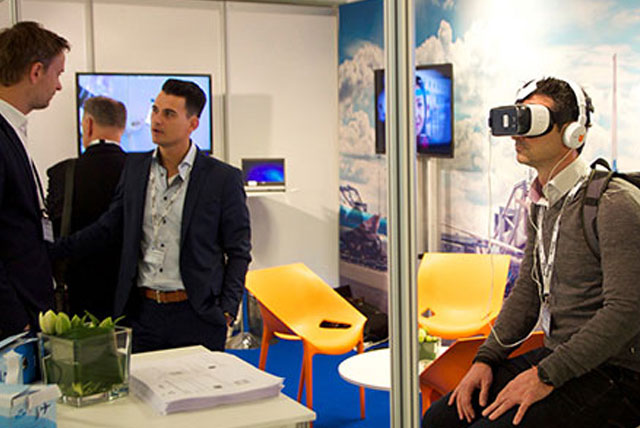 The EXPO
The free-to-visit exhibition floor is at the epicentre of the show and we expect to recruit some 150+ exhibitors who will be showcasing products, services and concepts to inspire attendees.
The EXPO will include dedicated zones for various areas of interest, where you can expect to see and demo a wide variety of new solutions from suppliers, including established global industry providers, regional specialists and dynamic new startups. There will also be free-to-attend education sessions within the exhibition hall.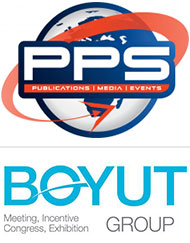 About the organiser:
The show is being organised by PPS Publication and Events – a specialist air transport publisher and event organiser based in the UK, in partnership with its closely-held local partner in Turkey – Boyut Group. PPS produces highly successful conferences, exhibitions and publications for leading associations such as ACI EUROPE and TFWA, and delivers highly acclaimed independent events, publications and e-products including anna.aero, The Route Shop, the British-Irish Airports Expo and Future Travel Experience.
PPS was responsible for the organisation of the İGA-hosted ACI Airport Exchange in Istanbul during December 2015, which had 120 speakers, 105 exhibitors and 2,000+ attendees.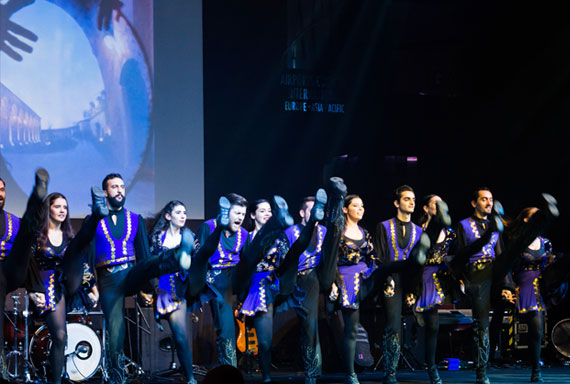 Premium Pass delegates can expect an exciting social programme in the unique city of Istanbul, including a Welcome Reception, Gala Evening.
Find out more
---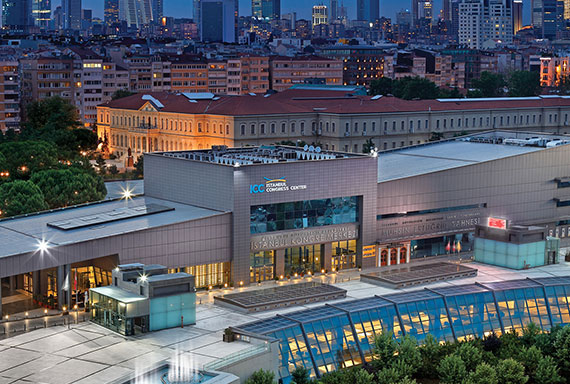 The Istanbul Congress Center comprises a world-class technological infrastructure, professional staff and unrivalled quality of service to guests, making the organisation the shining star of Turkey in the regional and international arena. Moreover, it is within easy walking distance of hotels and close to the Taksim cultural district as well as shopping, dining and nightlife.
Find out more
---