Major FREE-to-attend EXPO
The exhibition will provide a unique platform for the industry's most innovative suppliers from across the world to come together to showcase their latest products, equipment and services that have been created to help airlines and airports improve end-to-end customer experiences, reduce costs, increase revenues and enhance operational efficiency.
The expo will include dedicated 'Airport, 'Inflight' and 'Ancillary' zones, where you can expect to see and demo a wide variety of new products and services from suppliers, including established global industry providers, regional specialists and dynamic new startups. Whether you are looking for solutions to help streamline and enhance the airport experience, increase comfort and personalisation in-flight or amplify your commercial proposition, the expo hall is the place to find them.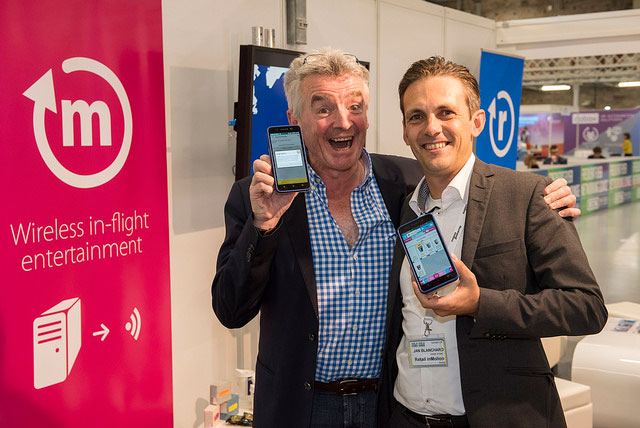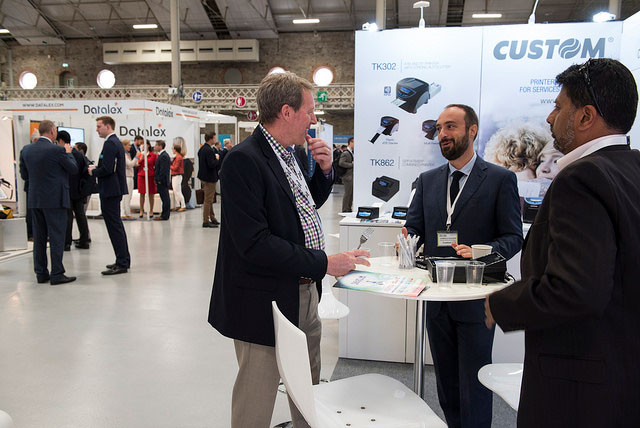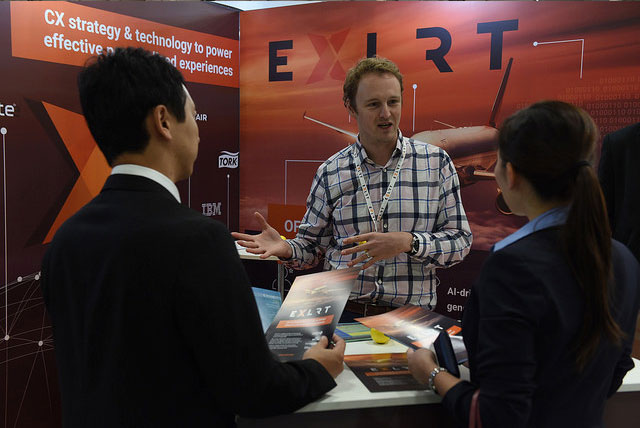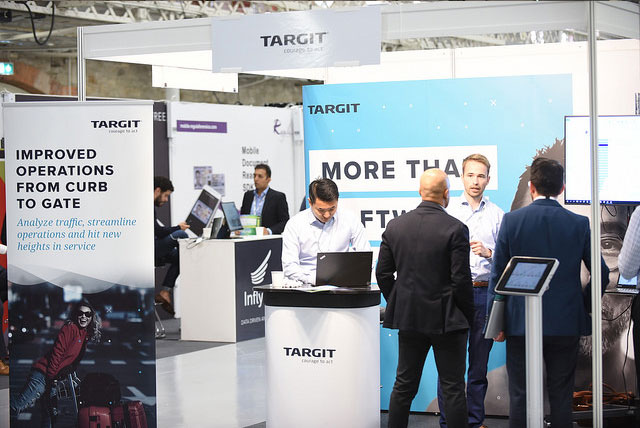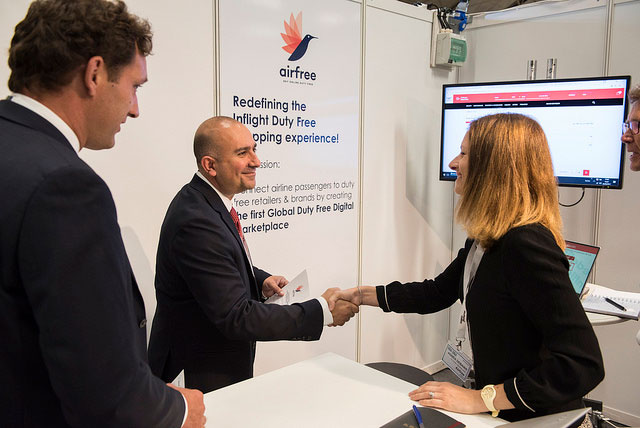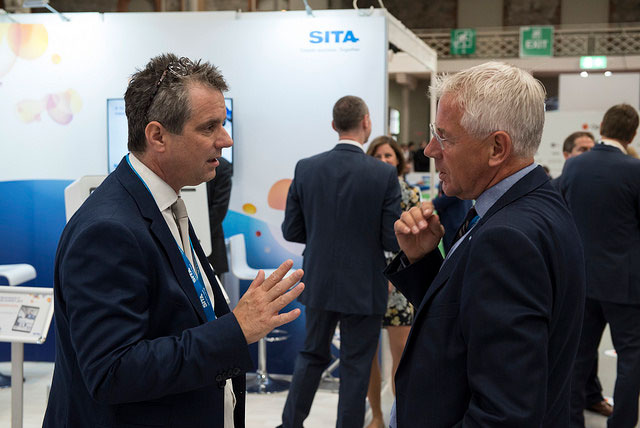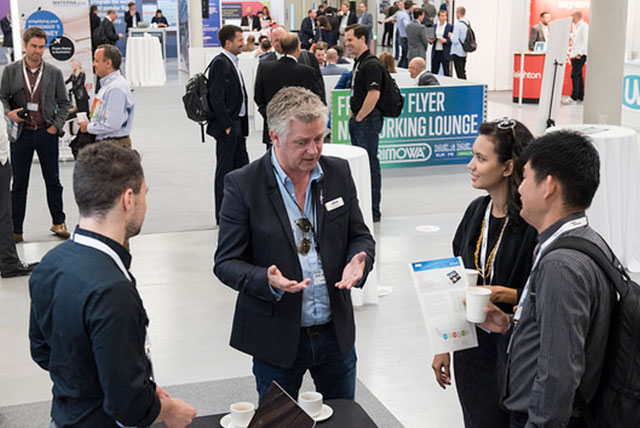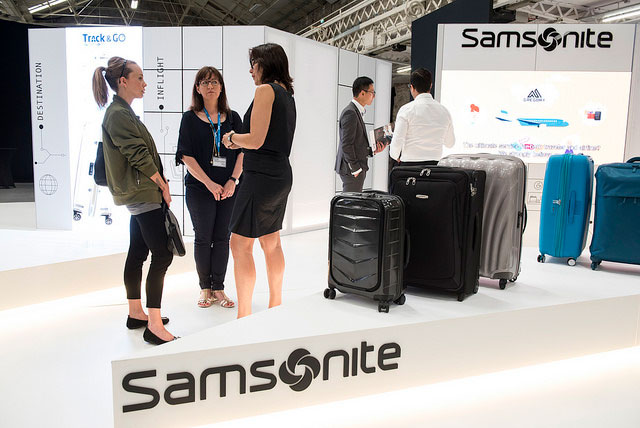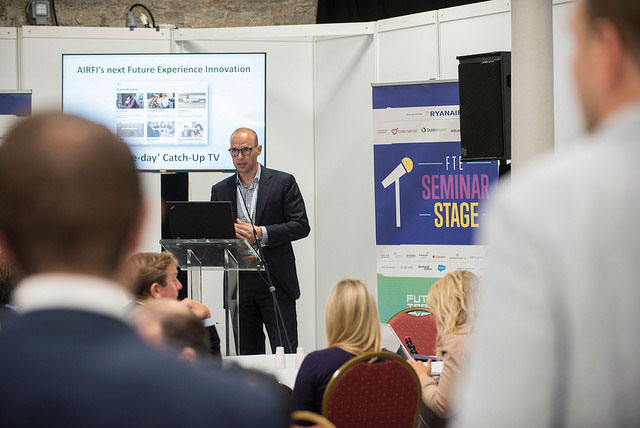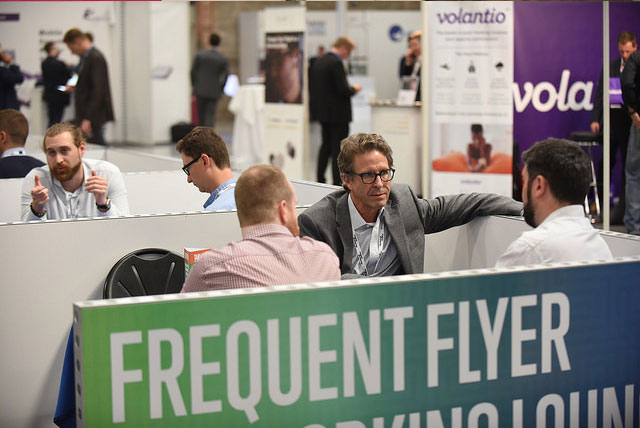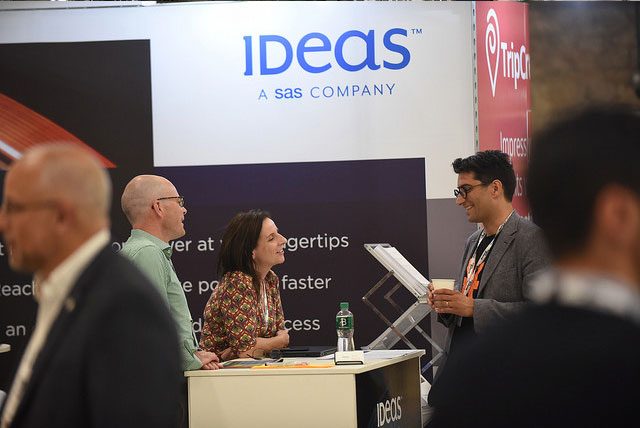 Why exhibit at FTE EMEA?
Read what previous FTE exhibitors think of the show…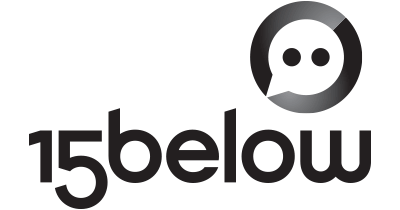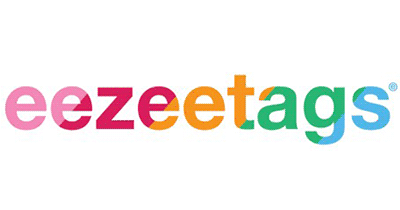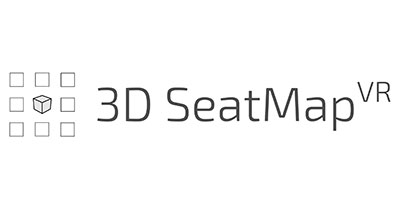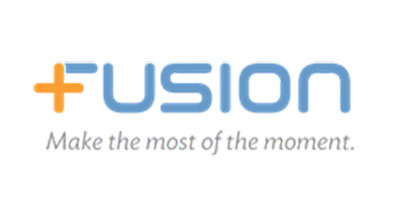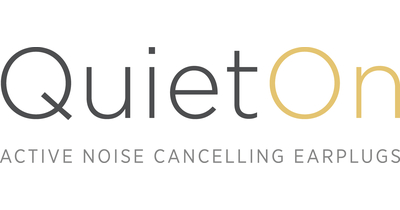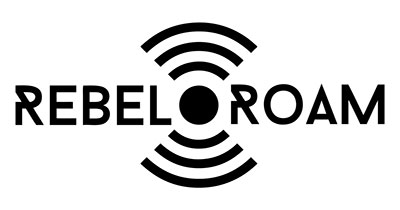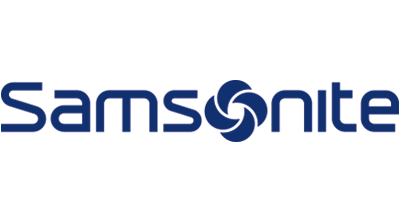 "Epic. We've got 13 solid leads from big airlines. The networking tool is awesome. We do a lot of trade shows and I have to say the 1-2-1 networking tool has made a big difference."
"It was really good with lots of traffic and the quality was really high."
"We've very happy. It's been one of the best shows for us so far as it's been very focused. We had a lot of meetings set up before the show and I think we've had more than 20 airline meetings, and we've received very good feedback."
"It's been a great show for us with lots of good meetings; the number of airlines here has been good for us. The app has been very efficient."
"We have a booth here and it has been a very good event for us the past two days. We have met a lot of airlines which we are targeting because of our product. Through FTE shows, we managed to secure partnerships with Qatar Airways and Singapore Airlines and we really launched the business in that sense. The conferences here were really good."
"It's very good to have everybody together, to see the corporates and startups together. It's been valuable to attend."
"The show has been very good for us. It is a very personal event – the networking is fantastic, and people are very open to talk. It has been very busy for us, and we have had good time during the breaks to speak to visitors."
Our EXPO floor offers the ideal opportunity for vendors of airport products, services and solutions to meet and engage with 2000+ senior and middle management from airports, airlines, government agencies, regulators, ground handlers, architects, engineers, consultancies, suppliers and buyers with responsibilities for the following areas and more...
Customer Experience / Inflight / Ancillary / Planning / Operations / Ground Handling / Technology / Information Systems / IFEC / Passenger Processing / Procurement / Facilitation / Project Delivery / Master Planning / PRMs / Marketing / Policy / Training / Baggage / Design / Financial / Check-in / Automation / Technical / Engineering / Capacity / Lounges / F&B / Commercial / Retail / E-Commerce / Human Resources / Border Control / Security / Construction
Contact us about exhibiting and sponsorship: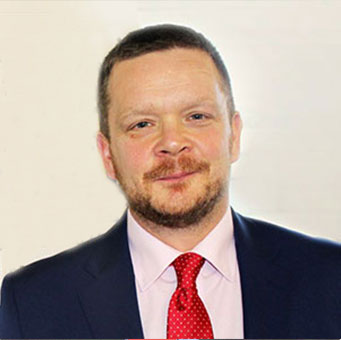 Corrie Thompson – Head of Commercial, Future Travel Experience
Tel +44 (0) 1293 783 851