The RDS is located in Ballsbridge, Dublin - one of Europe's most popular destinations. A breath-taking mix of the traditional and the modern. An exceptionally friendly capital that's compact enough to walk around and an easy drive from some of Ireland's most spectacular scenery. For business tourists, Dublin offers an irresistible invitation to enjoy legendary Irish hospitality.
Important information: As of 6 March 2022, All COVID-19 restrictions are removed for travelling to Ireland. You no longer need to complete a passenger locator form, provide proof of vaccination/recovery, or a COVID-19 test, making attendance to FTE EMEA/Ancillary/World Airport Retailing Summit, easier than ever. In addition, face coverings are no longer legally required in Ireland.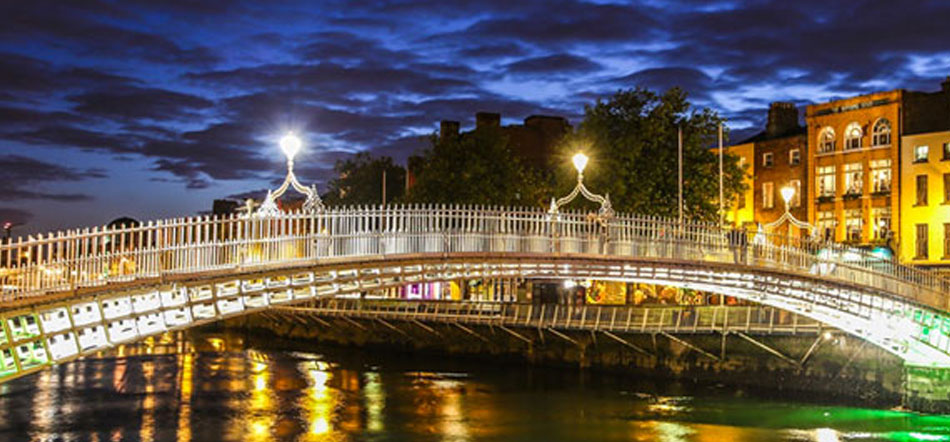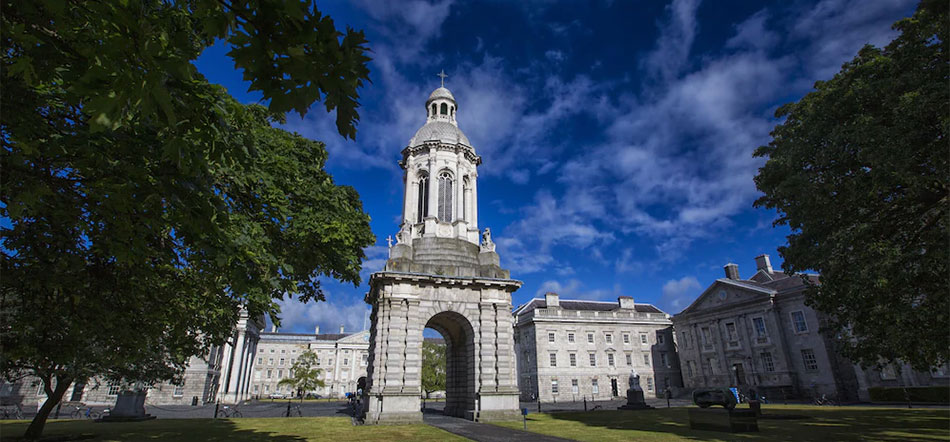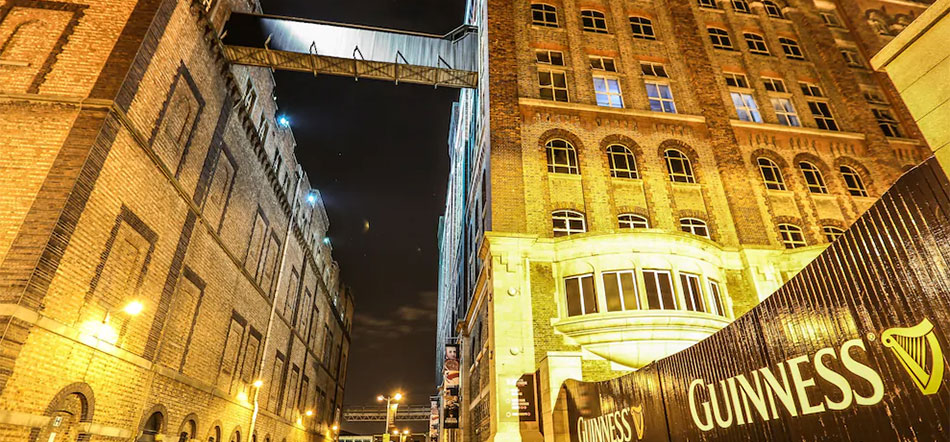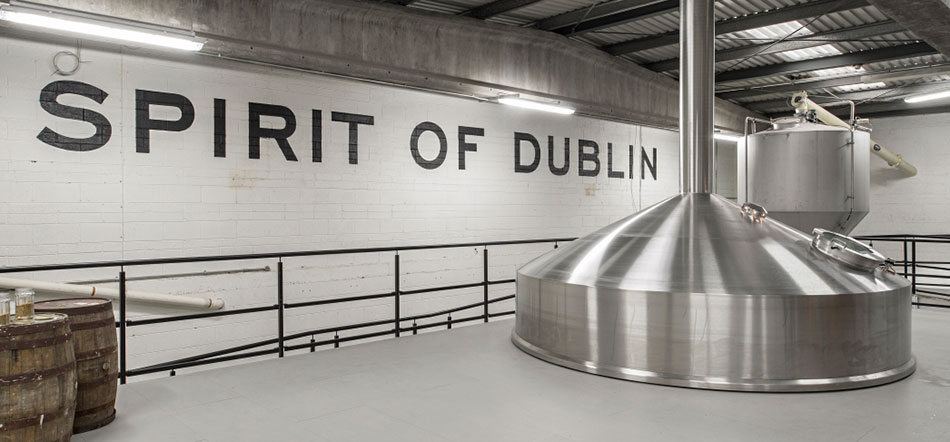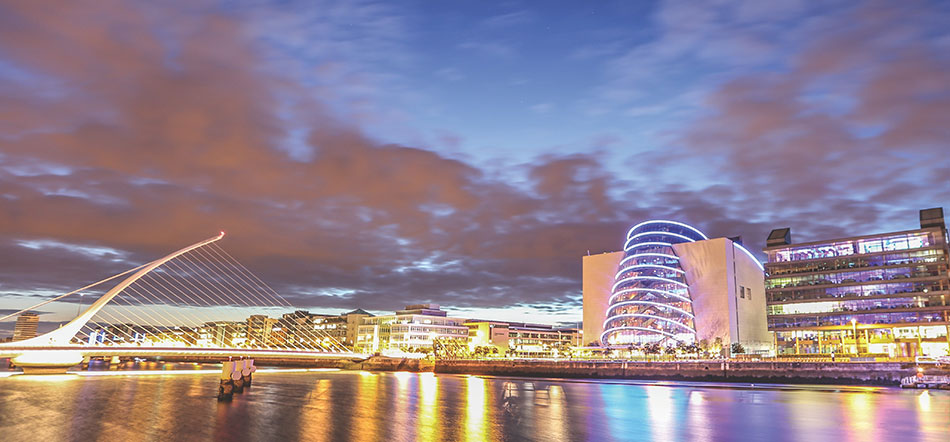 Venue Address
RDS (The Royal Dublin Society),
Merrion Road,
Ballsbridge, Dublin 4.
D04 AK83 (eircode)
Loc8 Code is NN5-95-LB7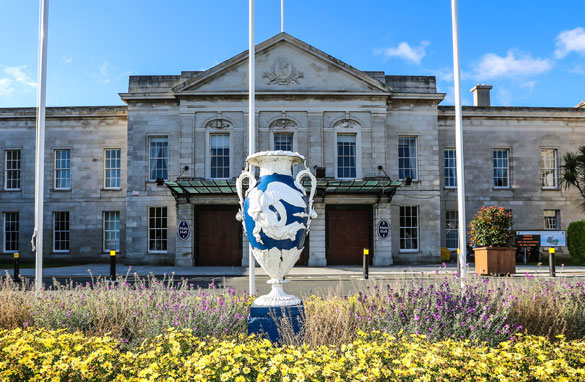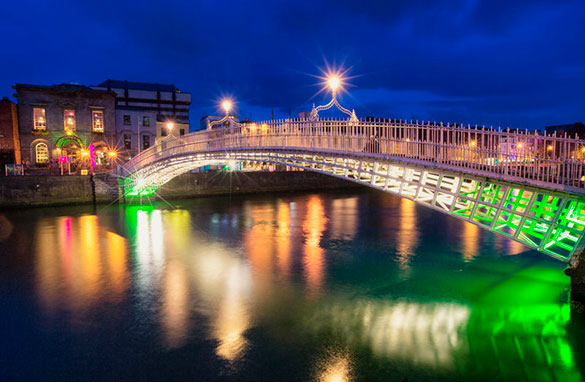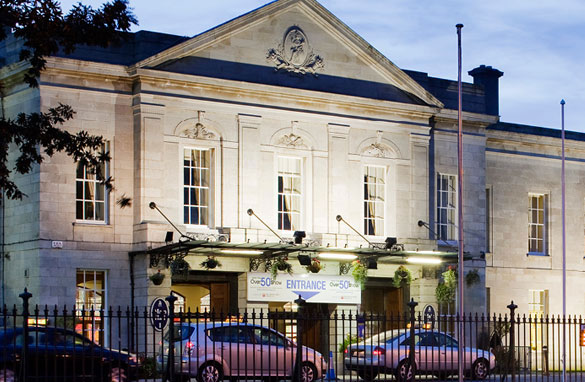 Venue Address
RDS (The Royal Dublin Society),
Merrion Road,
Ballsbridge, Dublin 4.
D04 AK83 (eircode)
Loc8 Code is
NN5-95-LB7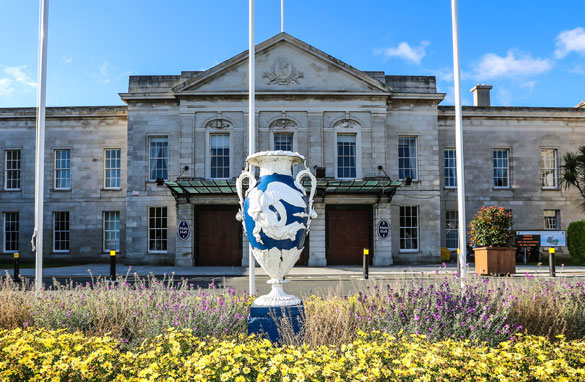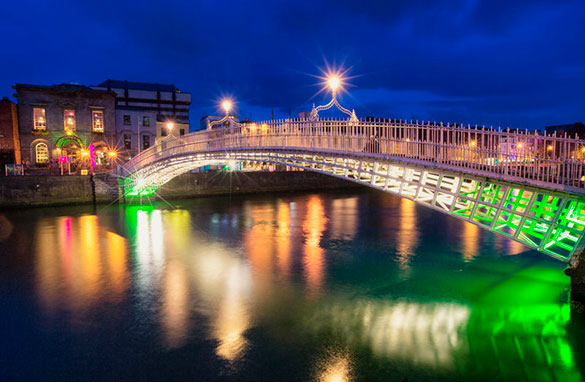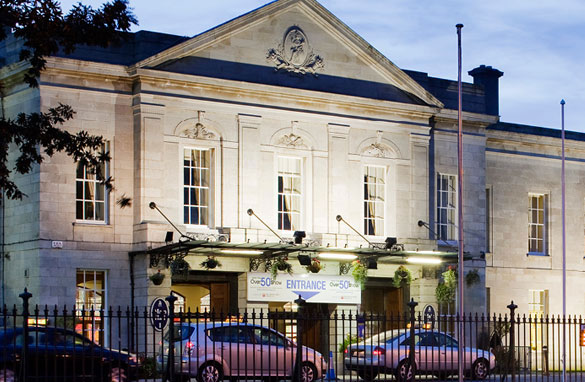 Essential Timings*
*Our programme is still under development and therefore the below timings are subject to slight alteration. Final event timings will be shared as part of pre-event communications.
TUESDAY 7 JUNE
Registration – 16:00 – 18:00 (Exhibitors Only)
Conference – None
Exhibition – None
Social –

Retail & F&B Tour of Dublin Airport (Limited availability) – 15:00 – 17:00

Welcome Drinks – 18:00 – 19:30
WEDNESDAY 8 JUNE
Registration – 09:30 – 18:30
Conference – 10:30 – 17:30
Exhibition – 09:30 – 18:30
Social – 17:30 – 18:30

THURSDAY 9 JUNE
Registration – 08:30 – 16:15
Conference – 09:00 – 17:15
Exhibition – 08:30 – 16:15
Social – 20:00 – 23:00

---
Hotel Accommodation
Future Travel Experience along with our partners at Mice Concierge are delighted to offer discounted rates at a variety of hotels within convenient proximity to the event venue, for attendees seeking accommodation during their visit. Please note, discounted accommodation is available exclusively to Future Travel Experience EMEA/Ancillary (C-located with the World Airport Retail conference) attendees, and for a very limited period only.
We would strongly recommend making your hotel reservation as soon as possible to benefit from reduced rates. Once all discounted rooms have been filled, rates cannot be guaranteed and will be strictly subject to availability.
To secure your discounted accommodation today, please click here >>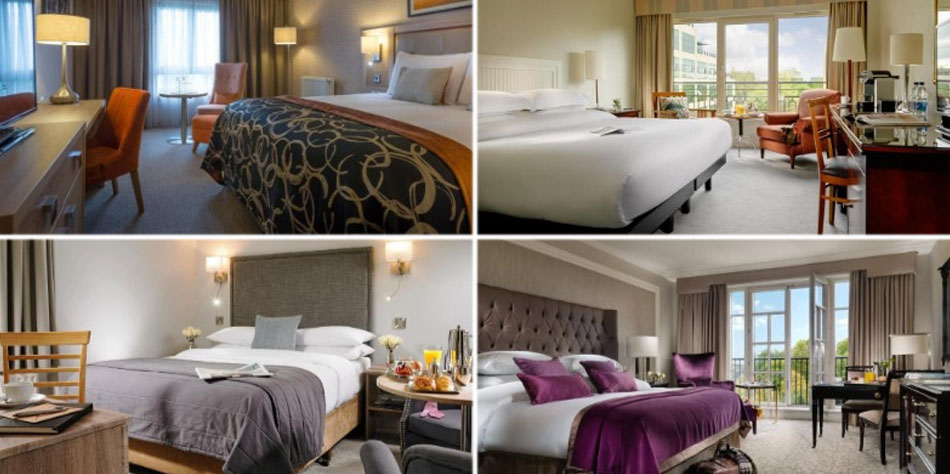 IMPORTANT - PLEASE READ
Attendees wishing to book accommodation should do so directly through the FTE/Mice Concierge website. We are aware that a number of unauthorised service providers, including "Housing Services," "Exhibition Housing Management" and "Trade Show Housing" make contact with attendees to offer hotel reservation services. These companies charge significant booking and credit card fees and can enact stringent cancellation policies. This is unfortunately beyond our control and we urge all attendees to avoid making their reservations with any means other than that provided on this page.
Visa Letter Important Information:
Attendees of Future Travel Experience EMEA and Ancillary visiting from certain countries may be required to obtain a visa letter, you may check if this applies to you on the official government website. Please note we cannot advise you on whether you will be able to obtain a visa, we can only invite you to attend our event on the relevant days.
Only fully registered attendees will be considered and will go through a standard check to see how your company relates to the industry and to cross check previous attendance through our event history.
Your application will not be processed unless we have received payment in full.
These checks can take up to a week, if you have not heard from us within two working weeks your application has been unsuccessful.
Please ensure you supply the following via our contact us form, along with your registration confirmation number and travel information.
Full Name
Date of Birth
Email Address
Job Title
Company Name
Company Website
Passport Number
Nationality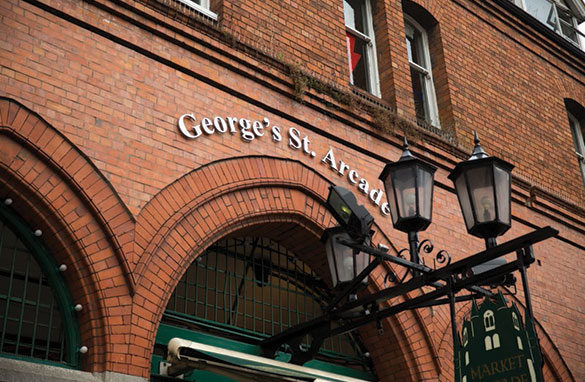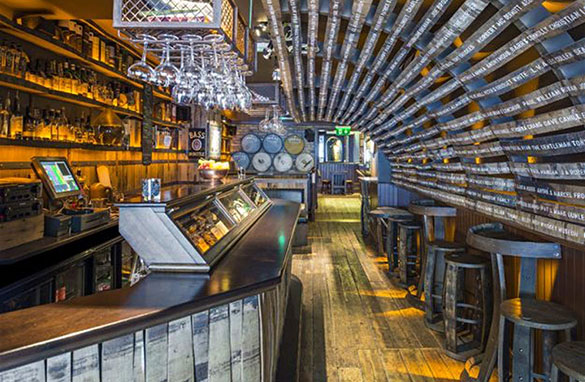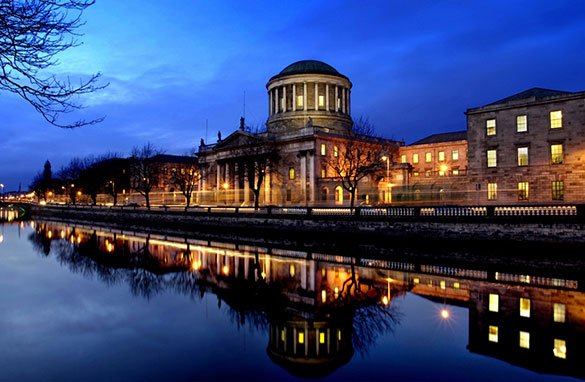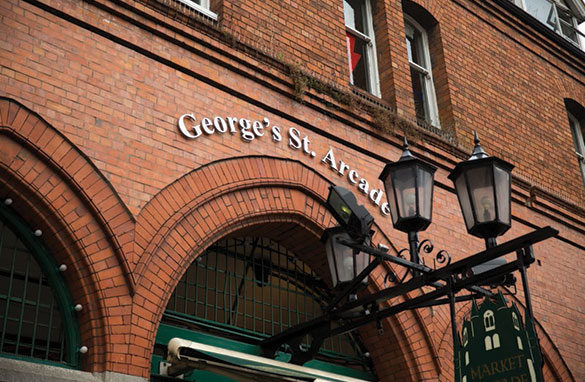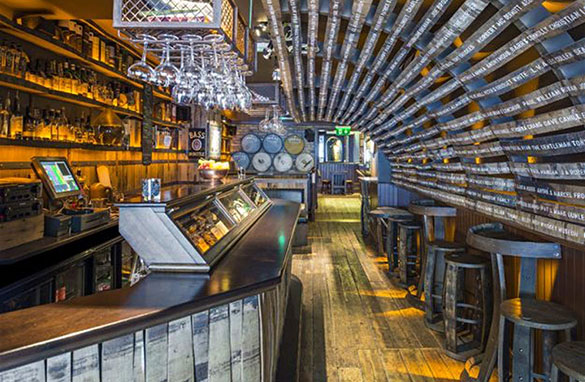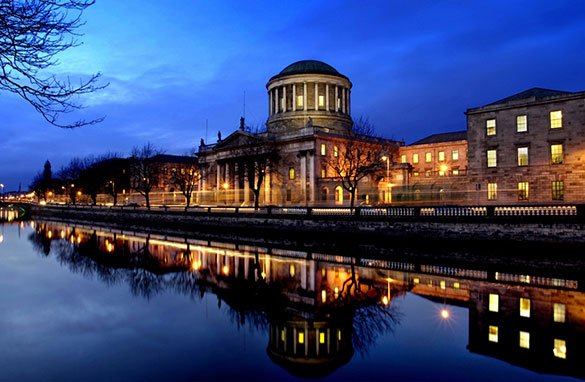 Why Dublin?
Dublin is a small and compact city, with a great transport infrastructure, making it easy to get around and meaning nothing is ever too far away. Combining a solid reputation for education and innovation, with great accessibility, it is no coincidence that Dublin is now the European headquarters of many of the world's leading corporations, and a centre for academic research and innovation. In recent years, the city has established an enviable reputation as an incubator for start-ups and Europe's hotbed of innovation.
Yet, Dublin has not forgotten its roots and is steeped in a rich cultural heritage that begs to be explored. All year round, the city is alive with music, theatre of all kinds, art galleries and museums abound, all complemented by an impressive range of restaurants, cafés, bars and shops. Conveniently located at the gateway to Europe, Ireland is easily accessible for UK, US and EMEA visitors. Dublin Airport offers flights to more than 190 destinations in 42 countries, operated by almost 50 airlines, making it the 10th largest airport in the Europe.
June is a wonderful time to visit Dublin, so don't just come for the show, come for the days before and after too! For further inspiration and information, on what else you might do outside of show hours
Dublin is extremely well connected via its international airport and has a great transport system within the city, for a detailed guide of how to get to The RDS please use the venues dedicated page: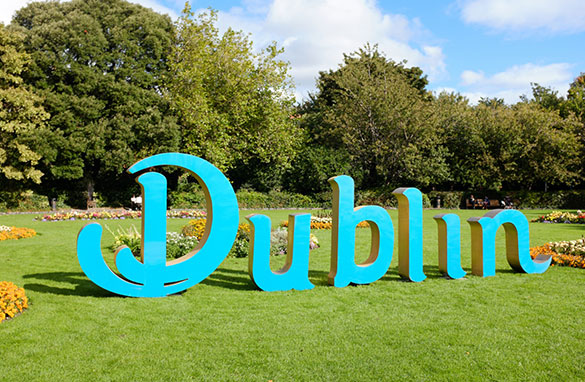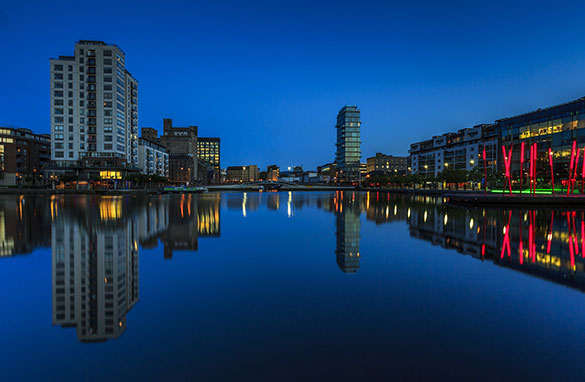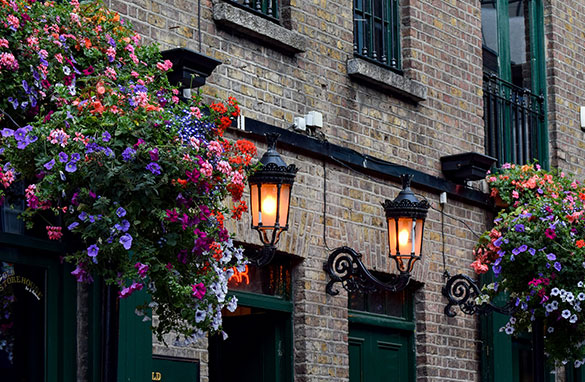 Dublin is extremely well connected via its international airport and has a great transport system within the city, for a detailed guide of how to get to The RDS please use the venues dedicated page: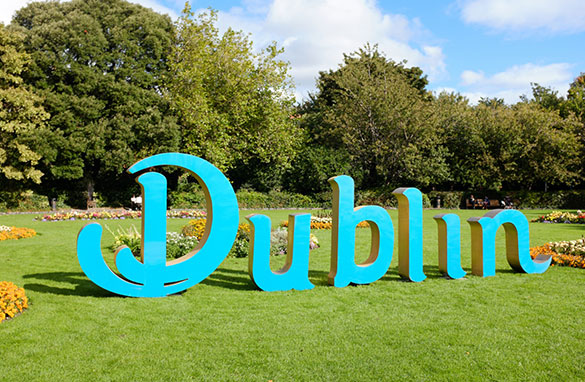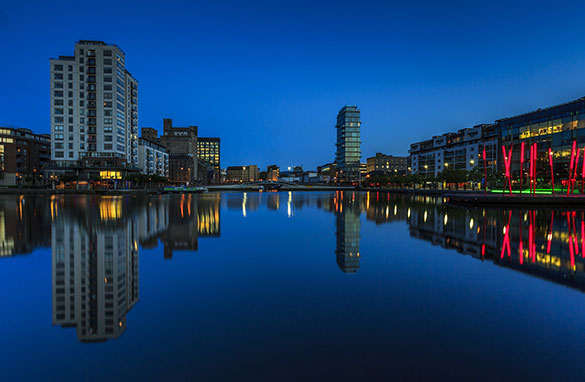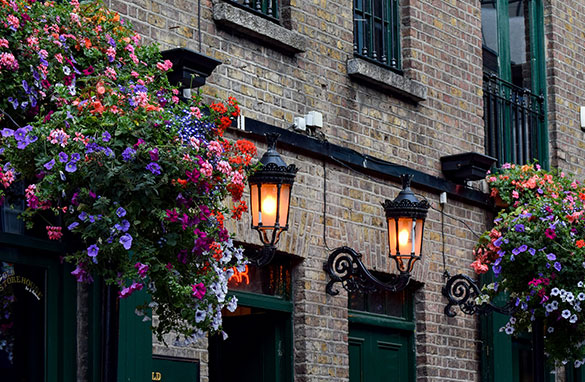 Testimonials
Exhibitor & Delegate Testimonials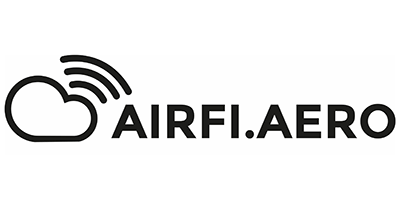 "FTE is one of the best organised aviation shows available covering both airport and inflight. They create the perfect mix of content, social events and attendance, making our presence on the exhibition floor worthwhile every time we are there"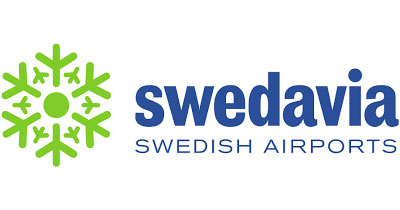 "The first thing I like is that it's forward leaning. I'm a digital innovation manager so for me it's not always about today; it's also about tomorrow and what will happen next so this event has been impressive for me. FTE is the only one that does this in a good way."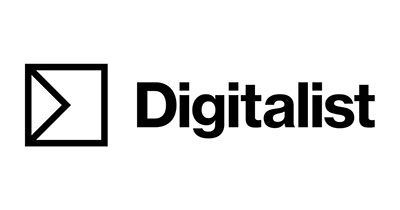 One of the areas that we are focusing on is the travel experience, so we are working with airports and airlines. One thing that is really good is that you have a lot of the aviation companies like airlines and airports. I also really like the 1-2-1 networking app.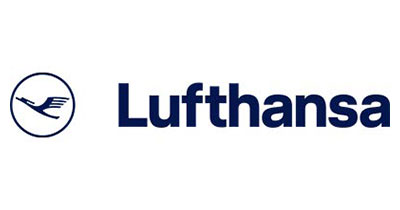 "I was particularly interested in the Digital & Innovation conference and it was very interesting to see what other companies do in terms of innovation."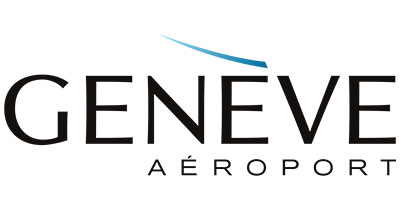 "It is my first time at FTE and I have had a very good experience. It is definitely different than other conferences. The Co-creation session was a great way to bring together people that didn't know each other and we saw that after an hour and a half of brainstorming we could come up with an idea of a product that people like."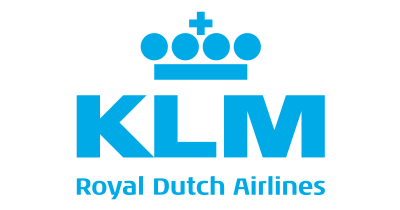 "What I really like about this event is that it is about reinventing the future together and you can really feel that everybody that has a role in creating this ecosystem is here, such as airlines, airports, and other companies. So, this really inspires me."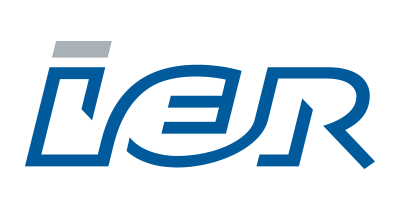 "The conference sessions have contained a lot of good information. The topics covered have been very interesting. I particularly enjoyed the keynote presentation. We have used the One-to-One Meeting System, which has been very useful. The networking opportunities have been excellent."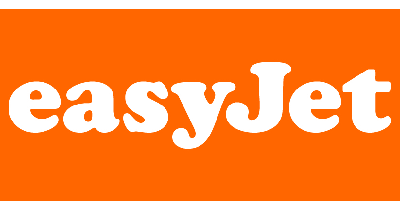 "It has been a very interesting event. The subjects discussed in the conference sessions have been very well targeted. From a networking perspective, we have met some good new contacts. The exhibition features some interesting companies."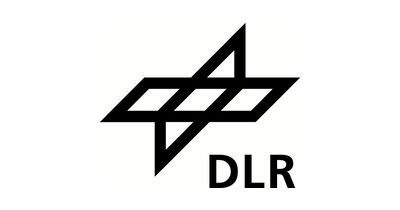 "The event has been very good in terms of meeting the right airline and airport executives. I am working on the PASSME project, and there have been lots of relevant people to meet here at FTE Europe. The networking opportunities have been excellent."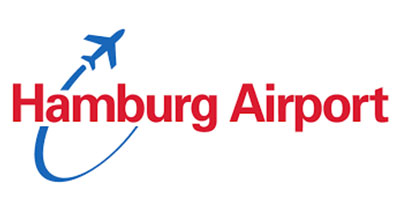 "The conference sessions have been really interesting. It is a good size show for networking and exchanging ideas with people. We have certainly been meeting the right people here. We have been using the One-to-One Meeting System, which has been a very useful initiative. The party at the Guinness Storehouse was, of course, good for networking. The exhibition has also been very interesting."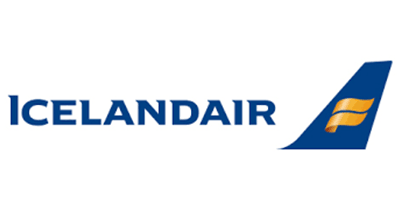 "For me, the event has been excellent. It is a very personal event and easy to connect with the right people. The conference topics have been very interesting, and there has been a very good level of interaction between the speakers and the audience."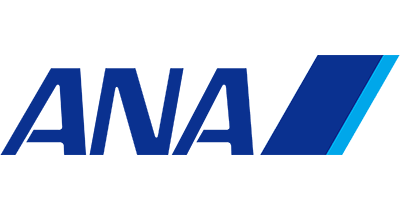 "I am very satisfied. I came last year as well, and this time it was even better. It has been interesting to have the innovation sessions. The networking has been excellent, and I have spoken with several vendors in the exhibition."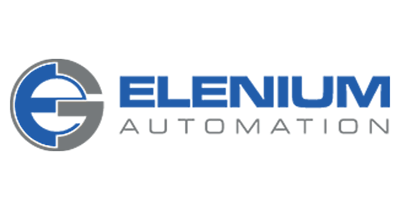 So, for us the exhibition was really great. It has been basically a day and a half of non-stop client interaction with people at the right level about our solutions. We had a lot of good leads from it and it's been a very positive experience for us.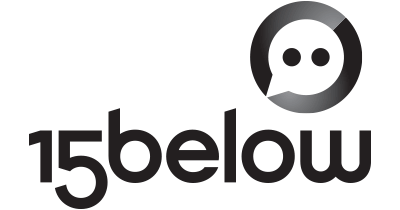 "Epic. We've got 13 solid leads from big airlines. The networking tool is awesome. We do a lot of trade shows and I have to say the 1-2-1 networking tool has made a big difference."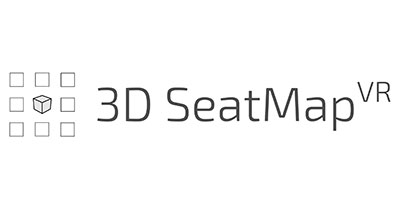 We're very happy. It's been one of the best shows for us so far as it's been very focused. We had a lot of meetings set up before the show and I think we've had more than 20 airline meetings, and we've received very good feedback.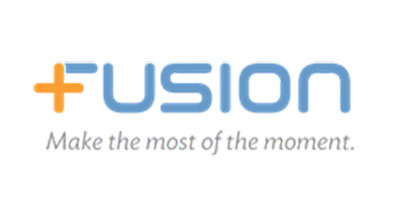 "It's been a great show for us with lots of good meetings; the number of airlines here has been good for us. The app has been very efficient."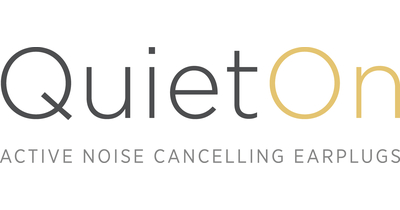 "We have a booth here and it has been a very good event for us the past two days. We have met a lot of airlines which we are targeting because of our product. Through FTE shows, we managed to secure partnerships with Qatar Airways and Singapore Airlines and we really launched the business in that sense. The conferences here were really good."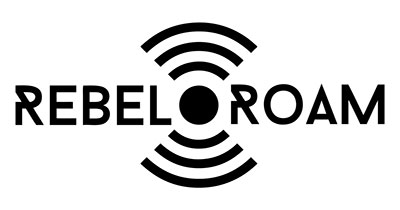 "It's very good to have everybody together, to see the corporates and startups together. It's been valuable to attend."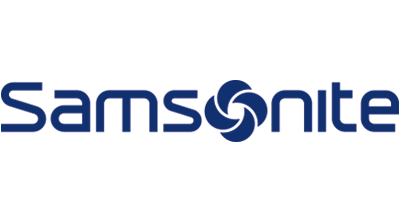 "The show has been very good for us. It is a very personal event – the networking is fantastic, and people are very open to talk. It has been very busy for us, and we have had good time during the breaks to speak to visitors."