Airlines go premium for free
Benchmark your organisation's innovation levels against the industry's best.
FTE conferences deliver a memorable learning experience by providing progressive insights from industry leaders, technology giants, disruptors, parallel industries, academia and startups. We run plenary sessions to provide outside-the-box thinking and inspiration on the future, and also hone in on the most pertinent topics and areas of interest. Our sessions utilise diverse formats ranging from case studies and panel sessions to co-creation roundtables and elevator pitches.
You can expect the conferences to cover innovation efforts around digital transformation, customer experience, commercial revenues, inflight innovation, operational efficiency, future airports and sustainability.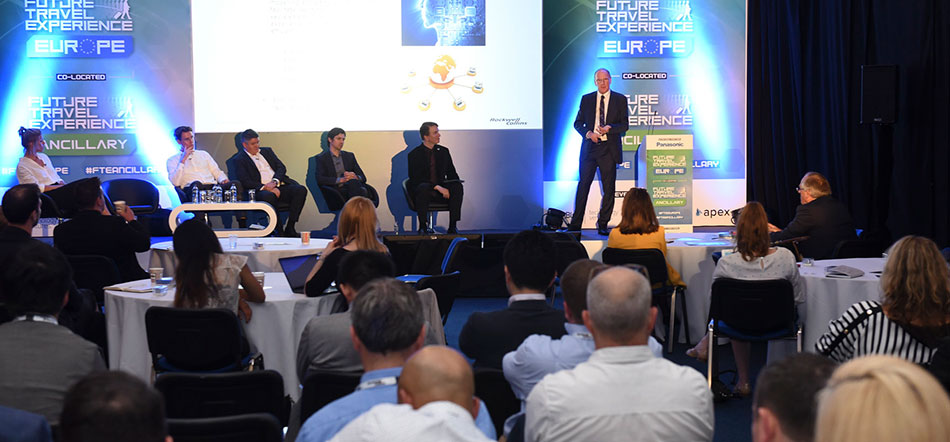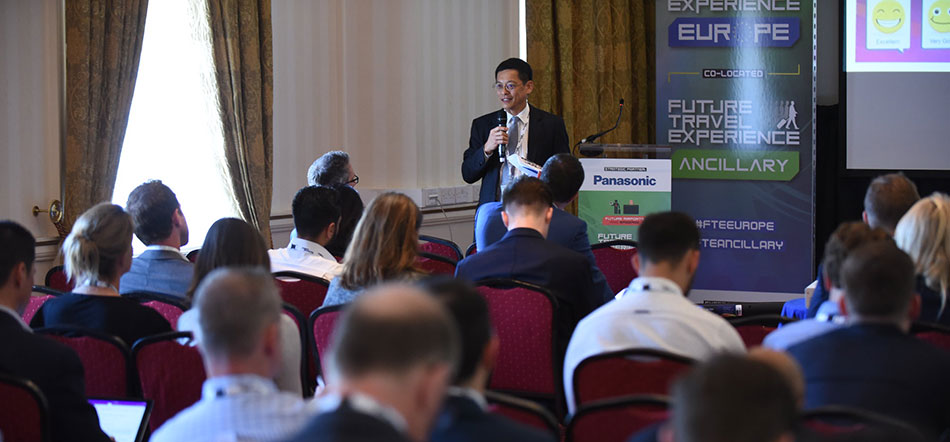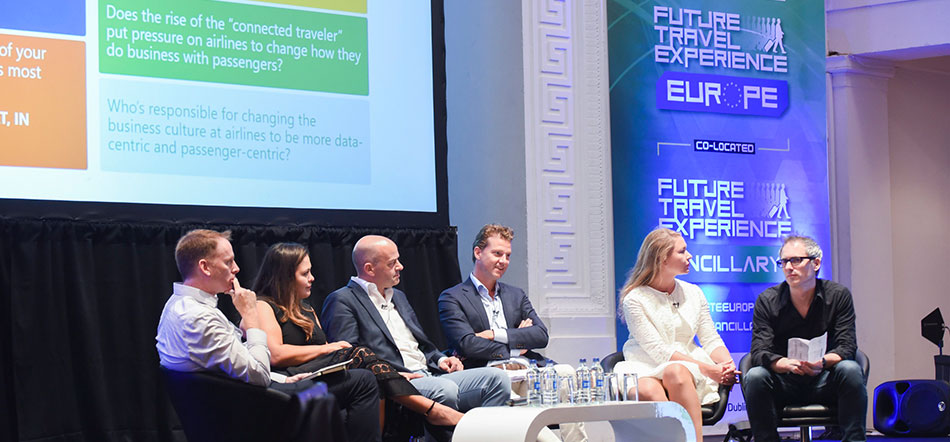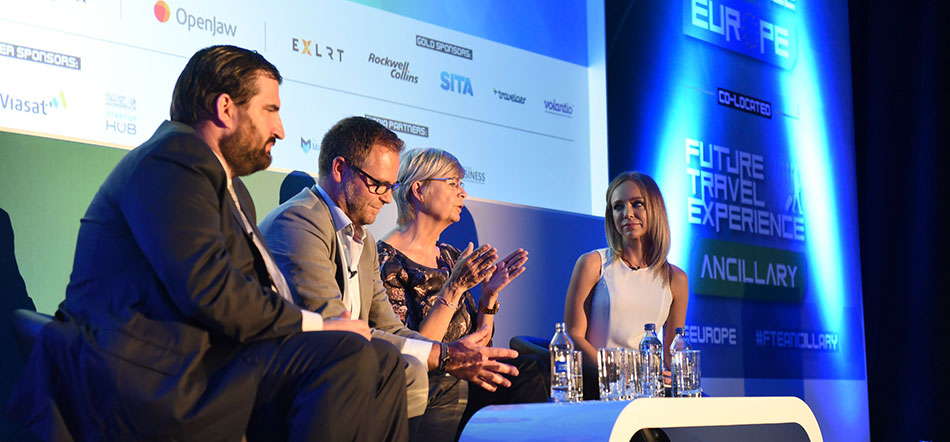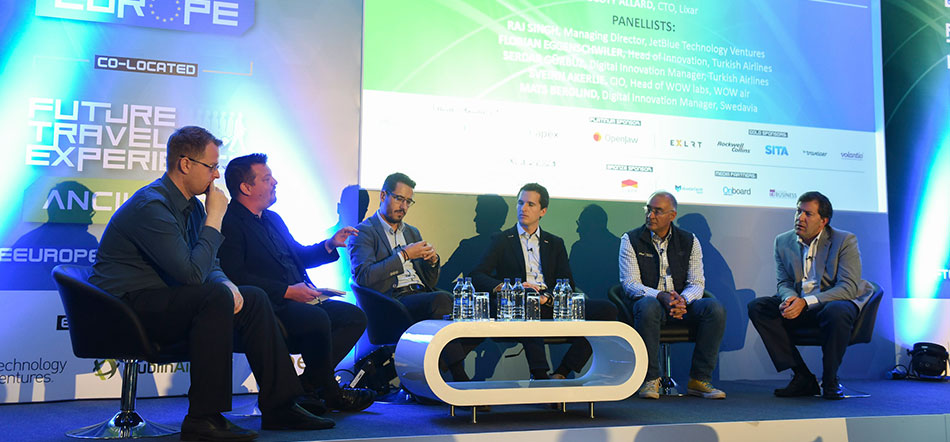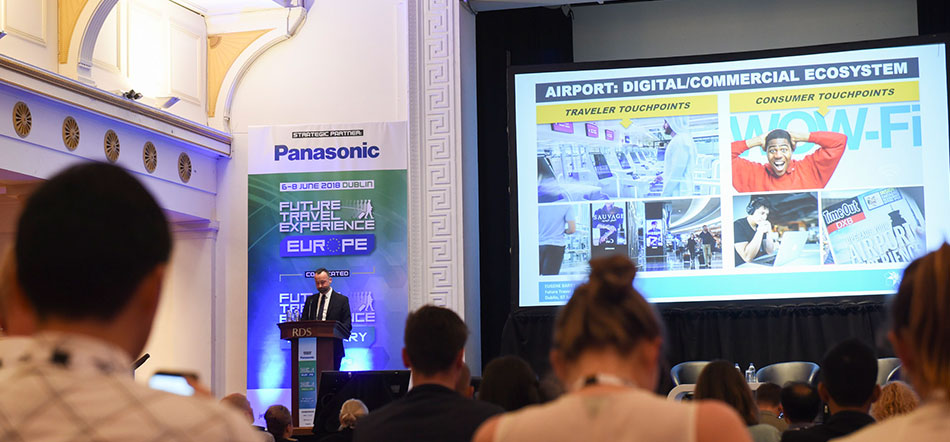 FTE EMEA premium conferences
2019 Conferences / 2022 Conferences coming soon
PAST HIGH-LEVEL SPEAKERS INCLUDE:
---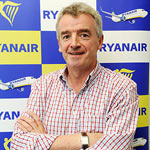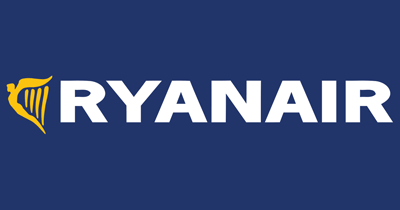 Michael O'Leary
CEO
Ryanair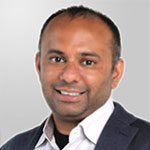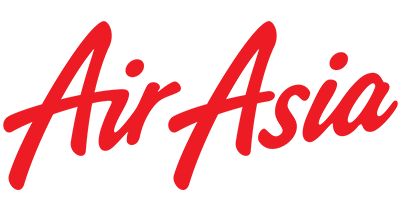 Nikunj Shanti
Chief Data & Digital Officer
AirAsia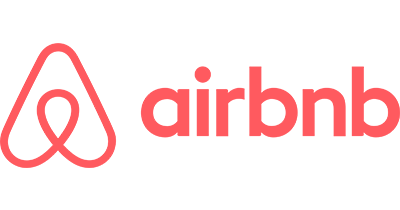 Aisling Hassell
Head of Global Customer Experience
Airbnb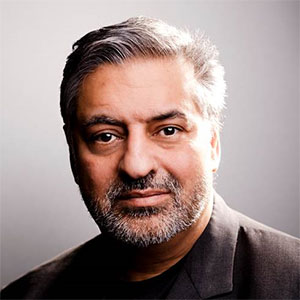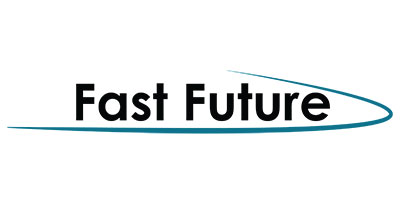 Rohit Talwar
CEO
Fast Future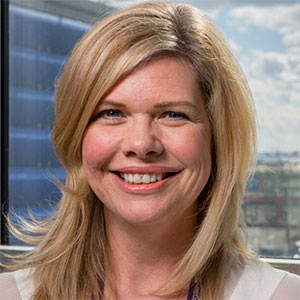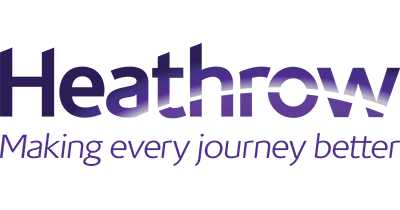 Fiona Carleton
Director of Expansion Strategy and Future Operations
Heathrow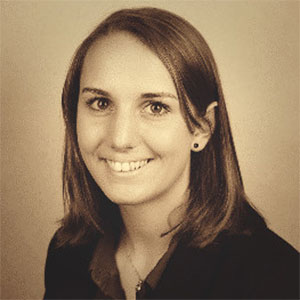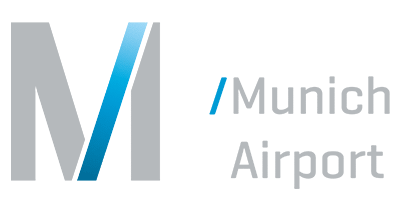 Elisabeth Huber
Manager Innovation and Digitization
Munich Airport T2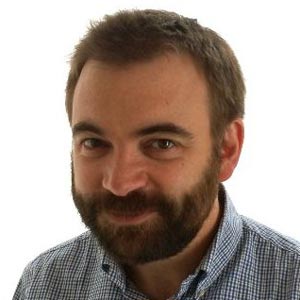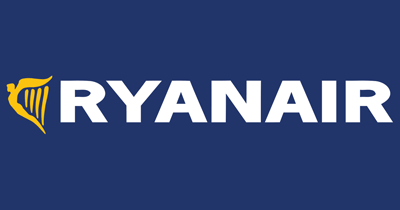 John Hurley
CTO
Ryanair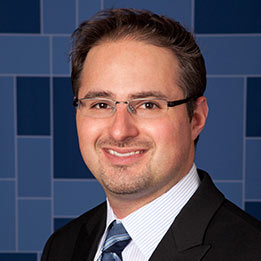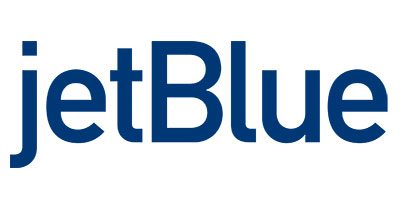 Mike Stromer
Vice President - Tech Products
JetBlue Airways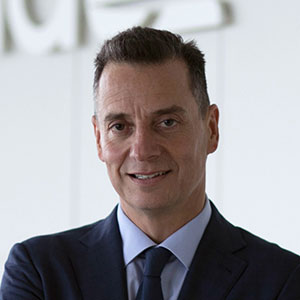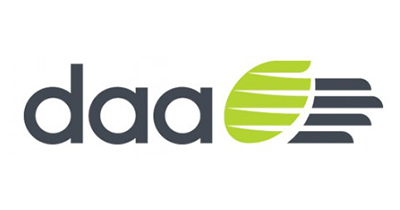 Dalton Philips
CEO
daa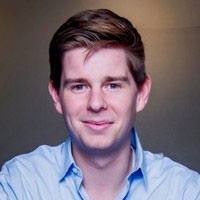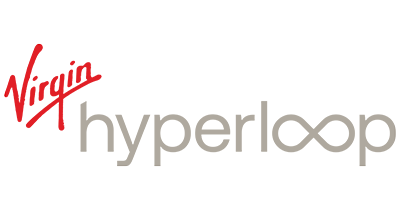 Ryan Kelly
Head of Marketing and Communications
Virgin Hyperloop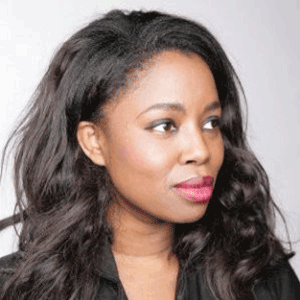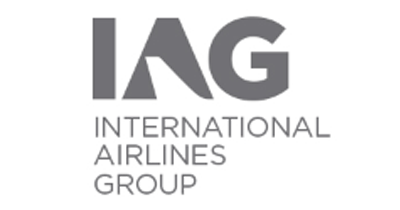 Dupsy Abiola
Global Head of Innovation
International Airlines Group (IAG)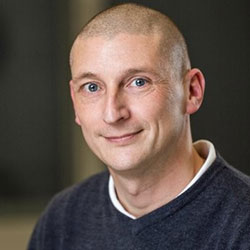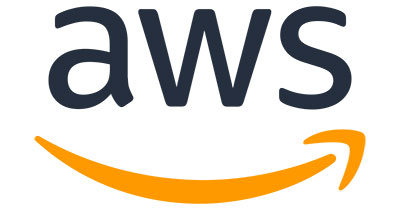 Paul Armstrong
Enterprise Solutions Architect
Amazon Web Services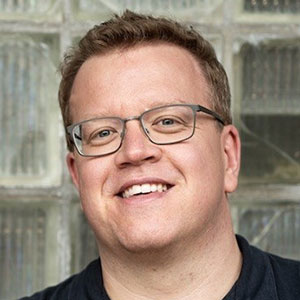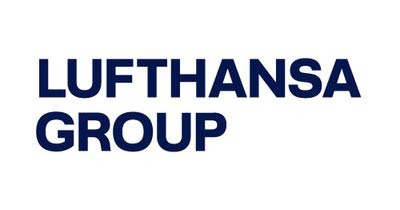 Guido Woska
Head of Passenger Experience Design (Lufthansa, SWISS, Austrian)
Lufthansa Group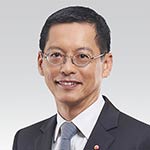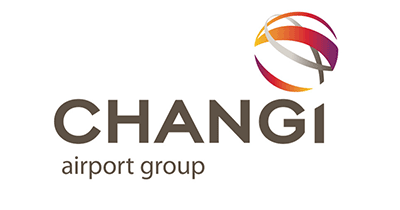 Tan Lye Teck
Executive Vice President - Airport Management
Changi Airport Group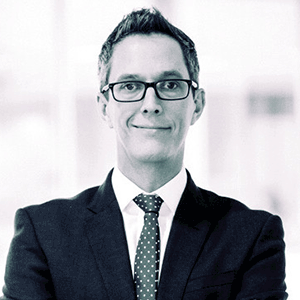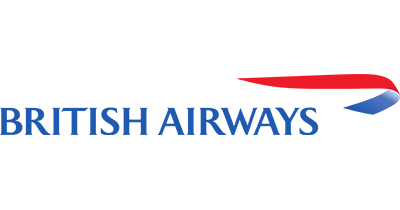 Raoul Cooper
Senior Design Manager -
Innovation at British Airways & Director at Biometrics Institute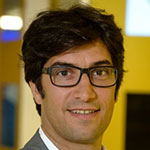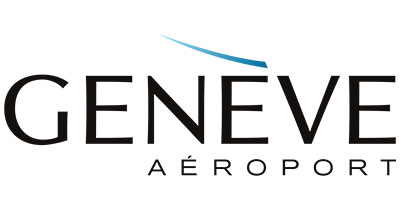 Gilles Brentini
IT – Airport Innovation Manager
Geneva Airport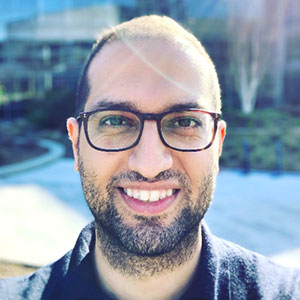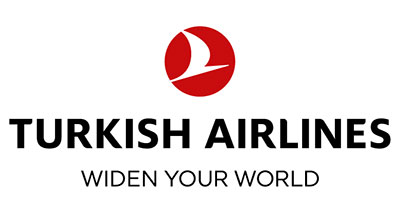 Seyda Tartar
Digital Innovation Manager
Turkish Airlines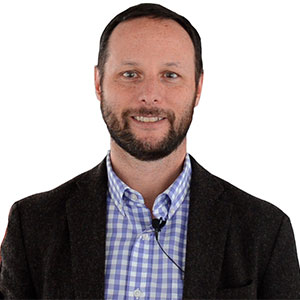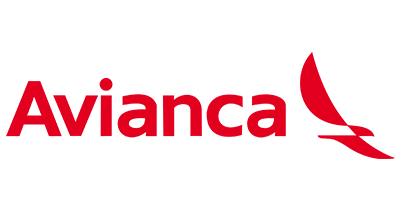 Santiago Aldana Sanín
CDO & CTO
Avianca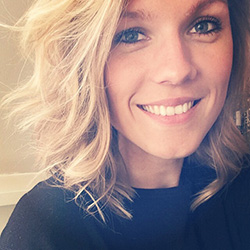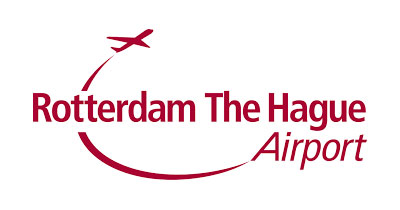 Carlijn van der Wild
Coordinator Innovation
Rotterdam The Hague Airport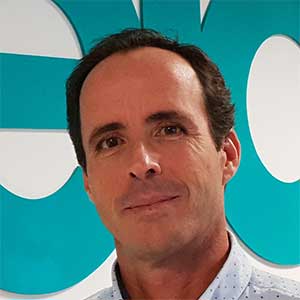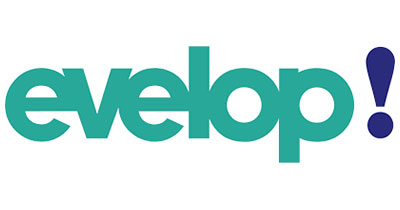 Álvaro Coromina
CIO
Evelop Airlines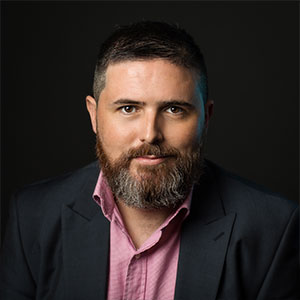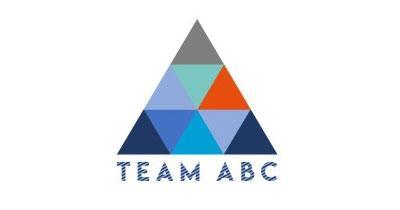 Clyde Hutchinson
General Partner
Team ABC (former Head of Viva Air Labs)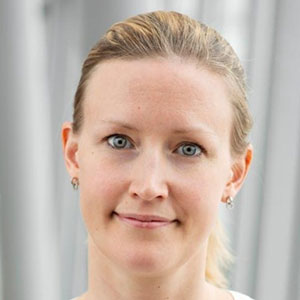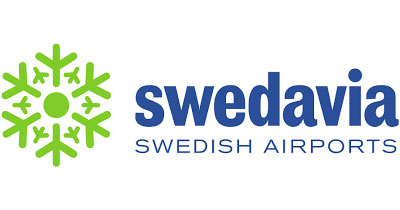 Karin Gylin
Head of Innovation
Swedavia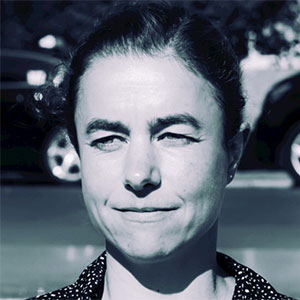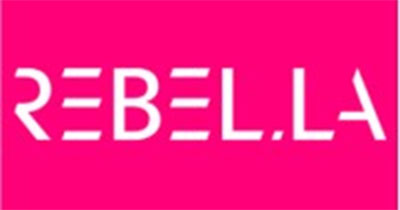 Simone van Neerven
Founder, reBel.la & former Head of Innovation
Vueling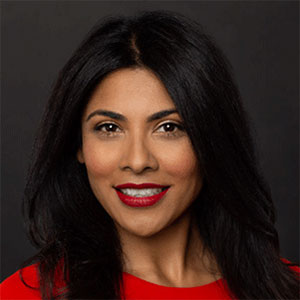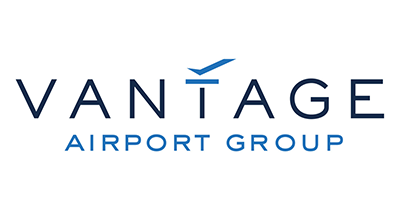 Nirali Shah
Director of Innovation, Partnerships
Vantage Airport Group
Testimonials
Exhibitor & Delegate Testimonials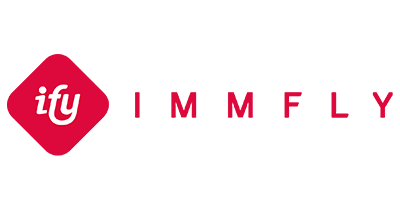 It's always a great experience at the Future Travel Experience conferences. It is a very nice opportunity to meet my colleagues and continue the networking. There are always very impressive presentations from the speakers and always very well moderated. So, it's been very helpful to better understand current issues.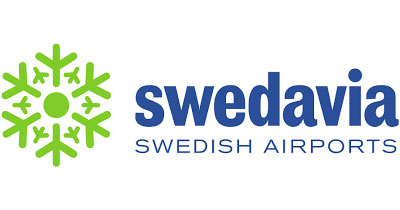 "The first thing I like is that it's forward leaning. I'm a digital innovation manager so for me it's not always about today; it's also about tomorrow and what will happen next so this event has been impressive for me. FTE is the only one that does this in a good way."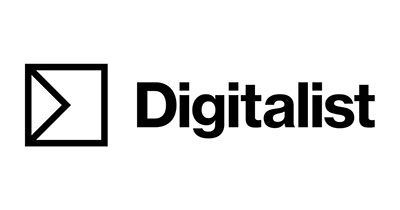 One of the areas that we are focusing on is the travel experience, so we are working with airports and airlines. One thing that is really good is that you have a lot of the aviation companies like airlines and airports. I also really like the 1-2-1 networking app.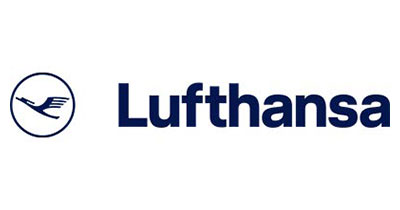 "I was particularly interested in the Digital & Innovation conference and it was very interesting to see what other companies do in terms of innovation."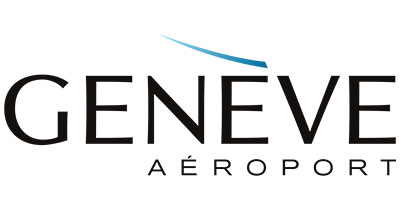 "It is my first time at FTE and I have had a very good experience. It is definitely different than other conferences. The Co-creation session was a great way to bring together people that didn't know each other and we saw that after an hour and a half of brainstorming we could come up with an idea of a product that people like."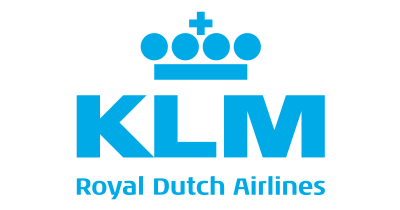 "What I really like about this event is that it is about reinventing the future together and you can really feel that everybody that has a role in creating this ecosystem is here, such as airlines, airports, and other companies. So, this really inspires me."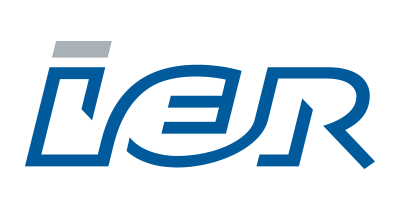 "The conference sessions have contained a lot of good information. The topics covered have been very interesting. I particularly enjoyed the keynote presentation. We have used the One-to-One Meeting System, which has been very useful. The networking opportunities have been excellent."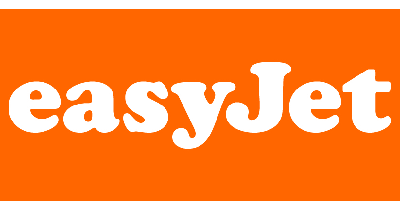 "It has been a very interesting event. The subjects discussed in the conference sessions have been very well targeted. From a networking perspective, we have met some good new contacts. The exhibition features some interesting companies."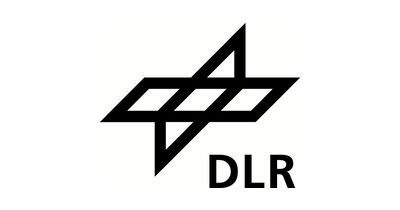 "The event has been very good in terms of meeting the right airline and airport executives. I am working on the PASSME project, and there have been lots of relevant people to meet here at FTE Europe. The networking opportunities have been excellent."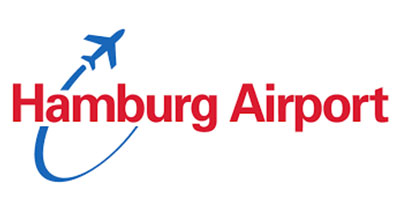 "The conference sessions have been really interesting. It is a good size show for networking and exchanging ideas with people. We have certainly been meeting the right people here. We have been using the One-to-One Meeting System, which has been a very useful initiative. The party at the Guinness Storehouse was, of course, good for networking. The exhibition has also been very interesting."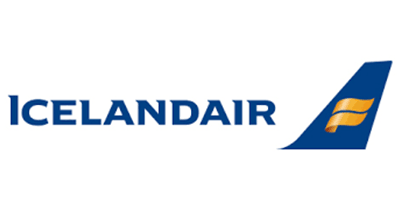 "For me, the event has been excellent. It is a very personal event and easy to connect with the right people. The conference topics have been very interesting, and there has been a very good level of interaction between the speakers and the audience."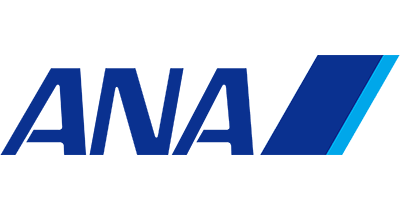 "I am very satisfied. I came last year as well, and this time it was even better. It has been interesting to have the innovation sessions. The networking has been excellent, and I have spoken with several vendors in the exhibition."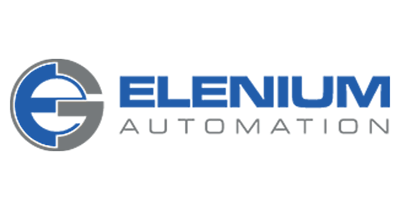 So, for us the exhibition was really great. It has been basically a day and a half of non-stop client interaction with people at the right level about our solutions. We had a lot of good leads from it and it's been a very positive experience for us.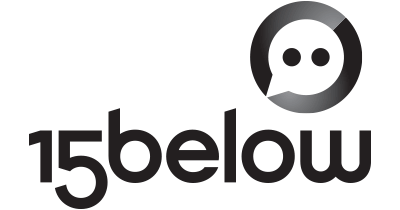 "Epic. We've got 13 solid leads from big airlines. The networking tool is awesome. We do a lot of trade shows and I have to say the 1-2-1 networking tool has made a big difference."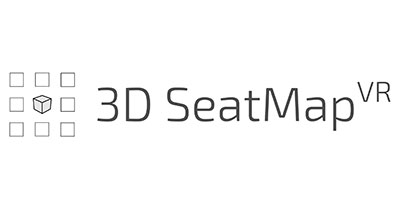 We're very happy. It's been one of the best shows for us so far as it's been very focused. We had a lot of meetings set up before the show and I think we've had more than 20 airline meetings, and we've received very good feedback.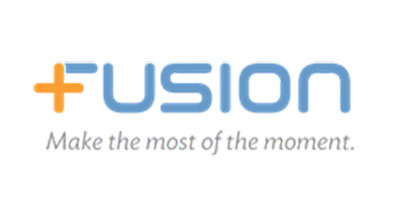 "It's been a great show for us with lots of good meetings; the number of airlines here has been good for us. The app has been very efficient."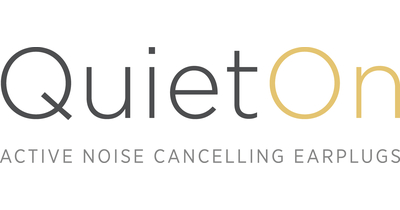 "We have a booth here and it has been a very good event for us the past two days. We have met a lot of airlines which we are targeting because of our product. Through FTE shows, we managed to secure partnerships with Qatar Airways and Singapore Airlines and we really launched the business in that sense. The conferences here were really good."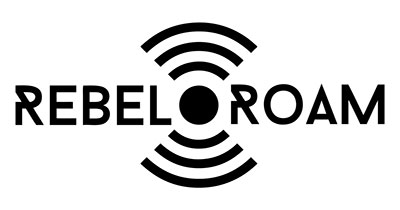 "It's very good to have everybody together, to see the corporates and startups together. It's been valuable to attend."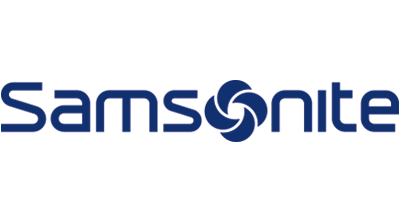 "The show has been very good for us. It is a very personal event – the networking is fantastic, and people are very open to talk. It has been very busy for us, and we have had good time during the breaks to speak to visitors."