Hear from the most inspirational speakers from inside and outside of the industry
The Future Travel Experience Ancillary Conference will help airlines, airports and their partners understand how they can tap into the power of digital to boost ancillary revenues. A selection of the most forward-thinking low-cost carriers, full-service airlines, airport operators, technology companies, destination partners, vendors and parallel industry leaders will share their future plans and visions, covering a raft of the most pertinent topics in the fields of ancillary revenue, retailing and merchandising. Attendees will receive inspiration on how they can optimise their ancillary strategies at every step of the passenger journey – Inspiration & Booking, Pre-Travel, Airport, Inflight, Arrival and Post-Travel.
Significant disruption in travel is underway, and our conferences will provide critical insights and learnings to our attendees on future trends and successful transformation strategies to help you be ready for tomorrow's world.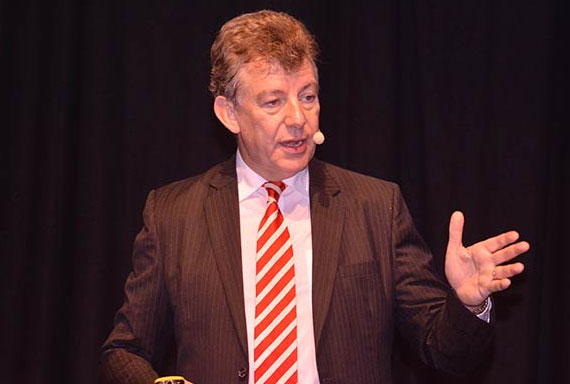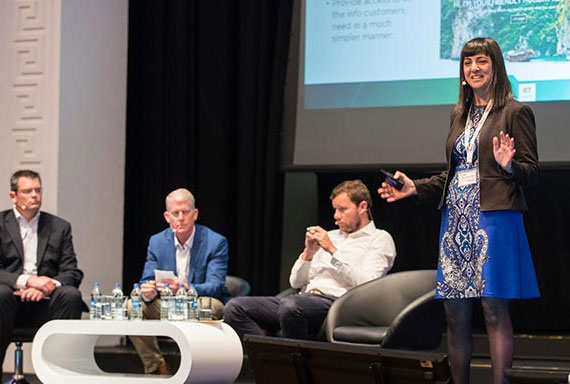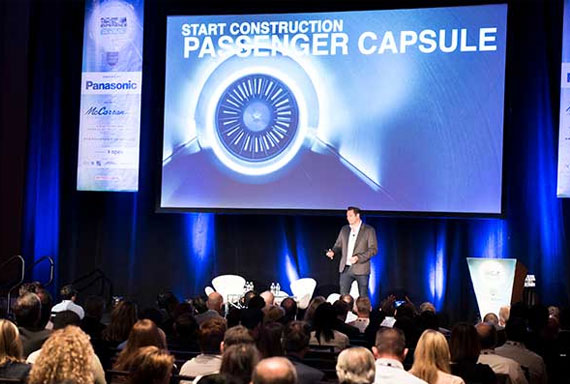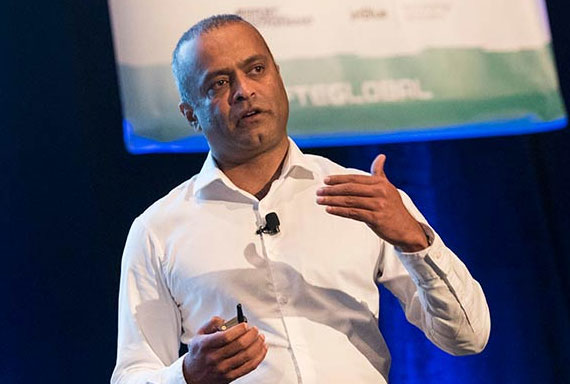 FTE Ancillary Conference agenda 2022
Tuesday 7th June 2022 - Day 1
Wednesday 8th June - Day 2
Thursday 9th June - Day 3
Why be part of FTE Ancillary?
Exhibitor & Delegate Testimonials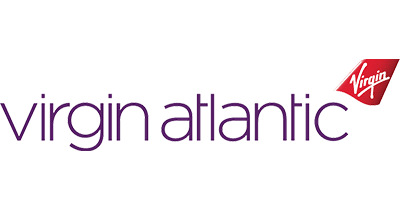 "Ancillary growth is imperative for all airlines, and digital is the great enabler to achieving that. However, many new collaborations must be forged between stakeholders to deliver the passenger the right offer at the right moment to enhance customer experiences and increase profitability at every stage of the passenger journey, whether that be through a mobile device or an IFE screen. FTE is working hard, and creatively, to bring those stakeholders together to learn best practice and forge new partnerships, and I am pleased to support their efforts."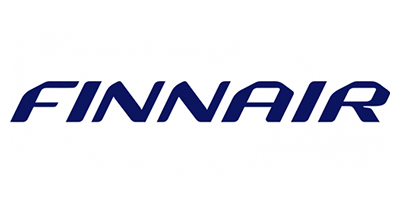 "I think the event has been very easy-going and a very warm atmosphere so it has been very easy to connect with everybody here. The programme has been very well structured with a good mix of presentations, but also I had some time to look at the expo and meet with people. The Gala Evening was very impressive. We are also very grateful for the Ancillary Award that goes to my team."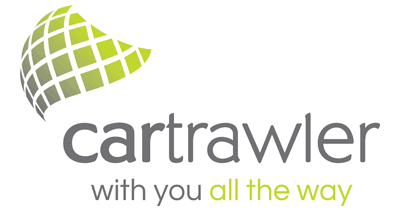 "There is a great mix of airlines and airports and travel business attending, which makes it very valuable for the online travel world and doing business with them."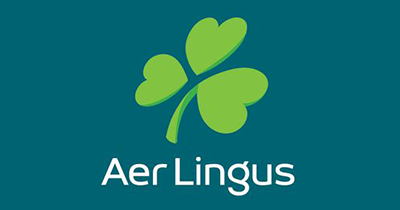 "The event has provided a great insight into the airline industry. It is providing us with a more holistic view on how we can drive ancillary from the inspiration to post-departure stage. It is good to get to know people and we have been able to meet with people with different perspectives from non-airlines as well, and it provides an informal way of creating further contacts."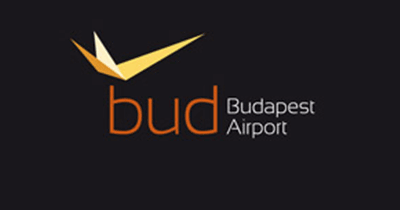 "I really like the format of the elevator pitches, because there is often not enough time to go to each stand, so that has been a great way to quickly get an idea of the companies. Now that I know the conference, I'd definitely be back next year."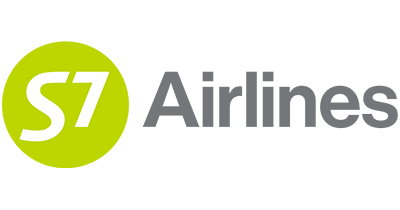 "My main goal here is to hear the latest ideas and trends in the industry, as our airline is a relatively new player in terms of ancillaries. The exhibition has been very interesting and I have been impressed by the number of startups present. The networking has been good, and the event overall has been very well organised."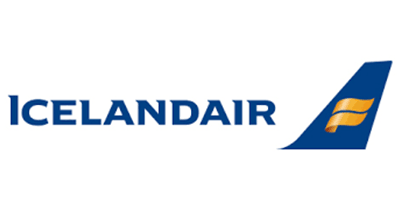 "For me, the event has been excellent. It is a very personal event and easy to connect with the right people. The conference topics have been very interesting, and there has been a very good level of interaction between the speakers and the audience."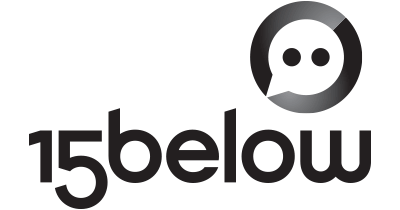 "Epic. We've got 13 solid leads from big airlines. The networking tool is awesome. We do a lot of trade shows and I have to say the 1-2-1 networking tool has made a big difference."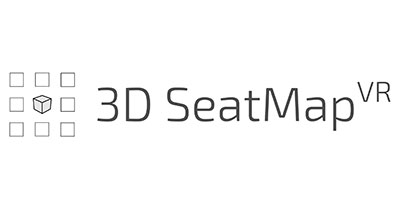 "We're very happy. It's been one of the best shows for us so far as it's been very focused. We had a lot of meetings set up before the show and I think we've had more than 20 airline meetings, and we've received very good feedback."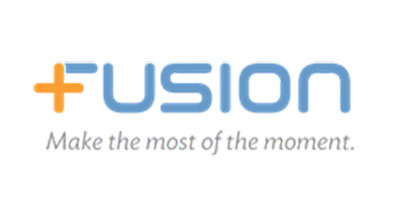 "It's been a great show for us with lots of good meetings; the number of airlines here has been good for us. The app has been very efficient."
Get the latest FTE Ancillary news & updates sent to your inbox