In an act of solidarity with the industry we will offer one complimentary delegate ticket (worth $1,395) to airlines and airports across the world to support their essential need to plan for the future, whilst they operate on tighter budgets through 2020. See below for more details.
2020 Rates and Registration Options:
Early bird rates end Wednesday 30th September 2020
Airline/Airport
$1,395.00
$1,995.00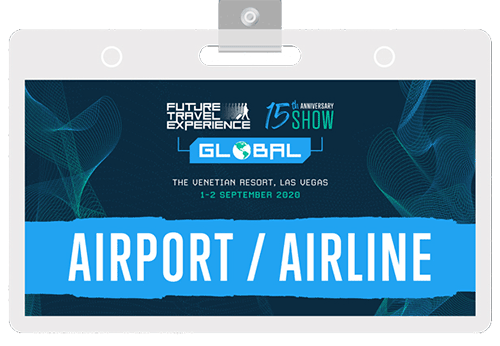 Register your interest
Supplier
$2,595.00
$2,995.00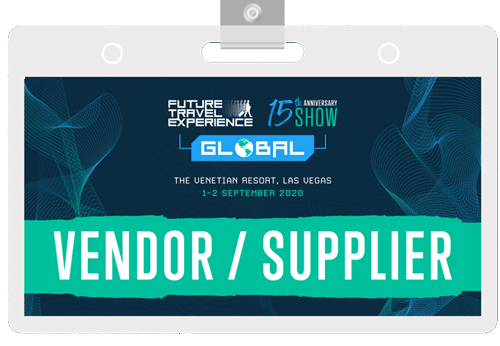 Register now
Access to the exhibition floor
With a dedicated Ancillary Zone, attendees can see and demo cutting edge solutions, products and services that can increase revenue streams and improve customer experience.
Premium Conferences
In our FTE Ancillary conference attendees will receive inspiration on how they can optimise their ancillary strategies at every step of the passenger journey – Inspiration & Booking, Pre-Travel, Airport, Inflight, Arrival and Post-Travel.
Catering
Light breakfast, coffee, lunches and afternoon breaks on the exhibition floor.
Happy Hour drinks reception
Where delegates can enjoy demonstrations in the exhibition and network with their peers over refreshing drinks and snacks.
FTE Global & Ancillary Awards & Networking Party
Hosted by McCarran International Airport and sponsored by Collins Aerospace, we can guarantee you a memorable evening with the finest food, drink and entertainment that Las Vegas has to offer. Central to celebrations are the 4th FTE Ancillary Awards, where we will recognise the most pioneering airlines, and their efforts to utilise digital advancements to expand their revenue opportunities.
One-to-One Meeting System
Exhibitors and delegates can arrange meetings with one another before and during the show.
Post-event access to presentations
Featuring speaker presentations from the Premium Conferences.
Accommodation included
All registration options include 2 nights' Accommodation at the Mandalay Bay Hotel & Resort (7 & 8 December)
New Incentives
1 complimentary place* to each airport or airline
Accompanying Partner
Designed for life partners and significant others. Professional partners excluded.
$250 - $350