The Aviation & Robotics Summit is an invite-only three-day interdisciplinary series of workshops, industry site tours, and networking opportunities taking place in Pittsburgh, USA on 18-20 April 2023. This unique Summit will bring together aviation and robotics industry professionals with the primary goal of solving aviation business and operational challenges with robotics solutions.
With over one hundred robotics organisations developing market solutions, and as the home of the world-class Carnegie Mellon University, Pittsburgh is at the cutting edge of the robotics revolution. Innovation Works, Pittsburgh International Airport, Pittsburgh Robotics Network and Future Travel Experience are excited to host this Summit, bringing together a selection of the aviation industry's most pioneering organisations to meet roboticist entrepreneurs to share learnings, explore potential use cases, and help accelerate the adoption, deployment and commercialisation of robotics technologies to solve real-world challenges in the aviation industry.
Express your interest >>
Solving aviation-specific challenges
The Summit will bring together innovators from the aviation and robotics industries with the aim of solving challenges and delivering significant improvements in a variety of areas, including:
Baggage
handling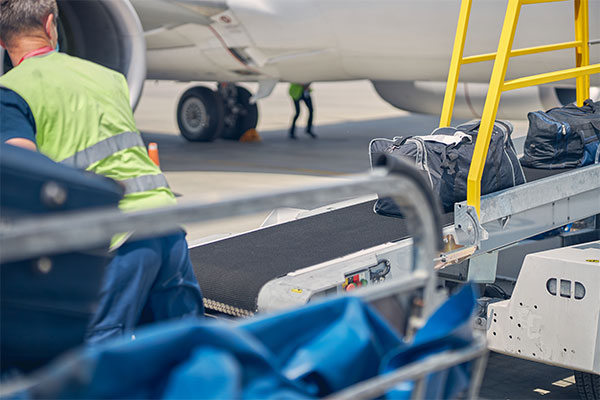 Airside
asset management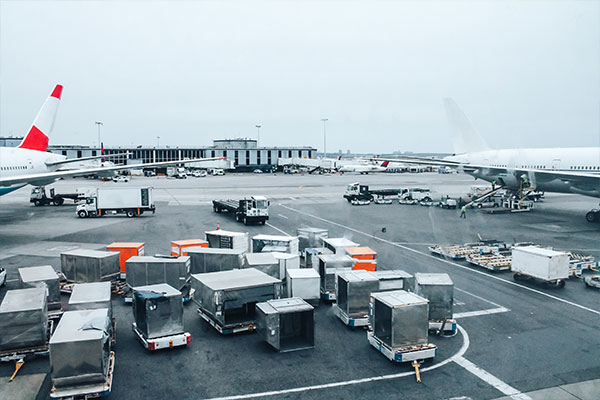 Aircraft
servicing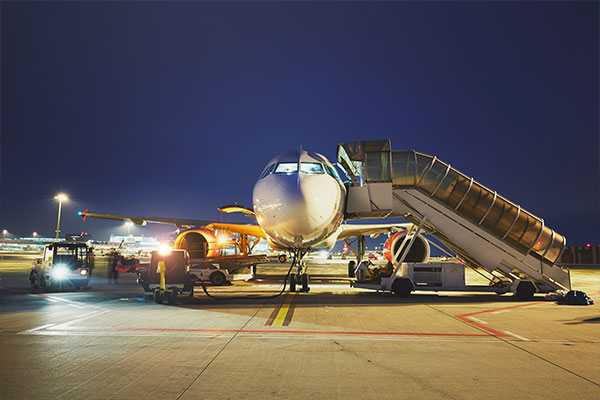 Workforce support
and enhancement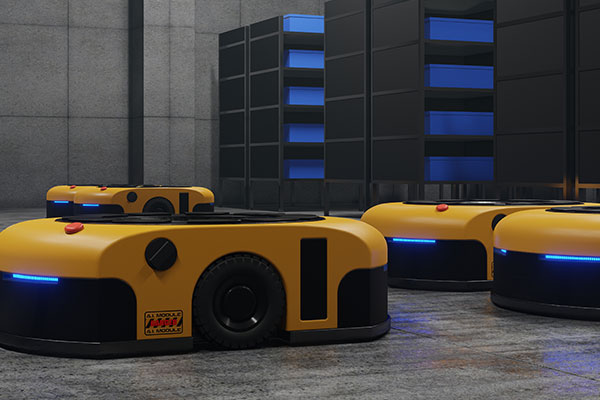 Agenda and essential timings
Tuesday 18 April
Upon arrival in Pittsburgh – For those flying into Pittsburgh, optional tours are available upon request of xBridge innovation projects and new technologies at Pittsburgh International Airport
16:00-20:00 - Aviation & Robotics Summit Opening Session
Wednesday 19 April
08:00-11:00 – Workshop kickoff, presentations and innovation tours at Carnegie Mellon University
This component is for aviation industry participants only
11:00-13:00 – Tours of Pittsburgh robotics companies with applications for aviation
This component is for aviation industry participants only. All transportation and lunch will be provided.
13:00-18:00 – Aviation & Robotics Summit Workshop Sessions
These sessions are for both robotics and aviation participants. Includes a Working Happy Hour during the workshop sessions from 16:00-18:00.
Evening – Dinner hosted by Pittsburgh International Airport for aviation participants
Thursday 20 April
08:00-15:00 – Aviation & Robotics Summit Interactive Workshops
Additional information will be released on an ongoing basis. Transportation will be provided on 19 April for aviation industry participants attending the tours and presentations at Carnegie Mellon University and local robotics companies.
Interested in attending?
The Aviation & Robotics Summit is an invite-only event and is open to senior aviation industry executives who are actively engaged in exploring and/or deploying robotics solutions to solve aviation industry challenges. Priority will be given to senior airport and airline employees.
The Summit is designed to be as interactive as possible and therefore all attendees will be expected to play an active role in the workshops and tours during the three-day Summit.
Capacity for this exclusive event is very limited. Interested parties must first express their interest in attending, and attendance is only confirmed when you receive confirmation in writing from Future Travel Experience or Pittsburgh International Airport.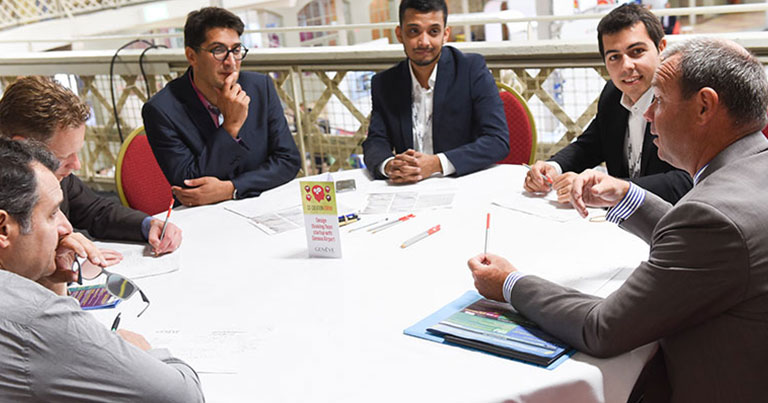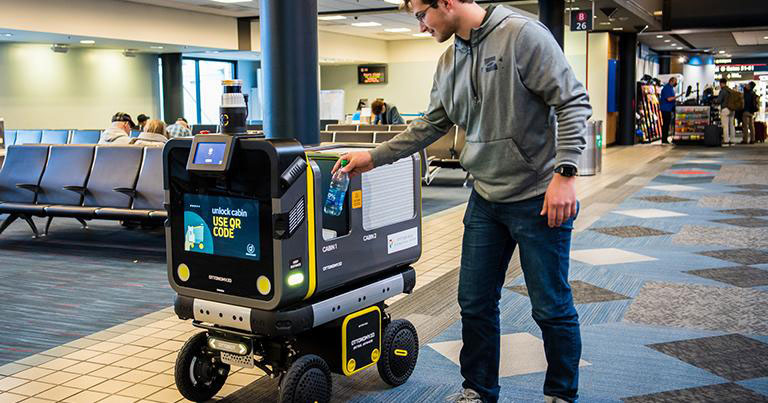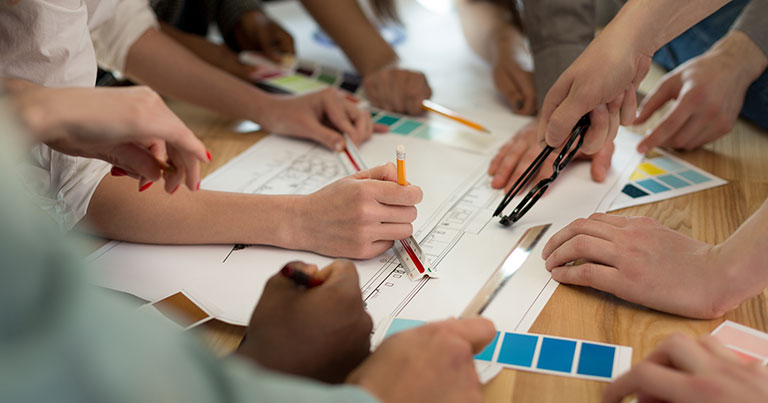 To express your interest, please complete and submit the following form and a member of the team will get in touch with you very soon: