Redefine your passenger experience and business performance strategies in Vegas

// BREAKING NEWS // Apple and Alibaba to Keynote
DIAMOND SPONSOR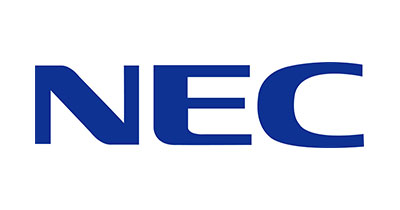 PLATINUM SPONSOR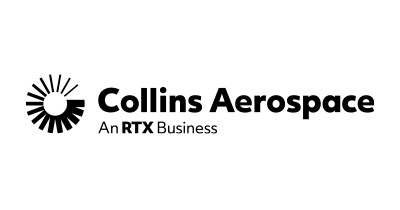 PLATINUM SPONSOR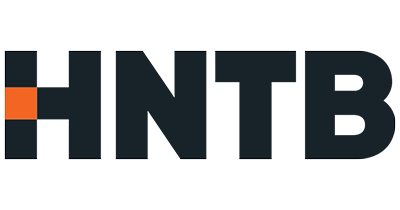 APP SPONSOR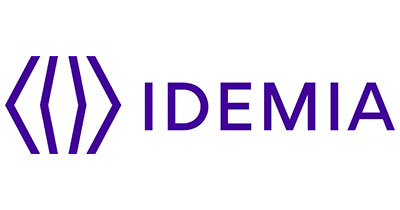 GOLD SPONSOR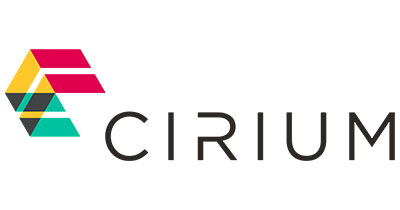 GOLD SPONSOR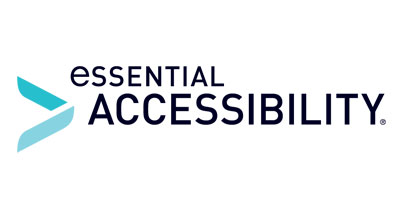 GOLD SPONSOR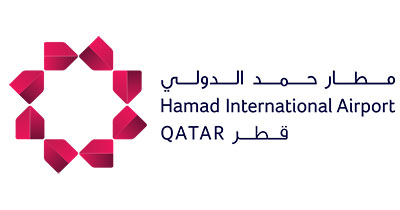 GOLD SPONSOR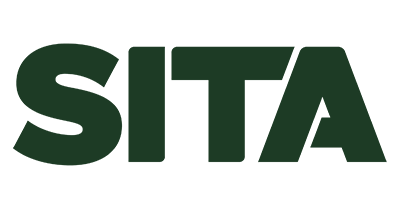 SILVER SPONSOR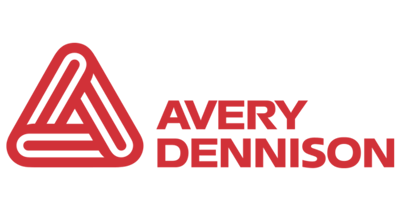 Future Travel Experience Global 2019
Our industry is facing a defining period and whichever way you look change is on the horizon. Technological, digital and engineering advancements are reshaping almost every sector on the planet and travel is rife with disruption. This leaves our audience of airlines, airports, vendors, startups, OEMs, government agencies, destination partners and various other travel industry stakeholders wondering what steps need to be taken now to prepare for the future.
View our highlights video to see what makes the show unique: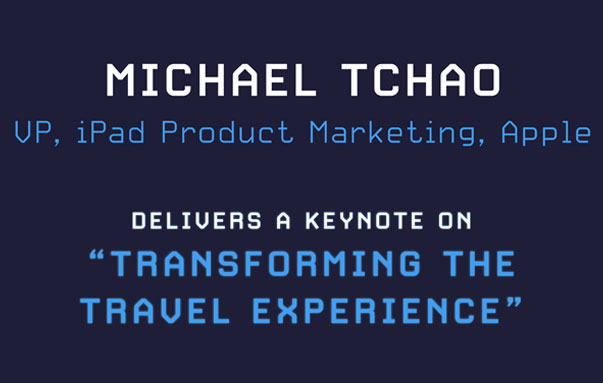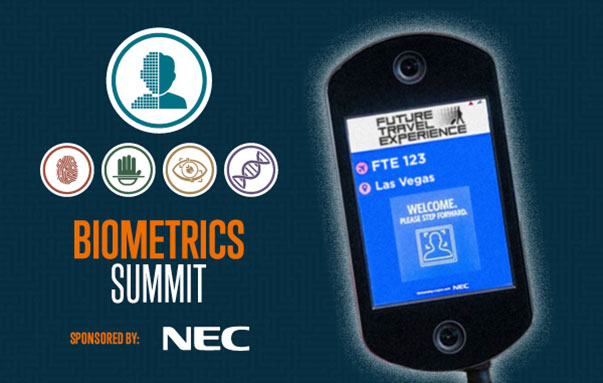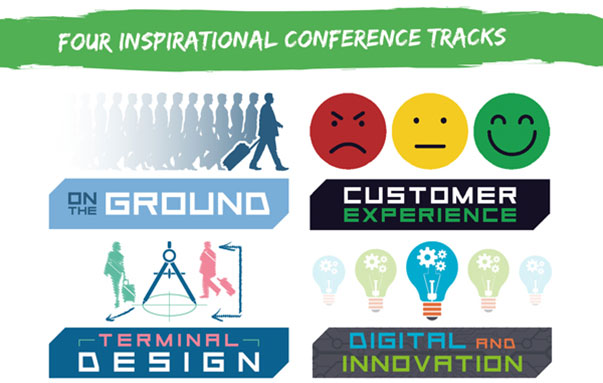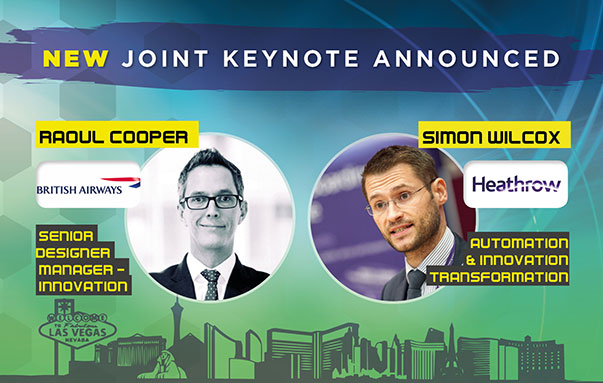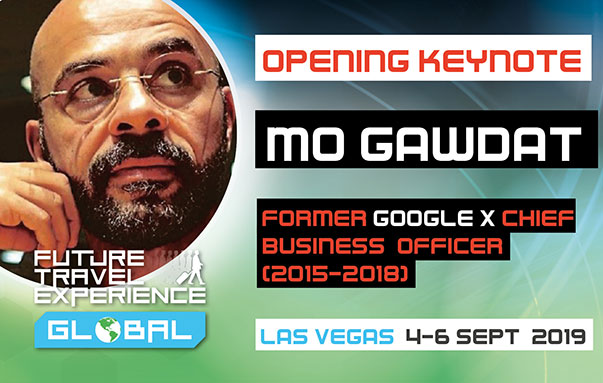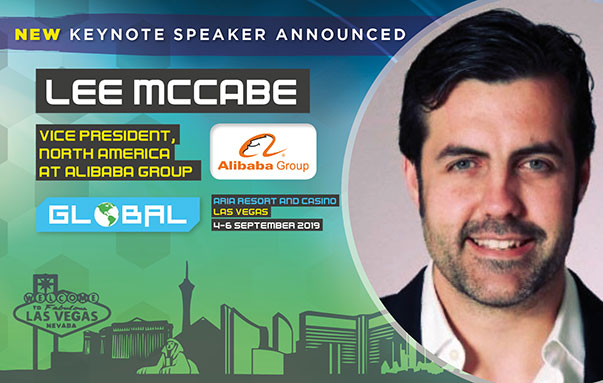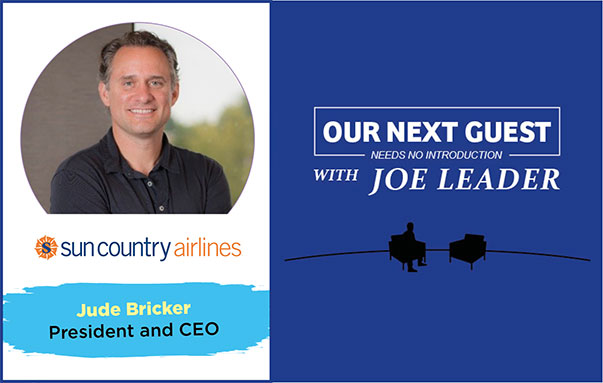 FTE Global Conferences

Agendas launched
Latest confirmed speakers: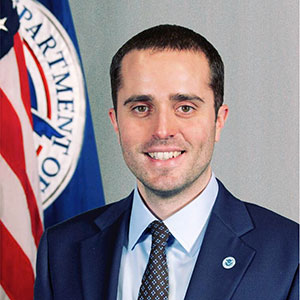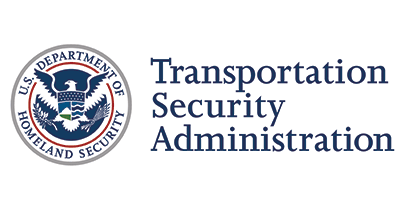 Alexis Long
Chief Innovation Officer
Transportation Security Administration (TSA)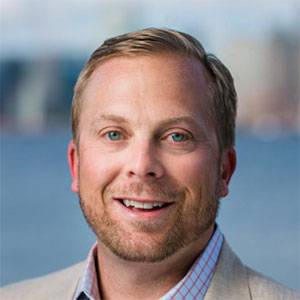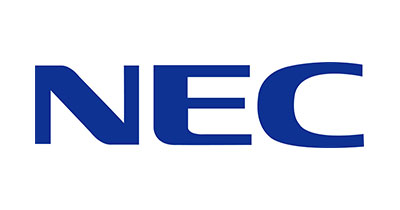 Jason Van Sice
Director, Aviation Practice
NEC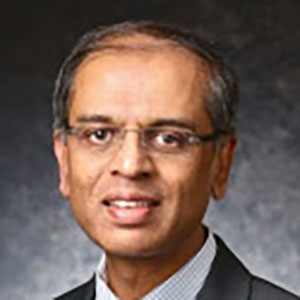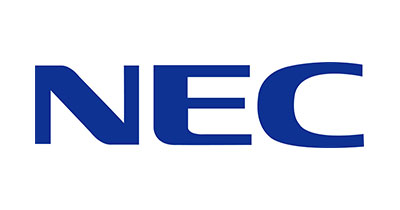 Kris Ranganath
VP, Technology and Solutions Development
NEC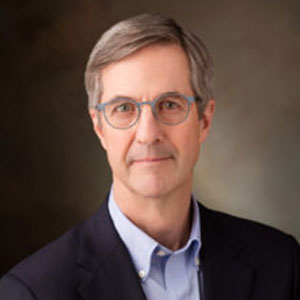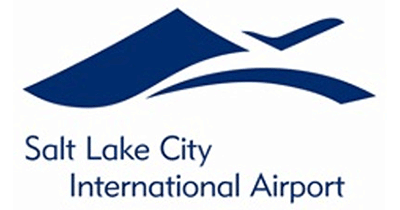 Bill Wyatt
Executive Director
Salt Lake City International Airport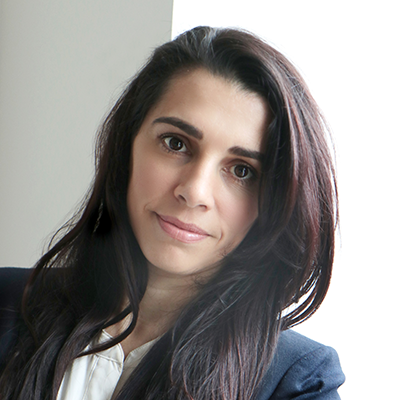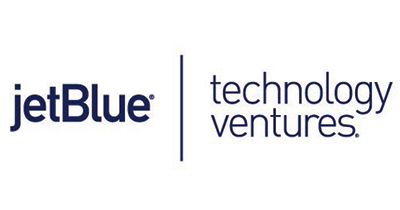 Gabrielle McGuire
Operating Principal
JetBlue Technology Ventures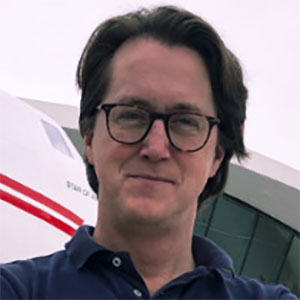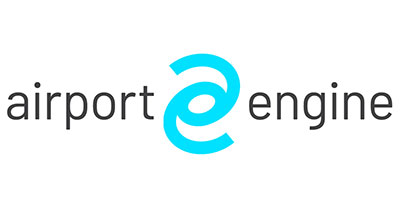 Campbell Hyers
CEO
Airport Engine (Airport focused spin off from Intersection)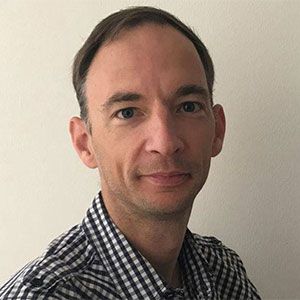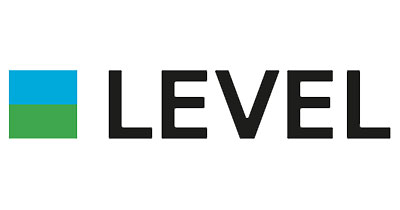 Aurelius Noell
CCO
LEVEL Airlines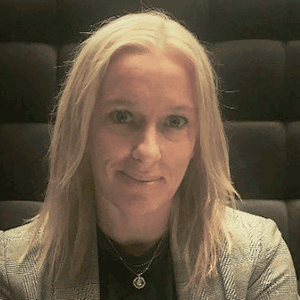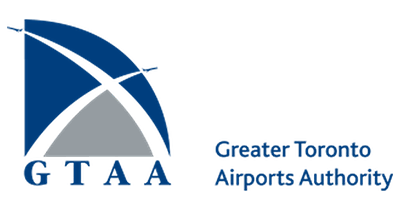 Judith MacDonald
Manager, Air Carrier Program Development
Greater Toronto Airports Authority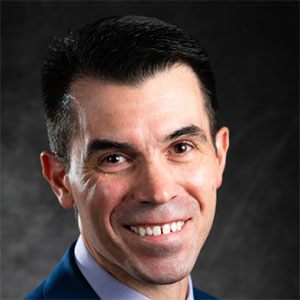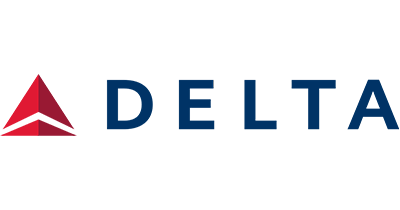 Mark Pearson
Vice President, Corporate Real Estate
Delta Air Lines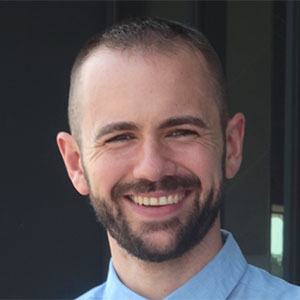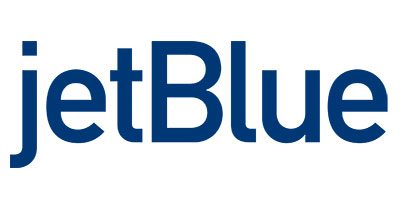 Ryan Carroll
Senior Analyst - JFK Development
JetBlue Airways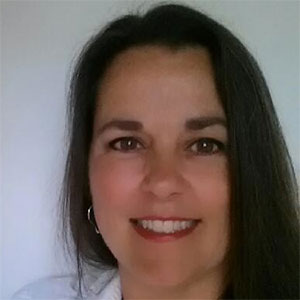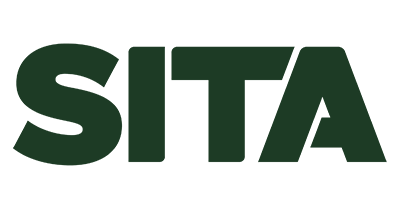 Sherry Stein
Head of Technology Strategy
SITA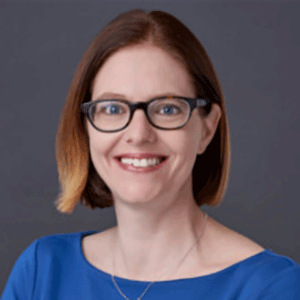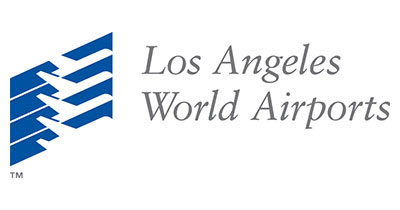 Becca Doten
Managing Director of Media Relations
Los Angeles World Airports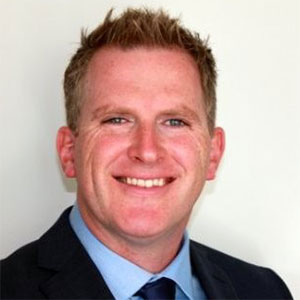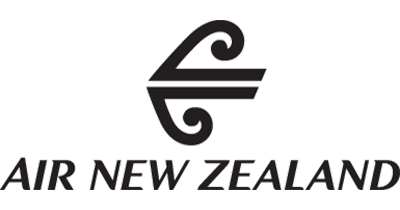 Michael Oulsnam
Manager of Digital Ventures
Air New Zealand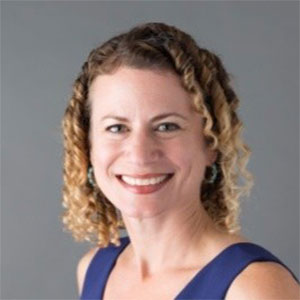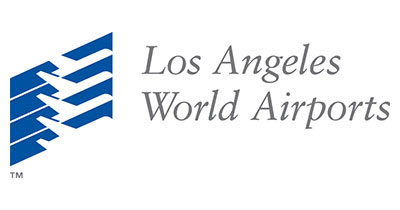 Michelle Schwartz
Chief of External Affairs
Los Angeles World Airports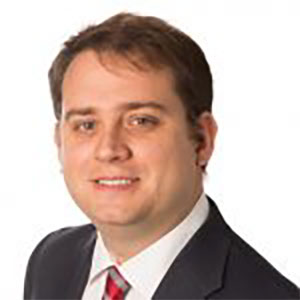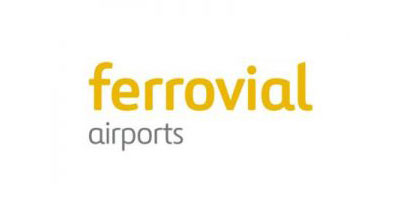 Ismael Ordoñez
Portfolio Management Director
Ferrovial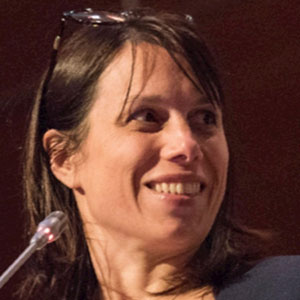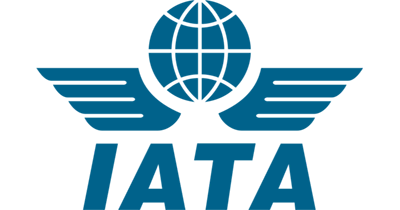 Celine Canu
Head Aviation Facilitation
International Air Transport Association (IATA)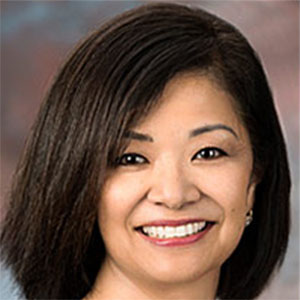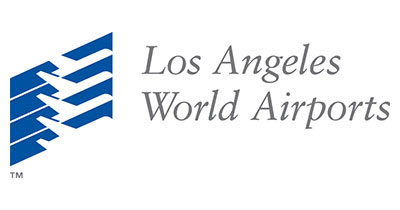 Barbara Yamamoto
Chief Experience Officer
Los Angeles World Airports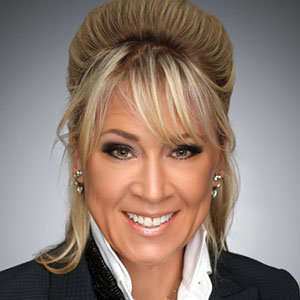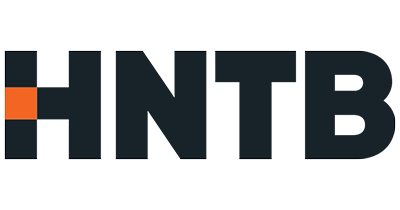 Yvonne Bilshausen
National Aviation Architecture Principal, Vice President
HNTB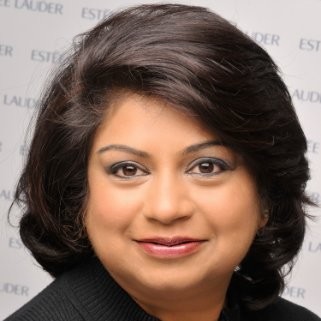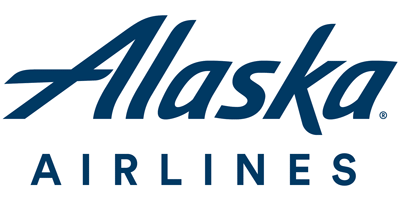 Charu Jain
Vice President & Chief Information Officer
Alaska Airlines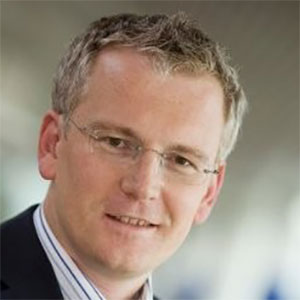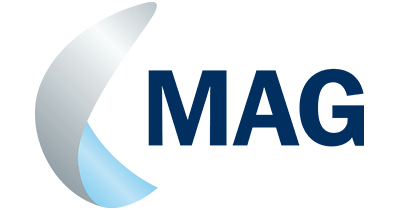 Andrew Harrison
CEO, Airport Services
MAG (Airports Group)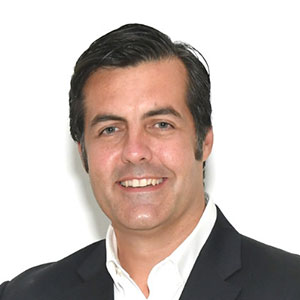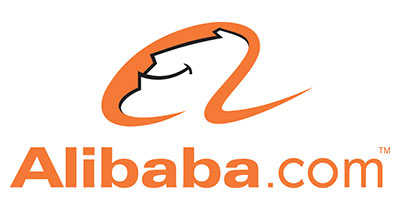 Lee McCabe
Vice President, North America
Alibaba Group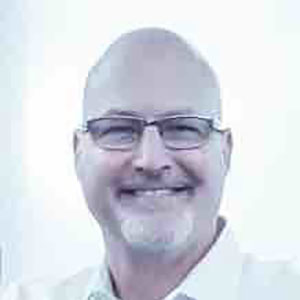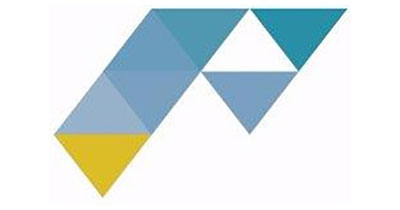 Grant Gray
Senior Aviation IT Consultant
Faith Group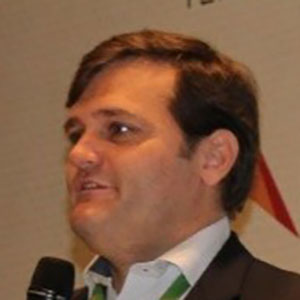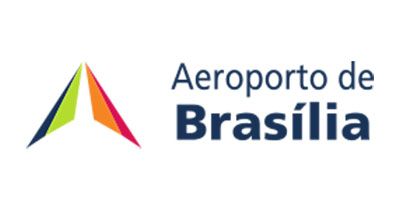 Juan Horacio Djedjeian
Director of Operations
Brasilia Airport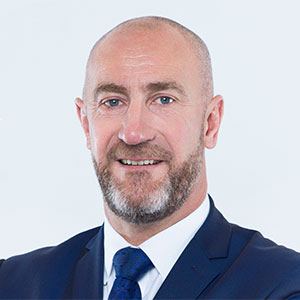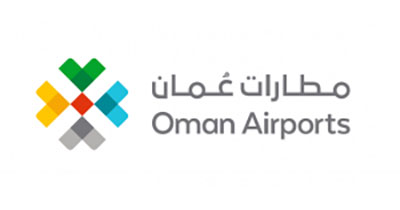 David Wilson
Chief Operations Officer
Oman Airports Management Company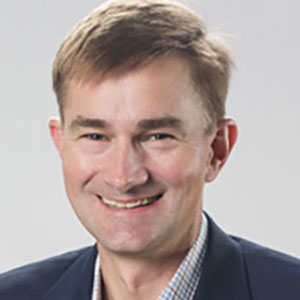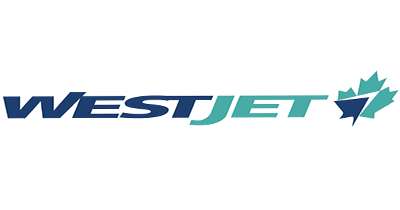 Charles Duncan
Executive Vice-President and Chief Strategy Officer
WestJet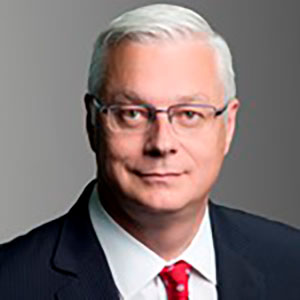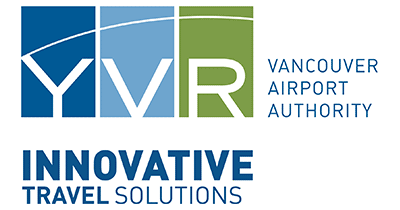 Craig Richmond
President and Chief Executive Officer
Vancouver Airport Authority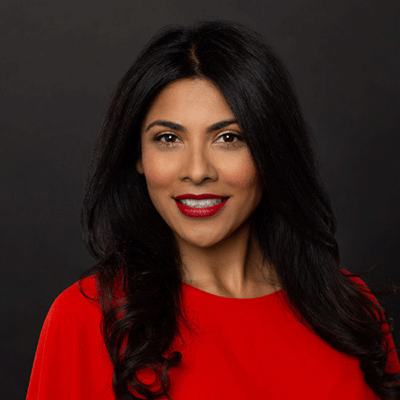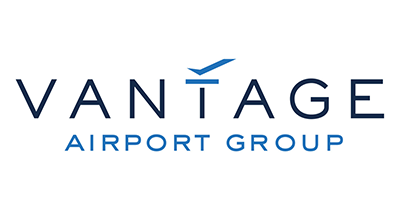 Nirali Shah
Director of Innovation, Partnerships
Vantage Airport Group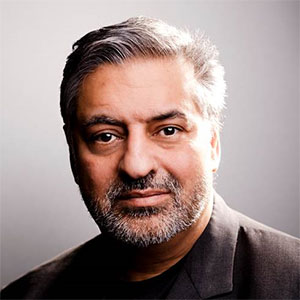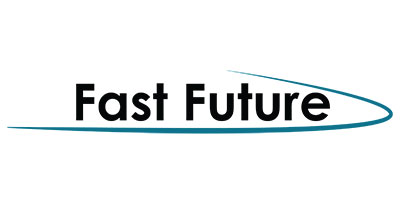 Rohit Talwar
CEO
Fast Future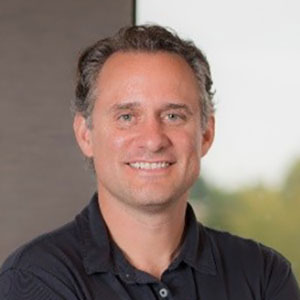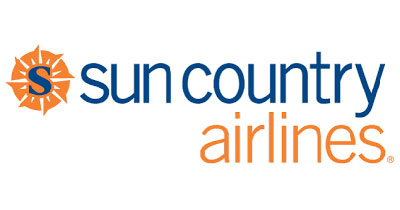 Jude Bricker
CEO
Sun Country Airlines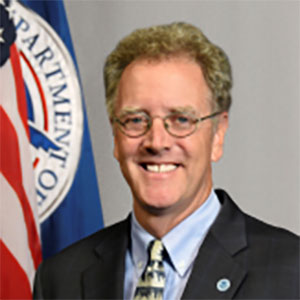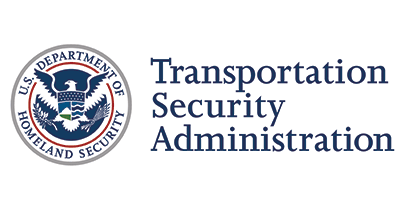 Austin Gould
Assistant Administrator, RCA
Transportation Security Administration (TSA)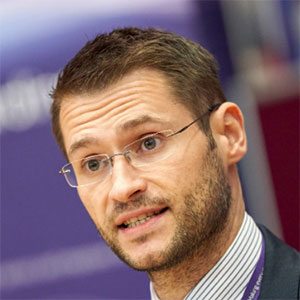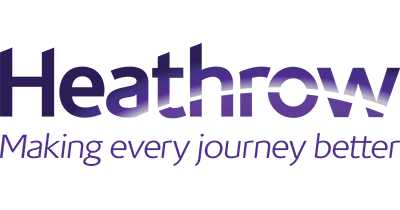 Simon Wilcox
Automation and Innovation Transformation
Heathrow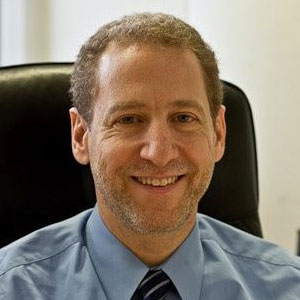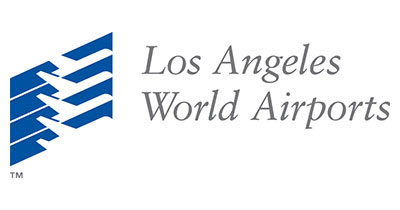 Justin Erbacci
Chief Operating Officer
Los Angeles World Airports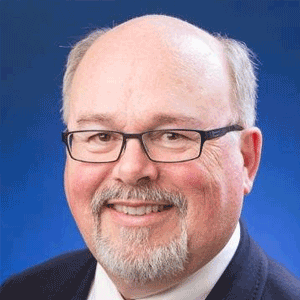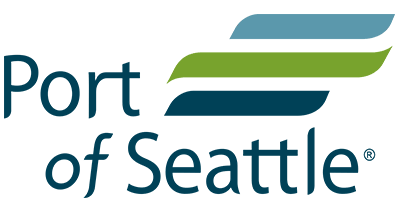 Dave Wilson
Director, Airport Innovation
Port of Seattle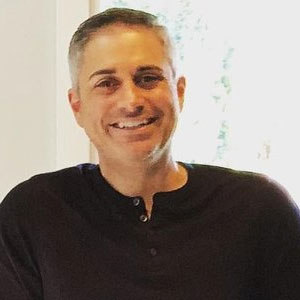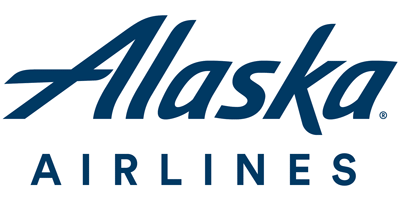 Dave McCormick
Director, E-commerce & GM of Day of Travel Experiences
Alaska Airlines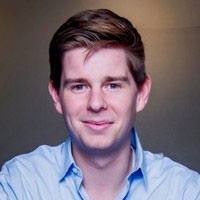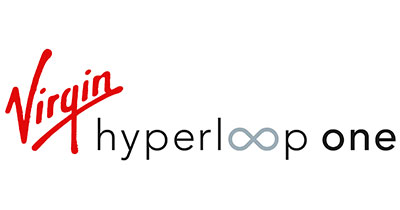 Ryan Kelly
Head of Marketing and Communications
Virgin Hyperloop One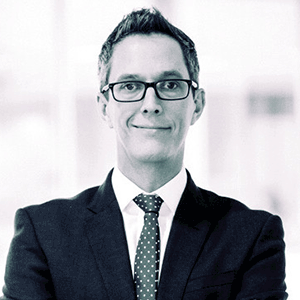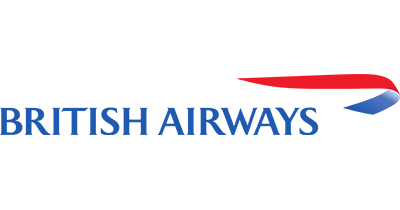 Raoul Cooper
Senior Design Manager -
Innovation at British Airways & Director at Biometrics Institute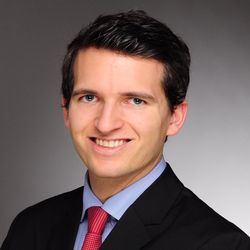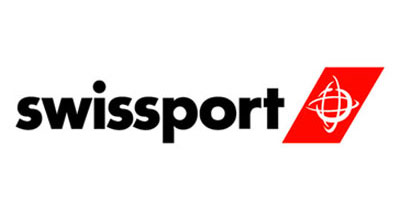 Florian Eggenschwiler
Head of Innovation
Swissport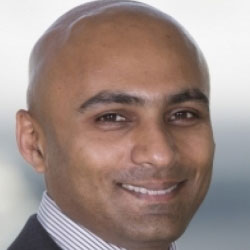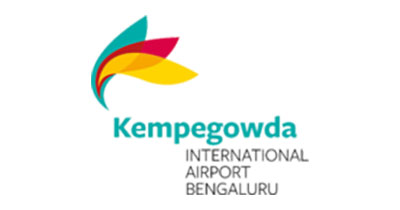 Satyaki Raghunath
Chief Strategy & Development Officer
Bengaluru International Airport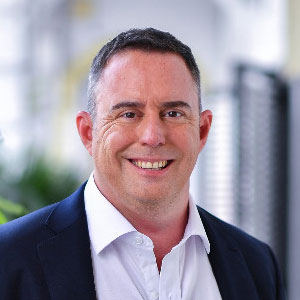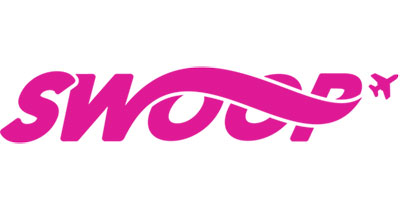 Steven Greenway
President
Swoop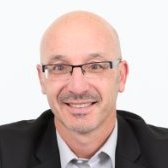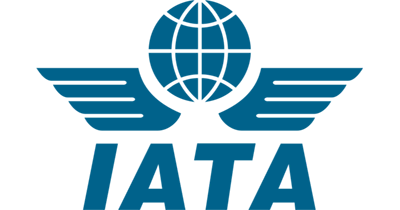 Pierre Charbonneau
Director, Passenger
International Air Transport Association (IATA)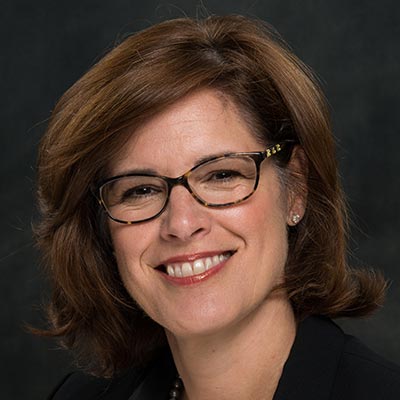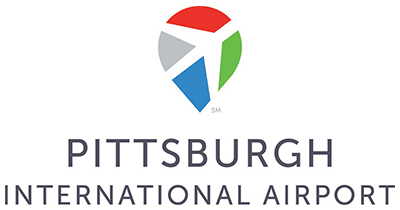 Christina Cassotis
CEO
Pittsburgh International Airport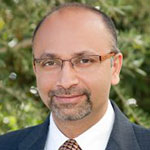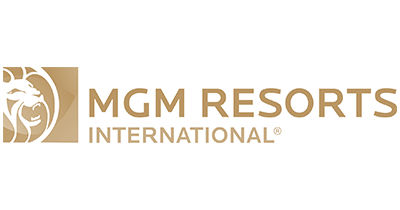 Joyen Vakil
SVP of Design & Development
MGM Resorts International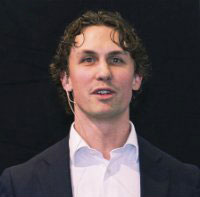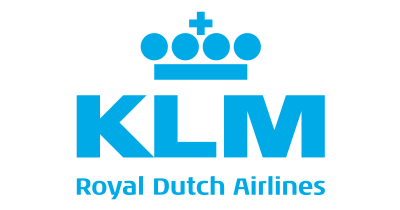 Sander Stomph
Director ODS (Design Doing & Data Science)
KLM Royal Dutch Airlines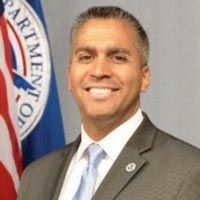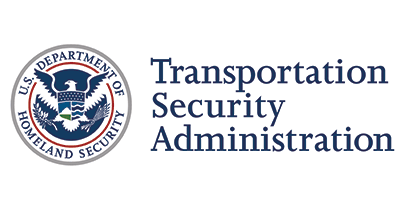 Jose Bonilla
Director, Innovation Task Force
Transportation Security Administration (TSA)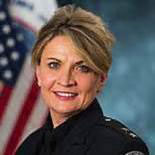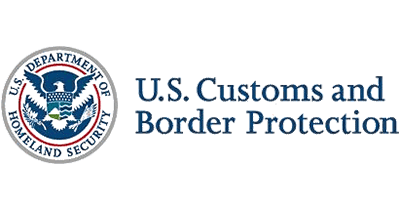 Colleen Manaher
Executive Director, Planning, Program Analysis and Evaluation, OFO
U.S. Customs and Border Protection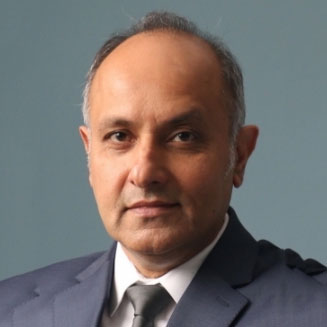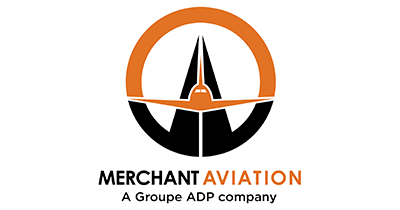 Kiran Merchant
CEO
Merchant Aviation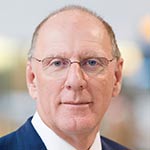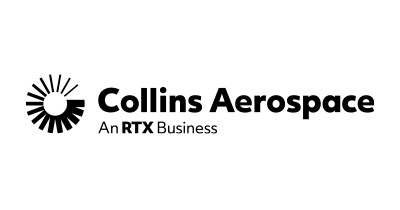 Tony Chapman
Senior Director, Marketing, Product Management and Strategy
Collins Aerospace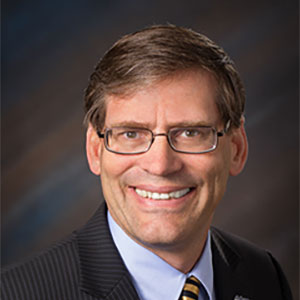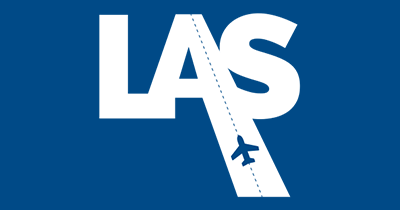 Samuel Ingalls
Assistant Director of Aviation, Information Systems
McCarran International Airport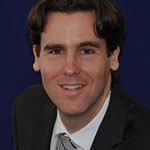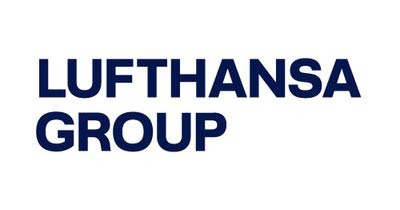 Dr. Bjoern Becker
Senior Director Product Management Ground & Digital Services
Lufthansa Group
Exhibitors already confirmed for 2019 include:
Showcasing the air transport industry's most pioneering vendors
Mo Gawdat to deliver opening keynote at FTE Global 2019
World-renowned technology and innovation leader, and former Google X Chief Business Officer, to deliver inspirational address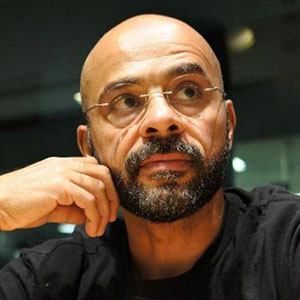 ---
FTE Global 2019 attendees will hear an inspirational opening keynote address by Mo Gawdat, the former Chief Business Officer for X, previously Google X, and a leading global expert in technology and innovation with the world's most advanced organisation for breakthrough technology. Mo joined Google in 2007, after many successful years at Microsoft, and managed Google's business in over 50 countries, focusing on his biggest passion; Emerging Markets and the considerable challenges they face with embracing innovation. Prior to becoming Chief Business Officer at Google X, Mo served as the Vice President of Business Innovation. Remarkably, Mo started close to half of Google's operations worldwide. The latest being his role on Project Loon; an ambitious attempt to use high altitude balloons to provide affordable internet access to the remaining 5 billion people for whom today's existing technology has proven too expensive or too complex to reach. Mo is also a serial entrepreneur who has co-founded more than 15 businesses in his career. He actively serves as a Board Member in several technology, health and fitness, and consumer goods startups as well as several government technology and innovation boards in the Middle East and Eastern Europe. Mo is the author of the book "Solve for Happy: Engineering Your Path to Uncovering the Joy Inside You" and he is also the founder of One Billion Happy, a global movement created to help one billion people become happier.

| | |
| --- | --- |
| | Guest sessions from pioneering corporates like WestJet |

| | |
| --- | --- |
| | Stunning new venue – ARIA Resort & Casino |

| | |
| --- | --- |
| | Even bigger startup presence |

| | |
| --- | --- |
| | Enhanced tour options including McCarran T3 and new MGM Resorts properties |

| | |
| --- | --- |
| | Larger exhibition with even more variety |

| | |
| --- | --- |
| | More networking and co-creation opportunities |

| | |
| --- | --- |
| | Enhanced 1-2-1 Meeting System to facilitate networking before and during the show |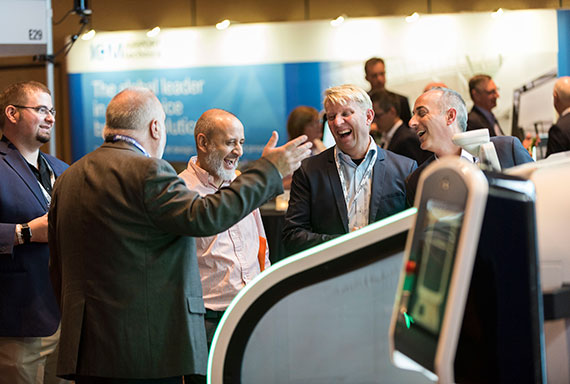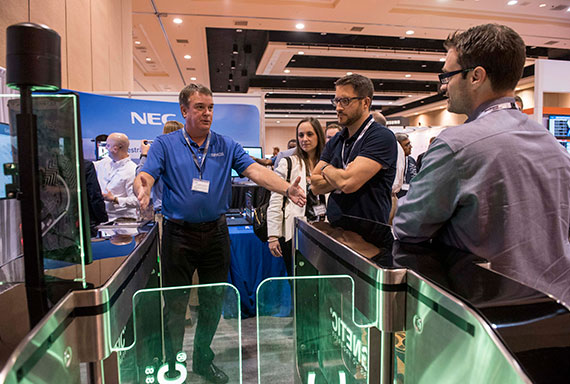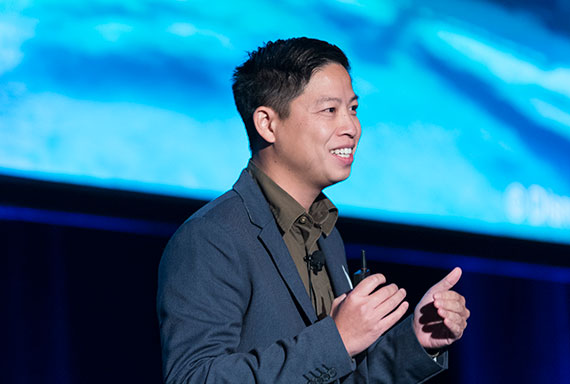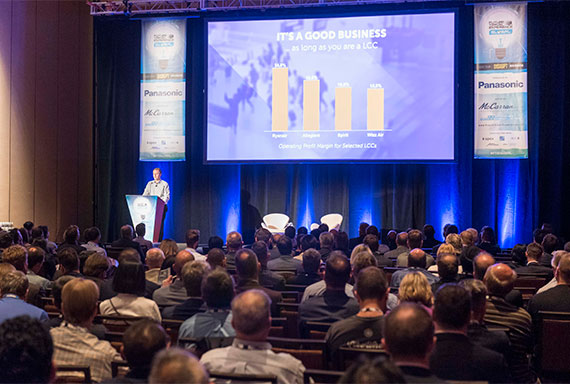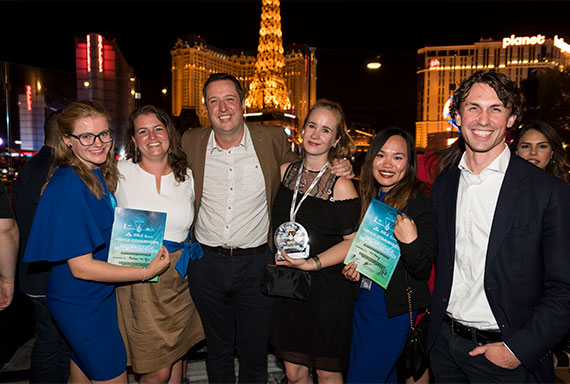 Why attend FTE Global 2019?
Don't just take our word for it – read what FTE Global attendees have said about the show..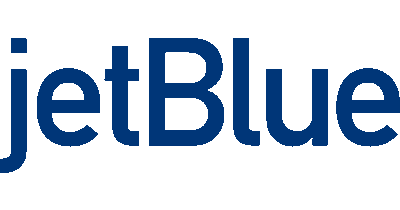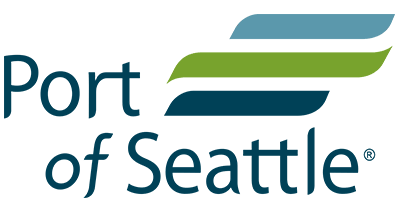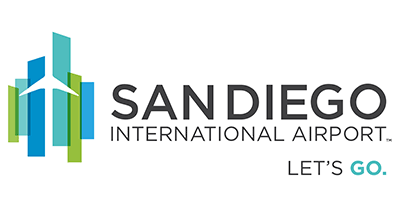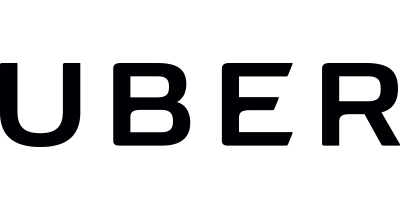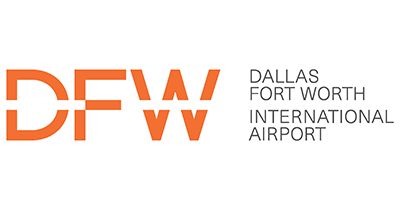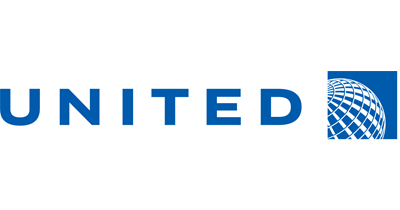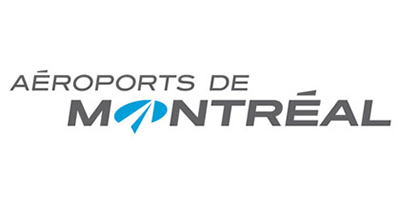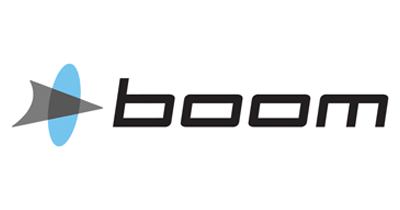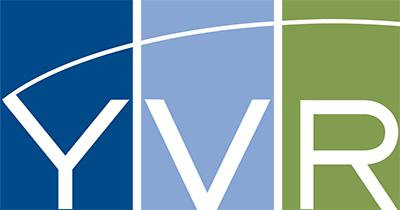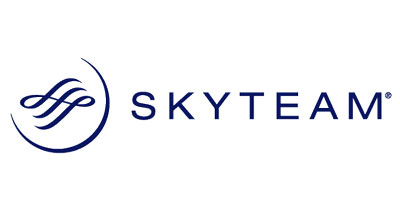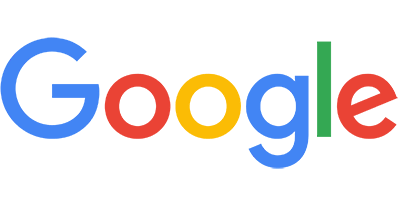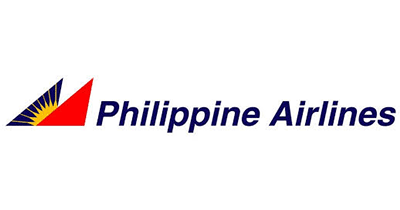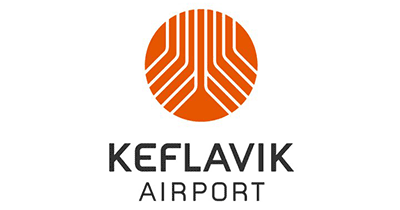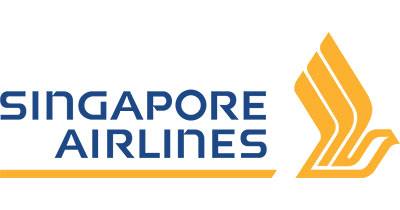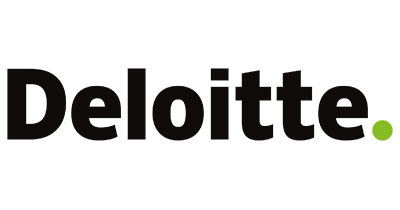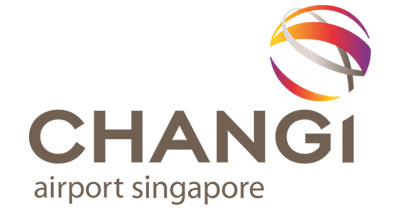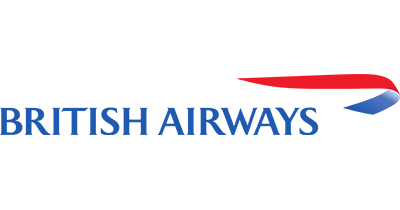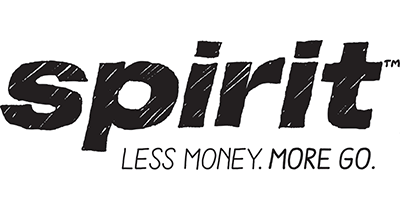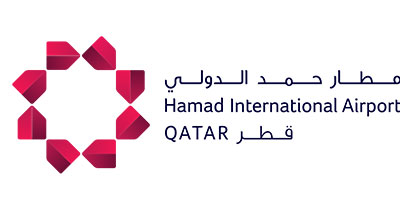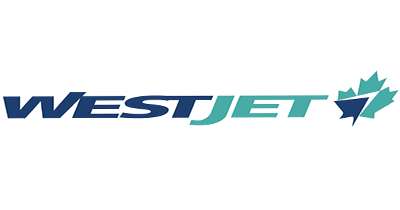 "FTE Global was fantastic! It's very inspirational and it opens the stage for a lot of collaboration and building the future of travel. I was very impressed by the exhibition this year. The diversity of the products and what could be built with the technology that was featured is really a new world."
"FTE is one of my favourite conferences to go to. I like the fact that you bring in both airlines and airports, and the content is really different. I also enjoy that you bring in different speakers from other industries. I'm a "future" guy and this is a really good place to be. It's fun because we're all on the same page – we're all looking for future technology."
"The networking opportunities are always fantastic at FTE Global. There has been a high level of interaction and engagement between delegates."
"FTE Global is a wonderful event. I have met representatives from many different modes of travel, and heard what people need to think about in the next decades. In terms of networking, the right players are here to have conversations with."
"I have particularly liked that the event helps from a strategic standpoint. FTE Global really allows for a holistic strategic mind-set. The conference sessions have been very relevant in terms of customer experience."
"It's great that we're hearing about disruption. Blurring the lines between industries is very important, and this event does that very effectively."
"I have been very happy with the conference sessions, which have been projecting us into the future. It's my first time here at FTE Global and it has exceeded my expectations. I have met lots of different contacts – the event is very good for networking."
"The panel sessions have been excellent, with good interaction with the audience. It's a very forward-thinking event and people here are not afraid to talk about the future."
"I'd heard a lot about FTE Global from industry colleagues and it has certainly met my expectations. The conference sessions have been very interesting, and it has been my pleasure to take part."
"FTE Global was definitely a great opportunity for us to network and to learn from all the players that are changing the airline industry and the travel industry. During three days we were exposed to lots of insights and we were exposed to a broader way of approaching our business."
"It has been great attending FTE Global. The conference sessions have really informed our thinking and the Co-creation Forums were particularly good in generating a high level of interaction. FTE Global is highly recommended – I will definitely attend again."
"The event has been very insightful. I've been to a lot of conferences, and the knowledge gained at FTE Global is unique and innovative. It's very good that the event is all about collaboration. I will take some nice concepts home with me."
"As always, I come away inspired, with lot of ideas and new perspectives to try to push my organisation even further."
"I really enjoyed the event and seeing lots of interesting airlines and technologies. Highlights for me were the NASA and TSA talks and the collaboration work between the partners. There are differences we have, but it is very interesting to make it all come together."
"I've been asked by a number of people how FTE compares to other events on the aviation circuit. My response is that it's very much a case of "quality over quantity", with a more focused selection of relevant speakers and discussion topics, rather than the broad brush approach used by others. It's this focus on quality speakers, innovation and informative topics that makes FTE the success that it is."
"The sharing amongst partners airlines and operators is what makes this show unique. Everybody gives a lot of insights on the issues and challenges of the industry and it is good to hear that there are similarities in the issues we are all facing."
"The event has been very good. I met a lot of informed and passionate people. We have been doing a lot of work in the identity space and the general swell of interest and keenness to find collaborative solutions has been great. I thought that the presentations from Delta and NASA were fantastic. It is good to catch up with people and connect through the networking events."
"The show has been tremendous so far. I managed to see some incredible presentations from a lot of great people from inside the industry. We were able to meet with a lot of vendors with whom we have talked to before, but it is great to meet them here in person, which makes it a lot more efficient for us to make decisions on how we drive the guest experience for passengers. For me, this event is really forward looking – it's not just about what people have accomplished, but about what they were trying to accomplish. So, I think that's very valuable, as we are trying to move the industry forward."
"Compared to some of the other industry events which are a lot broader, FTE really focuses on innovation, so that makes it different. It is always about new ideas and new technologies that could be applied in real life problems, so that's what makes it unique."
"I found FTE Global 2018 to be a wonderful gateway to engage with a wide array of industry stakeholders, and to learn across the diverse subjects covered in the four conference tracks. The keynote speakers were spectacular, and I found the involvement of leaders in parallel sectors such as Disney and MGM Resorts very beneficial, as we search for synergies between the hospitality and airline industries, exceeding our Guest Expectations. I look forward to attending next year's show!"
What else is happening at FTE Global 2019?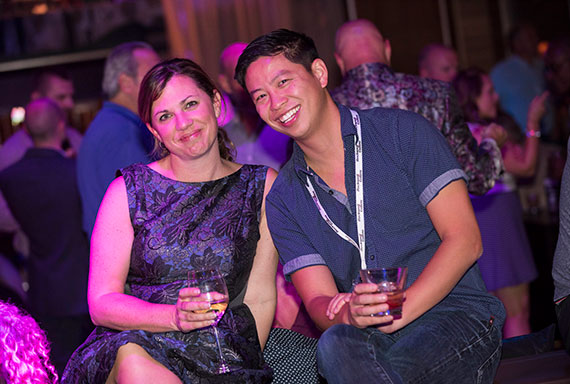 An exciting agenda in the "Entertainment Capital of the World", including the FTE Global Welcome Reception, FTE Awards & Networking Party.
Find out more
---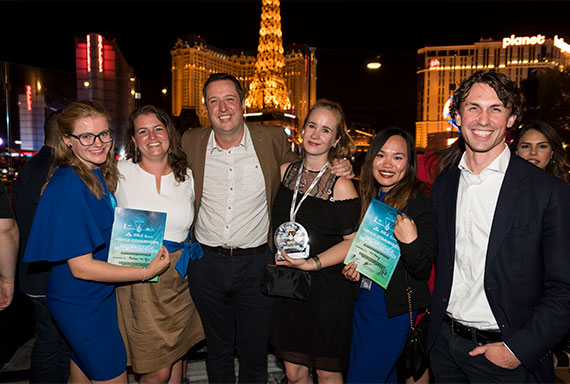 The 9th FTE Global Awards ceremony – recognising the world's most innovative and customer-focused airlines and airports.
Find out more
---