Diamond SPONSOR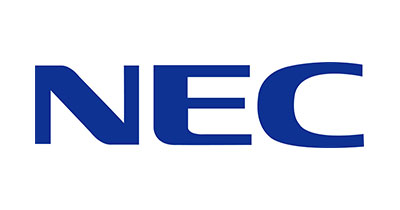 PLATINUM SPONSOR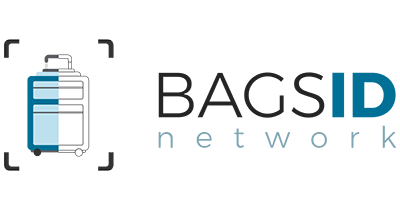 PLATINUM SPONSOR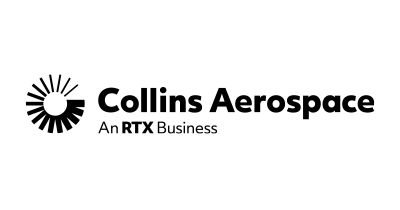 GOLD SPONSOR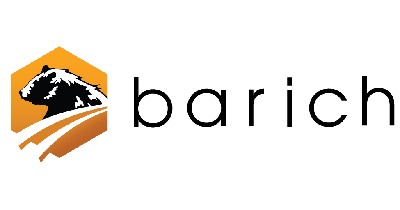 GOLD SPONSOR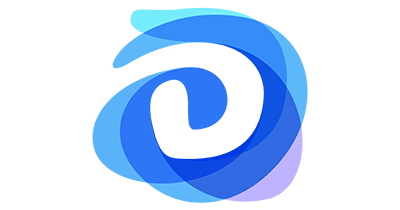 GOLD SPONSOR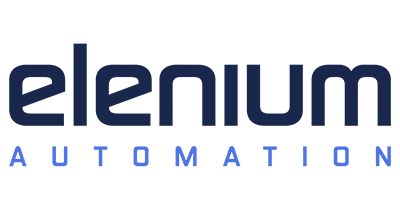 GOLD SPONSOR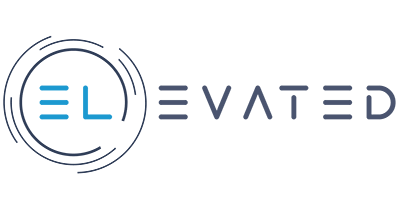 GOLD SPONSOR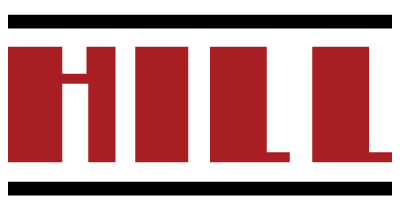 GOLD SPONSOR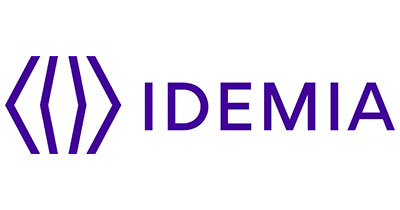 GOLD SPONSOR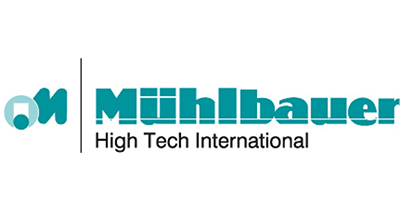 GOLD SPONSOR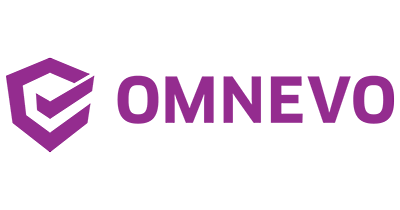 GOLD SPONSOR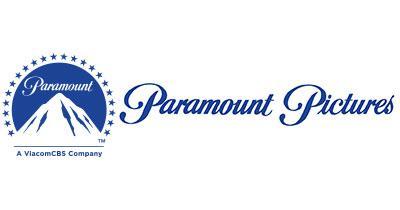 SILVER SPONSOR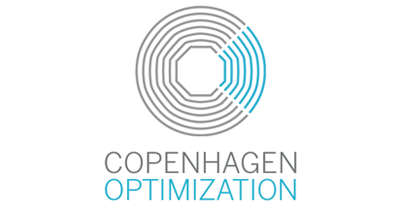 BRONZE SPONSOR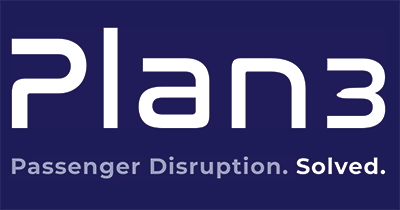 BRONZE SPONSOR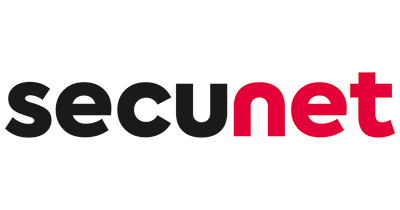 BRONZE SPONSOR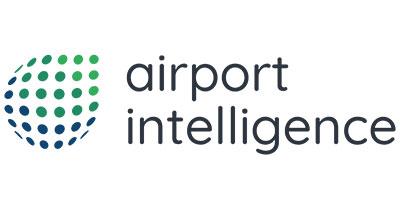 FTE Global uniquely attracts all stakeholders who enable and facilitate business transformation efforts, and end-to-end customer journeys, so you can expect to meet airlines, airports, vendors, startups, OEMs, government agencies, destination partners and various other travel industry players.
Organisations registered to attend FTE Global 2021:
---
(Correct as of Oct 13th 2021)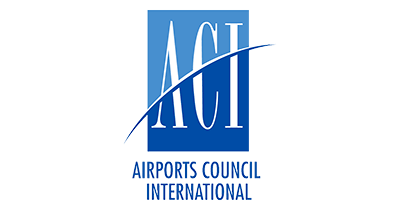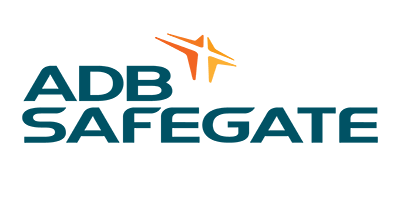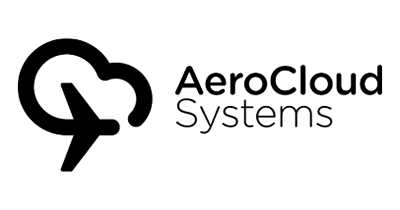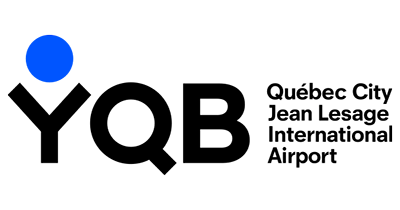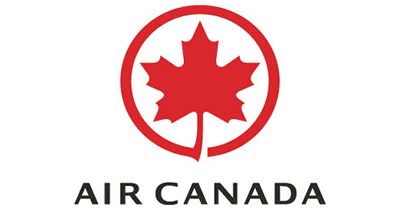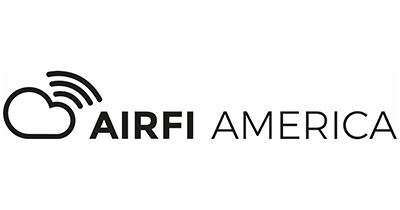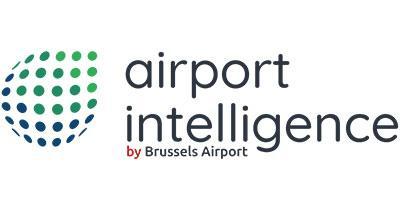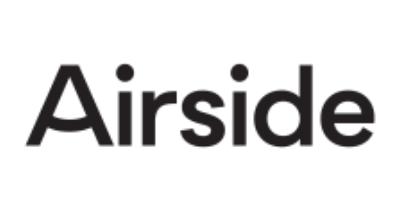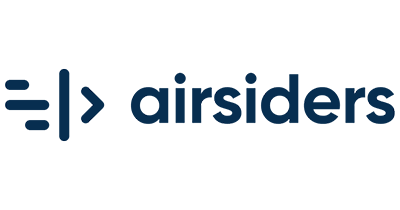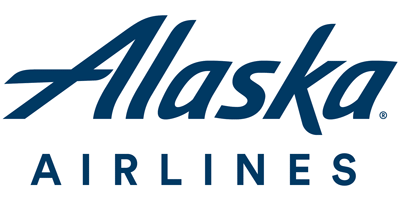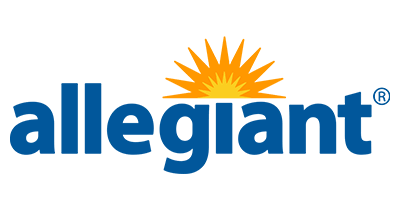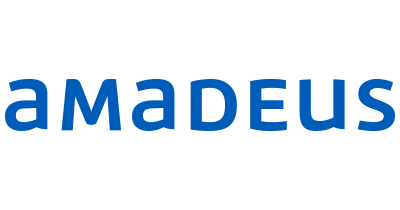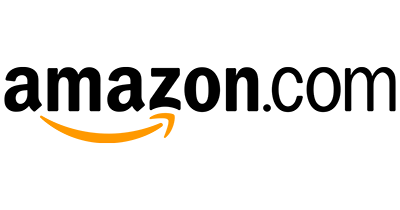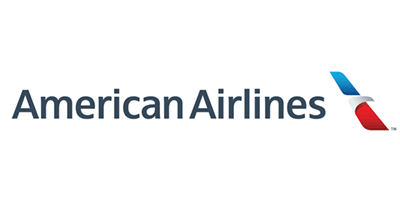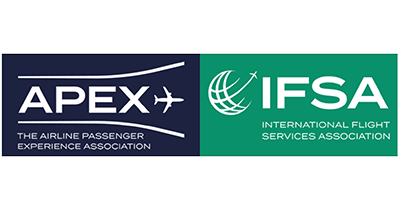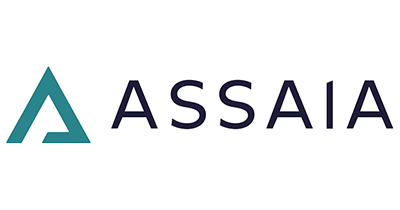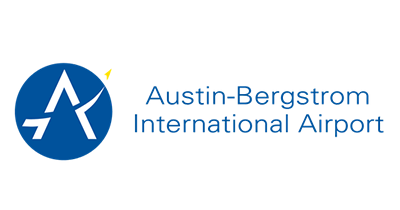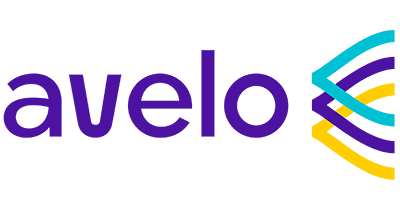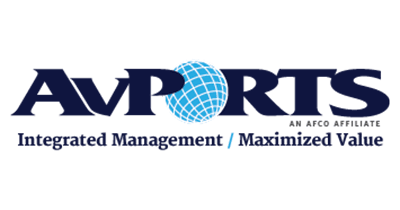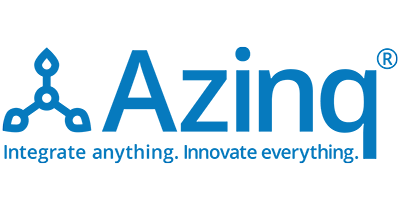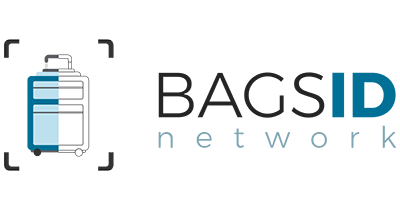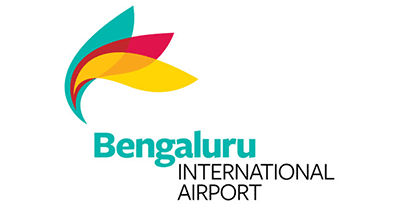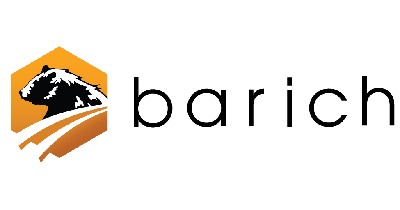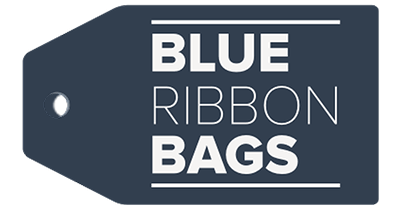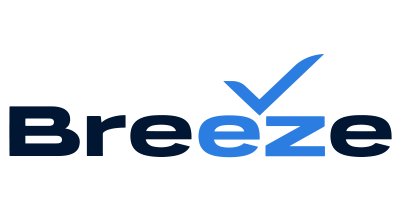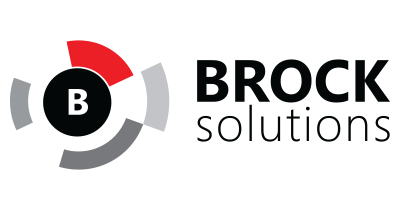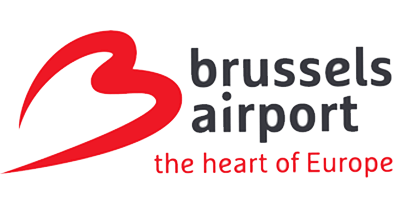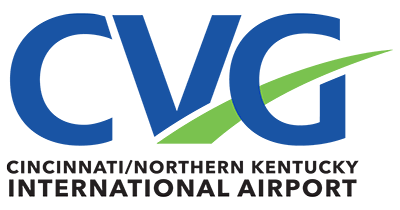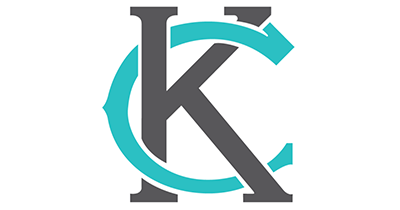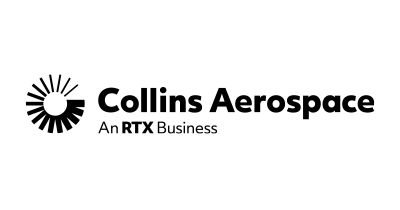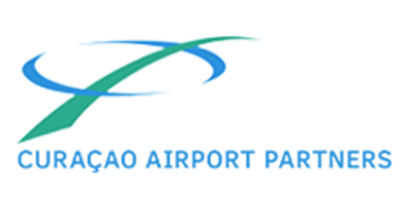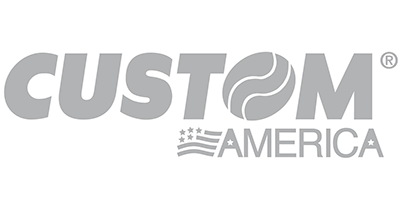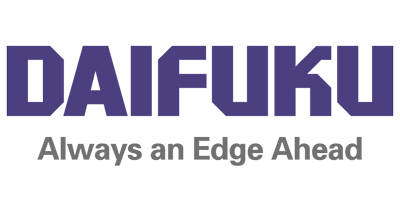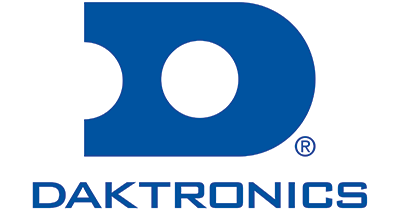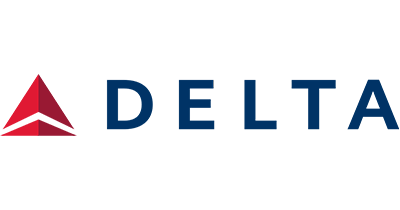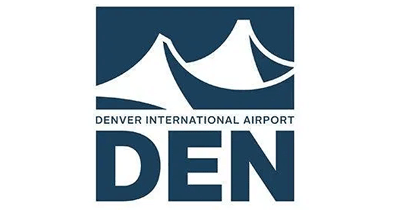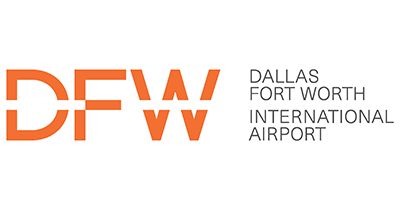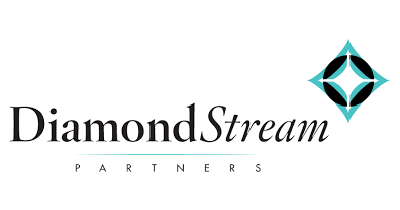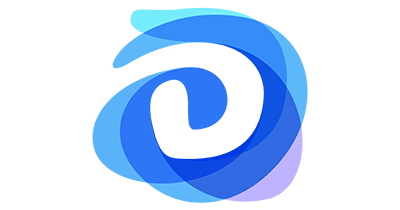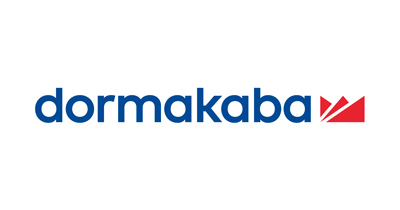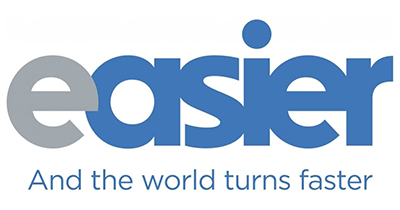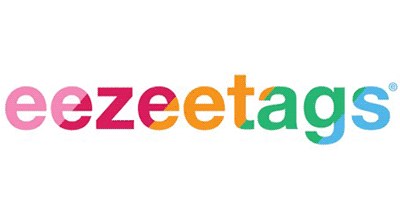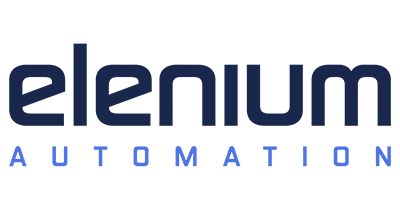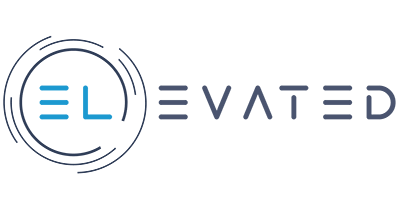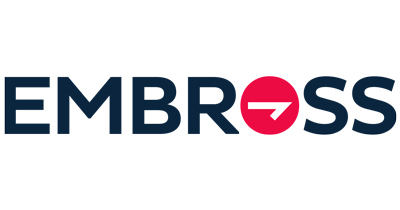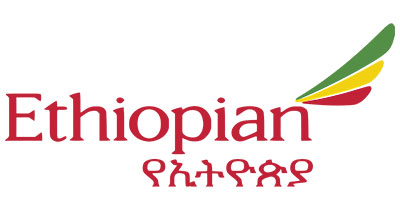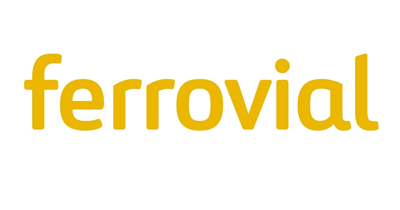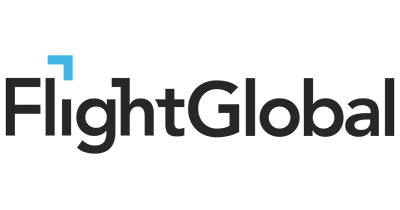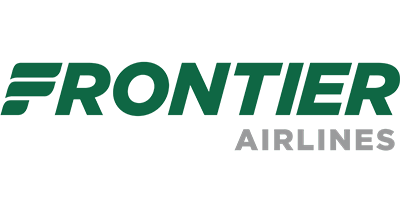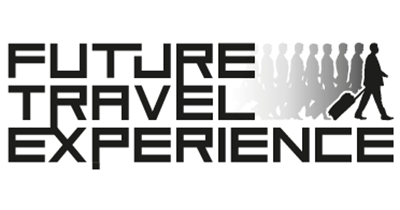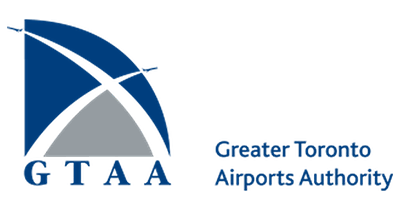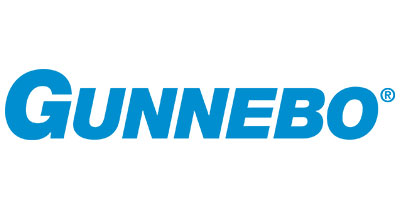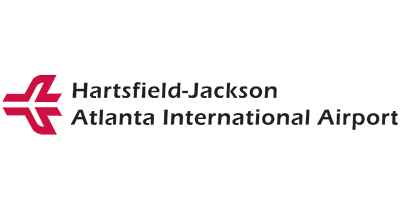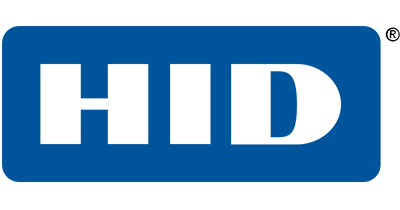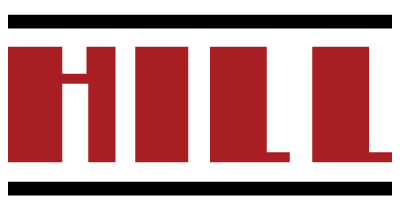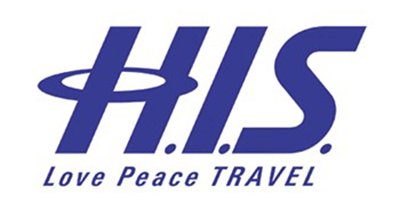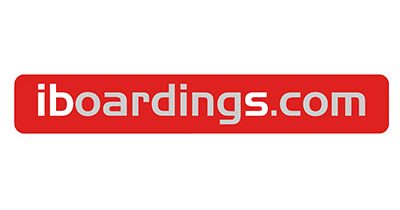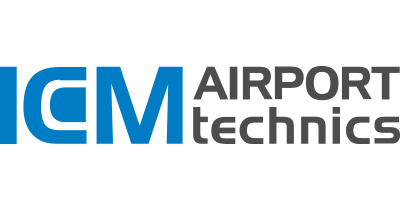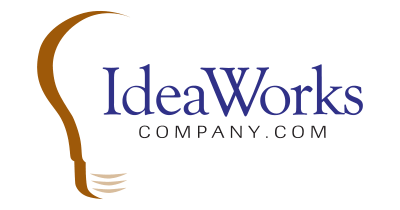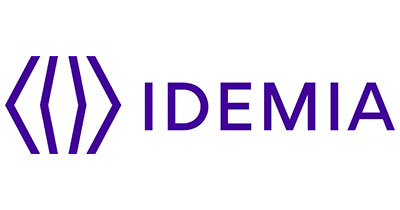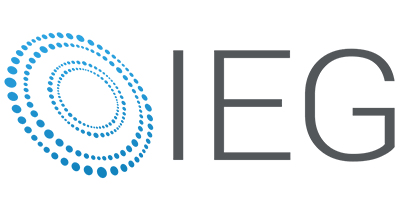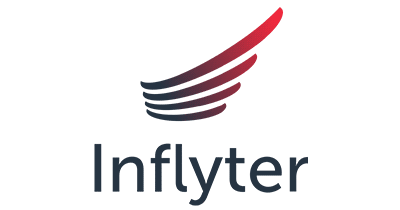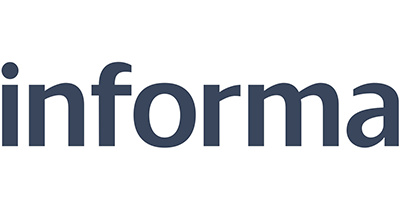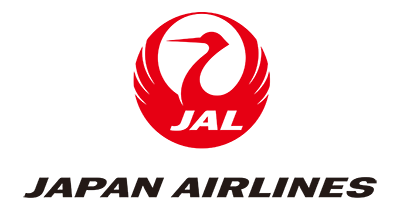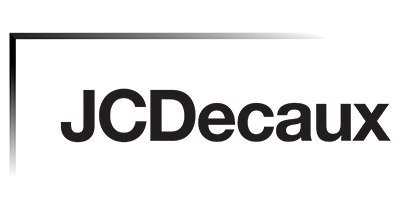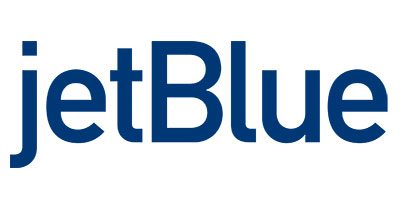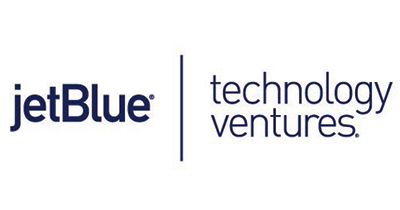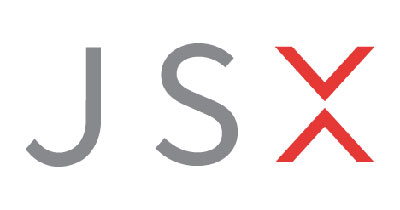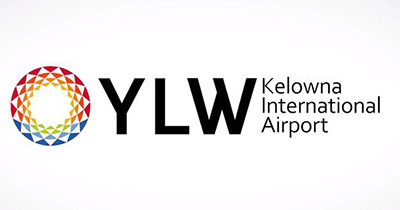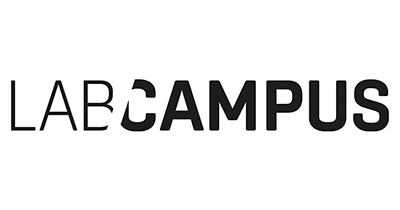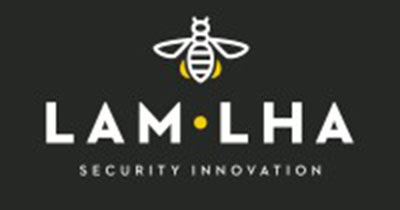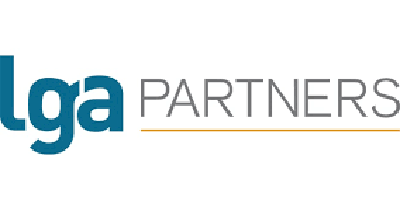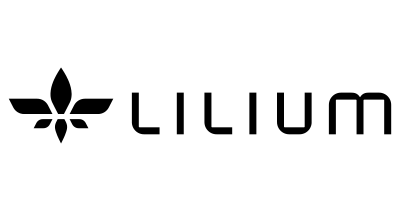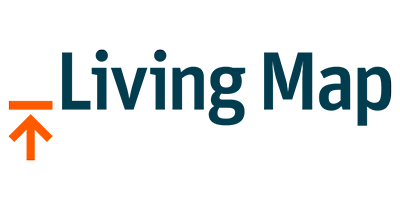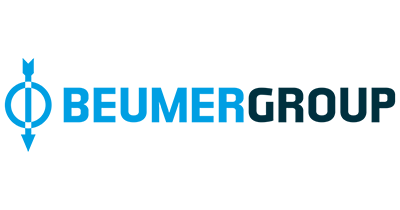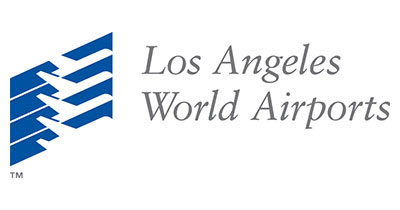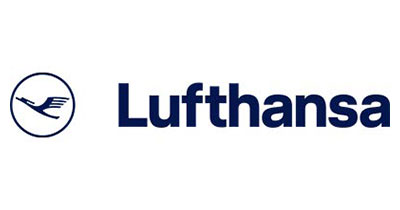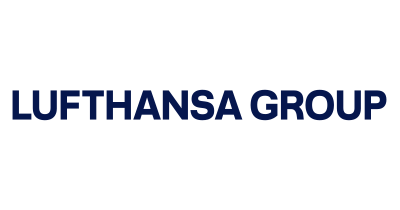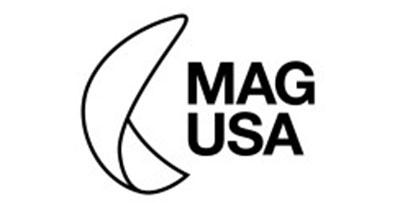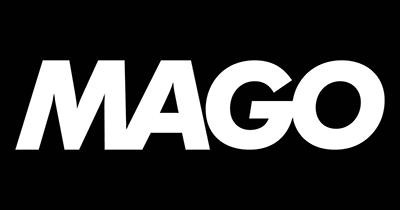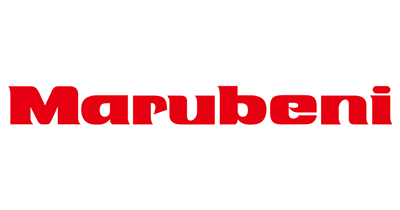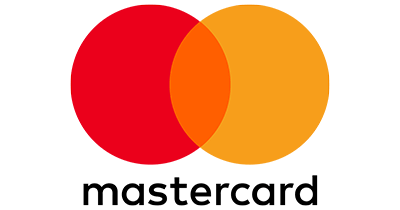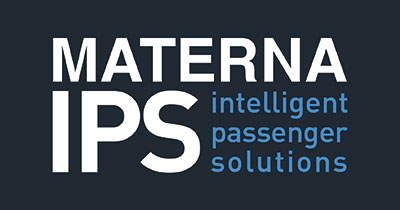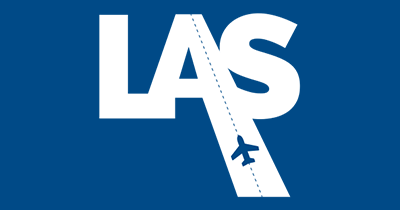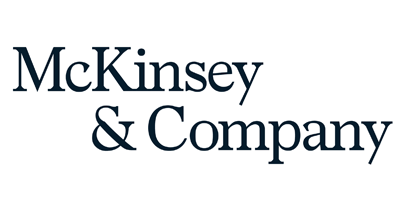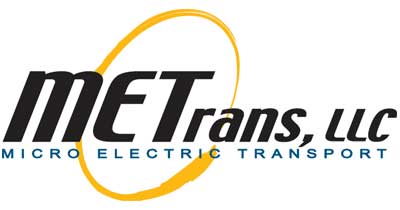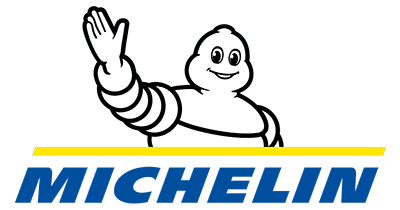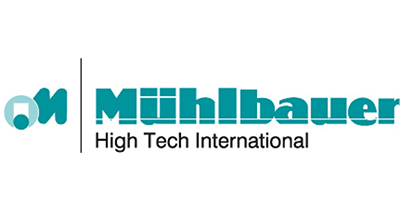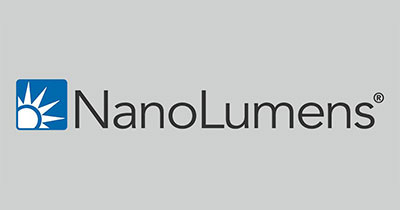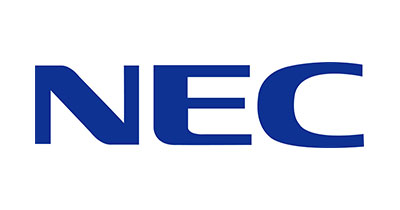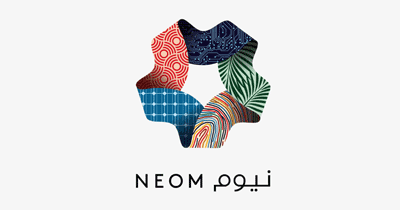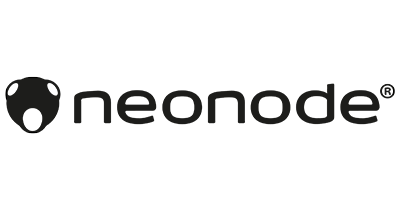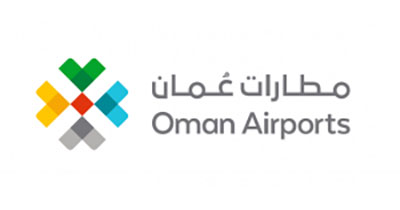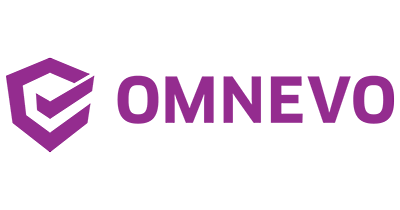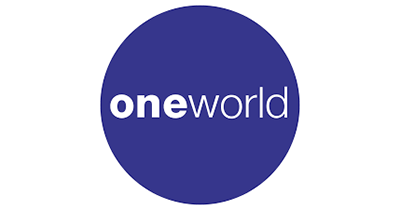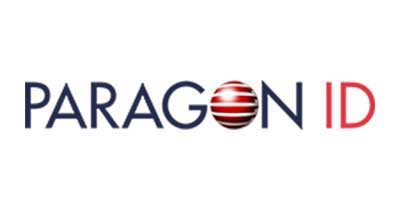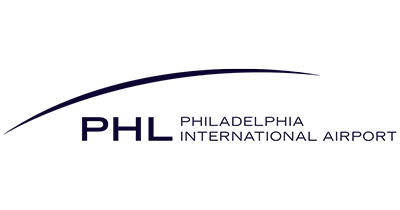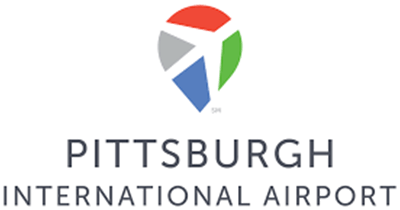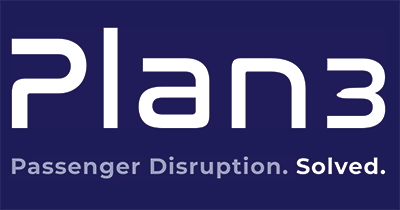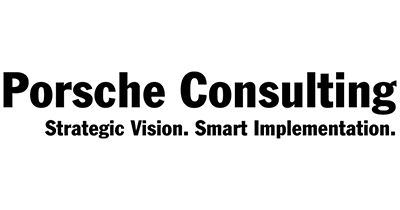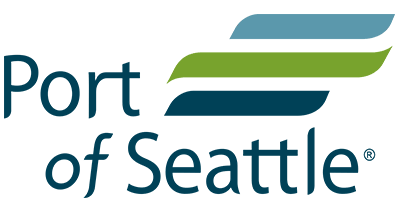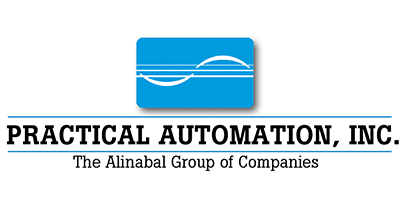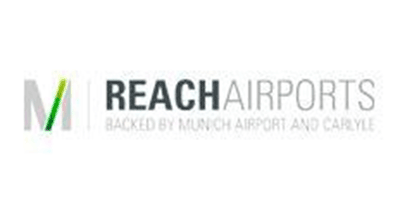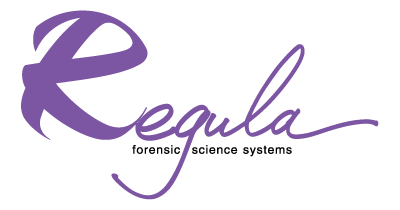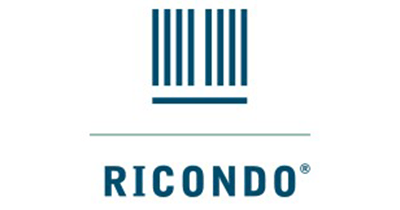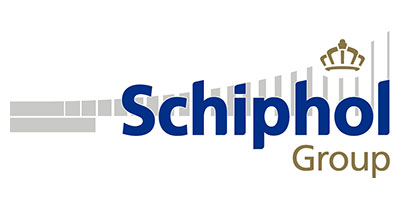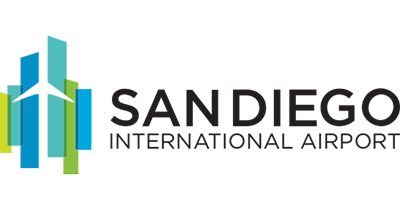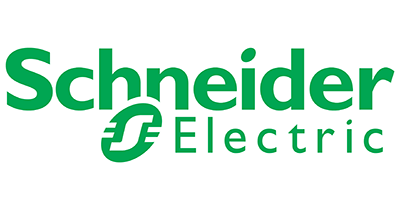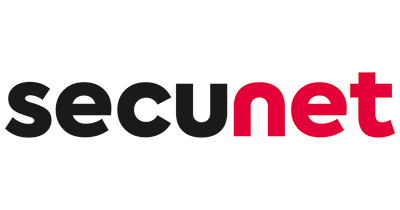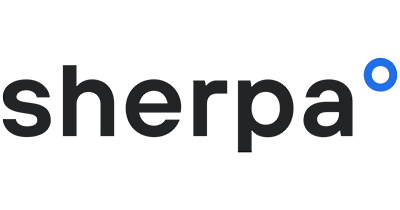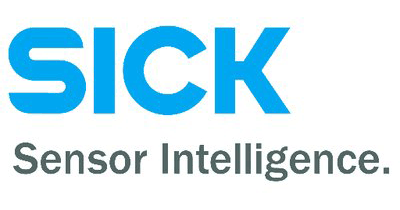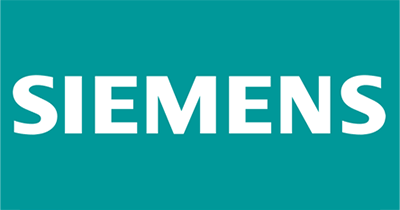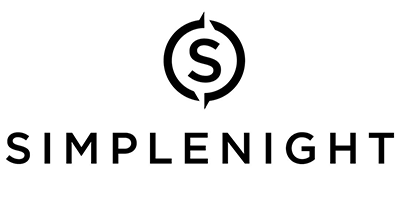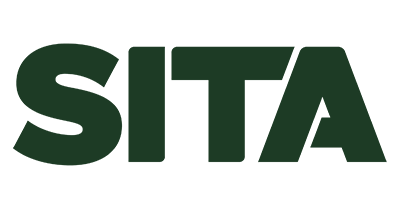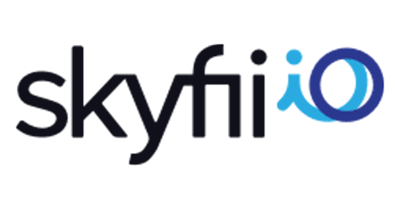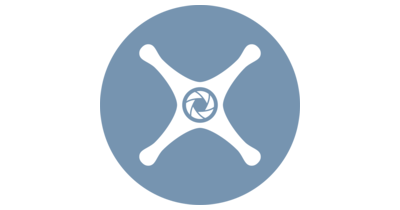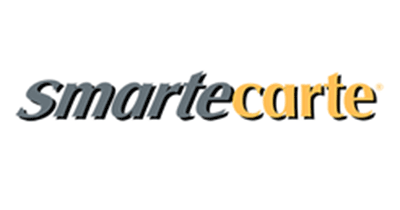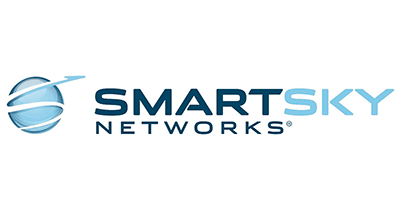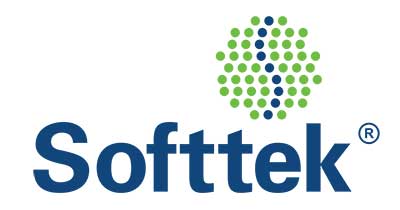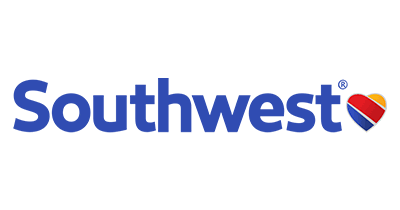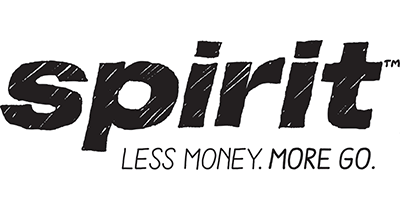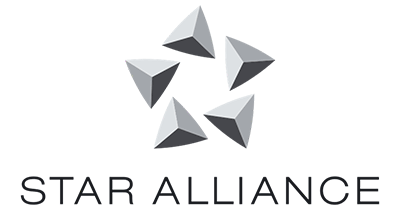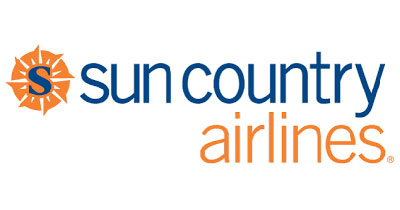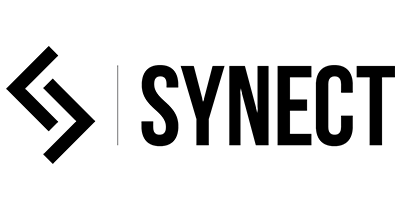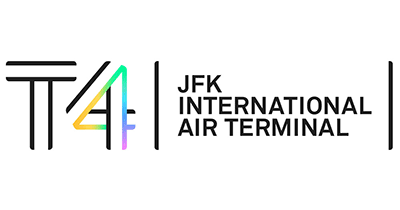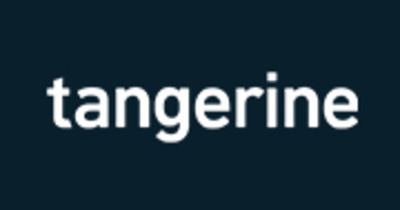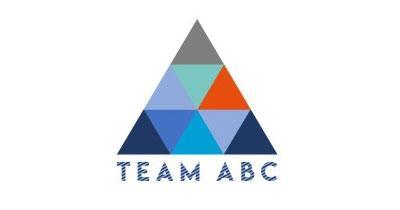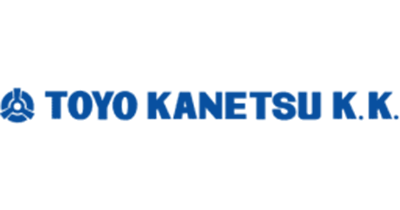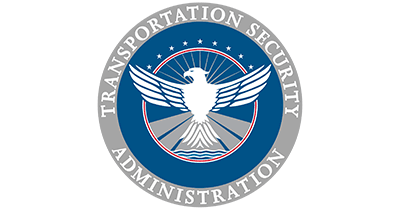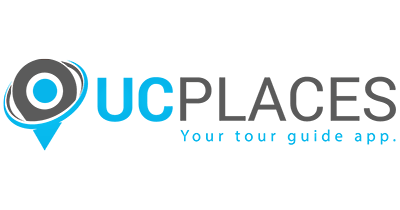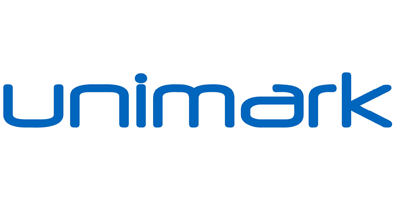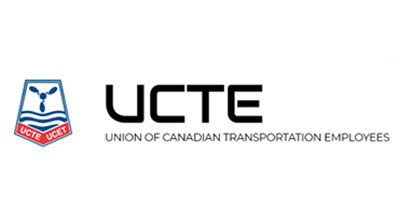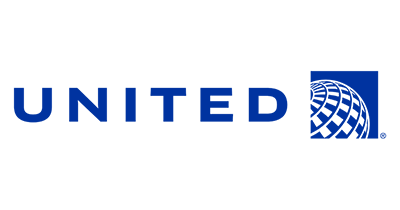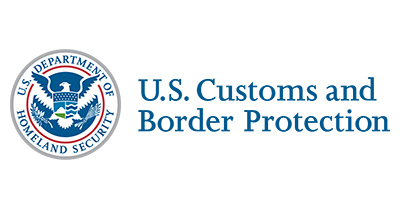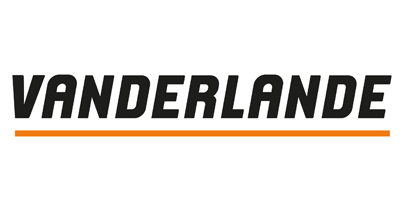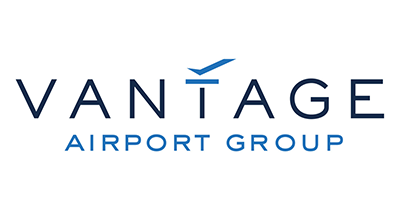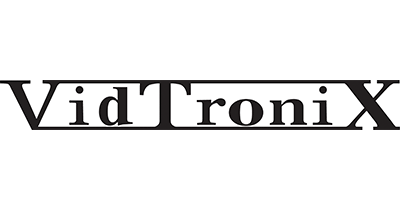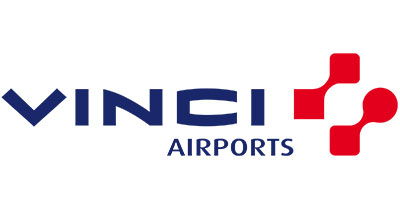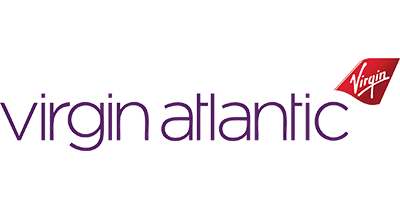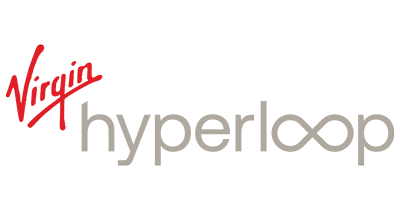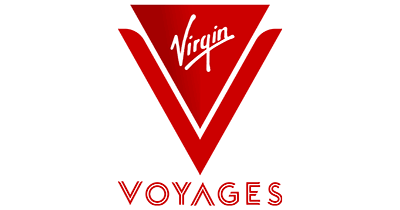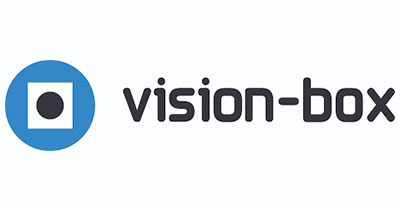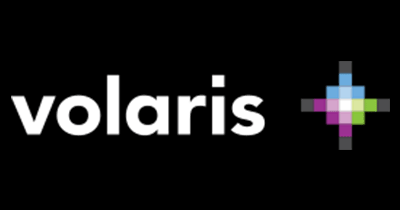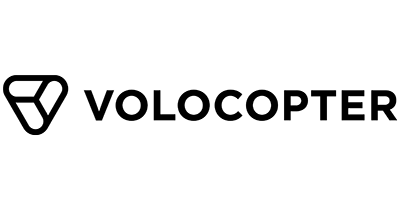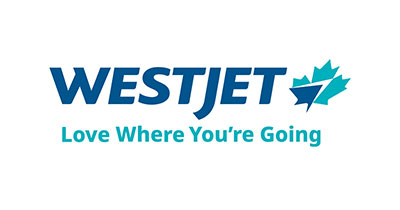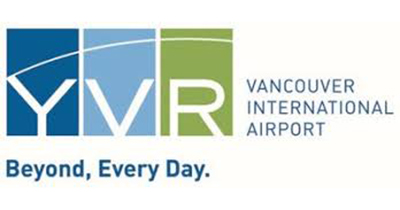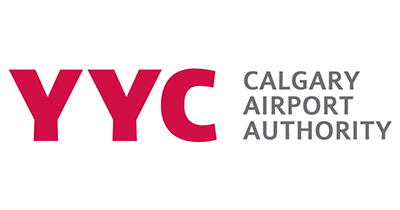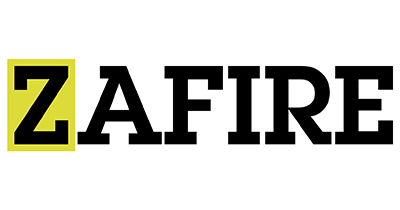 Full list of organisations registered to attend FTE Global 2021:
---
ADB Safegate
AeroCloud
Aéroport de Québec inc.
Air Canada
AirFi America
Airport Council International (ACI) World
Airport Intelligence by Brussels Airport
Airside
Airsiders
Alaska Airlines
Allegiant
Amadeus
Amazon.com
American Airlines
APEX/IFSA
Assaia International Inc
Austin-Bergstrom International Airport
Avelo Airlines
Avports
Azinq
Bags
Bags ID
Bangalore International Airport Limited (BIAL)
Barich Inc
BEUMER Group
Blndspt.com & Elevation Software
Blue Ribbon Bags
Breeze Airways
Brock Solutions
Brussels Airport Company
CHOCO
Cincinnati / Northern Kentucky International Airport
City of Kansas City
Collins Aerospace
Curacao Airport Holding
Custom America
Custom America
Daifuku Airport Technologies
Daktronics
Delta Air Lines
Denver International Airport
DFW International Airport
DiamondStream Partners
Ditto
dormakaba
EASIER
eezetags
Elenium Automation
Elevation Software
Embross
Ethiopian Airports
Ferrovial Airports
Flightglobal
Frontier Airlines
Future Travel Experience
Greater Toronto Airports Authority
Gunnebo
Hartsfield-Jackson Atlanta International Airport (ATL)
HID Global
Hill International, Inc.
Hillsborough County Aviation Authority
HIS USA Holding, Inc.
IBOARDINGS.COM
ICM Airport Technics, an Amadeus company
IdeaWorks Company
Idemia
IEG America
INFLYTER
Informa
Japan Airlines
JCDecaux Airport, Inc.
JetBlue
JetBlue
JFK International Air Terminal
JSX
Kelowna Int. Airport
LabCampus GmbH
Lam Lha Consulting
lga partners
Lilium
Living Map
Los Angeles World Airports
Lufthansa
Lufthansa Group
MAG USA & MAGO
Marubeni America Corp.
Mastercard
Materna IPA
McCarran International Airport
McKinsey & Company
METRANS, LLC
Michelin
Muhlbauer
NANOLUMENS
NEC Corporation of America
Neom
Neonode
Oman Airports
Omnevo
oneworld
PARAGON ID
Philadelphia International Airport
Pittsburgh International Airport
Plan3
Porsche Consulting
Port of Seattle
Practical Automation
Reach Airports
Regula Baltija Ltd.
Regula Forensics UK Ltd
Ricondo
Royal Schiphol Group
San Diego International Airport
Schneider Electric
Secunet Security Networks AG
Sherpa
Sick, Inc
Siemens Logistics LLC
Simplenight
SITA
Skyfii
Skyports
Smarte Carte
SmartSky Networks, LLC
Softtek
Southwest Airlines
Spirit Airlines
Star Alliance
Sun Country Airlines
SYNECT, LLC
Tangerine
Team ABC
The Calgary Airport Authority
Toyo Kanetsu K.k.
Transportation Security Administration (TSA)
U.S. CBP
UCPlaces
Unimark
Union of Canadian Transportation Employees
United Airlines
Vancouver Airport Authority
Vanderlande
Vantage Airport Group
VidTroniX LLC
Vinci Airports
Virgin Atlantic Airways
Virgin Hyperloop
Virgin Voyages
Vision-Box
Volaris
Volocopter
WestJet
Zafire Aviation Software Limited
IMPORTANT - PLEASE READ
We have been made aware that a number of companies are contacting Future Travel Experience attendees offering to sell them delegates' contact details. These companies are not affiliated with Future Travel Experience and we encourage anyone who receives such an email to discard it immediately. Future Travel Experience takes data protection very seriously and we will never share attendees' details without their consent.