DIAMOND SPONSOR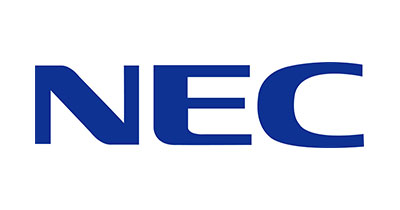 PLATINUM SPONSOR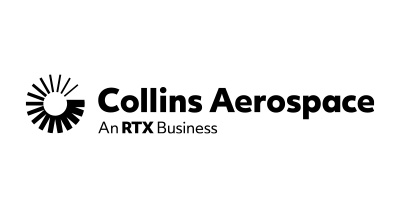 PLATINUM SPONSOR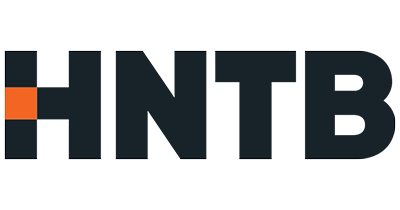 PLATINUM SPONSOR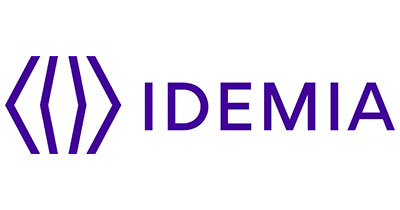 GOLD SPONSOR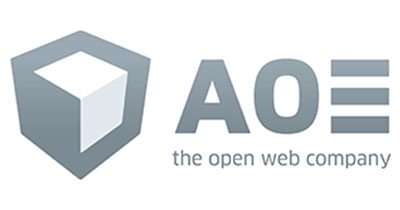 GOLD SPONSOR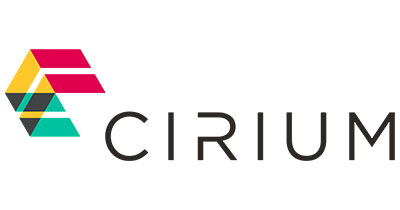 GOLD SPONSOR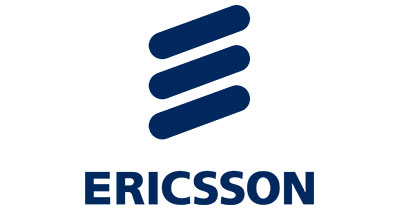 GOLD SPONSOR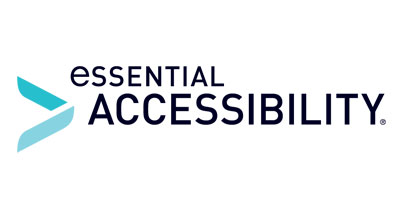 GOLD SPONSOR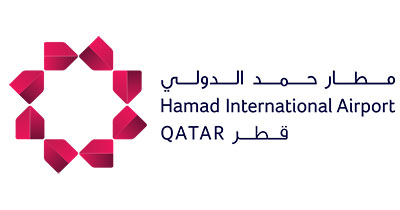 GOLD SPONSOR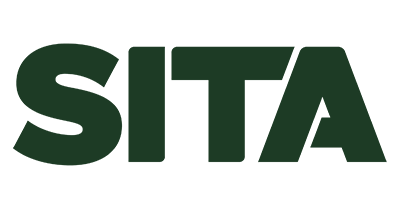 GOLD SPONSOR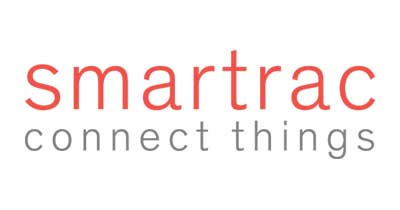 SILVER SPONSOR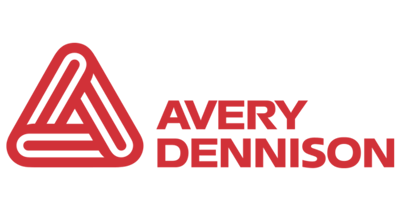 BRONZE SPONSOR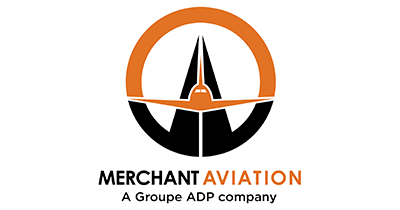 Airlines and airport operators registered to attend:
---
(Correct as of August 12th 2019)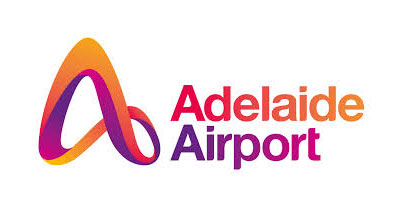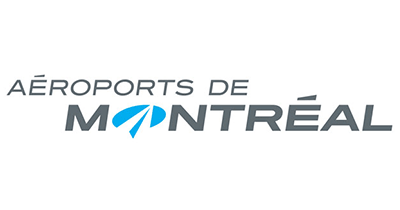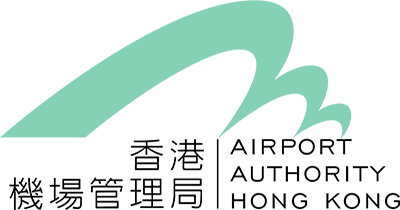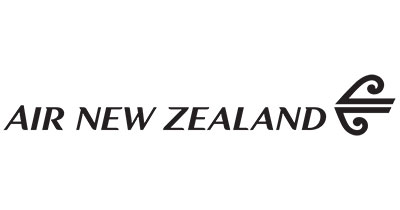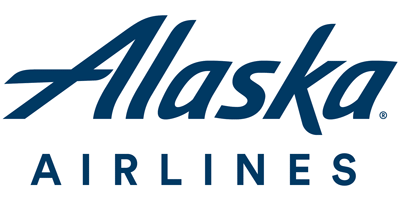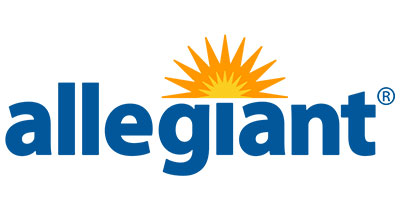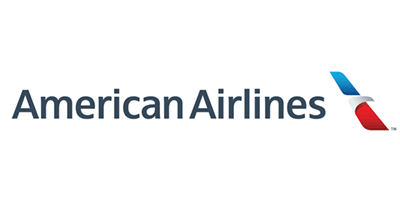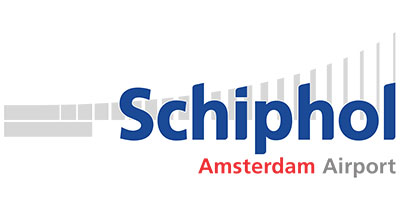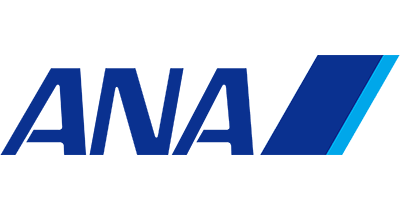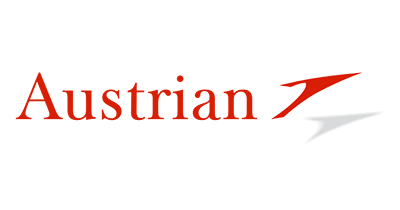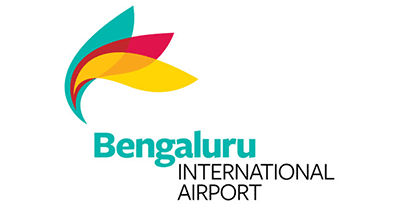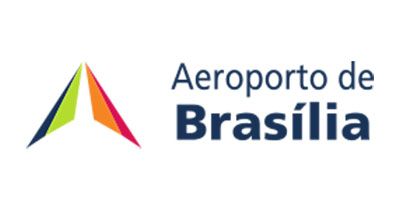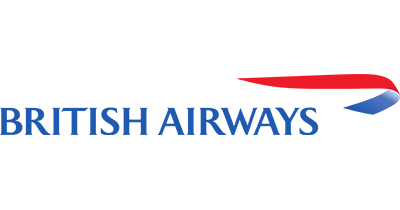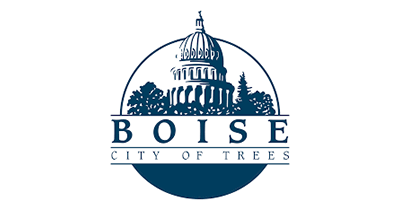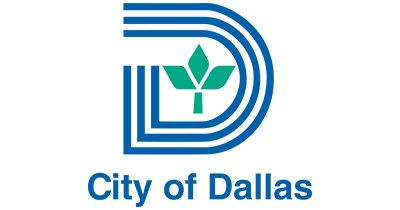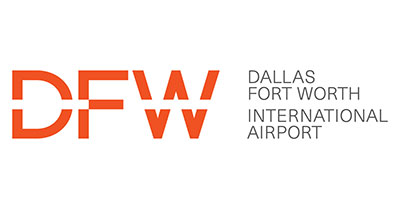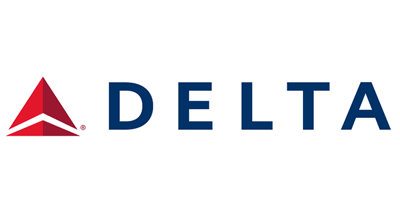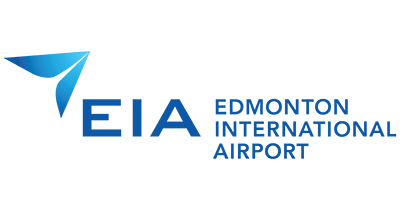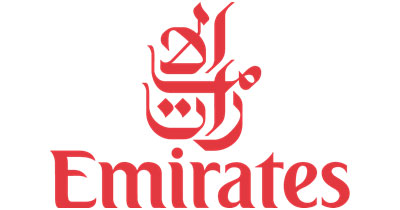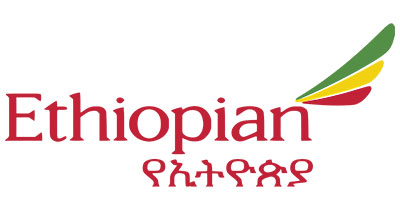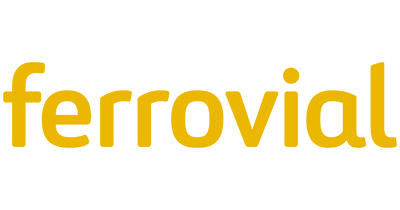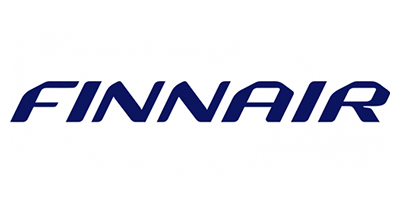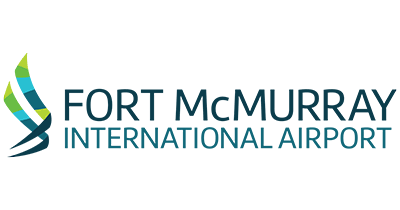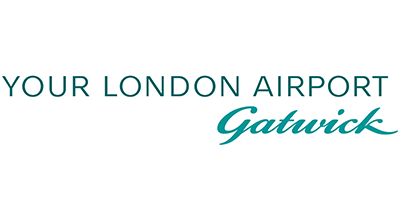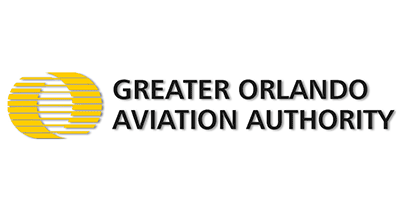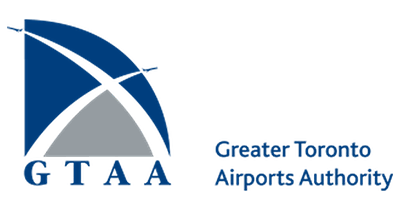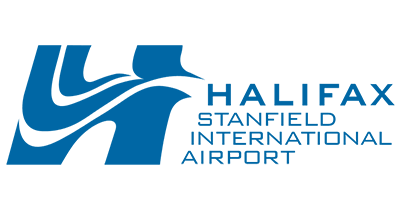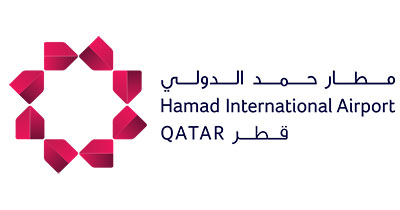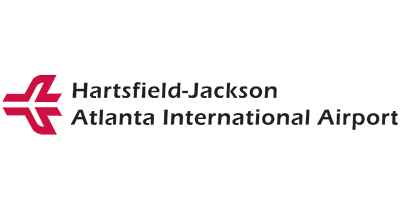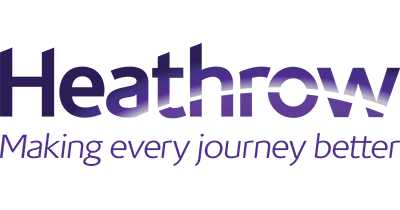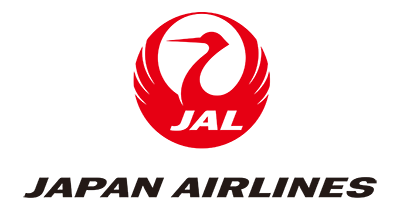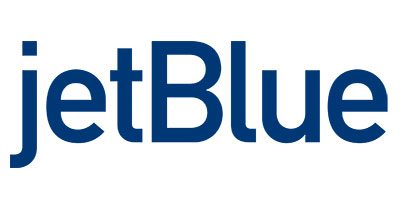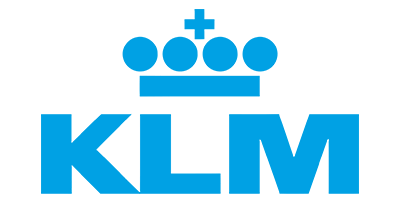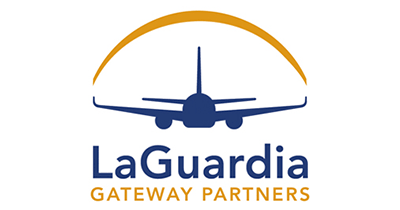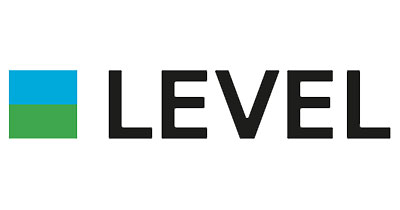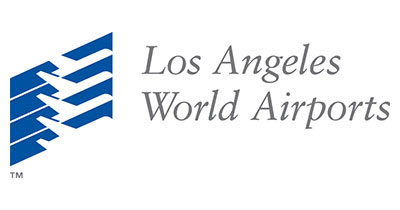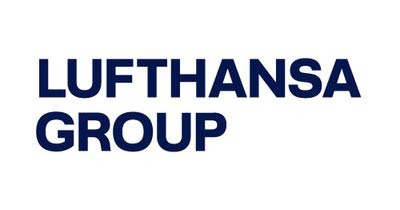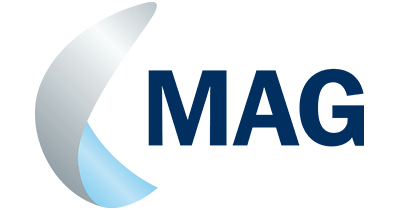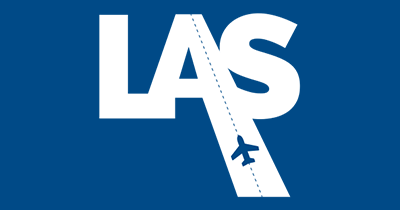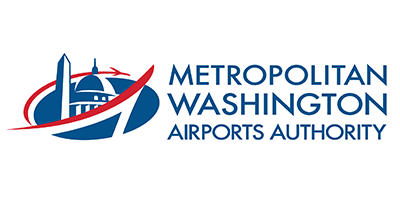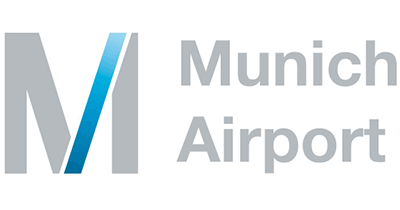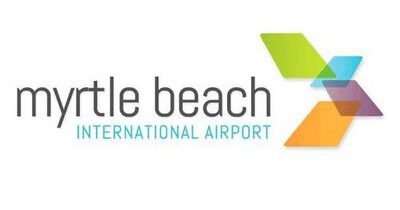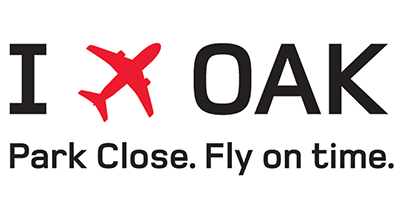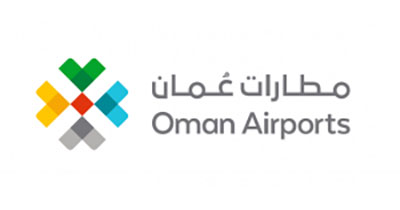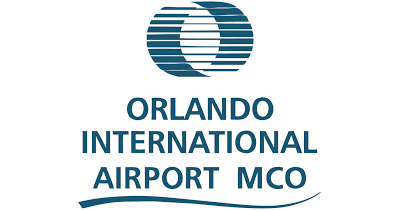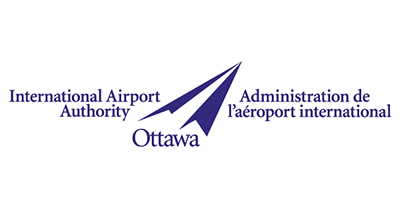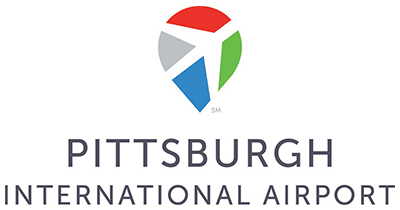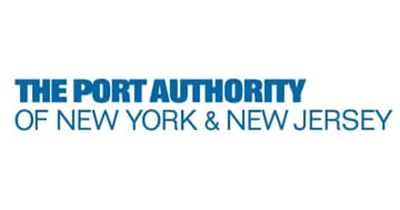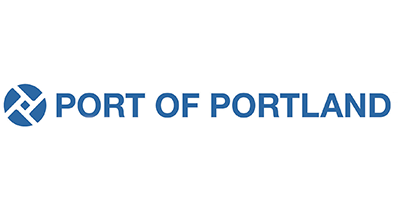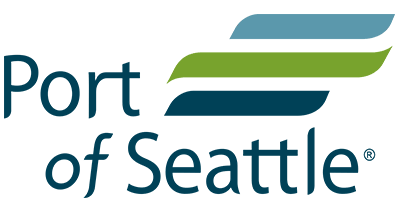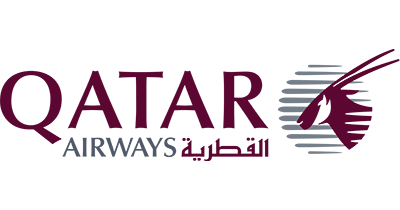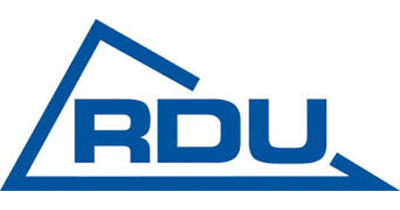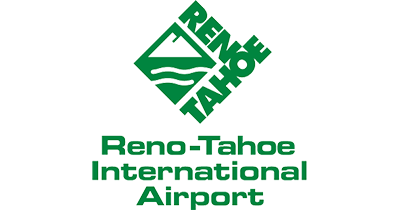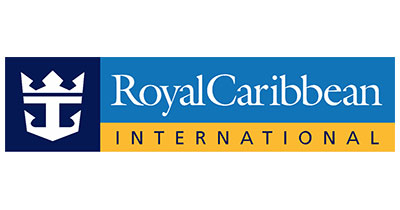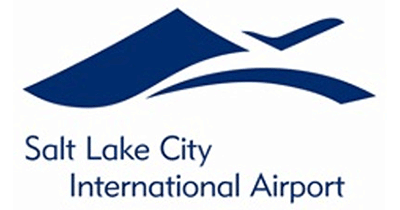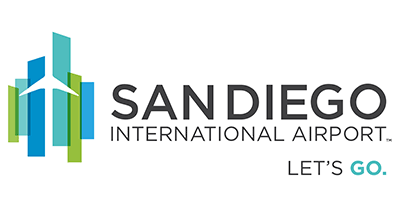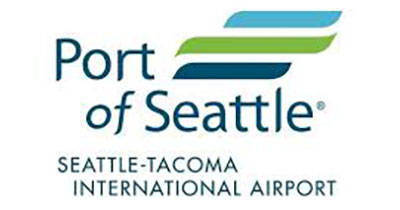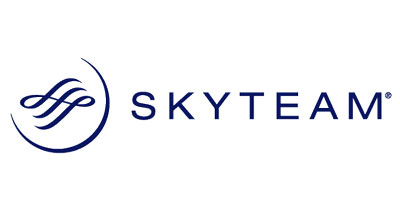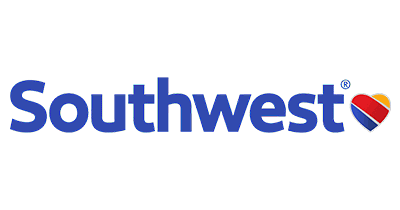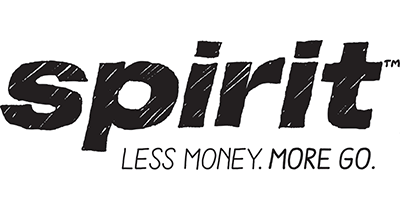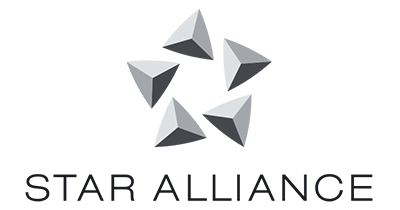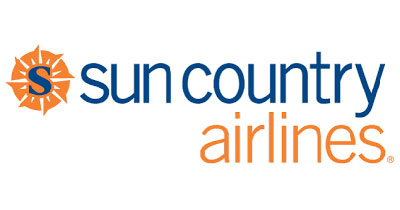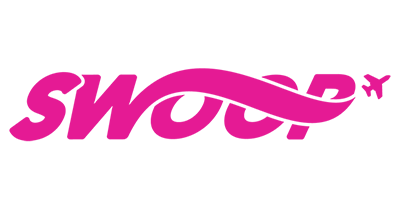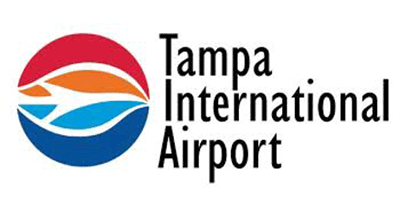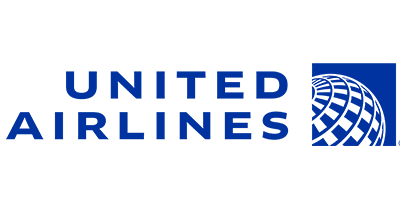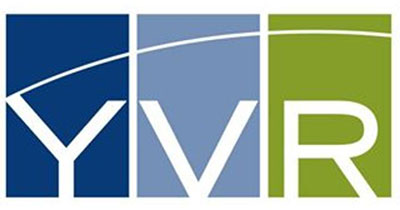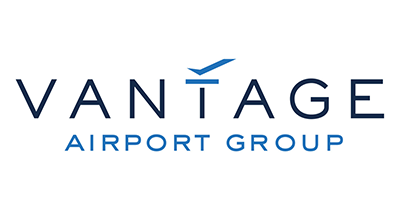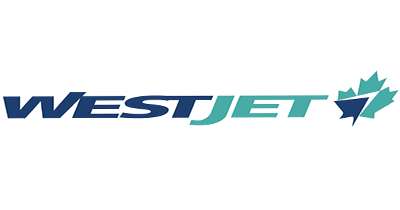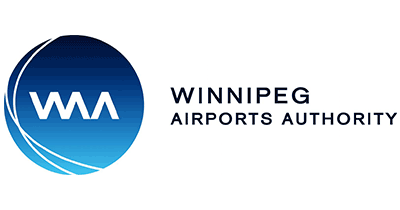 The following organisations are registered to attend FTE Global in September 2019:
---
Correct as of 12/08/2019
15below
3D SeatMapVR
Access-IS
Acuant
ADB SAFEGATE Airport Systems
Adelaide Airport Ltd
Aéroports De Montréal
Air New Zealand
Airbus
Airfi aero
Airport Authority Hong Kong
Airport Consultants Council (ACC)
Airport Engine
Airport Foundation MSP
Airportparkingreservations com
Airside Mobile
Alaska Airlines
Alibaba Group
All Nippon Airways Co.,Ltd.
Allegheny County Airport Authority
Amadeus
American Airlines
Amsterdam Airport Schiphol
AOE
APEX
Apple
Arora Engineers, Inc.
Arup
Austrian Airlines
Avery Dennison
Aviation Innovation, LLC
Bags
Bengaluru International Airport
BC Ferries
Brasilia Airport
British Airways
Brock Solutions
Butterfly Flexible Seating Solutions Ltd
Chargerback
Cincinnati/Northern Kentucky International Airport
Cirium
City of Boise - IT Department
City Of Dallas
Cognex
Collins Aerosapce
Copenhagen Airports
Copenhagen Optimization
Cowi
CPRW Architects / Designers
Curacao Airport Holding
Current Components Inc.
Custom America
Custom S.p.a.
DAG Worldwide
Daifuku BCS
Dallas Fort Worth International Airport
Delta Air Lines
DESKO GmbH
Ditto
DoD
Dohop
Dominican Republic Tourist Board
Dormakaba USA Inc
Duarte Pond Investment Llc
EASIER
Edmonton International Airport
eezeetags
Embross
Ericsson
ESP Global Services
eSSENTIAL Accessibility
Ethiopian Airports
Expedia
Faith Group
FastFuture
FBI
Ferrovial Airports
Finnair
FlightPath3D
Flight-Solutions
Fort McMurray Airport Authority
Four Winds Interactive
Fraport AG
Gatwick Airport
Gemalto
George Schmitt & Company
Global-true-advisors
Grab
Greater Orlando Aviation Authority
Greater Toronto Airports Authority
Gresham Smith
Grupo Aeroportuario Del Pacífico
Gunnebo
Halifax International Airport Authority
Hamad International Airport
Haneda Robotics Lab
Hartsfield-Jackson Atlanta Intl Airport
Heathrow Airport
HNTB
IBM Japan
Iboardings com
ICM Airport Technics
ICTS Europe Systems
Idemia
IEG
IER
IGT Solutions
Impinj
Inframerica
Innovat International
Innovative Travel Solutions
International Air Transport Association (IATA)
Inventory Smart
IT4AERO
Japan Airlines
Japan International Transport Institute
JCDecaux
JetBlue
JetBlue Technology Ventures
Kaba Gallenschütz Gmbh
Kiosk Information Systems
LaGuardia Gateway Partners
LEVEL
LG Electronics USA, Inc.
Lima Airport Partners
LocusLabs
Los Angeles World Airports
Lufthansa
Lufthansa Technik
MAG
Magnetic Autocontrol
Marterna IPS
Maryland Test Facility / SAIC
Materna Information & Communications
Metropolitan Washington Airports Authority
Mott MacDonald
McCarran International Airport
Merchant Aviation, A Groupe ADP Company
Metrans, Llc
Metransport
MGM Resorts International
MT & L
MWAA
Myrtle Beach International Airport
NanoLumens
NEC
NEC Corporation of America
Nidec Sankyo America Corporation
Oakland International Airport
Oman Airports
Omnivex
Orlando International Airport
Ottawa International Airport Authority
Pacific Atlantic Handling
Paragon ID
Pittsburgh International Airport
Populous
Port Authority of New York and New Jersey
Port of Portland
Port Of Seattle
Print-o-tape, Inc.
Qatar Airways
Raleigh-Durham Airport Authority
Regula
Reno-Tahoe Airport Authority
Royal Schiphol Group
Safran
Salt Lake City International Airport
San Diego International Airport
Scootaround Inc.
Seattle-Tacoma International Airport
Securiport
Seikodo Corp.
Servicetec International, Inc.
Sigma Technologies Global Llc
Simpleway
SITA
SkyTeam
Smartrac Technology Group
Smartsky Networks, Llc
Softtek
Southwest Airlines
Spirit Airlines
Stellar Partners, Inc.
Sun Country Airlines
Swissport
Swoop
SYNECT, LLC
Tageos
Tampa International Airport
TARGIT A/S
Tascent Inc.
The Grand Lounge Elite
The MITRE Corporation
Toptalent Staffing
Toronto Pearson - GTAA
Tourism Dominican Republic
Transportation Security Administration (TSA)
Travel Agent
U.S. Customs and Border Protection
Undelay
Unimark
Union of Canadian Transportation Employees
Unison Consulting
United Airlines
Vancouver Airport Authority
Vanderlande
Vantage Airport Group
Viasat
VidTroniX LLC
Virgin Hyperloop One
Vision-Box
WestJet
WHILL
Winnipeg Airports Authority
XOVIS
Yankee Foxtrot, Inc.
YesGo Productions
IMPORTANT - PLEASE READ
We have been made aware that a number of companies are contacting Future Travel Experience Global 2019 attendees offering to sell them delegates' contact details. These companies are not affiliated with Future Travel Experience and we encourage anyone who receives such an email to discard it immediately. Future Travel Experience takes data protection very seriously and we will never share attendees' details without their consent.