FTE Global uniquely attracts all stakeholders who enable and facilitate business transformation efforts, and end-to-end customer journeys, so you can expect to meet airlines, airports, vendors, startups, OEMs, government agencies, destination partners and various other travel industry players.
Organisations registered for FTE Global 2023 will be available soon. Please click here to subscribe and stay updated.
Organisations that registered for FTE Global 2022:
---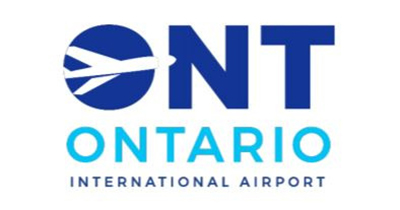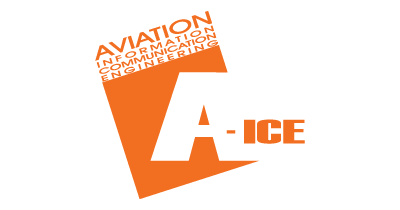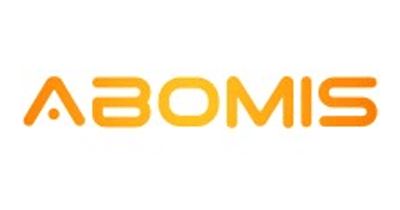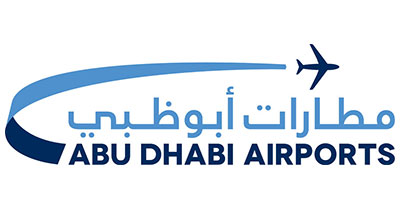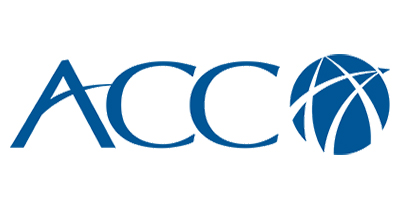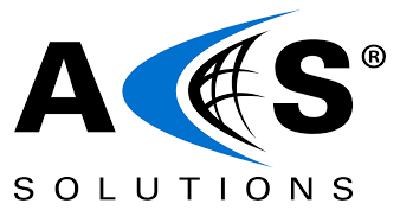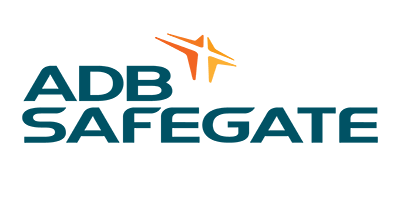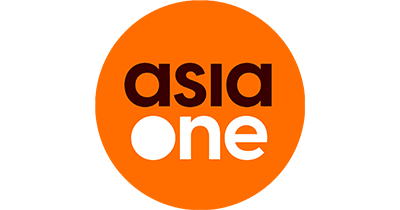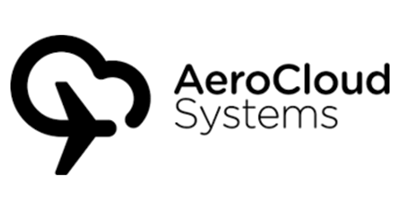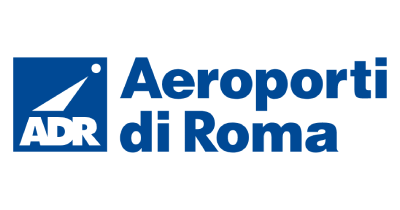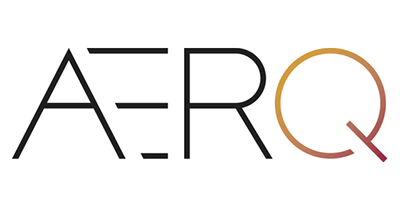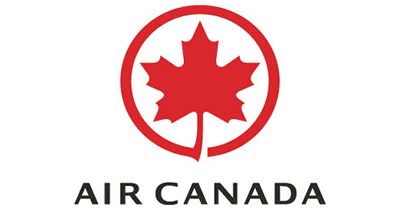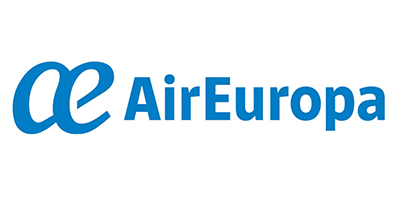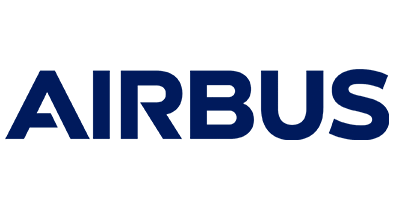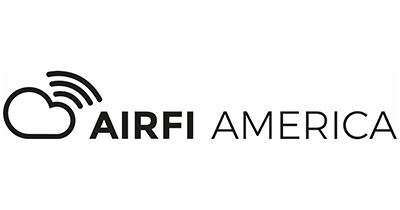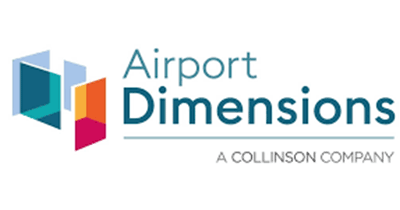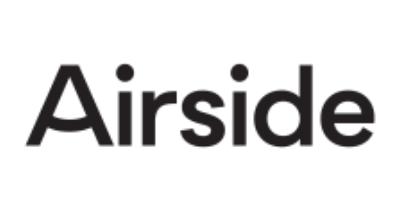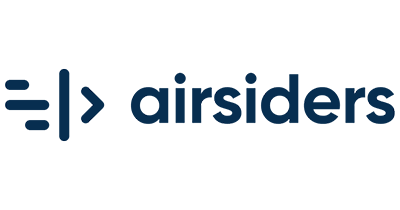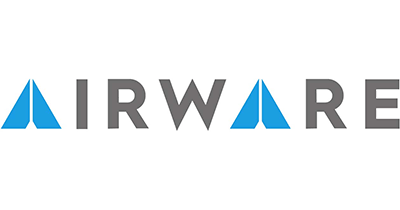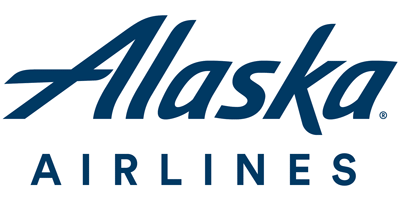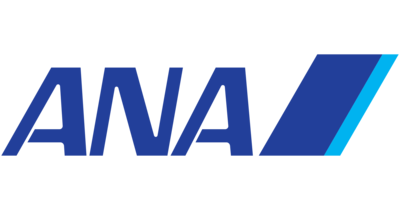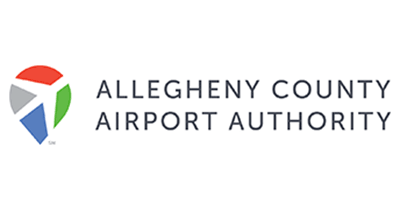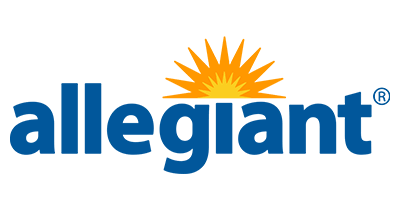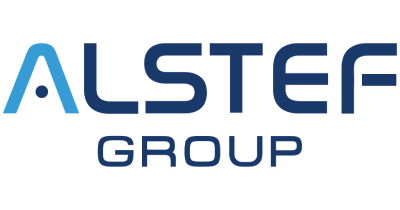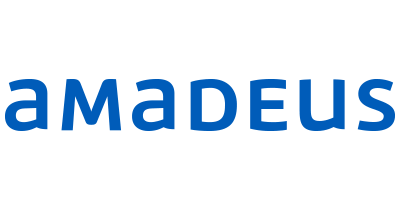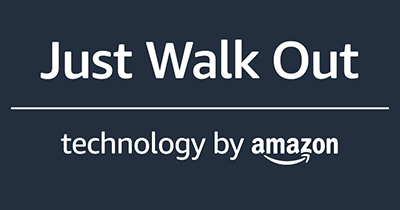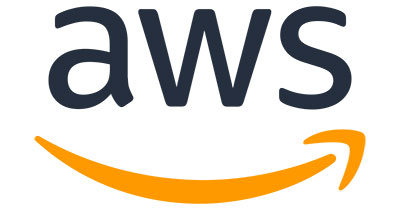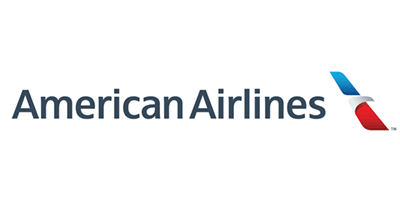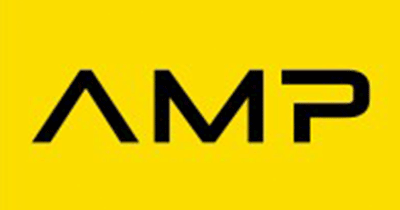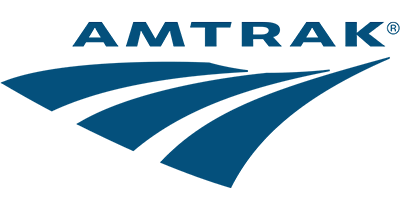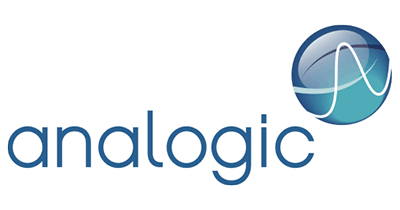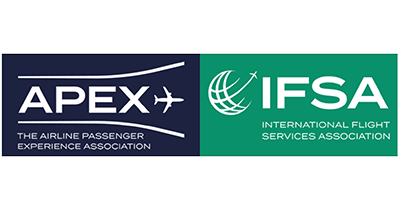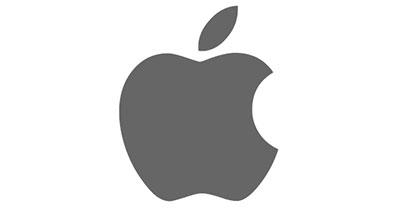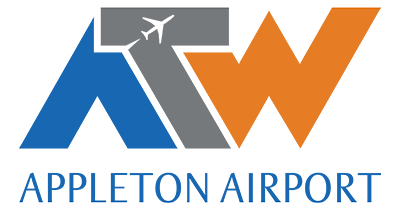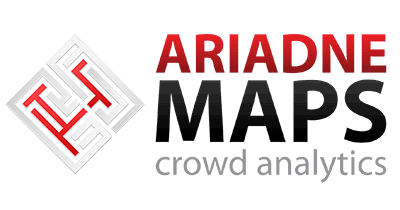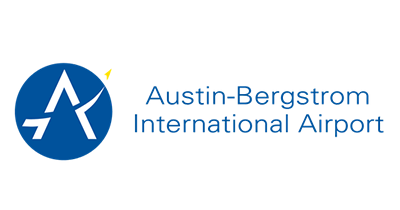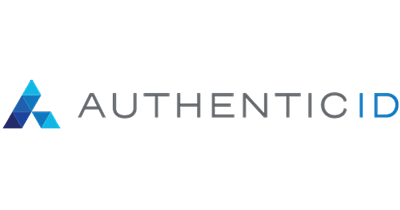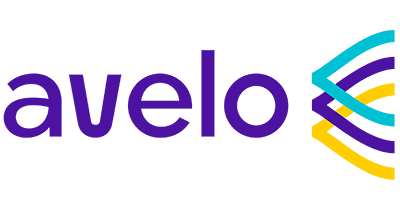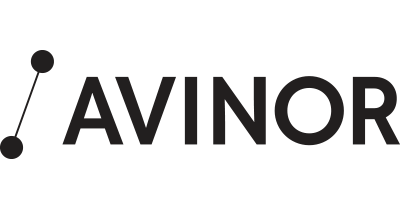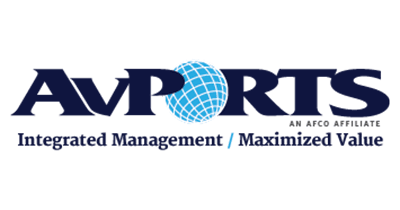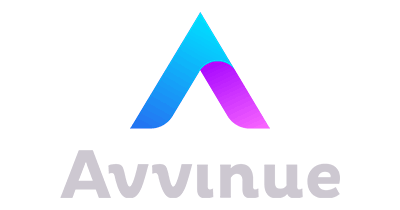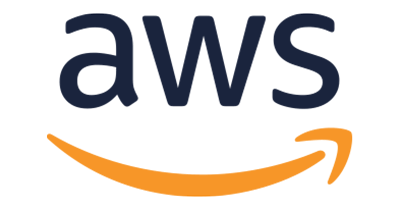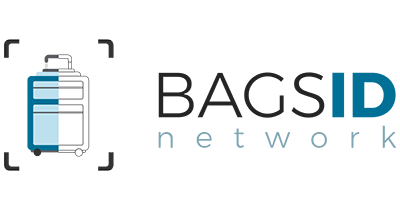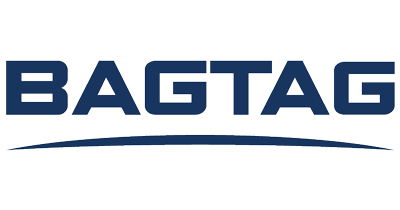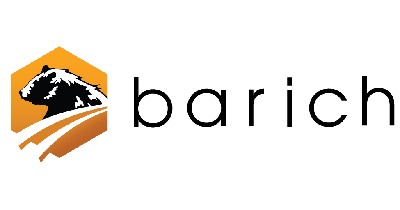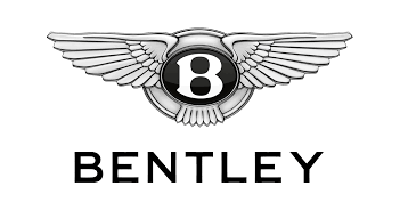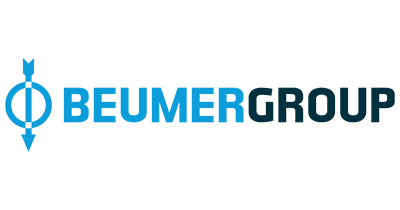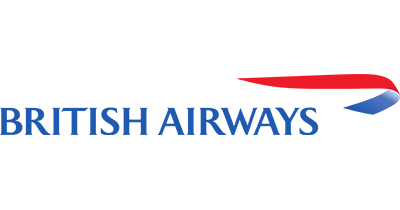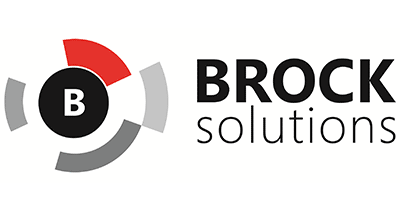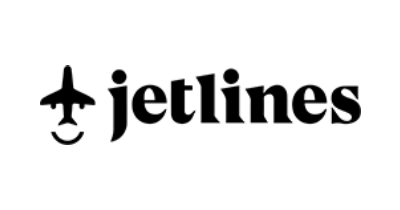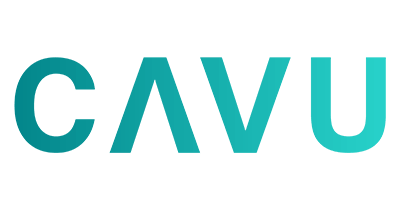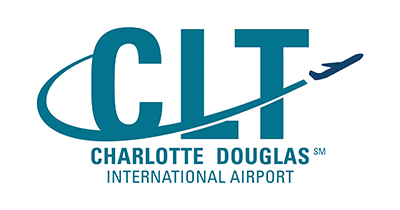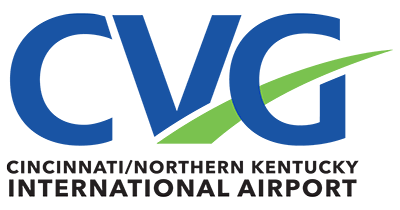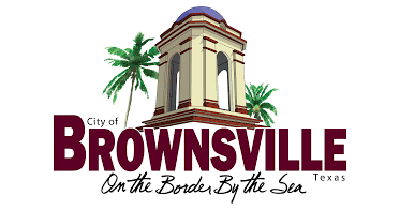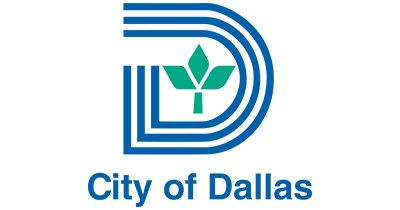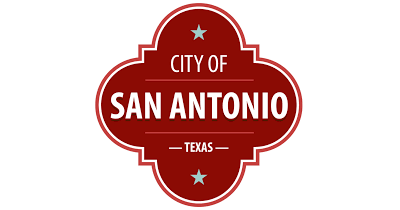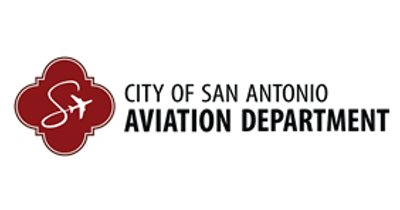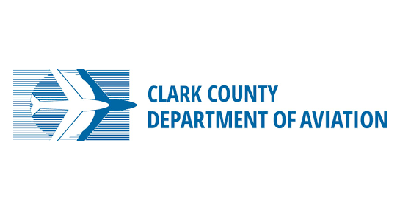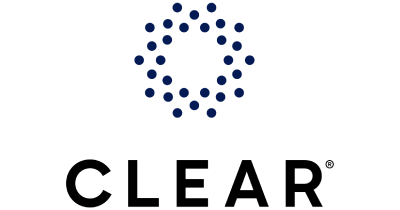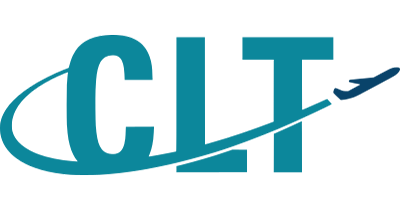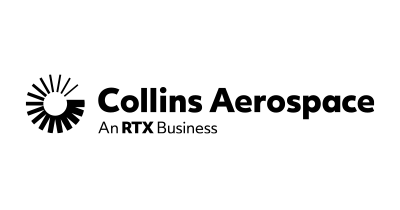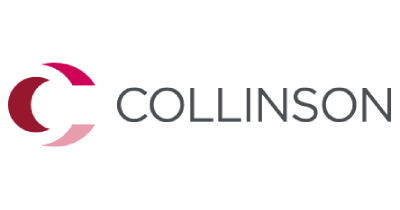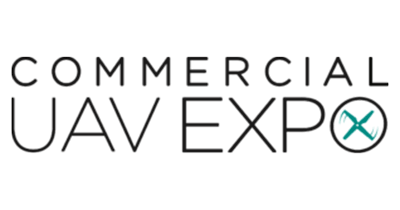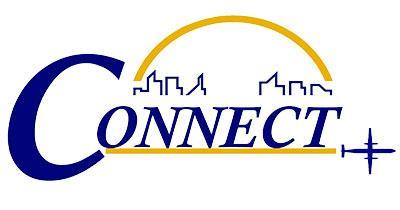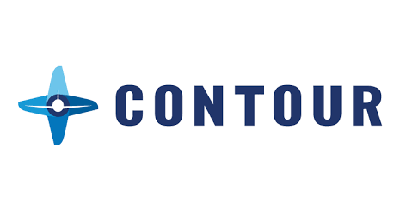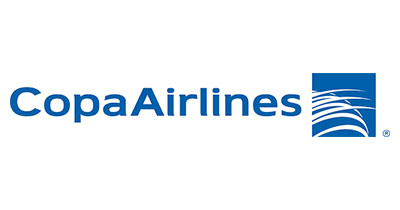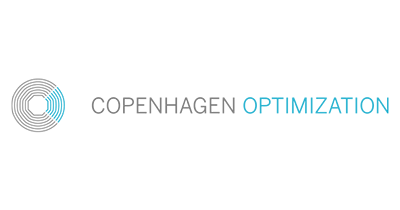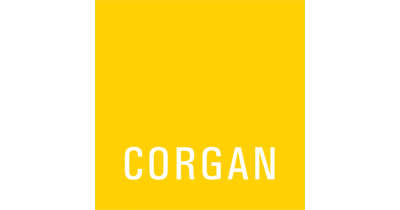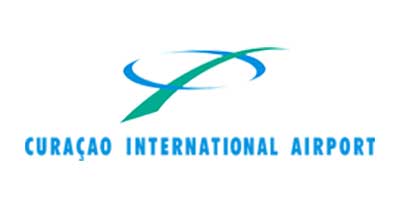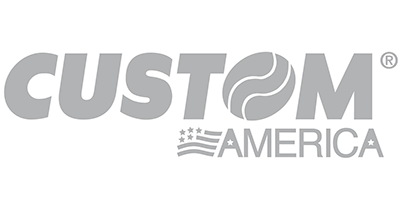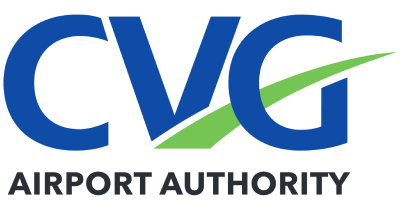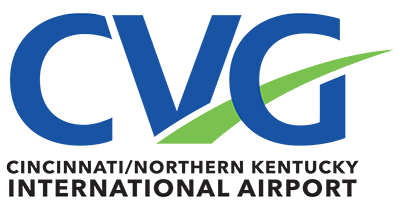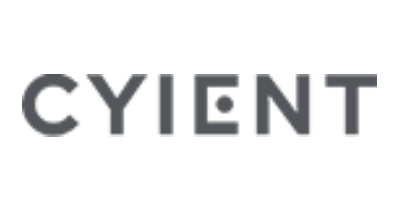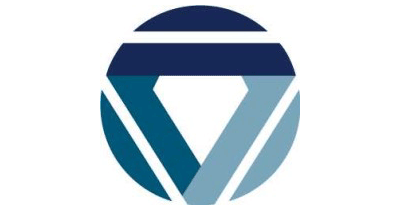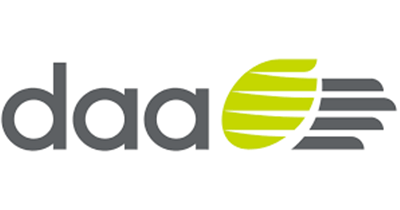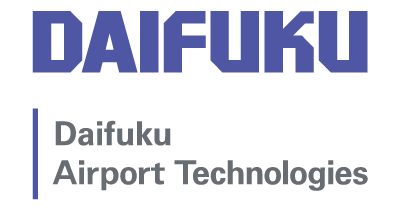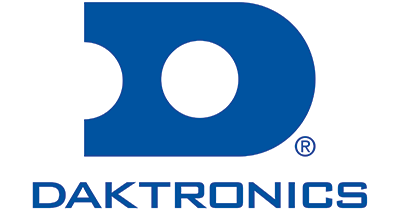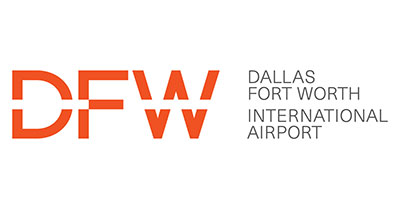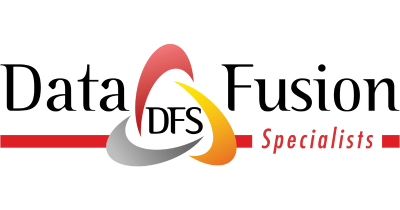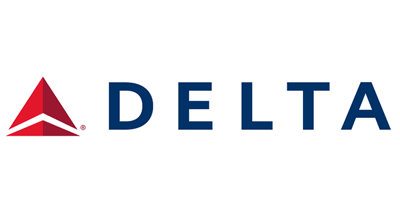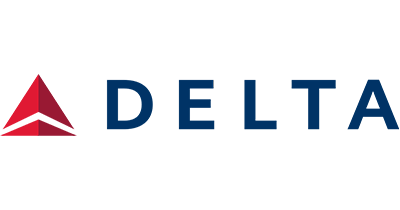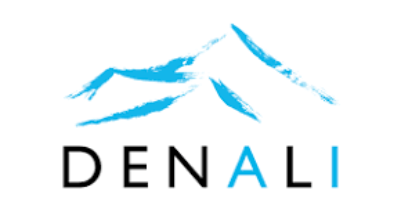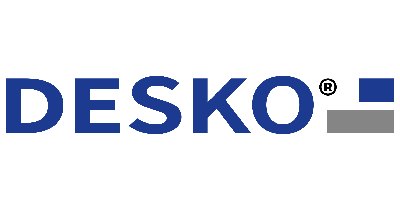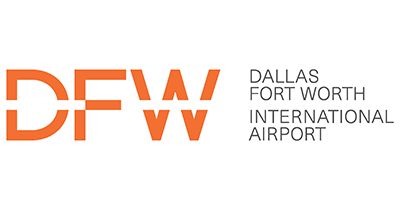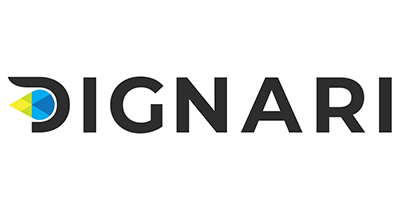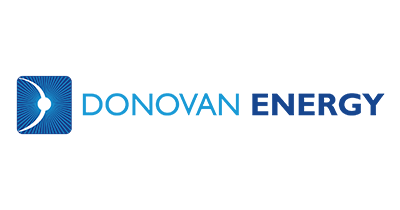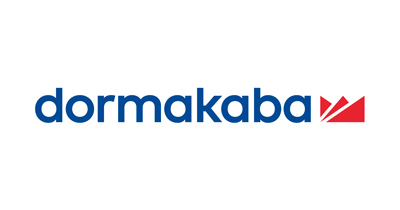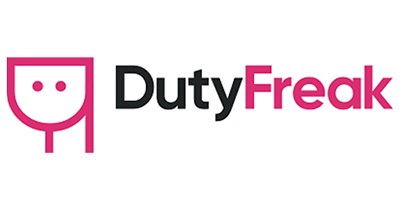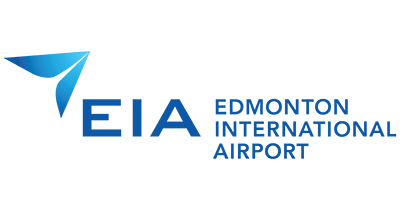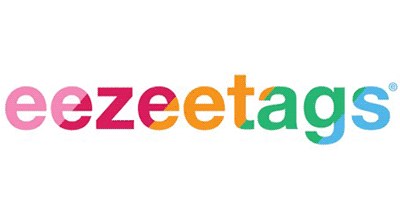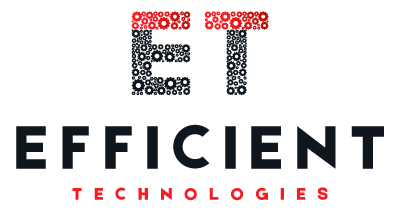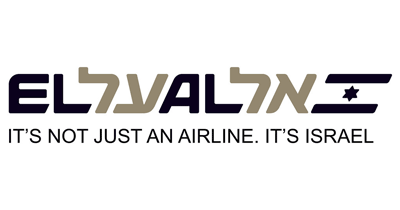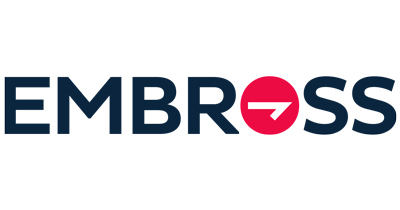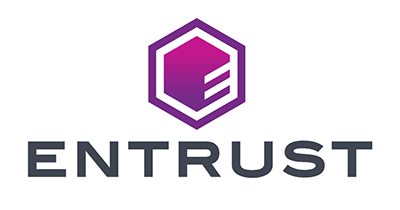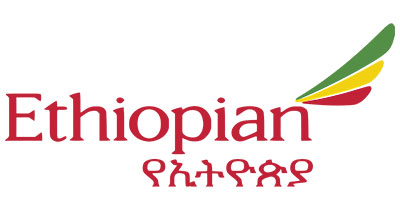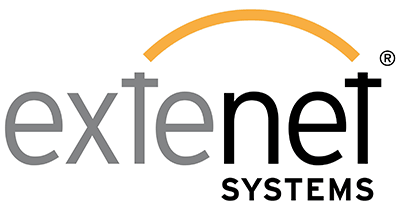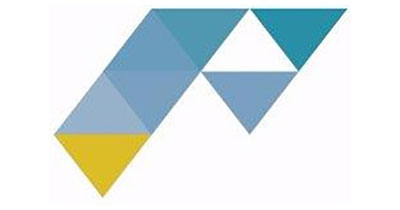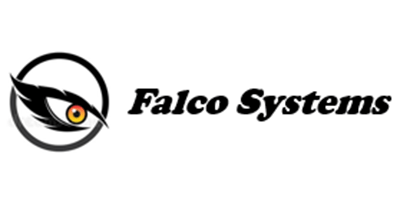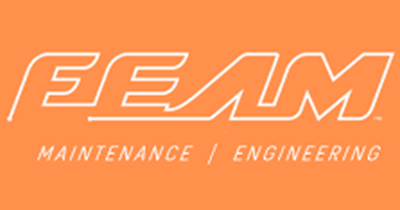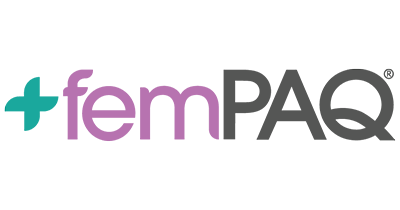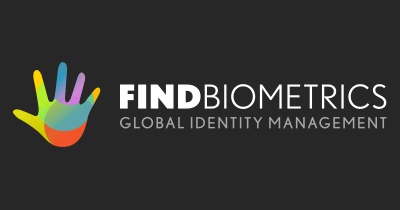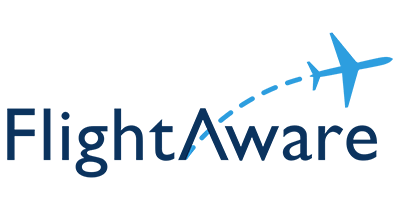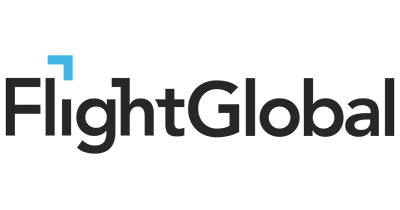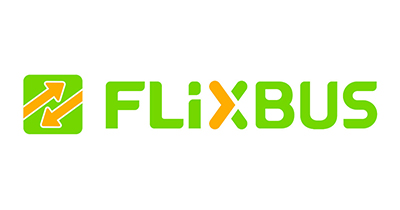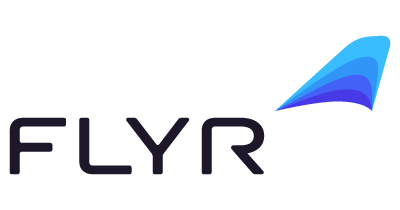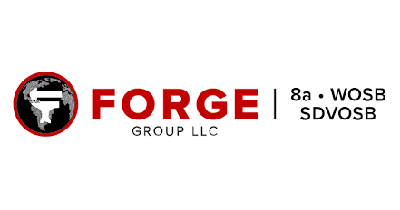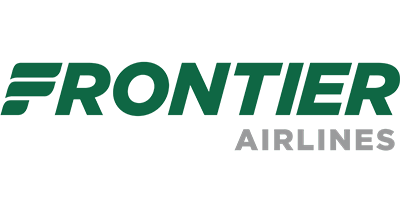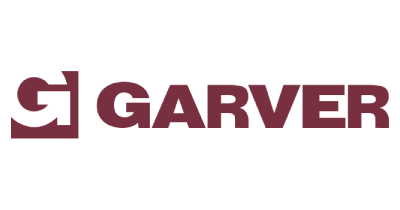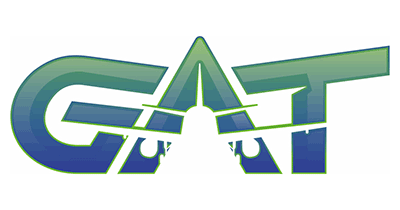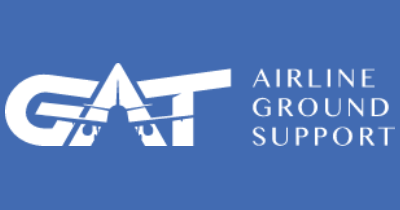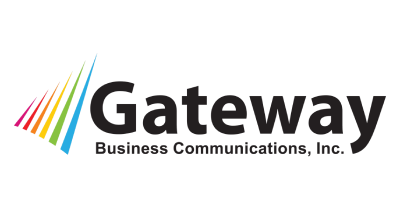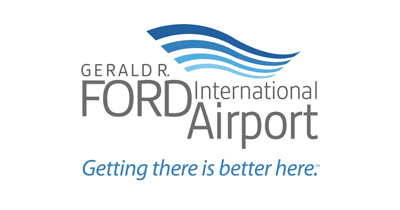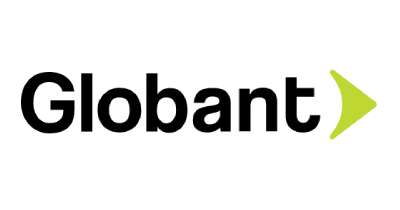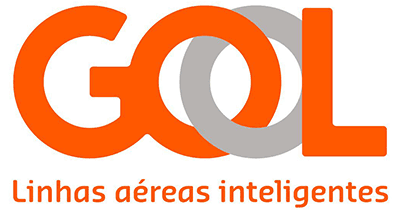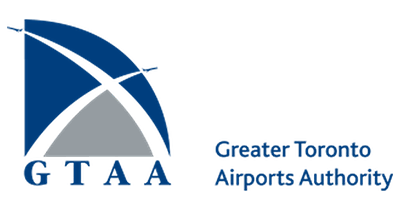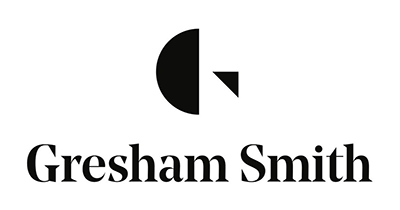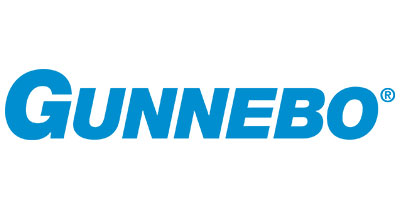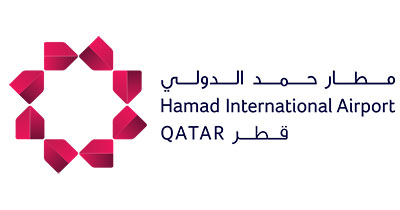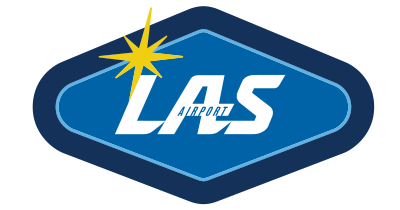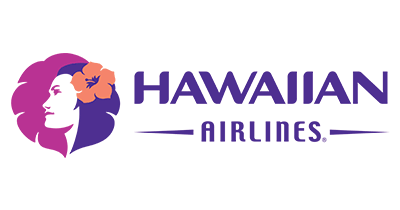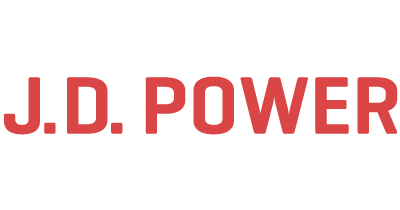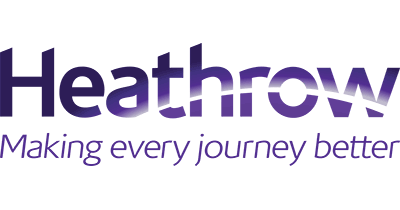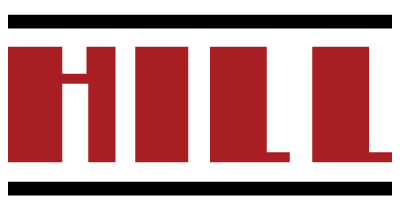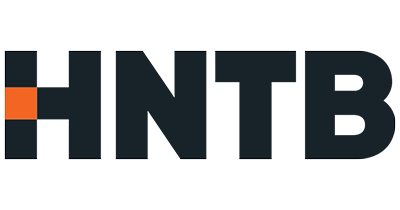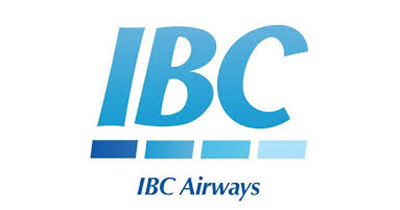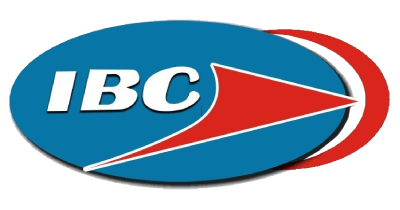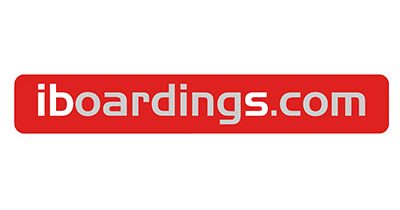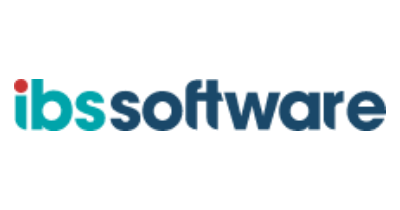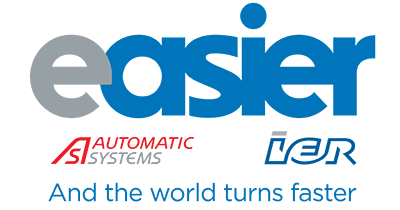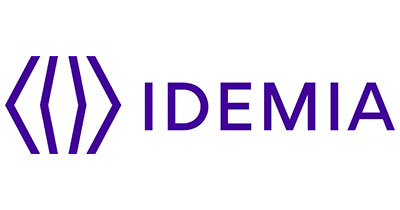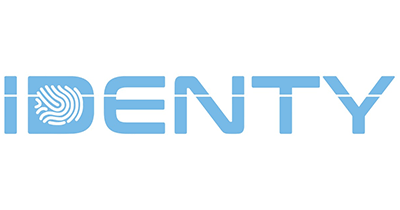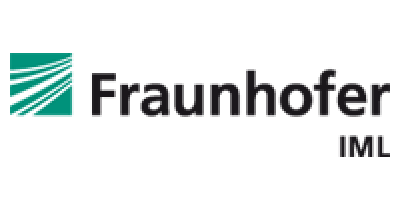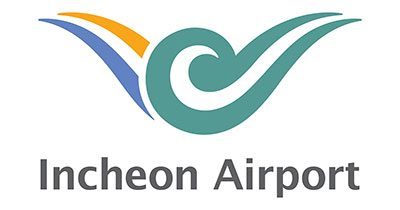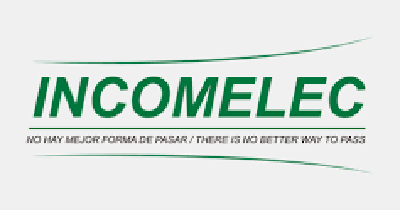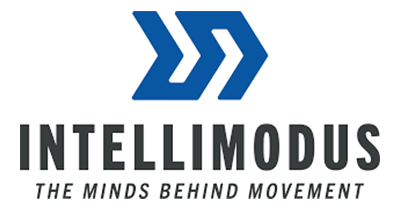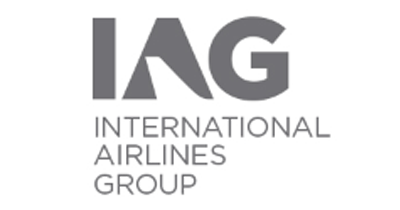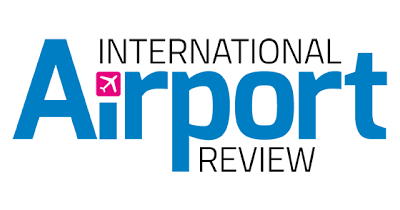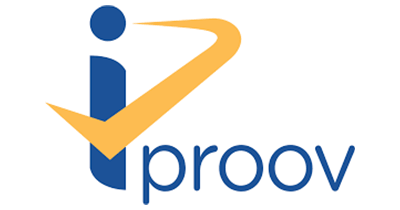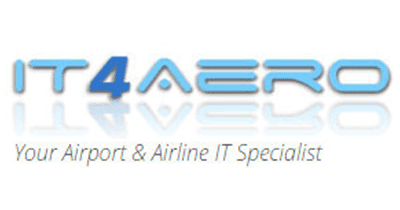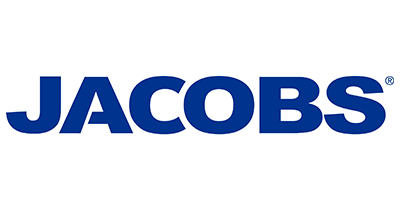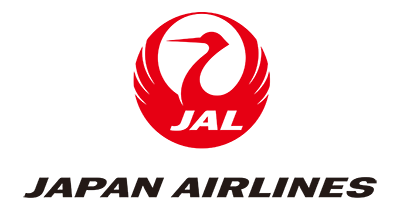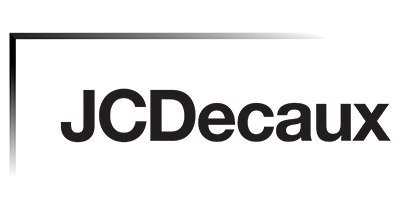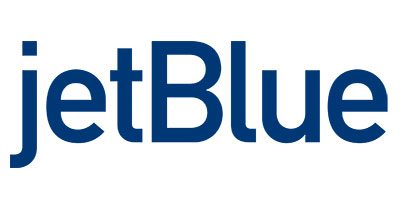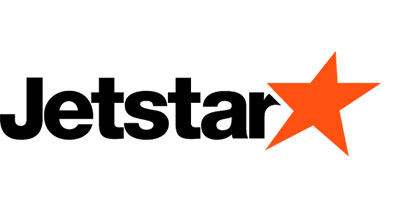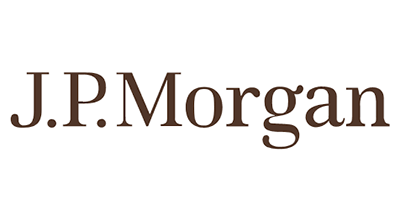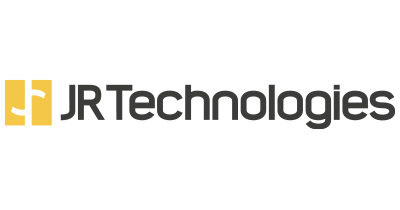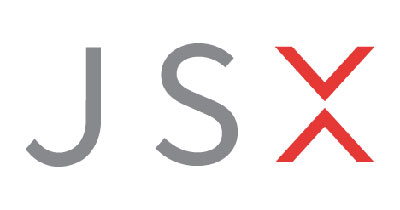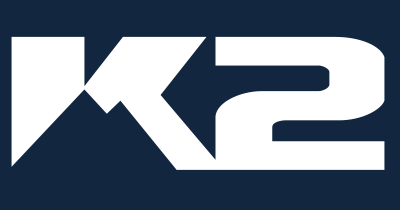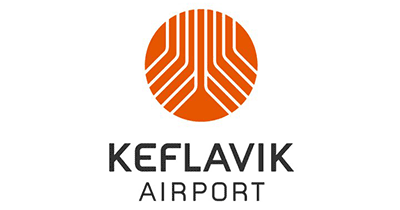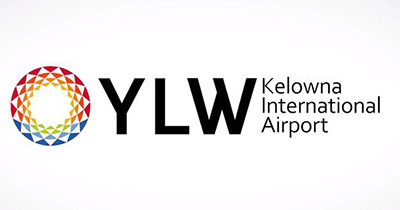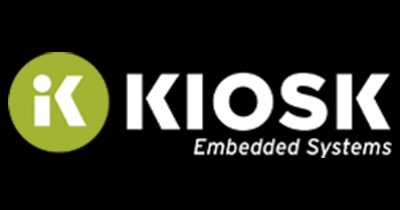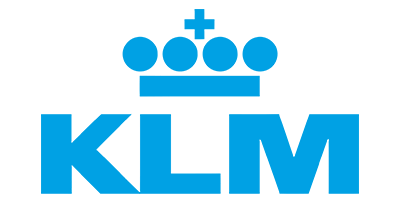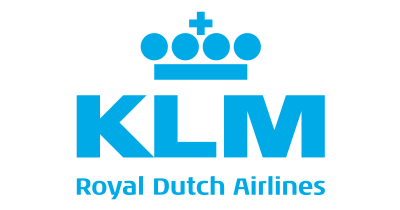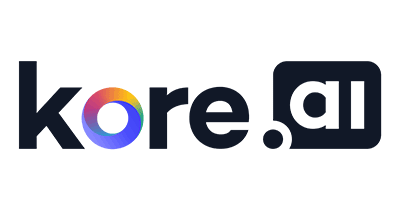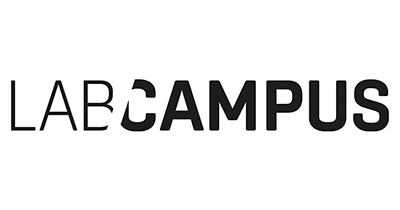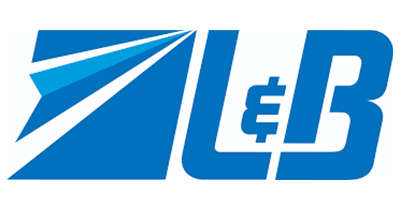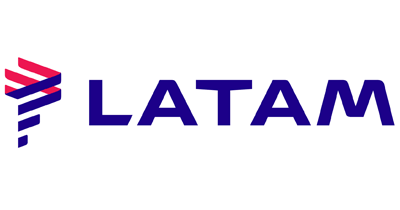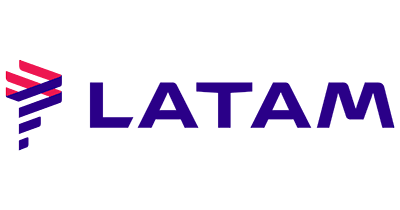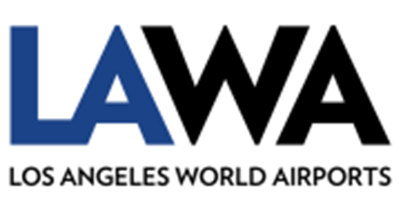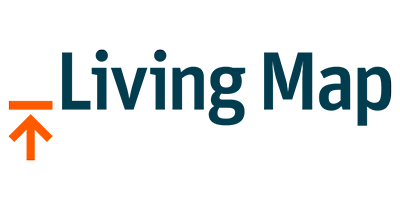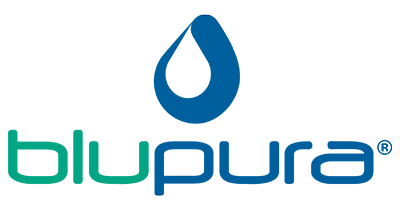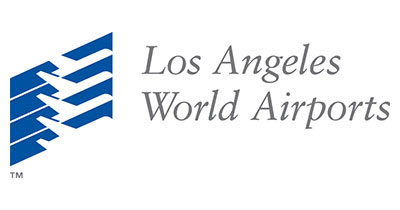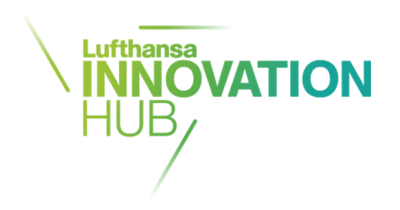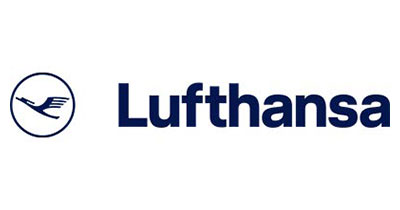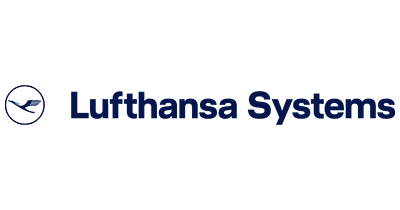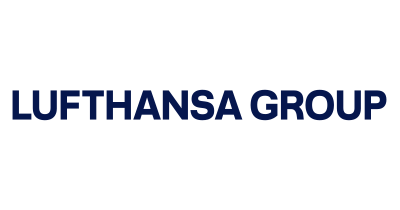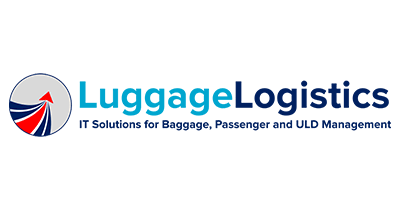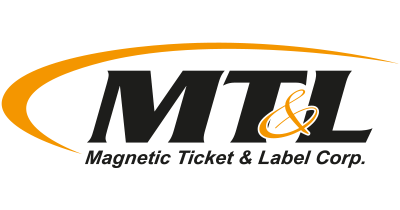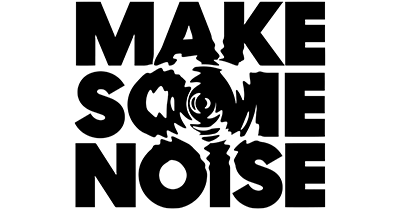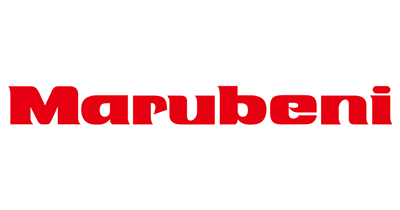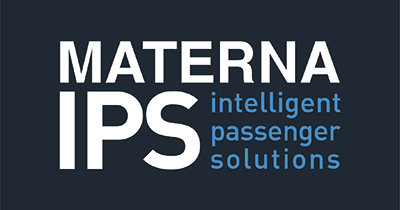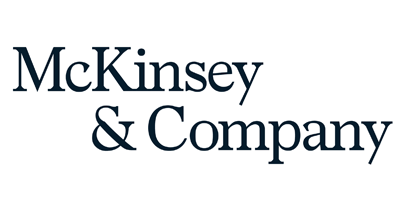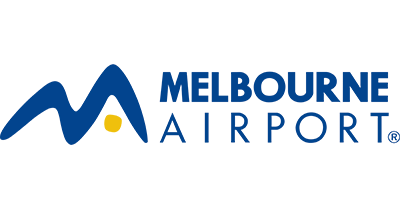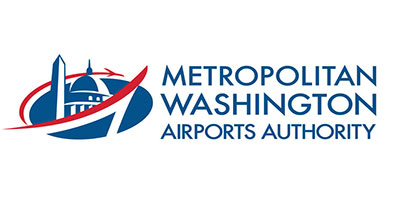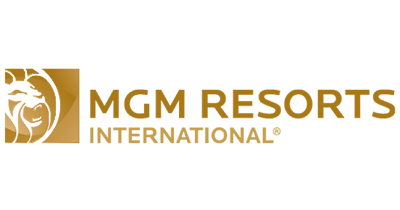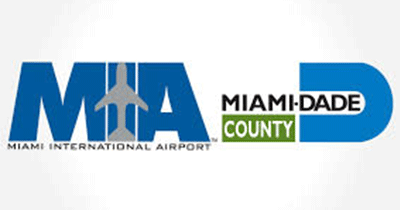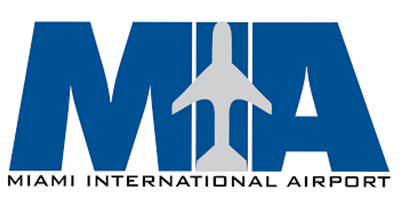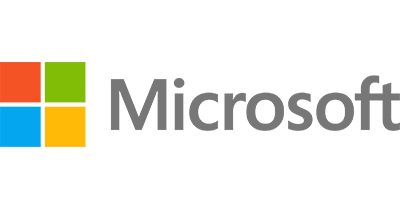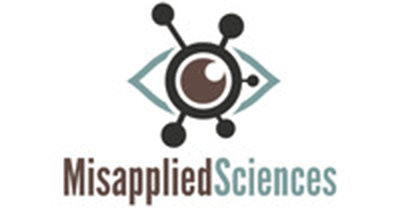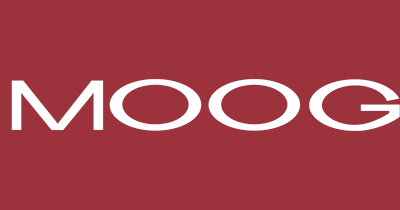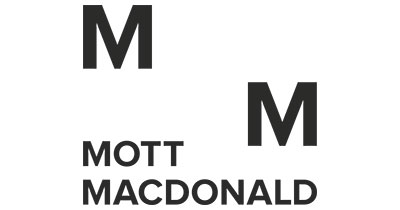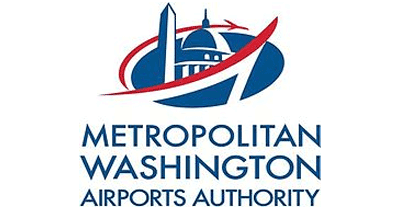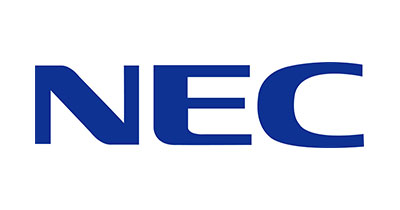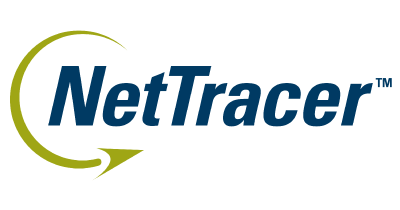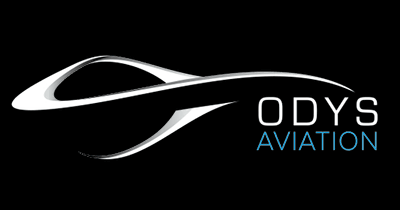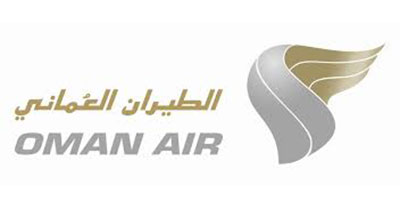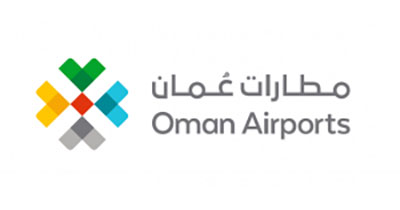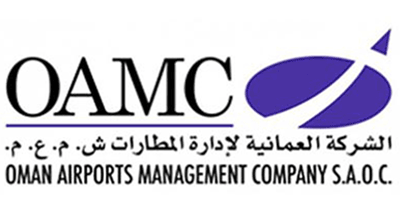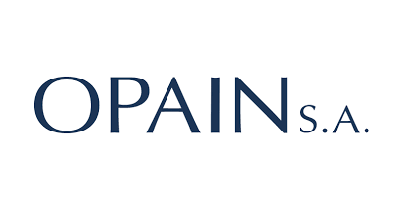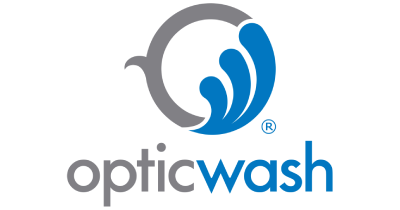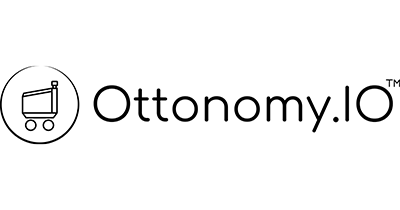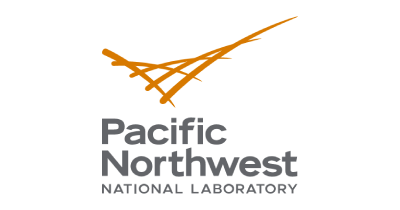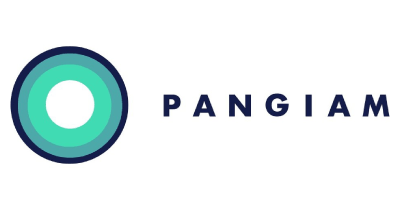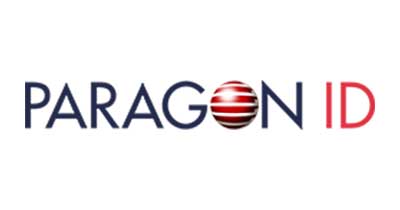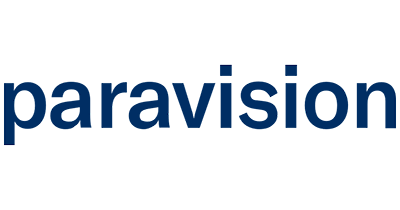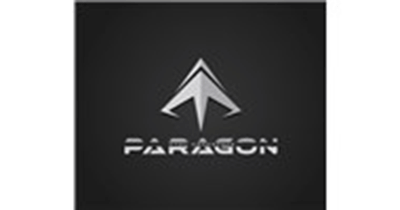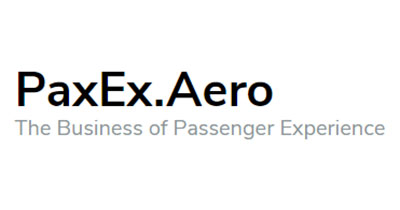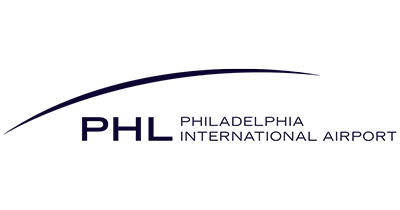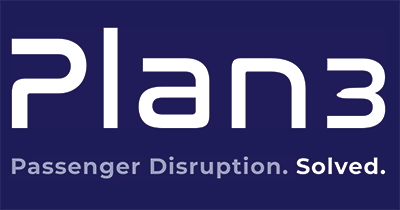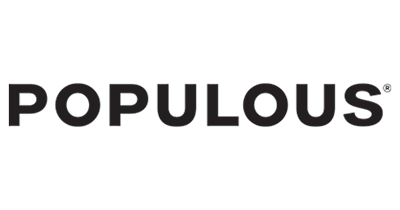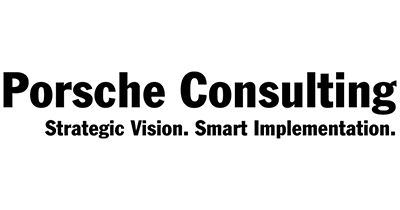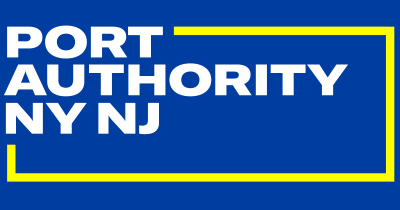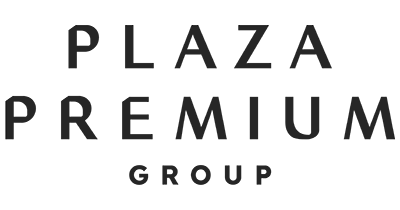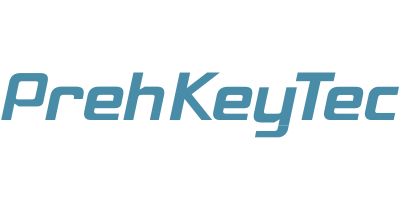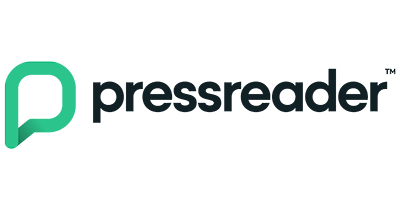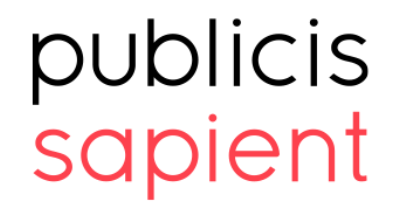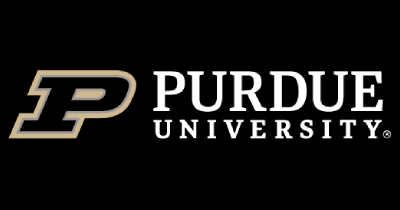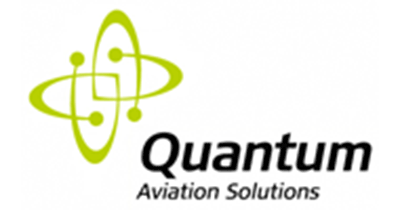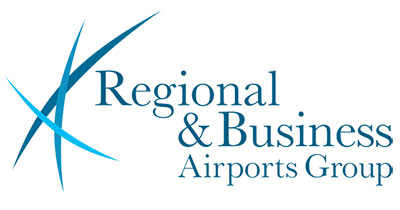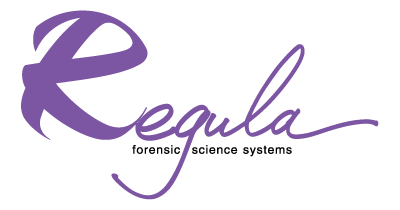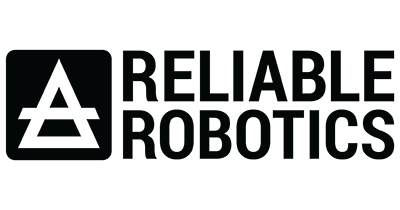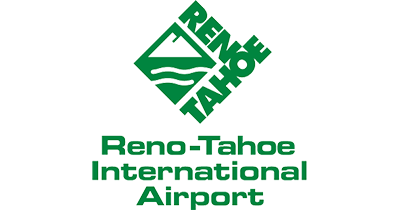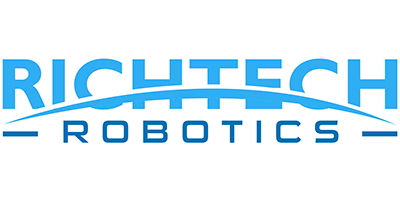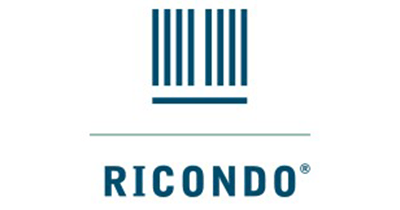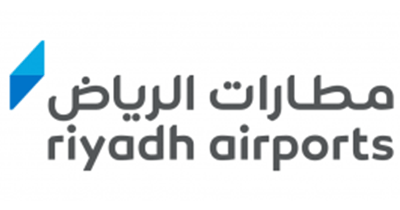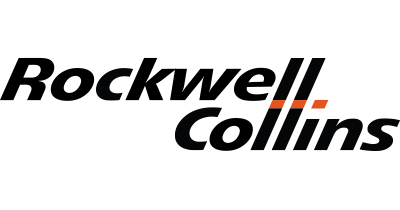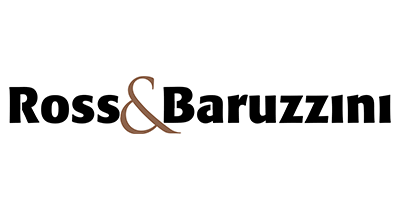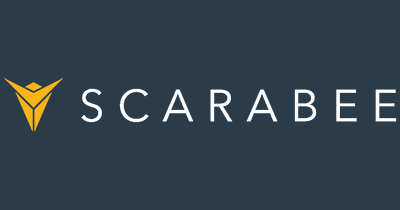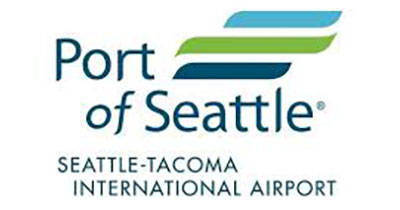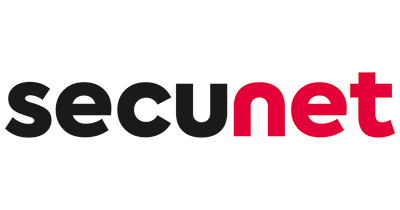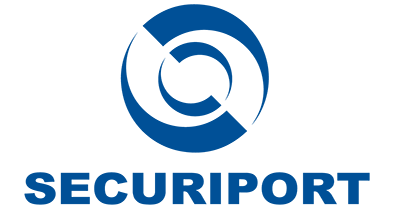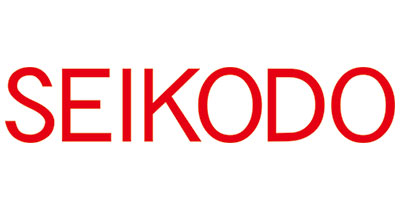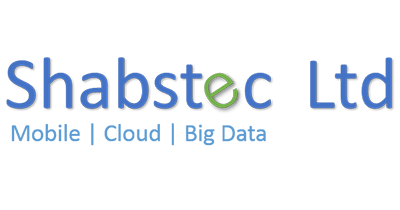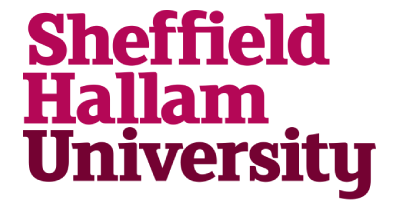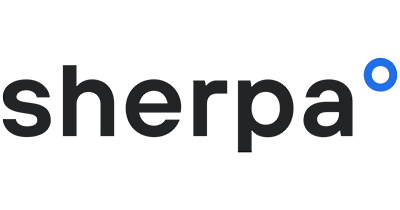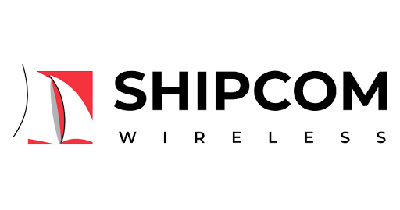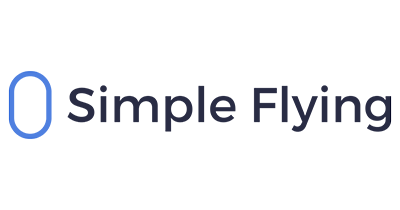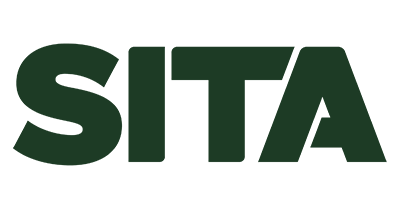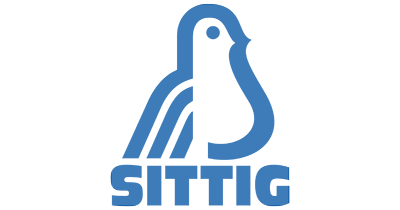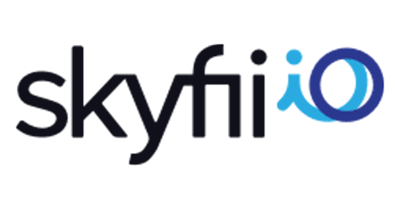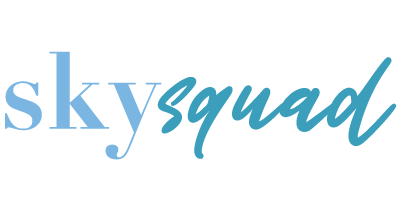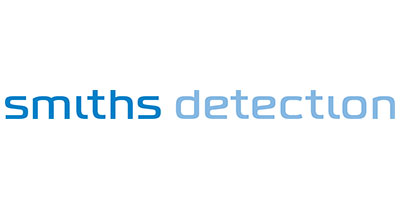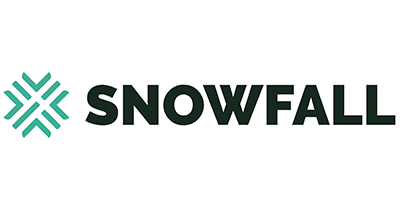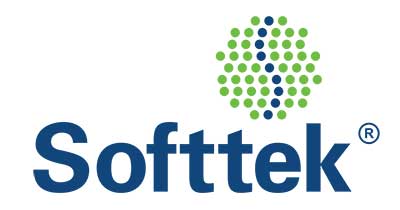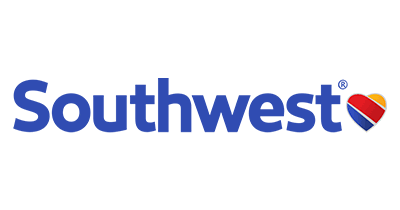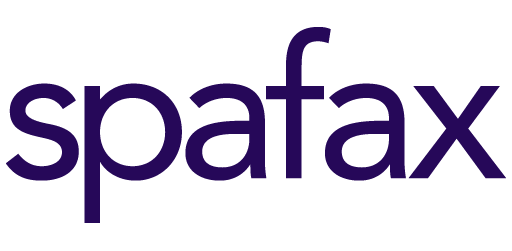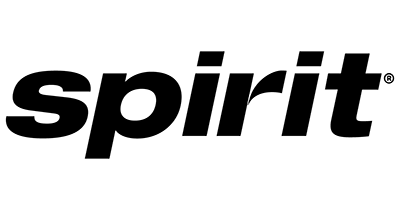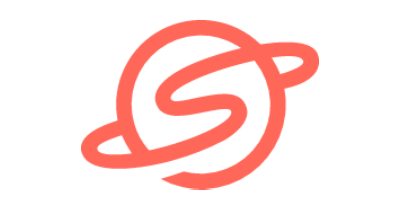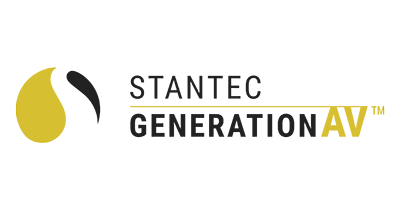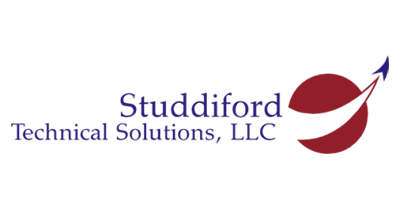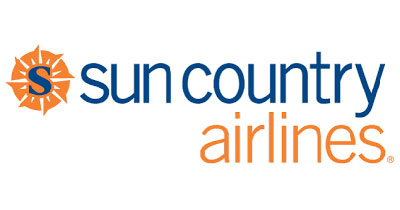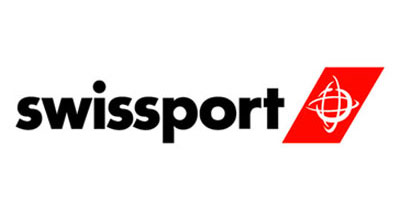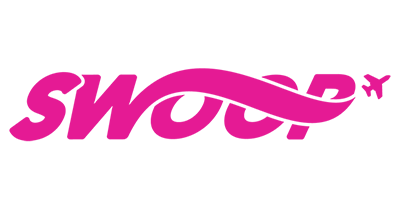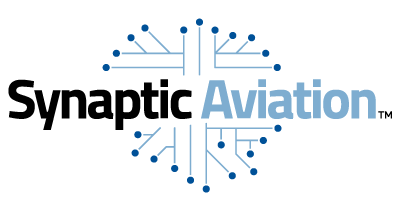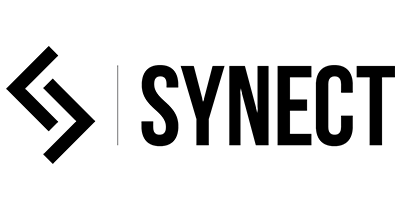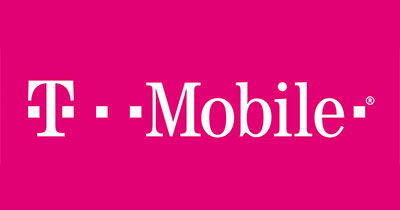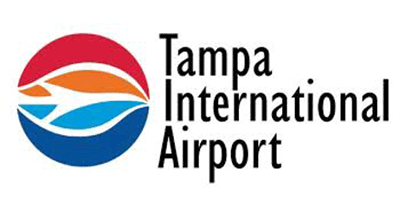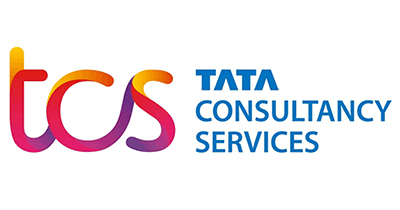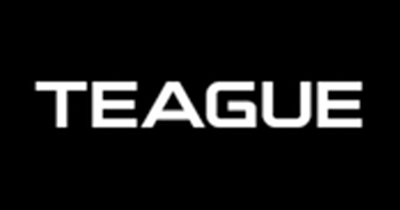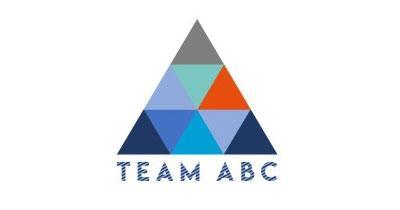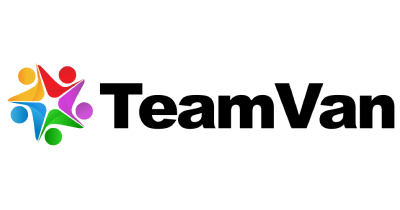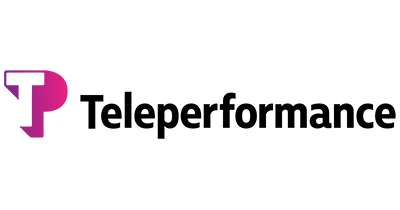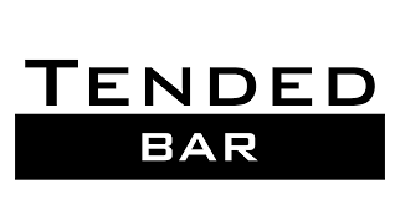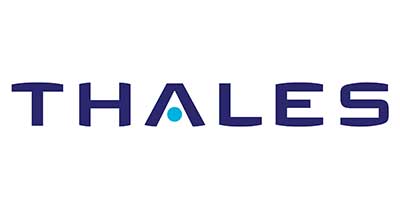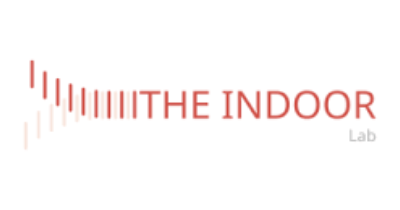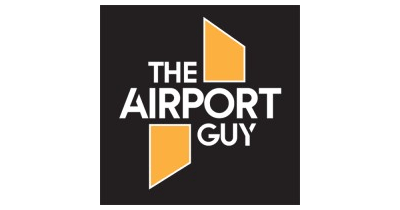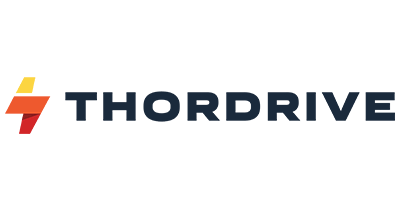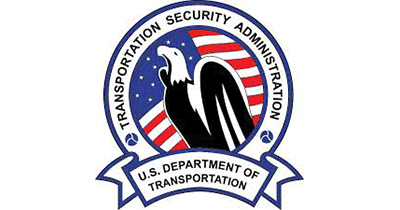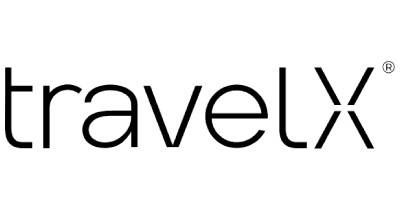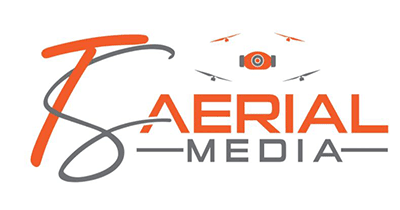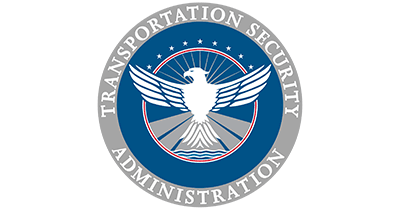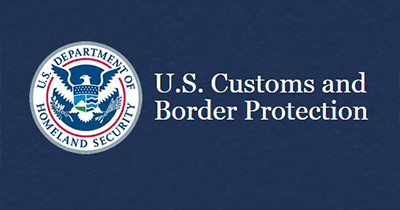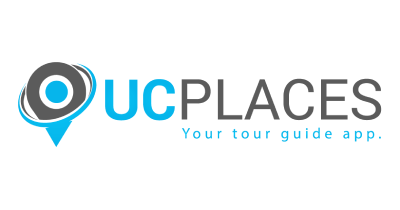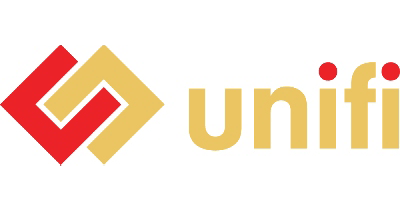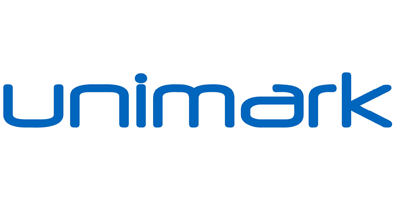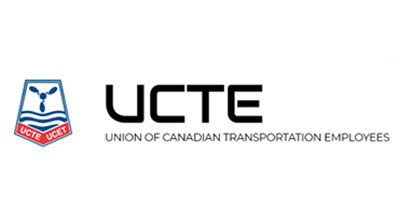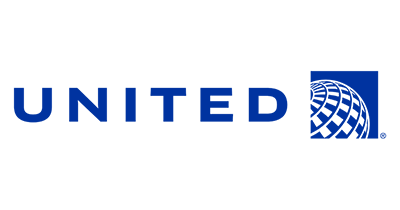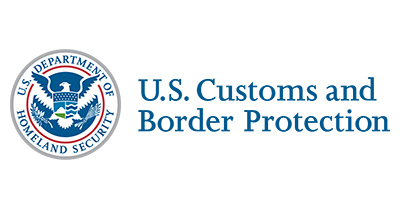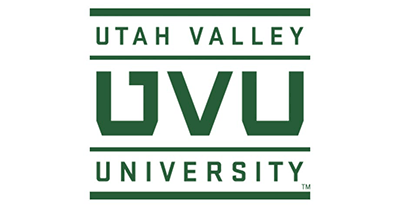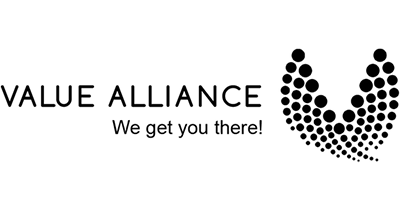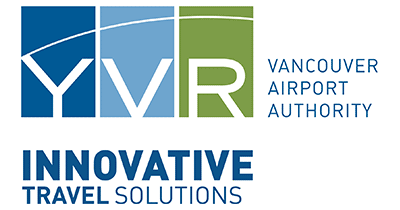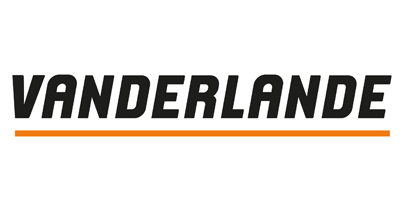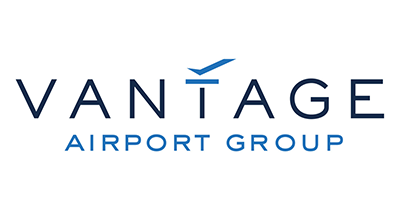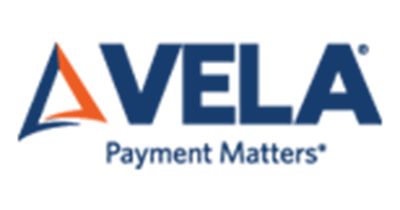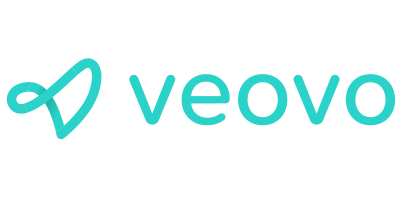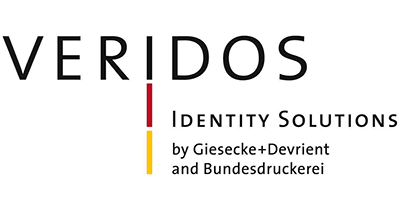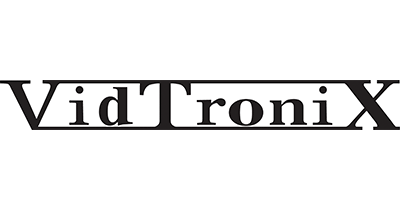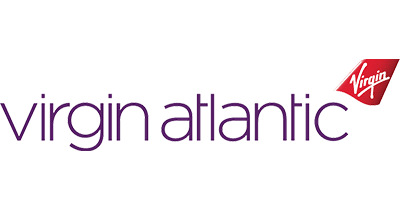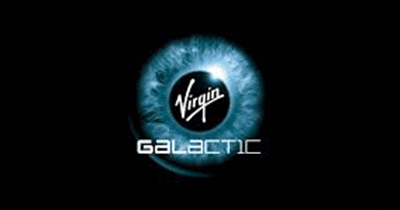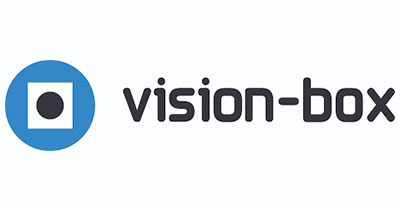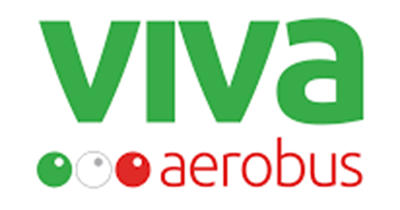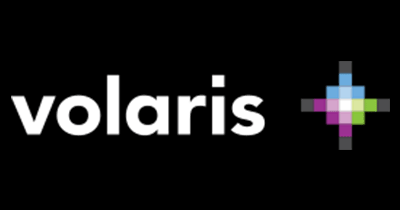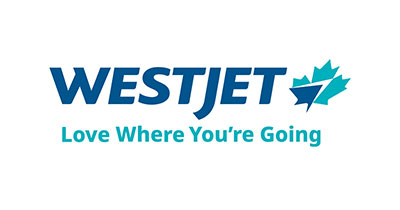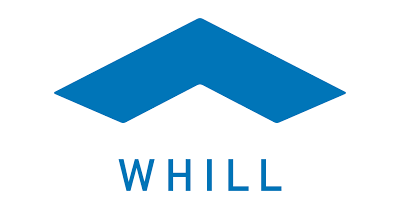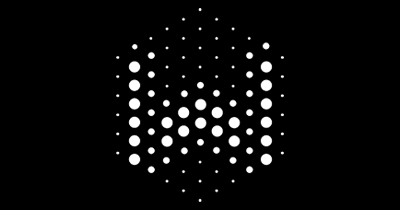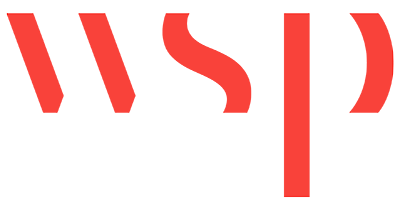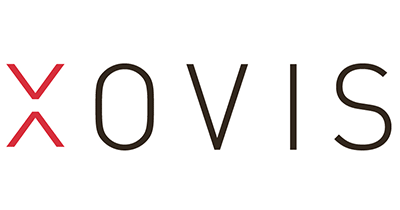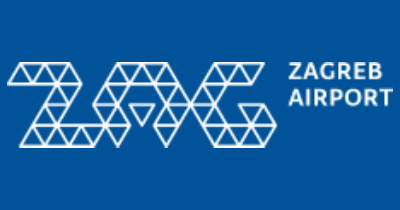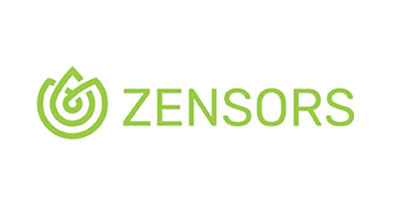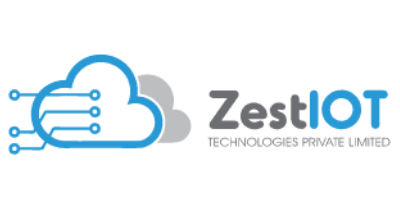 Full list of organisations that registered for FTE Global 2022:
---
1st Call Technical Services
A.B. Won Pat International Airport Authority, Guam (GIAA)
Aa
Abomis Innovations Inc.
Abu Dhabi Airports
ACS Solutions
Adb Safegate
Adb Safegate Airport Systems
Aeriaone
Aerocloud Systems
Aeroporti Di Roma
Aerq
A-ICE
Air Canada
Air Canada & Air Canada Rouge
Air Europa
Air New Zealand
Airbus
Airbus Americas
Airbus Sas
Airfi America
Airport Consultants Council (ACC)
Airport Dimensions
Airport Experience News
Airside
Airware
Airware Solutions
Alaska Airline
Alaska Airlines
Albertson
All Nippon Airways
Allegheny County Airport Authority
Allegiant
Allegiant Air
Allegiant Air, LLC
Allegiant Travel Company
Alstef Group Inc
Alstef Group Inc.
Amadeus
Amadeus IT Group
AMAZON
Amazon One
Amazon Web Services
American Airlines
AMP (Applied Mobility Partners)
Amtrak
Ana
Analogic
Analogic Corporation
Analogic.com
APEX/IFSA
Apple
Appleton International Airport (ATW)
Applied Mobility Partners
Ariadne Maps
Assaia AI | Blockchain Travel Technology
Austin Bergstrom International Airport (City of Austin)
Austin-Bergstrom International Airport (AUS)
Authenticid
Avelo Airlines
Avinor
Avionics International
Avports
Avvinue, Inc.
Aware, Inc.
BAGS
Bagsid
BAGTAG
Barich
Barich, Inc.
Bentley
Bentley Systems
Beumer Group
BEUMER Group A/S
BLACK AVIATION PROFESSIONALS NETWORK
Black Box
Blupura USA
Boingo
Bourgon Consultant
British Airways
Brock Solutions
Canada Jetlines
Canadian Aerodrome Support Services
CAVU
Certified Network Professionals
Charlotte Douglas International Airport
Cielo.Ai
Cincinnati / Northern Kentucky International Airport
City of Brownsville
City of Brownsville – Department of Aviation
City Of Dallas- Dallas Love Field
City of San Antonio
City of San Antonio Aviation
Clark County
Clark County Department of Aviation
Clark County Department Of Aviation (las)
Clark County Dept Of Aviation
Clark County Dept. Of Aviation
CLEAR
CLT Airport
CNP
Co-Founder & Board Member, Reliable Robotics Company & CTO/Advisor to the CEO
Collins
Collins Aerospace
Collinson - Priority Pass
Comm. Technology Services (CTS)
Commercial Uav Expo
Confex Partners Ltd.
Connect Airlines
Contour Airlines
Copa Airlines
Copenhagen Optimization
Corgan - Dallas, TX
Cranfield University
Credence ID
Crown Consulting
Curacao Airport Holding
Curacao Airport Holding N.v.
Custom America
Customs And Border Protection
CVG International Airport
Cyient
D. Kent Consulting Group, LLC
D6 Drones
Daifuku Airport Technologies
Daktronics
Dallas Fort Worth International Airport (DFW)
Dar Group
Data Fusion Specialists
Delta Air Lines
Delta Air Lines, Inc.
Denali Advanced Integration
Dept Of Aviation
DESKO GmbH
Deutsche Lufthansa
Deutsche Lufthansa AG
DFW Airport
DFW International Airport
Dhs - Tsa Apm/dsd Camb
Dhs/tsa/ctc
Dignari
Donovan Energy
dormakaba
dormakaba USA Inc.
Dragonflytes
Dublin Airport Authority International (DAAi)
Dutyfreak GmbH
Ease
EASIER
Edmonton International Airport
Eezeetags B.v.
Efficient Technologies
EF-GSM
EL AL
Eldorado Airport
Elo Touch Solutions
Embross
Emma Systems, Inc
Entrust
Ethiopian
ExteNet Systems Inc
Faith Group, LLC
Falco Systems
FEAM Maintenance & Engineering, LLC
femPAQ Inc.
FindBiometrics & MobileID World
Fish Construction
Flight Global
Flightaware
FlixBus
Flyr
FLYR Labs
FLYSPECSUAS LLC
Forge Group, Llc
former Director of Brand and Customer Experience, British Airways
Fpt Software
Fraunhofer IML
FREEMAN
Frontier Airlines
FTE
Future Travel Experience
Future Travel Experience.com
Gani Consulting
Garberding Solutions Llc
Garver
GAT Airline Ground Support
GAT Airline Ground Suppot
Gateway Business Communicatins Inc.
GB Pro
George Schmitt & Co
Gerald R. Ford International Airport Authority (GRR)
Globant
Gmr Megawide Cebu Airport Corporation
Gol Airlines
Greater Toronto Airports Authority
Greater Toronto Airports Authority & Head of Baggage Transformation, Future Travel Experience
Greenville-Spartanburg Airport District
Greether
Gresham Smith
Gunnebo Entrance Control
H2o.ai
Hamad International Airport
Harry Reid Airport
Harry Reid International Airport
Harry Reid International Airport (las)
Harry Reid Intl. Airport
Hawaiian Airlines
Heathrow
Hill International
HNTB Aviation
IAG Airports
IATA
Ibc Worldwide Limited
Iboardings
IBS Software
IDEMIA
Idemia France SAS
Idemia North America
Identy
Incheon International Airport Corporation
Incomelec
Independent
Ink Innovation
Intellimodus
International Airlines Group
International Airport Review
International Flight Services Association (IFSA)
iProov
It4aero
J. D. Power
J.D. Power
Jacobs
Japan Airlines
Japan Airlines Co., Ltd.
JCDecaux Airport
JetBlue
JetBlue Technology Ventures
JetBlue Technology Ventures (JTV)
Jetstar
Jetstar Airways
JPMorgan Chase & CO
JR Technologies
JSX
JURCA - Airline´s Chamber in Argentina
Just Walk Out Technology By Amazon
K2 Security Screening Group
Keflavik Airport - Isavia
Kelowna International Airport
Kiosk Information Systems
KLM
Klm Royal Dutch Airlines
Kore.ai
LabCampus GmbH
Landrum & Brown
Las
LAS Airport
Latam
Latam Airlines Group
Lima Airport Partners S.R.L.
Living Map
Los Angeles World Airports
Lufthansa
Lufthansa Group
Lufthansa Industry Solutions
Lufthansa Innovation Hub
Lufthansa Systems
Luggage Logistics
Luggage Logistics Ltd
Luggage Logistics Ltd.
Make Some Noise
Marubeni Aerospace America
Materna IPS
McKinsey & Company
Melbourne Airport
Member of the Board Of Trustees, Green Baggage
Metropolitan Airports Commission
MGM Resorts International
Miami Dade Aviation Department
Miami International Airport
Microsoft
Misapplied Sciences, Inc.
Moog, Inc.
Moonware
Mott MacDonald
MT&L
NEC
NetTracer
Nieuport Aviation
Nlx
Ntt Data Federal Services
Odys Aviation
Oman Air
Oman Airport Management Company
Oman Airports
Ontario International Airport Authority
OPAIN SA
Opticwash
OREYEON
Ottonomy.io
Pacific Northwest National Laboratory
Pangiam
Paragon ID
Paragon VTOL Aerospace
Paravision
Parsons Corporation
PaxEx.Aero
Perkins and Will
Philadelphia International Airport
PHL International Airport
Photographer
Plan3
Plaza Premium Group
Populous
Porsche Consulting
Porsche Consulting, Inc.
Port Authority Of Ny & Nj
Port Of Seattle
Post Photo
PrehKeyTec Inc
PressReader
Publicis Sapient
Purdue University
Quantum Aviation Solutions
Regula Forensics
Regula Forensics, Inc
Reno Tahoe Airport Authority
Ribrell 21
Richtech Robotics
Ricondo
Riyadh Airports Company
Robson Handling Technology
Rockwell collins
Rohde & Schwarz USA, Inc.
Ross & Baruzzini
San Antonio Airport System
SAN DIEGO STATE UNIVERSITY DEPT OF GEOGRAPHY
Scarabee Aviation Group
SEA - Port Of Seattle
Seatcash, Inc.
secunet Security Networks
Secure Insights
Securiport
Shabstec Limited
Sherpaº
Shipcom Wireless, Inc.
Short Hills Aviation Sercices
Simple Flying
SITA
Sittig Technologies
Skydrone Services
Skyfii
SkySquad
Slice Wireless Solutions
Smiths Detection, Inc.
Snowfall
Softtek
Southwest Airline
Southwest Airlines
Southwest Airlines & President of IFSA
Sp Plus
Spafax
Spirit
Spirit Airlines
Springshot
Stantec GenerationAV
Station Casinos
Studdiford Technical Solutions, Llc
Sun Country Airlines
Suprema ID
Swissport USA, Inc.
Swoop Airlines
Syenct
Synaptic Aviation Inc
SYNECT, LLC
Tampa International Airport
Tampa International Airport & Member of the ACI Innovation@Airports working group
Tata Consultancy Services
TCS
Teague
TEAM ABC
TeamVan Outsourcing
Teleperformance
TendedBar
Thales
The Airport Guy LLC
The Cat House Comic Owner
The Jet Capital Group
The Metropolitan Washington Airports Authority (MWAA)
Thordrive
T-Mobile
T-Mobile For Business
T-Mobile USA
Transportation Security Administration
Transportation Security Administration (TSA)
Transsolutions
TravelX
Trg
TS Aerial Media, LLC
TSA
TSA, DHS
TSA/DHS
TYLin
U.S. Customs and Border Protection
UCPlaces
Unifi Services
Unimark
Union Of Canadian Transportation Employees
United Airlines
US Customs and Border Protection
Utah Valley University
Value Alliance
Vancouver Airport Authority
Vanderlande
Vantage Airport Group
Vela
Veovo
Veridos
Veridos America, Inc.
Vidtronix Llc
Virgin Atlantic Airways
Virgin Galactic
Virtual Views
Vision Box
Vision-box
Viva Aerobus
VMD
Volaris
Waev Inc.
WestJet
Whill
Whill - INFORM Software Corporation
Willow
WNS North America
WSP Canada Inc.
xced gse
Xovis Usa
Yvr
Zagreb Airport
Zensors Inc
Zestiot Technologies Private Limited
IMPORTANT - PLEASE READ
We have been made aware that a number of companies are contacting Future Travel Experience attendees offering to sell them delegates' contact details. These companies are not affiliated with Future Travel Experience and we encourage anyone who receives such an email to discard it immediately. Future Travel Experience takes data protection very seriously and we will never share attendees' details without their consent.