Who Attended?
---
The following organisations attended FTE Global 2017:
A³ by Airbus Group
AAAE
Accenture
Access IS
ADB SAFEGATE
Adelaide Airport
Aer Lingus
Aéroports de Montréal
Aéroports de Paris
Air Canada
Air New Zealand
Air Transport World
Airbus 
Aircraft Interiors Expo
Airline Operators Committee (AOC)
Airlines for America
Airport Authority Hong Kong
Airport Consultants Council (ACC)
Airport Foundation MSP
Airport Lounge Development
Airport Revenue News
Airport Terminal Services
Airports Council International - North America
Airports of Thailand Public Company Limited (AOT)
Aislelabs Inc
Alaska Airlines
All Nippon Airways
Allegheny County Airport Authority
Alliance
Amadeus
American Airlines
ANA & the Avatar XPRIZE Visioneeer Team
Analogic Corporation
APEX
Arora Engineers, Inc.
Artefact
Arup
Assumption University
Aurba Airport Authority N.V.
AvAirPros
Avery Dennison
Avianca
AviaVox BV
BAE Systems
BAGTAG
Bangkok Airways Public Company Limited (BAP)
BB Computerteknikk
BC Ferries
Better Airport
BMW Designworks & Host of Departure Unknown
Boom Supersonic
Brock Solutions
Brussels Airlines
Burns & McDonnell
Calgary Airport Authority
Carnival Cruise Lines
Chairman of Airport Fast Forward
Changi Airport Group
Cognex Corporation
Conrac Solutions
Control Touch Systems - Louisville, KY
COPA
Copenhagen Airports
COWI
CPRW FISHER Architects
Custom America
Daktronics
Damarel Systems International Ltd
Deloitte Consulting LLP
Delta Air Lines
Denver International Airport
Department of Homeland Security
DESKO
DFW International Airport
Dubai Airports
Edmonton International Airport
eezeetags b.v.
Elevation Software
Embraer
Embross North America
Emirates
Enaxis Consulting LP
Epson America, Inc
Ericsson
ESP Global Services
Euronews NBC
Expedia
Faith Group
Fentress Architects
Fiji Airways
Flight Network
Flight Solutions
Fort Lauderdale-Hollywood International Airport
Four Winds Interactive
FR-EE
Future Travel Experience
Gateway Business Communications
Gateway VIP Services
GEMALTO
Genetec
GO! Experience Design
Gogo
Google
Greater Toronto Airports Authority
Gunnebo
Halifax International Airport Authority
Haneda Robotics Lab
Hawaiian Airlines
Heathrow Airport Limited
Helsinki Airport, Finavia Plc
Hennebery Eddy Architects, Inc.
Hill+Knowlton Strategies
Honeywell Aerospace
Houston Airport System
Human Recognition Systems
ICF
ICM Airport Technics LLC
IER
iinside
Infax, Inc.
Infologic
Infosys
Innowi
INS Insider Navigation Systems
Intelak
International Airport Transport Association (IATA)
International Water-Guard Industries, Inc.
Intersection
Japan Airlines
Japan Airport Consultants
Japan Airport Terminal Co., Ltd.
Japan International Transport Institute, USA
JCDecaux
JetBlue Airways
JetBlue Technology Ventures
Jibestream
JPA Design
JR Technologies
JumpStarter Inc & Hyperloop Transportation Technologies, Inc
Kansys, Inc.
KEB Group
Keflavik Airport - Isavia ltd
KIOSK Information Systems
KLM
L3 Security & Detection Systems
LaGuardia Gateway Partners
Landrum & Brown
Learnsmarter Apps Ltd
LG Electronics
LocusLabs
Lufthansa Group
Lufthansa Systems
M2P Consulting Inc.
Magnetic Autocontrol
Marcus Pedersen ApS
Marriott
Materna Information & Communications Corporation
McCarran International Airport
Mead & Hunt, Inc.
Metropolitan Airports Commission
Metropolitan Washington Airports Authority
MGM Resorts International
Miami International Airport
Microcom Corporation
Microsoft
Nagarro
NEC Corporation
NKC of America, Inc.
NRI
Nutech Company Limited
OKI
Optimares SpA
OT-Morpho
Panasonic
Passport Canada
PawsGlobal, Inc.
Pittsburgh International Airport
Port of Seattle, Seattle-Tacoma Intl Airport
PPS Publications
Print-O-Tape, Inc.
PSM Ventures
Puyallup Tribe
Rapiscan Systems
Regula Forensics, Inc.
RIMOWA ELECTRONIC TAG GmbH
Rockwell Collins
r-two
Salesforce.com
SAMART CORPORATION PUBLIC COMPANY LIMITED
Samsonite LLC
San Diego International Airport
Scarabee Aviation Group
SCHOTT AG
SDI Presence LLC
SeatAssignMate
Sedect SA
ServiceTec International Inc.
Sigmaxyz/P2
Simpleway
SITA
SITA Lab
SITAONAIR
SKYdeals
SkyLights
SkyTeam
Somapa Information Technology PLC
Southwest Airlines
Spafax - APEX Media
Spirit Airlines
SSE Technologies
Suffolk Construction & Chairman of the Airport Consultants Council (ACC)
Swedavia AB
Swissport International
Synect
T&TIS;, Inc.
Tampa International Airport
Tascent
TEAGUE
Thales Avionics, Inc
The Points Guy
ThyssenKrup Airport Systems
Transportation Security Administration (TSA)
Travel Compositor
TravelCar
TU Delft/THUAS
U.S. Customs and Border Protection
Uber
Unimark
Unisys Corporation
United Airlines
US Department of Homeland Security
UserTesting
Valtech
Vancouver Airport Authority
Vanderlande Industries
Vanguard ID Systems
Vantage Airport Group
Venuetize
Virgin Australia
Vision-Box
Volaris
Westfield
Winding Tree
Winnipeg Airports Authority
WOW Air
Xovis
ZGF
Zodiac Aerospace
Zunum Aero
Why attend FTE Global 2018?
Don't just take our word for it – read what FTE Global 2017 attendees had to say about the show.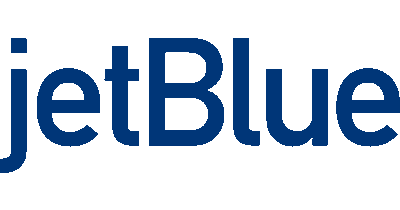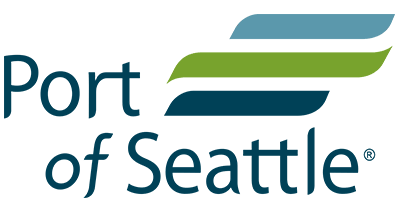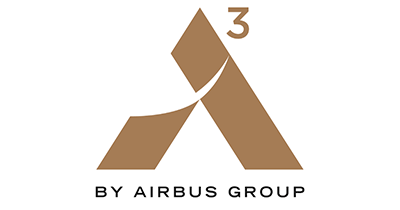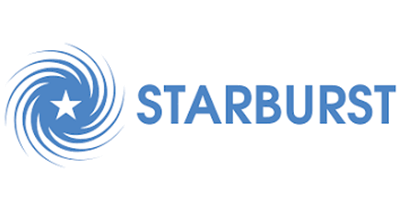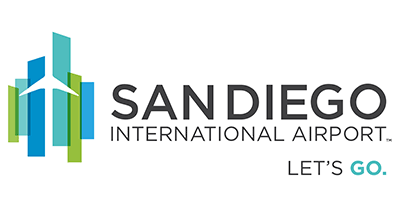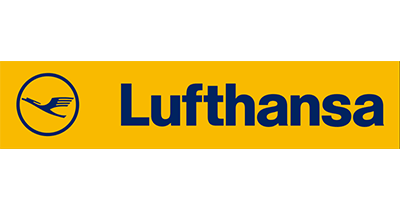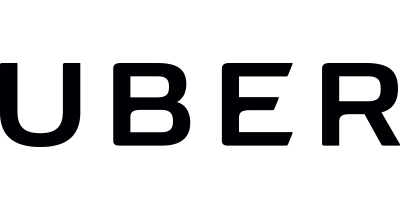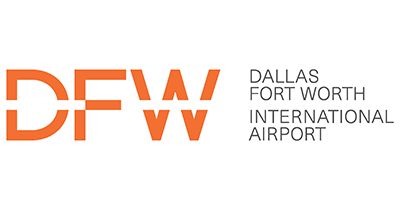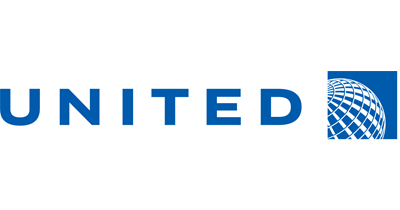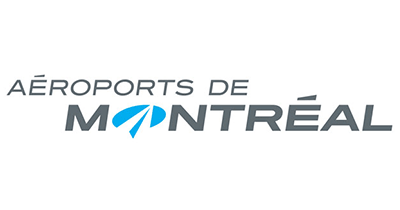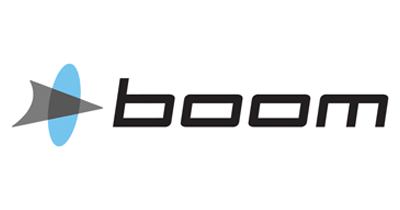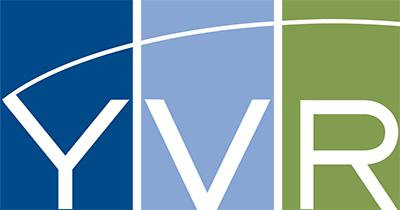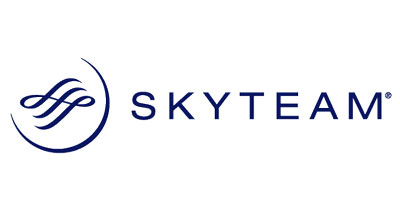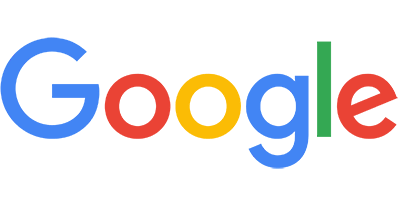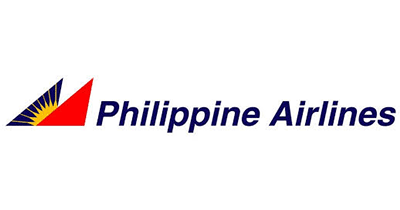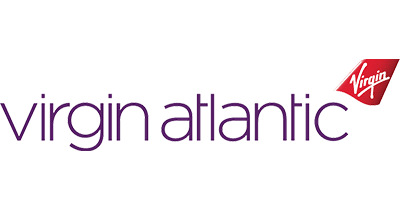 "FTE Global was fantastic! It's very inspirational and it opens the stage for a lot of collaboration and building the future of travel. I was very impressed by the exhibition this year. The diversity of the products and what could be built with the technology that was featured is really a new world."
"FTE is one of my favourite conferences to go to. I like the fact that you bring in both airlines and airports, and the content is really different. I also enjoy that you bring in different speakers from other industries. I'm a "future" guy and this is a really good place to be. It's fun because we're all on the same page – we're all looking for future technology."
"The thing that's really cool about this conference is most industry conferences just focus on tomorrow. With this one, people take a step back, are willing to consider new ideas, and think about the next 5, 10, 15 years."
"I've been quite amazed by the quality of people that I was able to meet from the airline and airport communities, and also from the different innovative suppliers that were showcasing their latest innovations. For start-ups it's a great event."
"The networking opportunities are always fantastic at FTE Global. There has been a high level of interaction and engagement between delegates."
"It is excellent to have the 'Up in the Air' stream. The conferences are definitely addressing the right issues. You hear about ideas, visions and aspirations – there is big value to attending FTE Global."
"FTE Global is a wonderful event. I have met representatives from many different modes of travel, and heard what people need to think about in the next decades. In terms of networking, the right players are here to have conversations with."
"I have particularly liked that the event helps from a strategic standpoint. FTE Global really allows for a holistic strategic mind-set. The conference sessions have been very relevant in terms of customer experience."
"It's great that we're hearing about disruption. Blurring the lines between industries is very important, and this event does that very effectively."
"I have been very happy with the conference sessions, which have been projecting us into the future. It's my first time here at FTE Global and it has exceeded my expectations. I have met lots of different contacts – the event is very good for networking."
"The panel sessions have been excellent, with good interaction with the audience. It's a very forward-thinking event and people here are not afraid to talk about the future."
"I'd heard a lot about FTE Global from industry colleagues and it has certainly met my expectations. The conference sessions have been very interesting, and it has been my pleasure to take part."
"FTE Global was definitely a great opportunity for us to network and to learn from all the players that are changing the airline industry and the travel industry. During three days we were exposed to lots of insights and we were exposed to a broader way of approaching our business."
"It has been great attending FTE Global. The conference sessions have really informed our thinking and the Co-creation Forums were particularly good in generating a high level of interaction. FTE Global is highly recommended – I will definitely attend again."
"The event has been very insightful. I've been to a lot of conferences, and the knowledge gained at FTE Global is unique and innovative. It's very good that the event is all about collaboration. I will take some nice concepts home with me."
"There are very few events where airlines can get together and talk about what they're doing. Here at FTE Global, we are able to hear in detail the experiences of others."
Vital Event Information
Future Travel Experience Global 2018 is an independent global forum that brings together airlines, airports, government agencies, vendors, start-ups, terminal designers, architects, ground handlers, destination partners and various other travel industry stakeholders to define tomorrow's end-to-end passenger experience.
Event

Future Travel Experience Global 2018

Date

- September 2018

Location

Mandalay Bay Resort

,

Las Vegas

,

United States
Get the latest FTE Global news & updates sent to your inbox