FTE Global
28-30 October 2024, Long Beach Convention Center, California
---
Who's Attending?
FTE Global uniquely attracts all stakeholders who enable and facilitate business transformation efforts, and end-to-end customer journeys, so you can expect to meet airlines, airports, vendors, startups, OEMs, government agencies, destination partners and various other travel industry players.
Our registration (organisation) list is not yet available for FTE Global 2024, but to give you a sense of the type of organisations usually in attendance at the show please see below, a list of those who joined us in 2023.
---
Airlines & Airports that registered to attend FTE Global 2023
Correct as of 18/10/2023
---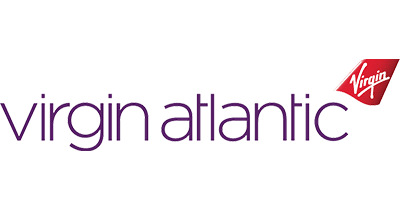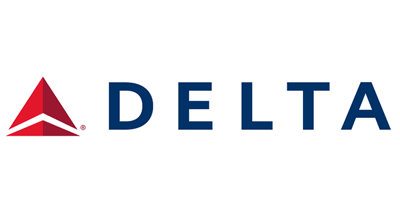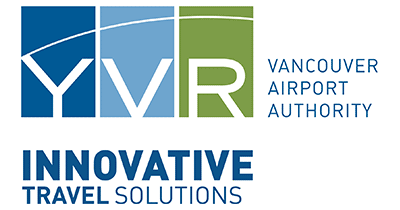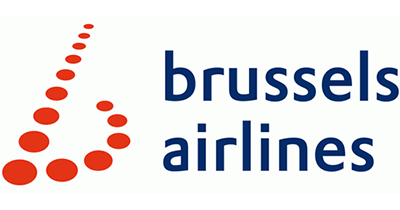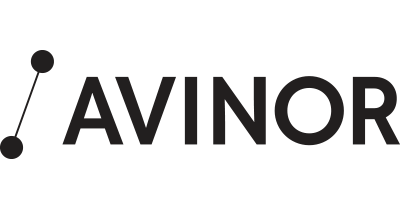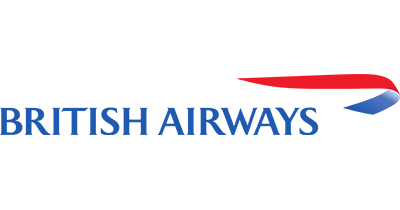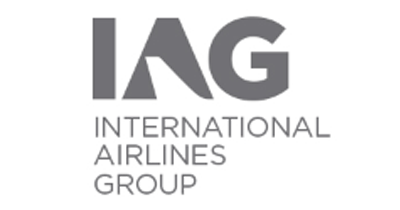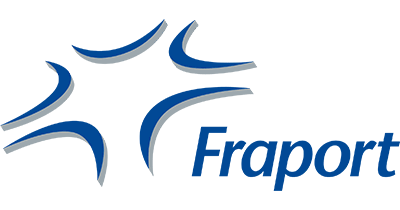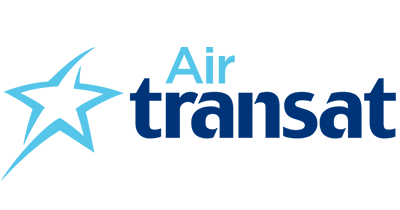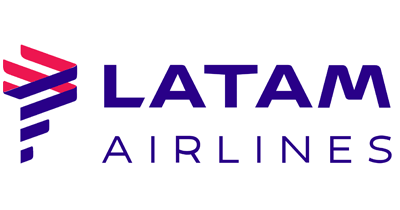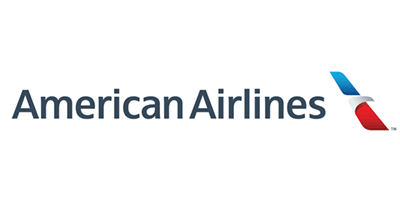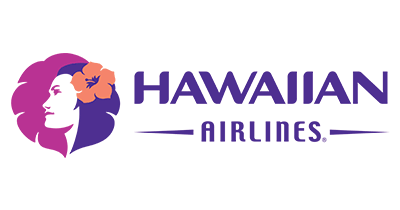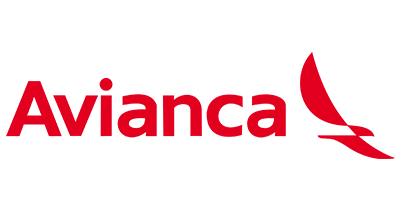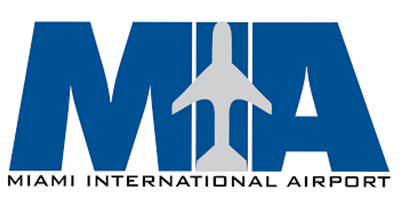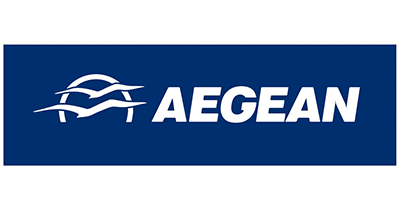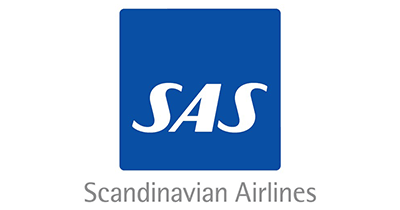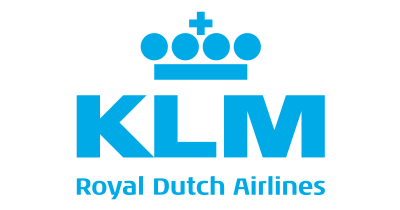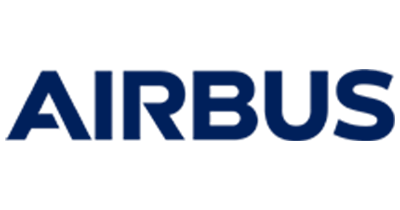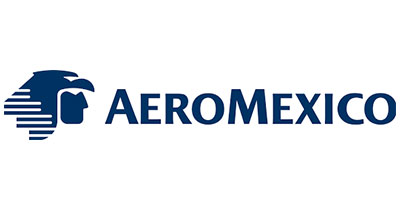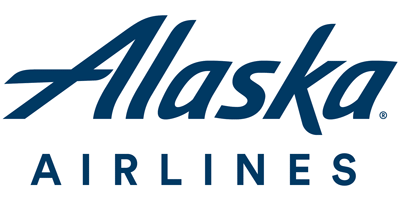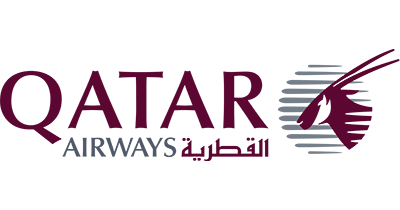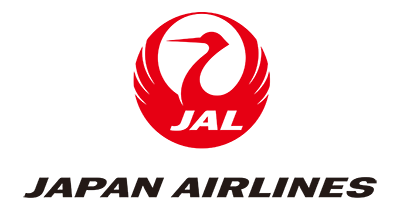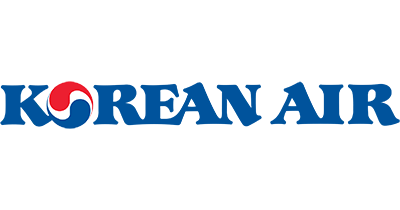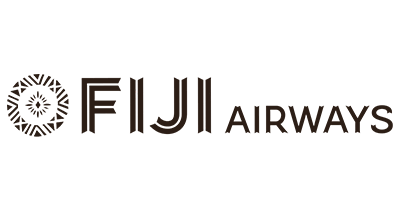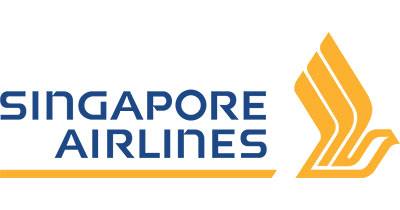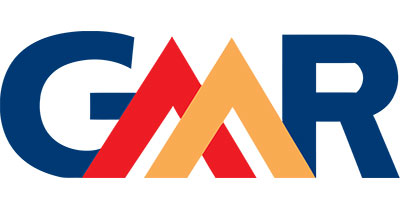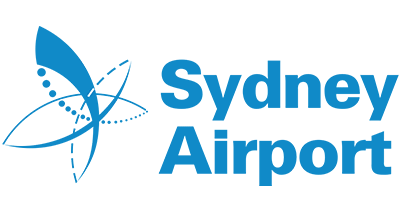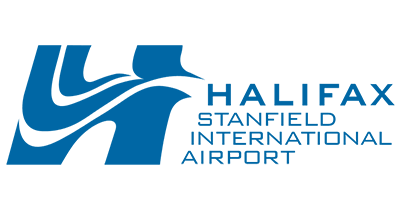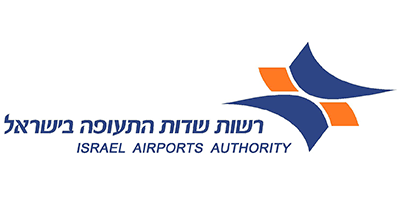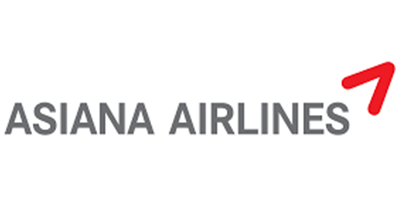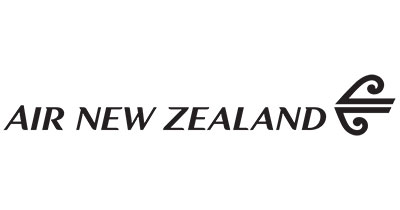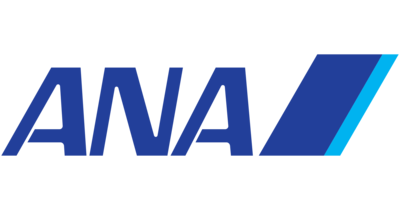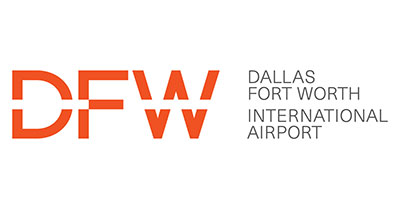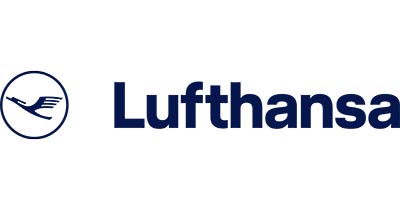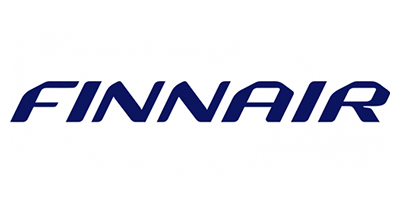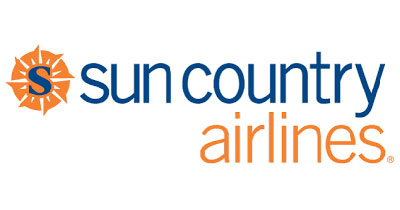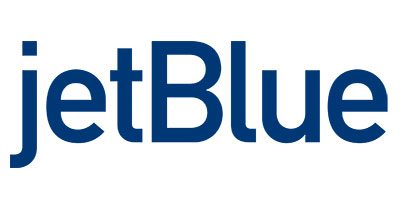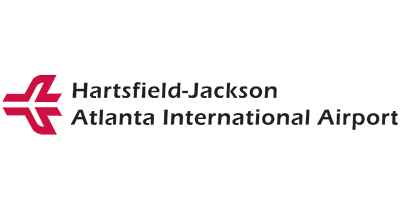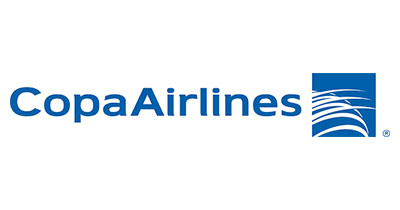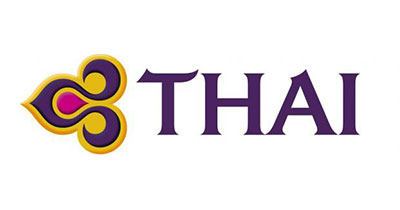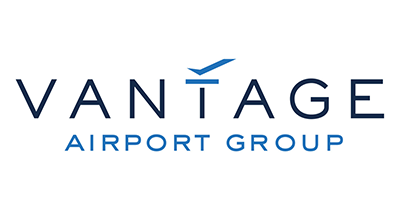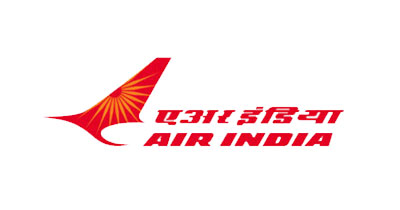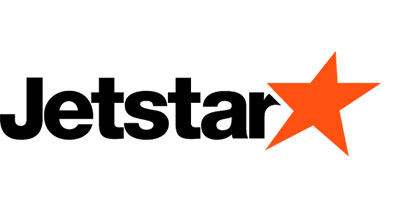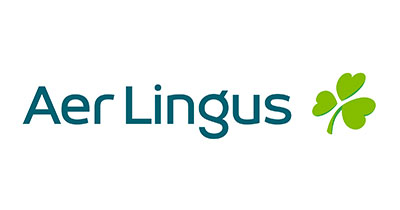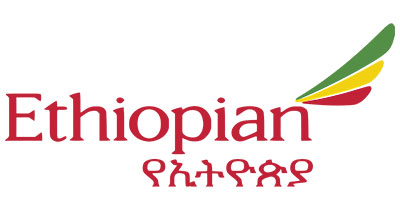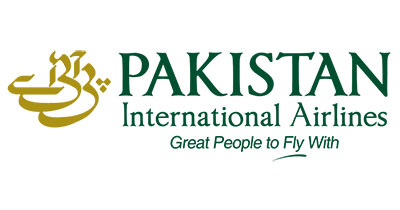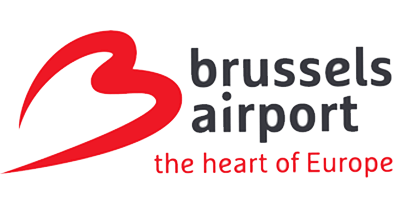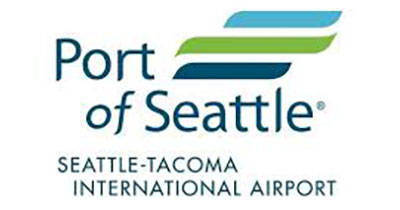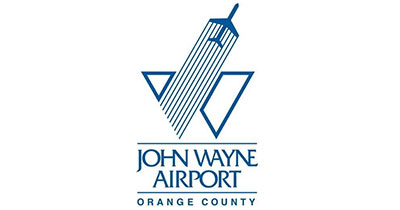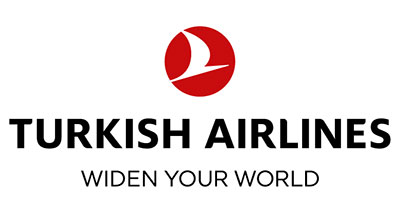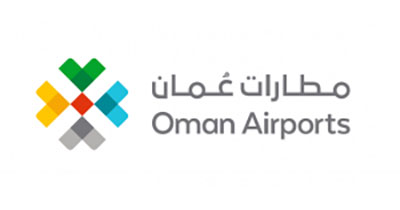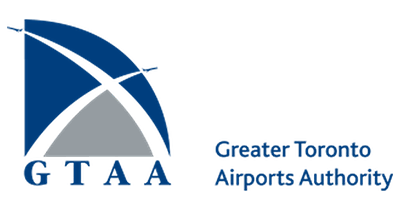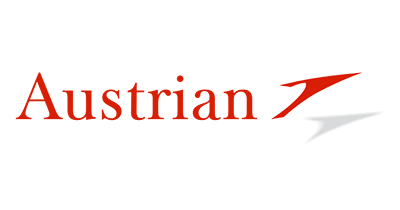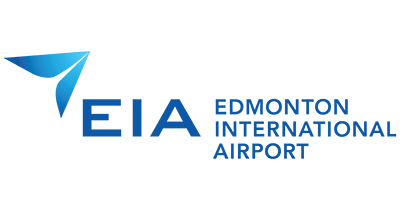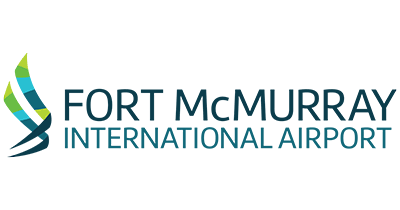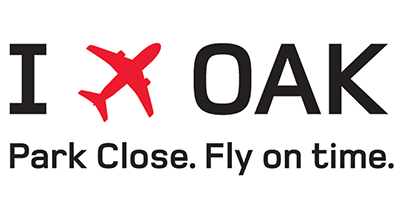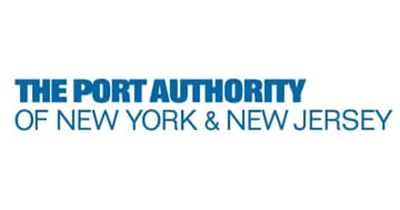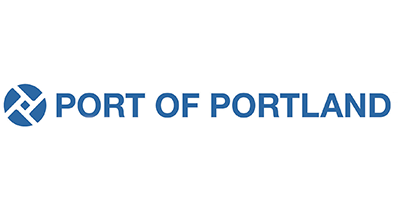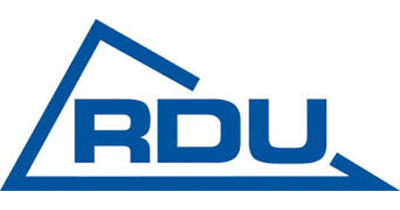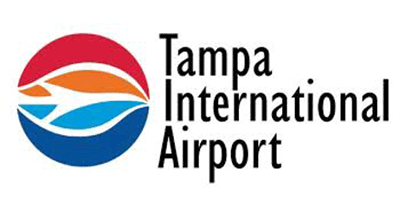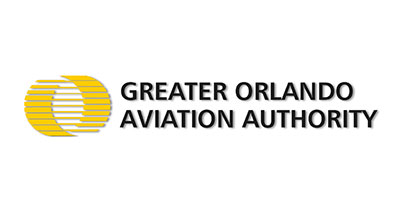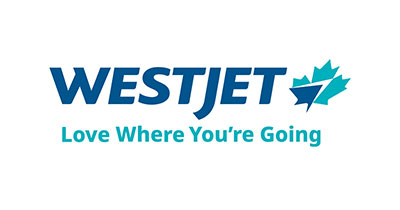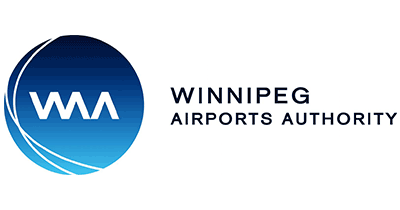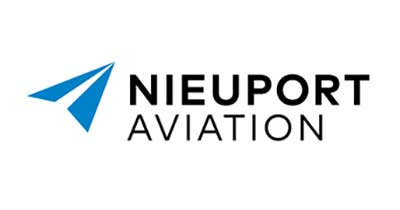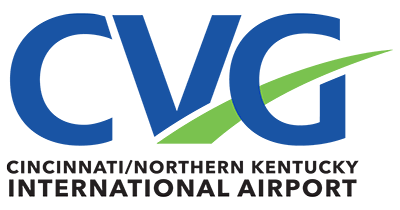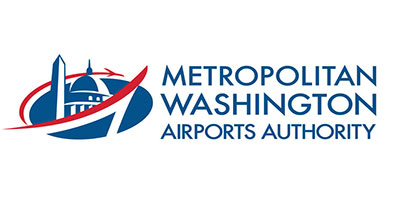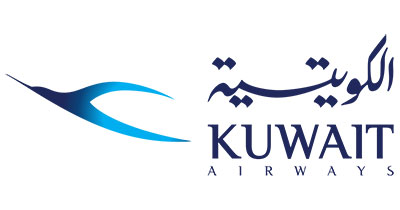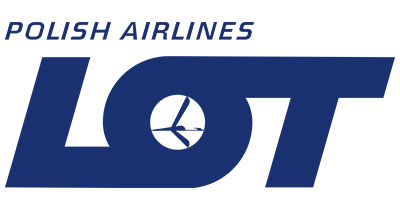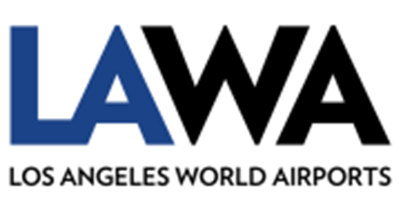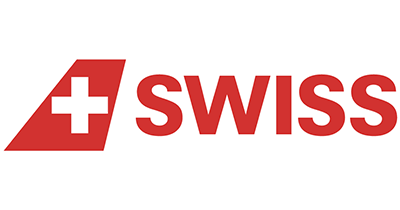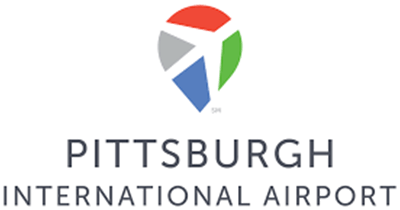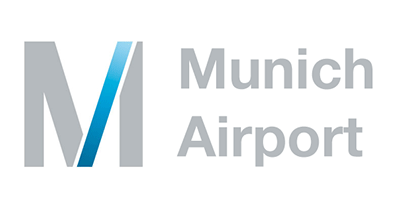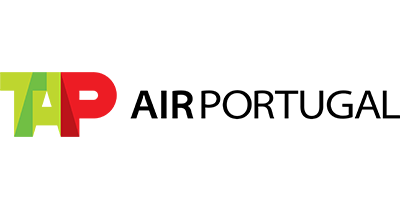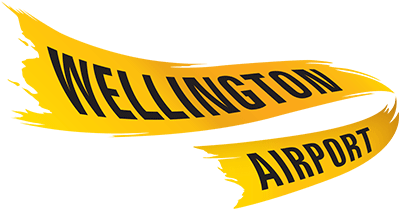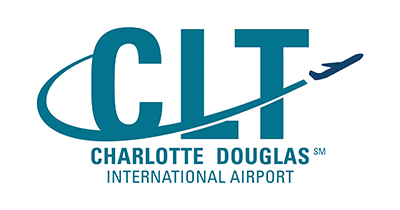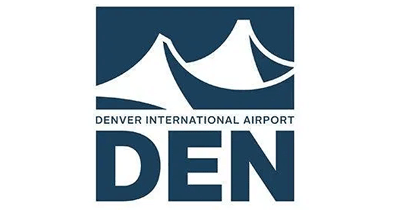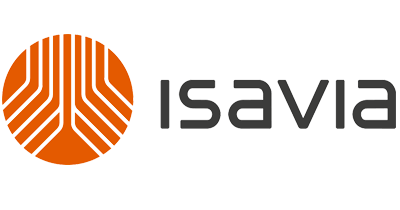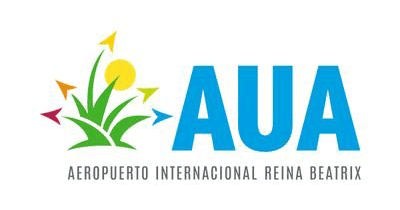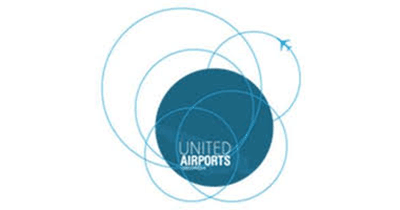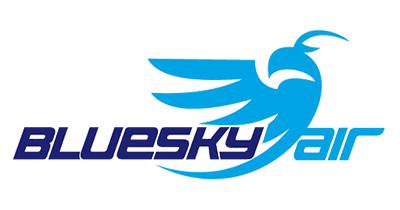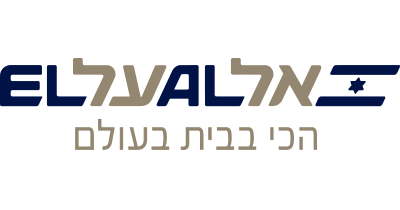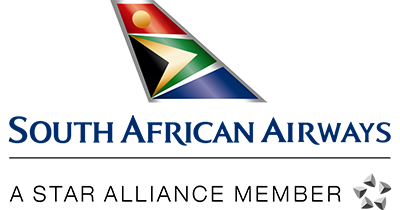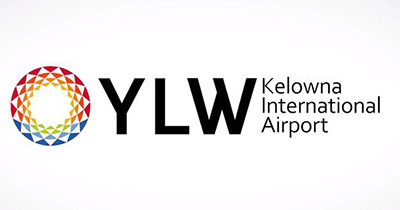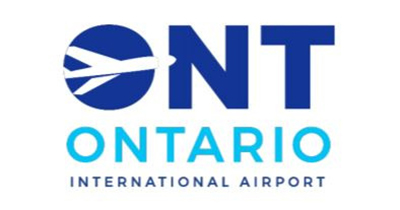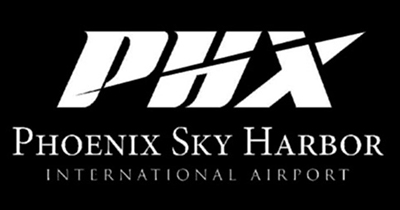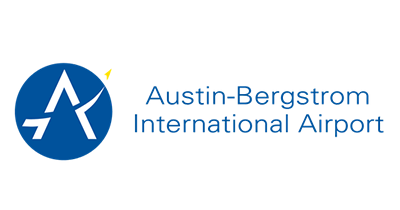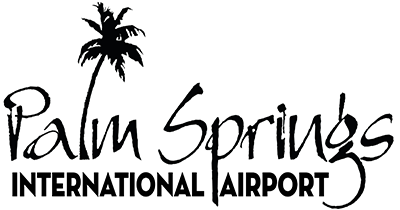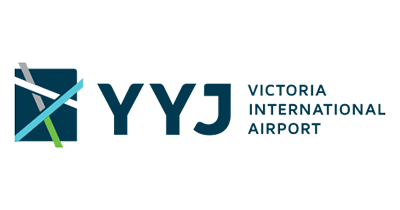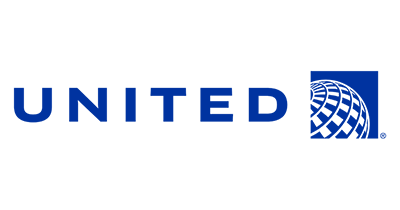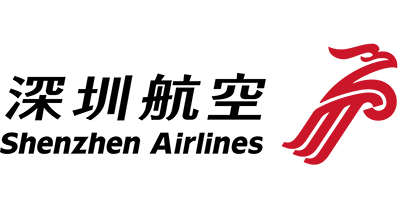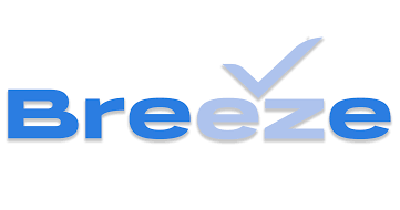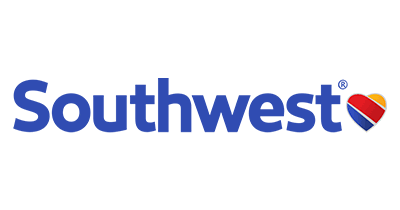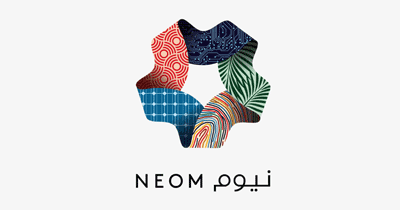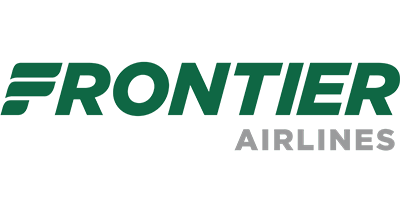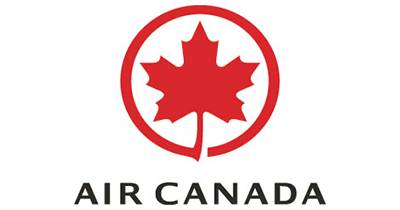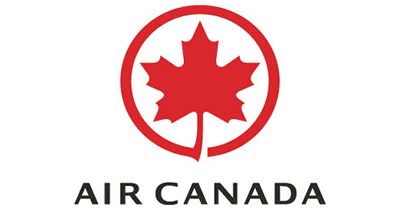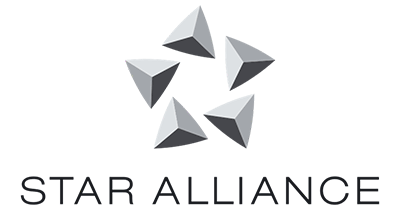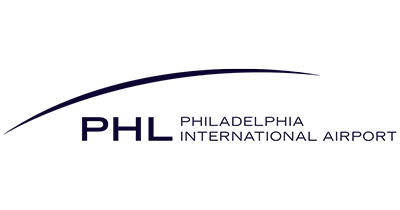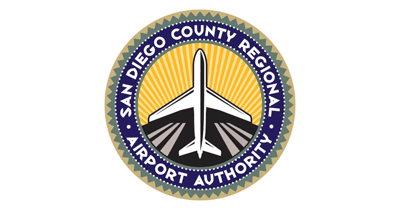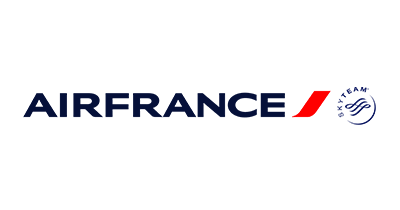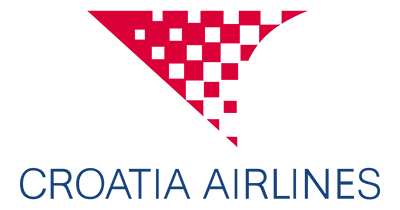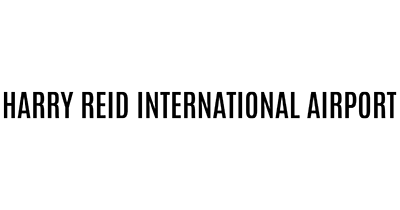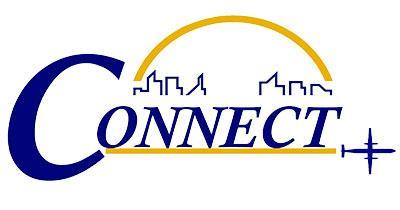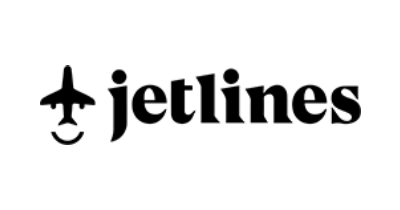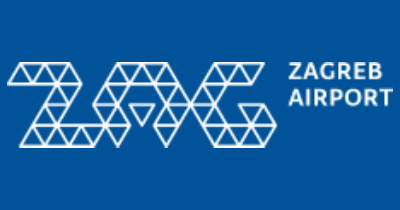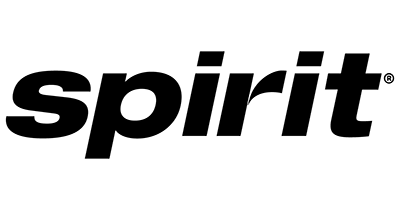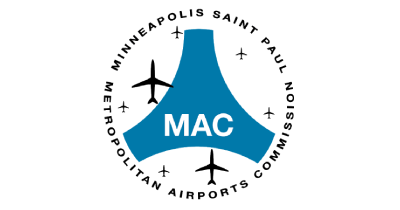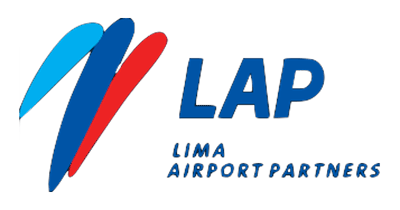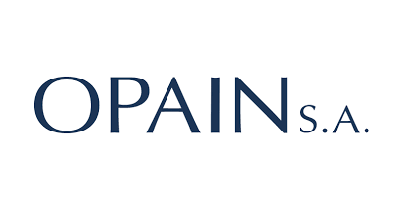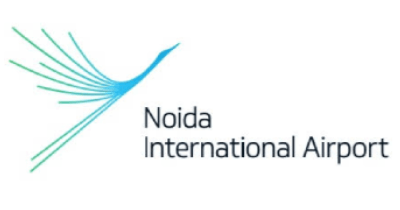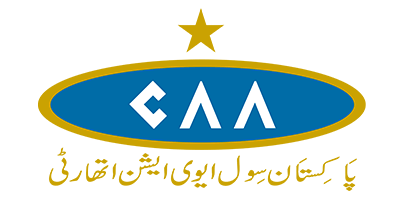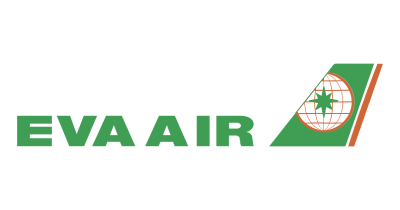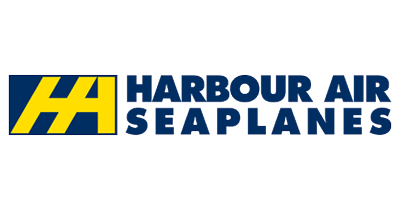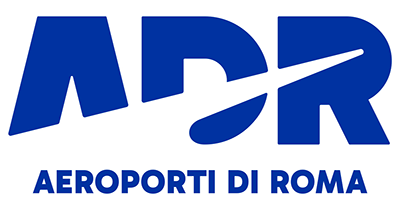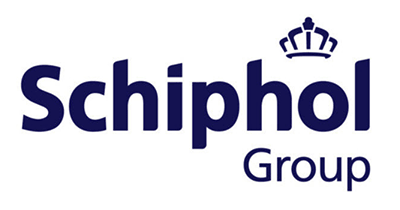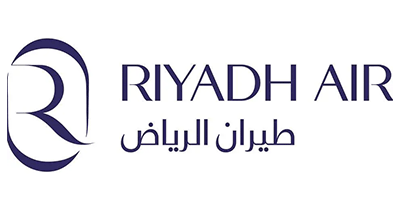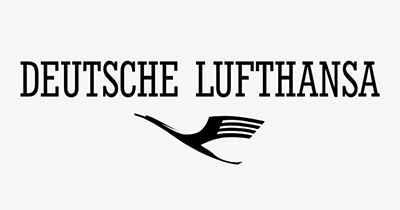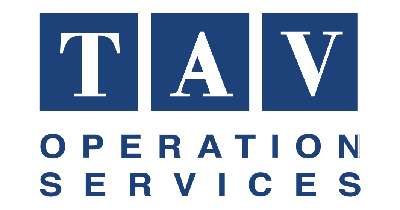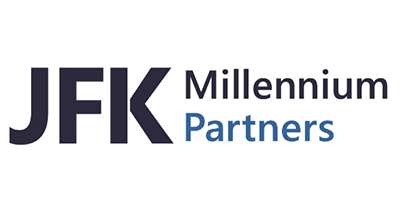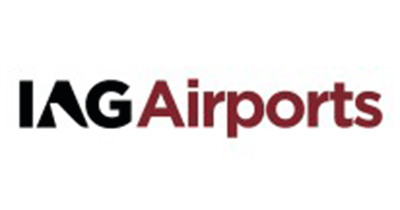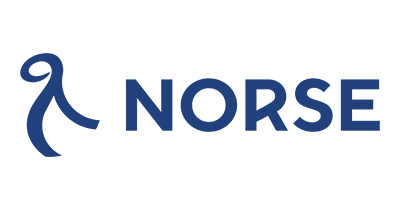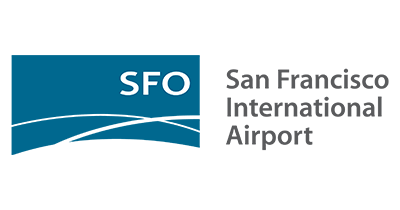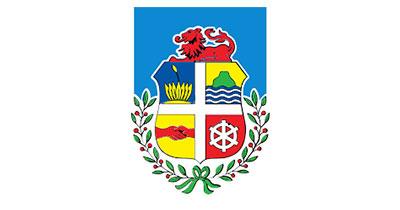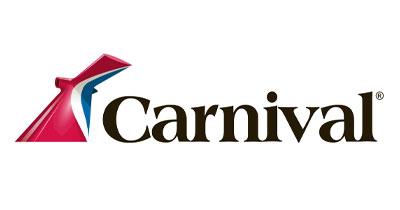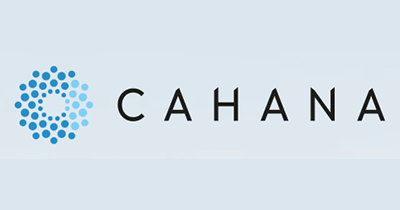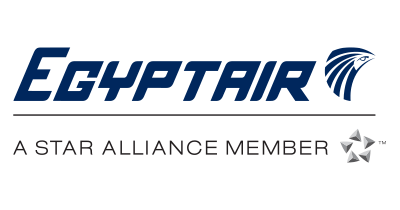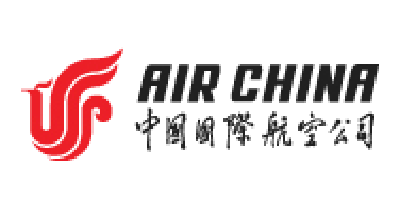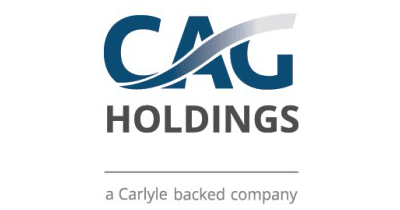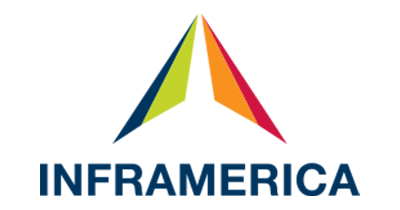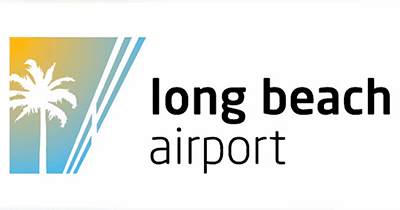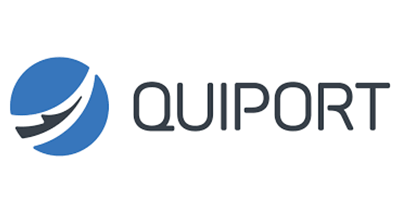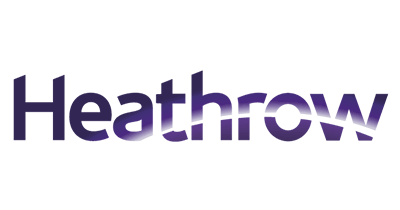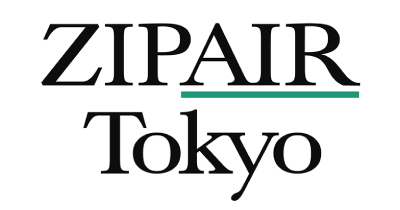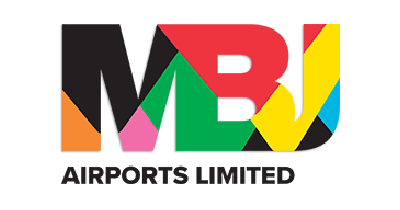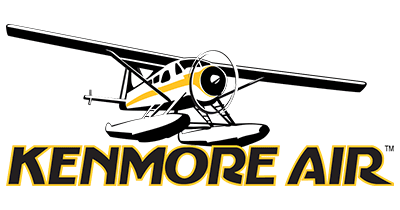 Full list of organisations that registered to attend FTE Global 2023
Correct as of 18/10/2023
---
3D Networks
A.B. Won Pat International Airport
Abomis Innovations Inc.
Access-IS HID Global
Acubed (An Airbus company)
Acubed By Airbus Llc
ADB SAFEGATE
Adulce Group
Advisor EU Identity Wallet Consortium
Aegean Airlines
Aer Lingus
Aerocloud
AeroCloud Systems
Aerodom / Vinci Airports
Aeromexico
Aeroport de Quebec (YQB) inc.
Aeroporti di Roma
Aeroports De Montreal
AERQ
Air Cahana
Air Canada
Air China
Air France
Air New Zealand
Air Transat
Airbus
Airfi
AirHelp
Airline Choice
Airport Dimensions
Airport Experience News
Airport Improvement Magazine
Airside
Airside Mobile Inc.
Airsphere GmbH
Airware
Alaska Airlines
Alias Films
All Nippon Airways
Allegheny County Airport Authority
Allegiant Air
Allegiant Airlines
Allegiant Travel Company
Allstate Strategic Ventures
Amadeus
Amazon
Amazon Just Walk Out
Amazon Web Services (AWS)
American Airlines
AMI Inflight
Amorph Systems Gmbh
Ana
ANA Catering
ANA Narita Airport Services
Ana X
Analogic
Anuvu
APEX/IFSA
Architectus
Ariadne, Inc.
Aribo Autonomous Solutions
Arora Engineers, Inc.
Aruba Airport Authority
Arup
Asl Airlines Maintenance
Aurrigo
Austin-Bergstrom International Airport
Austrian Airlines
Avairpros
AvAirPros Services - LAX6 Consortium
Avianca
Avinor
Avports
Aws
Baggage Solutions
BagID
BagID AS
BAGTAG
Barich
BBC News
BBC Studios Distribution Ltd
Bechtel
Berlin Brandenburg Airport
BEUMER Group
Birdi Systems, Inc.
Bloomberg News
Blueberry Technology Inc.
Bluesky Airlines
Blupura Srl
Blupura Usa
Boeing
Boingo
Boingo Wireless
Boomerang
branding.aero
Breeze Airways
British Airways
Brock Solutions
Brussels Airport
Burns & Mcdonnell
Burns Engineering, Inc
Campione D'Italia Foods, LLC
Canada Jetlines
Canadian Bank Note Company
Capital One
Carlyle Airport Group
Carnival Cruise Line
Catsa
CAVU
CDS Baggage
Chargerback Lost And Found Solutions
China Eastern Airlines
Cibt
Cielo
Cities Today Institute
City of LA
Citymesh
CLEAR
Clover IQ
CLT Airport
Clune Construction
Cobot Lift
Cohesive
Collins Aerospace
Collinson Group
Colorado Springs Airport
Connect Airlines
Convergint
Copa Airlines
Copenhagen Optimization
Corporacion Quiport S.a.
County Of Sacramento
CPHI Americas
CPRW Architects + Designers
Credence Id
Current Aviation, Inc.
Current Components
Custom America
CVG International Airport
CVS Pharmacy
Daifuku Airport Technologies
Dallas Fort Worth International Airport (DFW)
Damarel Systems International Ltd
Dar Group
DataArt
Deeping Source
Deloitte
Deloitte Consulting
Delta Airlines
Denali
Denver International Airport
Dept Of Defense
Deutsche Lufthansa AG
Dfw Airport
DHS
Dignari
dnata
Dormakaba Deutschland Gmbh
Dormakaba Usa Inc.
Dubai Air Navigation Services
Dune7
Dutyfreak Gmbh
EASE
EASIER
Edmonton International Airport
eezeetags
EF-GSM
Egyptair
El Al Israeli Airlines
Electrosonic, Inc.
Embross
Embross (North America)
Emma Systems
Entrust
eSIM Access
Esim Go
ET (Efficient Technologies)
Ethiopian Airllines
Ethos Farm
EVA AIR
EVA Airways
Exhibitus
Express Kafeh
Faith Group, LLC
Fast Future
Fiji Airways
Finnair
Flightaware
Float4
Flyadeal
Flying Food Group
Flysmartavia.com
Fort McMurray Airport Authority
Foursails Partnership
Fraport
Fraport Ag
Fraunhofer Iml - Aviation Logistics
Frontier Airlines
Future Travel Experience
gategroup
Gateway Business Communications, Inc.
GB Pro
Gdit
Gensler
Gentilhomme
Global Baggage Solutions
Globant
Gmr Airports Limited
GMR Group
Good Relations
Google
Grant Pritchard Photography
Greater Aviation Airport Authority
Greater Orlando Aviation Authority
Greater Toronto Airports Authority
Grimshaw Architects
GUIDEHOUSE / TSA CONTRACT SUPPORT
Gunnebo
Gunnebo Entrance Control
HACO
Halifax International Airport Authority
Hallmark Aviation Services
Hamad International Airport & Chair of the ACI World Airport IT Standing Committee
Harbour Air
Harry Reid International Airport
Hartsfield-Jackson Atlanta International Airport (ATL)
Hawaiian Airlines
Hcltech
Hill International
HKS Architects
Hntb
HRS Crew & Passenger Solutions
Hughes Systique Corp.
IADC Dominica
IAG Airports
ICF
ICM Hub Inc
ICM Hub Inc.
ID R&D
IDEMIA North America
IDOM
IEG Business Solutions
Imageholders
Iml Fraunhofe
Immfly Group
Inform Gmbh
Ink Innovation
International Airlines Group (IAG)
International Airport Review
Introba
Introba (fka Ross & Baruzzini | Cage)
Isavia
ISRAEL AIRPORTS AUTHORITY
Israel Ministry Of Tourism
IT4AERO
Jacobs
Japan Airlines
Jcdecaux Airport
Jetblue
JetBlue Airways
JetBlue Ventures
Jetstar Airways (Qantas Group)
JFK International Airport
JFK Millenium Partners
John Wayne Airport-Orange County
JPMorgan Chase
Just Walk Out Technology By Amazon
Justt Fintech
K2 Security Screening Group
Keflavik Airport - Isavia Ltd
Kelowna International Airport
Kenmore Air
Kinetic Consultancy
KLM Royal Dutch Airlines
Kore.ai
Korea Transport Institute
Korean Air
KPF
Kuwait Airways
LAM LHA
Landline
Landrum & Brown
Latam Airlines
Launch
Launch By Nttdata
Lawa - Lamp Compliance Unit
Lawa - Los Angeles World Airports
Lawa Tdip
Life Group Holdings
Lima Airport Partners Srl
Live Nation Entertainment
Location Engine
London Heathrow Airports
Long Beach Airport
Los Angeles World Aiports
Lost And Found Software
Lot Polish Airlines
LUCI Mobility, Inc
Lufthansa
Lufthansa Consulting Gmbh
Lufthansa German Airlines
Lufthansa Group
Lufthansa Industry Solutions Bs Gmbh
Lufthansa Innovation Hub
Lufthansa Systems Americas Inc.
Luggage Logistics
Lynx Air
M2p Consulting
Madic Italia
Magnetic Autocontrol
Marketplace Development
Maryland Aviation Administration
Mastercard
Materna Ips
May
May Mobility
Mbj Airports Limited
McKinsey & Company
Merchant Aviation, Llc
Meta
Metropolitan Airport Authority Of Rock Island Il
Metropolitan Airports Commission
Metropolitan Washington Airports Authority
Miami International AIrport
Micro-x Inc
Microsoft
Miebach Consulting Inc.
Miles & More
Ministry Of Tourism
Misapplied Sciences, Inc.
Moment Factory
Moonware
Mott Macdonald
MTL
Munich Airport International
Munich Airport NJ LLC
MVPaws
Nagarro Inc
Nanolumens
NEC
NEC Corporation of America
NEC Hong Kong Limited
NEC Laboratories America
NEC National Security Systems
Neom Airports
NetTracer & Reunitus
Nieuport Aviation
NJ Department of State
Nlmtd
Noida International Airport
Norse Atlantic Airways
Oakland International Airport
OARO
Odys Aviation
Oman Airports
Oneworld
Ontario International Airport Authority
Opain
Overair
Pacific Northwest National Laboratory
Pakistan International Airlines
Paragon ID
Paravision
Passur Aerospace
Pattern Labs
Pawtrip
PaxEx.Aero
Payouts Network
Perkins Will
Phl International Airport
Phoenix Sky Harbor International Airport
Pittsburgh International Airport
Plan Group
Plan3
Pointr
Populous
Porsche Consulting
Port Authority of New York & New Jersey
Port of Portland
Port Of Seattle
Portland Design
Pre, LLC d/b/a Pangiam
Protect Group
Protect International S.A
Protocolo Inframerica, Aeroporto Internacional De Brasília
PS
Publicis Sapient
Qantas Airways
Quantum Aviation Solutions
Quebec Government
Raleigh Durham Airport Authority
Redcabin
Regula Forensics, Inc
Reunitus
Rfid Discovery
Ricardo Beverly Hills
Riyadh Air
Robson Handling Technology
Rohde & Schwarz USA, Inc.
Royal Schiphol Group
Runway Girl Network
Saic
San Diego County Regional Airport Authority
San Francisco International Airport
Sarcos
SAS Scandinavian Airlines
Saudi Airlines
Saudia
Scandinavian Airlines System (sas)
Scandit, Inc
Schneider Electric
Sea Airport - Port Of Seattle
Secure Insights
Securitas Aviation
Seikodo Corp.
SFO Museum
Shabstec Limited
Siemens Logistics
Singapore Airlines
SITA
Sittig Technologies
SkySquad
Skyteam
Skyteam Airline Alliance Management Cooperatie
Smartroam
SmithGroup
Softtek
South African Airways
Southwest Airlines
Sp Plus
Sp+ Corporation / Bags Division
Spafax
Spirit Airlines
Springshot
SSP America
Sstlabs Co., Ltd.
Staggs IP
Stantec
Star Alliance
Studdiford Technical Solutions, LLC
Summit Funding Group
Sun Air Aviation
Sun Country Airlines
Supernal
Sutherland Corp.
Swiss Internatioanl Air Lines
Swissport
Swyft Inc
Sydney Airport
Synaptic Aviation
Synect
T-Mobile for Business
Tahaluf Al Emarat
Tampa International Airport
Tap - Transportes Aéreos Portugueses
Tap Air Portugal
Tata Consultancy Services
TAV Operation Services
TAV TECHNOLOGIES
Tav Urban Georgia Llc
Teague
Tech4th Solutions
Techflow
Texas Department Of Transportation
Thales
The Indoor Lab
The New Terminal One
The Port Authority of New York & New Jersey (PANYNJ)
Transportation Security Administration (TSA)
TravelWifi
Traxit
True
TSA
Turkish Airlines
Tylin International
U.S. Customs and Border Protection (US CBP)
Uber
UCPlaces
Uk Government
Unibail Rodamco Westfield
Unimark Products
United Airlines
United Airports Of Georgia
Upstream Works Software
Vaask
Vancouver Airport Authority
Vantage Airport Group
Vast
Vela
Venture Ashore
Veovo
Veridos
Verveba
Victoria Airport Authority
Vidtronix Llc
Vietjet Air
Vietnam Airlines
Virgin Atlantic
Vision-Box
Vispero
Viva Aerobus
Vriba
Waisl
Waisl Limited
Warner Bros. Discovery
Wellington International Airport
WestJet
Whill
Winnipeg Airports Authority
Wise Technical
X
Yeg - Edmonton International Airport
YesGoProdcutions - NEC
Zagreb Airport
Zartico
Zebra Technologies
Zensors Inc
zeroG - Lufthansa Group
ZESTIOT Technologies
Zgf Architects
Zipair Tokyo
IMPORTANT - PLEASE READ
We have been made aware that a number of companies are contacting Future Travel Experience attendees offering to sell them delegates' contact details. These companies are not affiliated with Future Travel Experience and we encourage anyone who receives such an email to discard it immediately. Future Travel Experience takes data protection very seriously and we will never share attendees' details without their consent.
FTE Global registration
Find out FTE Global 2024 registration options
Have a question?
Contact us using our online form.
Book your booth
Exhibit your product or service. Contact our team to discuss the opportunities available:

Vital Event Information
Future Travel Experience Global 2024 is a global forum that brings together airlines, airports, government agencies, vendors, start-ups, terminal designers, architects, ground handlers, destination partners and various other travel industry stakeholders to learn, collaborate and be inspired on their next moves to transform their organisations' passenger experience, business performance & sustainability strategies.
Event

Future Travel Experience Global 2024

Date

- October 2024

Location

Long Beach Convention Center

,

California

,

United States