Diamond SPONSOR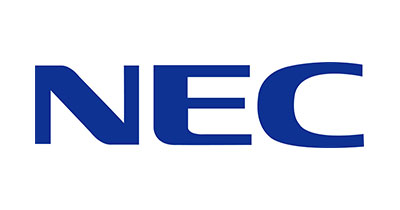 Platinum SPONSOR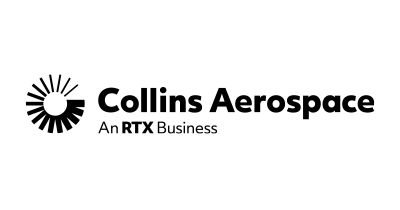 Platinum SPONSOR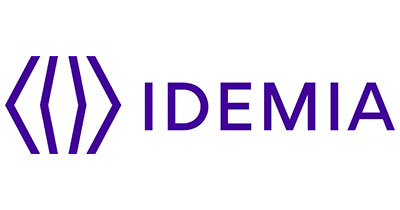 Platinum SPONSOR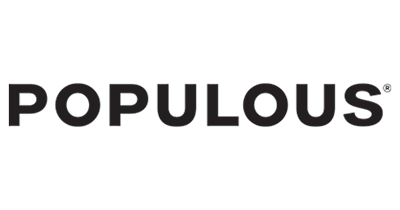 Gold SPONSOR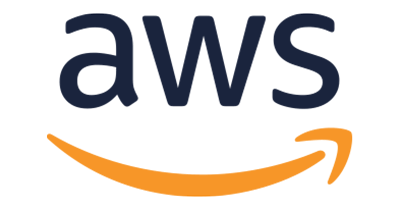 Gold SPONSOR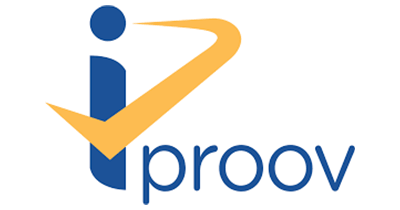 Gold SPONSOR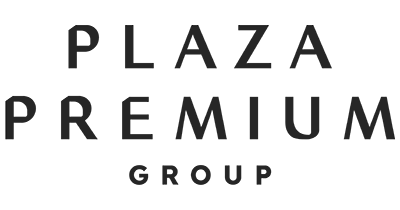 Gold SPONSOR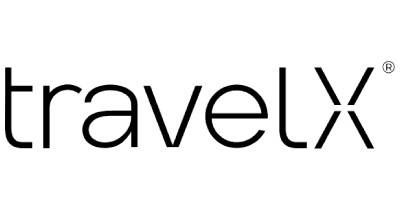 FTE Global uniquely attracts all stakeholders who enable and facilitate business transformation efforts, and end-to-end customer journeys, so you can expect to meet airlines, airports, vendors, startups, OEMs, government agencies, destination partners and various other travel industry players.
Organisations that attended FTE Global 2021 were:
---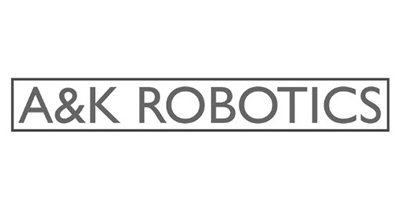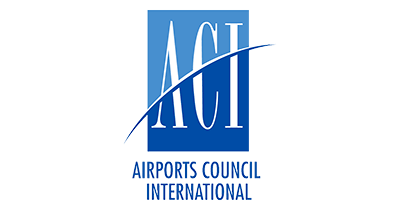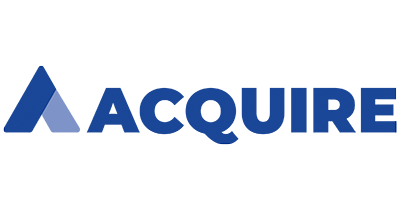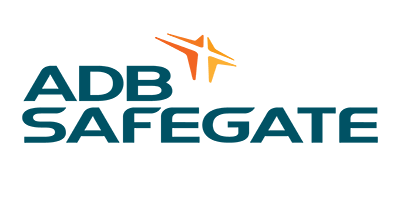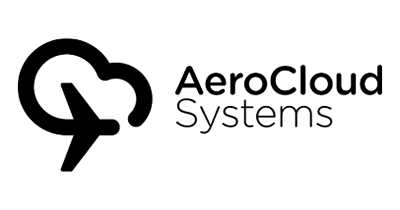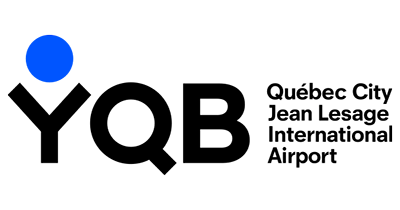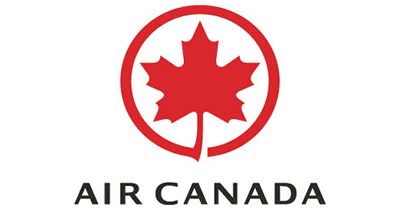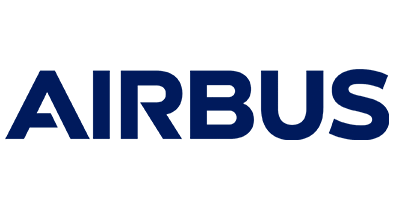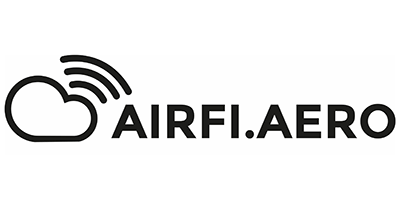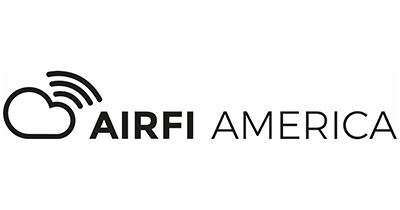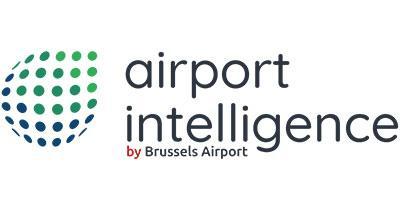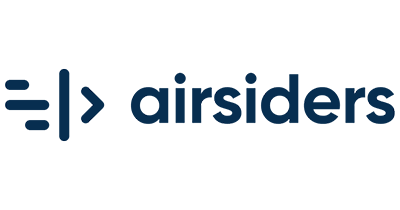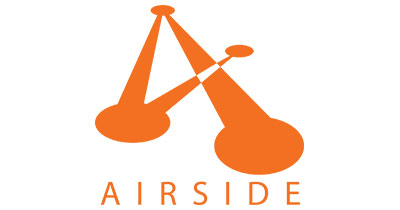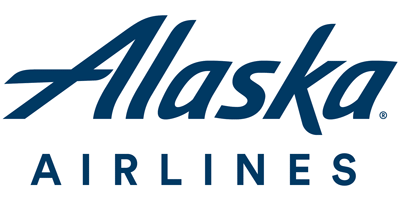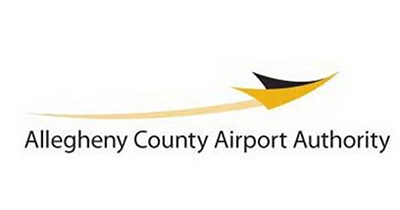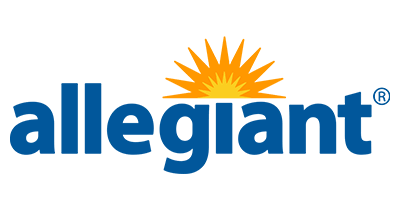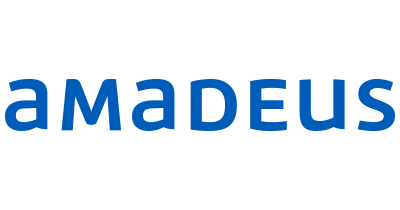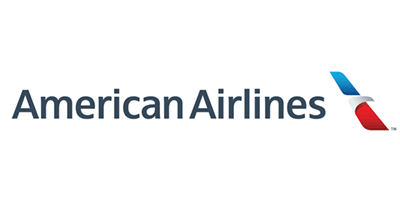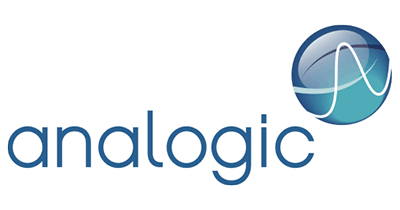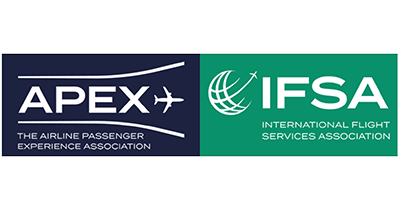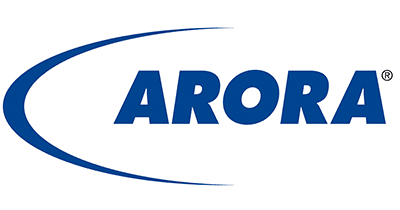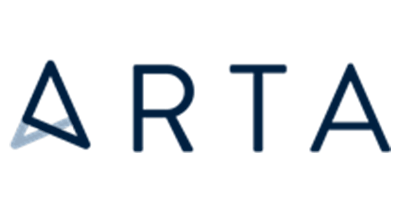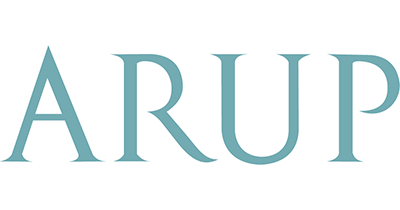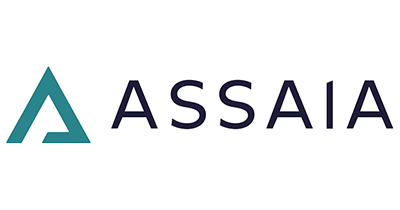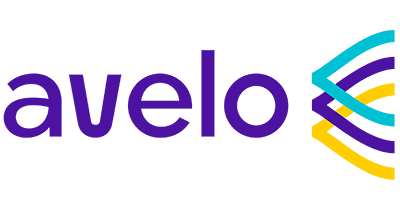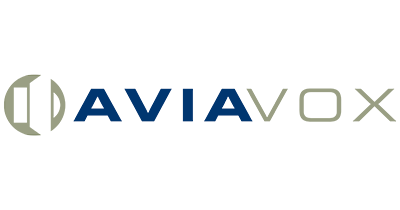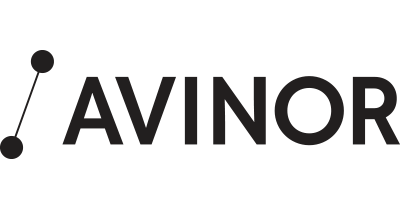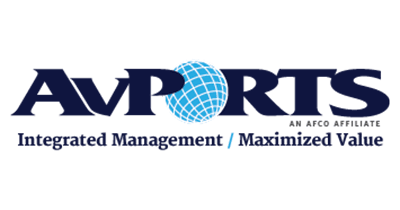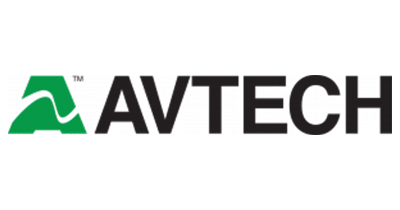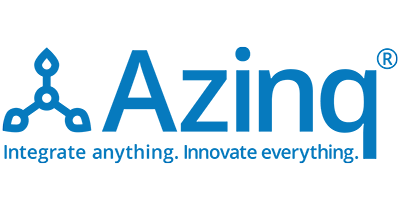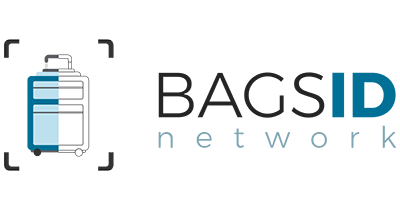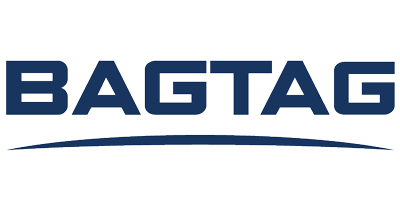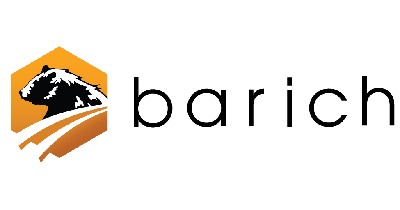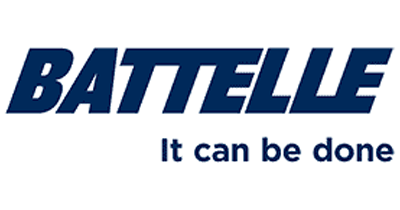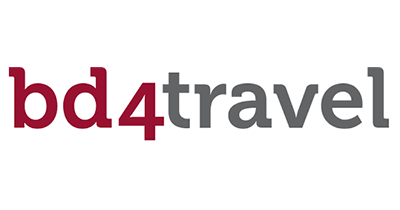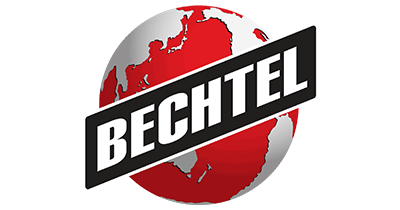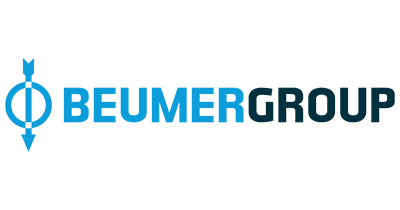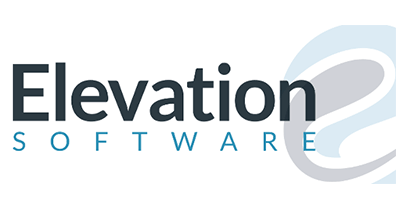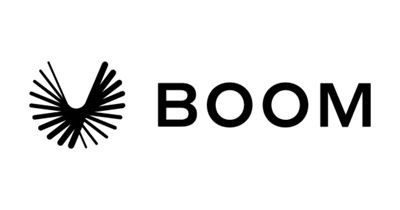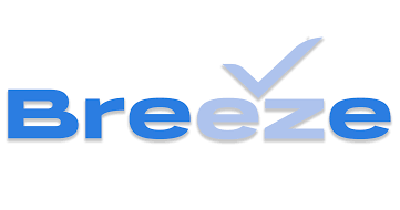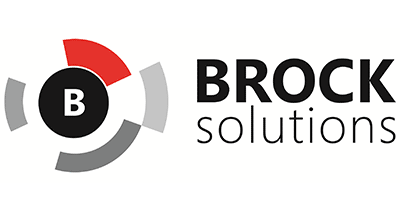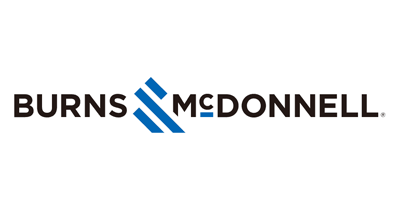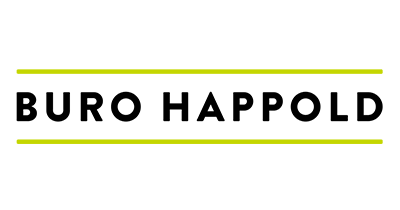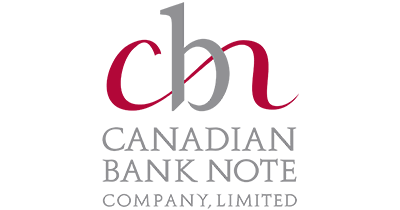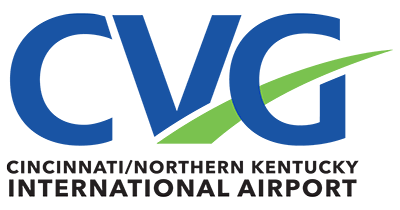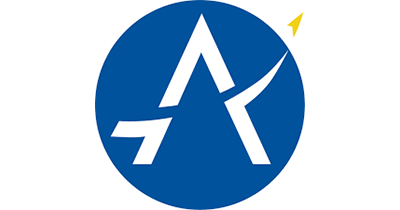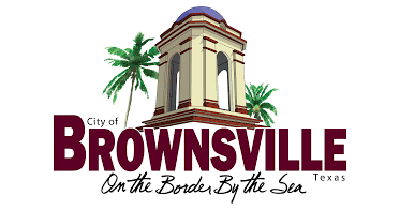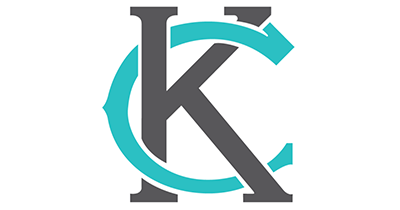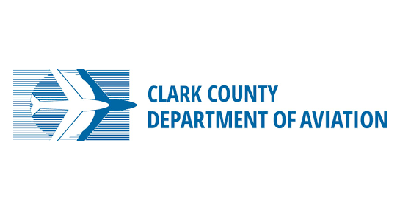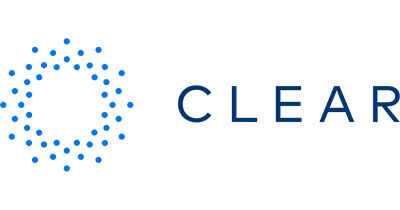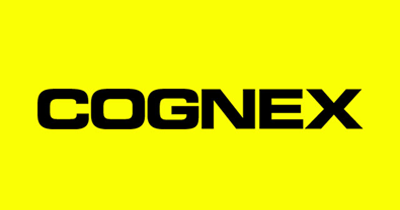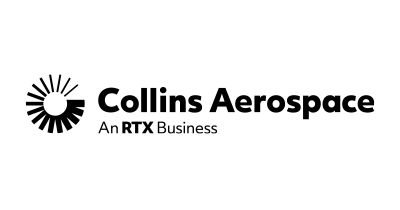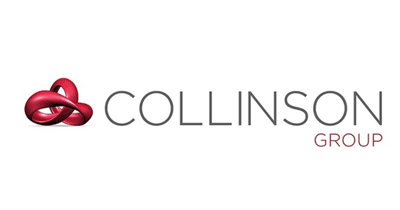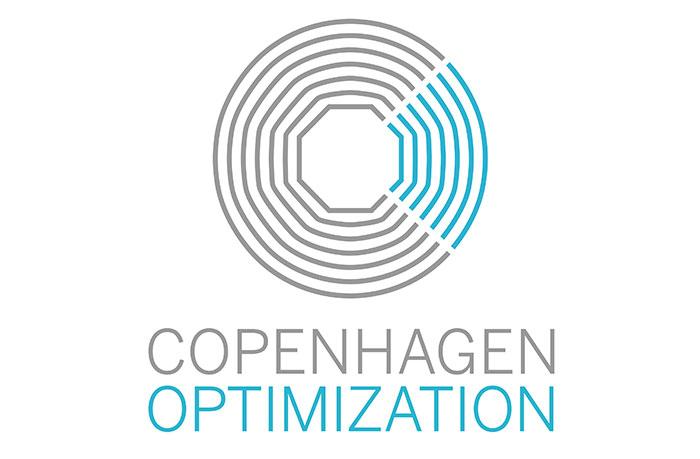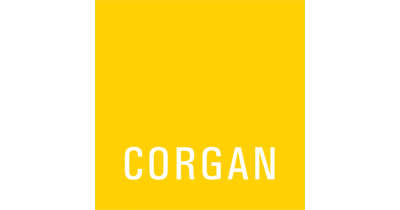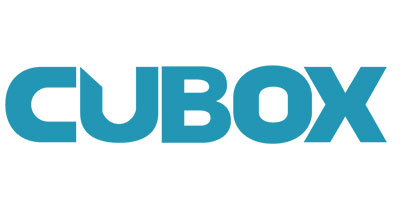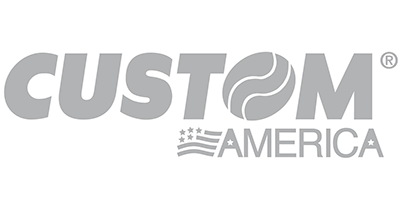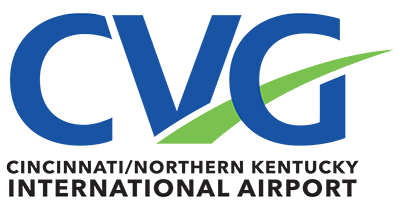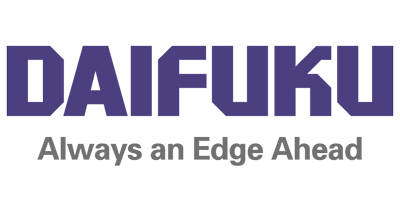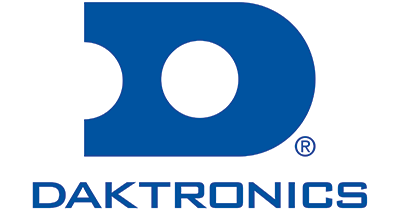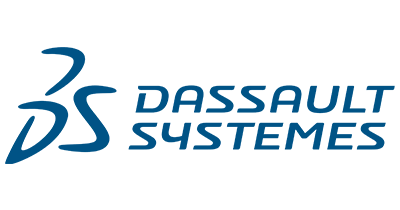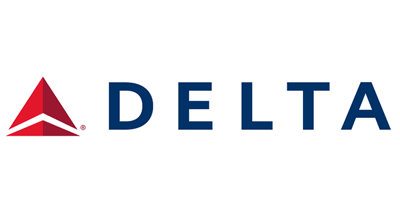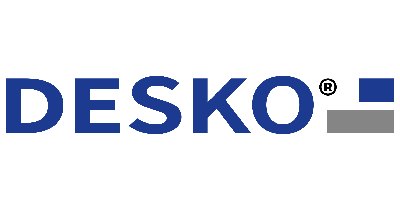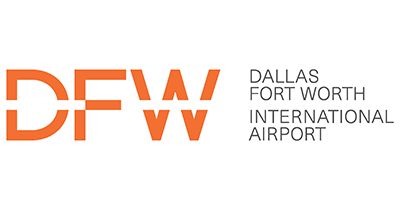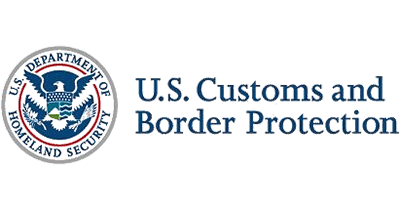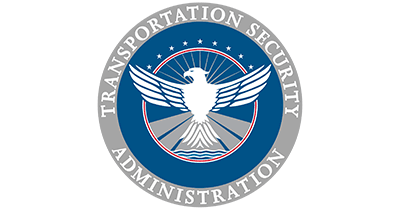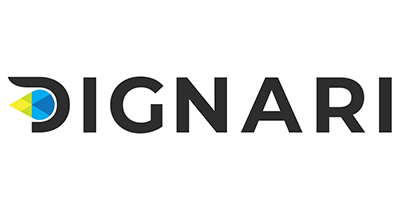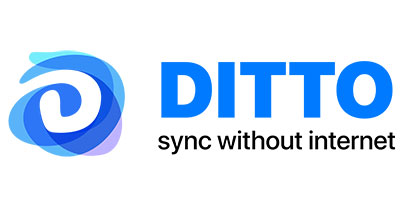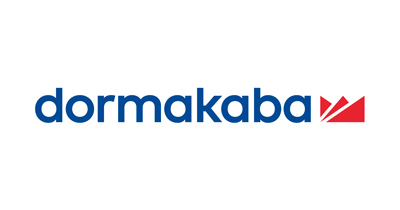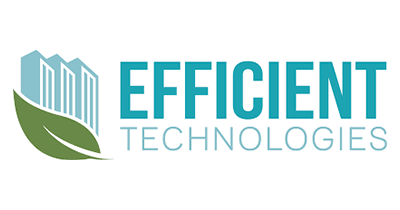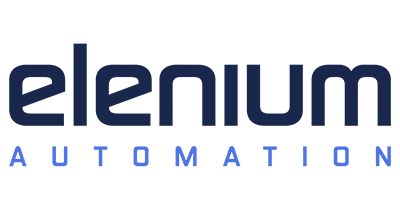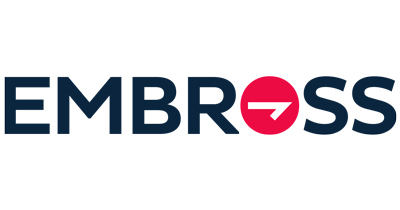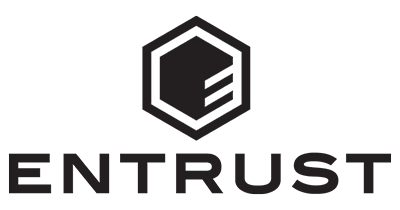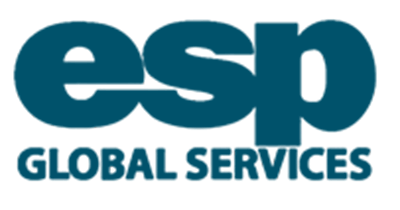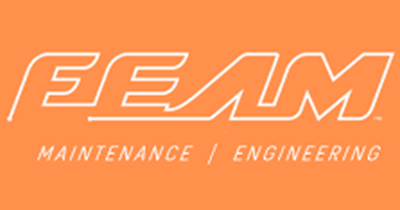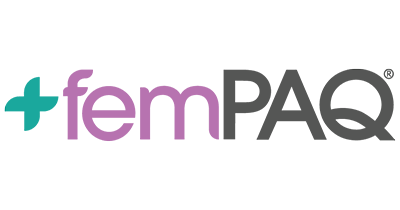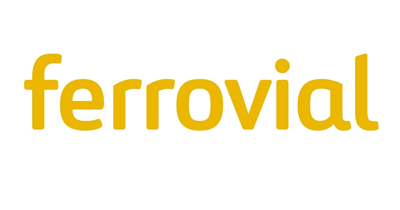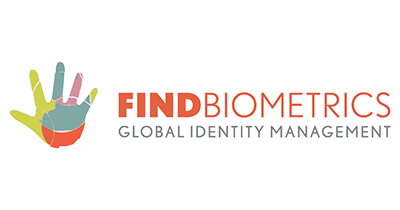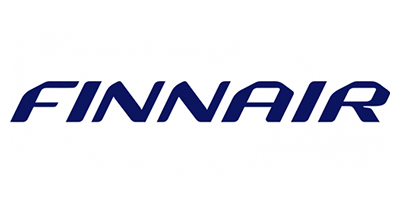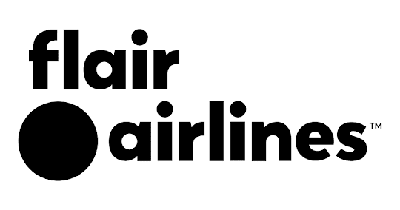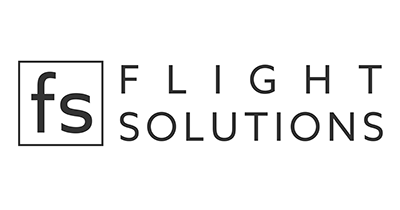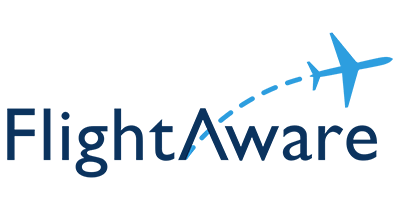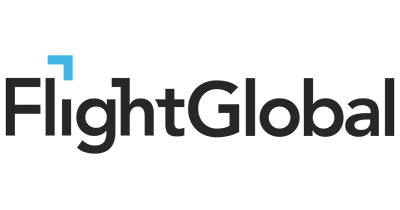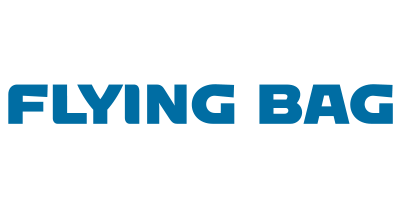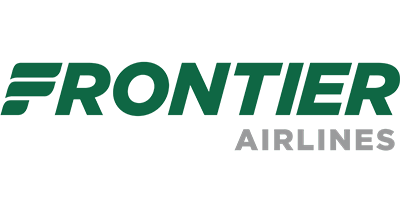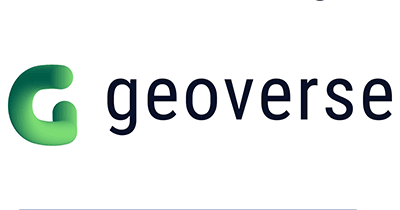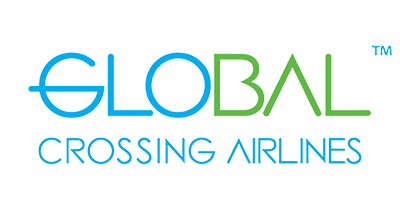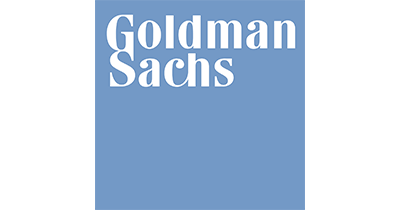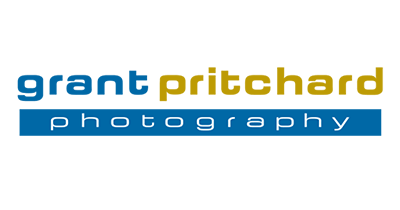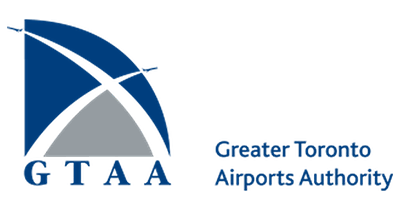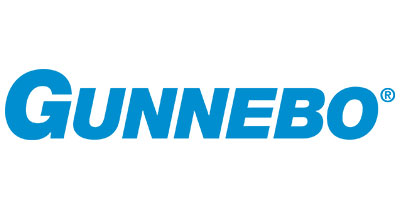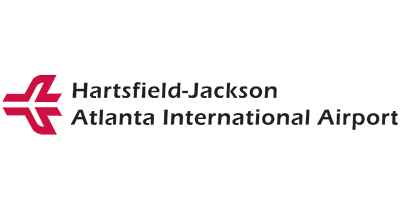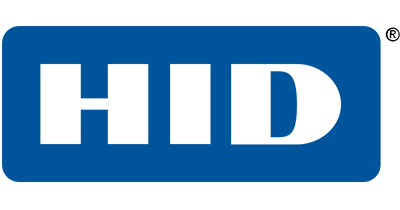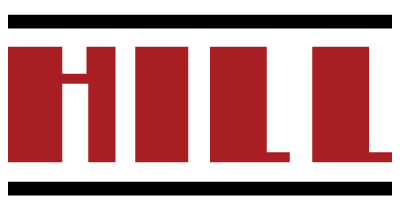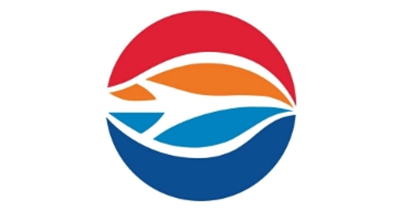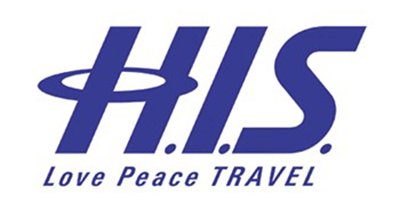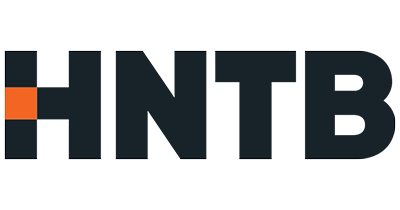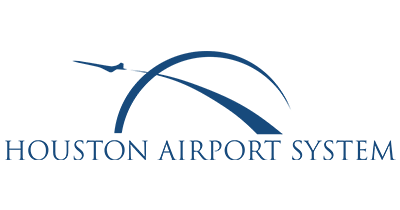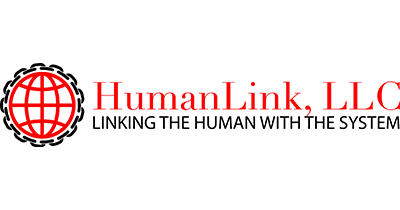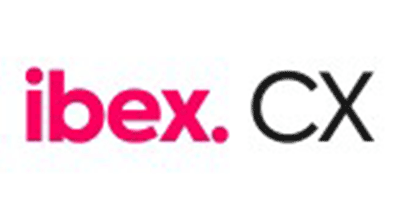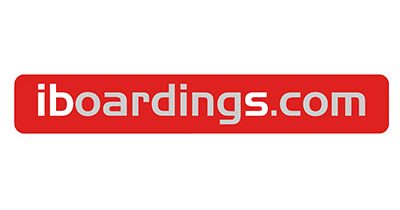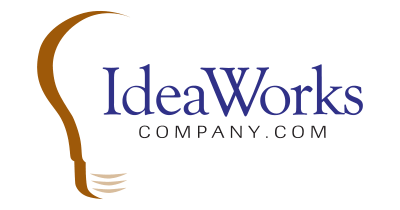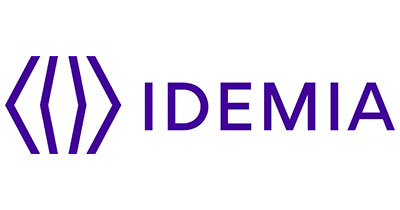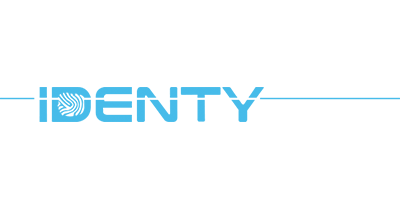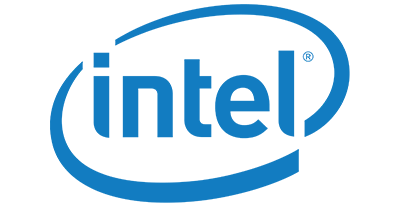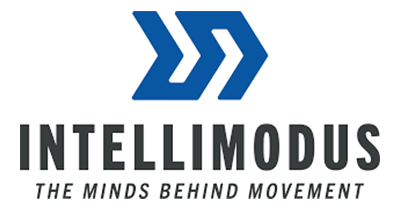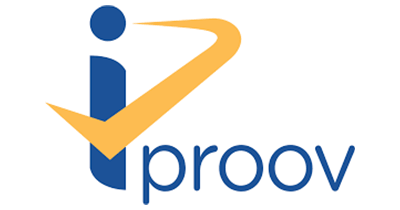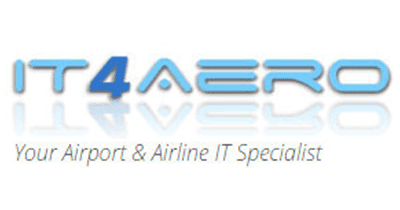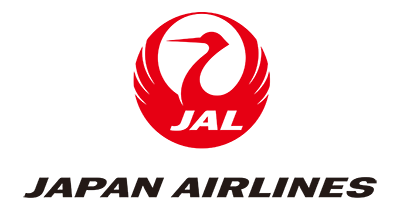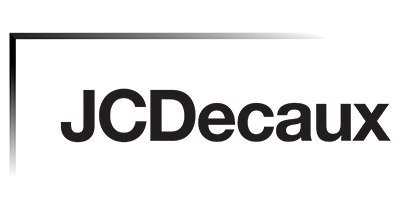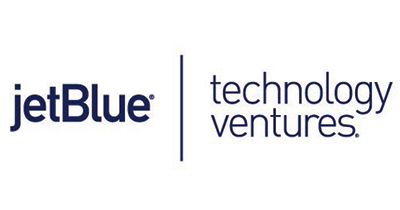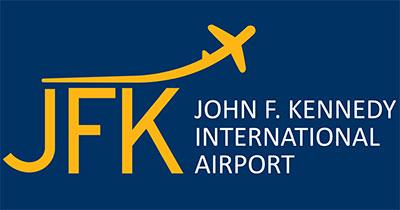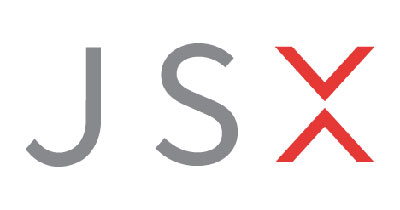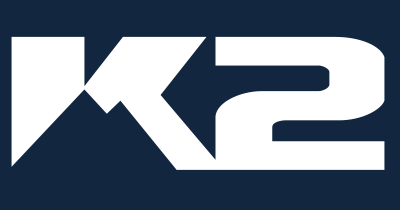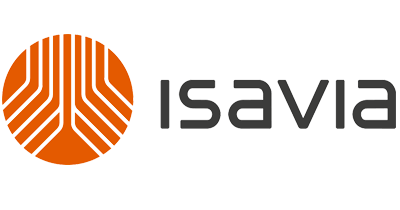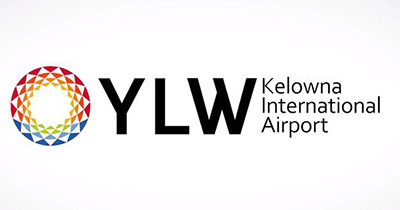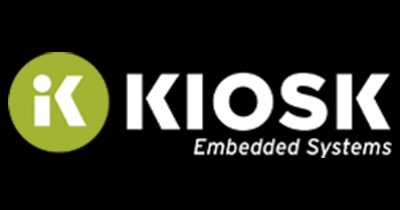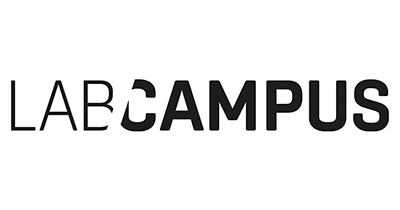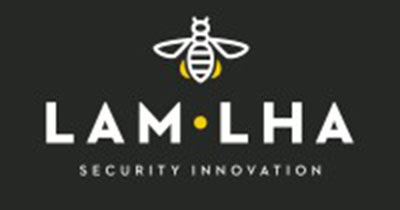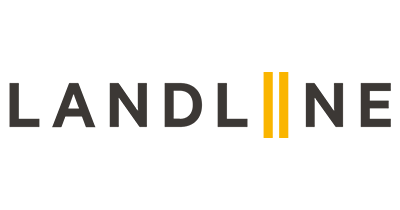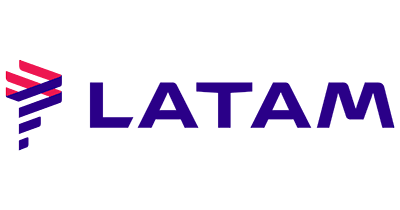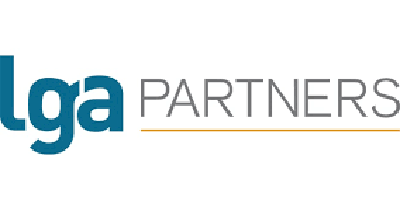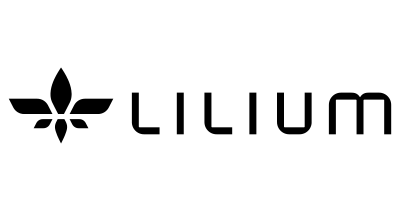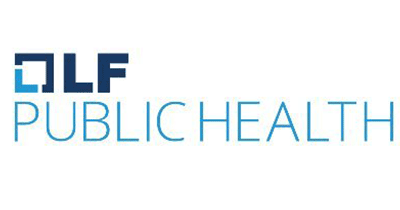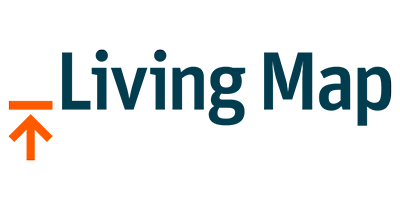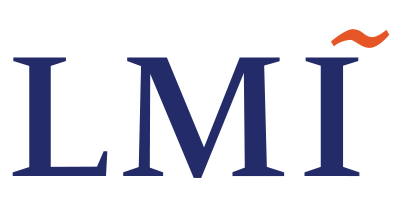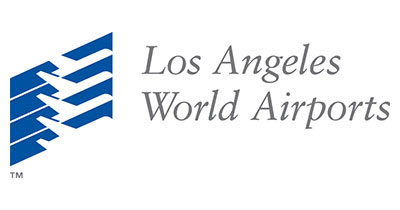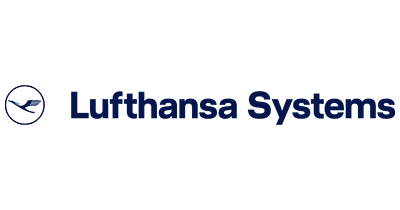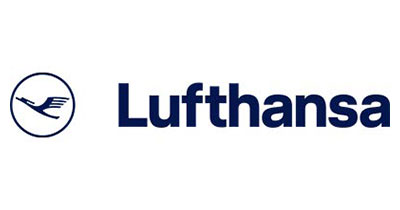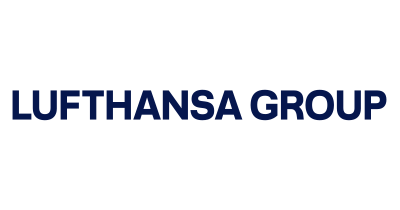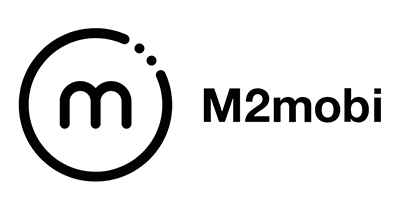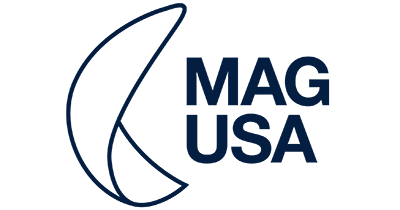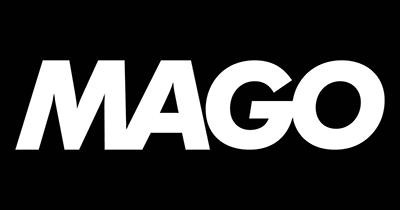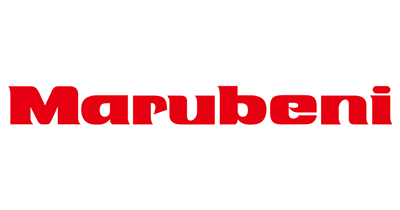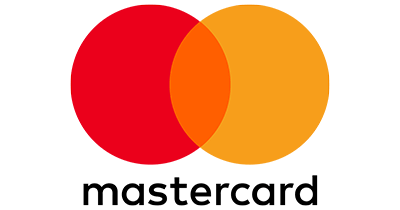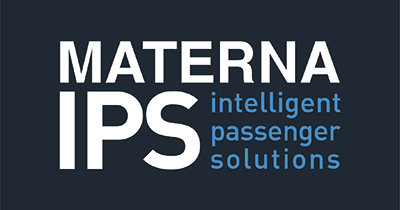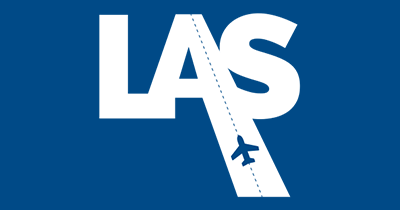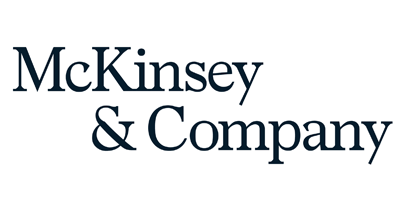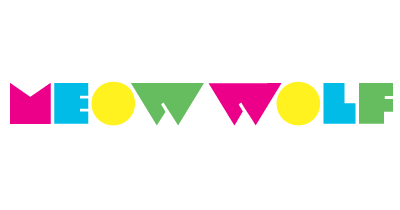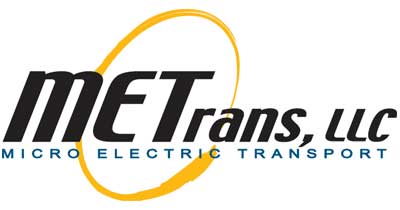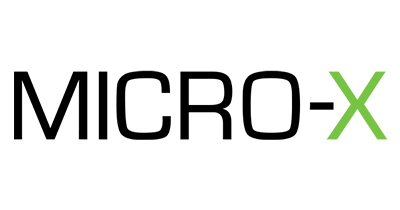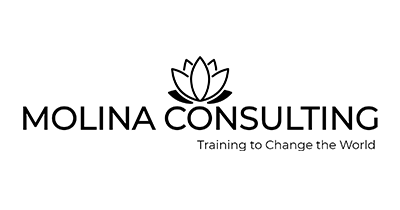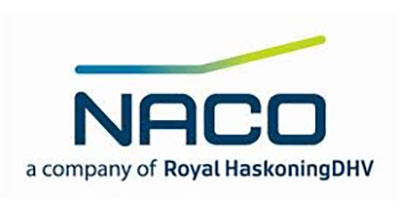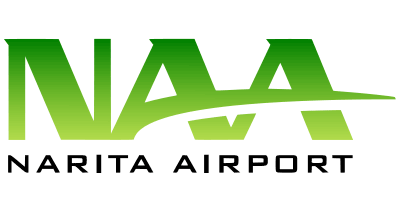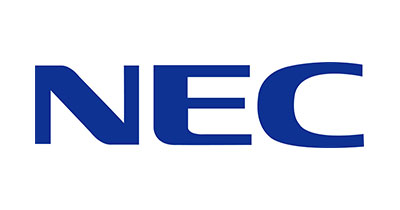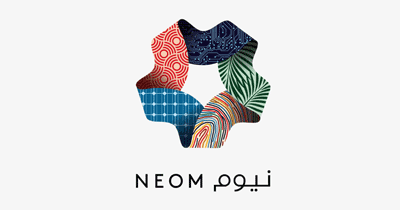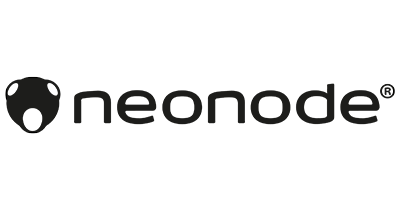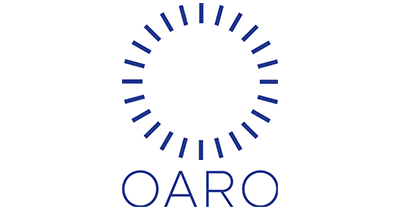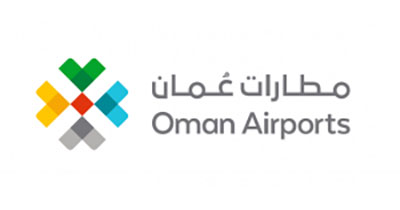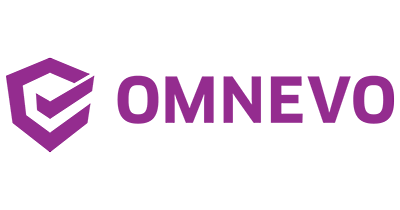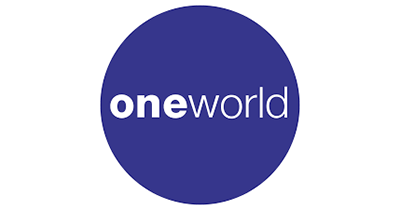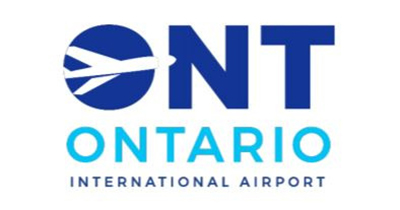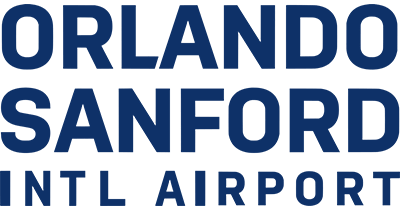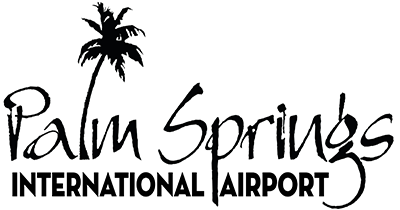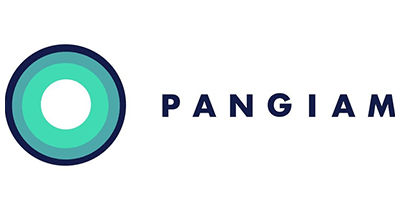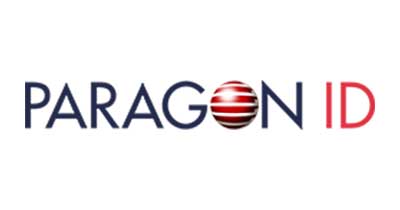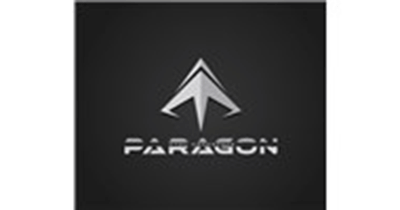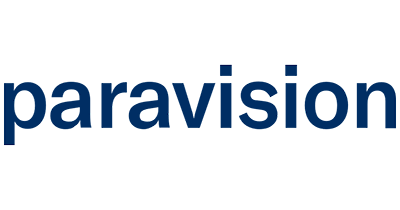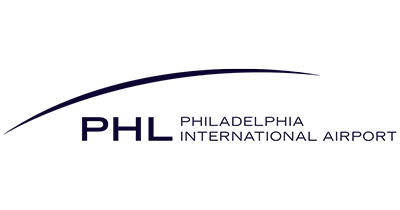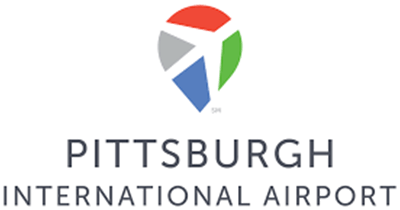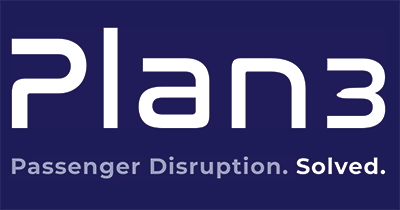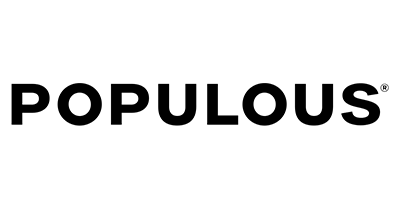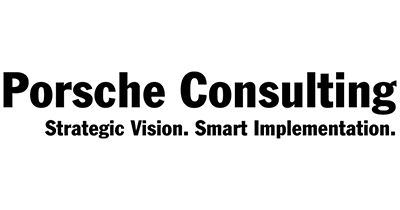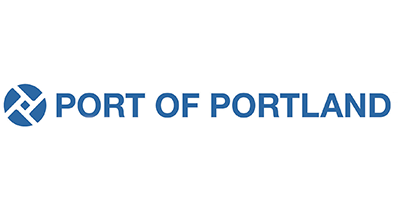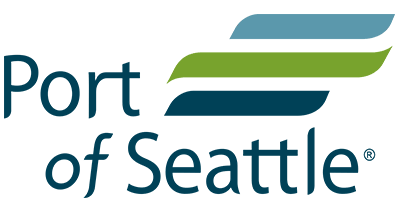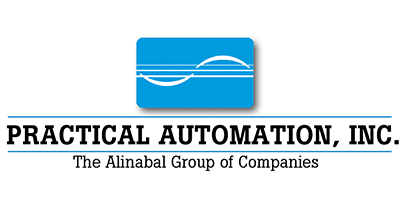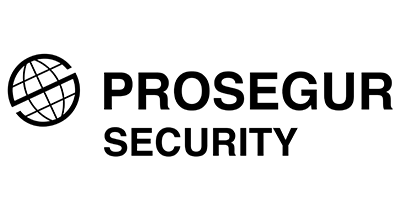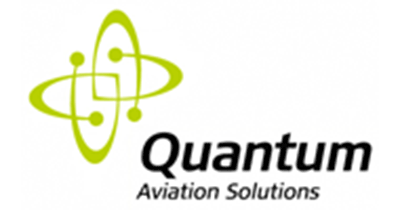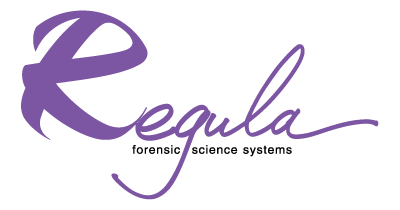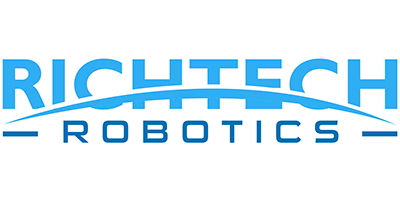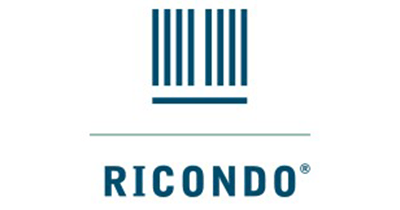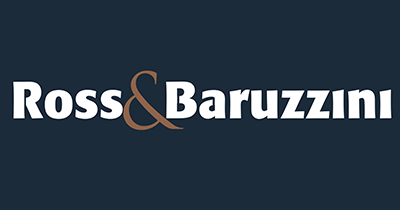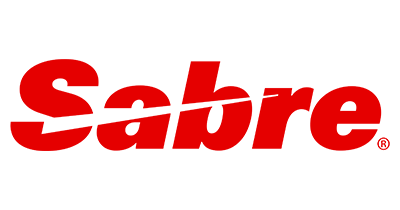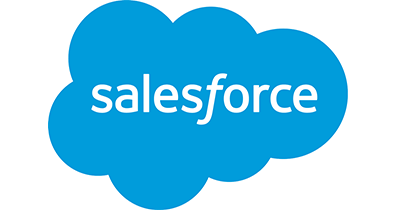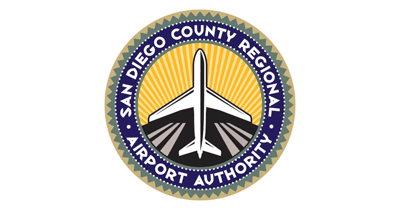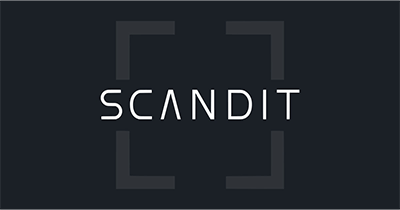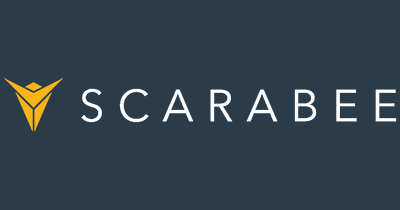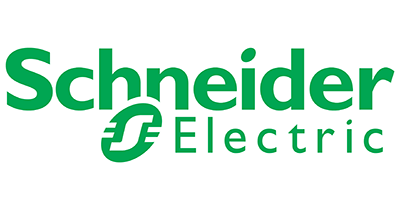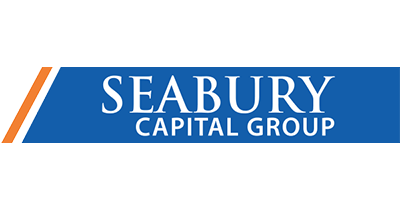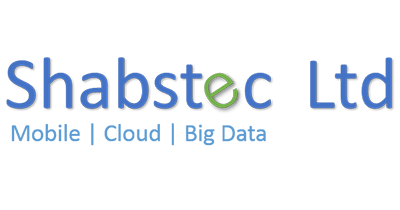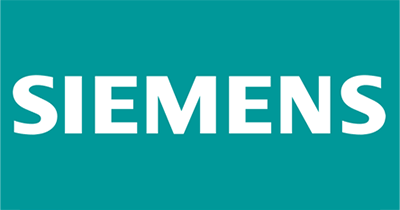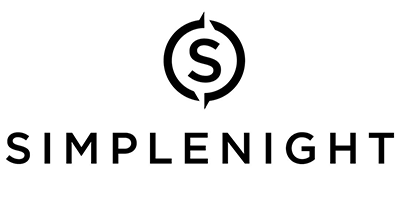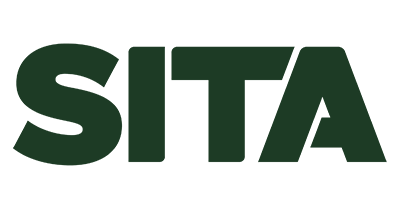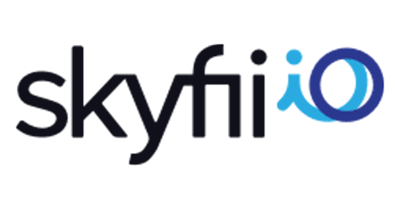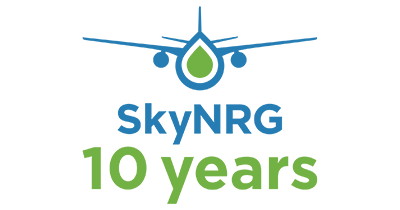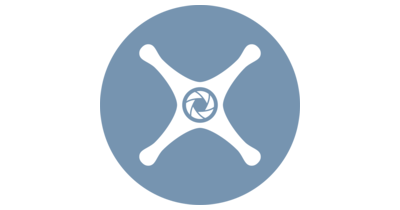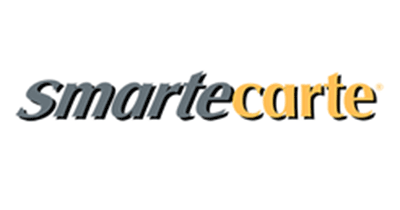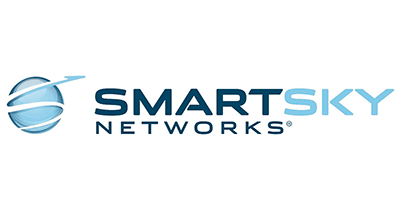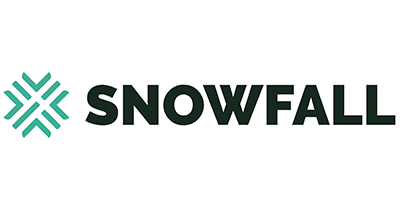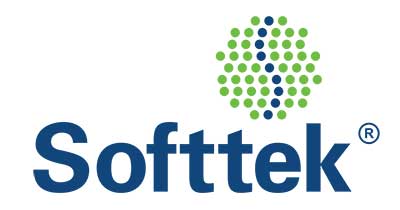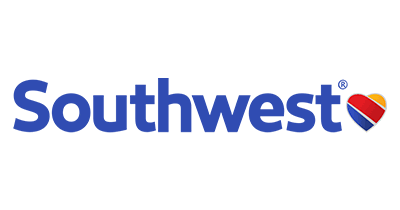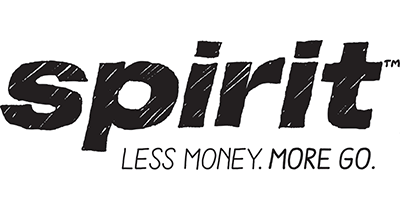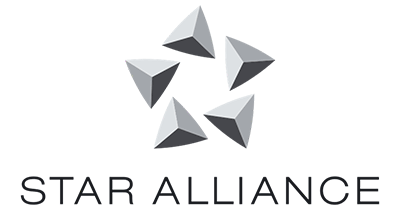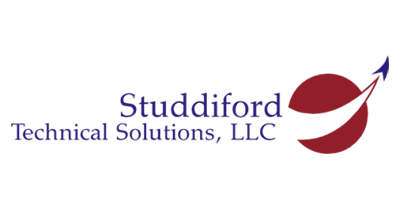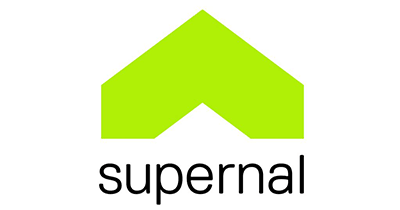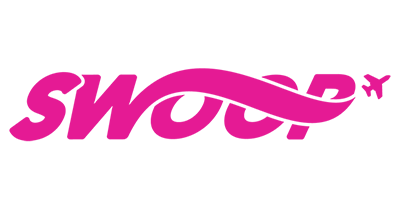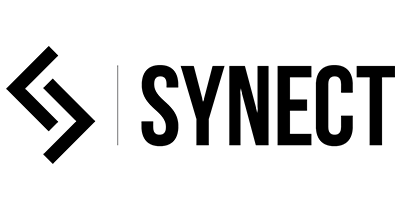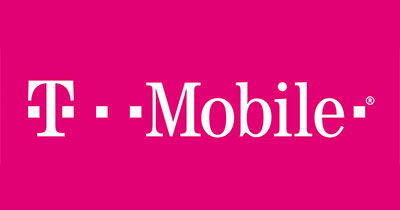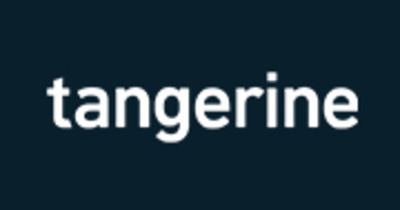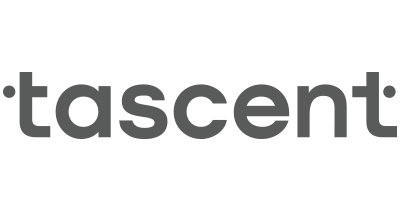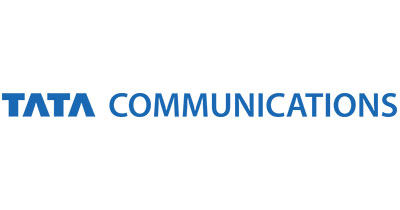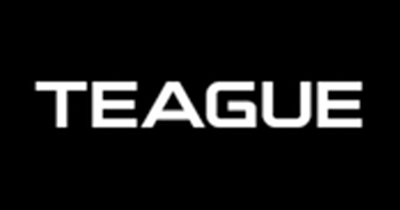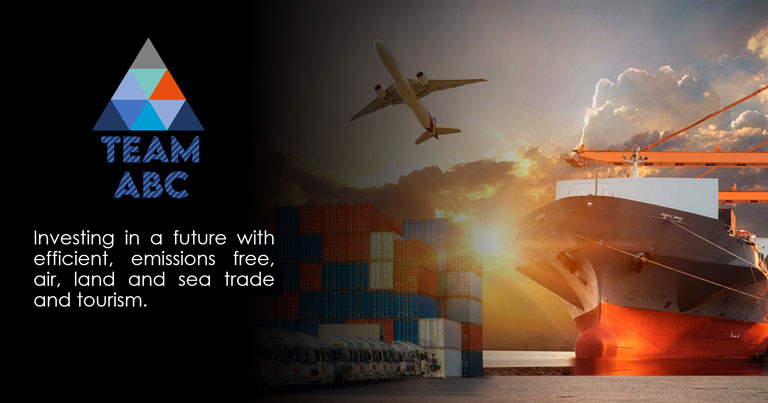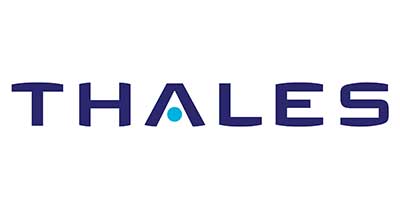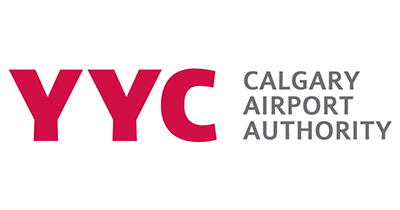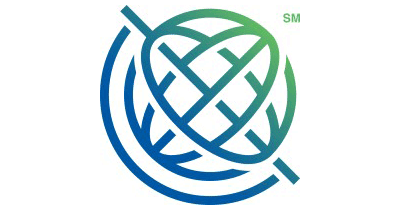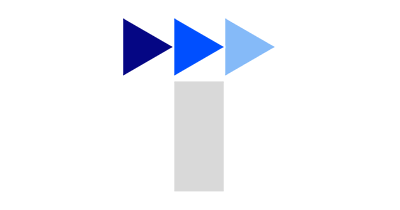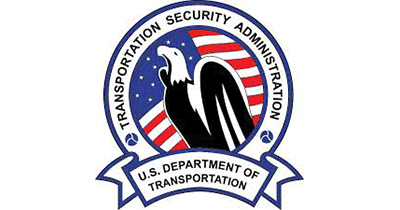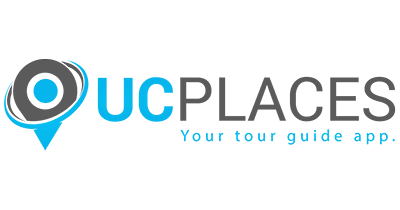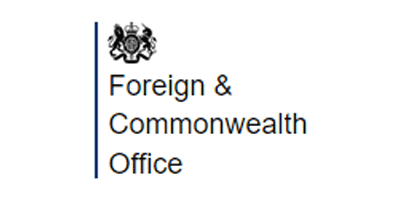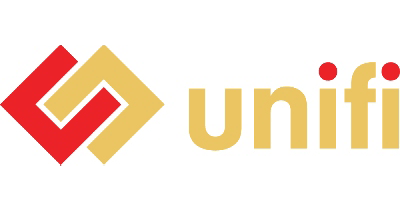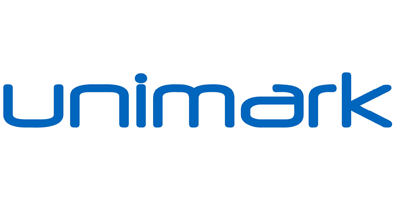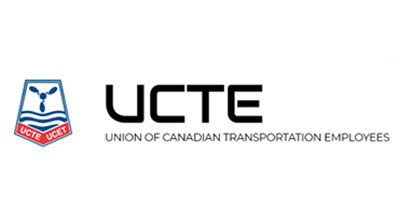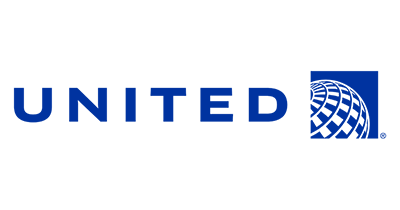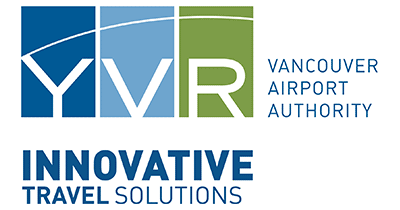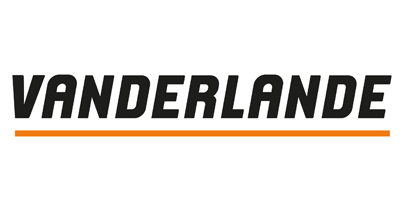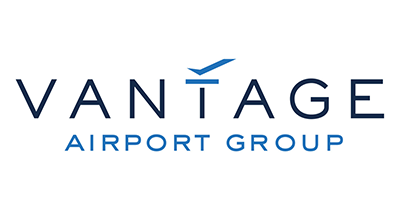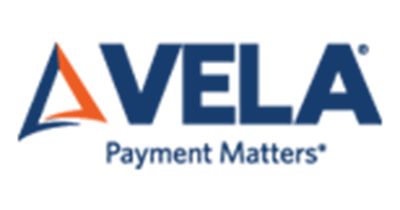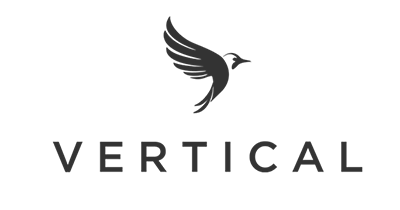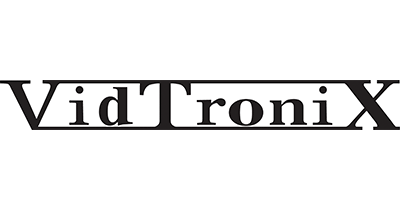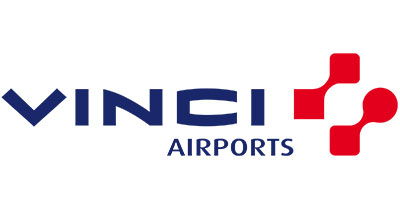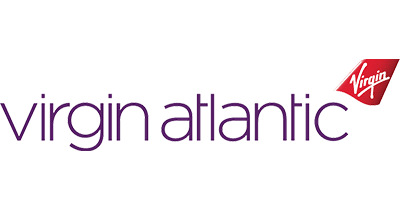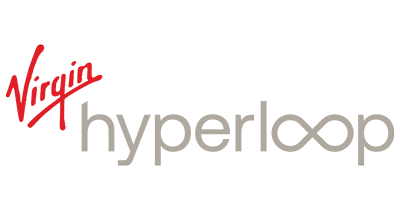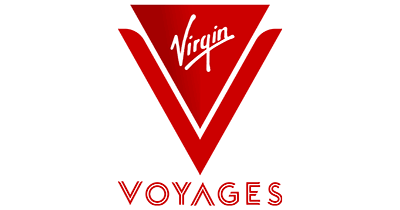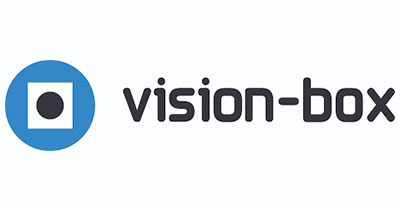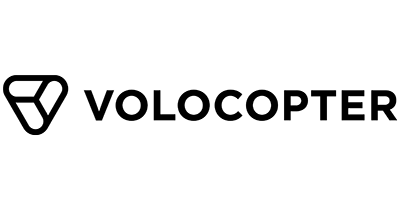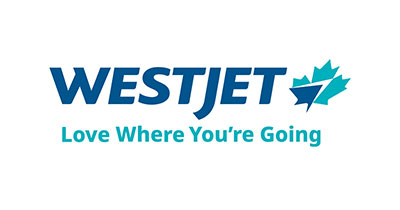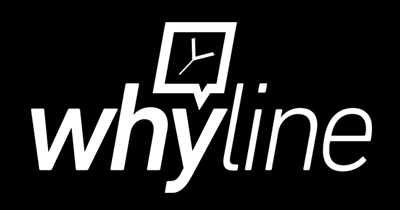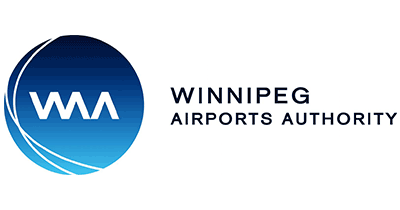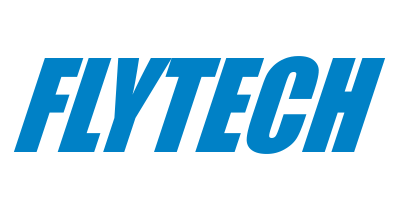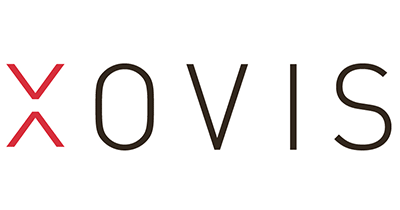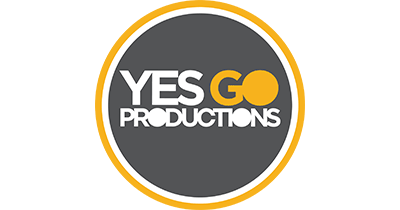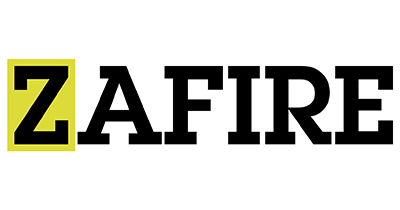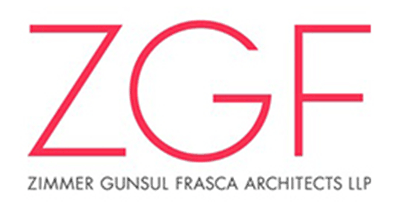 Full list of organisations that attended FTE Global 2021 were:
---
A&K Robotics
Accompanying Partner
ACI World
Acquire.io
ADB Safegate
Aerocloud
Aéroport de Québec inc.
Aerotropolis Business Concepts
Air Canada
Airbus Sas
AirFi
AirFi America
Airport Dimensions
Airport Intelligence
Airport Terminal Services
Airside
Airside Mobile Inc.
Airsiders
Alaska Airlines
Allegheny Country Airport Authority
Allegheny County Airport Authority
Allegiant Air
Allegiant Travel Company
Amadeus
American Airlines
Analogic
Analogic Corporation
Analogic.com
ANC Group, LLC
APEX/IFSA
Applied Mobility Partners
Arora Engineers
Arora Engineers, Inc.
Arta
Arup
Assaia Apron AI
Avelo Airlines
AviaVox
Avinor
Avports
Avtech
Azinq
B&b Consulting Enterprises, Inc
Bags
BagsID
Bagsid Network
Bagtag
Barich Inc
Barich, Inc.
Battelle Memorial Institute
bd4travel
Bechtel
BEUMER Group
Blndspt
Blndspt.com & Elevation Software
Boom Supersonic
Breeze Airways
Brock Solutions
Burns & Mcdonnell
Buro Happold
Cbn
Cincinnati/Northern Kentucky International Airport
City Of Austin- Aviation
City of Brownsville - Department of Aviation
City of Kansas City
Clark County Department Of Aviation
Clear
Cognex Corporation
Collins Aerospace
Collinson Group
Copenhagen Optimization
Corgan - Dallas, TX
Corsight AI
Cubox
Custom America
Custom America, Inc.
Custom S.P.A.
CVG International Airport
Daifuku
Daifuku Airport Technologies
Daktronics
dassault systemes
Delta Air Lines
Delta Air Lines, Inc
Delta Air Lines, Inc.
Department Of Aviation
Desko GmbH
DFW International Airport
DHS / U.S. Customs And Border Protection
DHS/TSA
Dignari, Llc
Ditto
Dittolive Incorporated
dormakaba Deutschland Gmbh
EASIER
Efficient Technologies
Electrotech
Elenium Automation
Elevation Software
Embross
ENEOS Americas
Entrust
ESP Global Services
FEAM Maintenance & Engineering
Fempaq Inc.
Ferrovial Airports
Ferrovial Vertiports
Findbiometrics
Finnair Plc
Flair Airlines
Flight Solutions
Flightaware
Flightglobal
Flying Bag
Frontier Airlines
FTE Consulting
Future Aviation Security Solutions (FASS) Programme – a joint Home Office and DfT initiative
Future Travel Experience
Future Travel Experience Ltd
GBPro
Geoverse
Global Crossing Airlines
Goldman Sachs
Grant Pritchard Photography
Greater Toronto Airports Authority
Greenberg Traurig
Gunnebo Entrance Control
Hartsfield Jackson Atlanta International Airport
Hartsfield-jackson Atlanta International Airport
HID Global
Hill International, Inc.
Hillsborough County Aviation Authority
HIS USA Holding, Inc.
HNTB
HNTB Corp.
Houston Airport System
Humanlink Llc
Ibex Cx
Iboardings
Iboardings.com
IdeaWorksCompany
IDEMIA
Identy Inc
Identy, Inc
Intel Corporation
Intelligent Track Systems
Intellimodus
iProov
It4aero
Japan Airlines
JCDecaux Airport, Inc.
Jenkins, Gales & MARTINEZ
JetBlue Technology Ventures
JFK International Air Terminal
JSX
K2 Security Screening Group
Keflavik/reykjavik Airport - Isavia
Kelowna Int. Airport
Kiosk Information Systems
Krg
LabCampus GmbH
Lam Lha Consulting
Landline
Latam
lga partners
Lilium
Linux Foundation Public Health
Living Map
LMI
Los Angeles World Airports
Lufthansa
Lufthansa Systems
Lufthansa Group
M2mobi
MAG USA
MAG USA & MAGO
Mark Spivey
Marubeni America Corp.
Mastercard
Materna Ips
Materna IPS USA Corp.
Mccarran Airport
Mccarran International Airport
McKinsey & Company
Meow Wolf
Metrans, Llc
Microx
Molina Consulting, Inc.
MÜHLBAUER ID SERVICES GMBH
Muhlbauer Inc.
NACO
Nanolumens
Narita International Airport Corporation
NEC
NEC Corporation of America
NEOM
Neonode
Norse Atlantic Airways
Nuevo Pudahuel
OARO
Oman Airports
Omnevo
Omnevo GmbH
Oneworld Management Company
Ontario International Airport
Orlando Sanford International, Inc.
Palm Springs Intl Airport
Pangiam
Paragon ID
Paragon VTOL Aerospace
Paragon-ID
Paravision
Philadelphia International Airport - Philadelphia, PA
Pittsburgh International Airport
Plan3
Populous
Porsche Consulting
Port of Portland
Port of Seattle
Practical Automation
Prosegur
Prosegur Security
Quantum Aviation Solutions
Regula Forensics Inc.
Regula Forensics UK Ltd
Richtech Robotics
Ricondo
Ross and Baruzzini, Inc. - St. Louis, MO
Sabre
Salesforce
San Diego County Regional Airport Authority
San Diego International Airport
Scandit, Inc
Scarabee Aviation Group
Scarabee Systems & Technology
Scarabee Aviation Group
Schneider Electric
Seabury Capital
Seabury Capital Management
Shabstec
Siemens Digital Industries
Siemens Logistics
Simplenight
SITA
Skyfii
SkyNRG
Skyports
Smarte Carte
Smarte Carte Inc.
SmartSky Networks, LLC
Snowfall
Softtek
Southwest Airlines
Southwest Airlines
Spirit Airlines
Stanford University
Star Alliance
Studdiford Technical Solutions, LLC
Supernal
Supernal, a Hyundai company
Swoop
Synect
T Mobile Usa
Tangerine
Tascent
Tata Communications (America) Inc
Teague
Team ABC
Thales
The Calgary Airport Authority
The Owens Group International
The Travel Retail Consultancy
Thinkfast
Ticketcombine.com
T-MOBILE
T-Mobile US
Transformidy
Transportation Security Administration
Transportation Security Administration (tsa)
TSA
U.S. Customs and Border Protection
U.S. CBP
UCPlaces
UFA
UK Foreign & Commonwealth Office
Unifi
Unimark
Union of Canadian Transportation Employees
United Airlines
Vancouver Airport Authority
Vanderlande
Vanderlande Industries - Marietta, GA
Vanderlande Industries Inc.
Vantage Airport Group
Vela
Vertical Aerospace
Vidtronix
VidTroniX LLC
Vinci Airports
Virgin Atlantic Airways
Virgin Hyperloop
Virgin Voyages
Vision-Box
Vispero
Volocopter
Westjet
Whyline
Winnipeg Airports Authority
www.flytech.com
Xovis
Xovis Usa
Yes Go Productions
Zafire Aviation
ZGF Architects
IMPORTANT - PLEASE READ
We have been made aware that a number of companies are contacting Future Travel Experience attendees offering to sell them delegates' contact details. These companies are not affiliated with Future Travel Experience and we encourage anyone who receives such an email to discard it immediately. Future Travel Experience takes data protection very seriously and we will never share attendees' details without their consent.