Diamond SPONSOR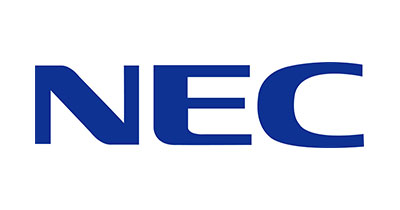 PLATINUM SPONSOR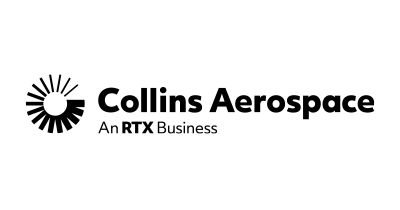 GOLD SPONSOR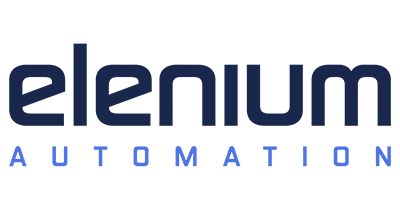 GOLD SPONSOR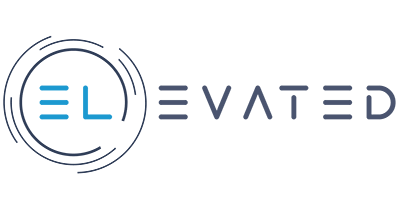 BRONZE SPONSOR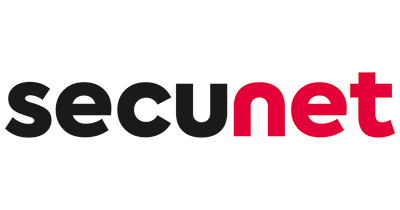 Hear from the most inspirational speakers from inside and outside of the industry
The conferences at FTE Global+ are the most forward-looking in our portfolio and truly unique thanks to a strong dedication to sharing outside-of-the-industry thinking. Keynote speakers in recent years have included senior names from Apple, Disney, Virgin Galactic, McLaren, Hyperloop Transportation Technologies, NASA, MGM Resorts, Alibaba and Royal Caribbean.
Our conference sessions build on our landmark keynotes, and we deliver a memorable learning experience by providing progressive insights from industry leaders, technology giants, disruptors, parallel industries, academia and startups. At these times of unparalleled disruption we will provide critical insights and learnings on future trends and successful transformation strategies to help you be ready for tomorrow's world.
We make a concerted effort to differentiate ourselves from the crowd and to embrace conference session formats that facilitate the best level of knowledge-sharing and interactivity. With this in mind, FTE Global+ 2021 will include a raft of formats, including Think Tanks, Guest Sessions, Symposiums, Briefings, Technical Workshops, and Our Next Guest Needs No Introduction.
The conferences will also focus on a wider range of topics, including Biosecurity; Touchless & Socially Distanced Travel; Digital Transformation & Automation; Cost Reduction & Operational Efficiency; Reimagined Guest Experiences; Protecting & Empowering Workforce; Offsite & New Processing Practices; and perhaps most importantly New Commercial Innovations & Business Models, with a case study focused approach that will help to champion innovations from around the world.
---
NEW ACTIVITIES FOR 2021 WE WILL BE UNVEILING DETAILS ON SOON INCLUDE: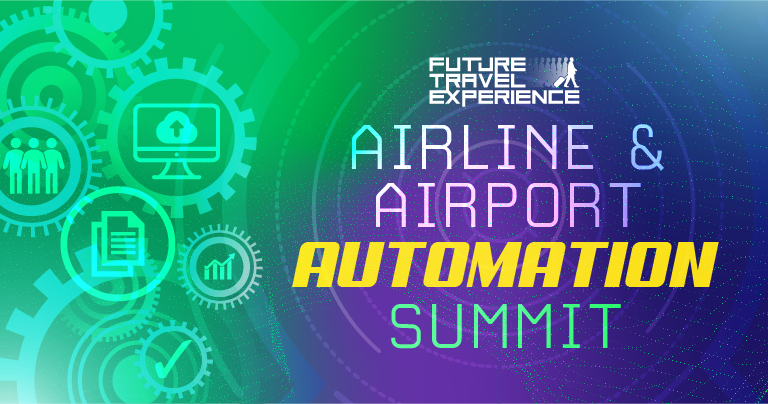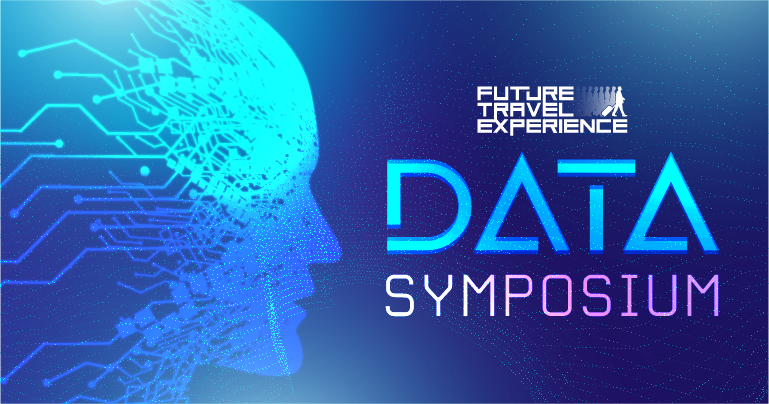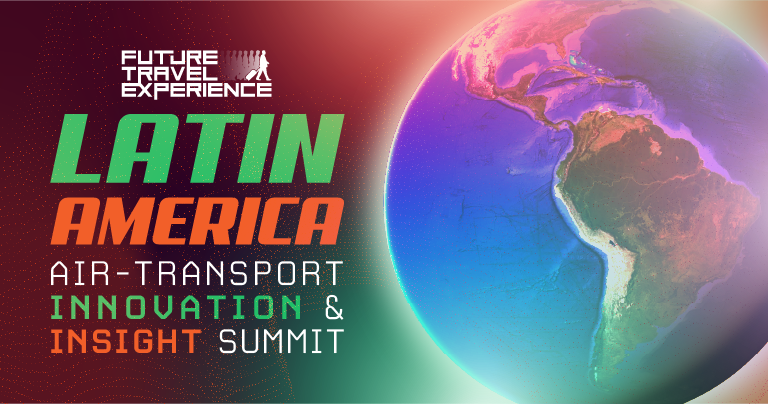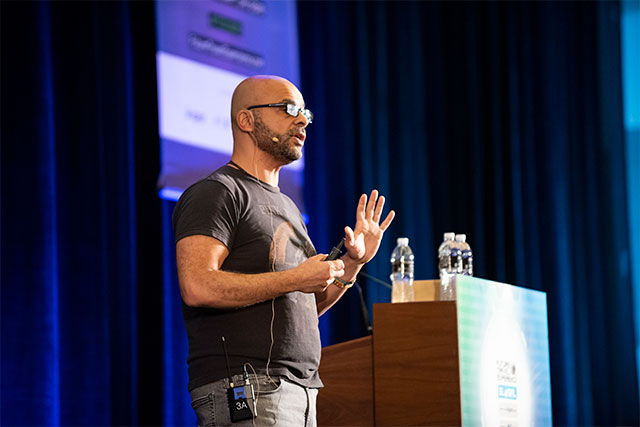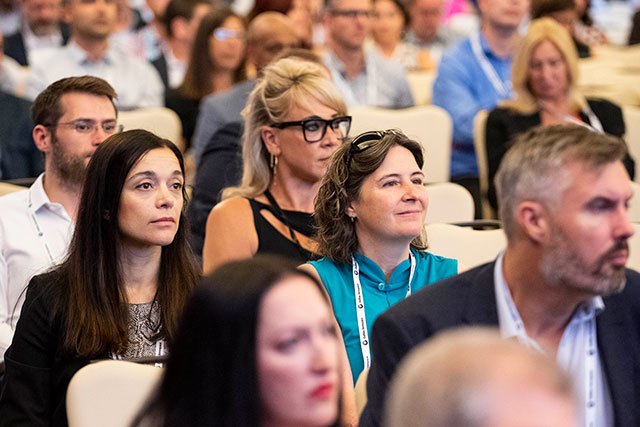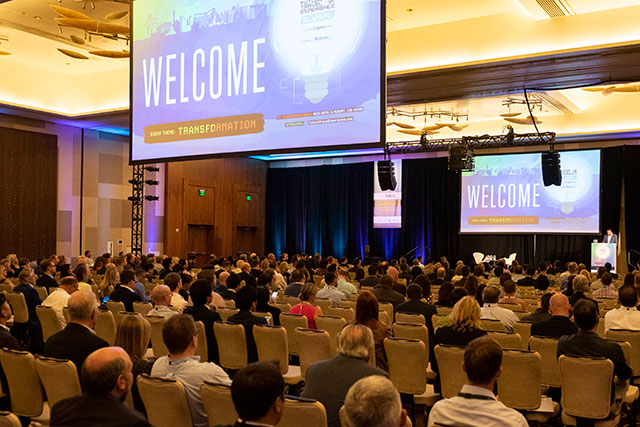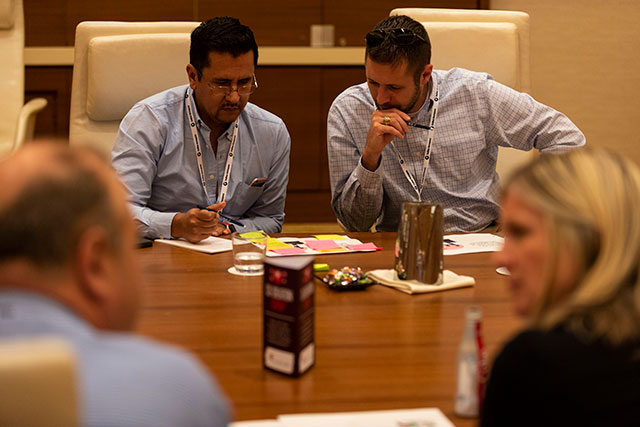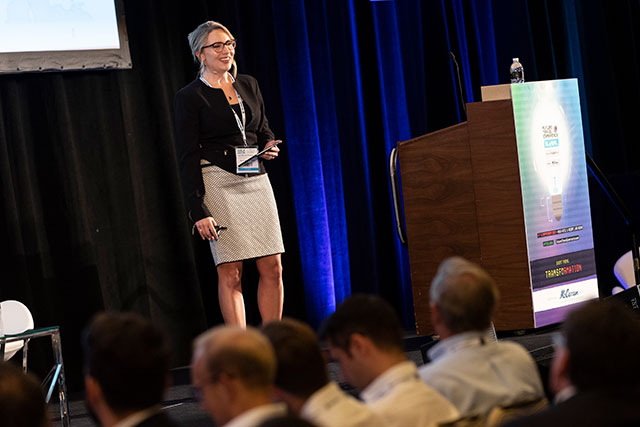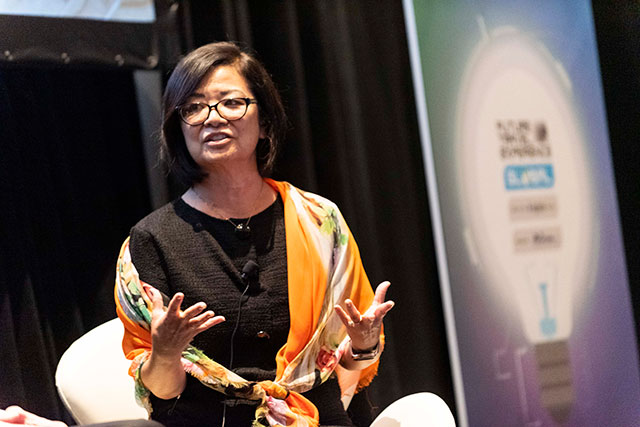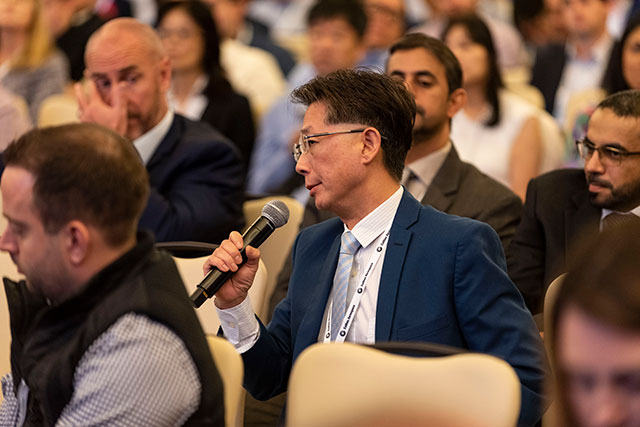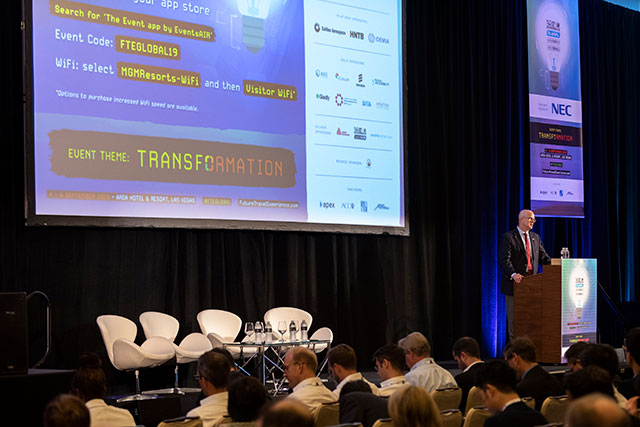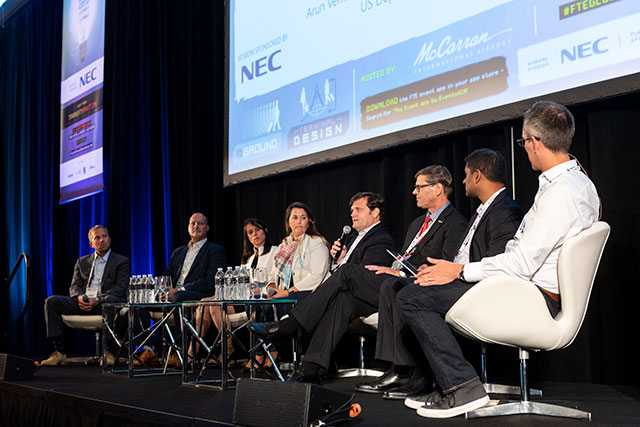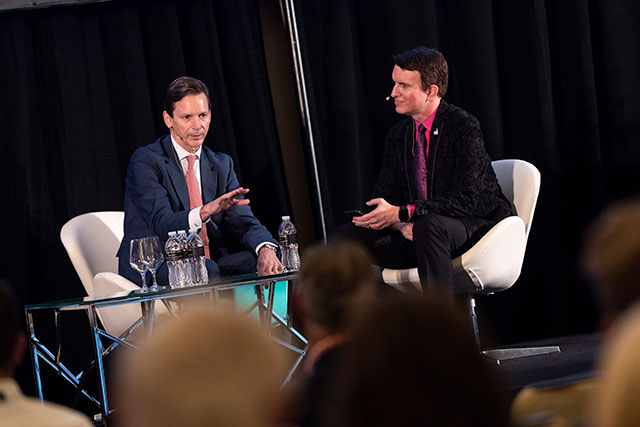 Our 2021 agendas are under development but to give you a good sense of the quality, and diversity, of our speakers please see below a list of our 2019 speakers:
---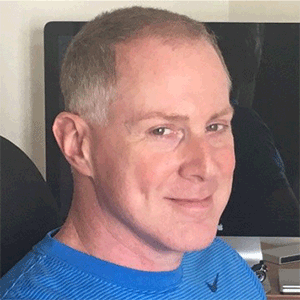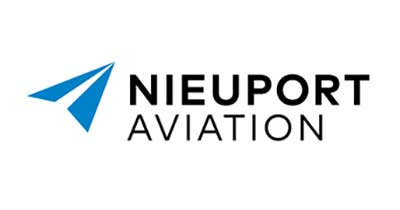 Malcolm E. Christie
Director, Asset Management & Construction
Nieuport Aviation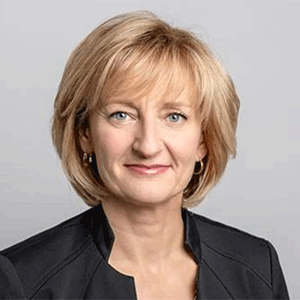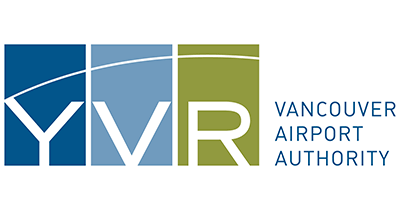 Lynette DuJohn
VP Innovation & Chief Technology Officer
Vancouver Airport Authority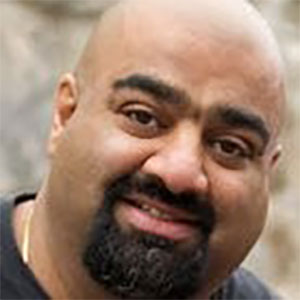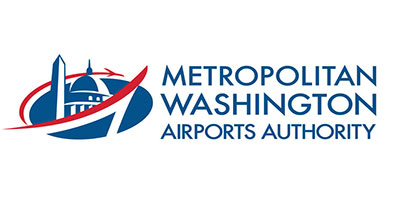 Nilan Solanki
Deputy VP of Business Development
Metropolitan Washington Airports Authority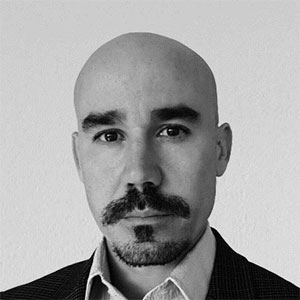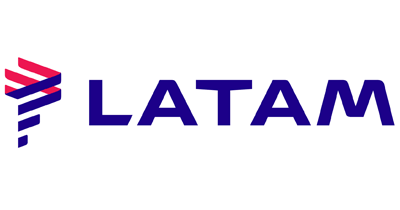 Víctor Lidoy
Digital Development Manager
LATAM Airlines Group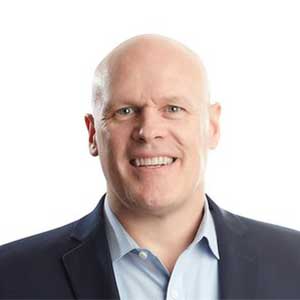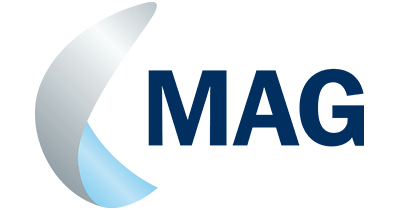 Michael Boland
Executive Vice President of Business Development
MAG (Airports Group)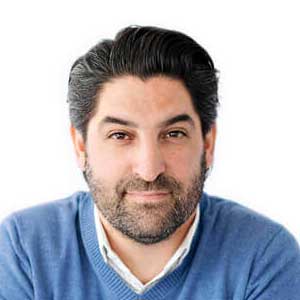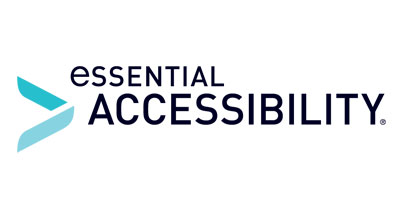 Eric Feinberg
Chief Marketing Officer
eSSENTIAL ACCESSIBILITY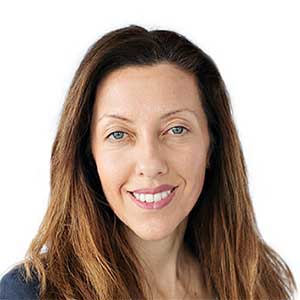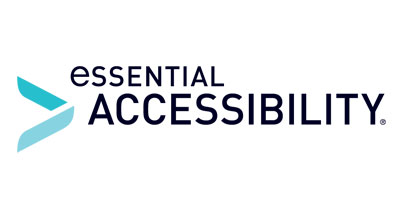 Helen Henriques
(former COO, Sky Regional Airlines) and current VP Operations
eSSENTIAL ACCESSIBILITY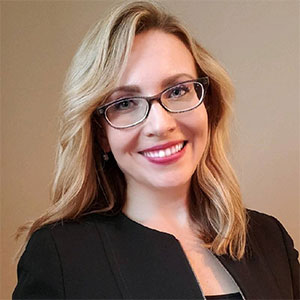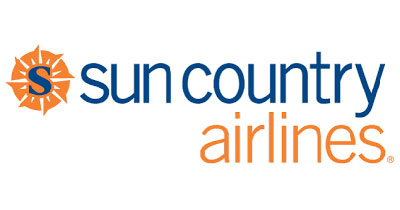 Kathleen Barrett
VP Procurement, Properties & Facilities
Sun Country Airlines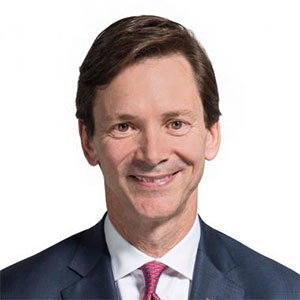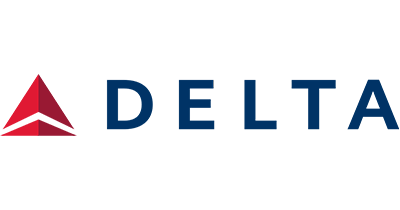 Peter Carter
EVP & CLO
Delta Air Lines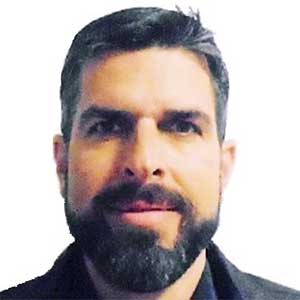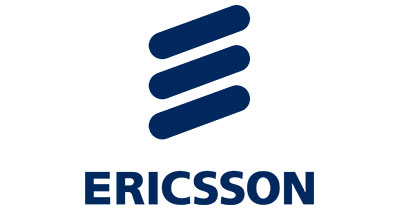 Gheorghe Spiride
Senior Technical Advisor
Ericsson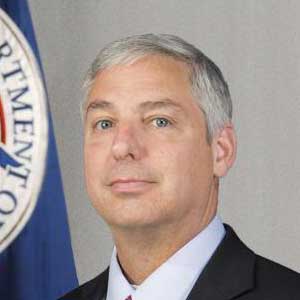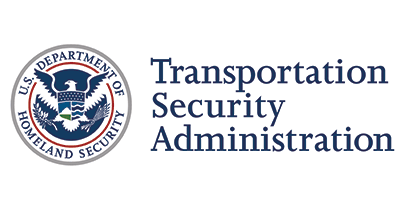 Russell Roberts
Chief Information Officer and Assistant Administrator for the Office of Information Technology
Transportation Security Administration (TSA)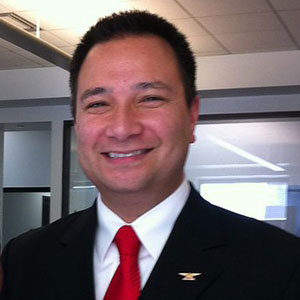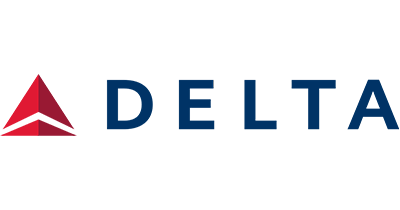 Jason Hausner
Director - Passenger Facilitation Corporate Security
Delta Air Lines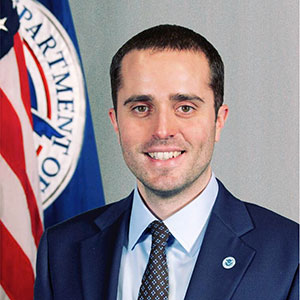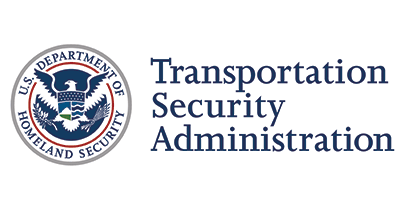 Alexis Long
Chief Innovation Officer
Transportation Security Administration (TSA)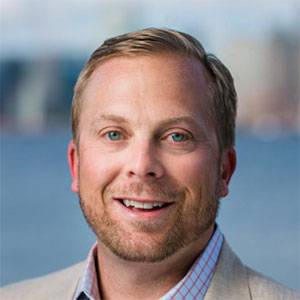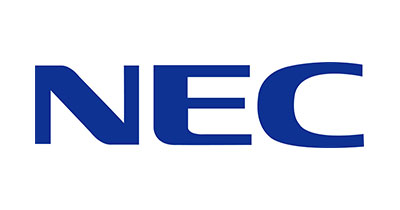 Jason Van Sice
Director, Aviation Practice
NEC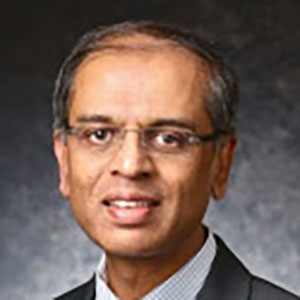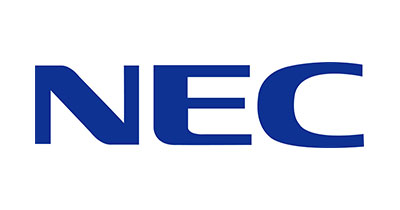 Kris Ranganath
CTO, Advanced Recognition Systems and Digital Platform
NEC Corporation of America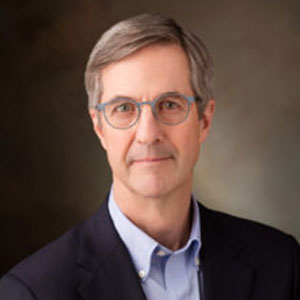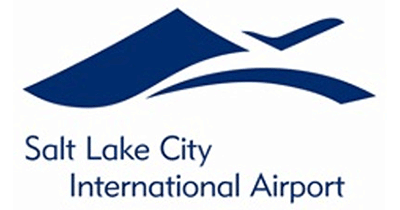 Bill Wyatt
Executive Director of Airports
Salt Lake City Corporation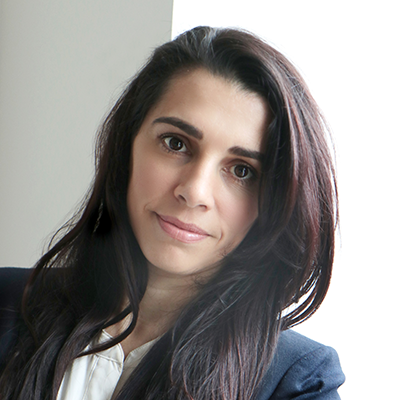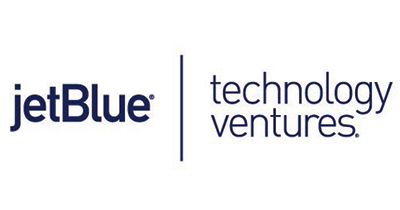 Gabrielle Maguire
Operating Principal
JetBlue Technology Ventures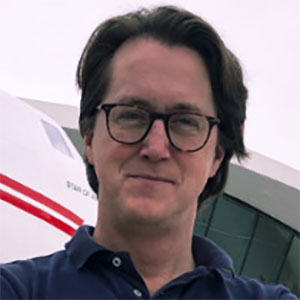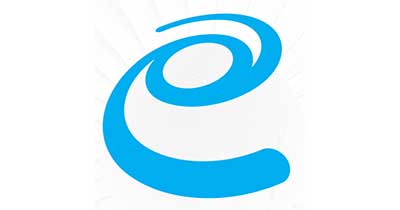 Campbell Hyers
CEO
Airport Engine (Airport focused spin off from Intersection)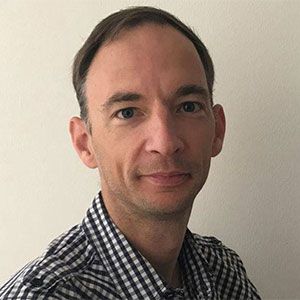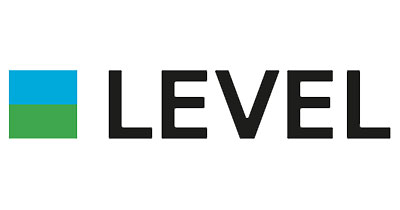 Aurelius Noell
CCO
LEVEL Airlines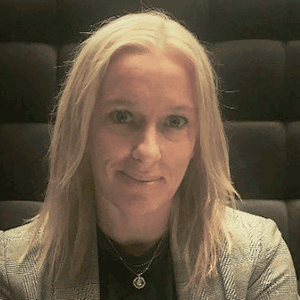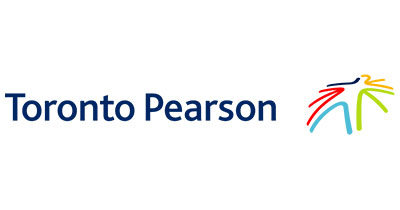 Judith MacDonald
Manager, Air Carrier Program Development
Greater Toronto Airports Authority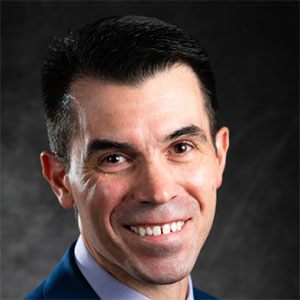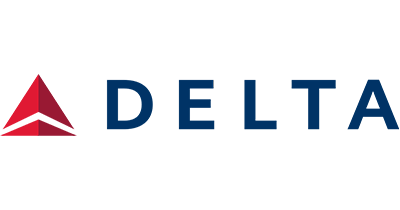 Mark Pearson
Vice President, Corporate Real Estate
Delta Air Lines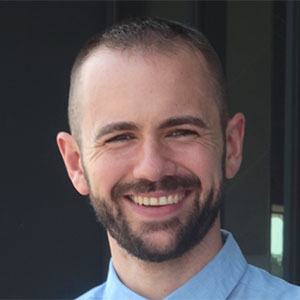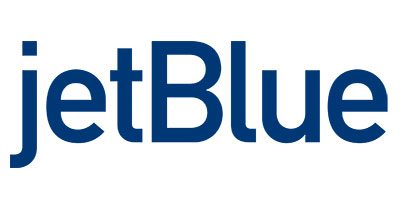 Ryan Carroll
Senior Analyst - JFK Development
JetBlue Airways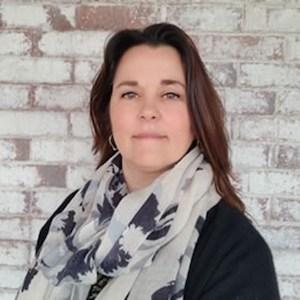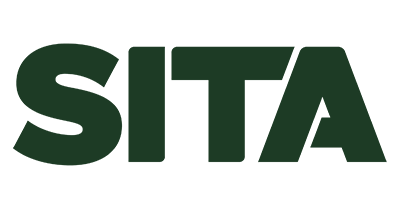 Sherry Stein
Head of Technology Strategy, Americas
SITA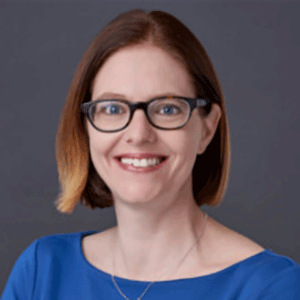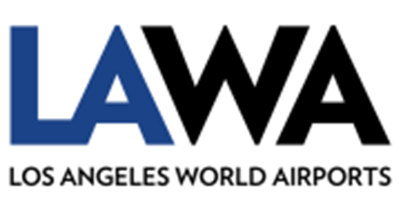 Becca Doten
Managing Director of Media Relations
Los Angeles World Airports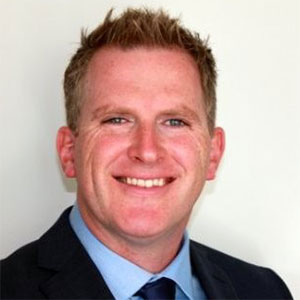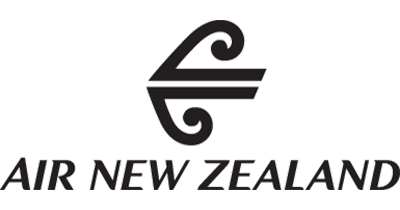 Michael Oulsnam
Manager of Digital Ventures
Air New Zealand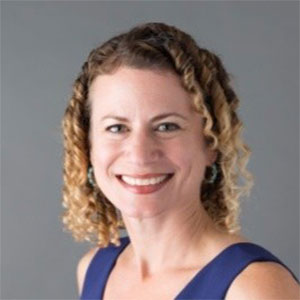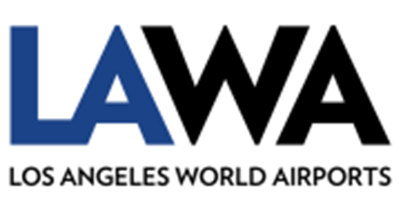 Michelle Schwartz
Chief of External Affairs
Los Angeles World Airports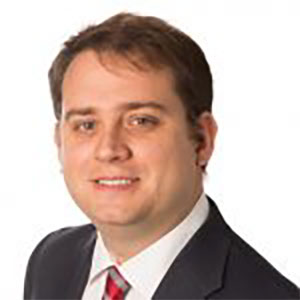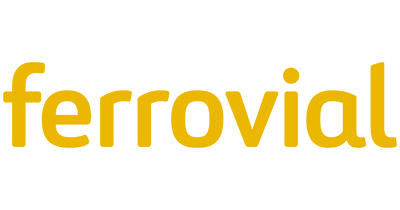 Ismael Ordoñez
Portfolio Management Director
Ferrovial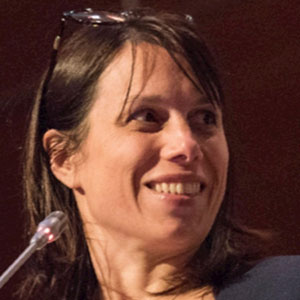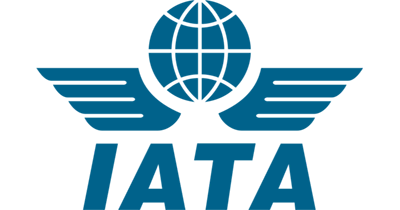 Celine Canu
Head Aviation Facilitation
International Air Transport Association (IATA)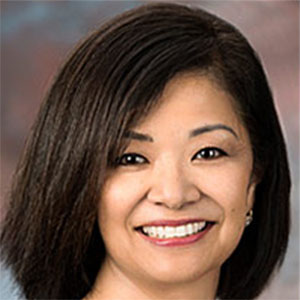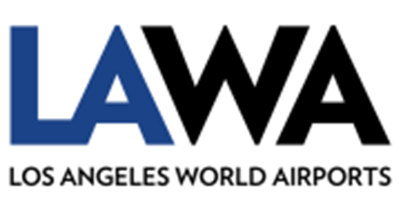 Barbara Yamamoto
Chief Experience Officer
Los Angeles World Airports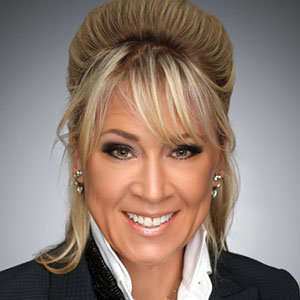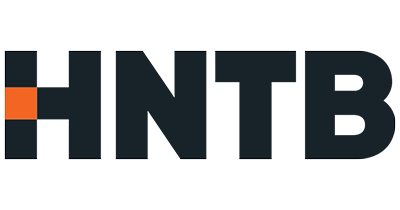 Yvonne Bilshausen
National Aviation Architecture Principal, Vice President
HNTB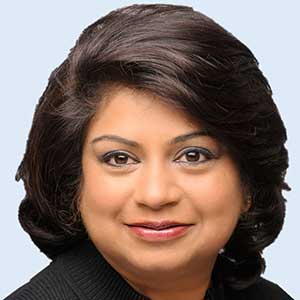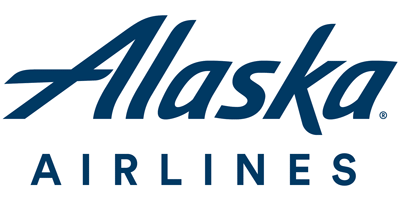 Charu Jain
Vice President & Chief Information Officer
Alaska Airlines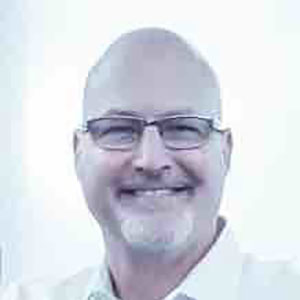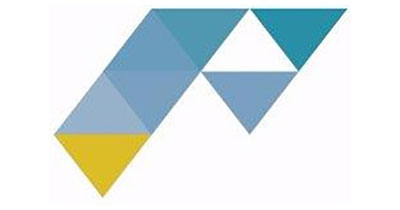 Grant Gray
Senior Aviation IT Consultant
Faith Group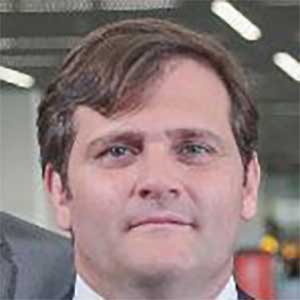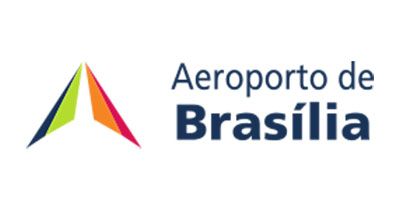 Juan Horacio Djedjeian
Director of Operations
Brasilia Airport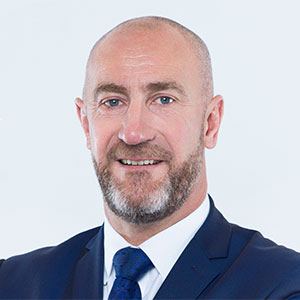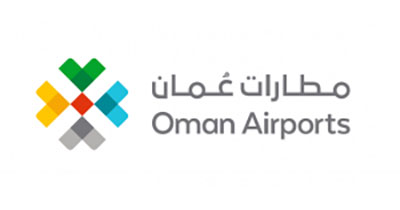 David Wilson
Chief Operations Officer
Oman Airports Management Company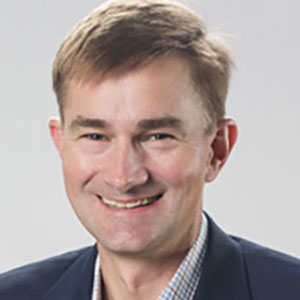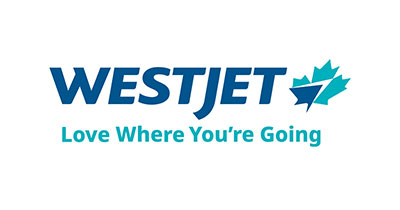 Charles Duncan
Executive Vice-President and Chief Strategy Officer
WestJet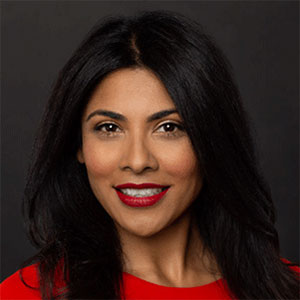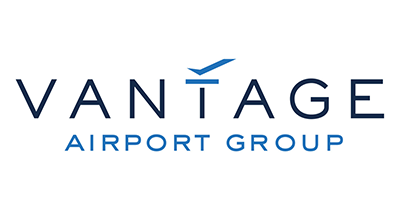 Nirali Shah
Director of Innovation, Partnerships
Vantage Airport Group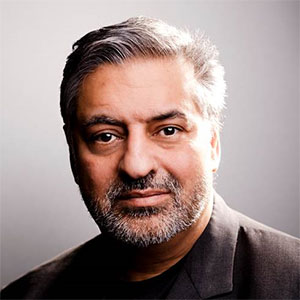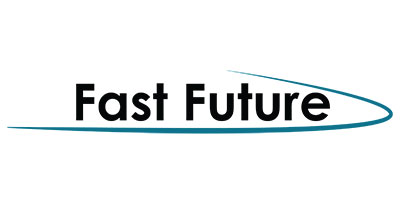 Rohit Talwar
CEO
Fast Future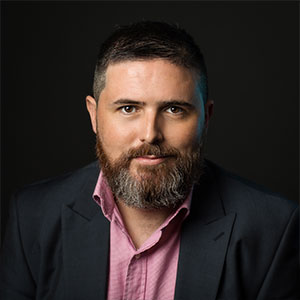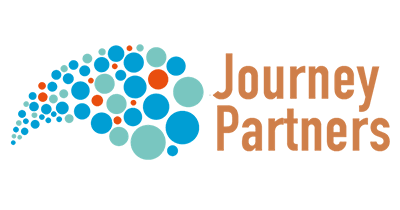 Clyde Hutchinson
Partner
Journey Partners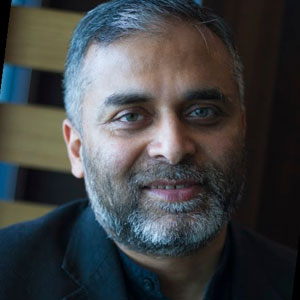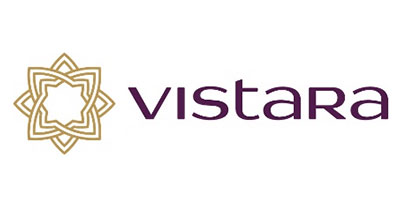 Ravinder Singh
Chief Information & Innovation Officer, Tata Singapore Airlines
Vistara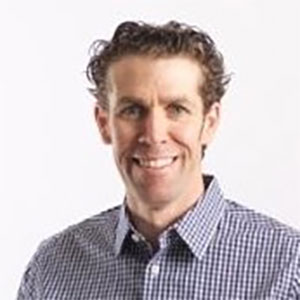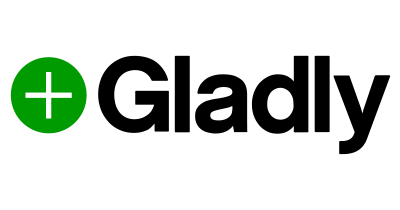 Mike McCarron
VP of Customer Success
Gladly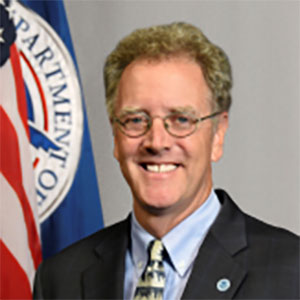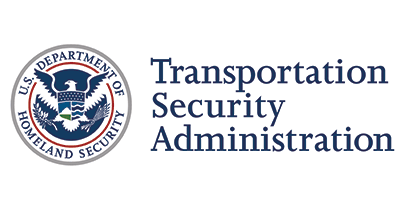 Austin Gould
Assistant Administrator, RCA
Transportation Security Administration (TSA)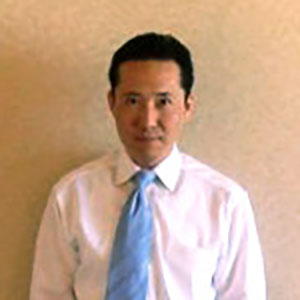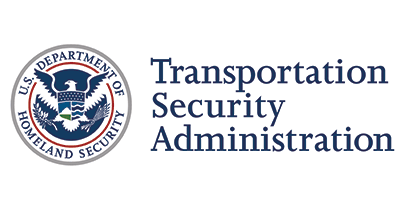 Jason Lim
Identity Management Capability Manager
Transportation Security Administration (TSA)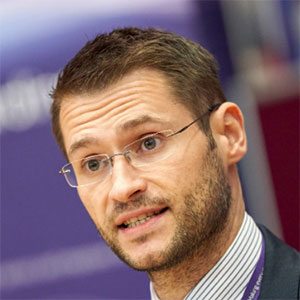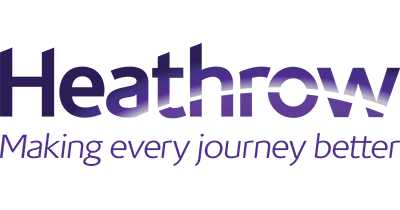 Simon Wilcox
Automation and Innovation Transformation
Heathrow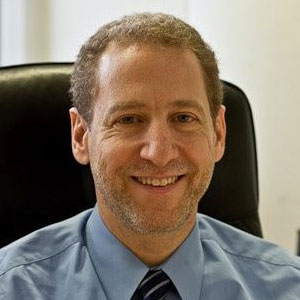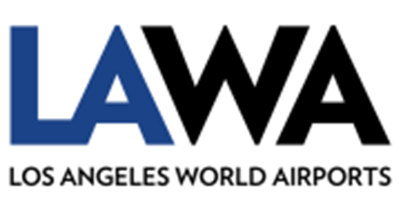 Justin Erbacci
CEO
Los Angeles World Airports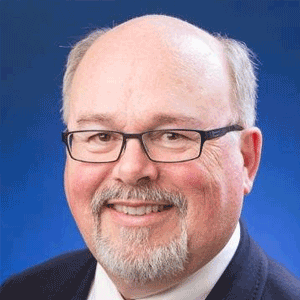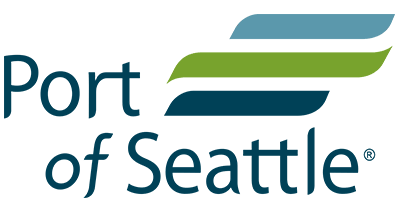 Dave Wilson
Director, Airport Innovation
Port of Seattle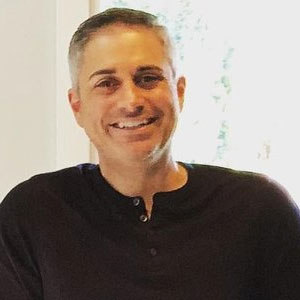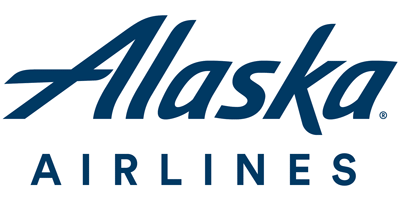 Dave McCormick
Managing Director, Product & Design
Alaska Airlines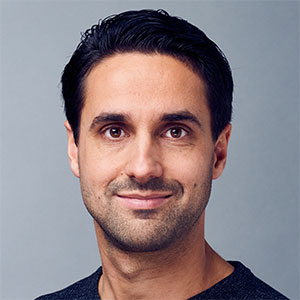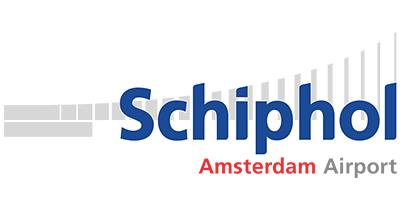 Vincent Thamm
Digital Transformation Coach
Schiphol Amsterdam Airport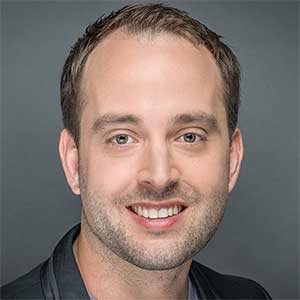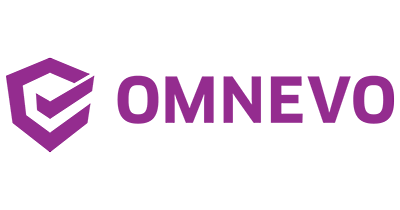 Kian Gould
Chairman of the Board
Omnevo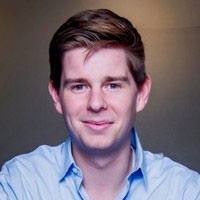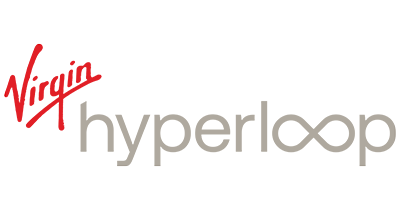 Ryan Kelly
Head of Marketing and Communications
Virgin Hyperloop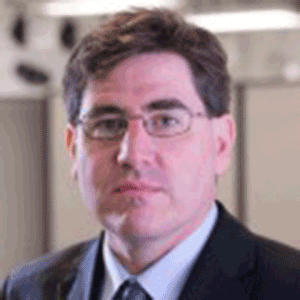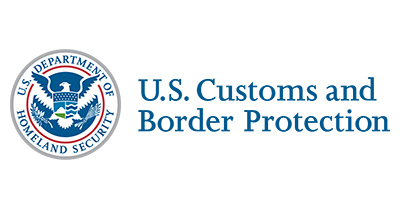 Mike Hardin
Director of Policy, Entry/Exit Transformation
U.S. Customs and Border Protection Agency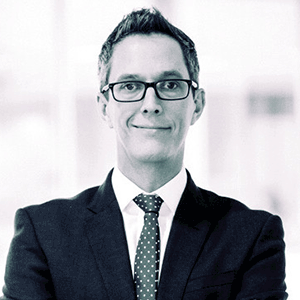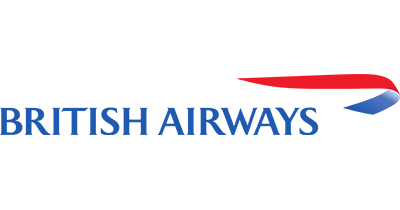 Raoul Cooper
Senior Design Manager -
Innovation at British Airways & Director at Biometrics Institute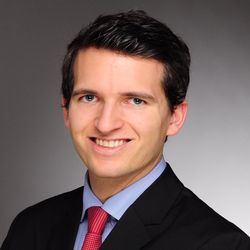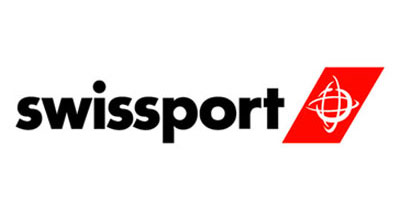 Florian Eggenschwiler
Head of Innovation
Swissport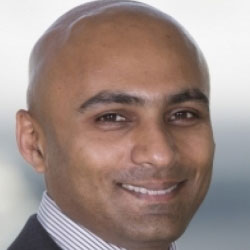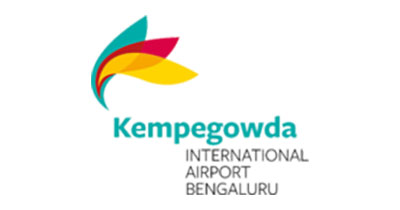 Satyaki Raghunath
Chief Strategy & Development Officer
Bengaluru International Airport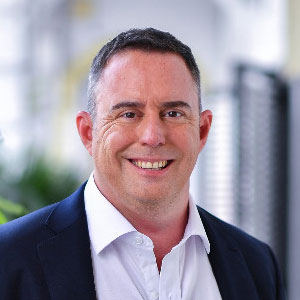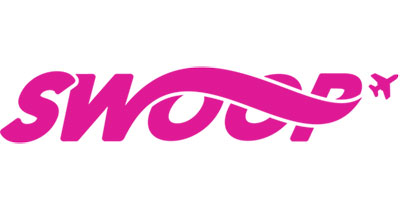 Steven Greenway
President
Swoop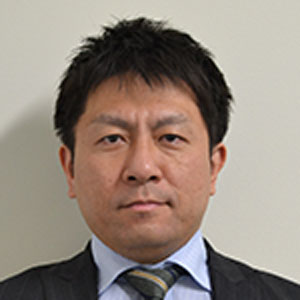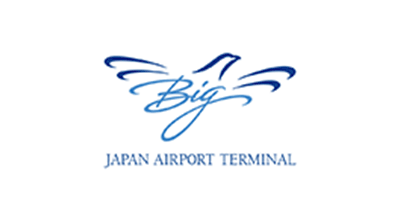 Junichi Shimizu
Vice President of Business Marketing Division
Japan Airport Terminal Co., Ltd.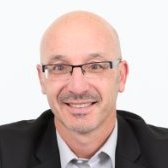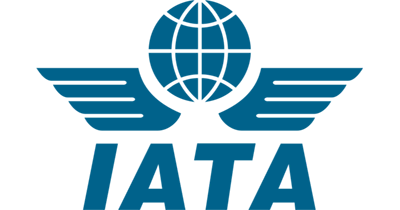 Pierre Charbonneau
Director, Passenger Experience and Facilitation
International Air Transport Association (IATA)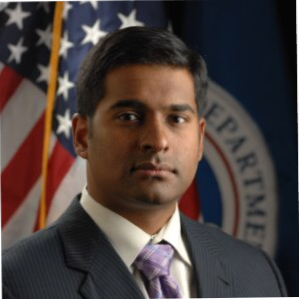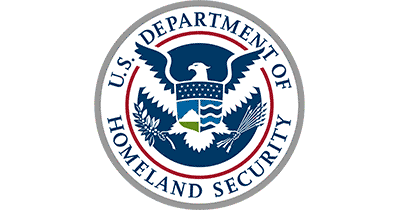 Arun Vemury
Director, Biometric and Identity Technology Center
US Department of Homeland Security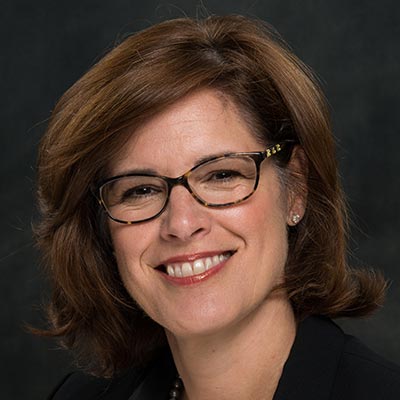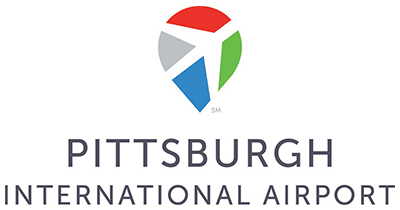 Christina Cassotis
CEO
Pittsburgh International Airport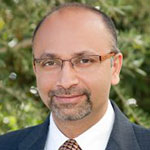 Joyen Vakil
Principal, Vakil Group ( former SVP of Design & Development, MGM Resorts International)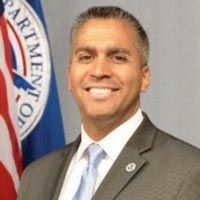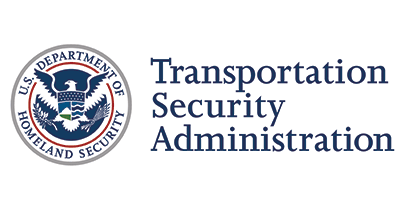 Jose Bonilla
Director, Innovation Task Force
Transportation Security Administration (TSA)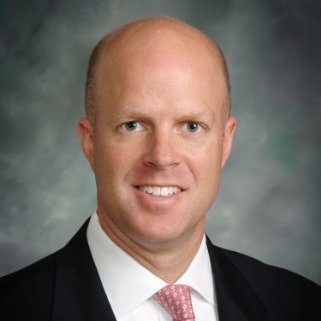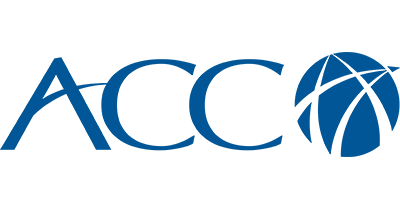 T.J. Schulz
President
Airport Consultants Council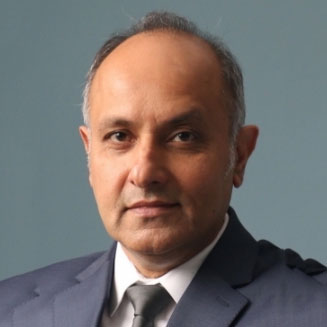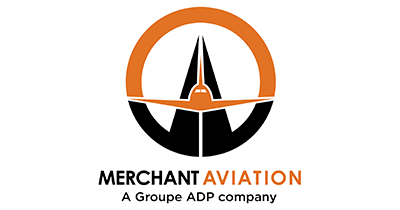 Kiran Merchant
CEO
Merchant Aviation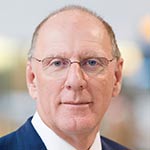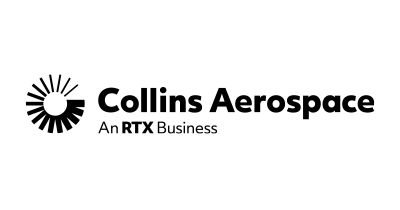 Tony Chapman
Senior Director, Marketing, Product Management and Strategy
Collins Aerospace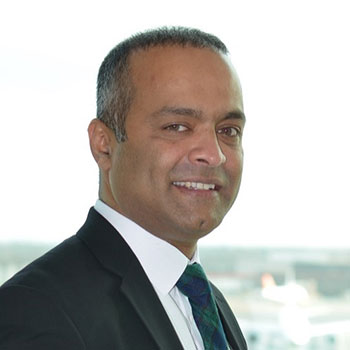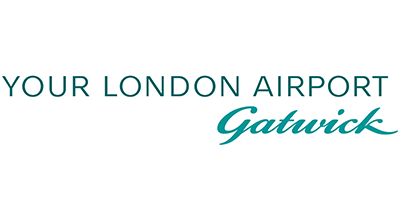 Abhi Chacko
Head of Innovation & Commercial IT Services
Gatwick Airport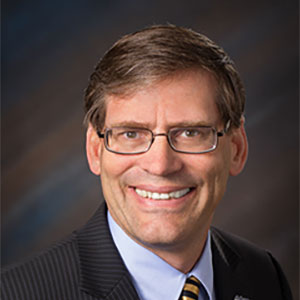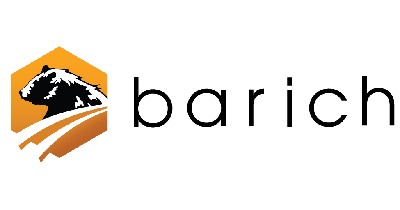 Samuel Ingalls
Principal
Barich, Inc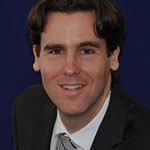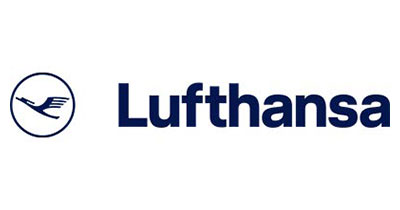 Dr. Bjoern Becker
Senior Director Product Management Ground & Digital Services
Lufthansa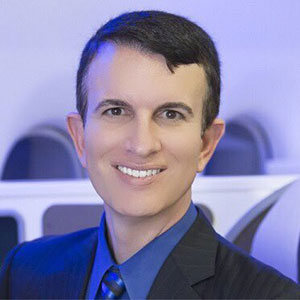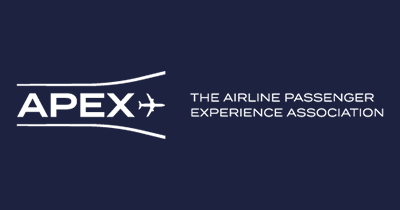 Dr. Joe Leader
CEO
APEX/IFSA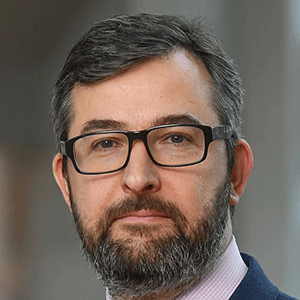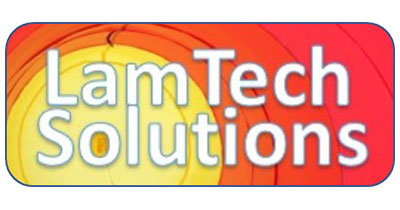 Simon Lamkin
Chief Executive Officer
LamTech Solutions & former CIO of Brussels Airlines
Vital Event Information
Future Travel Experience Global 2021 is an independent global forum that brings together airlines, airports, government agencies, vendors, start-ups, terminal designers, architects, ground handlers, destination partners and various other travel industry stakeholders to define tomorrow's end-to-end passenger experience and business performance opportunities.
Event

Future Travel Experience Global 2021

Date

- September 2021

Location

ARIA Resort & Casino

,

Las Vegas

,

United States