DIAMOND SPONSOR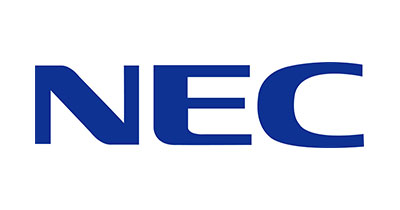 PLATINUM SPONSOR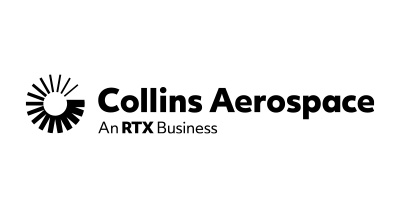 PLATINUM SPONSOR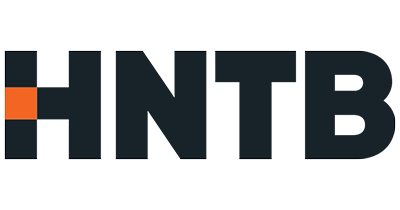 PLATINUM SPONSOR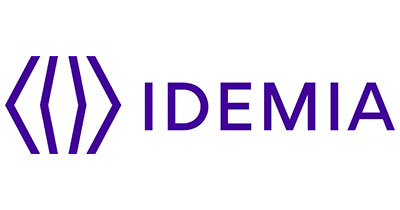 GOLD SPONSOR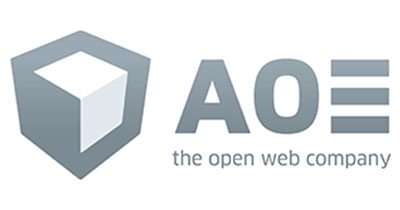 GOLD SPONSOR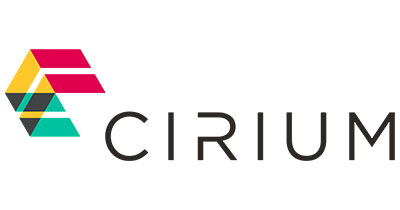 GOLD SPONSOR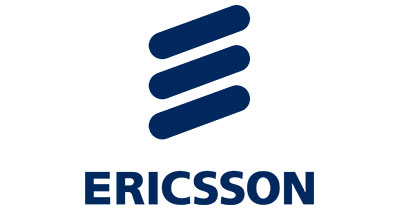 GOLD SPONSOR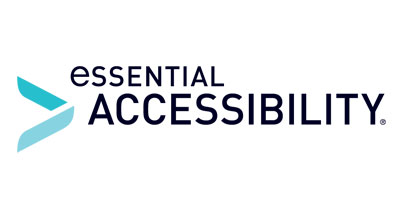 GOLD SPONSOR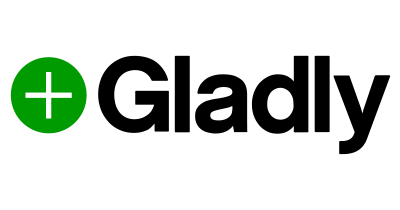 GOLD SPONSOR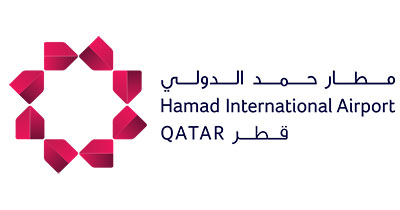 GOLD SPONSOR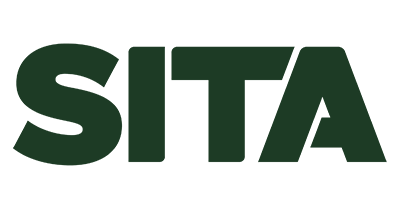 GOLD SPONSOR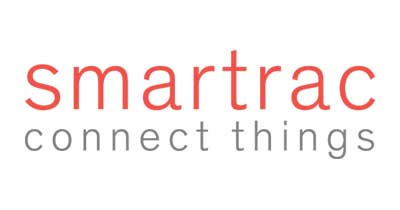 SILVER SPONSOR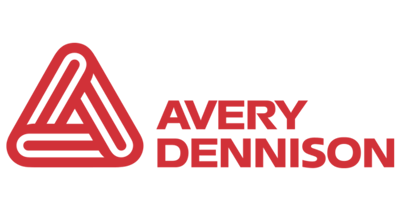 SILVER SPONSOR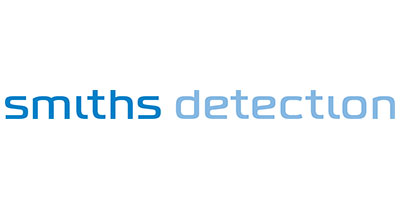 BRONZE SPONSOR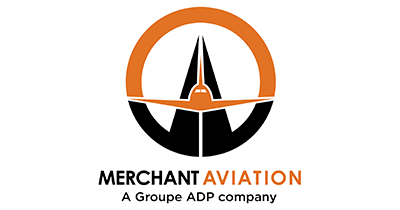 The conferences at FTE Global are the most forward-looking in our portfolio and truly unique. They deliver a memorable learning experience by providing progressive insights from industry leaders, technology giants, disruptors, parallel industries, academia and startups. We run plenary sessions to provide outside-the-box thinking and inspiration on the future, and also drill down into dedicated tracks for specific areas of interest. In addition, to facilitate the best level of knowledge-sharing and interactivity, our conference sessions utilise diverse formats ranging from Jump Seat debates through to Co-creation roundtables.
In 2019 we will once again run four conference tracks focusing on 'On the Ground', 'Terminal Design & Delivery', 'Customer Experience' and 'Digital & Innovation', all in keeping with our 'Transformation' theme.
Latest confirmed speakers: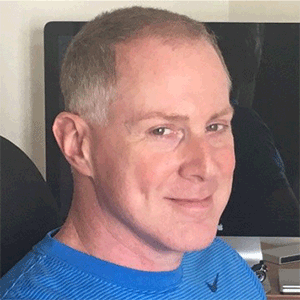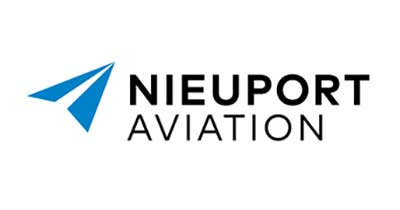 Malcolm E. Christie
Director, Asset Management & Construction
Nieuport Aviation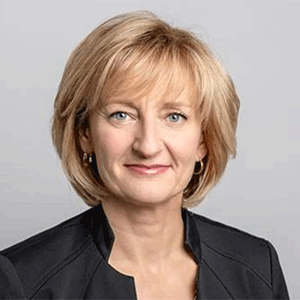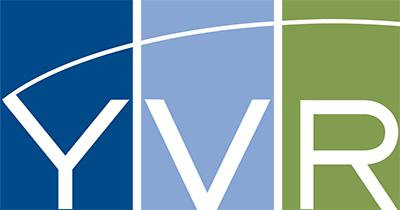 Lynette DuJohn
VP, Information Technology and Chief Digital Officer
YVR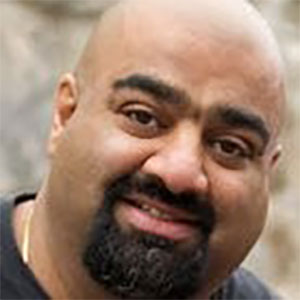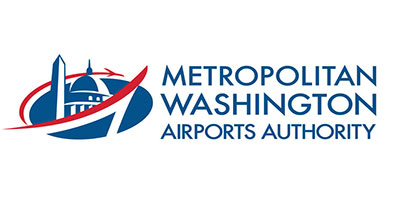 Nilan Solanki
Deputy VP of Business Development
Metropolitan Washington Airports Authority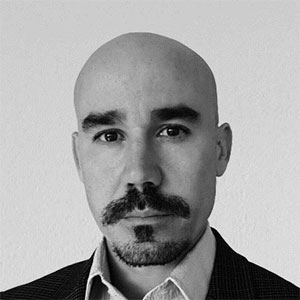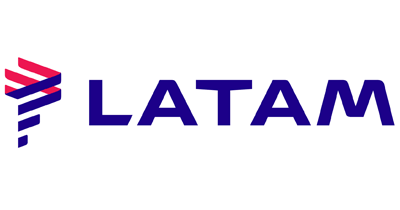 Víctor Lidoy
Digital Development Manager
LATAM Airlines Group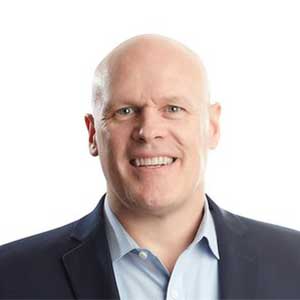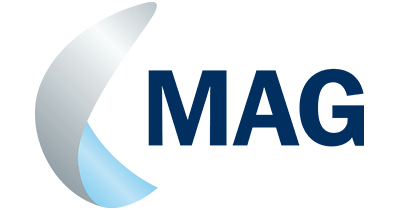 Michael Boland
Executive Vice President of Business Development
MAG (Airports Group)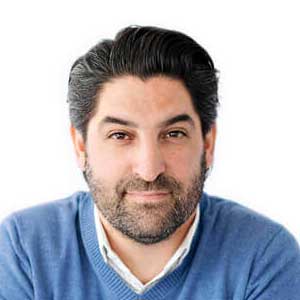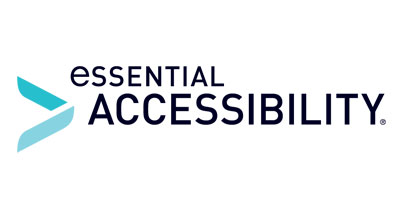 Eric Feinberg
Chief Marketing Officer
eSSENTIAL ACCESSIBILITY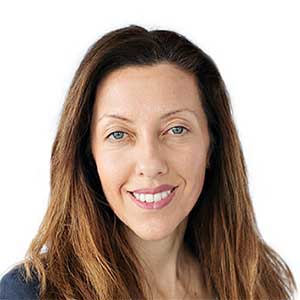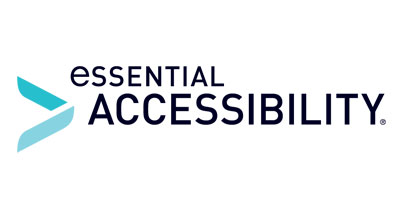 Helen Henriques
(former COO, Sky Regional Airlines) and current VP Operations
eSSENTIAL ACCESSIBILITY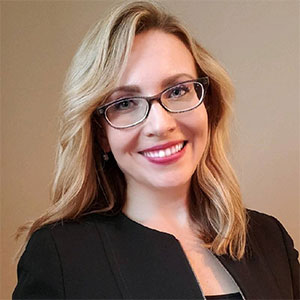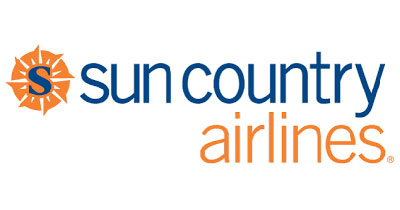 Kathleen Barrett
VP Procurement, Properties & Facilities
Sun Country Airlines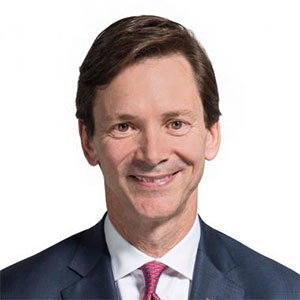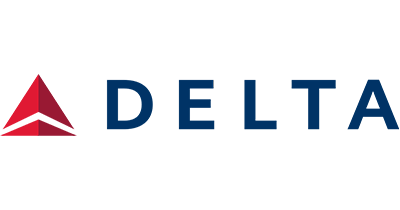 Peter Carter
EVP & CLO
Delta Air Lines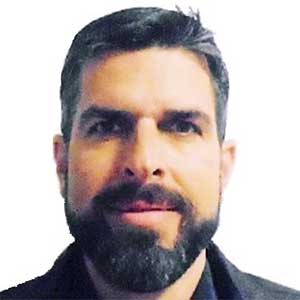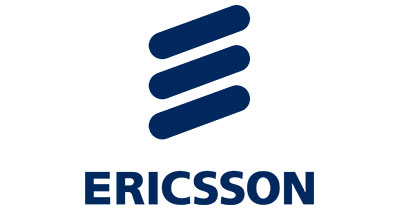 Gheorghe Spiride
Senior Technical Advisor
Ericsson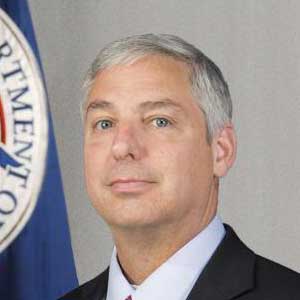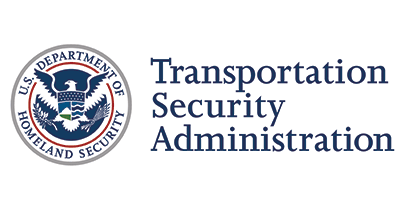 Russell Roberts
Chief Information Officer and Assistant Administrator for the Office of Information Technology
Transportation Security Administration (TSA)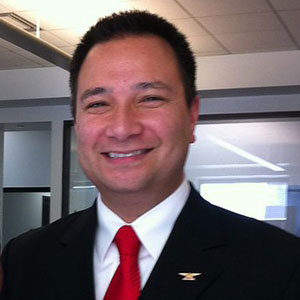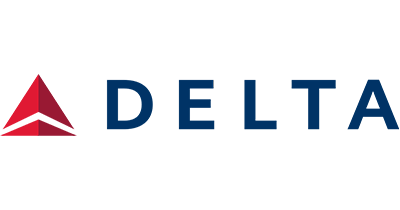 Jason Hausner
Director - Passenger Facilitation Corporate Security
Delta Air Lines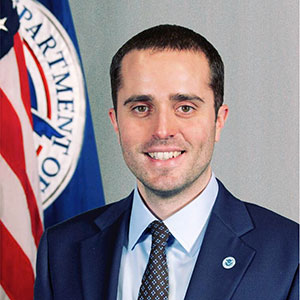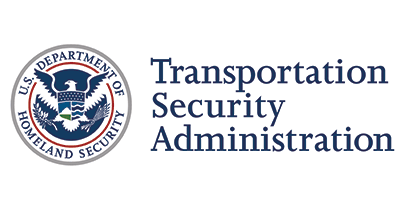 Alexis Long
Chief Innovation Officer
Transportation Security Administration (TSA)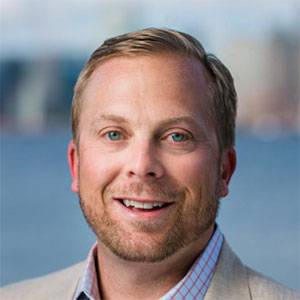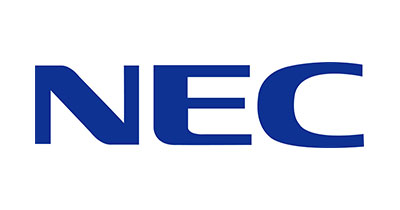 Jason Van Sice
Director, Aviation Practice
NEC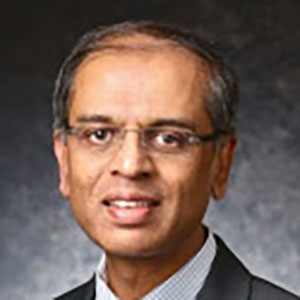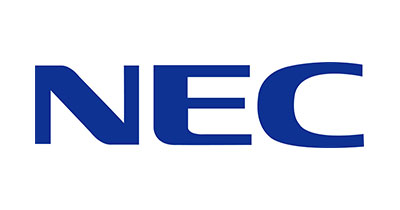 Kris Ranganath
VP, Technology and Solutions Development
NEC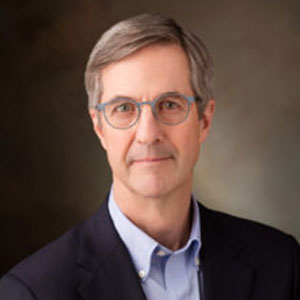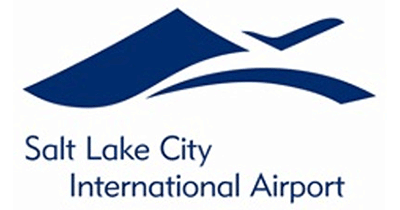 Bill Wyatt
Executive Director
Salt Lake City International Airport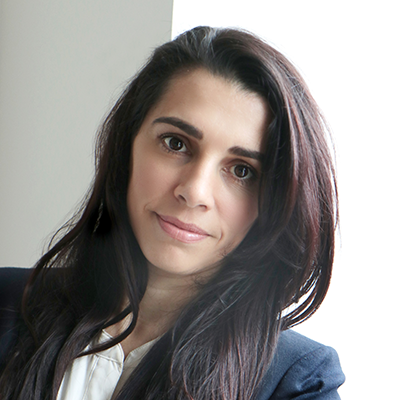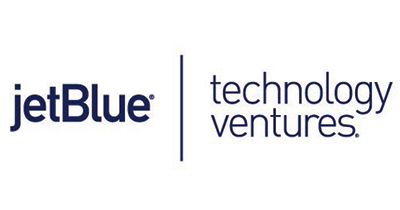 Gabrielle Maguire
Operating Principal
JetBlue Technology Ventures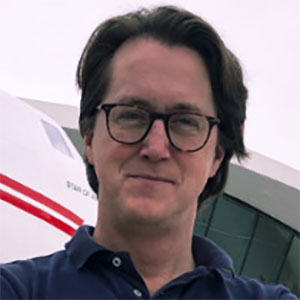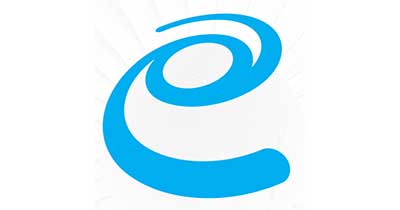 Campbell Hyers
CEO
Airport Engine (Airport focused spin off from Intersection)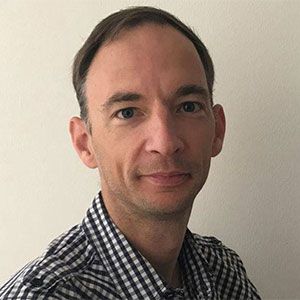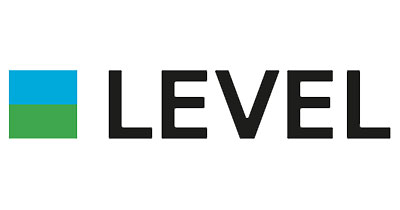 Aurelius Noell
CCO
LEVEL Airlines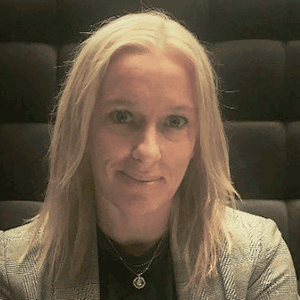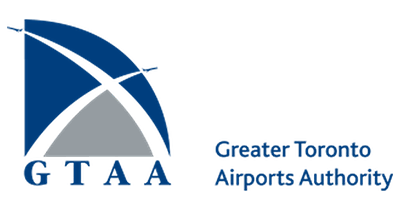 Judith MacDonald
Manager, Air Carrier Program Development
Greater Toronto Airports Authority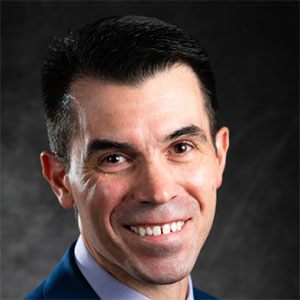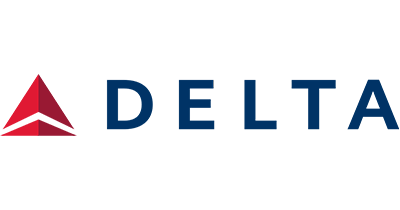 Mark Pearson
Vice President, Corporate Real Estate
Delta Air Lines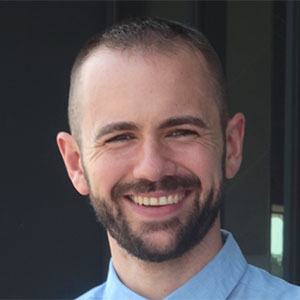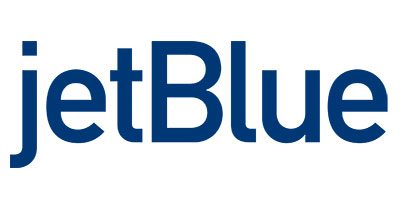 Ryan Carroll
Senior Analyst - JFK Development
JetBlue Airways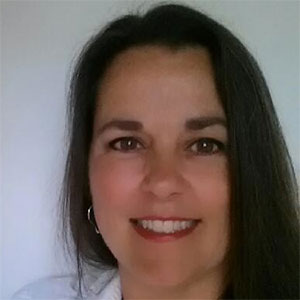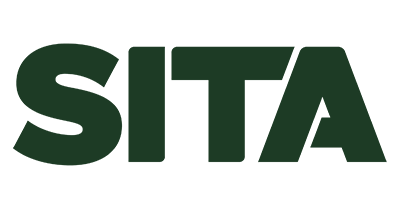 Sherry Stein
Head of Technology Strategy
SITA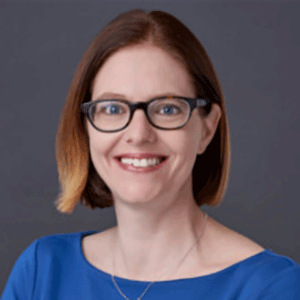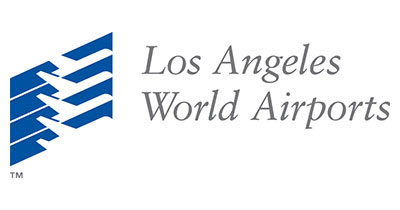 Becca Doten
Managing Director of Media Relations
Los Angeles World Airports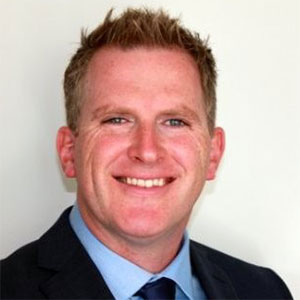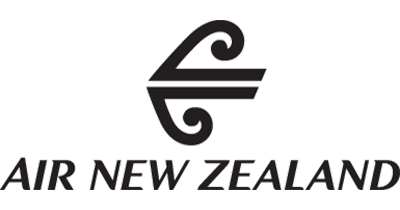 Michael Oulsnam
Manager of Digital Ventures
Air New Zealand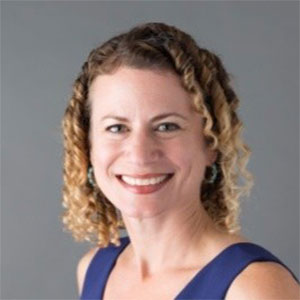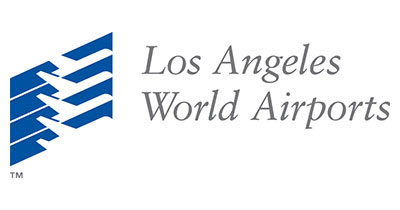 Michelle Schwartz
Chief of External Affairs
Los Angeles World Airports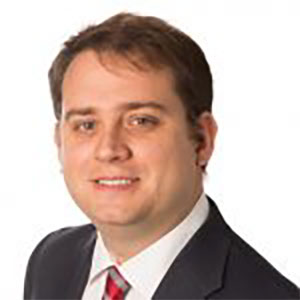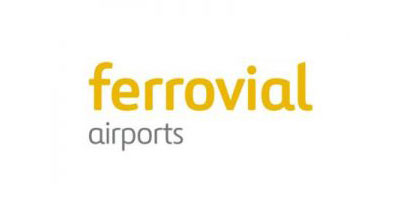 Ismael Ordoñez
Portfolio Management Director
Ferrovial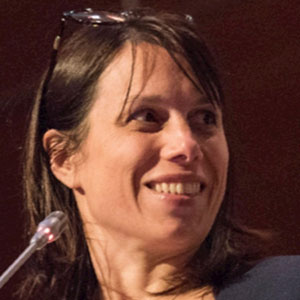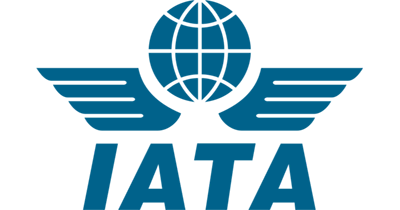 Celine Canu
Head Aviation Facilitation
International Air Transport Association (IATA)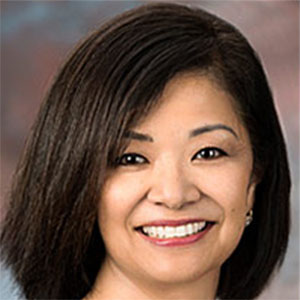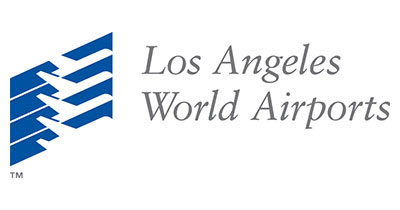 Barbara Yamamoto
Chief Experience Officer
Los Angeles World Airports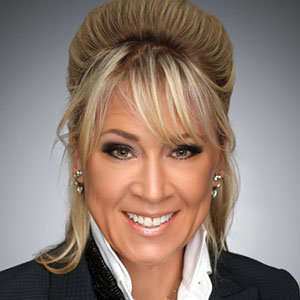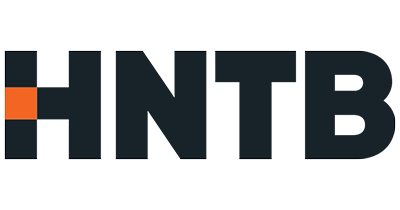 Yvonne Bilshausen
National Aviation Architecture Principal, Vice President
HNTB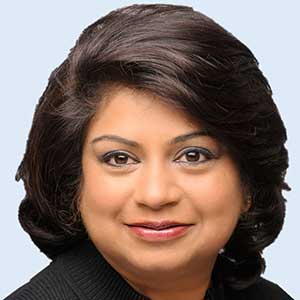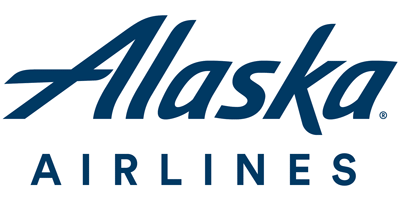 Charu Jain
Vice President & Chief Information Officer
Alaska Airlines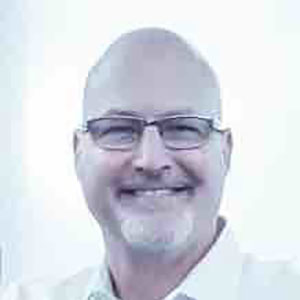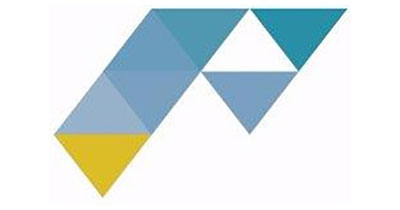 Grant Gray
Senior Aviation IT Consultant
Faith Group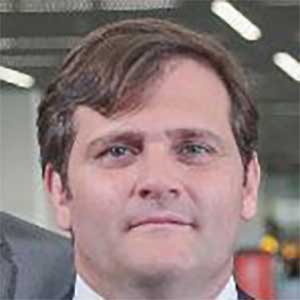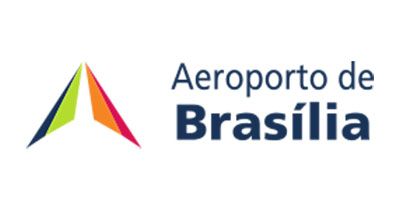 Juan Horacio Djedjeian
Director of Operations
Brasilia Airport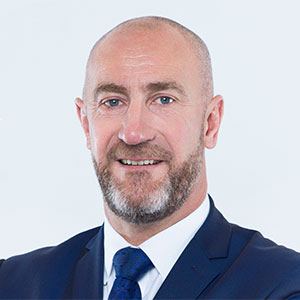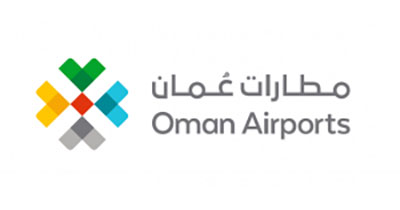 David Wilson
Chief Operations Officer
Oman Airports Management Company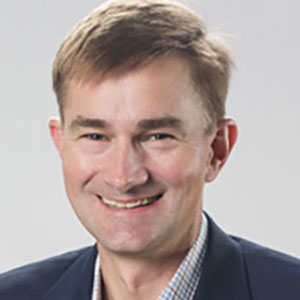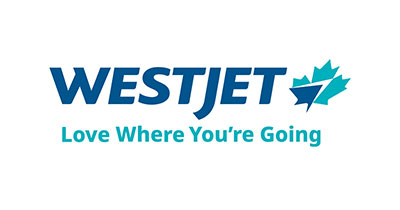 Charles Duncan
Executive Vice-President and Chief Strategy Officer
WestJet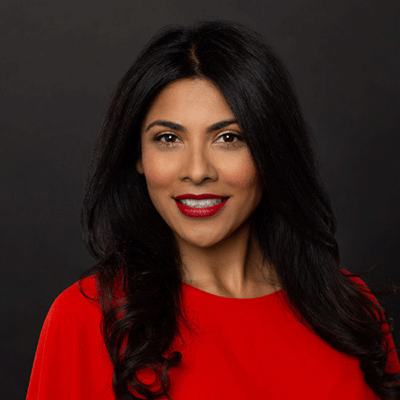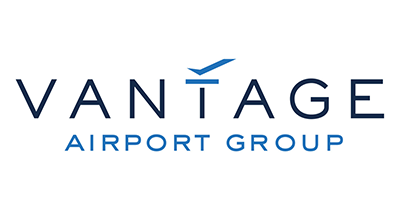 Nirali Shah
Director of Innovation, Partnerships
Vantage Airport Group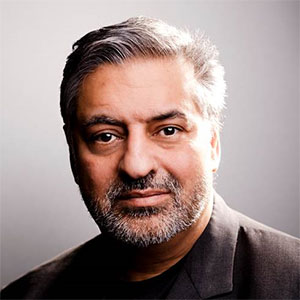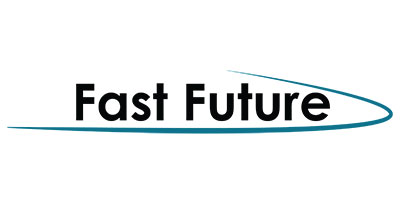 Rohit Talwar
CEO
Fast Future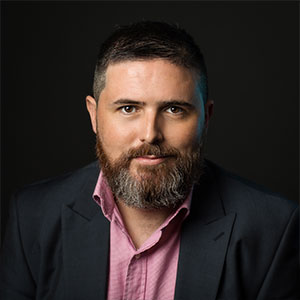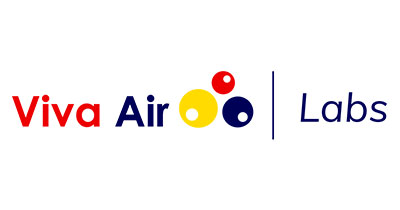 Clyde Hutchinson
Head of Innovation
Viva Air Labs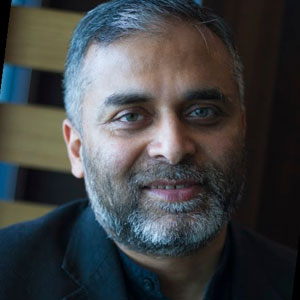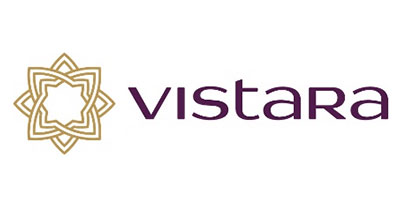 Ravinder Singh
Chief Information & Innovation Officer, Tata Singapore Airlines
Vistara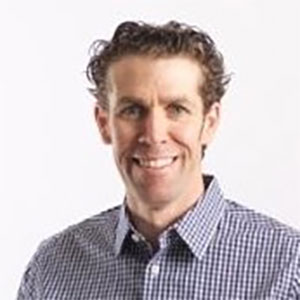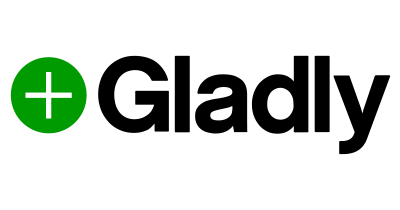 Mike McCarron
VP of Customer Success
Gladly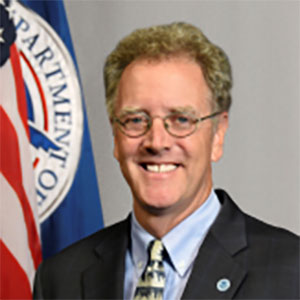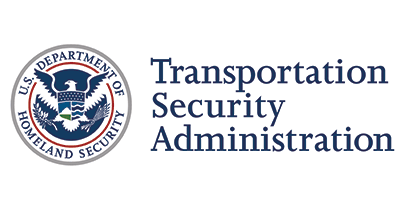 Austin Gould
Assistant Administrator, RCA
Transportation Security Administration (TSA)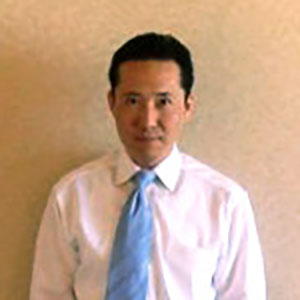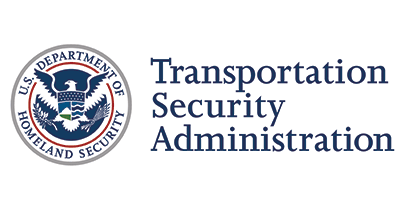 Jason Lim
Identity Management Capability Manager
Transportation Security Administration (TSA)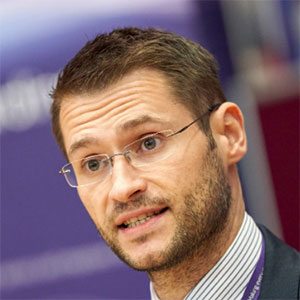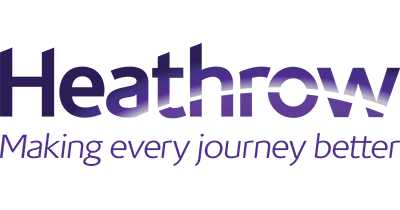 Simon Wilcox
Automation and Innovation Transformation
Heathrow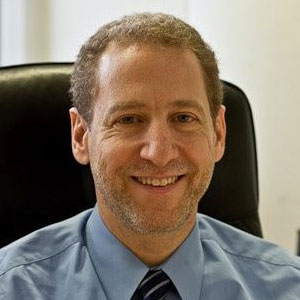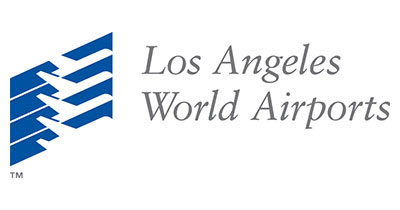 Justin Erbacci
Chief Operating Officer
Los Angeles World Airports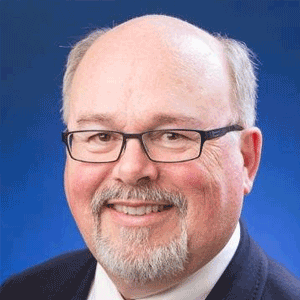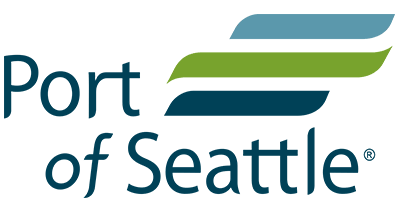 Dave Wilson
Director, Airport Innovation
Port of Seattle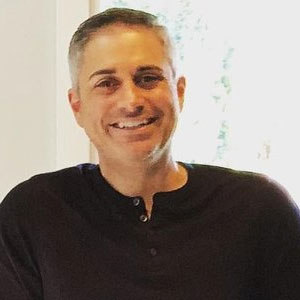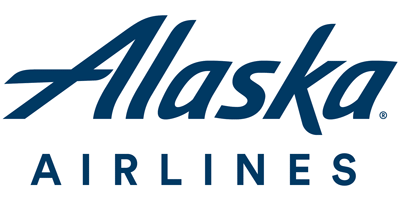 Dave McCormick
Director, E-commerce & GM of Day of Travel Experiences
Alaska Airlines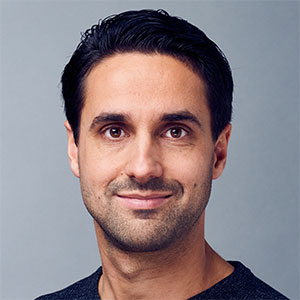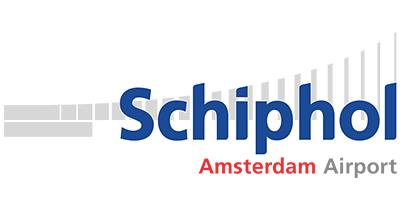 Vincent Thamm
Digital Transformation Coach
Schiphol Amsterdam Airport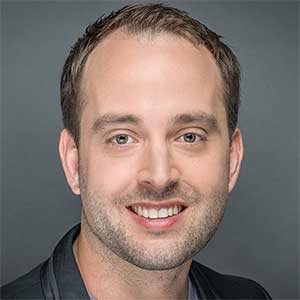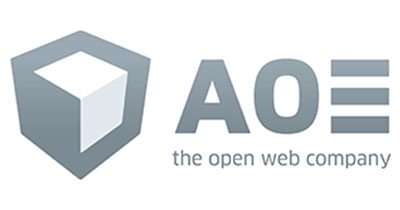 Kian Gould
CEO & Founder
AOE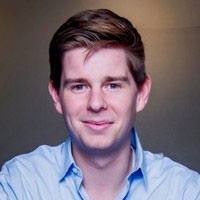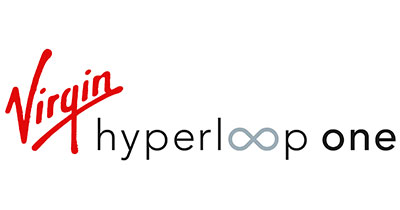 Ryan Kelly
Head of Marketing and Communications
Virgin Hyperloop One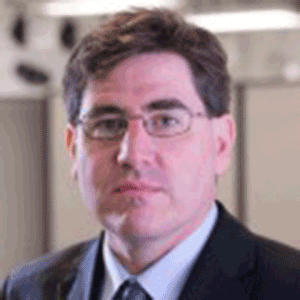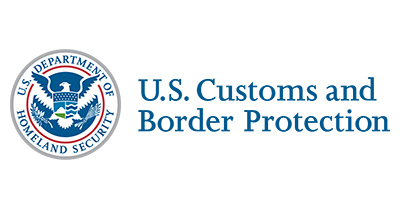 Mike Hardin
Director of Policy, Entry/Exit Transformation
U.S. Customs and Border Protection Agency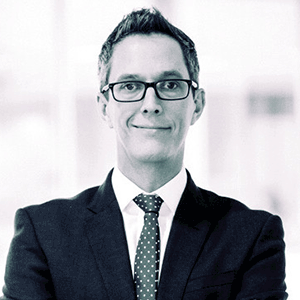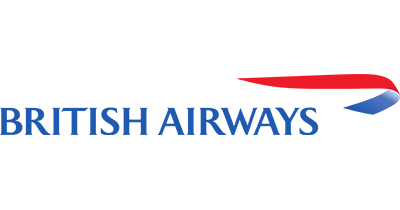 Raoul Cooper
Senior Design Manager -
Innovation at British Airways & Director at Biometrics Institute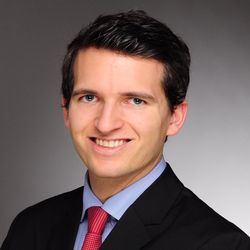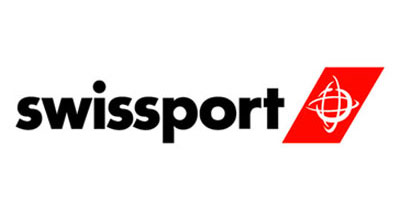 Florian Eggenschwiler
Head of Innovation
Swissport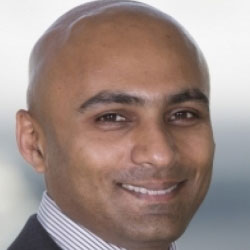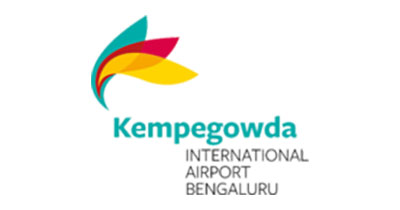 Satyaki Raghunath
Chief Strategy & Development Officer
Bengaluru International Airport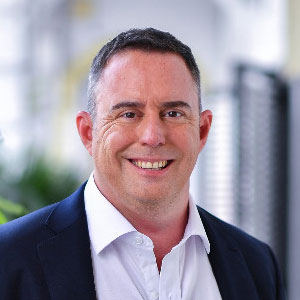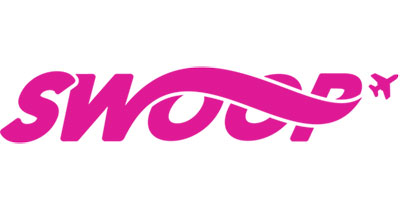 Steven Greenway
President
Swoop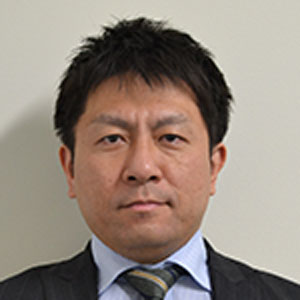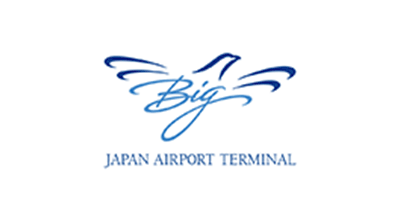 Junichi Shimizu
Vice President of Business Marketing Division
Japan Airport Terminal Co., Ltd.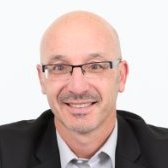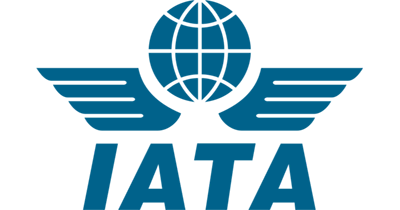 Pierre Charbonneau
Director, Passenger
International Air Transport Association (IATA)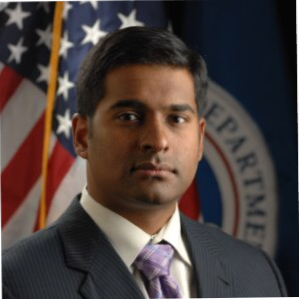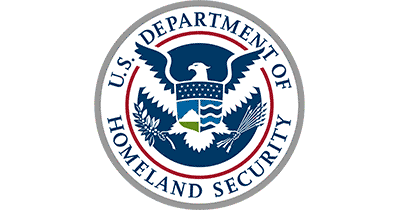 Arun Vemury
Director, Biometric and Identity Technology Center
US Department of Homeland Security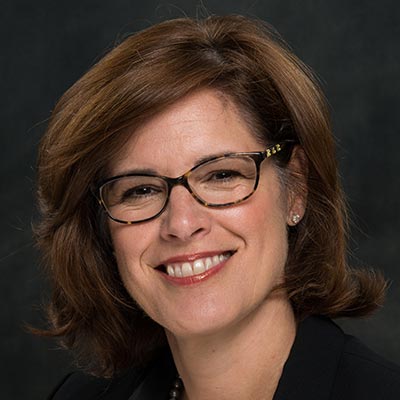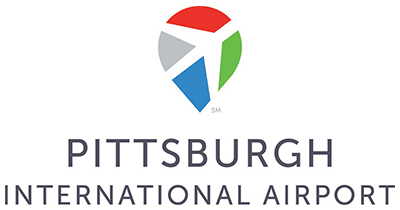 Christina Cassotis
CEO
Pittsburgh International Airport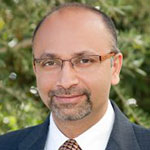 Joyen Vakil
Principal, Vakil Group ( former SVP of Design & Development, MGM Resorts International)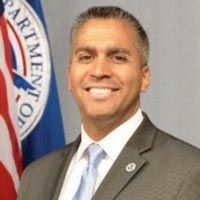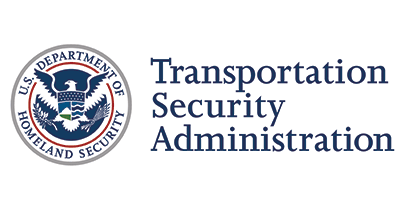 Jose Bonilla
Director, Innovation Task Force
Transportation Security Administration (TSA)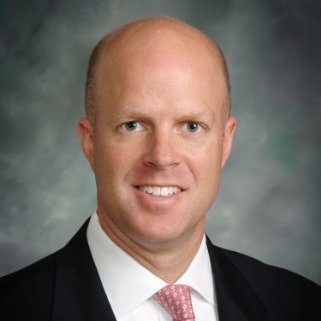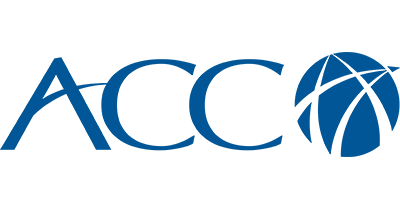 T.J. Schulz
President
Airport Consultants Council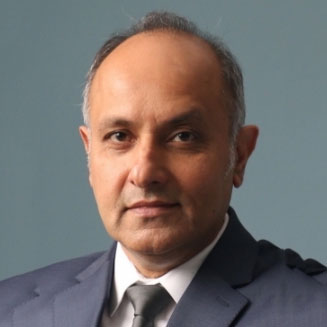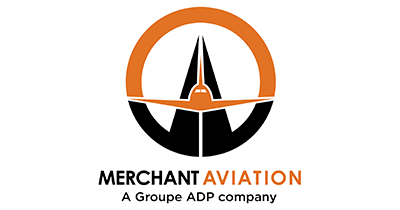 Kiran Merchant
CEO
Merchant Aviation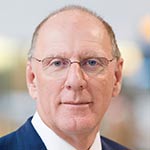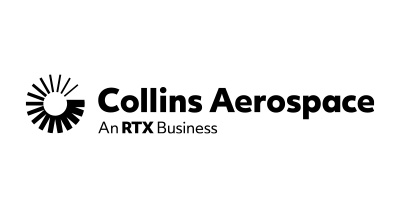 Tony Chapman
Senior Director, Marketing, Product Management and Strategy
Collins Aerospace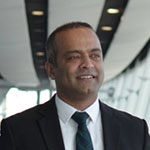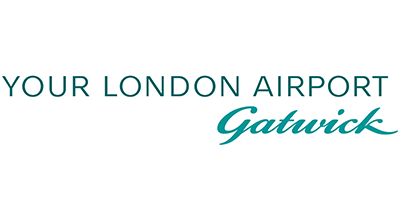 Abhi Chacko
Head of IT Commercial
Gatwick Airport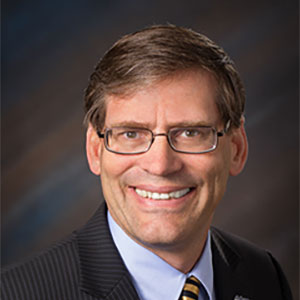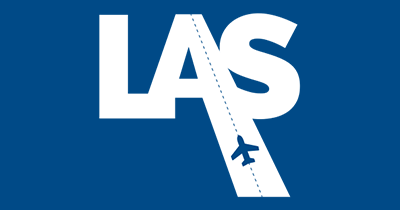 Samuel Ingalls
Assistant Director of Aviation, Information Systems
McCarran International Airport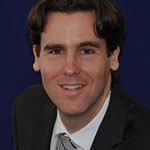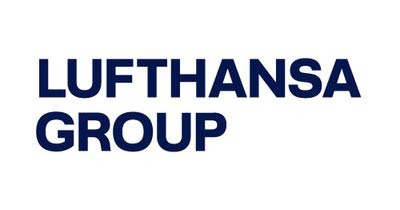 Dr. Bjoern Becker
Senior Director Product Management Ground & Digital Services
Lufthansa Group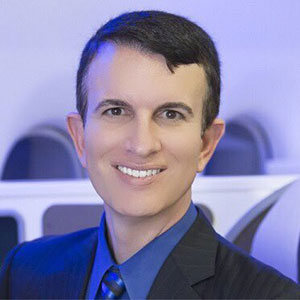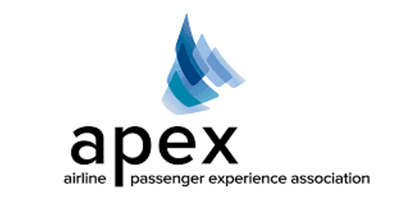 Joe Leader
CEO
APEX & IFSA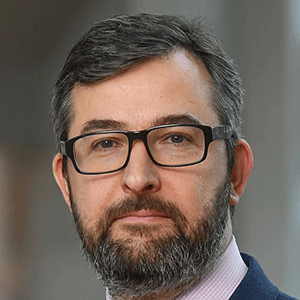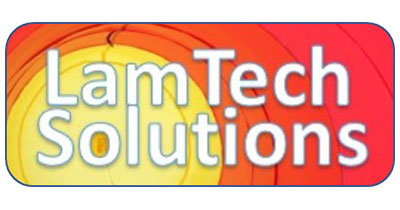 Simon Lamkin
Chief Executive Officer
LamTech Solutions & former CIO of Brussels Airlines
FTE Biometrics Summit
During the past 12 months, it has become clearer than ever before that biometrics technology will be at the heart of the travel experience of tomorrow.
This year, FTE Global will feature a dedicated summit where we will hear case studies and lessons learned from first-movers that have been through implementations. We will also facilitate important discussions on how we can overcome the challenges to mass adoption of biometrics, and address how we should design facilities if queue-less flow is to become a reality.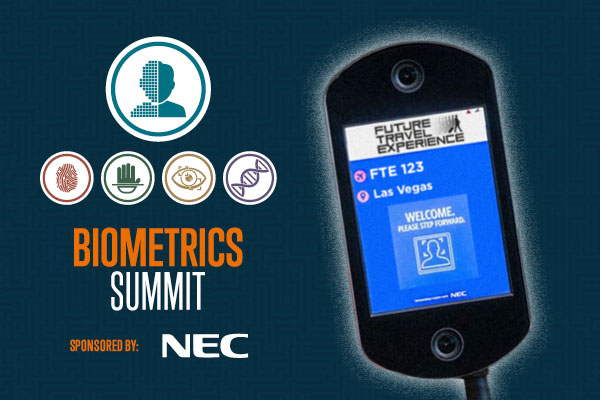 KEYNOTE SPEAKER ANNOUNCED
Lee McCabe
Vice President, North America at Alibaba Group

Mo Gawdat to deliver opening keynote at FTE Global 2019
World-renowned technology and innovation leader, and former Google X Chief Business Officer, to deliver inspirational address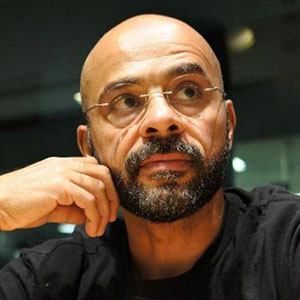 ---
FTE Global 2019 attendees will hear an inspirational opening keynote address by Mo Gawdat, the former Chief Business Officer for X, previously Google X, and a leading global expert in technology and innovation with the world's most advanced organisation for breakthrough technology. Mo joined Google in 2007, after many successful years at Microsoft, and managed Google's business in over 50 countries, focusing on his biggest passion; Emerging Markets and the considerable challenges they face with embracing innovation. Prior to becoming Chief Business Officer at Google X, Mo served as the Vice President of Business Innovation. Remarkably, Mo started close to half of Google's operations worldwide. The latest being his role on Project Loon; an ambitious attempt to use high altitude balloons to provide affordable internet access to the remaining 5 billion people for whom today's existing technology has proven too expensive or too complex to reach. Mo is also a serial entrepreneur who has co-founded more than 15 businesses in his career. He actively serves as a Board Member in several technology, health and fitness, and consumer goods startups as well as several government technology and innovation boards in the Middle East and Eastern Europe. Mo is the author of the book "Solve for Happy: Engineering Your Path to Uncovering the Joy Inside You" and he is also the founder of One Billion Happy, a global movement created to help one billion people become happier.