Diamond SPONSOR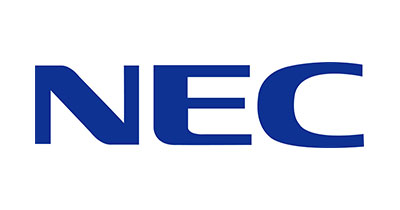 PLATINUM SPONSOR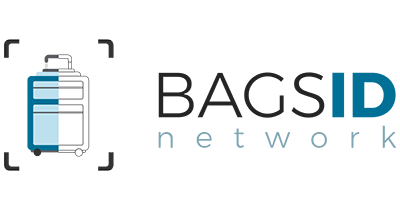 PLATINUM SPONSOR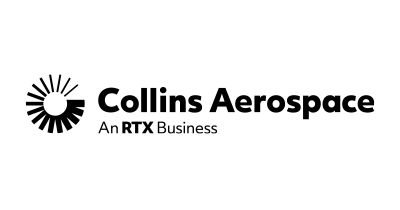 GOLD SPONSOR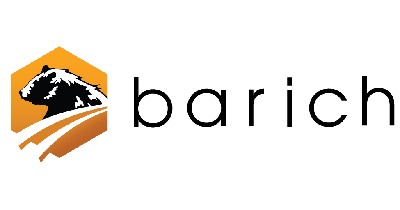 GOLD SPONSOR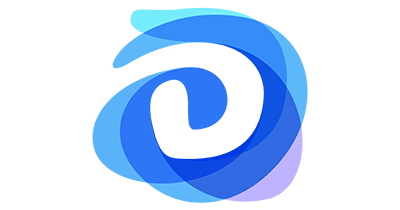 GOLD SPONSOR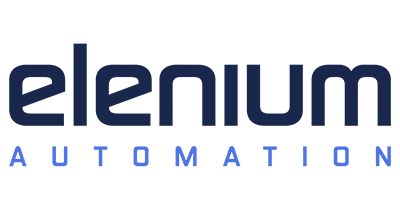 GOLD SPONSOR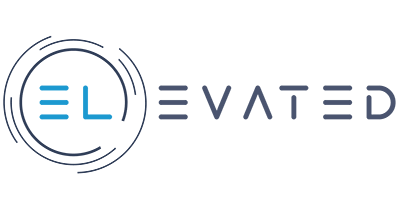 GOLD SPONSOR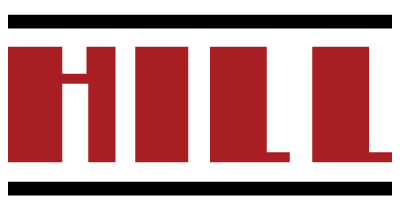 GOLD SPONSOR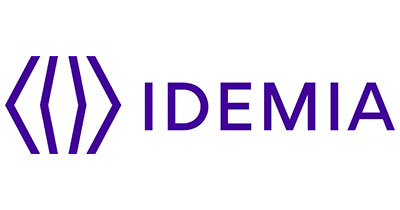 GOLD SPONSOR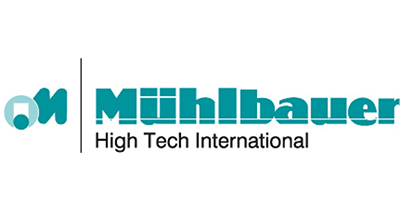 GOLD SPONSOR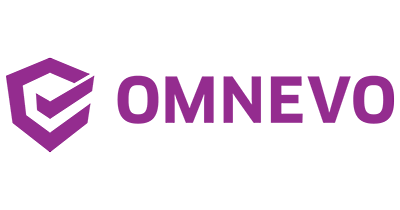 GOLD SPONSOR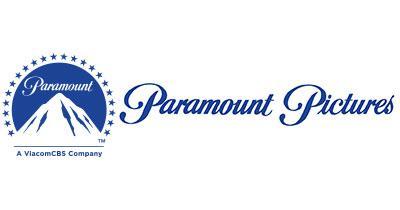 SILVER SPONSOR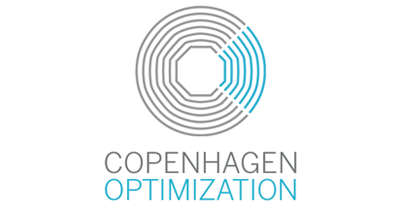 BRONZE SPONSOR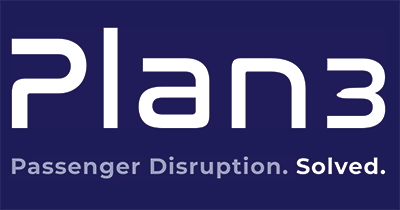 BRONZE SPONSOR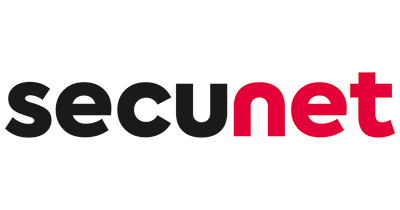 BRONZE SPONSOR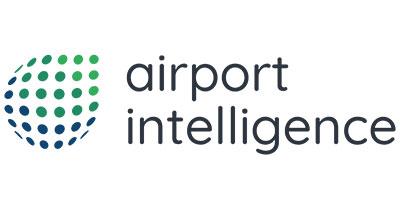 Hear from the most inspirational speakers from inside and outside of the industry, delivering candid and revealing insights
The conferences at FTE Global+ are the most forward-looking in our portfolio and truly unique thanks to a strong dedication to sharing outside-of-the-industry thinking. Keynote speakers in recent years have included senior names from Apple, Disney, Virgin Galactic, McLaren, Hyperloop Transportation Technologies, NASA, MGM Resorts, Alibaba and Royal Caribbean. Speaker recruitment is well underway and we are pulling together an incredible agenda in which everyone who takes to our stage will have something genuinely new and inspirational to share, with critical insights and learnings on future trends and successful transformation strategies to help you be ready for tomorrow's world.
Our conference sessions build on our landmark keynotes, and we deliver a memorable learning experience by providing progressive insights from industry leaders, technology giants, disruptors, parallel industries, academia and startups.
We make a concerted effort to differentiate ourselves from the crowd and to embrace conference session formats that facilitate the best level of knowledge-sharing and interactivity. With this in mind, FTE Global+ 2021 will include a raft of formats, including Think Tanks, Guest Sessions, Symposiums, Briefings, Technical Workshops, and Our Next Guest Needs No Introduction. The conferences will also focus on a wider range of topics, including Touchless & Socially Distanced Travel; Digital Transformation & Automation; Biosecurity; Cost Reduction & Operational Efficiency; Reimagined Guest Experiences; Protecting & Empowering Workforce; Offsite & New Processing Practices; Robotics; Urban Air Mobility, and perhaps most importantly New Commercial Innovations & Business Models, with a case study focused approach that will help to champion innovations from around the world.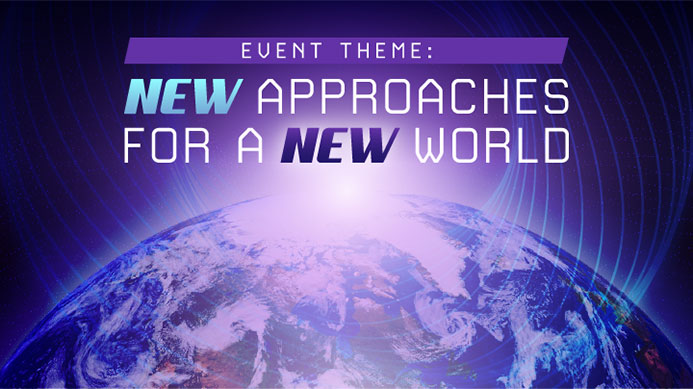 What can you expect from our four compelling conference tracks, briefings and social events?
---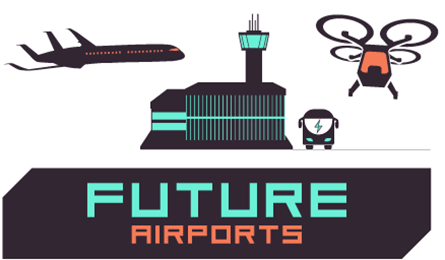 Sessions will focus on how future airports should look and operate in the post-COVID-19 world; baggage innovation; progressive approaches to airport design, construction and sustainability; touchless travel; biometrics and digital identity; and using technology and innovation to meet new efficiency, commercial, safety and health considerations at the airport. Leading organisations already confirmed to speak in this track include ACI, Star Alliance, Oman Airports, Delta Air Lines, McCarran International Airport, American Airlines, Reach Airports, Sun Country Airlines, Southwest Airlines, TSA, U.S. CBP, Japan Airlines, Alaska Airlines, Cincinnati / Northern Kentucky International Airport, Lufthansa, Spirit Airlines and Port of Seattle.
"FUTURE AIRPORTS" CONFERENCE AGENDA Launched
View Future Airports Agenda
---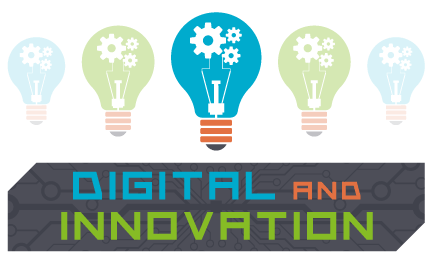 This long-standing track will include sessions focusing on how airlines can leverage data, digital platforms and innovation to evolve, create new business models and thrive in the post-COVID-19 world; digital transformation and the future of e-commerce; sustainability fuelling the future of innovation; digital identity; and a Robotics & Autonomous Vehicles Symposium. You can expect to hear from the likes of Air Canada, JetBlue Technology Ventures, Team ABC, Lufthansa and many more pioneers in this space.
"Digital & Innovation" CONFERENCE AGENDA Launched
View Digital & Innovation Agenda
---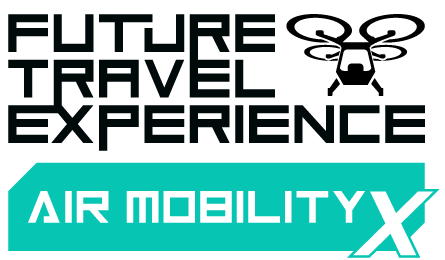 As this recent article highlights, new air mobility solutions such as eVTOLs and electric regional aircraft will become commonplace around the world very soon. This exciting new conference track will help industry stakeholders understand the latest developments in this fast-moving area and how they should adapt their strategies, infrastructure and systems to take advantage of this major change in transportation, which is sure to have big repercussions for the end-to-end travel experience in the future. You will hear from an array of experts and guest speakers from companies including JetBlue Technology Ventures, Japan Airlines, Ferrovial Airports, Porsche Consulting, Lilium, Virgin Atlantic & Volocopter plus many more to be announced soon.
"Air MobilityX" CONFERENCE AGENDA Launched
View Air MobilityX Agenda
---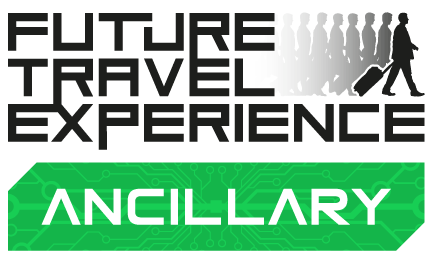 We are delighted to be working with our "Ancillary Ambassador" for this event – Jay Sorensen, President – Product, Partnership and Marketing Practice at IdeaWorks, whose research and reports have made him a leading authority on frequent flyer programmes and the ancillary revenue movement. This conference will explore the most exciting ways to simultaneously enhance customer experiences and revenue opportunities at every point of the journey. Content will focus on new ancillary recommendations for a new era; commercial innovation to increase spend and enhance customer experiences both before and during the day of travel; commercial opportunities amidst the mobility revolution; and finding new business models for airlines, airports and other stakeholders to drive more passenger spend that all parties can share in.
"Ancillary" CONFERENCE AGENDA Launched
View Ancillary Agenda
---
Workshops
FTE aims to be an industry change catalyst and we are making every effort to facilitate actual industry collaboration at the show, as opposed to just discussing the need for it. These interactive sessions will provide a discussion platform for various stakeholders to explore how they can collaborate in key areas to enhance the end-to-end passenger experience and improve operations. The following workshops will complement our high-level conference sessions: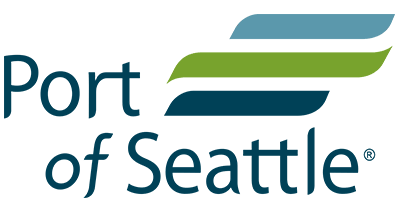 Workshop: Lessons learned from virtual queuing efforts at Sea-Tac
Dave Wilson, Director, Airport Innovation, Port of Seattle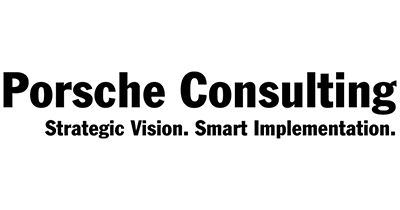 Workshop: What will the mobility ecosystem of the future look like and how will air transport stakeholders successfully integrate with it?
Joshua Hirschheimer, Associate Partner - Aerospace and Transportation, Porsche Consulting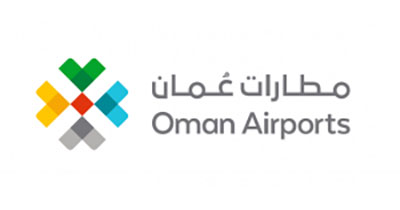 Co-creation Session: Nurturing future talent for your organisation
David Wilson, Chief Operations Officer, Oman Airports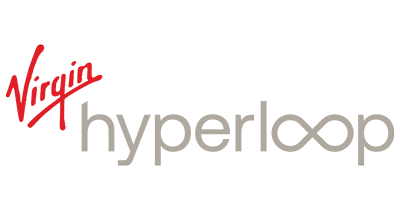 Workshop: How can aviation industry stakeholders establish hyperloop pilot projects?
Diana Zhou, Senior Director of Global Business Development, Virgin Hyperloop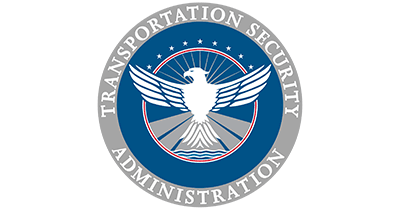 Workshop: Cybersecurity mitigation strategies
Russell Roberts, Assistant Administrator, Chief Information Officer, Transportation Security Administration (TSA)
---
Briefings
We are working very closely with our host airport, TSA and U.S. CBP to share details on their latest efforts and perspectives on the future. These partners will facilitate the following briefings during the event:

1. Tours and briefing on the TSA Advancing the Checkpoint Environment (ACE) at McCarran International Airport
The ACE Checkpoint is a one-of-a-kind innovation checkpoint located in Las Vegas McCarran International Airport (LAS).

After months of remodelling during the pandemic, the ACE Checkpoint reopened on June 7, 2021.

TSA's Innovation Task Force (ITF) is utilising this site for side-by-side testing and evaluation of emerging security technologies from a variety of vendors in a live checkpoint environment.

Several innovative technologies are now being demonstrated at the Innovation Checkpoint.

The checkpoint is the only one in the country with three ASLs, integrated with four CT scanners, allowing for uninterrupted movement of carry-on luggage though the screening process.

Future planned demonstrations include Credential Authentication Technology-2b (CAT-2b), AutoCAT, and Dynamic Screening.
Tours will be complemented by a briefing from Austin Gould, Assistant Administrator for Requirements and Capabilities Analysis (RCA), TSA, and Matt Gilkeson, Director of the Innovation Task Force, TSA.
2. U.S. CBP Briefing & Technical Overview Workshop
FTE Global 2021 will be complemented by a U.S CBP workshop during which experts from CBP and guest speakers will lead in-depth technical sessions in an interactive environment on the best approaches to rolling out a biometrics programme. Expect briefings from Diane J. Sabatino, Deputy Executive Assistant Commissioner, Office of Field Operations, U.S. CBP and her team.
Social Events
---
Delegates will be able to enjoy our Welcome Drinks in the exhibition hall to kick off the show, and our Networking Reception on the Ironwood Terrace at the Aria Resort. On both occasions, delegates will enjoy unique hospitality in the Entertainment Capital of the World, where you can catch up with old friends and make plenty of invaluable new contacts over drinks.
Everyone who works in this industry loves aviation, and wouldn't it be wonderful to see the most anticipated aviation movie for decades in an exclusive private screening of Top Gun: Maverick with hundreds of your peers at FTE Global 2021? Of course it would! That is why we are super excited to make this a reality in Las Vegas this December. Pete "Maverick" Mitchell keeps pushing the envelope after years of service as one of the Navy's top aviators. He must soon confront the past while training a new squad of graduates for a dangerous mission that demands the ultimate sacrifice. This landmark movie has pioneered new ways of filming to make the audience really feel like they are actually in the cockpit with the fighter pilots. Real Flying. Real Flying. Real G-Forces. Pure Adrenaline.
2021 Confirmed Speakers Include:
---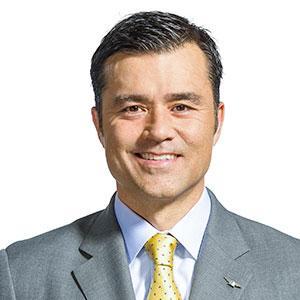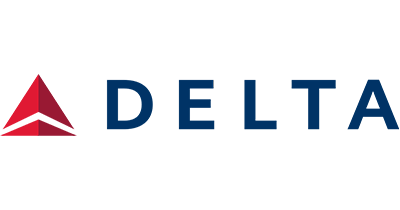 Matt Muta
Vice President Innovation
Delta Air Lines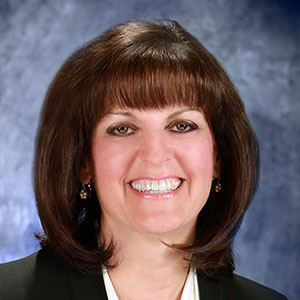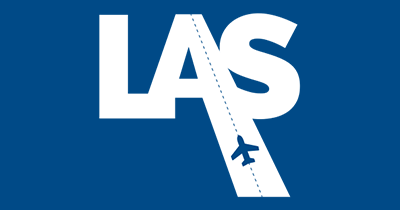 Rosemary A. Vassiliadis
Director of Aviation
Clark County Department of Aviation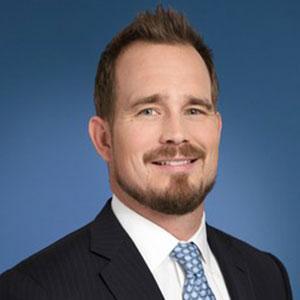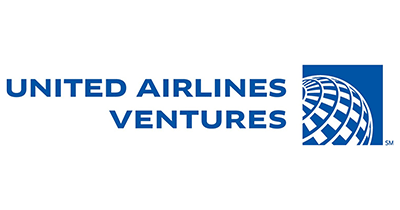 Michael Leskinen
President
United Airlines Ventures & Vice President of Corporate Development and Investor Relations, United Airlines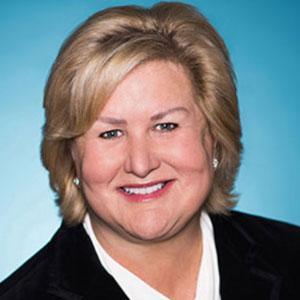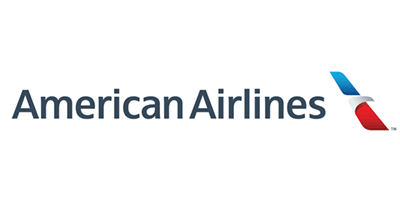 Alison Taylor
Chief Customer Officer
American Airlines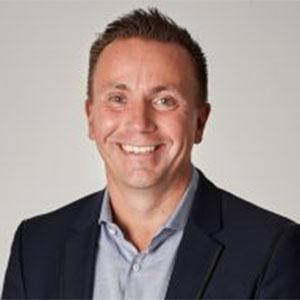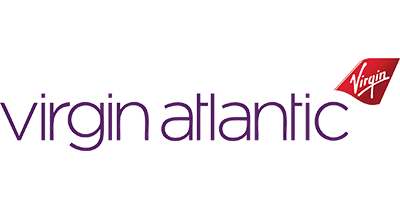 Juha Jarvinen
CCO
Virgin Atlantic & President Emeritus, APEX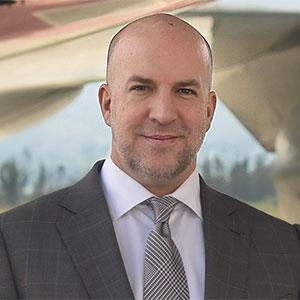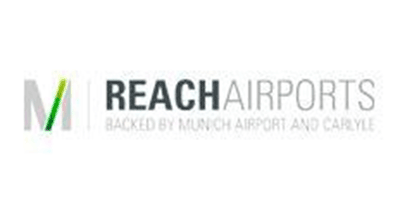 Andrew O'Brian
CEO
Reach Airports & Chair of ACI Latin America & Caribbean (ACI LAC)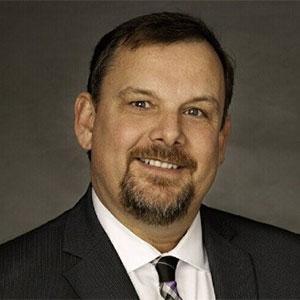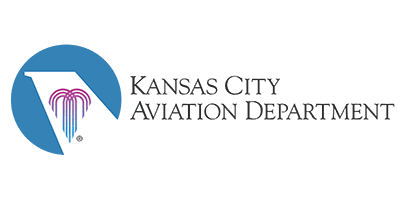 Patrick Klein
Director of Aviation
Kansas City Aviation Department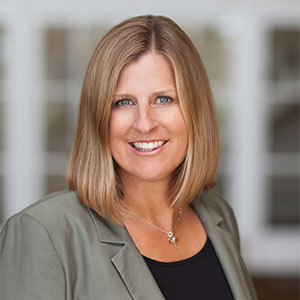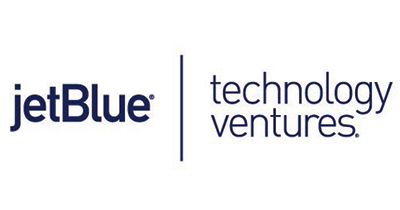 Amy Burr
President
JetBlue Technology Ventures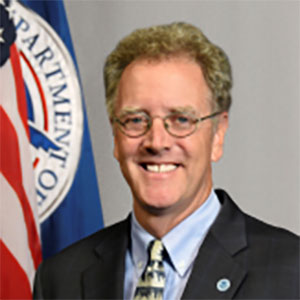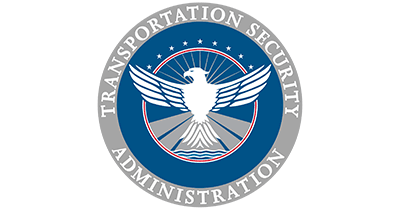 Austin Gould
Assistant Administrator, RCA
Transportation Security Administration (TSA)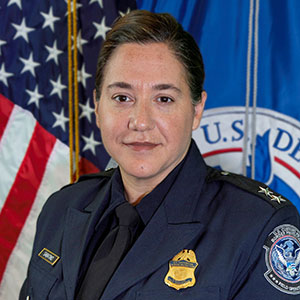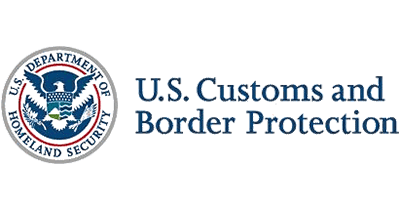 Diane J. Sabatino
Deputy Executive Assistant Commissioner, Office of Field Operations
U.S. Customs and Border Protection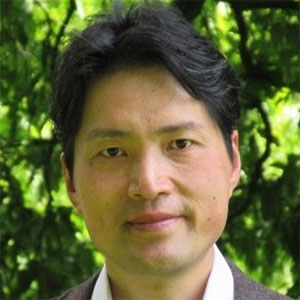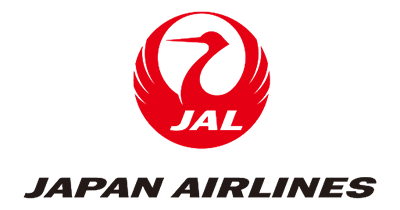 Akira Mitsumasu
VP Global CX & Marketing
Japan Airlines & Member of the APEX Board of Directors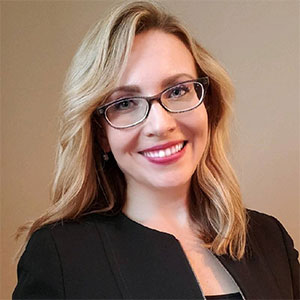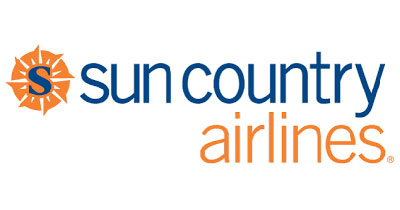 Kathleen Barrett
Vice President Fleet, Fuel and Airport Affairs
Sun Country Airlines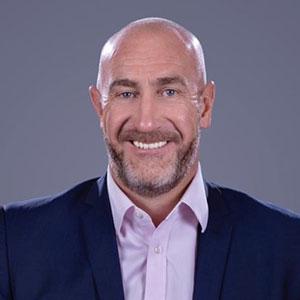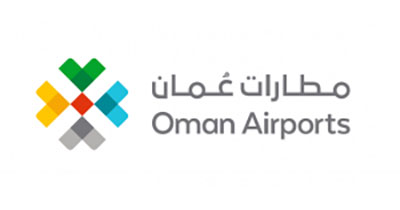 David Wilson
Chief Operations Officer
Oman Airports Management Company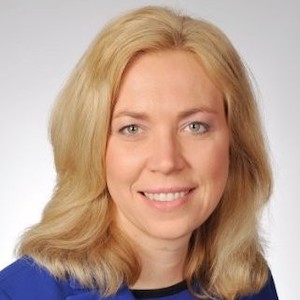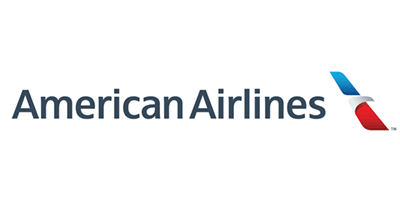 Julie Rath
VP, Customer Experience & Reservations
American Airlines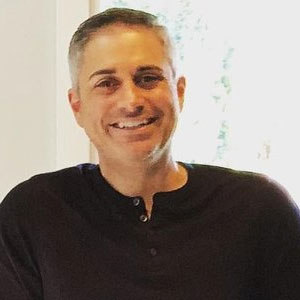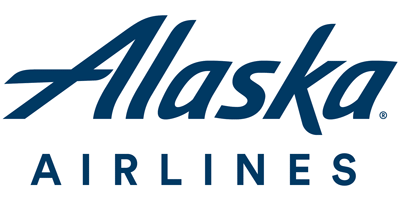 Dave McCormick
Managing Director, Product & Design
Alaska Airlines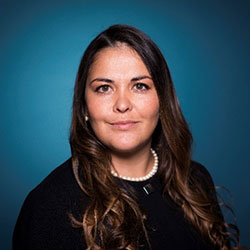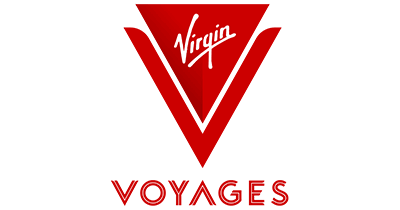 Mariana Fonseca Medina
VP of eCommerce
Virgin Voyages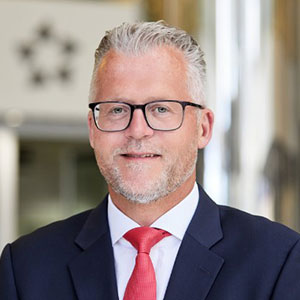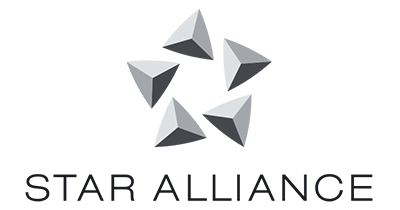 Christian Draeger
VP Customer Experience
Star Alliance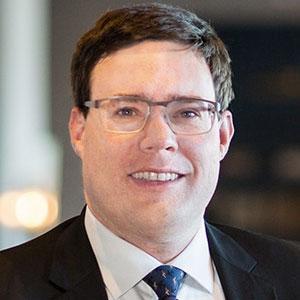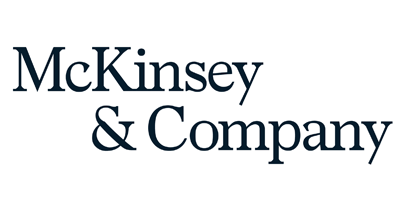 Robin Riedel
Partner
McKinsey & Company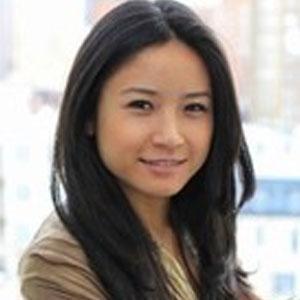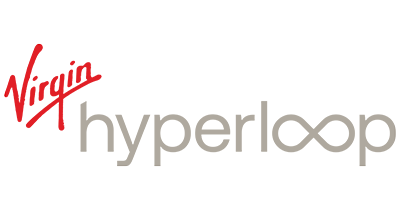 Diana Zhou
Senior Director of Global Business Development
Virgin Hyperloop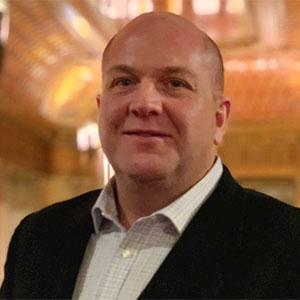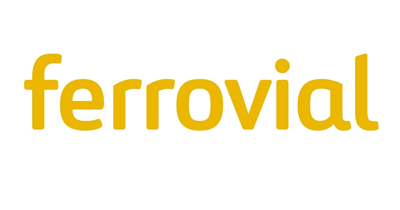 Joseph Alesia
Sr. Vice President Corporate Development
Ferrovial Airports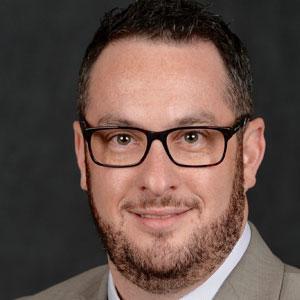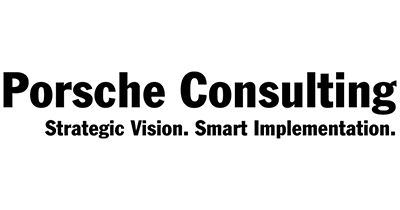 Joshua Hirschheimer
Practice Lead - Aerospace, Transportation and Logistics
Porsche Consulting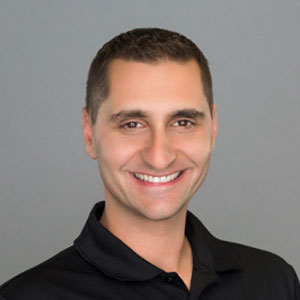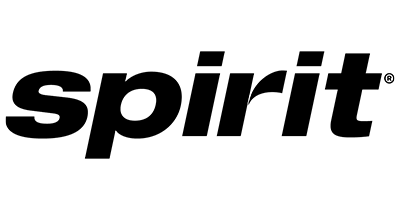 Mike Byrom
Vice President, Airport Services
Spirit Airlines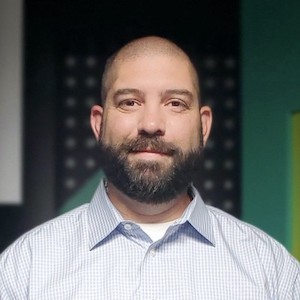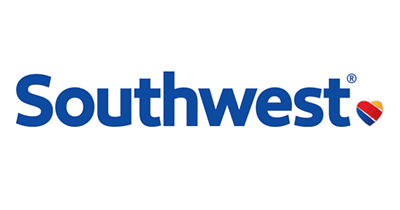 Kevin Kleist
Emerging Trends Advisor
Southwest Airlines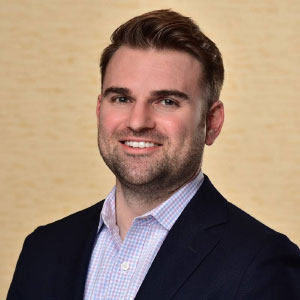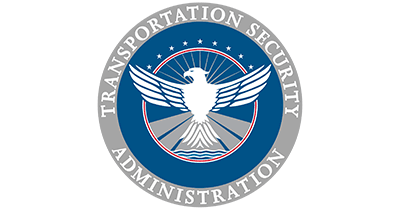 Daniel McCoy
Chief Innovation Officer
Transportation Security Administration (TSA)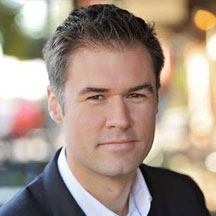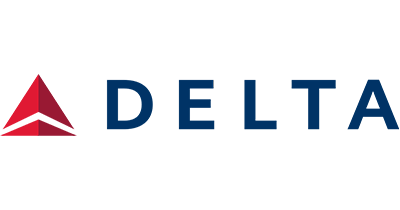 Greg Forbes
Managing Director Airport Experience
Delta Air Lines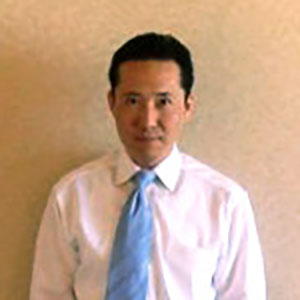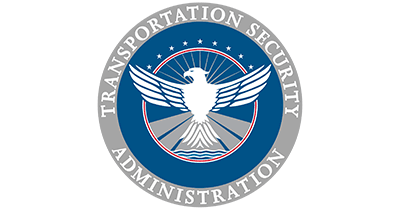 Jason Lim
Identity Management Capability Manager
Transportation Security Administration (TSA)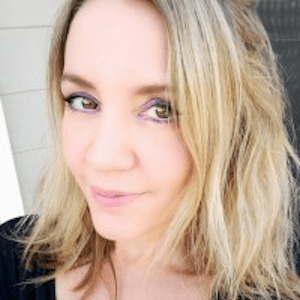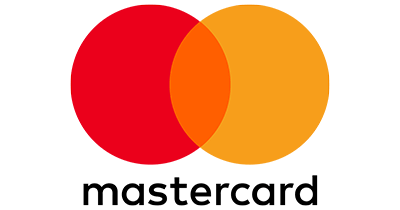 Sarah Clark
Senior Vice President - Digital Identity
Mastercard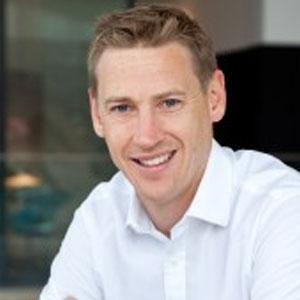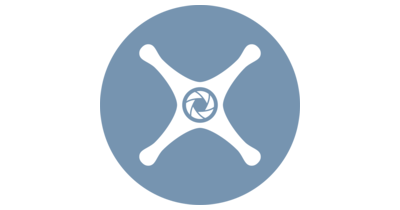 Duncan Walker
Founder and CEO
Skyports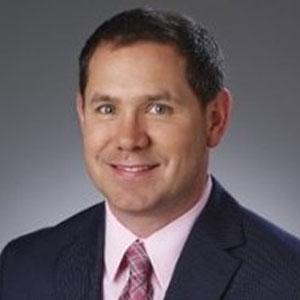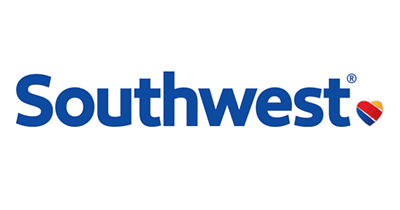 Paul Cullen
Vice President - Real Estate
Southwest Airlines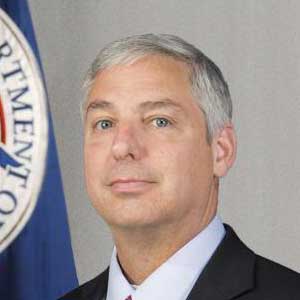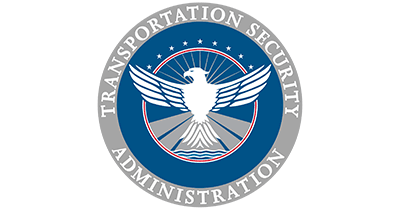 Russell Roberts
Chief Information Officer and Assistant Administrator for the Office of Information Technology
Transportation Security Administration (TSA)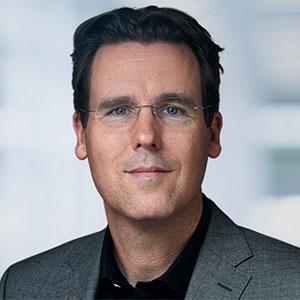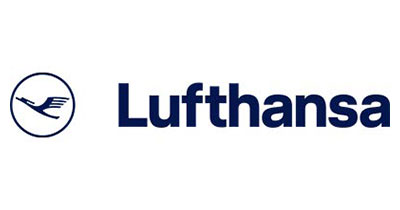 Dr. Bjoern Becker
Head of Future Intercontinental Experience Program
Lufthansa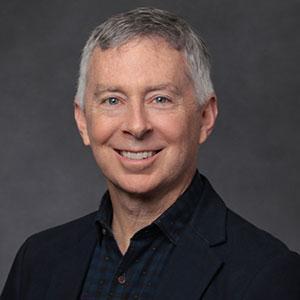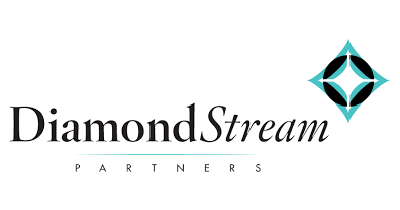 Dean Donovan
Managing Director
DiamondStream Partners & Founder/Director, Volaris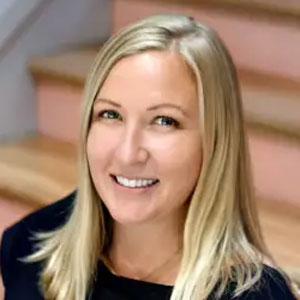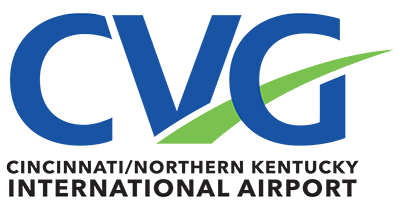 Naashom Marx
Sr. Manager of Strategic Innovation
Cincinnati / Northern Kentucky International Airport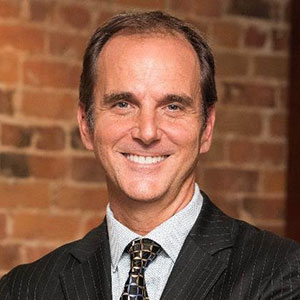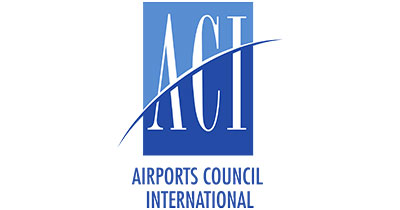 Antoine Rostworowski
Senior Vice President, Programmes and Commercial Services
ACI World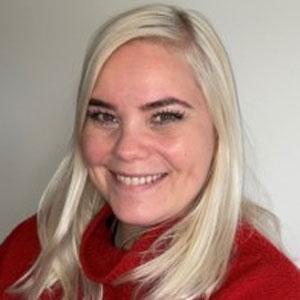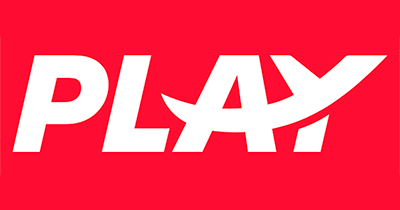 Hildur Haarde
Service Director
PLAY airlines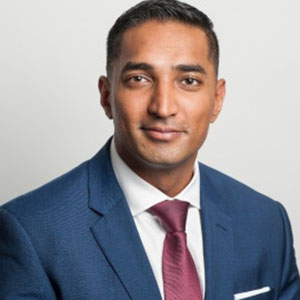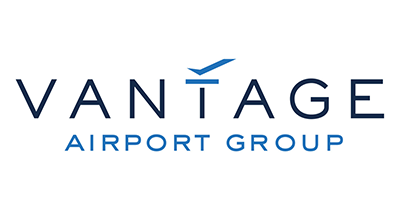 Sammy Patel
Vice President, Commercial & Chief Executive Officer, Midway Partnership
Vantage Airport Group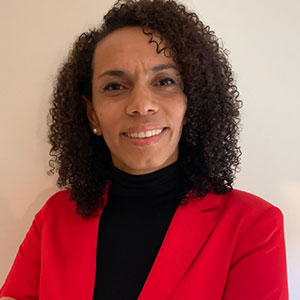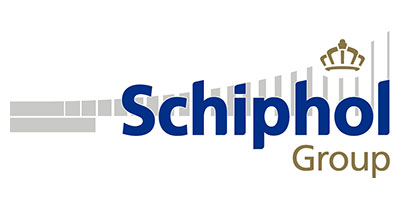 Rosina Kotey
Innovation Lead
Royal Schiphol Group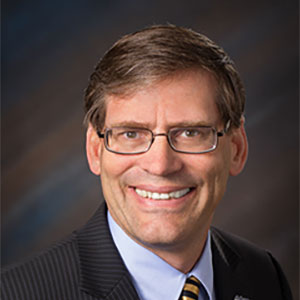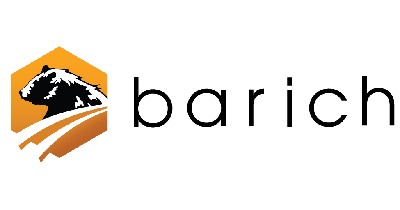 Samuel Ingalls
Principal
Barich, Inc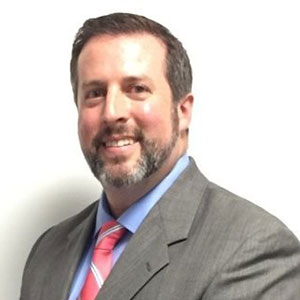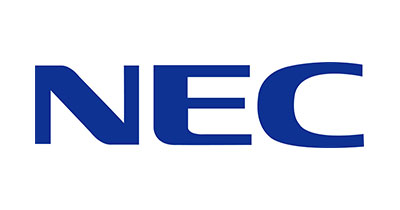 Bill Carleton
Director, Program Management
NEC Corporation of America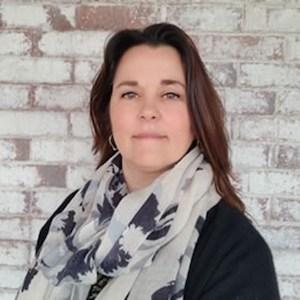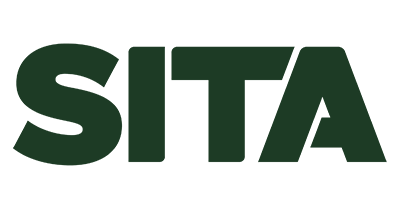 Sherry Stein
Head of Technology Strategy, Americas
SITA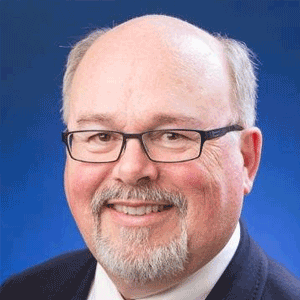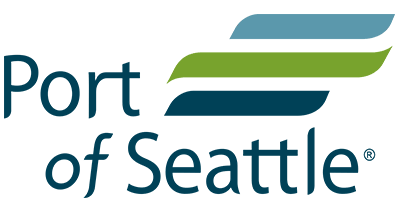 Dave Wilson
Director, Airport Innovation
Port of Seattle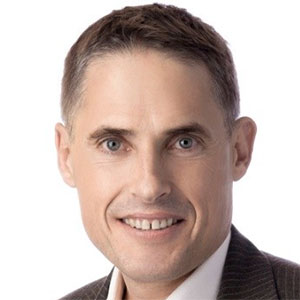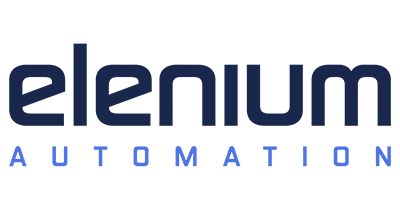 Ilya Gutlin
Chief Commercial Officer
Elenium Automation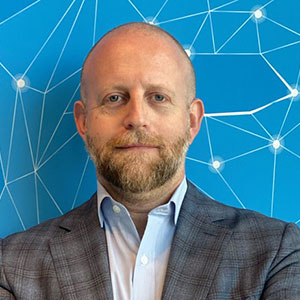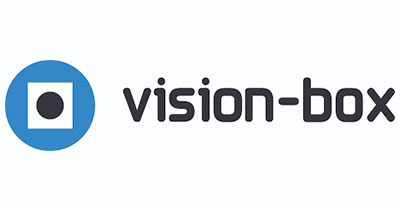 Jeff Lennon
VP Head of Strategic Sales & Global Partnerships
Vision-Box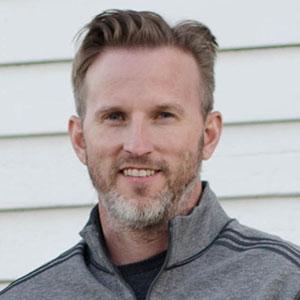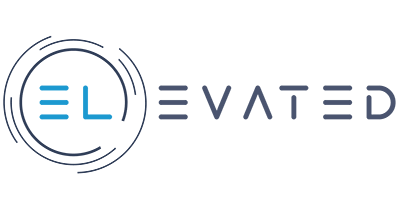 Steven Tate
CTO
Blndspt.com & Elevation Software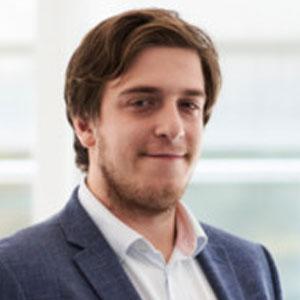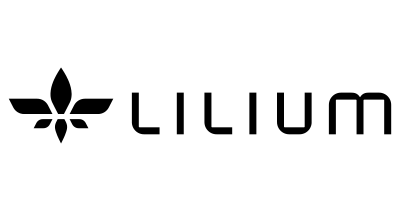 William Earle A'Hern
VP Business Development
Lilium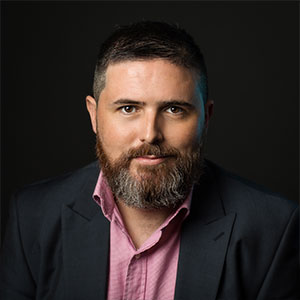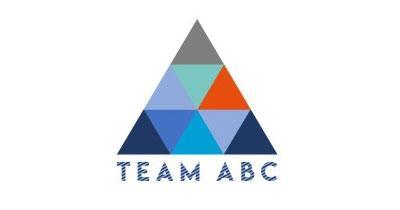 Clyde Hutchinson
General Partner
Team ABC (former Head of Viva Air Labs)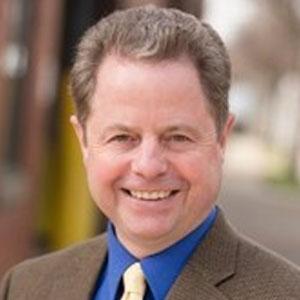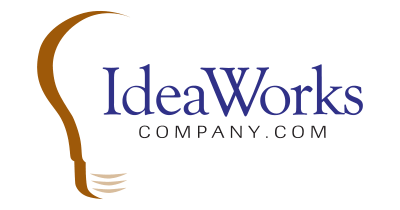 Jay Sorensen
President - Product, Partnership and Marketing Practice
IdeaWorks Company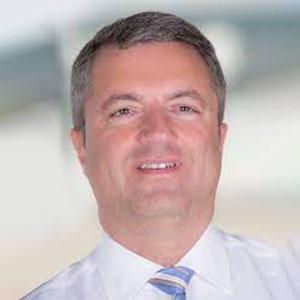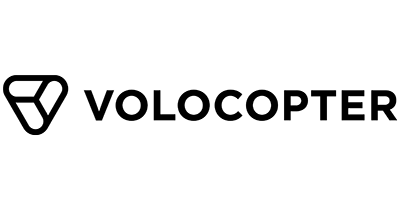 Velis Eleftheriou
Vertiports Operations Manager
Volocopter (& former ATM Strategy & Development Manager, Dubai Airports)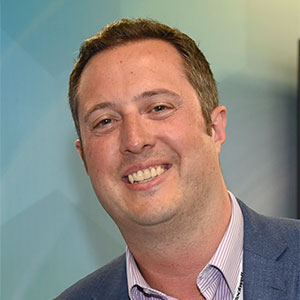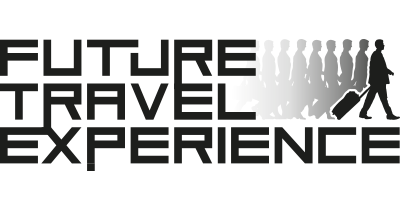 Daniel Coleman
Founder & CEO
Future Travel Experience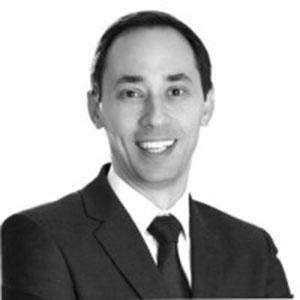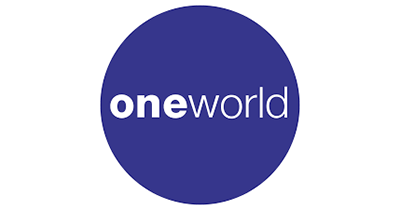 Jaron Millner
Director, Head of Carrier oneworld Digitalisation
Oneworld Management Company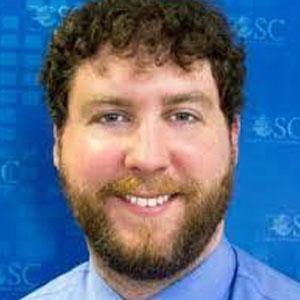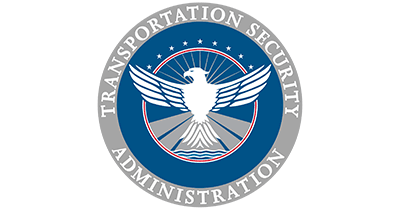 Matt Gilkeson
Director, Innovation Task Force
Transportation Security Administration (TSA)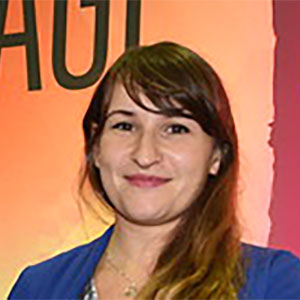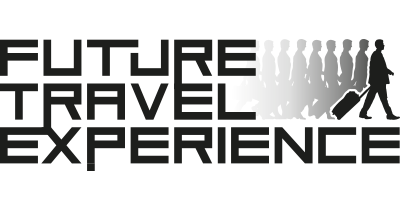 Marta Dimitrova
Editor & FTE Hub Community Manager
Future Travel Experience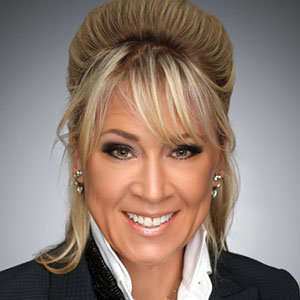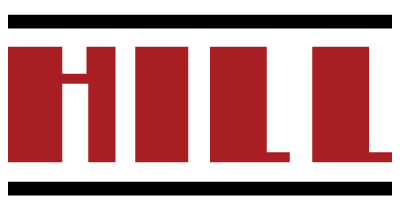 Yvonne Bilshausen
Vice President of Aviation, U.S. West & Canada
Hill International, Inc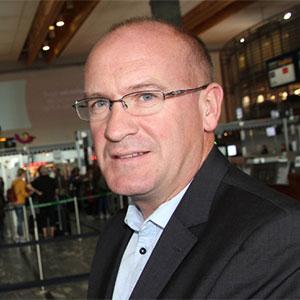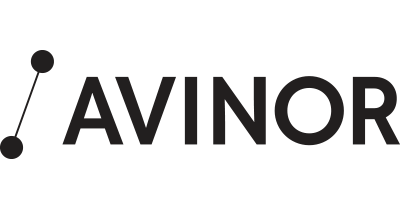 Idar Sørgjerd
Manager, Baggage Handling Service, Technical Infrastructure & Innovations
Avinor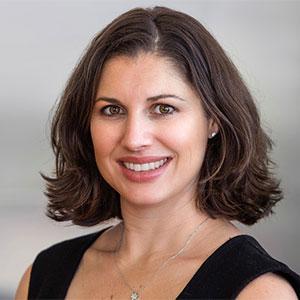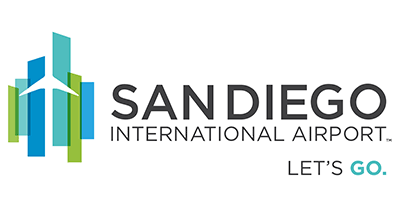 Gina Jacobs
Program Manager, Airport Innovation and Customer Experience
San Diego International Airport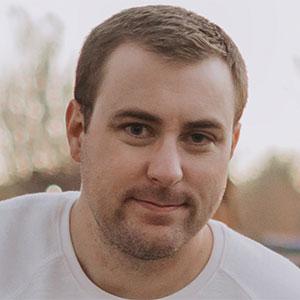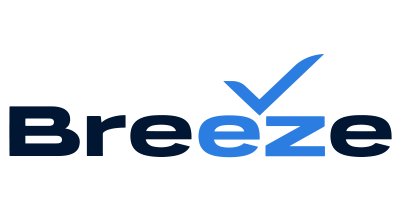 Dee Evans
Director of Information Systems
Breeze Airways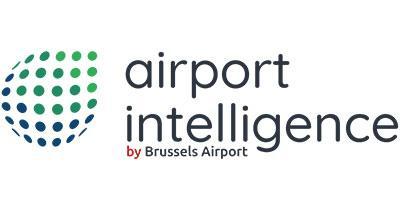 Korijn Defever
Senior Manager Operational Excellence
Airport Intelligence by Brussels Airport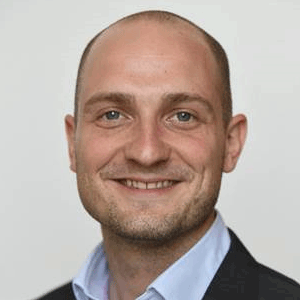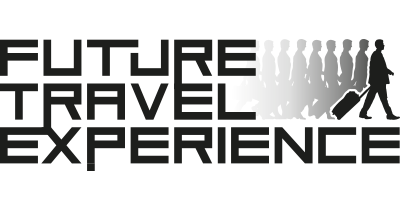 Ryan Ghee
Head of Strategy & Development
Future Travel Experience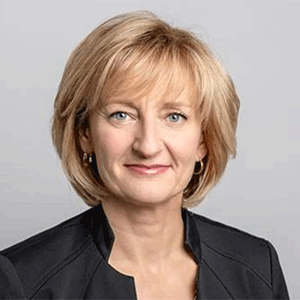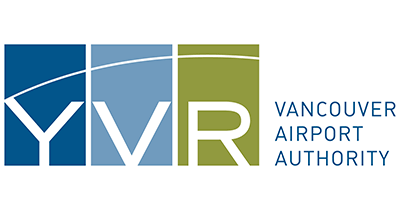 Lynette DuJohn
VP Innovation & Chief Technology Officer
Vancouver Airport Authority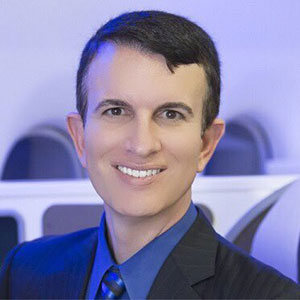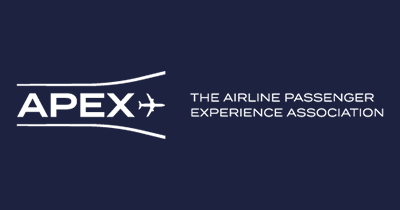 Dr. Joe Leader
CEO
APEX/IFSA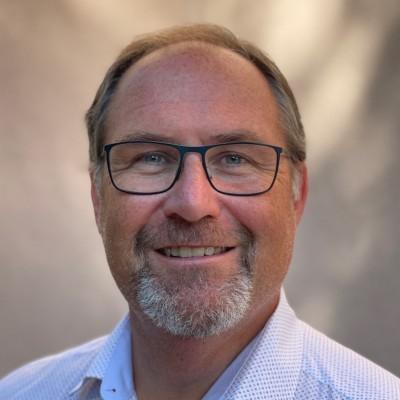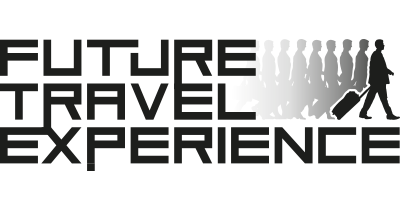 Andrew Price
Head of Baggage Transformation
Future Travel Experience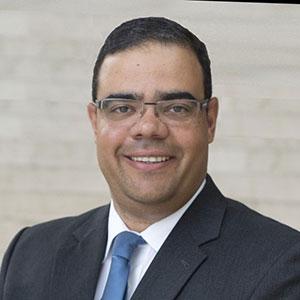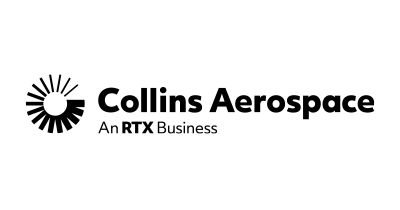 Augusto Santos
Head of Design and Innovation Team
Collins Aerospace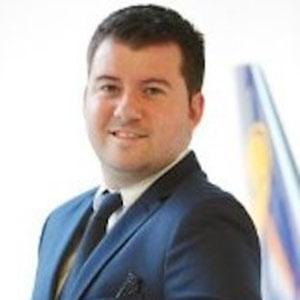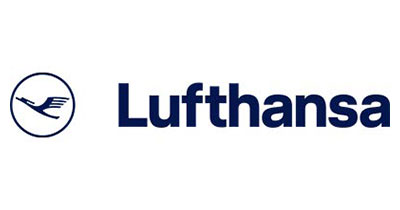 Patrick Sgueglia
Product Manager - Regulatory Services & Biometrics
Lufthansa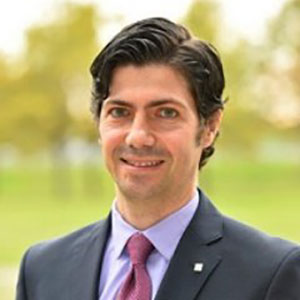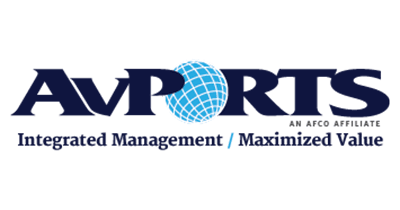 Arturo Garcia-Alonso
COO
Avports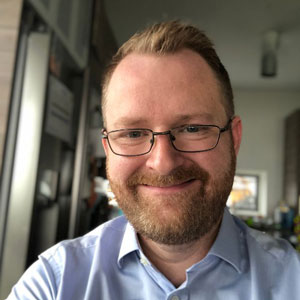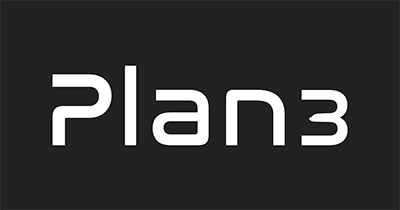 Sveinn Akerlie
Founder
AviLabs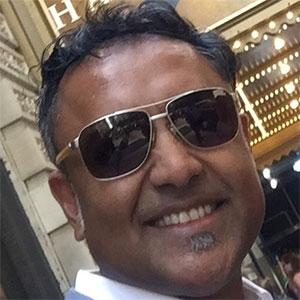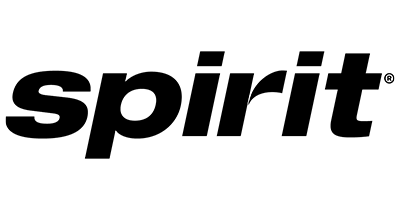 Rana Ghosh
Vice President, Omnichannel
Spirit Airlines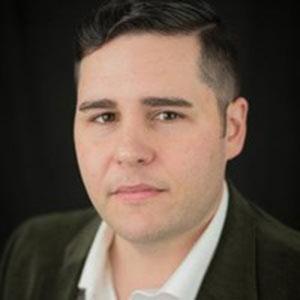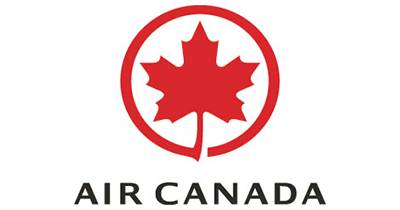 Carlos Faxas
Director, eCommerce and Digital Product
Air Canada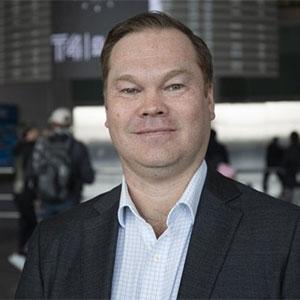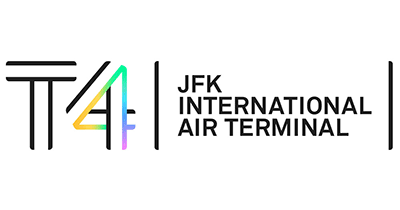 Stephen Tukavkin
Vice President IT & Digital
JFK International Air Terminal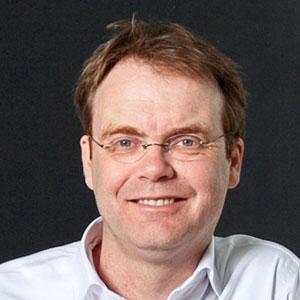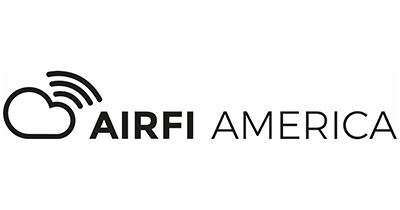 Job Heimerik
CEO
AirFi America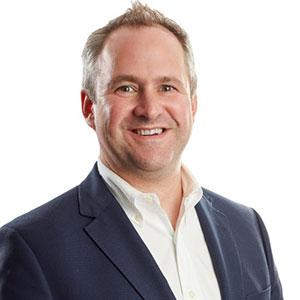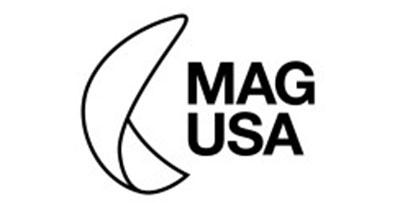 Martin Jones
CEO
MAG USA and MAGO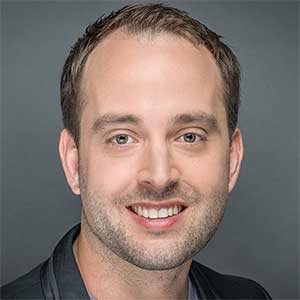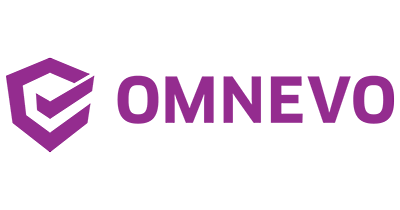 Kian T. Gould
Chairman of the Board
Omnevo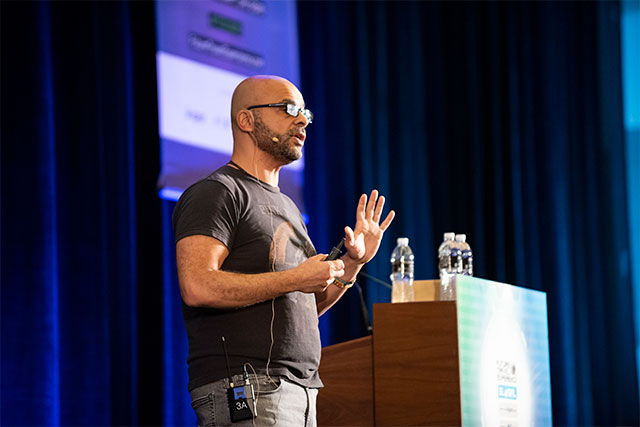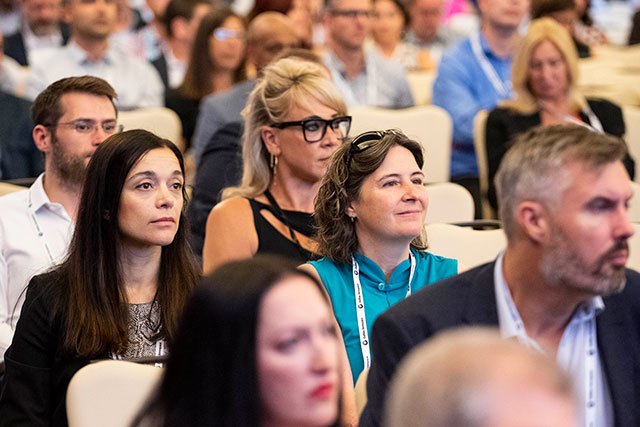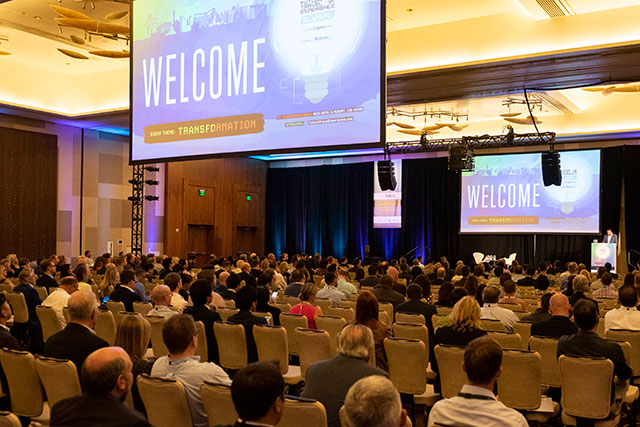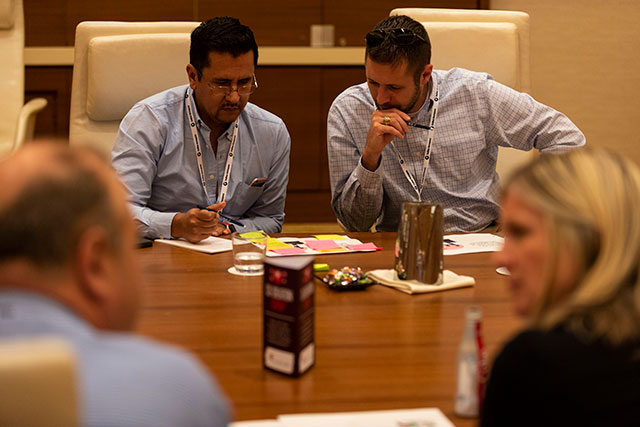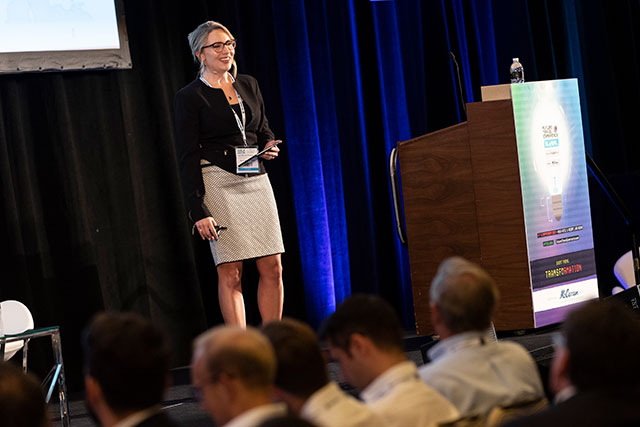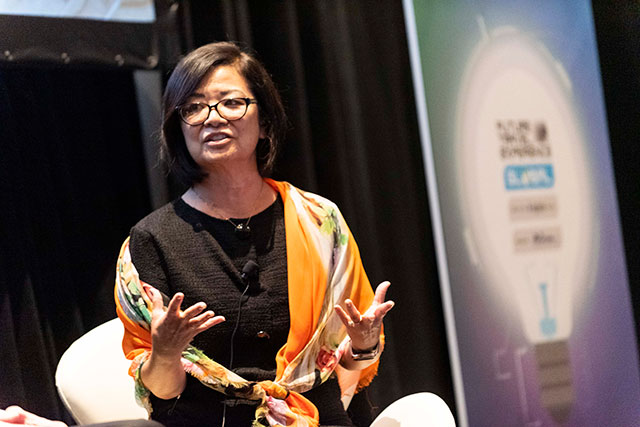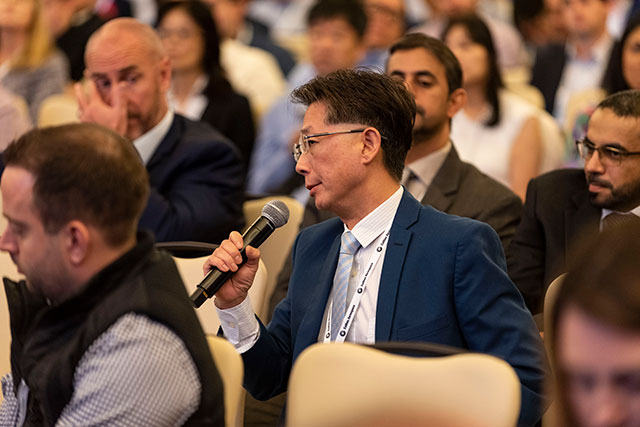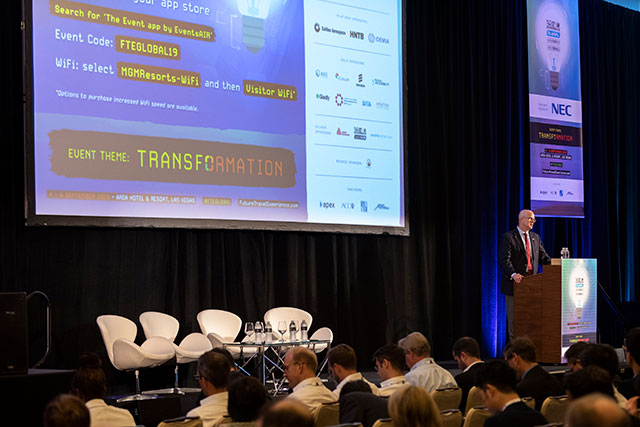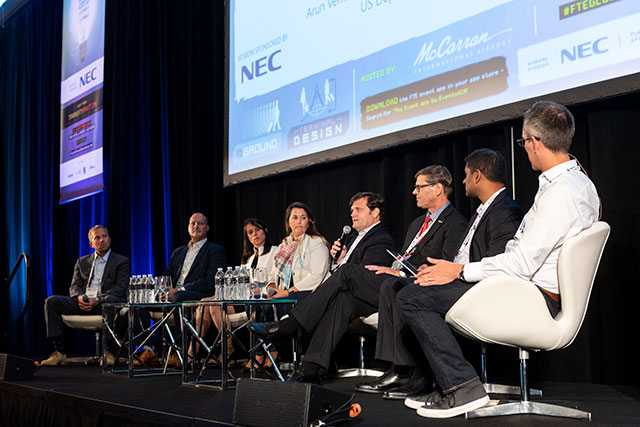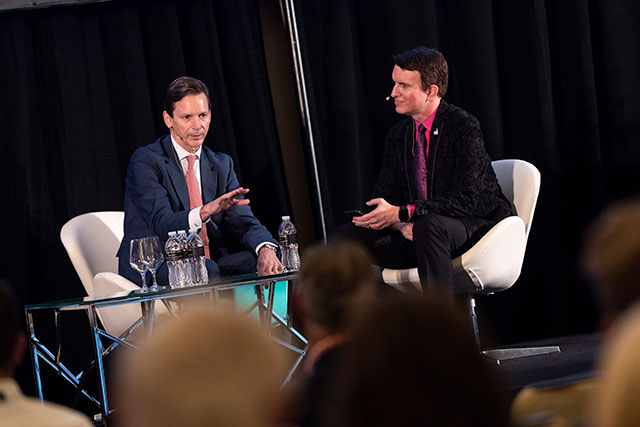 FTE Global registration
Hugely discounted pricing for 2021 – 60% reduction for airlines and airports
Book your booth
Exhibit your product or service. Contact our team to discuss the opportunities available:

Vital Event Information
Future Travel Experience Global 2021 is an independent global forum that brings together airlines, airports, government agencies, vendors, start-ups, terminal designers, architects, ground handlers, destination partners and various other travel industry stakeholders to define tomorrow's end-to-end passenger experience and business performance opportunities.
Event

Future Travel Experience Global 2021

Date

- December 2021

Location

ARIA Resort & Casino

,

Las Vegas

,

United States