FTE Global
19-21 September 2023, Long Beach Convention Center, California
---
FTE Global Conferences
Multiple conference tracks with unique formats to create new levels of inspiration and engagement in 2023
Hear from the most inspirational speakers from inside and outside of the industry, delivering candid and revealing insights to help future-proof our sector
The conferences will also focus on a wider range of topics, including Digital Transformation & Automation; Passenger Wellbeing; Future Airport & Inflight Experiences; Design & Technology; Cost Reduction & Operational Efficiency; Reimagined Guest Experiences; Identity, Biometrics & Security; Protecting & Empowering Workforce; Offsite & New Processing Practices; Robotics & Autonomous Vehicles; 5G; Metaverse, Digital Twins, NFTs; Urban Air Mobility; Commercial, Retail & Ancillary Innovation, and perhaps most importantly considering our theme – Sustainability – with a case study focused approach that will help to champion innovations from around the world.
Our conference sessions build on our landmark contributions from the likes of Live Nation Entertainment, Google & AWS and we deliver a memorable learning experience by providing progressive insights from industry leaders, technology giants, disruptors, parallel industries, academia and startups across the multiple conference tracks that will take place across the show.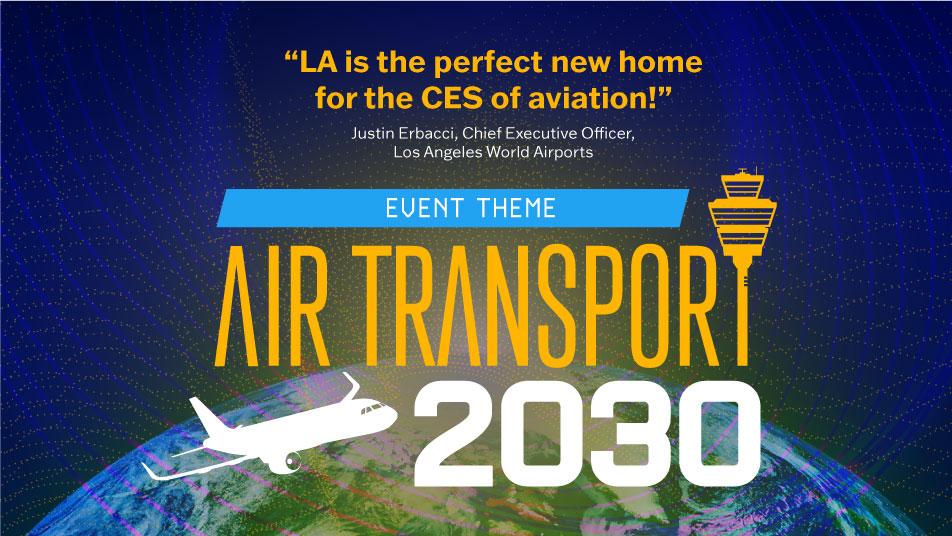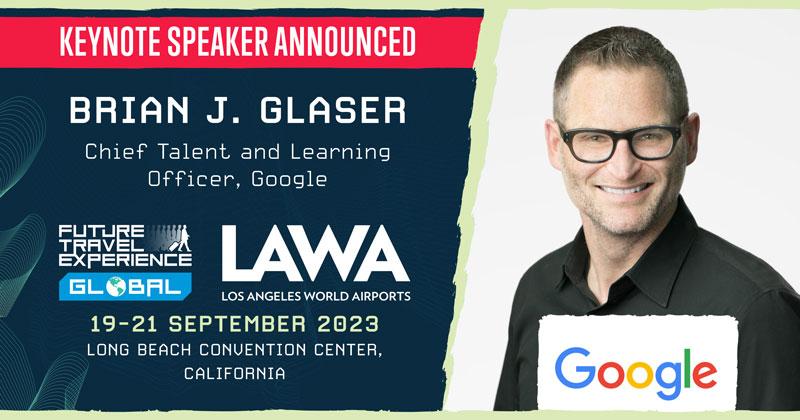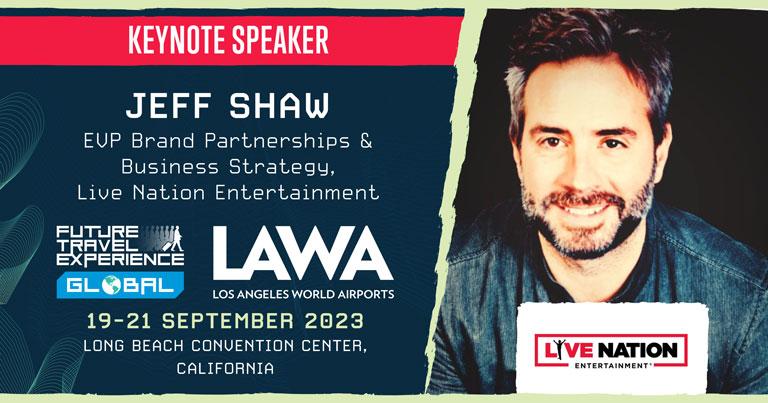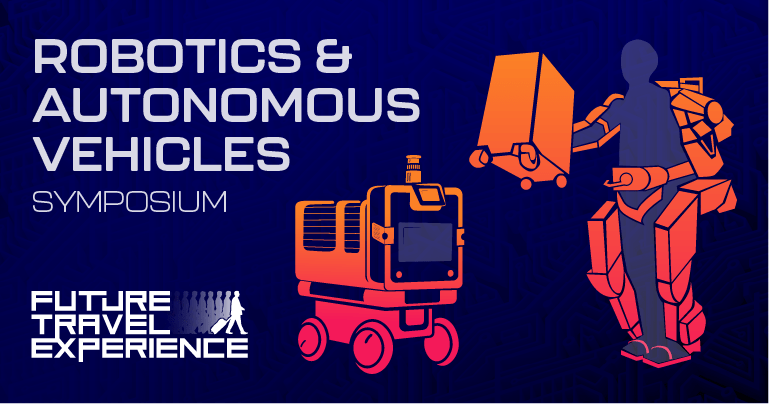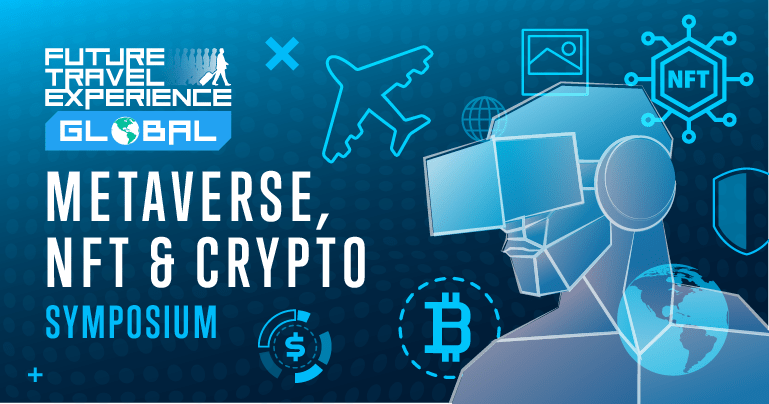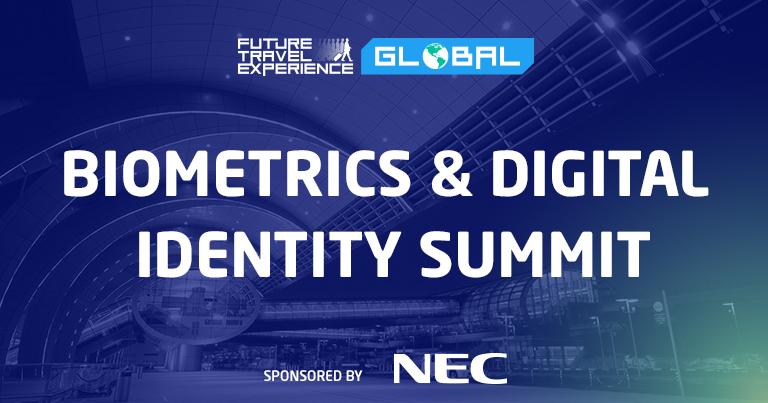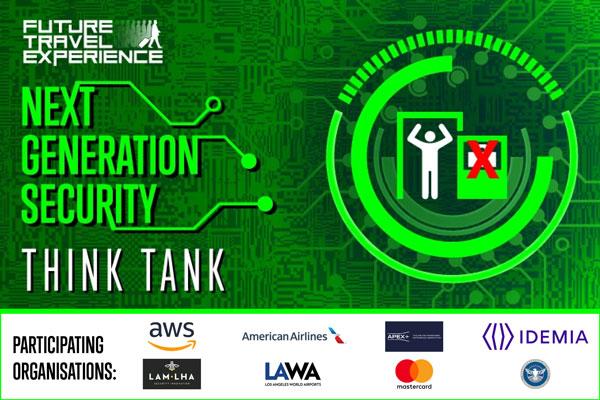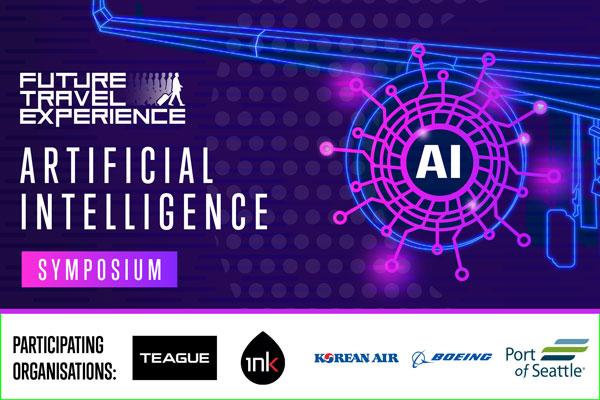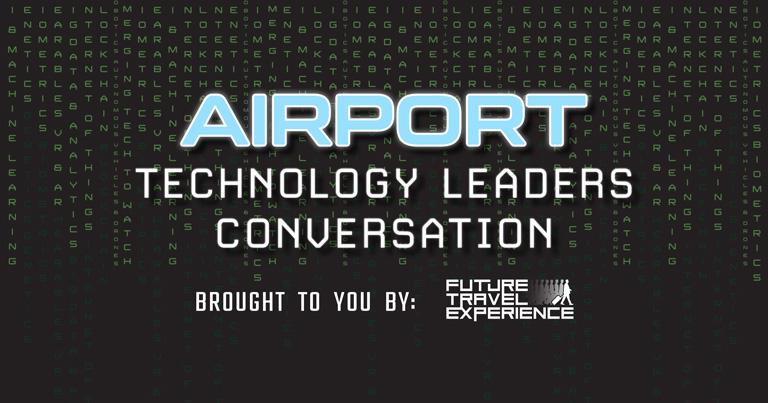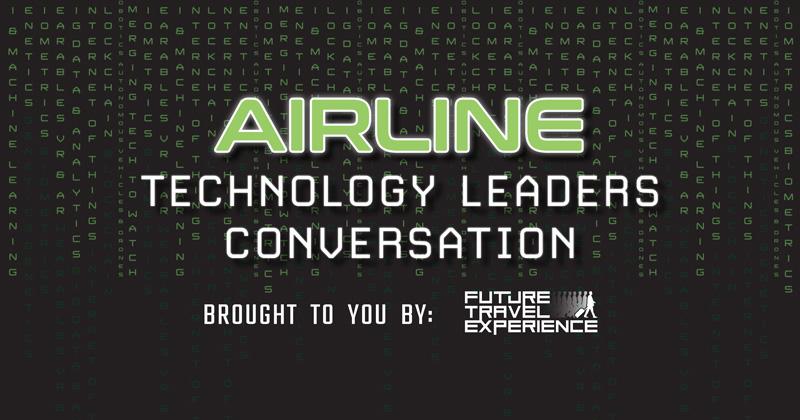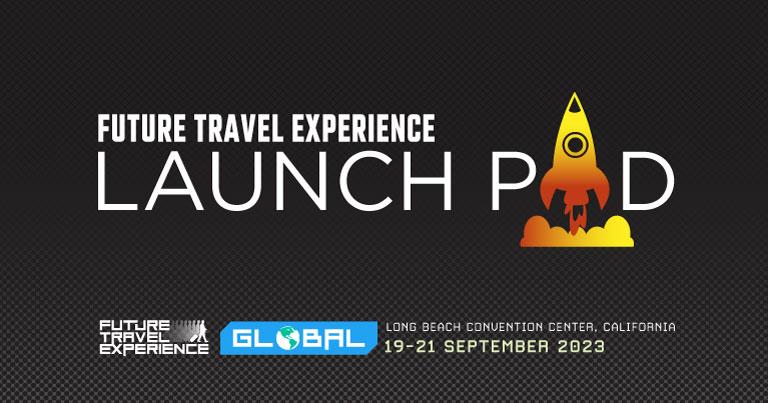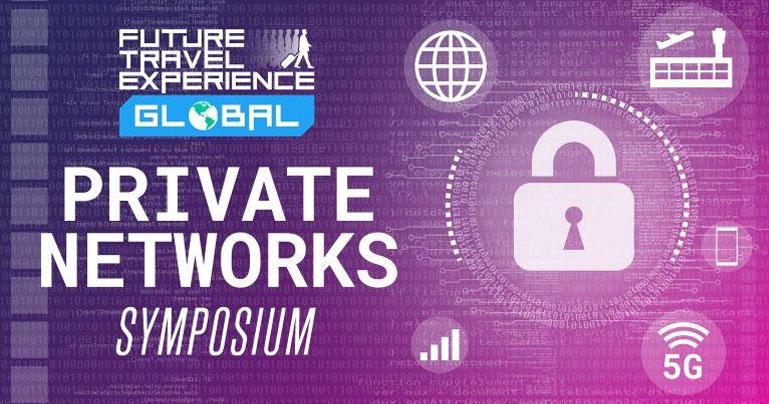 We make a concerted effort to differentiate ourselves from the crowd and to embrace conference session formats that facilitate the best level of knowledge-sharing and interactivity. With this in mind, FTE Global 2023 will include a raft of formats, including Think Tanks, Guest Sessions, Symposiums, Briefings, Technical Workshops, and CEO interviews.
In addition to delivering access to the APEX/IFSA Thought Leadership day FTE Global conference tracks include:
---
Agenda launched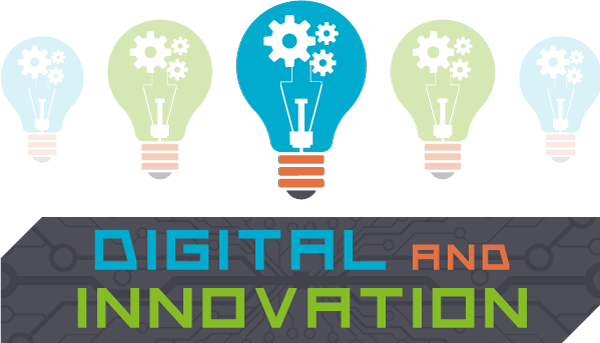 Click here to view the agenda
Speakers already confirmed for 2023 include:
---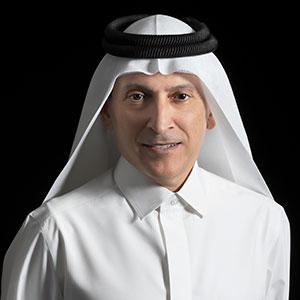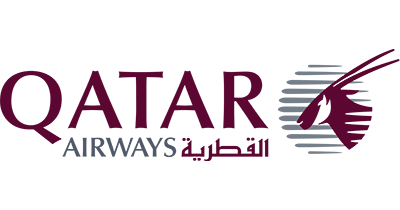 Akbar Al Baker
Group CEO
Qatar Airways & Hamad International Airport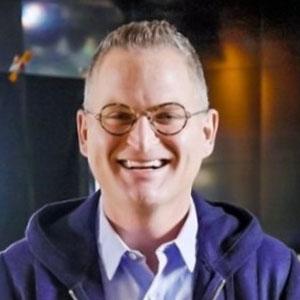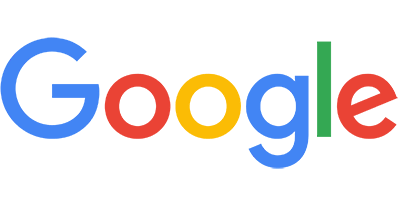 Brian J. Glaser
Ph.D, VP & Chief Talent and Learning Officer, Member of Board of Advisors, LIFT Airline & original start up team member of JetBlue
Google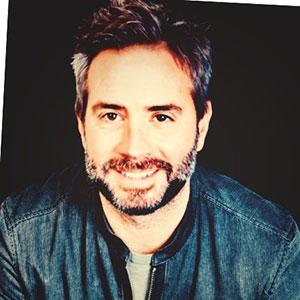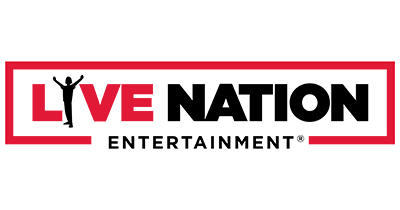 Jeff Shaw
EVP Brand Partnerships & Business Strategy
Live Nation Entertainment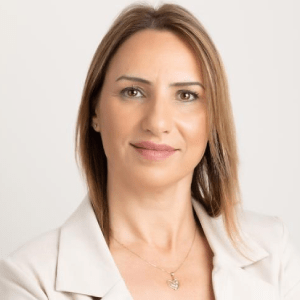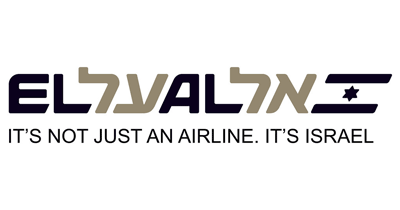 Dina Ben Tal Ganancia
CEO
EL AL Israel Airlines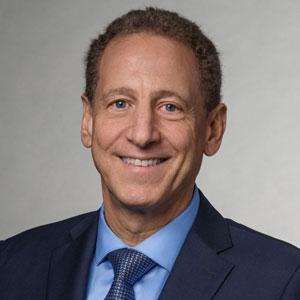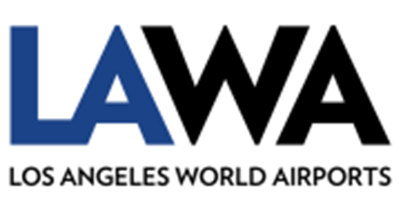 Justin Erbacci
CEO
Los Angeles World Airports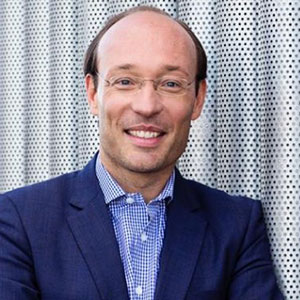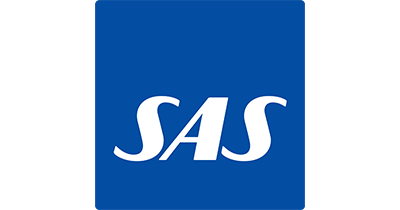 Anko van der Werff
CEO
SAS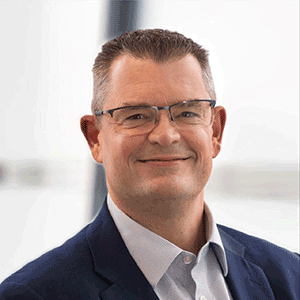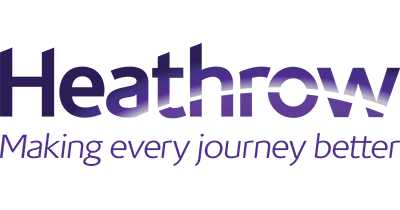 Chris Annetts
Chief Strategy Officer
Heathrow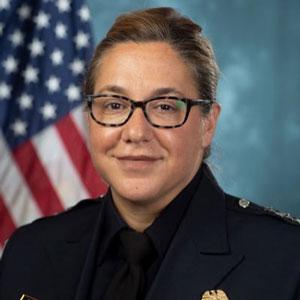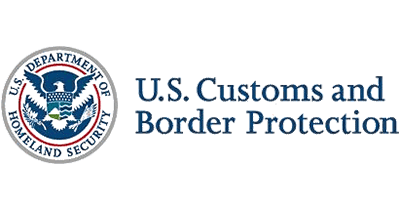 Diane J. Sabatino
Acting Executive Assistant Commissioner of Field Operations
U.S. Customs and Border Protection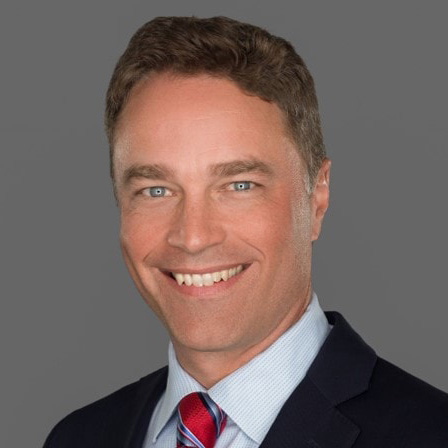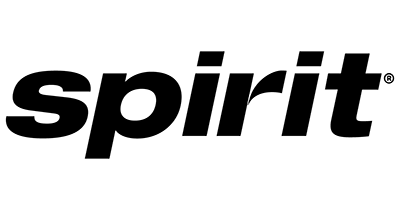 Ted Christie
President & CEO
Spirit Airlines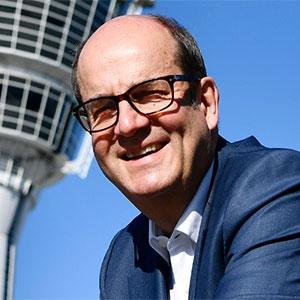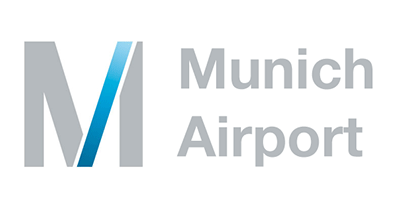 Lutz Weisser
Managing Director
Munich Airport International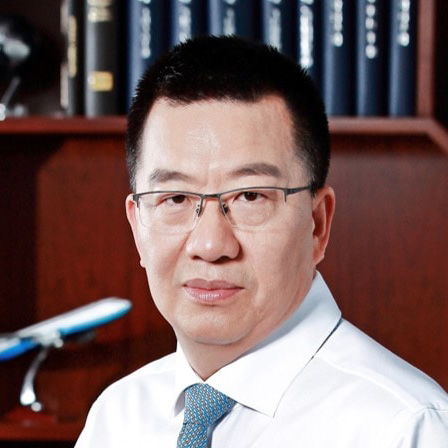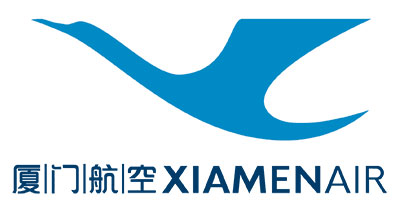 Zhao Dong
Chairman
Xiamen Airlines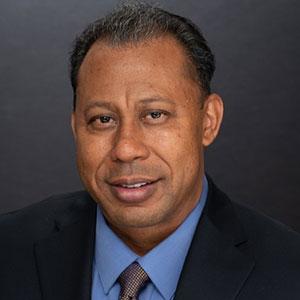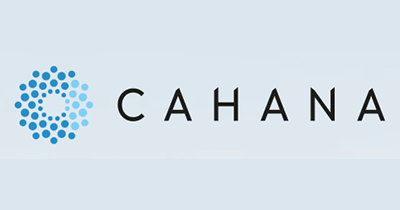 Tony Thompson
Founder and CEO
Air Cahana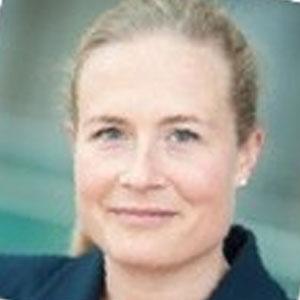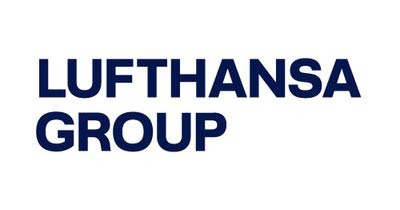 Nina Sproedt
Vice President Product Development
Lufthansa Group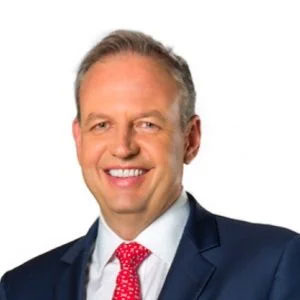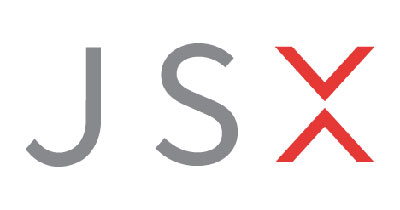 Alex Wilcox
CEO & Co-founder
JSX & Board Member, LATAM Airlines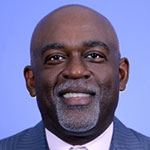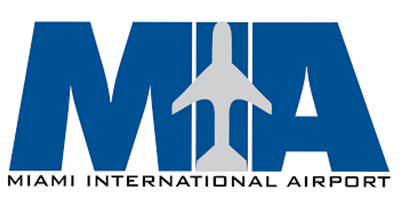 Maurice Jenkins
Chief Innovation Officer
Miami International Airport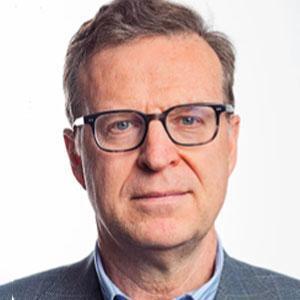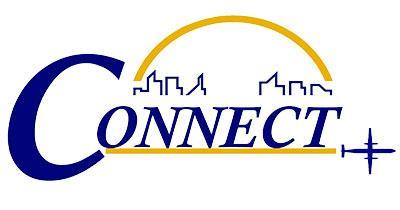 John Thomas
CEO
Connect Airlines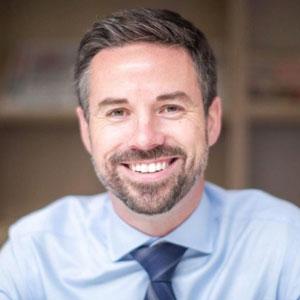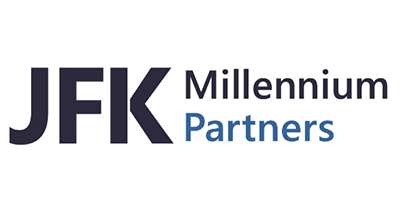 Steven Thody
COO
JFK Millenium Partners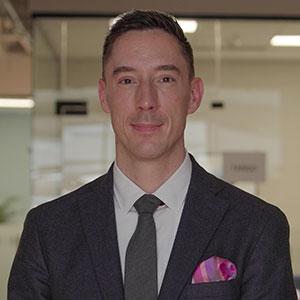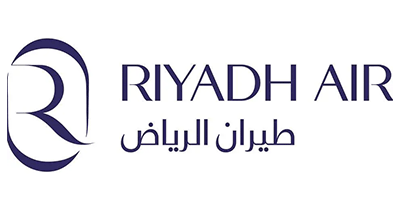 Anton Vidgen
Vice President, Guest Experience
Riyadh Air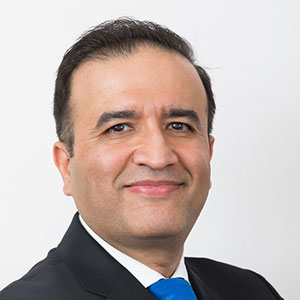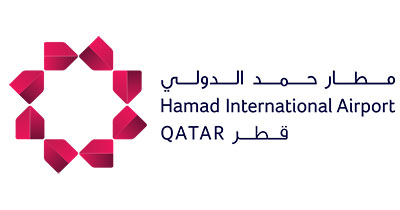 Suhail Kadri
Senior Vice President Technology & Innovation
Hamad International Airport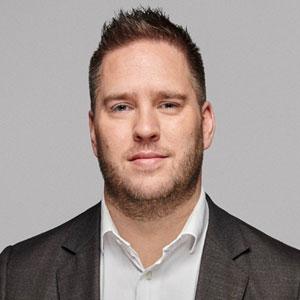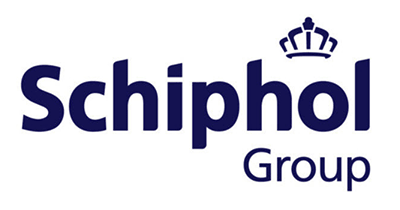 Lennert l'Amie
CIO
Royal Schiphol Group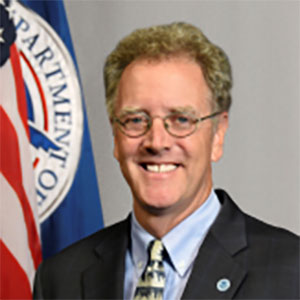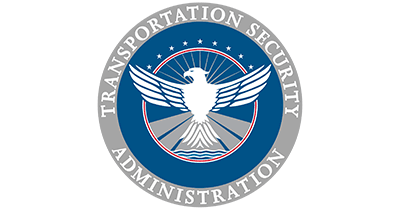 Austin Gould
Assistant Administrator of Requirements and Capabilities Analysis (RCA)
Transportation Security Administration (TSA)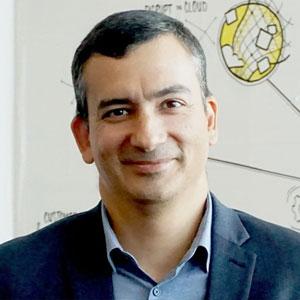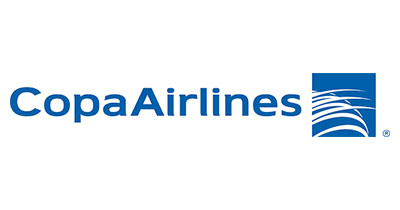 Julio Toro
CIO
Copa Airlines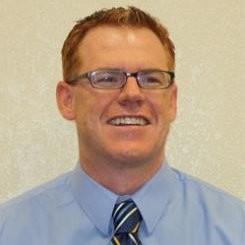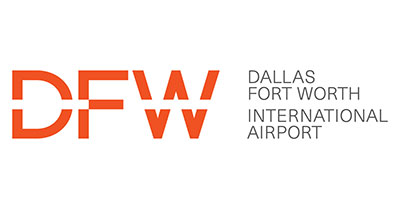 Mike Youngs
VP of Information Technology
Dallas-Fort Worth International Airport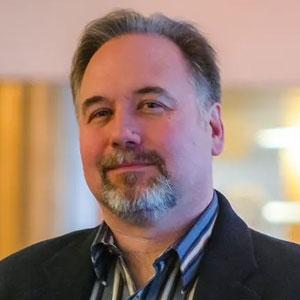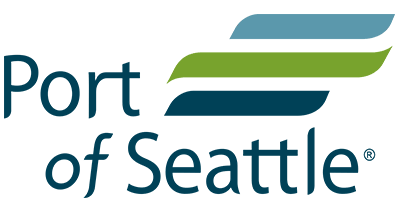 Matt Breed
CIO
Port of Seattle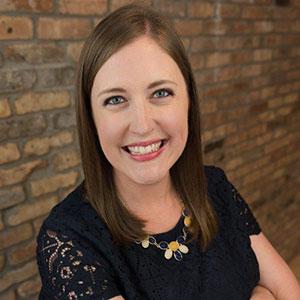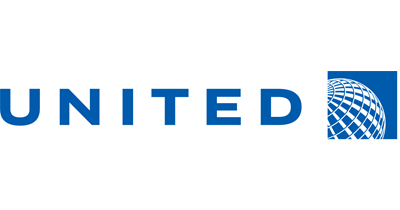 Kristen Berndt
Senior Manager, Baggage Strategy & Innovation
United Airlines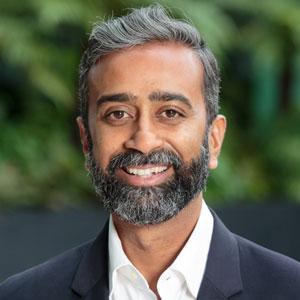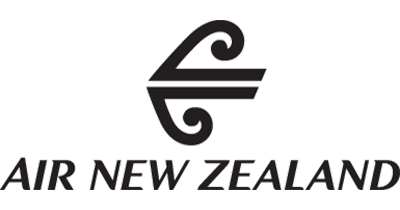 Nikhil Ravishankar
Chief Digital Officer
Air New Zealand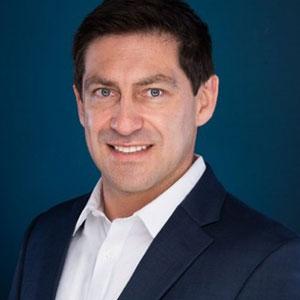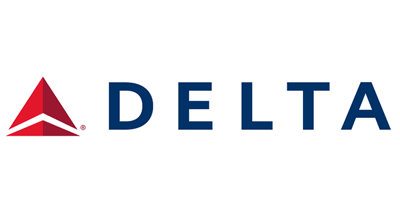 Cesar Mateus
Managing Director, Digital Portfolio Office
Delta Air Lines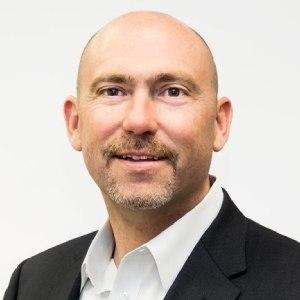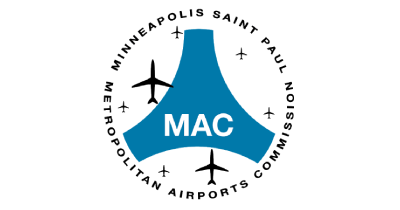 Eduardo Valencia
CIO
Metropolitan Airports Commission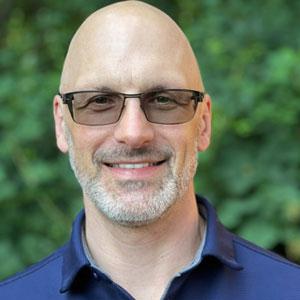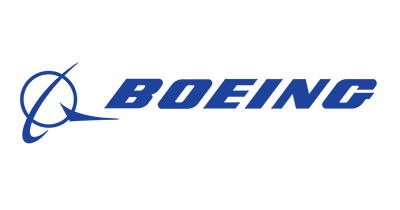 Nathan VanRheenen
Executive Director, Intelligent Solutions (AI/ML & Analytics)
Boeing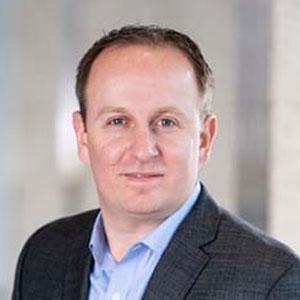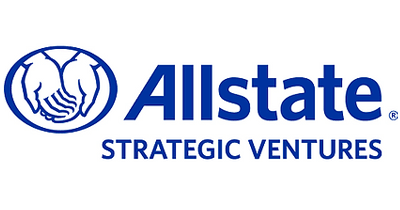 Tarik Galijasevic
Managing Director (Corporate Venture Capital Group)
Allstate Strategic Ventures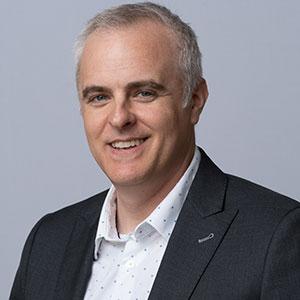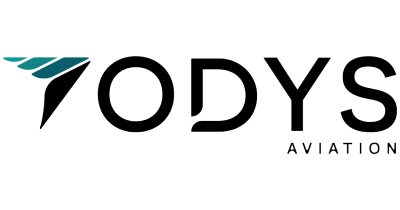 James Dorris
Co-Founder and CEO
Odys Aviation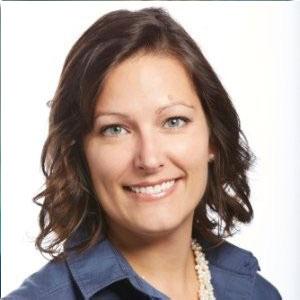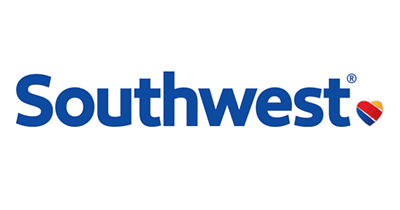 Michelle Buckley
Managing Director, Customer Engagement
Southwest Airlines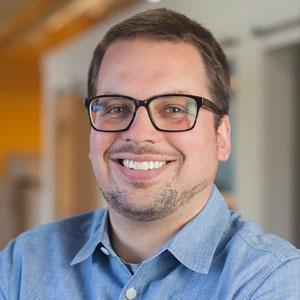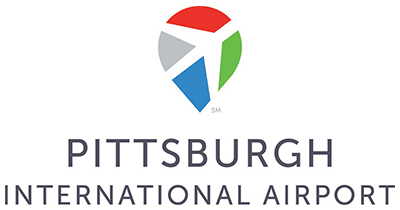 Cole Wolfson
Director, xBridge
Pittsburgh International Airport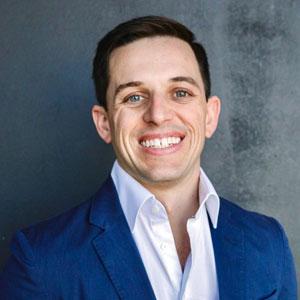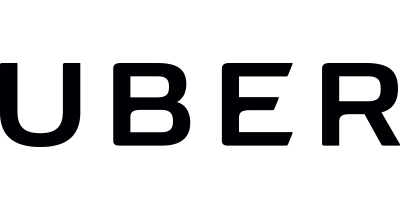 Robbie Stephens
Fleets Strategy Lead
Uber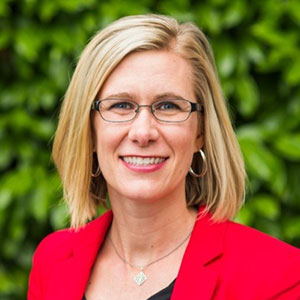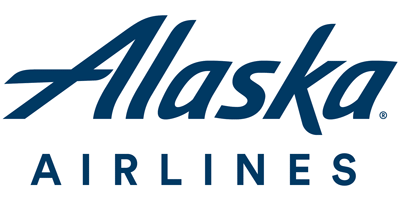 Amber Simonsen
Director, Airport Lobby Transformation
Alaska Airlines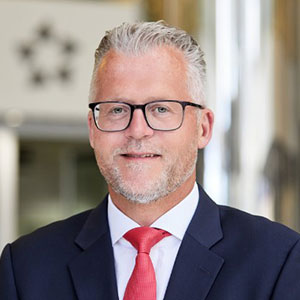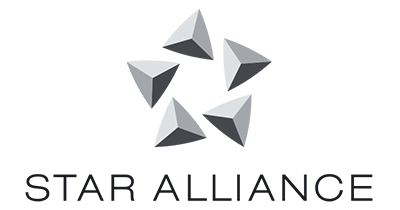 Christian Draeger
VP Customer Experience
Star Alliance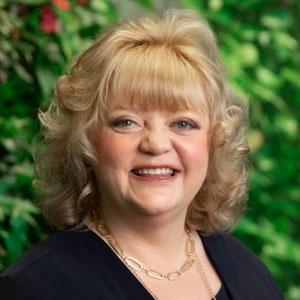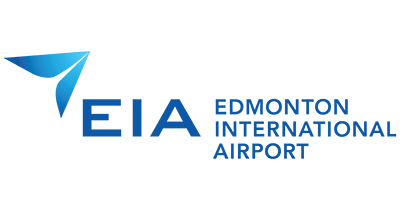 Tara Mulrooney
VP Technology & Innovation
Edmonton International Airport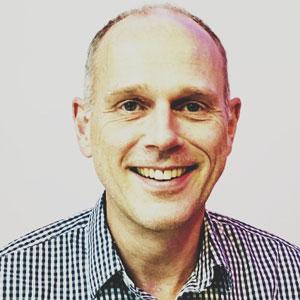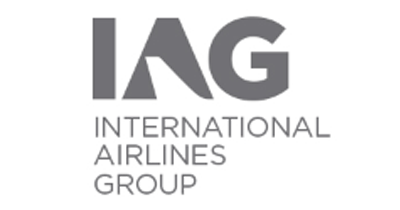 Harvey Tate
Human API - Digital Transformation
International Airlines Group (IAG)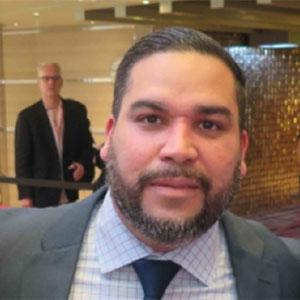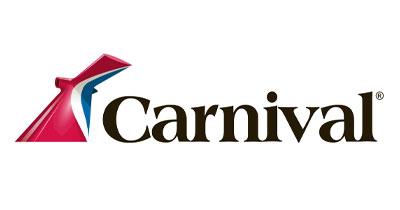 Carlos R. Estrada
Director of Commercial Homeport Operations
Carnival Cruise Line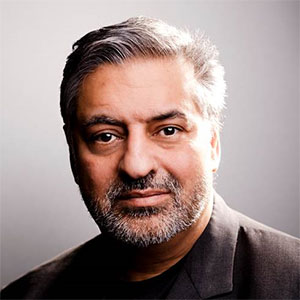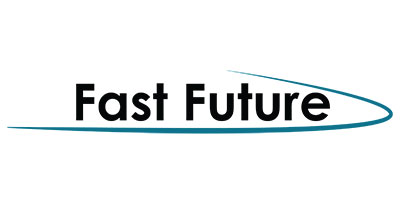 Rohit Talwar
CEO
Fast Future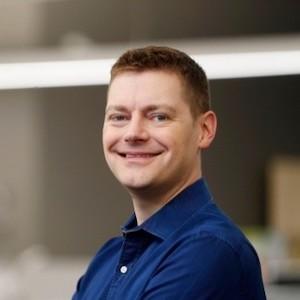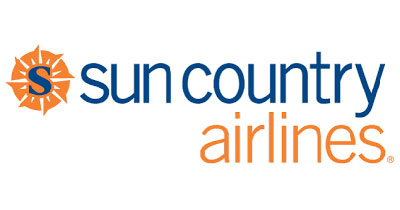 Brian Davis
CMO
Sun Country Airlines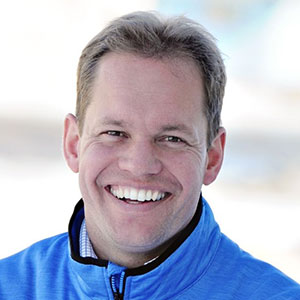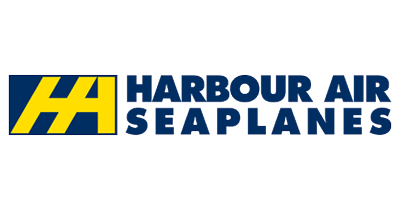 Bert van der Stege
CEO
Harbour Air Seaplanes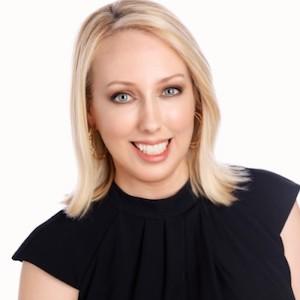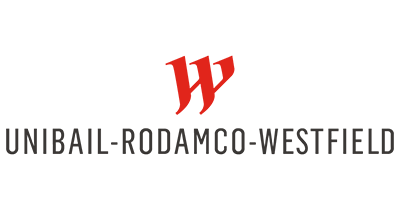 Amy Benson
VP of Marketing
Unibail-Rodamco-Westfield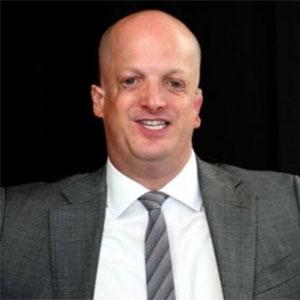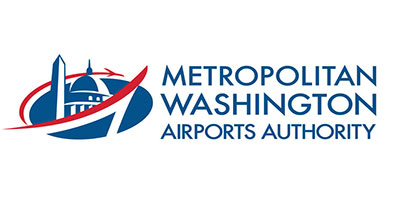 Christian George Kessler
Organizational Alignment and Strategic Innovation
Metropolitan Washington Airports Authority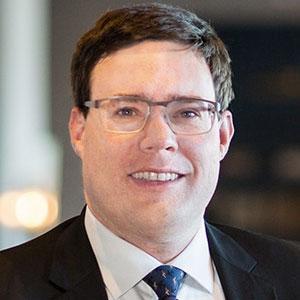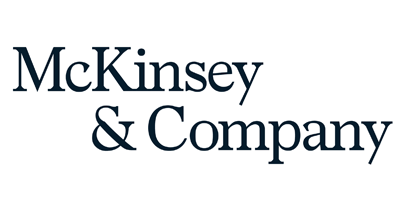 Robin Riedel
Partner
McKinsey & Company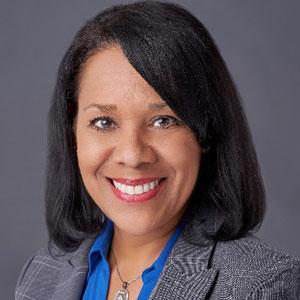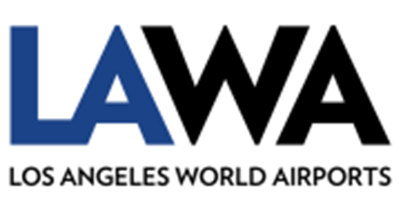 Aura Moore
CIO
Los Angeles World Airports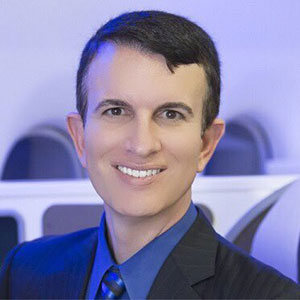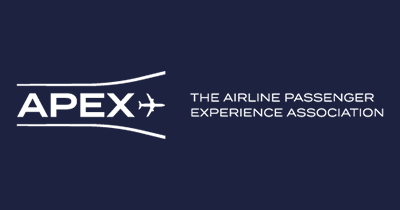 Dr. Joe Leader
CEO
APEX/IFSA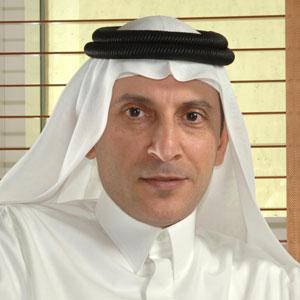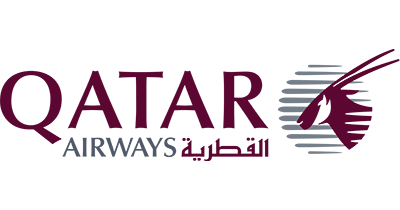 Mr Akbar Al Baker
Group CEO
Group CEO, Qatar Airways Group, Hamad International Airport and Chairman of Qatar Tourism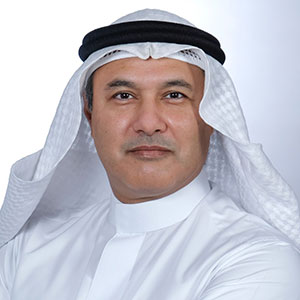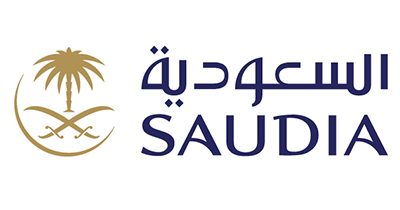 Capt Ibrahim Koshy
CEO
Saudia Airlines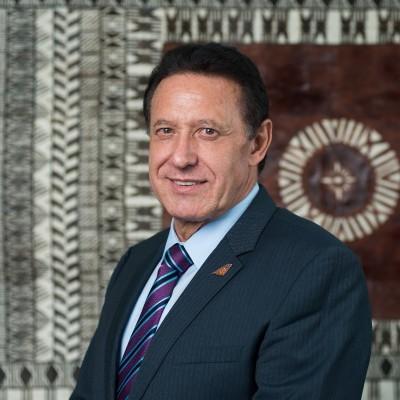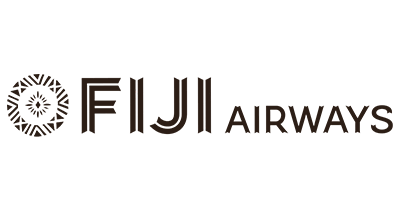 Andre Viljoen
Managing Director & CEO
Fiji Airways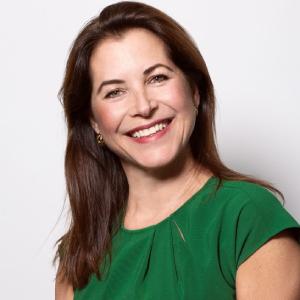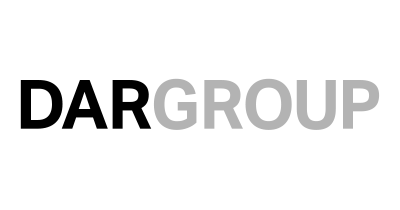 Catherine Tobaisinsky
Chief Growth Officer
Dar Group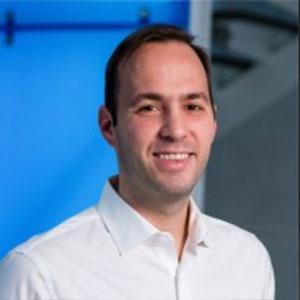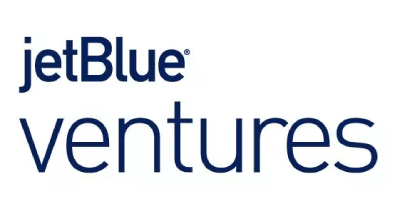 Stephen Snyder
Managing Director, Operations & Partnerships
JetBlue Ventures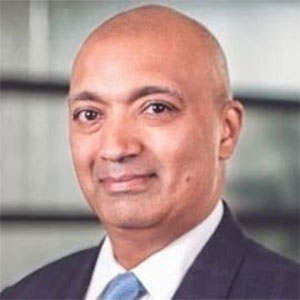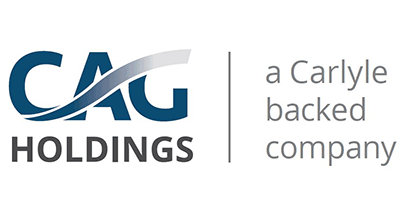 Amit Rikhy
President and CEO
CAG Holdings (A Carlyle Backed Company)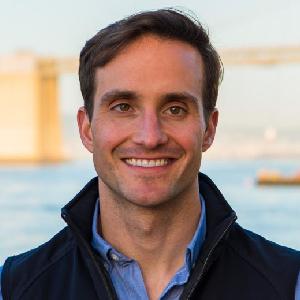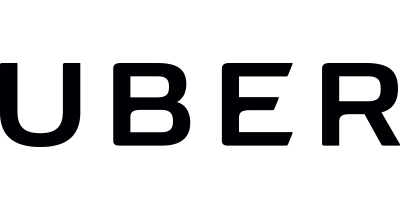 Rob Mitchell
Director, Head of Business Development - Airports, Events & Travel
Uber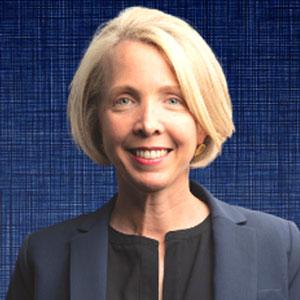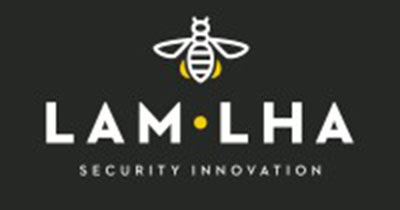 Anne Marie Pellerin
Founder and Managing Partner
LAM LHA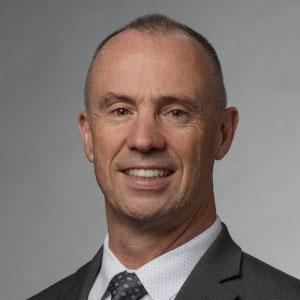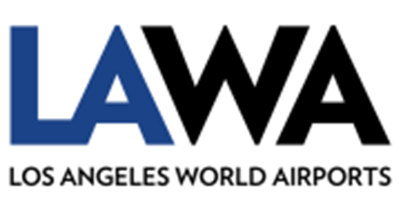 Ian Law
Chief Digital Transformation Officer
Los Angeles World Airports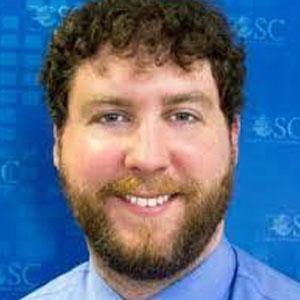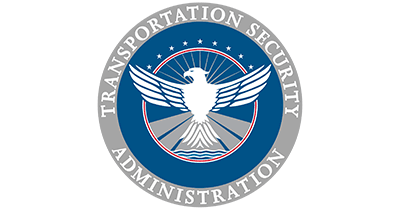 Matt Gilkeson
Director, Innovation Task Force
Transportation Security Administration (TSA)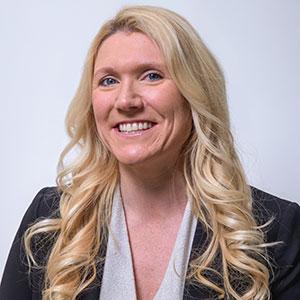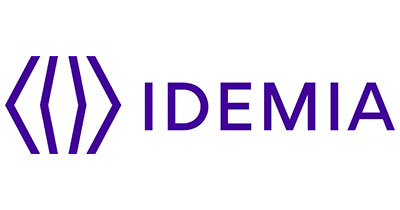 Lisa Sullivan
Executive Vice President- Travel and Transport
IDEMIA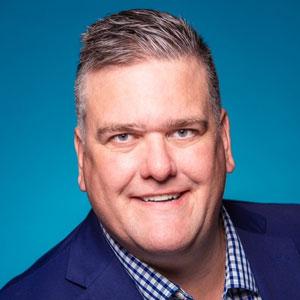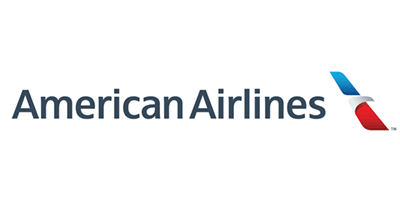 Tim Lorenzen
Senior Manager, Security Innovation
American Airlines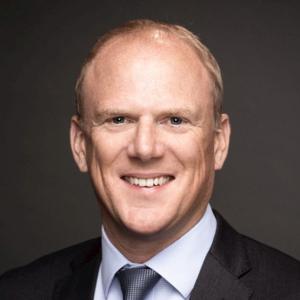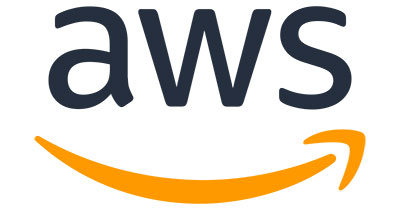 Bob Kwik
Global Head of Airports
Amazon Web Services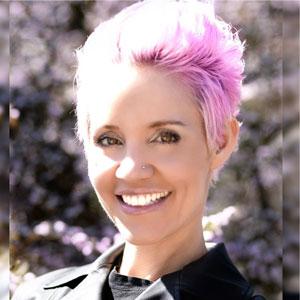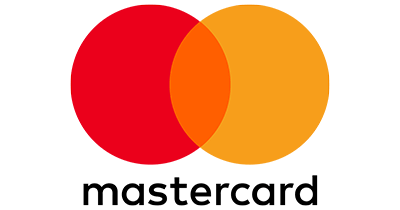 Sarah Clark
Senior Vice President - Digital Identity
Mastercard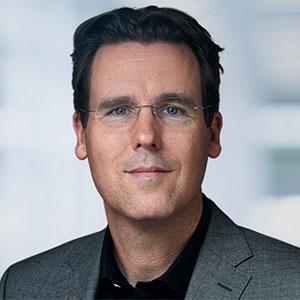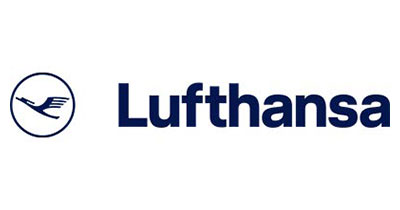 Dr. Bjoern Becker
Head of Future Intercontinental Experience Program
Lufthansa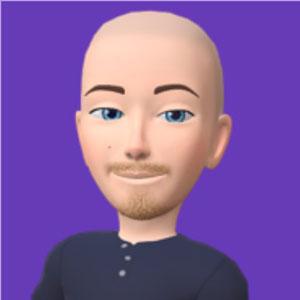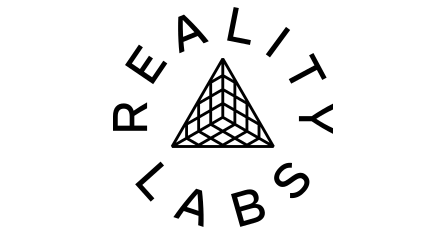 Bastian Schütz
Product & Business Development
Meta Reality Labs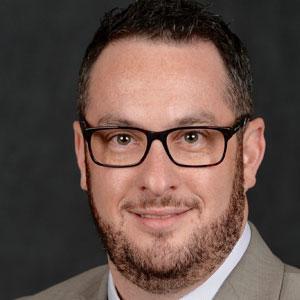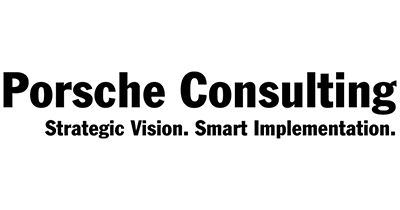 Joshua Hirschheimer
Practice Lead - Aerospace, Transportation and Logistics
Porsche Consulting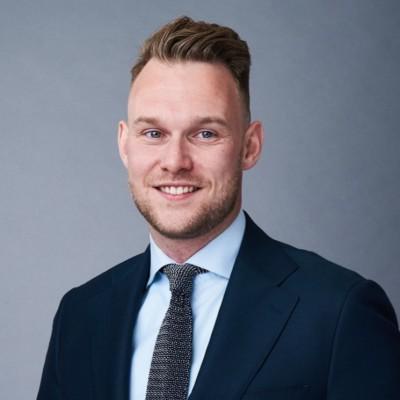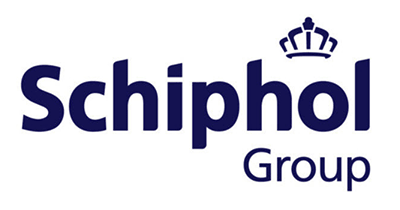 Dennis van Kleef
Programme Lead Baggage
Royal Schiphol Group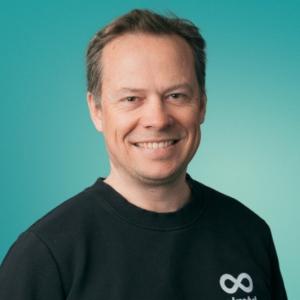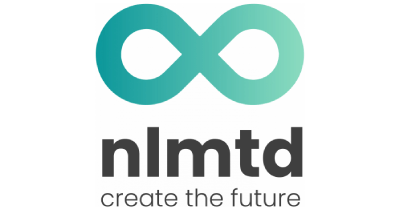 Manuel van Lijf
nterim Director – Innovation – Venture Building
nlmtd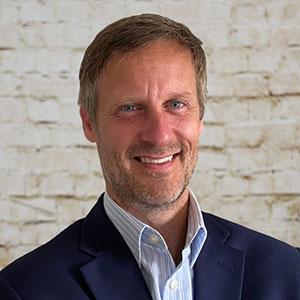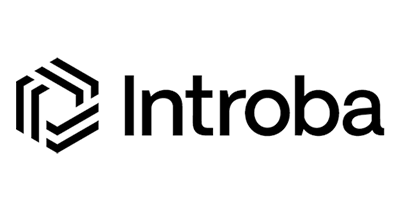 Chris Runde
Director of Strategy and Innovation
Introba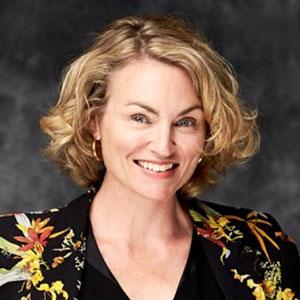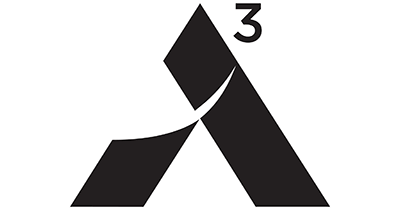 Paige Stanton Wilson
COO
Acubed by Airbus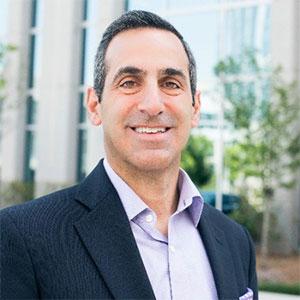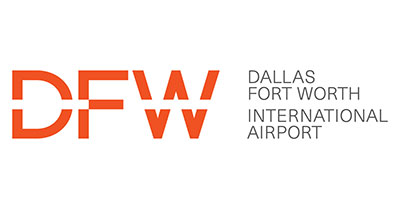 Paul Puopolo
Executive Vice President of Innovation
Dallas-Fort Worth International Airport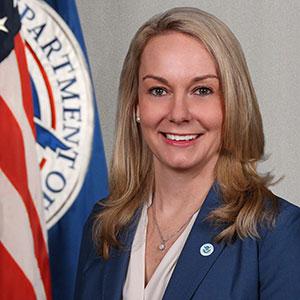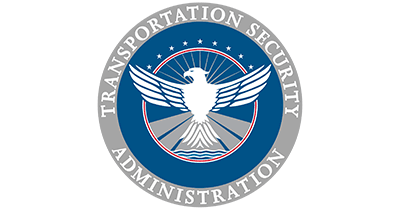 Melissa Conley
Executive Director of Capability Management and Innovation
Transportation Security Administration (TSA)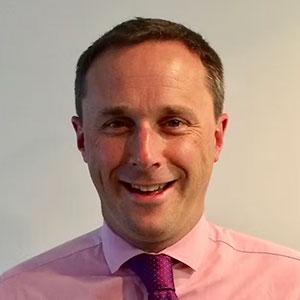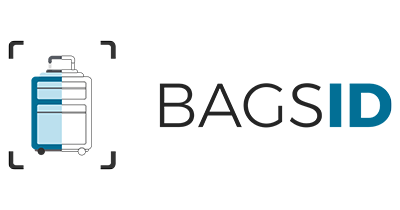 Richard Vandy
VP - Systems Integration and Partnerships
BagsID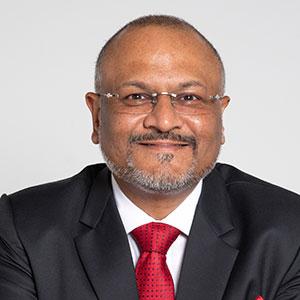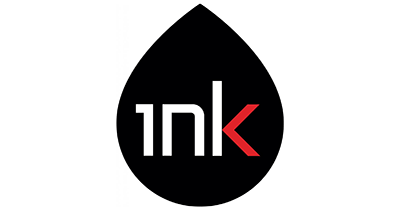 Javed Malik
Chair of the Advisory Board
Ink Innovation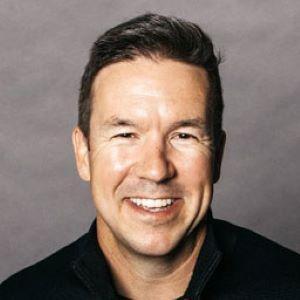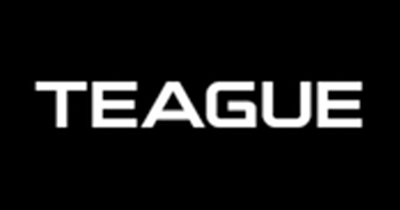 Devin Liddell
Principal Futurist
Teague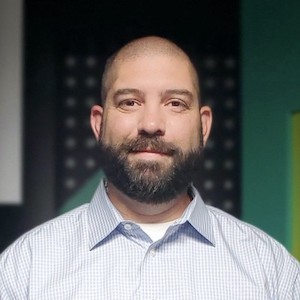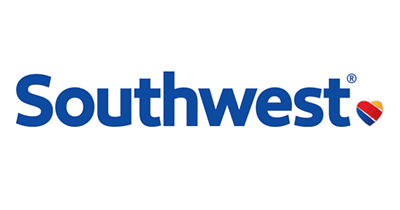 Kevin Kleist
Senior Emerging Trends Advisor
Southwest Airlines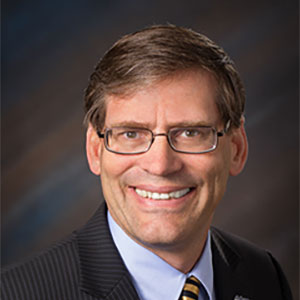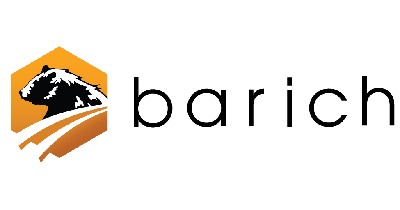 Samuel Ingalls
Principal
Barich, Inc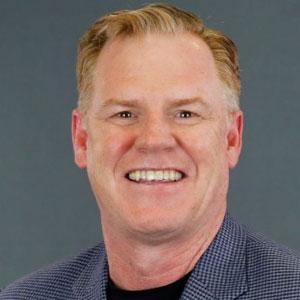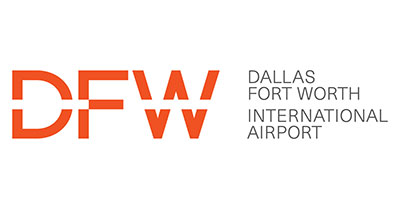 Michael Youngs
Vice President Information Technology
Dallas-Fort Worth International Airport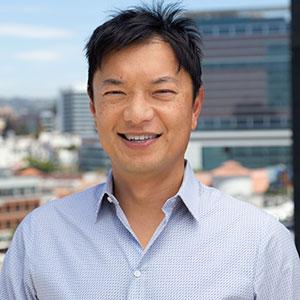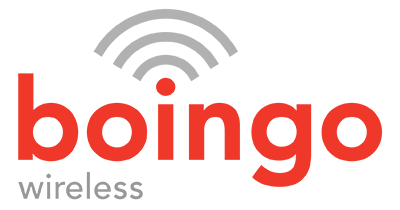 Walt Shaw
Senior Director of Product
Boingo Wireless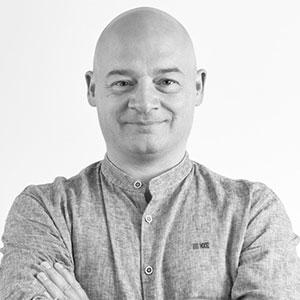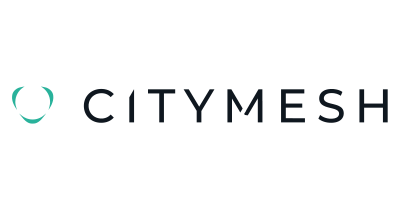 Maarten Van Aerde
General Manager
Citymesh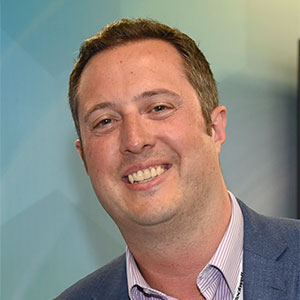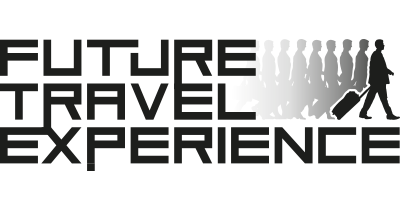 Daniel Coleman
Founder & CEO
Future Travel Experience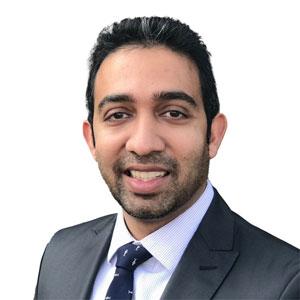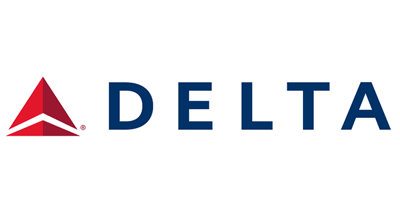 Ravi Vanmali
Managing Director, Operations Strategy, Data, & Implementation
Delta Air Lines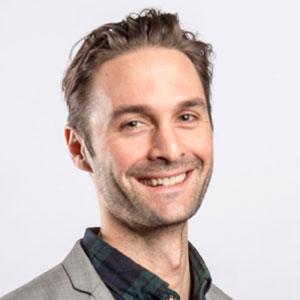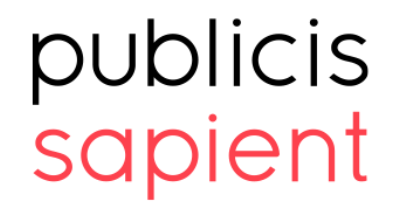 Dan Liebermann
Managing Director, Management Consulting
Publicis Sapient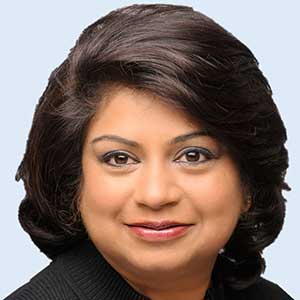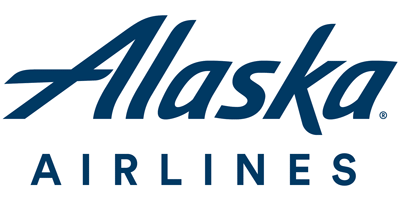 Charu Jain
Senior Vice President Merchandising & Innovation
Alaska Airlines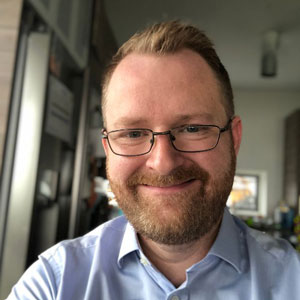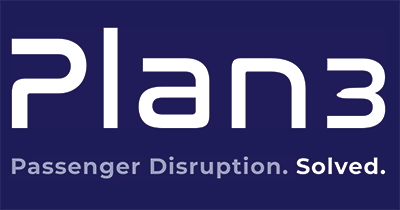 Sveinn Akerlie
CEO
Plan3 & former CIO of WOW air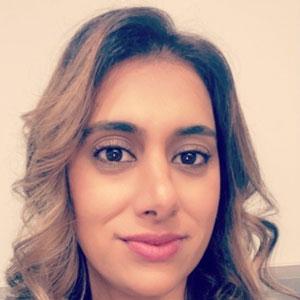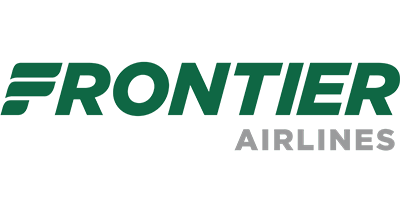 Maninder Bahia
Interim Chief Information Officer (CIO)
Frontier Airlines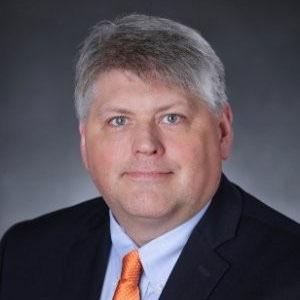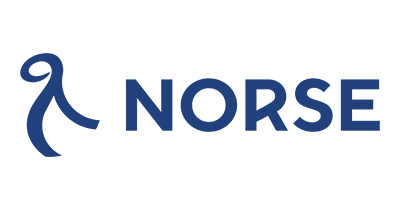 Ted Hutchins
Chief Information Officer
Norse Atlantic Airways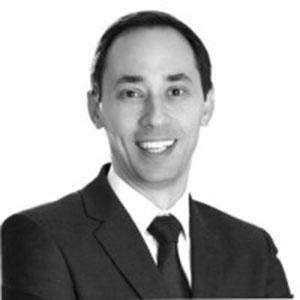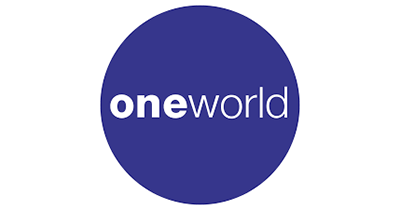 Jaron Millner
Director, Head of Carrier oneworld Digitalisation
Oneworld Management Company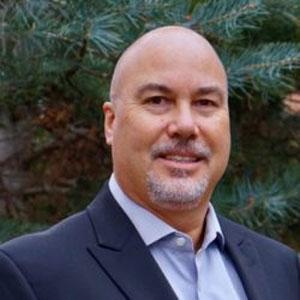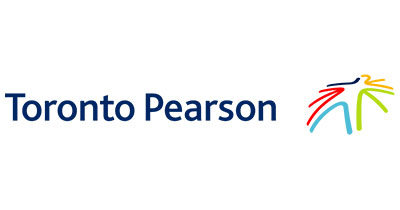 Darin Juby
Head of Baggage Transformation, Future Travel Experience & Managing Director, Operational Performance Transformation
Greater Toronto Airports Authority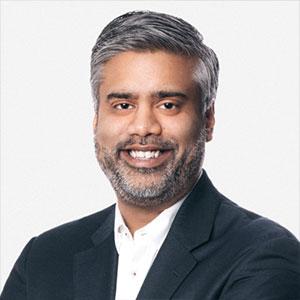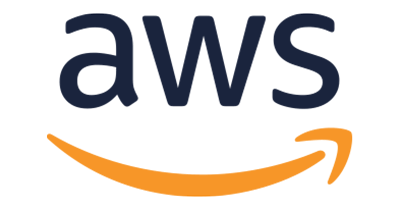 Shaown Nandi
Solutions Architect & Customer Solutions Leader
Amazon Web Services (AWS) & former CIO of Dow Jones and Head of Shared Technology Services for News Corp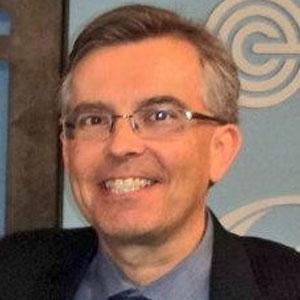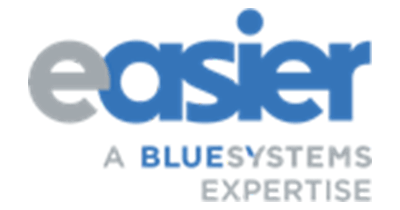 Hervé Muller
Head of Airport Sales
EASIER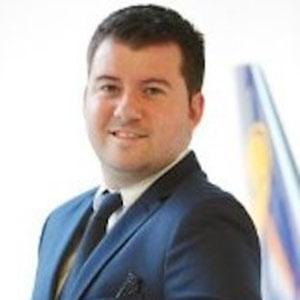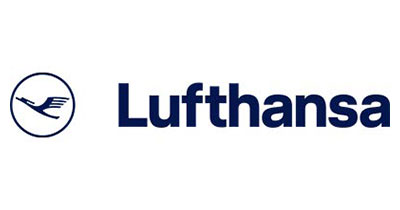 Patrick Sgueglia
, Product Development, Airport Experience, Biometrics, Regulatory
Lufthansa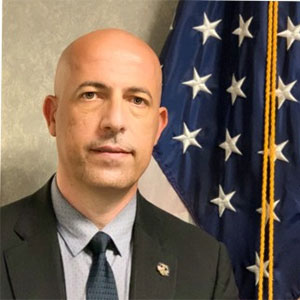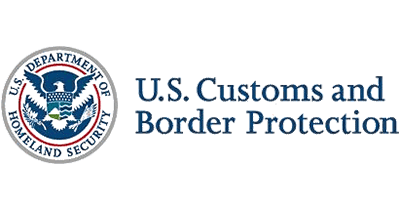 Nael Samha
Executive Director, Targeting, Vetting and Biometrics Systems
U.S. Customs and Border Protection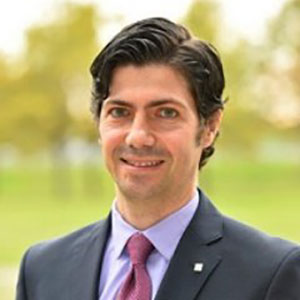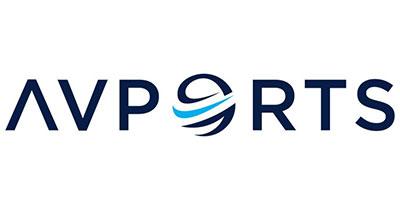 Arturo Garcia-Alonso
Chief Strategy Officer
Avports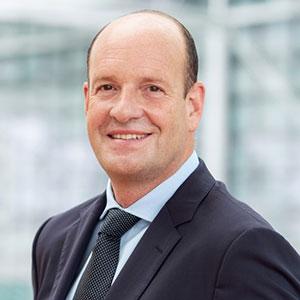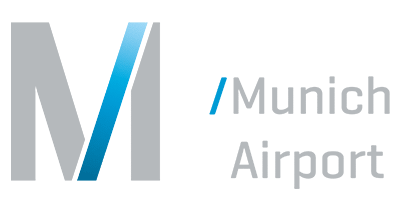 Dr. Jan-Henrik Andersson
Chief Commercial Officer (CCO) & Chief Security Officer (CSO)
Munich Airport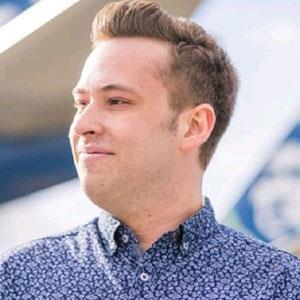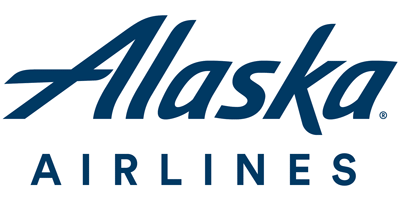 Gus Naughton
Senior Software Engineer, Emerging Technologies
Alaska Airlines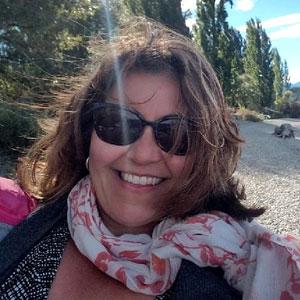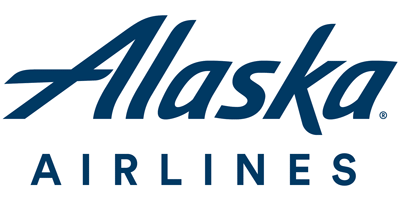 Jean Carlon
Product Manager of Airport Guest Technology
Alaska Airlines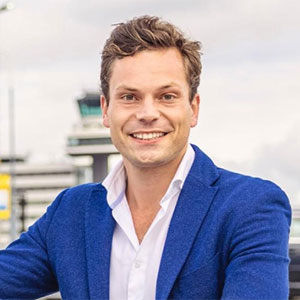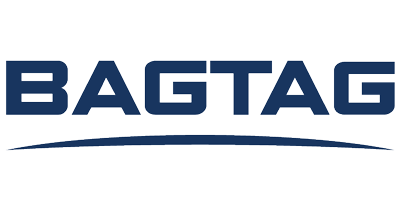 Jasper Quak
Managing Director
BAGTAG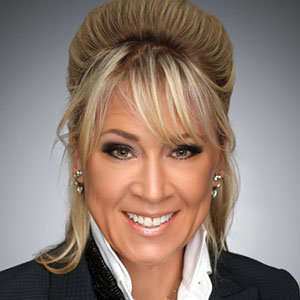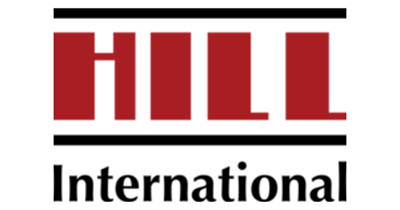 Yvonne Bilshausen
Vice President of Aviation, U.S. West & Canada
Hill International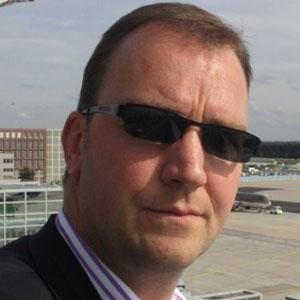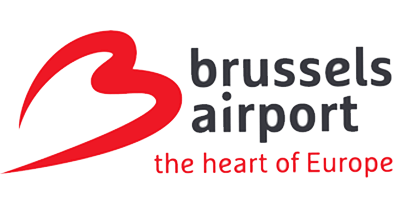 Philip Autekie
Masterplanning and Design Manager
Brussels Airport Company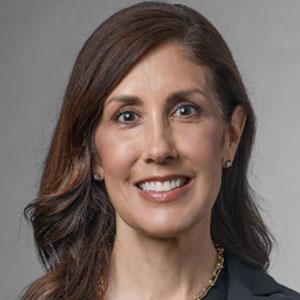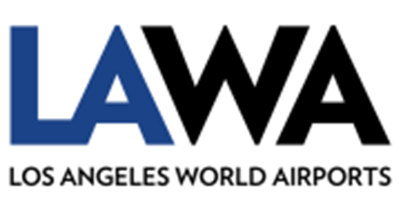 Terri Mestas
Chief Development Officer
Los Angeles World Airports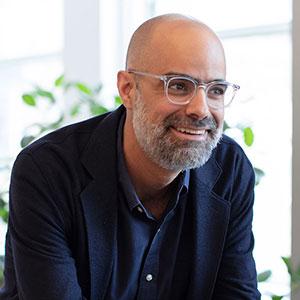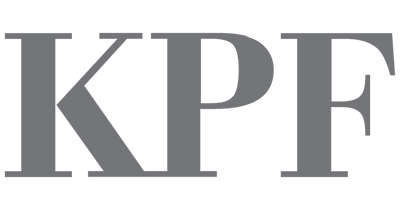 Forth Bagley
Principal
Kohn Pedersen Fox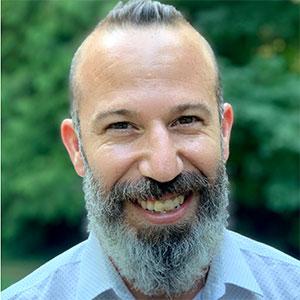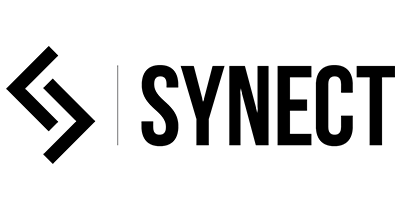 Yahav Ran
CEO
Synect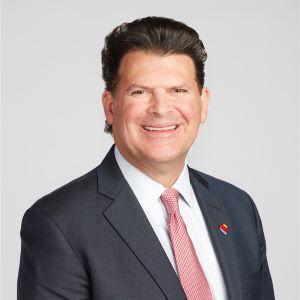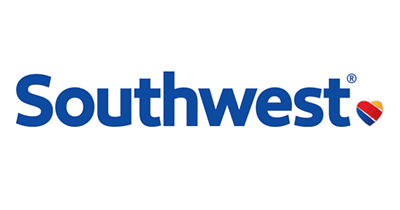 Steve Sisneros
VP Airport Affairs
Southwest Airlines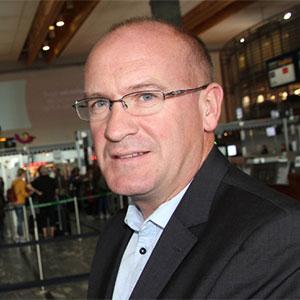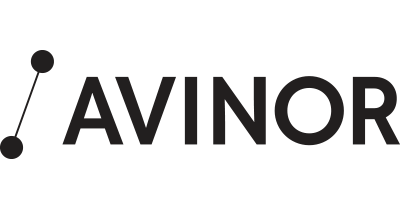 Idar Sørgjerd
Department Manager, BHS, Tech & Op. Excellence
Avinor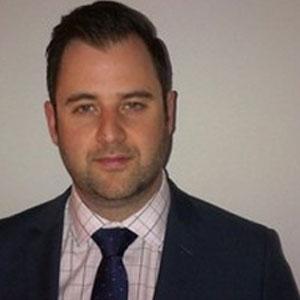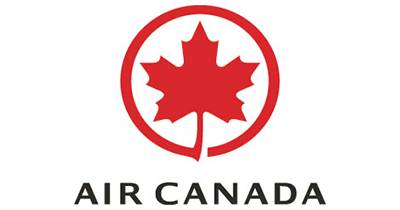 Jason Odey
Director, Global Baggage Excellence
Air Canada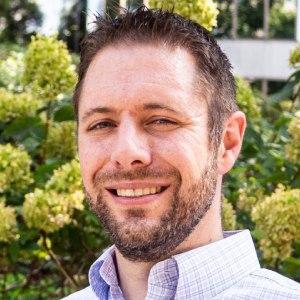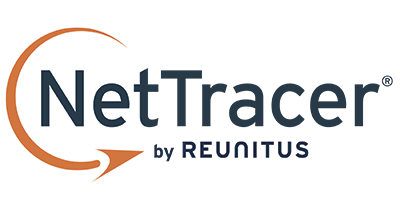 Byron Smith
Chief Technology Officer
NetTracer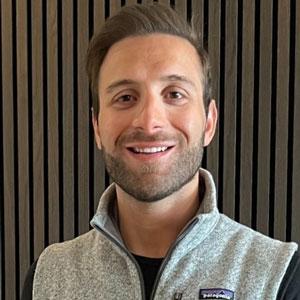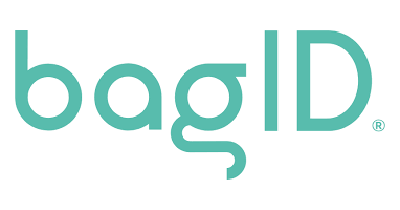 Jan Vidar Nalbant
CCO
BagID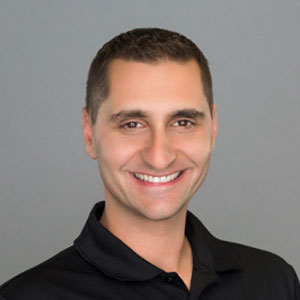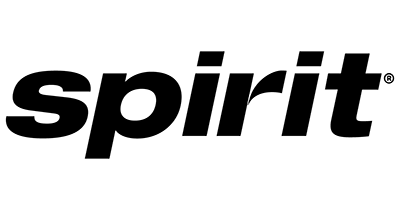 Mike Byrom
Vice President, Airports & Crew Services
Spirit Airlines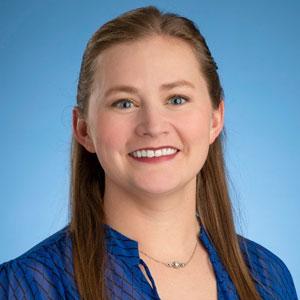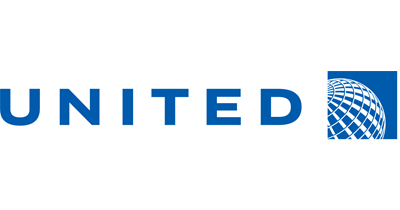 Devon Heyns
Director - Customer Innovation & Solutions
United Airlines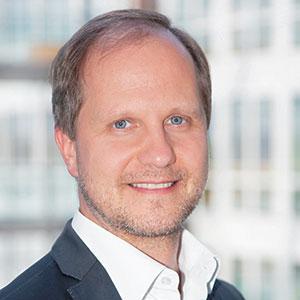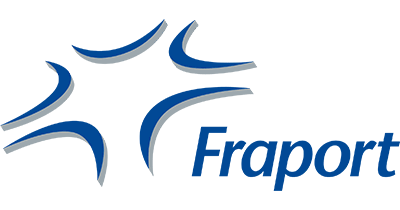 Jens Sanner
Program Director for Digital Services and Transformation
Fraport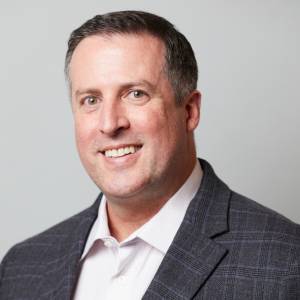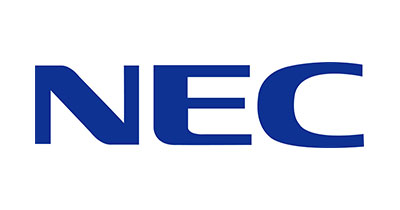 Bill Carleton
Director, Advanced Recognition Systems
NEC Corporation of America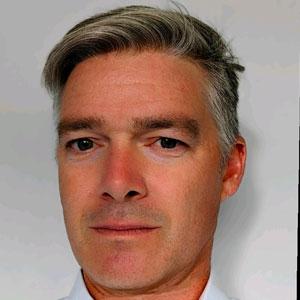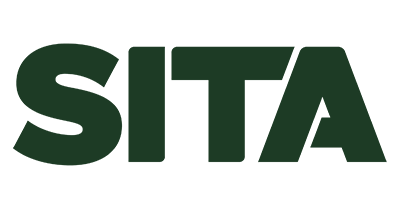 Forest Beattie
Solution Engineer Senior Manager
SITA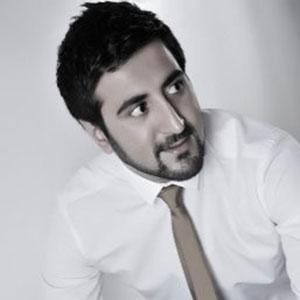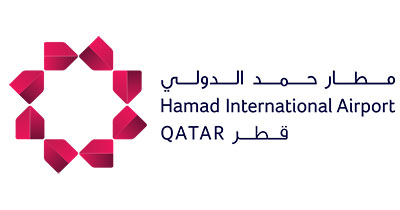 Haider Arif Hayat
Head of Enterprise Information Architecture, Analytics & AI
Hamad International Airport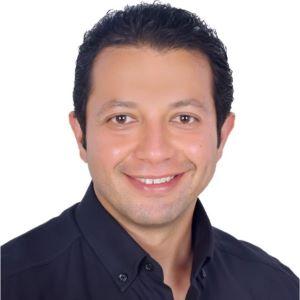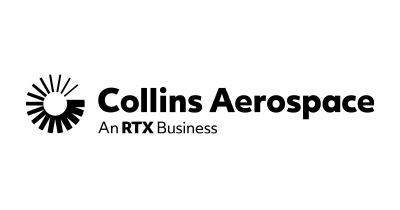 Rakan Khaled
General Manager, Airport Solutions
Collins Aerospace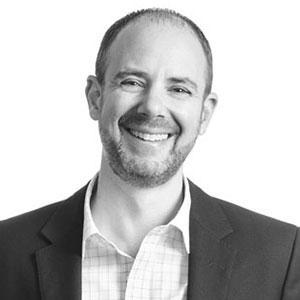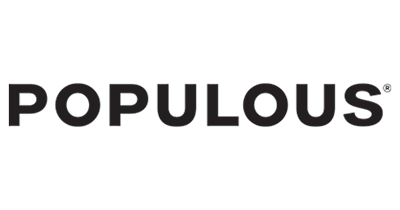 Geoffrey Ax
Ax, Principal / Aviation Market Leader
Populous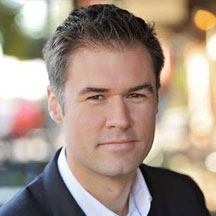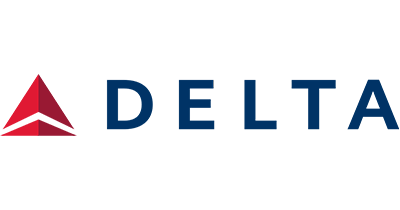 Greg Forbes
Managing Director Airport Experience
Delta Air Lines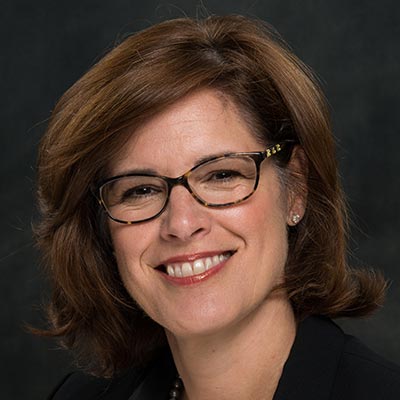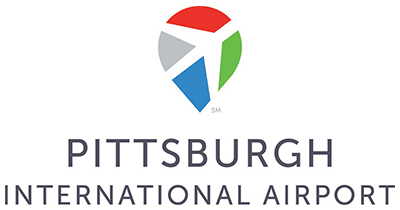 Christina Cassotis
CEO
Pittsburgh International Airport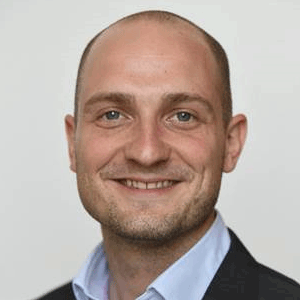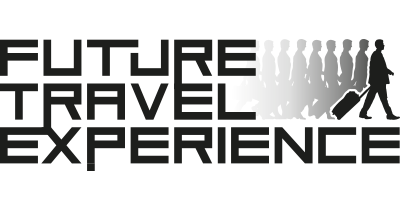 Ryan Ghee
Chief Operating Officer
Future Travel Experience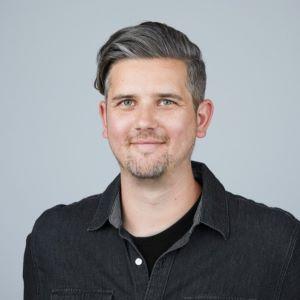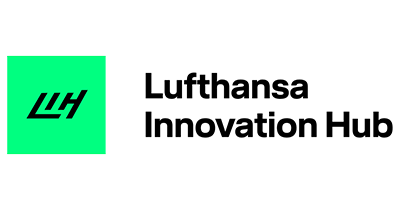 Tino Klaehne
Director Strategic Innovation & Intelligence
Lufthansa Innovation Hub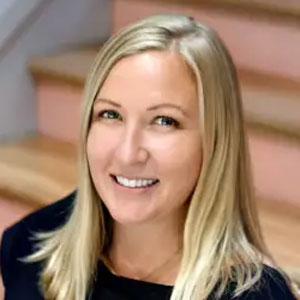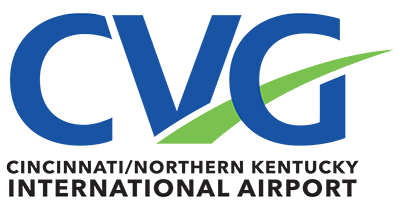 Naashom Marx
Director of Strategic Innovation - Advanced Mobility
Cincinnati / Northern Kentucky International Airport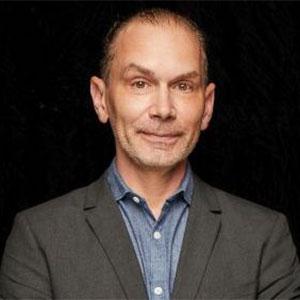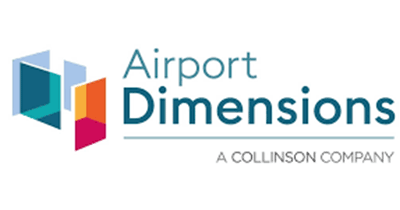 Chris Hartman
Director Business Development Digital Experience
Airport Dimensions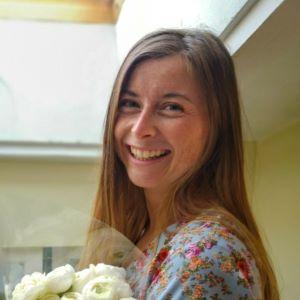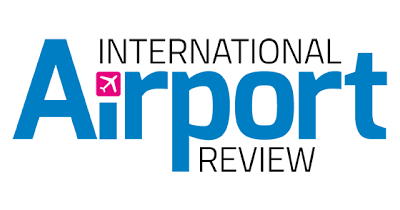 Holly Miles
Editor
International Airport Review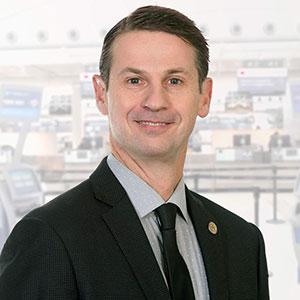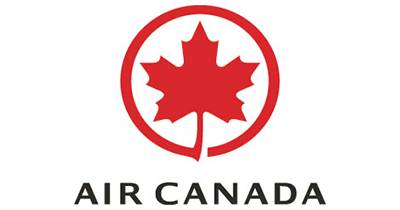 Derwin Cady
Manager, Airport Technology and Product Development
Air Canada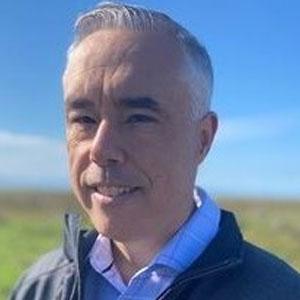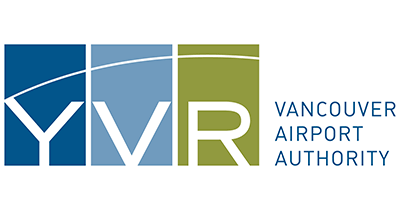 James Snowdon
IT Director, Infrastructure Airport Applications
Vancouver Airport Authority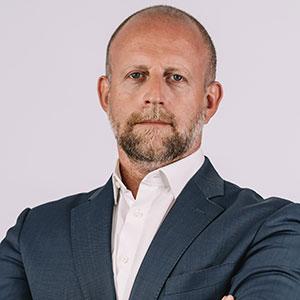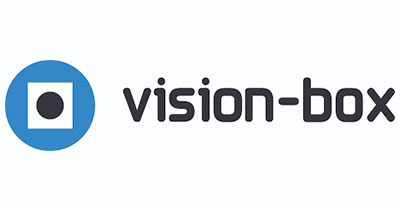 Jean-Francois Lennon
Vice President Strategic Sales & Global Partnerships
Vision-Box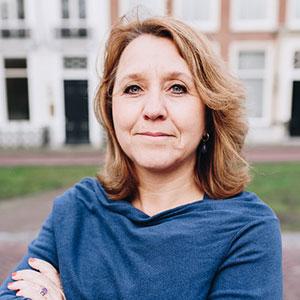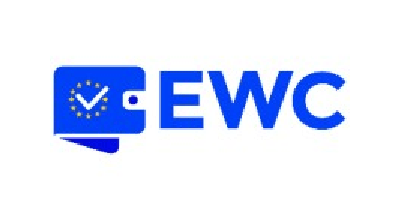 Annet Steenbergen
Advisor
EU Digital Wallet Consortium (EWC)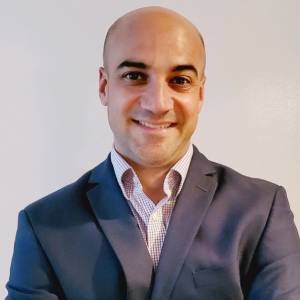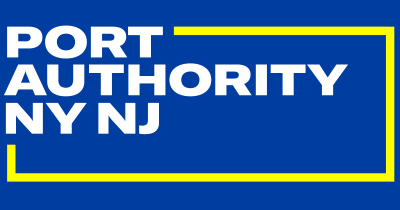 Ray Viggiano
Assistant Manager of Customer Service Delivery
Port Authority of NY & NJ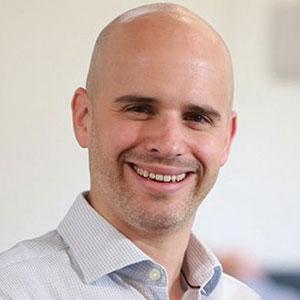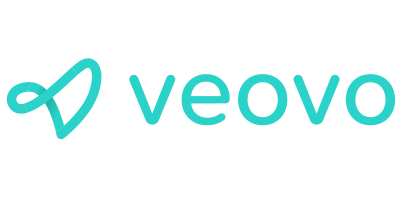 James Williamson
CEO
Veovo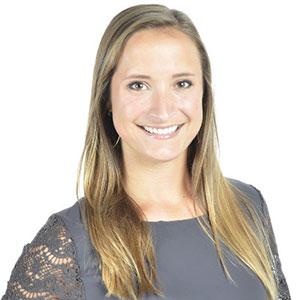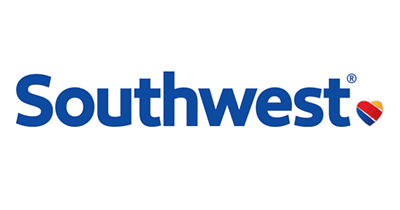 Susan Lewis
Manager of CX Analytics Team
Southwest Airlines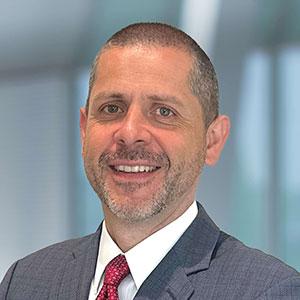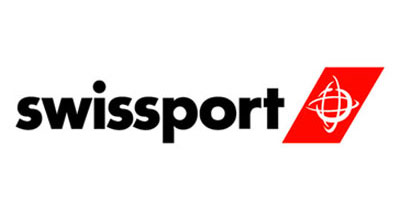 Nelson Camacho
CEO North America
Swissport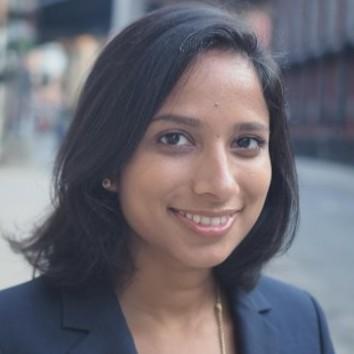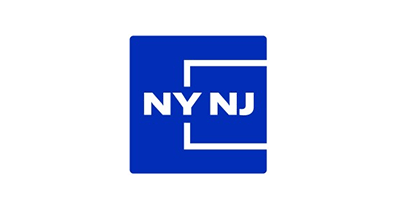 Elizabeth Paul
Manager, Aviation Technology and Innovation
The Port Authority of New York & New Jersey (PANYNJ)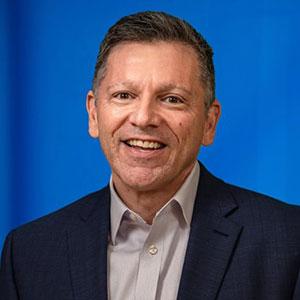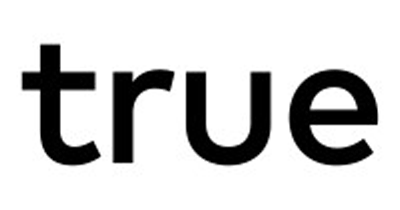 Ed Baklor
Partner, Consumer Practice, Travel, Leisure & Hospitality
True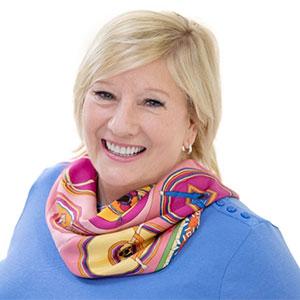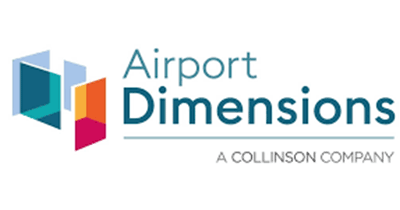 Nancy Knipp
President of the Americas
Airport Dimensions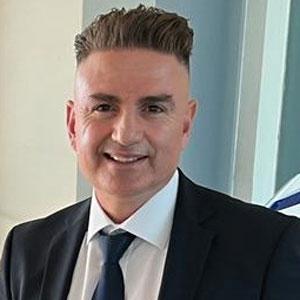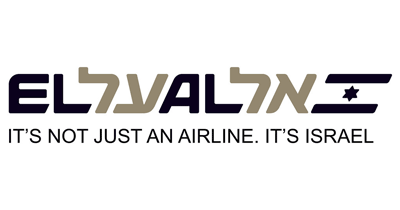 Oren Cohen Butansky
EVP & Chief Customer Experience Officer
EL AL Israel Airlines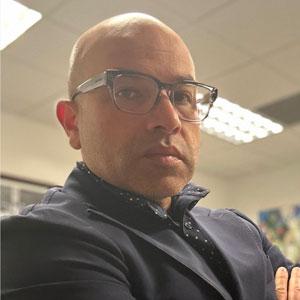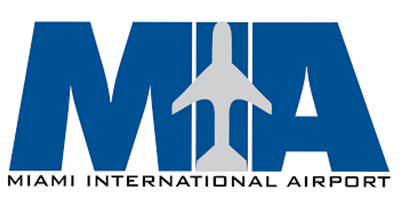 Rupen Singh Philloura
Director of Terminal Operations, Customer Service & AOCC
Miami International Airport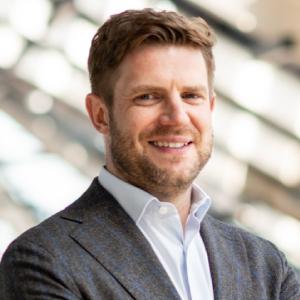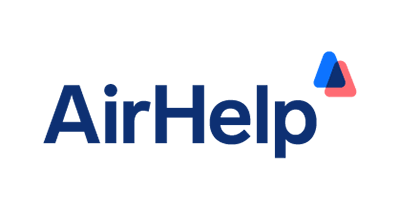 Tomasz Pawliszyn
CEO
AirHelp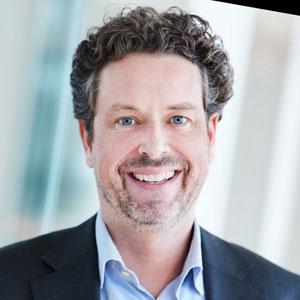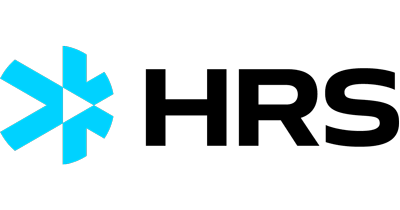 Yvo van der Tol
CCO
HRS Crew & Passenger Solutions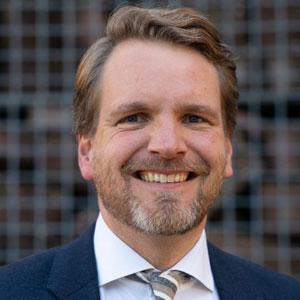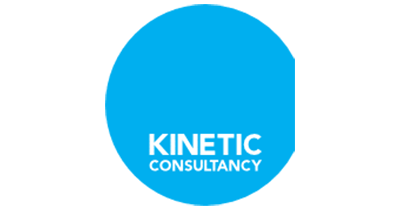 Martijn Steur
Managing Director
Kinetic Consultancy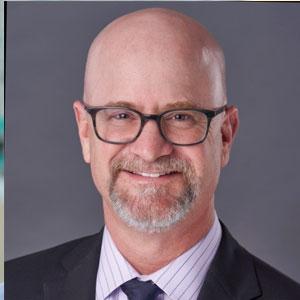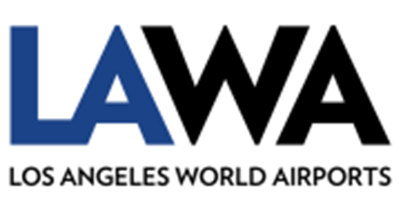 Dave Jones
Deputy Executive Director - Commercial Development
Los Angeles World Airports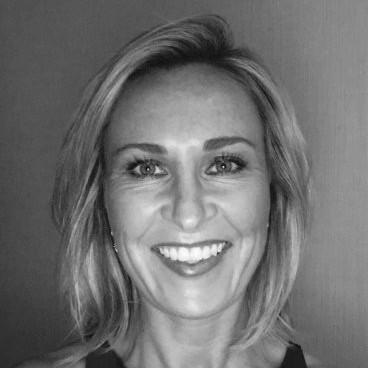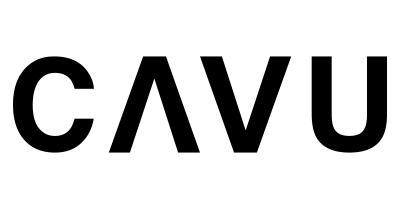 Sarah Gipple
Head of Partnerships
CAVU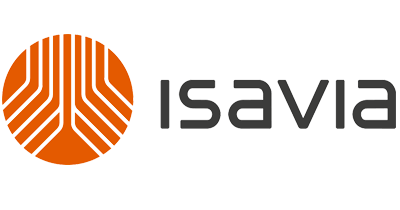 Dadi Runarsson
Chief Commercial & Airport Development Officer
Keflavik Airport – Isavia Ltd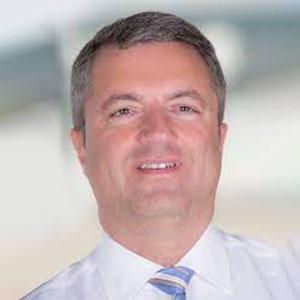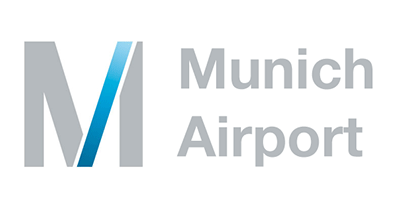 Velissarios Eleftheriou
Expert
Munich Airport International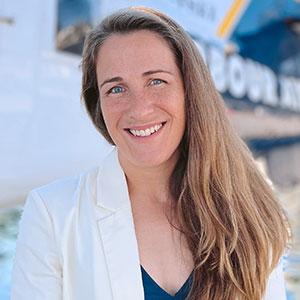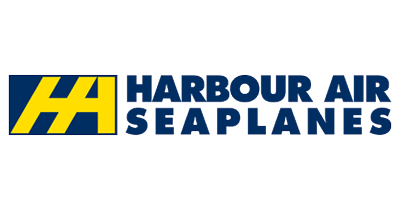 Suzanne Bremski
Head of Digital & Customer Experience
Harbour Air Seaplanes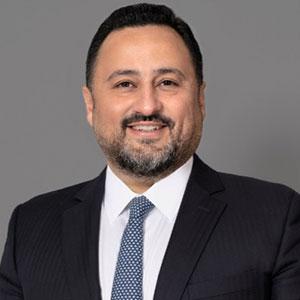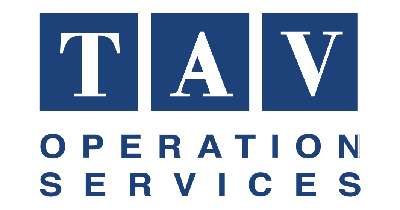 Güçlü Batkin
CEO
TAV Operation Services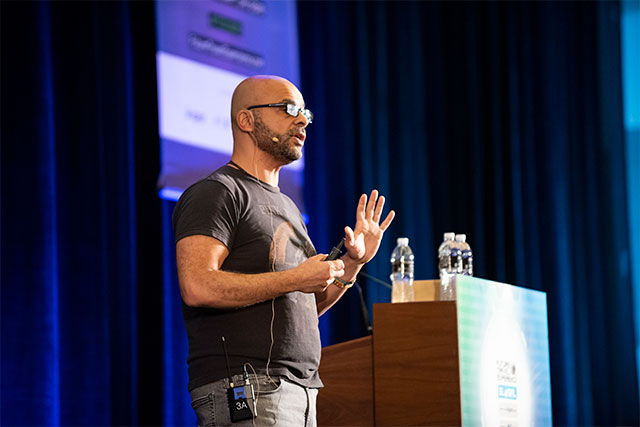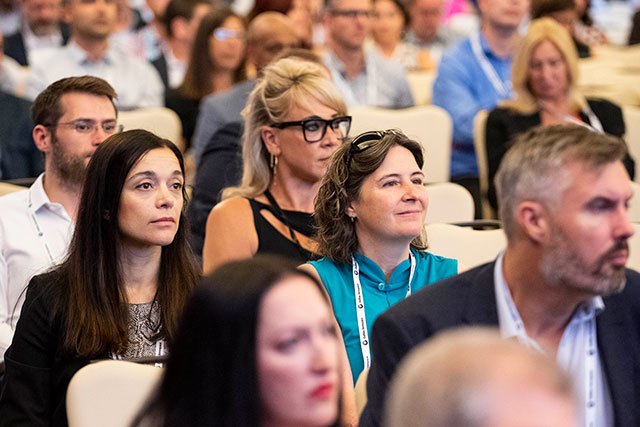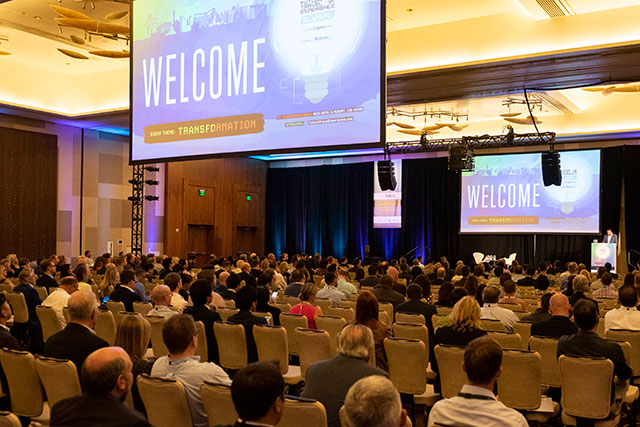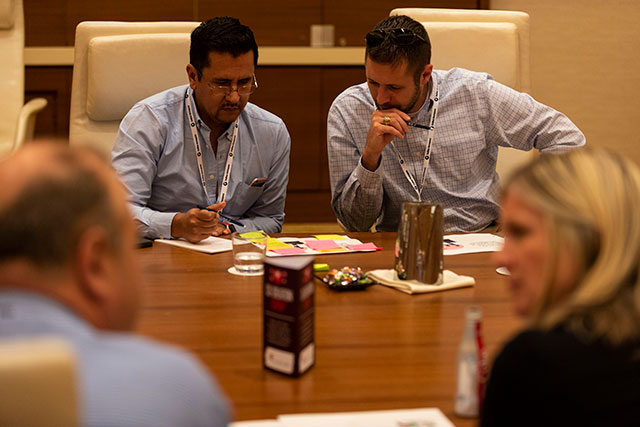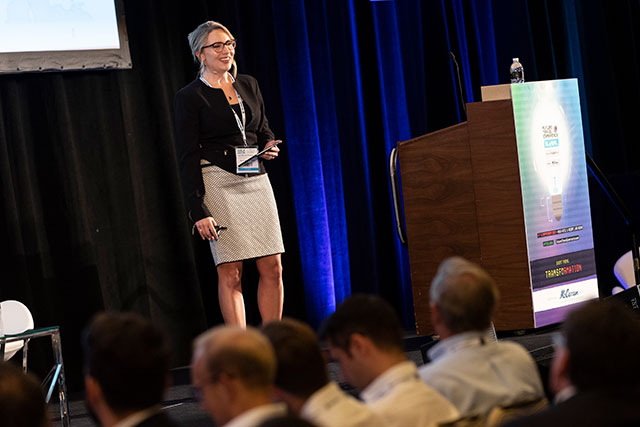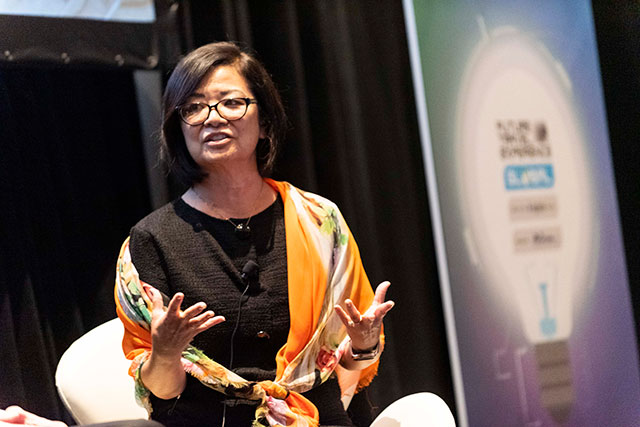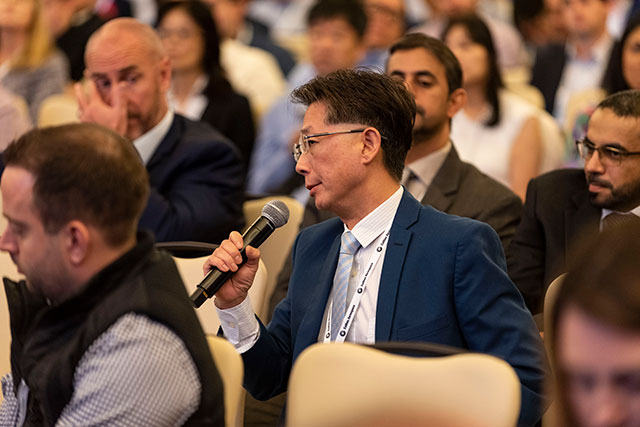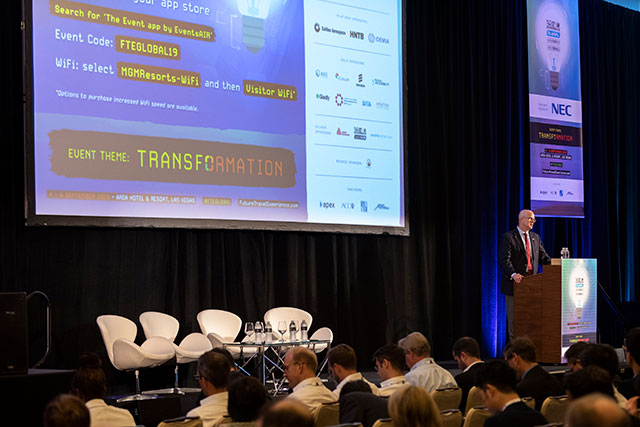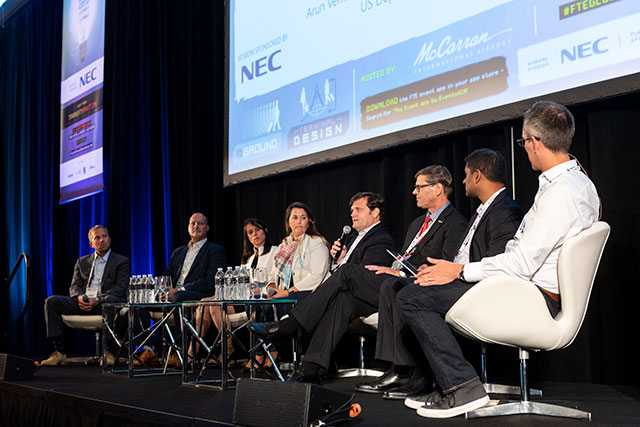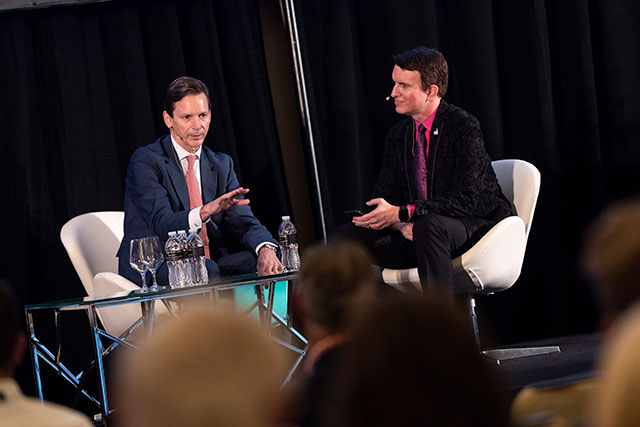 FTE Global registration
Find out FTE Global 2023 registration options
Have a question?
Contact us using our online form.
Book your booth
Exhibit your product or service. Contact our team to discuss the opportunities available:

Why attend FTE Global?
Don't just take our word for it – read what FTE Global attendees have said about the show…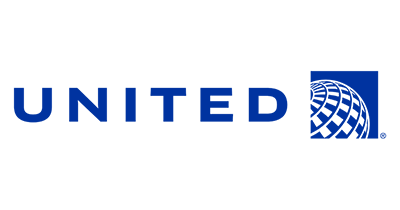 "The great thing for our team at FTE Global has been to try to understand what other people are doing and get great new ideas. I think United is doing more to innovate in more areas than any other airline in the world,but there's still plenty of good ideas and innovation that's happening outside and the opportunity to come to a place like FTE Global and learn what others are doing really helps get that creative engine firing and get more ideas. Our team wants to come back and share all the areas in which we are leading that sometimes people don't know about – giving them the opportunity to come and show the pride that they have in that leadership role will be exciting."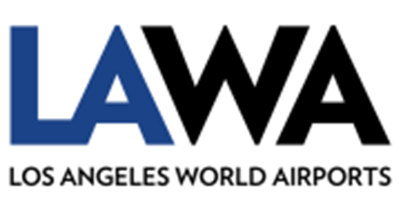 "I always love coming to FTE Global – I have been coming for many years. It has always been the highlight of the year. It is really great to be in one place where everyone is thinking about how we can do things differently, think outside of the box, and work with all the different partners who are trying to help us to innovate. We are so excited and honoured to host FTE Global next year. We will throw a good party and provide Los Angeles-specific experiences, as well as making participants' journey there pleasant and safe. We can't wait till you're all there."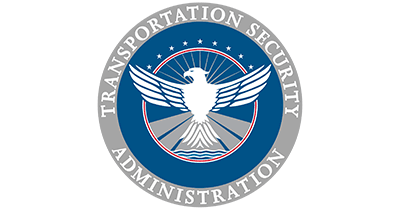 "My experience at FTE Global was great. I have talked to a lot of smart people and had a great time. The social events and networkingopportunities have been fantastic. I have had the opportunity to sit in on the conference sessions. The topics were really good – they are unique, but they are relevant to all travellers, especially digital identity which is on the cutting-edge of technology. The exhibition has a really good range of companies – you can come and see all travel has. Based on my experience this year, I will be back for sure, so I am looking forward to it."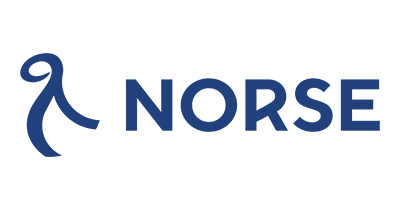 "My experience this year at FTE Global has been fantastic. It is my third consecutive time attending the event. The networking opportunities and social events have been terrific. The conference sessions have been fantastic as well. There are always interesting companies here in the exhibition hall – this year was certainly another success in that sense for me. I will absolutely be back at FTE Global again."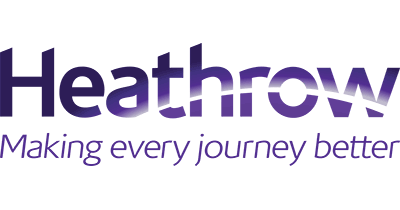 "As always, the networking opportunities have been fantastic. It has been really great to network with a lot of like-minded people. One of the things I love about FTE events is that we get people of a senior level from airlines, airports and vendors, so it has been great. It has been a really interesting exhibition – it is great to see a mix of well-established companies as well as start-ups, and also good to see a number of new launches. The conference sessions have been really interesting. I have been attending FTE Global for a number of years and am looking forward to going to LA next year."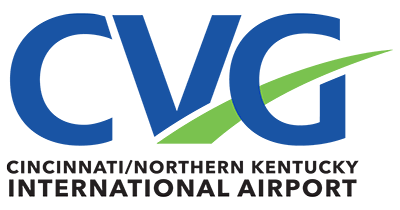 "I have been attending FTE Global for over a decade and it is just incredibly refreshing to be not only in a learning environment, but a relaxed environment where we are able to engage in very healthy, forward-looking conversations and really try to push the boundaries. FTE Global is not the usual mundane conference, so I am super-proud of what you are doing. I have been absolutely overwhelmed by the number and quality of visitors to our booth. Of course, I will be back at FTE Global. It just never ceases to amaze me how much bigger and better the event becomes, and really that is the beauty of bringing airports, airlines and vendors together, along with regulators, so in an environment like that you can really never go wrong."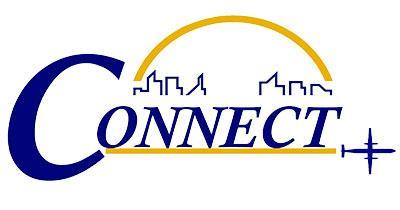 "My experience at FTE Global has been fantastic. It is a great showcase of all the latest technology. It is very exciting – I am sort of overwhelmed by how much technology there is here, you can't consume it all. Congratulations on such a fabulous show."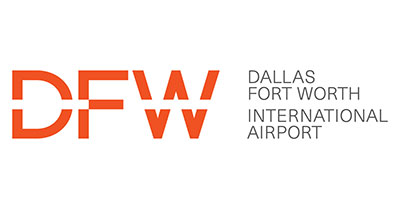 "This is my first time attending FTE Global and I have really enjoyed it. What I really like is it's a great mix of not only our vendor partners, but also airlines and a good representation of international airports as well. It's good to share information and network. I've really enjoyed the opportunity to get away and be strategic for a couple of days."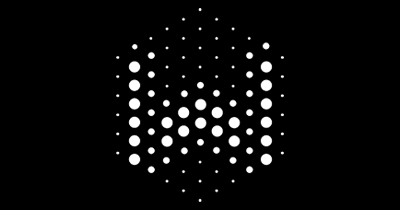 "It is my first time attending FTE Global. I've really enjoyed the opportunity to tell the DFW digital twin story for the first time out in a public setting. It's great to see what other airports are doing around this space – it's going to take a village to transform this industry. It is this type of environment at FTE Global that allows us to exchange what worked, what didn't work, and the new innovation and ideas that are coming together. We're all going to leave this event better equipped for what we need to do for the mission."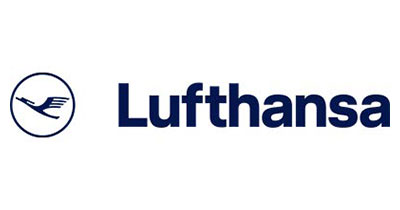 "LAX is obviously a great airport, so it is great to have the co-located FTE Global and APEX EXPO in Los Angeles this year. We are actually thinking about doing something special together with LAX and FTE for the show, so you can be surprised and looking forward to this."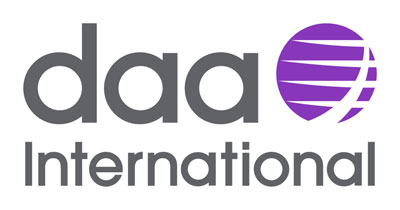 " I have attended a number of FTE events over recent years, some as a delegate and others as a speaker. FTE Global in particular, always attracts a diverse mix of experts and professionals from across the world of aviation. What stands out against other conferences is the inclusion of hospitality, technologists and futurists who help delegates learn from other sectors, which enables a broader knowledge and understanding of what else we can do to promote the aviation sector. Networking opportunities and social events are always of the highest standard and allows old and new friends to come together in a relaxed and fun way."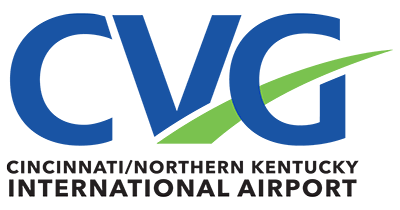 " I felt that at Future Travel Experience the past week the conference has been excellent to not only be able to have though-provoking aviation discussions, but also to collaborate and connect to other airports and leaders in aviation."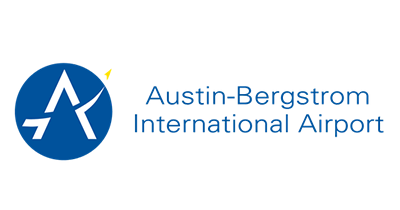 " The networking opportunities are always fantastic at FTE Global. There has been a high level of interaction and engagement between delegates."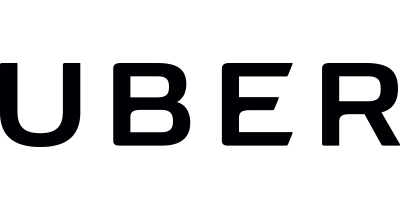 " FTE Global is a wonderful event. I have met representatives from many different modes of travel, and heard what people need to think about in the next decades. In terms of networking, the right players are here to have conversations with."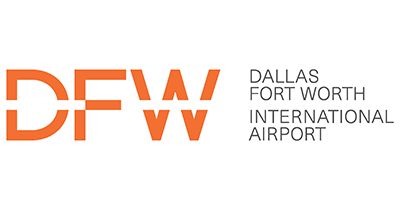 " I have particularly liked that the event helps from a strategic standpoint. FTE Global really allows for a holistic strategic mind-set. The conference sessions have been very relevant in terms of customer experience."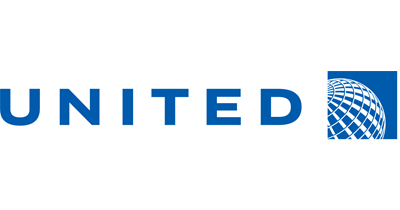 " It's great that we're hearing about disruption. Blurring the lines between industries is very important, and this event does that very effectively."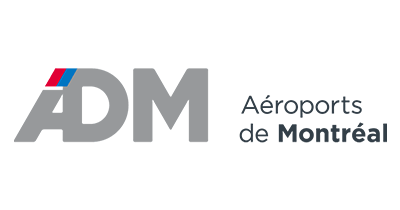 " I have been very happy with the conference sessions, which have been projecting us into the future. It's my first time here at FTE Global and it has exceeded my expectations. I have met lots of different contacts – the event is very good for networking."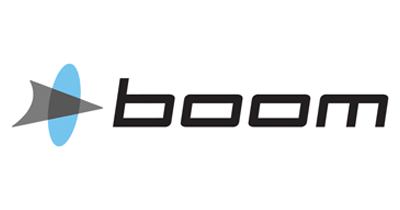 " The panel sessions have been excellent, with good interaction with the audience. It's a very forward-thinking event and people here are not afraid to talk about the future."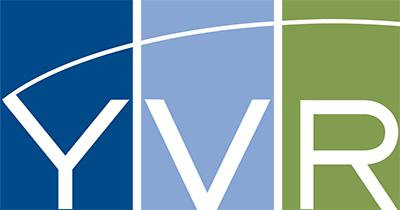 " I'd heard a lot about FTE Global from industry colleagues and it has certainly met my expectations. The conference sessions have been very interesting, and it has been my pleasure to take part."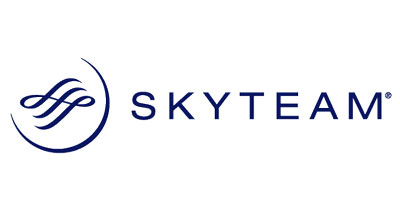 " FTE Global was definitely a great opportunity for us to network and to learn from all the players that are changing the airline industry and the travel industry. During three days we were exposed to lots of insights and we were exposed to a broader way of approaching our business."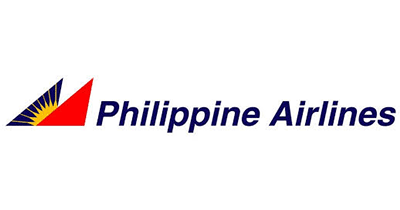 " The event has been very insightful. I've been to a lot of conferences, and the knowledge gained at FTE Global is unique and innovative. It's very good that the event is all about collaboration. I will take some nice concepts home with me."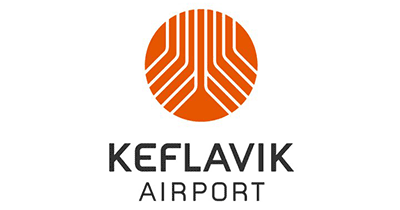 " As always, I come away inspired, with lot of ideas and new perspectives to try to push my organisation even further."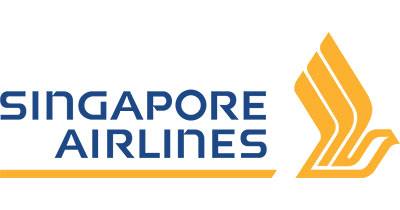 " I really enjoyed the event and seeing lots of interesting airlines and technologies. Highlights for me were the NASA and TSA talks and the collaboration work between the partners. There are differences we have, but it is very interesting to make it all come together."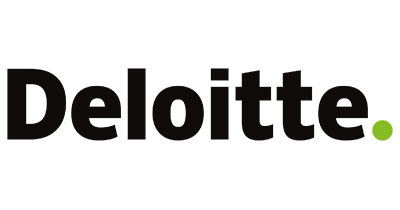 " I've been asked by a number of people how FTE compares to other events on the aviation circuit. My response is that it's very much a case of quality over quantity, with a more focused selection of relevant speakers and discussion topics, rather than the broad brush approach used by others. It's this focus on quality speakers, innovation and informative topics that makes FTE the success that it is."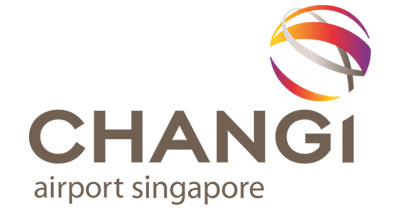 " The sharing amongst partners airlines and operators is what makes this show unique. Everybody gives a lot of insights on the issues and challenges of the industry and it is good to hear that there are similarities in the issues we are all facing."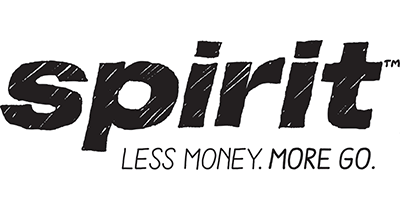 " The show has been tremendous so far. I managed to see some incredible presentations from a lot of great people from inside the industry. We were able to meet with a lot of vendors with whom we have talked to before, but it is great to meet them here in person, which makes it a lot more efficient for us to make decisions on how we drive the guest experience for passengers. For me, this event is really forward looking – it's not just about what people have accomplished, but about what they were trying to accomplish. So, I think that's very valuable, as we are trying to move the industry forward."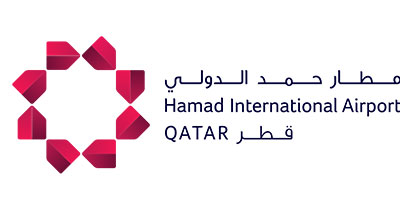 " Compared to some of the other industry events which are a lot broader, FTE really focuses on innovation, so that makes it different. It is always about new ideas and new technologies that could be applied in real life problems, so that's what makes it unique."
Vital Event Information
Future Travel Experience Global 2023 is a global forum that brings together airlines, airports, government agencies, vendors, start-ups, terminal designers, architects, ground handlers, destination partners and various other travel industry stakeholders to learn, collaborate and be inspired on their next moves to transform their organisations' passenger experience, business performance & sustainability strategies.
Event

Future Travel Experience Global 2023

Date

- September 2023

Location

Long Beach Convention Center

,

California

,

United States