DIAMOND SPONSOR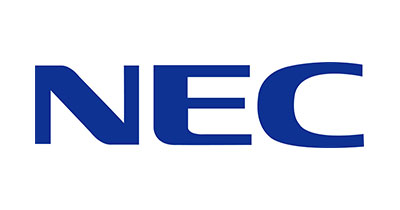 Platinum SPONSOR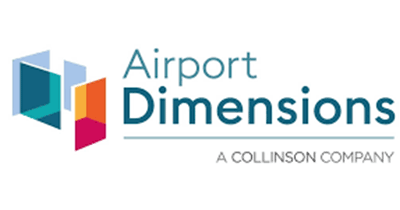 Platinum SPONSOR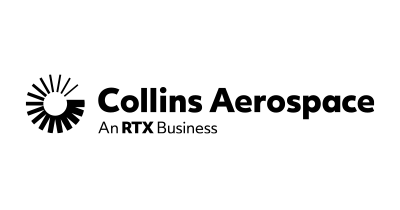 Platinum SPONSOR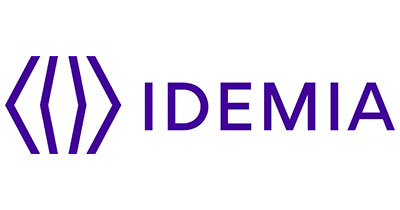 Platinum SPONSOR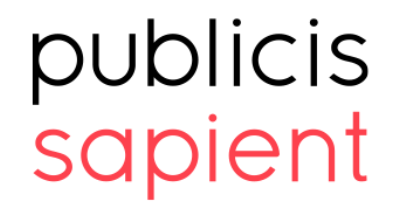 Gold SPONSOR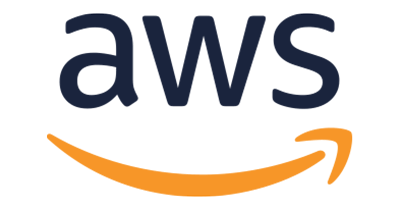 Gold SPONSOR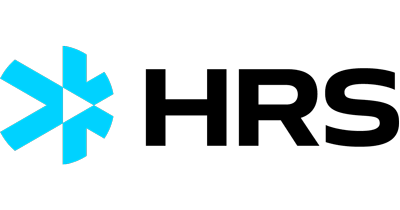 Gold SPONSOR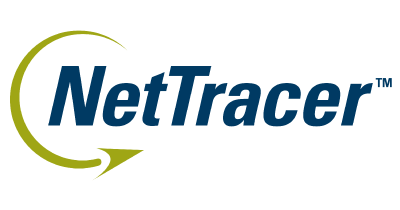 Gold SPONSOR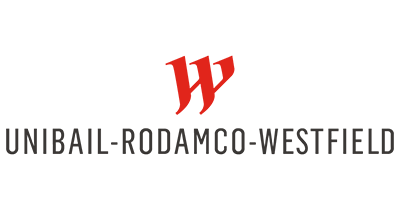 Hear from the most inspirational speakers from inside and outside of the industry, delivering candid and revealing insights to help future-proof our sector
The conferences will also focus on a wider range of topics, including Digital Transformation & Automation; Passenger Wellbeing; Future Airport & Inflight Experiences; Design & Technology; Cost Reduction & Operational Efficiency; Reimagined Guest Experiences; Identity, Biometrics & Security; Protecting & Empowering Workforce; Offsite & New Processing Practices; Robotics & Autonomous Vehicles; 5G; Digital Twins; Urban Air Mobility; Commercial, Retail & Ancillary Innovation, and perhaps most importantly considering our theme – Sustainability – with a case study focused approach that will help to champion innovations from around the world.
Our conference sessions build on our landmark keynotes, and we deliver a memorable learning experience by providing progressive insights from industry leaders, technology giants, disruptors, parallel industries, academia and startups across the multiple conference tracks that will take place across the show.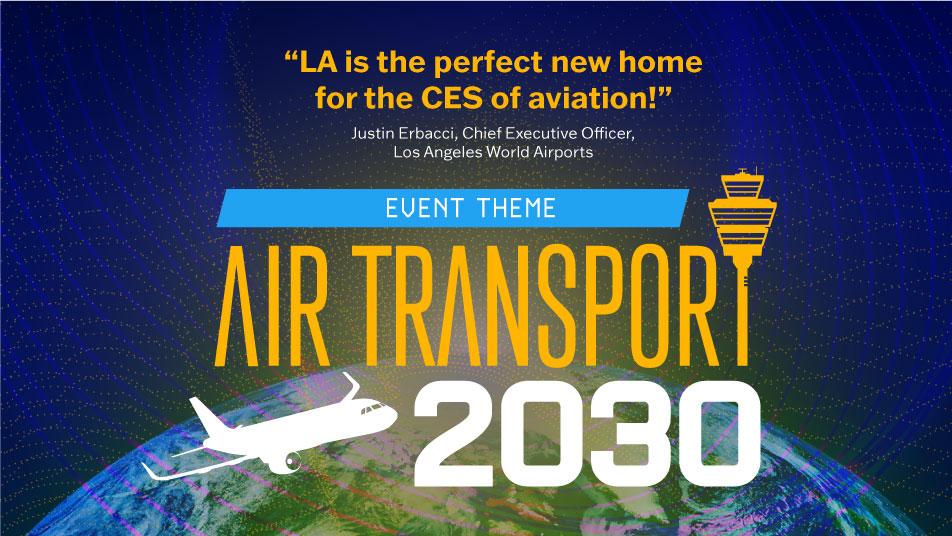 We make a concerted effort to differentiate ourselves from the crowd and to embrace conference session formats that facilitate the best level of knowledge-sharing and interactivity. With this in mind, FTE Global 2023 will include a raft of formats, including Think Tanks, Guest Sessions, Symposiums, Briefings, Technical Workshops, and CEO interviews.
FTE Global 2023 conference tracks and initiatives will be available soon. Please click here to subscribe and stay updated.
Speakers already confirmed for 2023 include:
---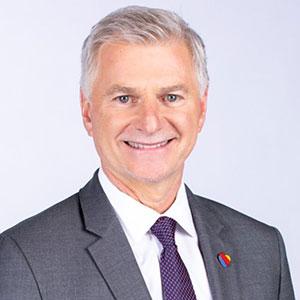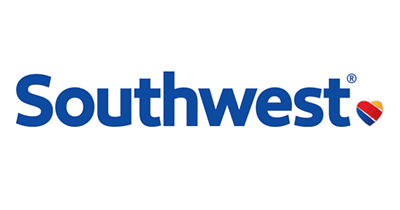 Bob Jordan
CEO
Southwest Airlines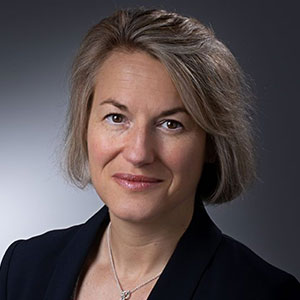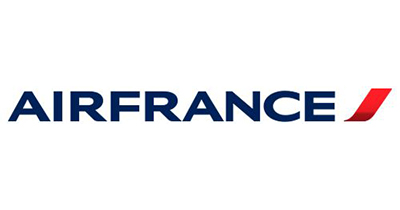 Anne Rigail
CEO
Air France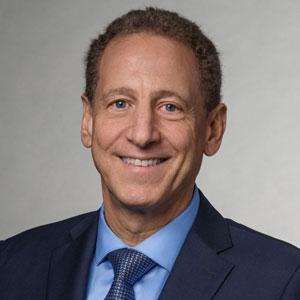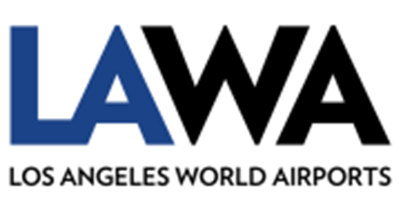 Justin Erbacci
CEO
Los Angeles World Airports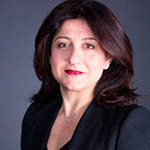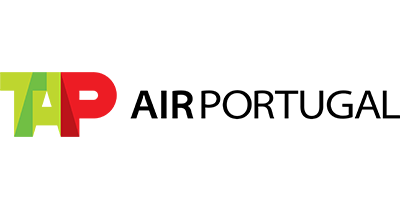 Christine Ourmieres-Widener
CEO
TAP Air Portugal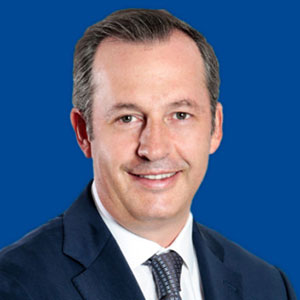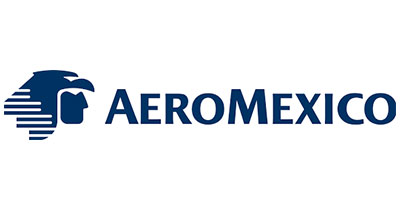 Andrés Conesa
CEO
Aeromexico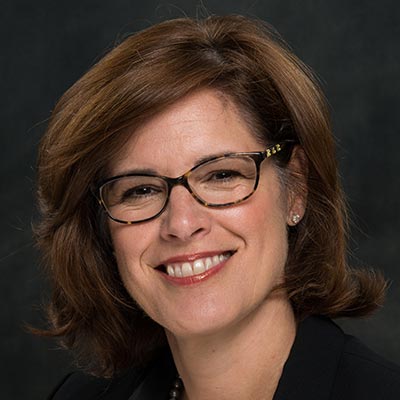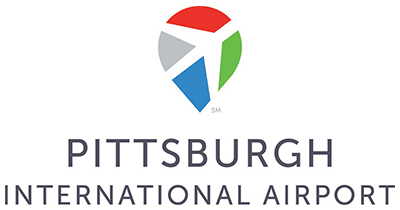 Christina Cassotis
CEO
Pittsburgh International Airport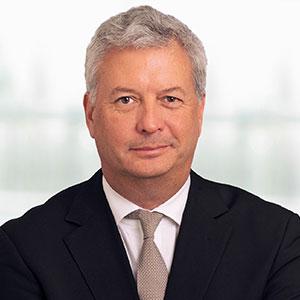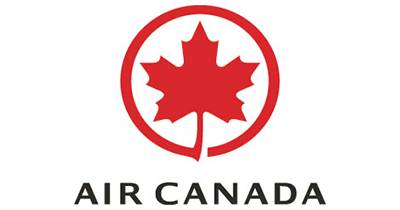 Mike Rousseau
President & CEO
Air Canada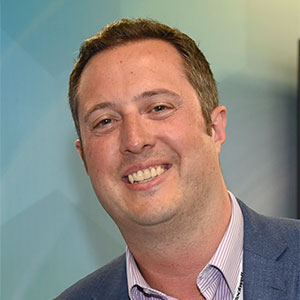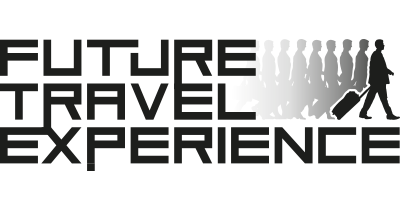 Daniel Coleman
Founder & CEO
Future Travel Experience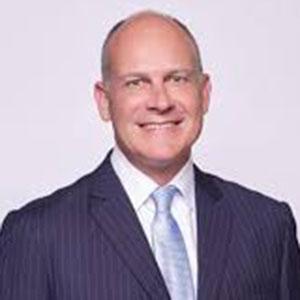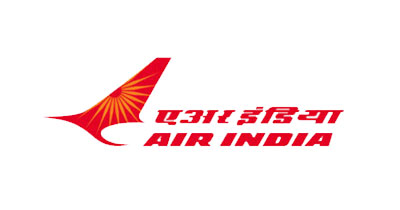 Campbell Wilson
CEO
Air India
FTE Global 2022 conference tracks and initiatives included:
---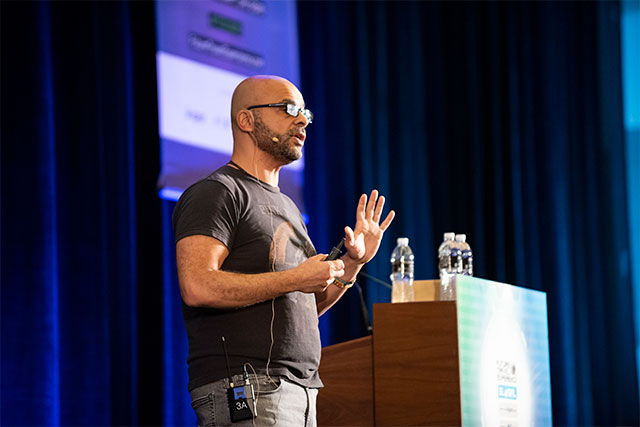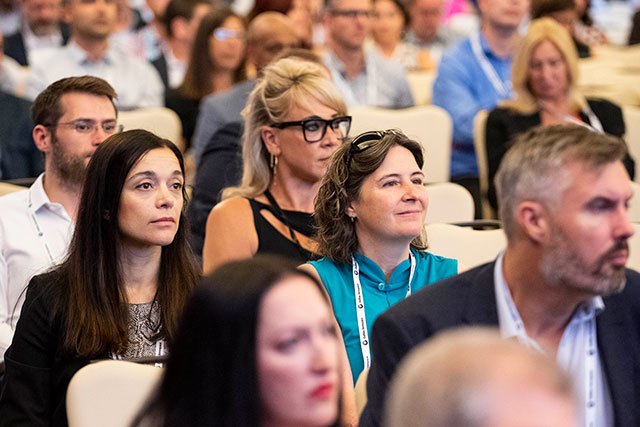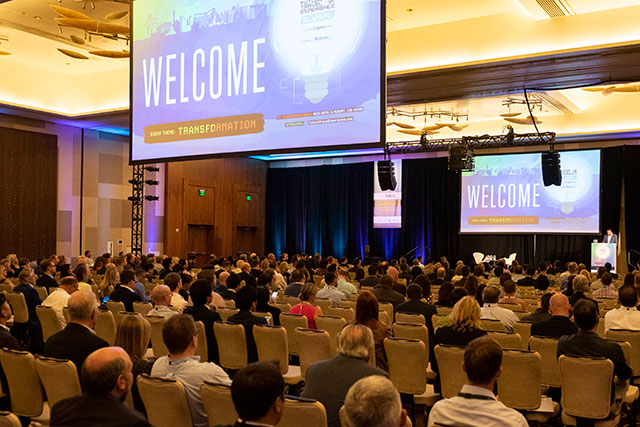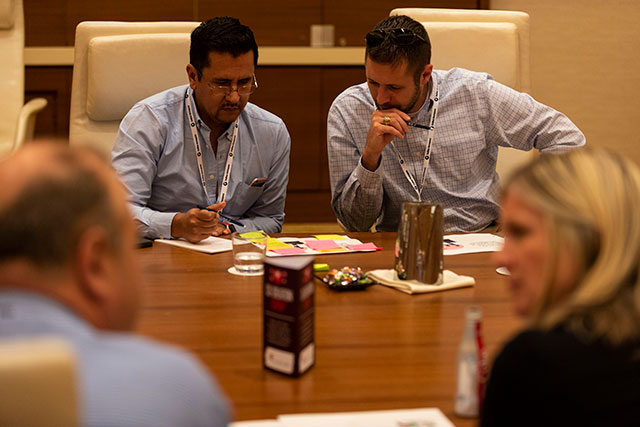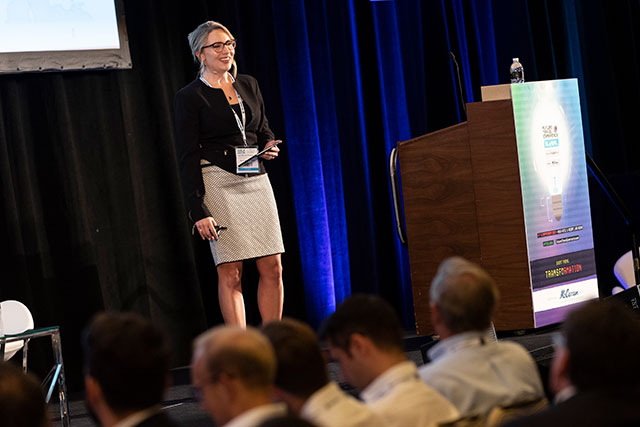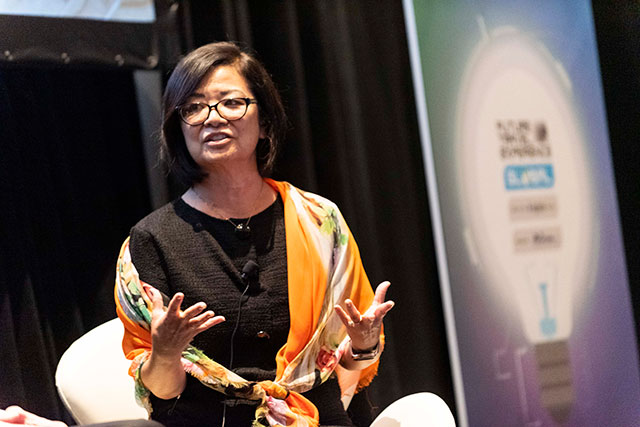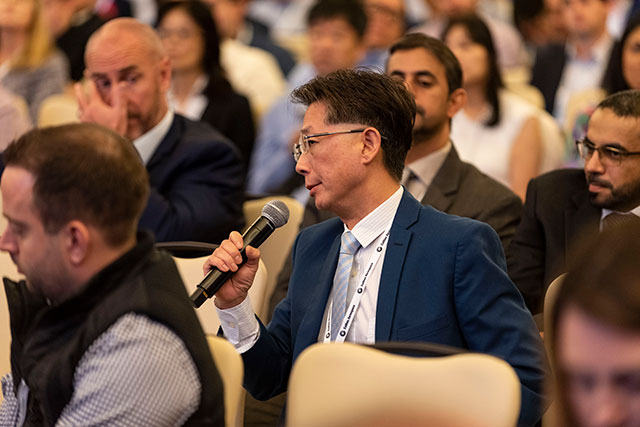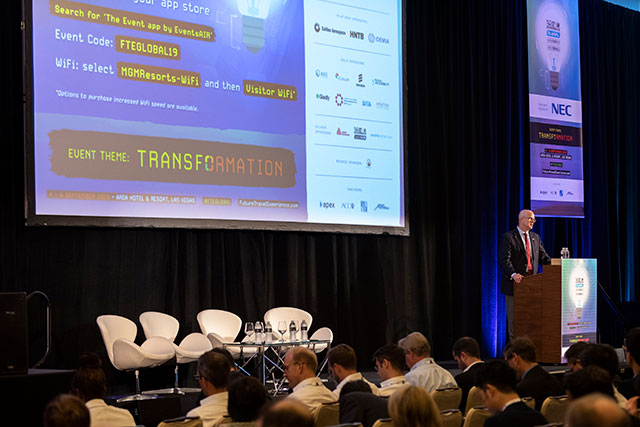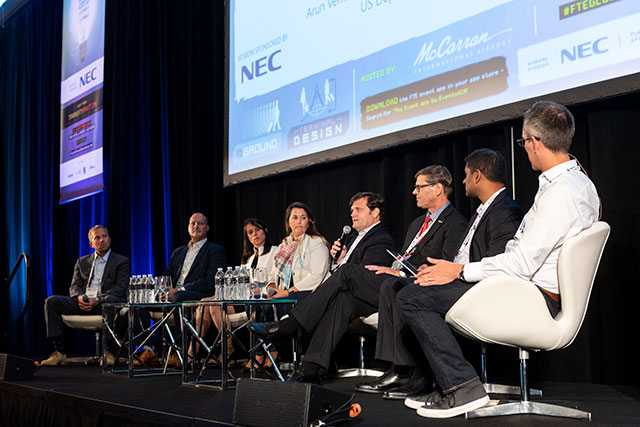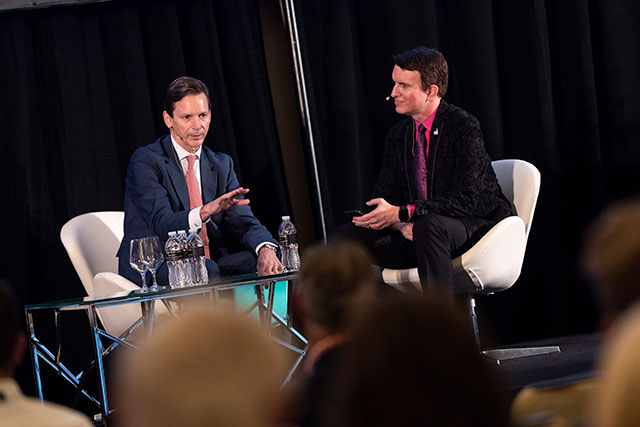 FTE Global registration
Find out FTE Global 2023 registration options
Book your booth
Exhibit your product or service. Contact our team to discuss the opportunities available:

Vital Event Information
Future Travel Experience Global 2023 is a global forum that brings together airlines, airports, government agencies, vendors, start-ups, terminal designers, architects, ground handlers, destination partners and various other travel industry stakeholders to learn, collaborate and be inspired on their next moves to transform their organisations' passenger experience, business performance & sustainability strategies.
Event

Future Travel Experience Global 2023

Date

- September 2023

Location

Long Beach Convention Center

,

California

,

United States