Diamond Sponsor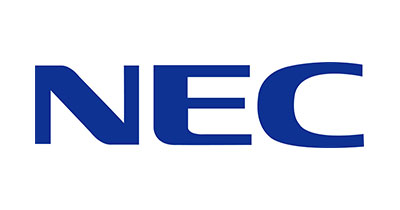 Platinum Sponsor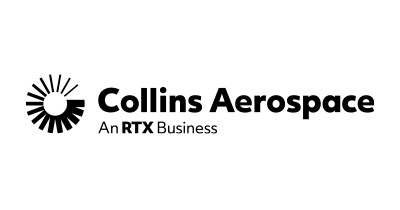 Platinum Sponsor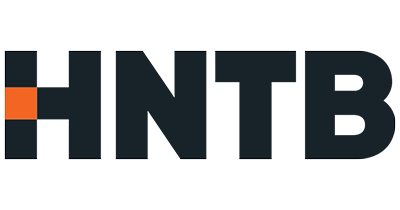 Gold Sponsor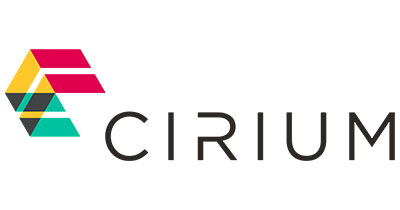 Silver Sponsor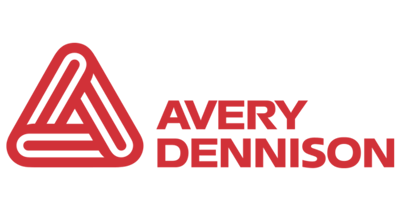 The conferences at FTE Global are the most forward-looking in our portfolio and truly unique. They deliver a memorable learning experience by providing progressive insights from industry leaders, technology giants, disruptors, parallel industries, academia and startups. We run plenary sessions to provide outside-the-box thinking and inspiration on the future, and also drill down into dedicated tracks for specific areas of interest. In addition, to facilitate the best level of knowledge-sharing and interactivity, our conference sessions utilise diverse formats ranging from Jump Seat debates through to Co-creation roundtables.
In 2019 we will once again run four conference tracks focusing on 'On the Ground', 'Terminal Design & Delivery', 'Customer Experience' and 'Digital & Innovation', all in keeping with our 'Transformation' theme.
NEW

FTE Biometrics Summit
During the past 12 months, it has become clearer than ever before that biometrics technology will be at the heart of the travel experience of tomorrow.
This year, FTE Global will feature a dedicated summit where we will hear case studies and lessons learned from first-movers that have been through implementations. We will also facilitate important discussions on how we can overcome the challenges to mass adoption of biometrics, and address how we should design facilities if queue-less flow is to become a reality.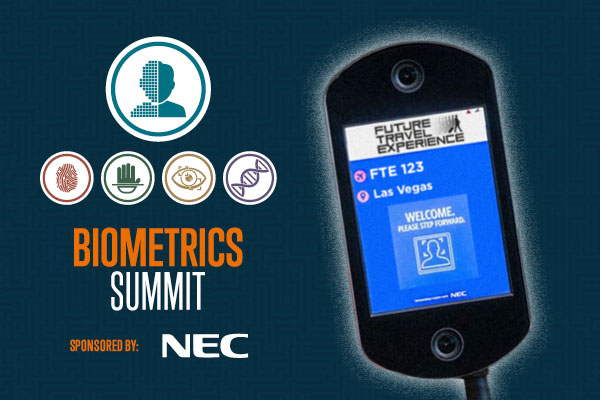 NEW

KEYNOTE SPEAKER ANNOUNCED
Lee McCabe
Vice President, North America at Alibaba Group

Mo Gawdat to deliver opening keynote at FTE Global 2019
World-renowned technology and innovation leader, and former Google X Chief Business Officer, to deliver inspirational address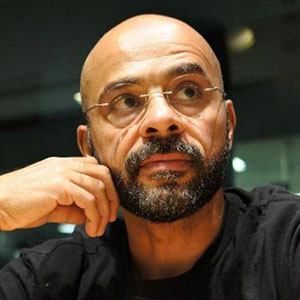 ---
FTE Global 2019 attendees will hear an inspirational opening keynote address by Mo Gawdat, the former Chief Business Officer for X, previously Google X, and a leading global expert in technology and innovation with the world's most advanced organisation for breakthrough technology. Mo joined Google in 2007, after many successful years at Microsoft, and managed Google's business in over 50 countries, focusing on his biggest passion; Emerging Markets and the considerable challenges they face with embracing innovation. Prior to becoming Chief Business Officer at Google X, Mo served as the Vice President of Business Innovation. Remarkably, Mo started close to half of Google's operations worldwide. The latest being his role on Project Loon; an ambitious attempt to use high altitude balloons to provide affordable internet access to the remaining 5 billion people for whom today's existing technology has proven too expensive or too complex to reach. Mo is also a serial entrepreneur who has co-founded more than 15 businesses in his career. He actively serves as a Board Member in several technology, health and fitness, and consumer goods startups as well as several government technology and innovation boards in the Middle East and Eastern Europe. Mo is the author of the book "Solve for Happy: Engineering Your Path to Uncovering the Joy Inside You" and he is also the founder of One Billion Happy, a global movement created to help one billion people become happier.
2019 agendas will be launched in the coming months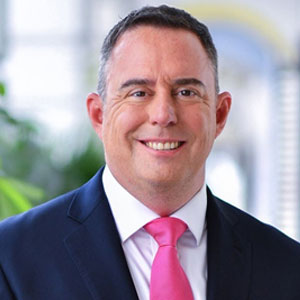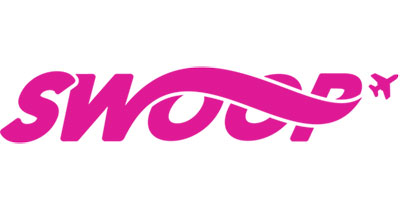 Steven Greenway
President,
Swoop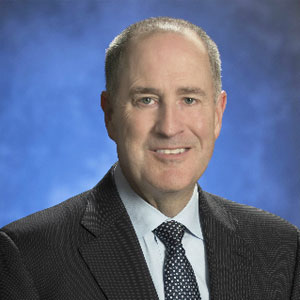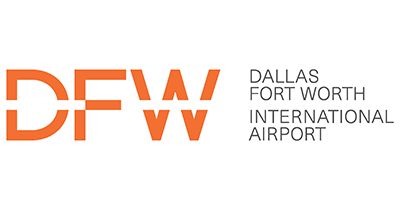 Sean Donohue
CEO
DFW International Airport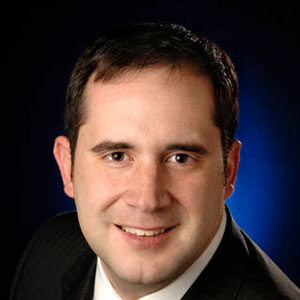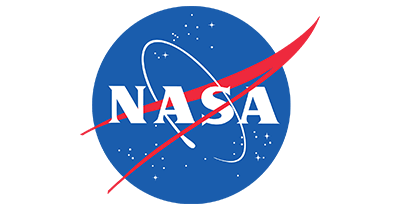 Jay Dryer
AAVP Program Director
NASA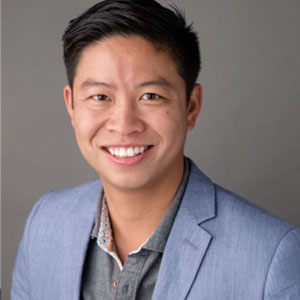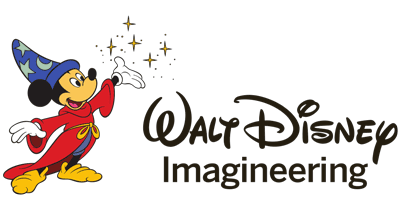 Brian Loo
Producer,
Walt Disney Imagineering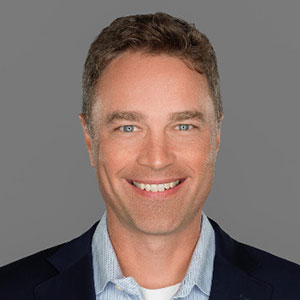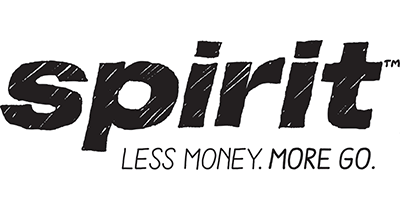 Ted Christie
President,
Spirit Airlines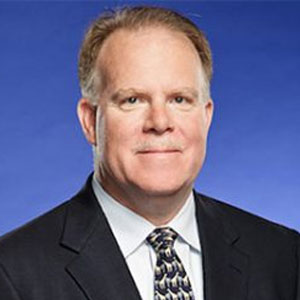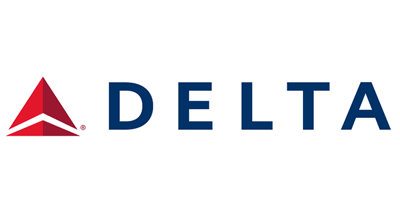 Gil West
Senior Executive Vice President and Chief Operating Officer,
Delta Air Lines

Vital Event Information
Future Travel Experience Global 2019 is an independent global forum that brings together airlines, airports, government agencies, vendors, start-ups, terminal designers, architects, ground handlers, destination partners and various other travel industry stakeholders to define tomorrow's end-to-end passenger experience and business performance opportunities.
Event

Future Travel Experience Global 2019

Date

- September 2019

Location

ARIA Resort & Casino

,

Las Vegas

,

United States