FTE Global 2019 Partners and Sponsors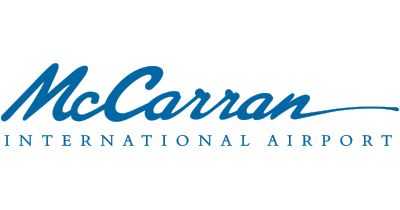 Host: McCarran International Airport
Future Travel Experience is delighted to once again be working with McCarran International Airport, which hosted our first ever event back in 2006. McCarran International Airport is the principal commercial airport serving Las Vegas and Clark County, Nevada, United States. The airport is five miles (8 km) south of downtown Las Vegas, in the unincorporated area of Paradise in Clark County. It covers 2,800 acres and has four runways. McCarran is owned by Clark County and operated by the Clark County Department of Aviation (DOA). McCarran Airport serves as a hub for Great Lakes Airlines. It is a focus city for Allegiant Air and Southwest Airlines, and is the largest operation base for both Allegiant and Southwest.
Las Vegas McCarran International Airport is among the top ten busiest airports in the US and is consistently at the forefront of technology. It is a leading implementation site for CUSS, CUPPS, RFID for baggage, self-boarding and self-tagging, and its offsite "Airport SpeedCheck Advance" check-in programme continues to expand and now includes several locations across the city where passengers can check-in their luggage and obtain their boarding passes.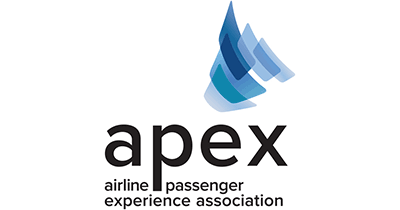 Supporting Partner: Airline Passenger Experience Association
The Airline Passenger Experience Association (APEX) encompasses a network of businesses and professionals that are committed to providing a world-class airline experience for passengers around the globe. As a non-profit, APEX reinvests all of its resources to better serve its members. Every day, APEX members evaluate the passenger experience through an influential community and are improving every aspect of the airline experience: from designing, building and installing seating, entertainment and communications systems on commercial aircraft, to airport lounges and inflight dining. APEX works to strengthen the industry and enable business opportunities through education, innovation, networking and recognition.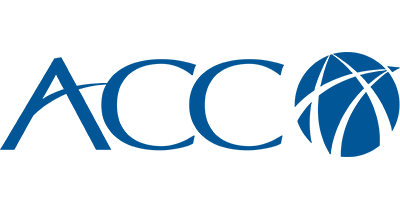 Supporting Partner: Airport Consultants Council
The Airport Consultants Council (ACC) is the global trade association that represents private businesses involved in the development and operations of airports and related facilities. ACC is the only association that focuses exclusively on the business interests of firms with airport-related technical expertise. ACC informs its members of new trends while promoting fair competition and procurement practices that protect the industry's bottom line. Founded in 1978, ACC Headquarters is located in the Washington, D.C. area.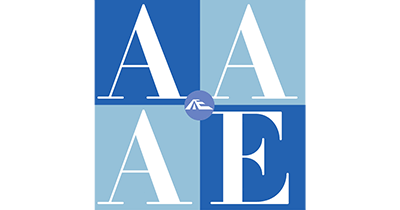 Supporting Partner: AAAE Airport Innovation Accelerator
Created by the American Association of Airport Executives (AAAE) in 2015, the Airport Innovation Accelerator's goal is to bring better solutions to the airport community more quickly through community, mentoring and services. The community exists to foster innovation through close collaboration between airports, government partners, strategic partners, investors, and innovators of all shapes and sizes. By cultivating open discussion about real needs, the Accelerator aims to bring better solutions to airports more quickly. It offers mentoring and a range of services to help innovators navigate the airport market. Through our community and services, the Accelerator also looks to add new solutions to AAAE's suite of airport services.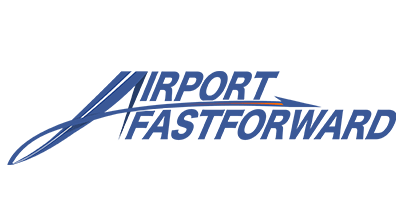 Supporting Partner: Airport Fast Forward
---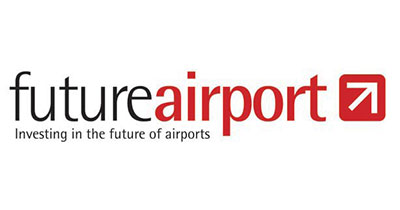 Future Airport
Created out of Airport Technology International in 1990, Future Airport meets the specific needs of senior management across all major departments within airports, airlines, civil aviation authorities, ground handling companies, air navigation service providers and key systems integrators. Future Airport provides a clear overview of the latest industry developments shaping airport design and operations. The publication boasts incisive commentary and analysis from the world's most powerful business leaders alongside investigative and provocative articles from leading journalists.
Airline Suppliers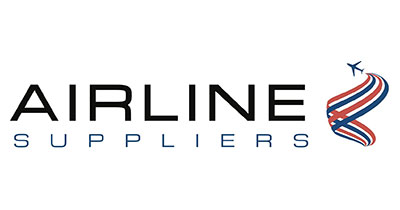 Airport Suppliers