FTE Global 2020 Partners and Sponsors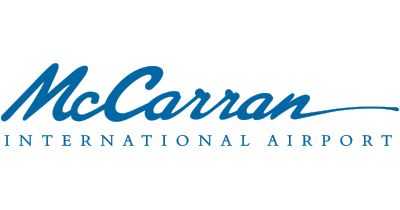 Host: McCarran International Airport
Future Travel Experience is delighted to once again be working with McCarran International Airport, which hosted our first ever event back in 2006. McCarran International Airport is the principal commercial airport serving Las Vegas and Clark County, Nevada, United States. The airport is five miles (8 km) south of downtown Las Vegas, in the unincorporated area of Paradise in Clark County. It covers 2,800 acres and has four runways. McCarran is owned by Clark County and operated by the Clark County Department of Aviation (DOA). McCarran Airport serves as a hub for Great Lakes Airlines. It is a focus city for Allegiant Air and Southwest Airlines, and is the largest operation base for both Allegiant and Southwest.
Las Vegas McCarran International Airport is among the top ten busiest airports in the US and is consistently at the forefront of technology. It is a leading implementation site for CUSS, CUPPS, RFID for baggage, self-boarding and self-tagging, and its offsite "Airport SpeedCheck Advance" check-in programme continues to expand and now includes several locations across the city where passengers can check-in their luggage and obtain their boarding passes.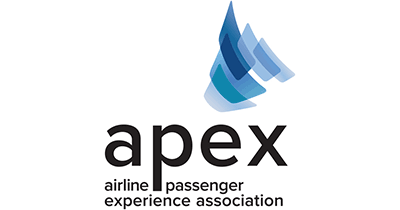 Airline Passenger Experience Association
The Airline Passenger Experience Association (APEX) encompasses a network of businesses and professionals that are committed to providing a world-class airline experience for passengers around the globe. As a non-profit, APEX reinvests all of its resources to better serve its members. Every day, APEX members evaluate the passenger experience through an influential community and are improving every aspect of the airline experience: from designing, building and installing seating, entertainment and communications systems on commercial aircraft, to airport lounges and inflight dining. APEX works to strengthen the industry and enable business opportunities through education, innovation, networking and recognition.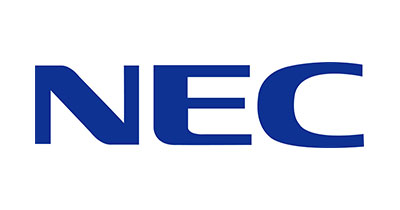 NEC
NEC Corporation is a leader in the integration of IT and network technologies that benefit businesses and people around the world. By providing a combination of products and solutions that cross utilize the company's experience and global resources, NEC's advanced technologies meet the complex and ever-changing needs of its customers. NEC brings more than 100 years of expertise in technological innovation to empower people, businesses and society.
The NEC Group globally provides "Solutions for Society" that promote the safety, security, efficiency and equality of society. Under the company's corporate message of "Orchestrating a brighter world," NEC aims to help solve a wide range of challenging issues and to create new social value for the changing world of tomorrow.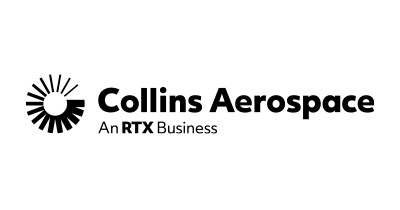 Collins Aerospace
Collins Aerospace work side-by-side with customers to unleash the exciting possibilities they see before them. With a comprehensive portfolio, extensive capabilities and broad expertise, they craft intelligent solutions to meet the demands of a rapidly evolving global market – all representing the best in innovation and technology for the industries they serve.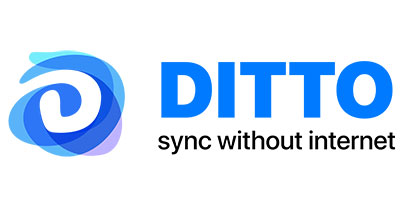 Ditto
Ditto is a company based in San Francisco that helps enterprises, mid-size companies, startups build incredible Web, Mobile, IoT, and Server apps that can sync with or without the internet.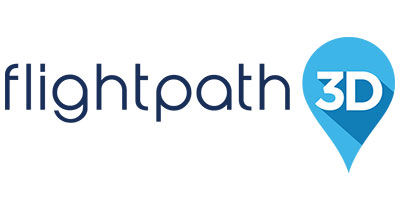 FlightPath 3D
The Airline Industry's #1 Map Provider. Run your map with the map software experts. Any Device. Any Platform. Fast set-up. Integrated. Personalized. Selected by 60+ airlines in just 6 years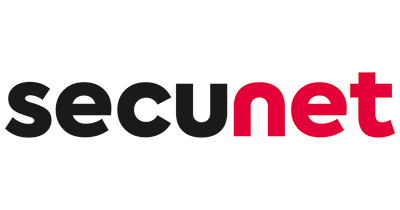 Secunet Security Networks
secunet offers border control technologies that put a smile on every passenger's face: Whether ABC gates, self-service kiosks or the border control application – each component of the secunet border gears product portfolio helps to simplify, fasten and accelerate processes at borders. And they are setting benchmarks for system security, high durability and passenger throughput: Every day tens of thousands of EU-Travellers benefit from fast, comfortable and highly secure border crossings using secunet's easygates.