FTE Global 2019 Partners and Sponsors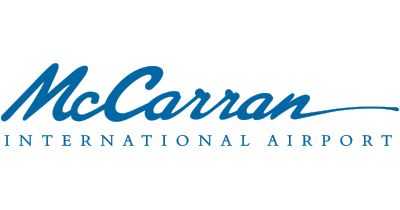 Host: McCarran International Airport
Future Travel Experience is delighted to once again be working with McCarran International Airport, which hosted our first ever event back in 2006. McCarran International Airport is the principal commercial airport serving Las Vegas and Clark County, Nevada, United States. The airport is five miles (8 km) south of downtown Las Vegas, in the unincorporated area of Paradise in Clark County. It covers 2,800 acres and has four runways. McCarran is owned by Clark County and operated by the Clark County Department of Aviation (DOA). McCarran Airport serves as a hub for Great Lakes Airlines. It is a focus city for Allegiant Air and Southwest Airlines, and is the largest operation base for both Allegiant and Southwest.
Las Vegas McCarran International Airport is among the top ten busiest airports in the US and is consistently at the forefront of technology. It is a leading implementation site for CUSS, CUPPS, RFID for baggage, self-boarding and self-tagging, and its offsite "Airport SpeedCheck Advance" check-in programme continues to expand and now includes several locations across the city where passengers can check-in their luggage and obtain their boarding passes.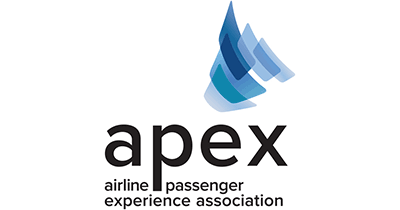 Airline Passenger Experience Association
The Airline Passenger Experience Association (APEX) encompasses a network of businesses and professionals that are committed to providing a world-class airline experience for passengers around the globe. As a non-profit, APEX reinvests all of its resources to better serve its members. Every day, APEX members evaluate the passenger experience through an influential community and are improving every aspect of the airline experience: from designing, building and installing seating, entertainment and communications systems on commercial aircraft, to airport lounges and inflight dining. APEX works to strengthen the industry and enable business opportunities through education, innovation, networking and recognition.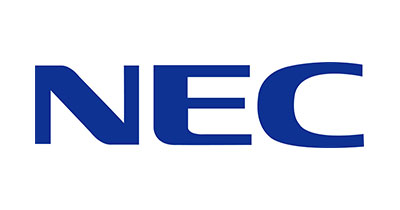 NEC
NEC Corporation is a leader in the integration of IT and network technologies that benefit businesses and people around the world. By providing a combination of products and solutions that cross utilize the company's experience and global resources, NEC's advanced technologies meet the complex and ever-changing needs of its customers. NEC brings more than 100 years of expertise in technological innovation to empower people, businesses and society.
The NEC Group globally provides "Solutions for Society" that promote the safety, security, efficiency and equality of society. Under the company's corporate message of "Orchestrating a brighter world," NEC aims to help solve a wide range of challenging issues and to create new social value for the changing world of tomorrow.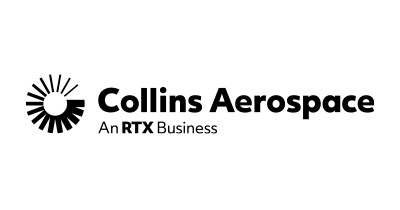 Collins Aerospace
Collins Aerospace work side-by-side with customers to unleash the exciting possibilities they see before them. With a comprehensive portfolio, extensive capabilities and broad expertise, they craft intelligent solutions to meet the demands of a rapidly evolving global market – all representing the best in innovation and technology for the industries they serve.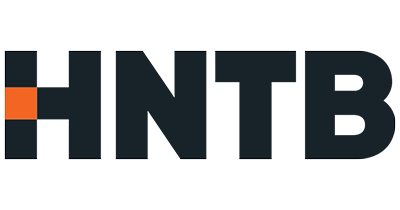 HNTB
HNTB Corporation is an employee-owned infrastructure solutions firm serving public and private owners and contractors. With more than a century of service, HNTB understands the life cycle of infrastructure and addresses clients' most complex technical, financial and operational challenges. Professionals deliver a full range of infrastructure-related services, including award-winning planning, design, program and construction management.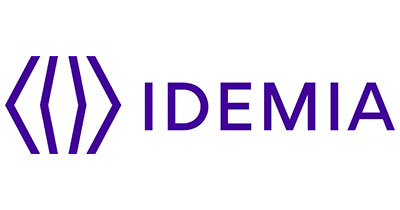 IDEMIA
IDEMIA is the global leader in identification technology, and your trusted partner in navigating the worldwide digital transformation. We provide multimodal biometric identity and security solutions to a broad array of markets, including the travel industry, law enforcement, government services, and border management. Over four decades of service to the world's most prominent users of biometrics, combined with NIST #1-ranked algorithms and award-winning frictionless technology make IDEMIA solutions the preferred choice for ensuring the identity and safety of all passengers.
This year at Future Travel Experience Global, IDEMIA will unveil its groundbreaking frictionless solution that sets the bar on crowd flow management systems, IDEMIA MFace Flex. MFace Flex is a camera-agnostic traveler identification system that can recognize multiple faces in under one second - without requiring passengers to stop, touch, or interact with the system. MFace Flex allows passengers to keep moving at all times, with no compromise on facial biometric quality or matching performance, allowing secure and efficient processing of large groups.
Visit us at FTE Global in Booth #B9 for live demonstrations of MFace Flex, MFACE and OneLook, and learn how IDEMIA keeps the queue moving in high-throughput, active airports, seaports, and borders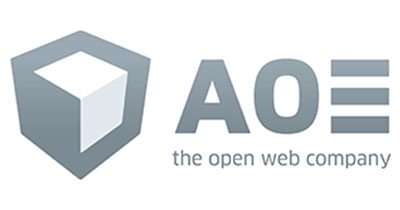 Gold Sponsor: AOE GmbH
Changing passenger buying behavior and other factors are changing the face of travel retail. If you want to be a travel retail disruptor instead of being disrupted, then you need to talk to AOE. We can help protect you from the digital disruption of non-aviation revenues. Global airports and major airlines, including Frankfurt, Heathrow and Auckland airports, and Singapore Airlines, have already reacted and are benefitting from our experience and expertise in the industry. Our OM3 Suite is quickly becoming the leading platform for digitally transforming airport's- and airline's non-aviation revenues. Want more information? Visit us at FTE Global 2019!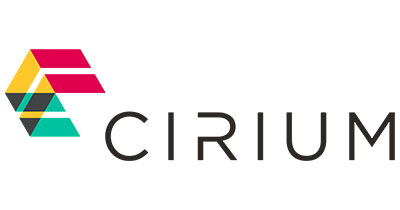 Cirium
Cirium, a company bringing together powerful data and analytics to keep the world in motion. We offer an extensive suite of solutions that include: improving traveler experience, developing commercial strategy, managing financial investment and elevating air operations. Our data and analytics business comprises Cirium Solutions, which includes well known products from brands Diio, FlightStats and Innovata and Cirium Pro Services, the Ascend by Cirium consultancy services and data customisation.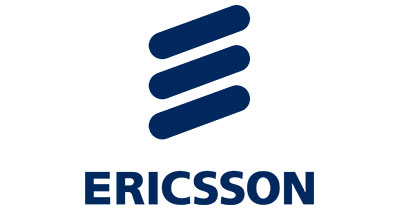 Ericsson
Ericsson enables communications service providers to capture the full value of connectivity. The company's portfolio spans Networks, Digital Services, Managed Services, and Emerging Business and is designed to help our customers go digital, increase efficiency and find new revenue streams. Ericsson's investments in innovation have delivered the benefits of telephony and mobile broadband to billions of people around the world. The Ericsson stock is listed on Nasdaq Stockholm and on Nasdaq New York. www.ericsson.com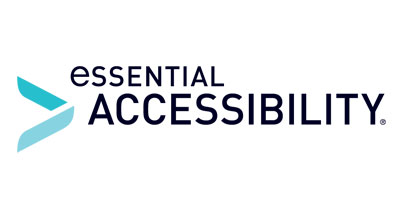 eSSENTIAL ACCESSIBILITY
eSSENTIAL ACCESSIBILITY is a comprehensive digital accessibility platform. We help organizations create inclusive web, mobile, and product experiences through digital accessibility testing, evaluation and remediation. Organizations can then enhance the digital experience for people with disabilities, comply with regulatory and statutory accessibility standards, and project an inclusive and disability-friendly presence.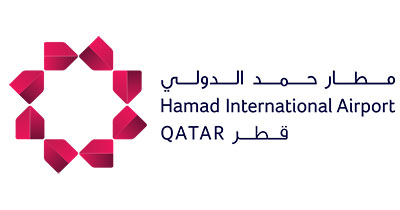 Hamad International Airport (HIA), the gateway to Qatar and to the World.
Positioned at the edge of the Arabian Gulf, Hamad International Airport's tranquil waterside setting provides a perfect backdrop for its stylish architectural elements, underpinned by advanced airport systems in line with its 'Smart Airport' vision. Operating 24/7, the airport features two runways, a state-of-the-art air traffic control tower and currently processes 30 million passengers per year and 360,000 aircraft per year. With over 40,000 square meters of combined retail, food and beverage facilities, unmatched spa facilities and a collection of unique art pieces from internationally acclaimed artists, HIA is a destination on its own, designed for the modern traveler.
HIA is a five-star airport by Skytrax and ranked Fourth Best Airport in the World by the 2019 Skytrax World Airport Awards.
Qatar Airways, Qatar Duty Free and Hamad International Airport will jointly host the world's most influential airport commercial revenues conference, The Trinity Forum. The conference, organised by The Moodie Davitt Report, ACI World and ACI Asia-Pacific, will take place in Doha from 30-31 October 2019.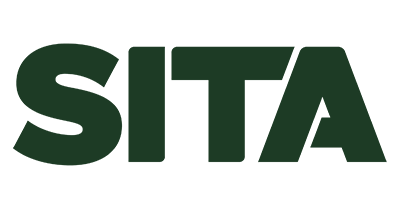 SITA
SITA is the IT provider for the air transport industry. Today, SITA does business with nearly every airline and airport in the world. It also provides border management solutions to more than 40 governments. It is 100% owned by the industry and driven by its needs. Working with all the stakeholders, SITA drives collaborative development and innovation across the air transport community. It helps the industry achieve operational efficiencies and deliver a seamless passenger journey. SITA is one of the most internationally diverse companies and serves over 200 countries and territories. With a strong local presence and offices spanning the globe, SITA's service staff are on the ground providing support at more than 1,000 airports.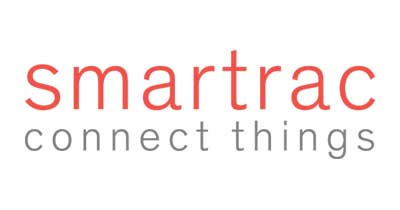 Smartrac Technology Group
Smartrac is a global market leader in RFID products and IoT solutions, providing ready-made and customized offerings that enable businesses to identify, authenticate, track and complement products and solutions. Our portfolio is used in various applications, including aviation, automation, brand experience, logistics, retail and supply chain management.
Besides RAIN RFID inlays and tags for demanding environments, flexible On-Metal tags, and secure high-memory tags for diverse industrial and commercial applications, one of Smartrac's most innovative offerings, designed for the aviation industry, is the WINGS inlay. WINGS inlays and tags are some of the smallest products for baggage tracking in the market, and approved under the Auburn University RFID Lab's category U, which covers asset tracking in aviation.
As an officially recognized IATA Strategic Partner, Smartrac contributes thought leadership and technological innovation in the field of RFID and product digitization. We are well-positioned to guide the aviation ecosystem throughout the process of future baggage handling. Our commitment includes supporting all suppliers of baggage tags in their migration to developing RFID-enabled solutions by leveraging our high-quality products.
Founded in 2000 and headquartered in Amsterdam, The Netherlands, Smartrac maintains operations, R&D and worldwide production facilities, and serves customers across the globe.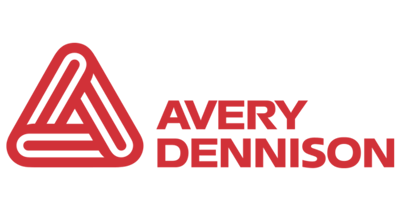 Avery Dennison
Avery Dennison Corporation is a global materials science and manufacturing company specialising in the design and manufacture of a wide variety of labelling and functional materials. The company's products, which are used in nearly every major industry, include pressure-sensitive materials for labels and graphic applications; tapes and other bonding solutions.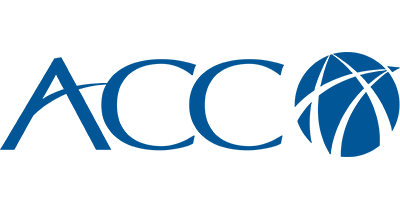 Supporting Partner: Airport Consultants Council
The Airport Consultants Council (ACC) is the global trade association that represents private businesses involved in the development and operations of airports and related facilities. ACC is the only association that focuses exclusively on the business interests of firms with airport-related technical expertise. ACC informs its members of new trends while promoting fair competition and procurement practices that protect the industry's bottom line. Founded in 1978, ACC Headquarters is located in the Washington, D.C. area.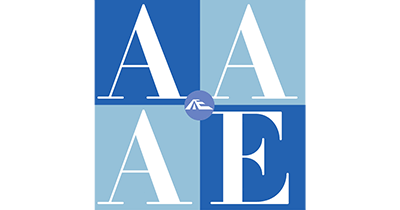 Supporting Partner: AAAE Airport Innovation Accelerator
Created by the American Association of Airport Executives (AAAE) in 2015, the Airport Innovation Accelerator's goal is to bring better solutions to the airport community more quickly through community, mentoring and services. The community exists to foster innovation through close collaboration between airports, government partners, strategic partners, investors, and innovators of all shapes and sizes. By cultivating open discussion about real needs, the Accelerator aims to bring better solutions to airports more quickly. It offers mentoring and a range of services to help innovators navigate the airport market. Through our community and services, the Accelerator also looks to add new solutions to AAAE's suite of airport services.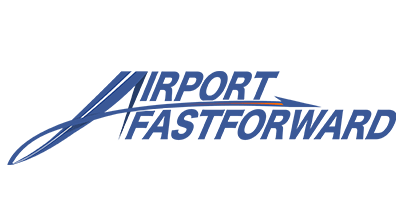 Supporting Partner: Airport Fast Forward
---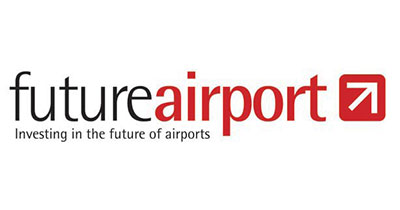 Future Airport
Created out of Airport Technology International in 1990, Future Airport meets the specific needs of senior management across all major departments within airports, airlines, civil aviation authorities, ground handling companies, air navigation service providers and key systems integrators. Future Airport provides a clear overview of the latest industry developments shaping airport design and operations. The publication boasts incisive commentary and analysis from the world's most powerful business leaders alongside investigative and provocative articles from leading journalists.