FTE Global 2021 Partners and Sponsors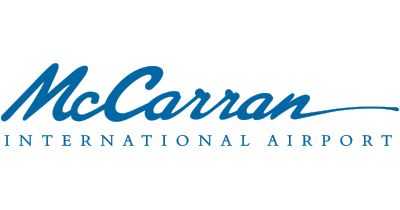 Host: McCarran International Airport
Future Travel Experience is delighted to once again be working with McCarran International Airport, which hosted our first ever event back in 2006. McCarran International Airport is the principal commercial airport serving Las Vegas and Clark County, Nevada, United States. The airport is five miles (8 km) south of downtown Las Vegas, in the unincorporated area of Paradise in Clark County. It covers 2,800 acres and has four runways. McCarran is owned by Clark County and operated by the Clark County Department of Aviation (DOA). McCarran Airport serves as a hub for Great Lakes Airlines. It is a focus city for Allegiant Air and Southwest Airlines, and is the largest operation base for both Allegiant and Southwest.
Las Vegas McCarran International Airport is among the top ten busiest airports in the US and is consistently at the forefront of technology. It is a leading implementation site for CUSS, CUPPS, RFID for baggage, self-boarding and self-tagging, and its offsite "Airport SpeedCheck Advance" check-in programme continues to expand and now includes several locations across the city where passengers can check-in their luggage and obtain their boarding passes.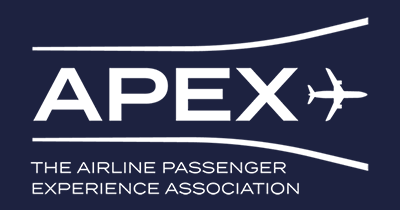 Airline Passenger Experience Association
The Airline Passenger Experience Association (APEX) encompasses a network of businesses and professionals that are committed to providing a world-class airline experience for passengers around the globe. As a non-profit, APEX reinvests all of its resources to better serve its members. Every day, APEX members evaluate the passenger experience through an influential community and are improving every aspect of the airline experience: from designing, building and installing seating, entertainment and communications systems on commercial aircraft, to airport lounges and inflight dining. APEX works to strengthen the industry and enable business opportunities through education, innovation, networking and recognition.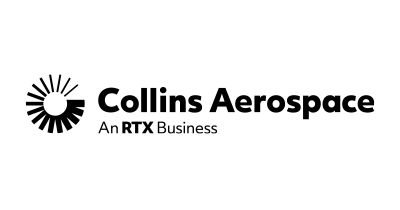 Collins Aerospace - PLATINUM SPONSOR
Collins Aerospace, a unit of Raytheon Technologies Corp. (NYSE: RTX), is a leader in technologically advanced and intelligent solutions for the global aerospace and defense industry. Created in 2018 by bringing together UTC Aerospace Systems and Rockwell Collins, Collins Aerospace has the capabilities, comprehensive portfolio and expertise to meet the demands of a rapidly evolving global market.
Built on our global network and growing information enablement and aviation products, Collins Aerospace is uniquely positioned to link key touchpoints and partners across the commercial aviation ecosystem – from passengers, airlines and airports, to aircraft manufacturers, system suppliers and service providers.
To explore all the ways we're shaping a future of aerospace that's more intelligent, more connected and more electric than ever before, visit us at collinsaerospace.com/more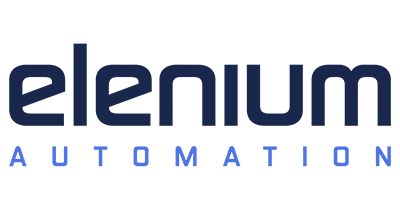 Elenium Automation- GOLD SPONSOR
Elenium Automation creates self-service technology that moves you faster and safer. Our products are used by millions of people across aviation, healthcare, aged care and government infrastructure. We have a unique team with capabilities in robotics, mechanical engineering, physics, machine learning and data science.
Recently, we have rapidly turned our focus to using our advanced self-service technology to help make the world safer by making various customer facing devices touchless and evolving them into health screening points using contactless vital sign detection.
Founded in 2015 and headquartered in Melbourne, Australia, we have deployments on every continent with thousands of devices installed.