Diamond SPONSOR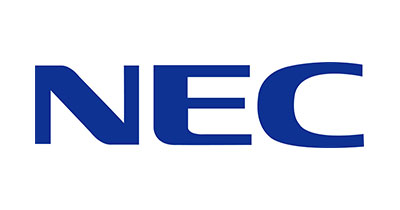 Platinum SPONSOR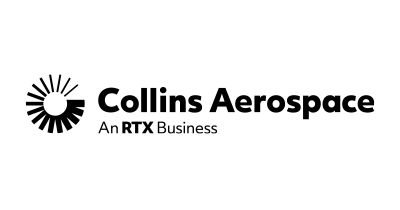 Platinum SPONSOR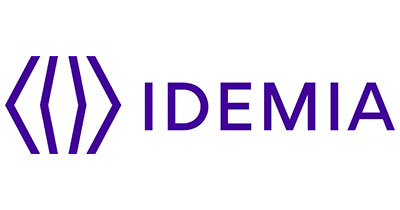 Platinum SPONSOR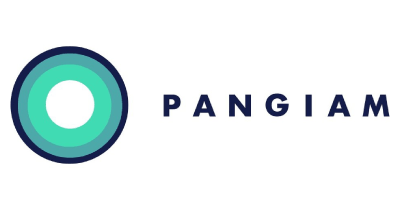 Platinum SPONSOR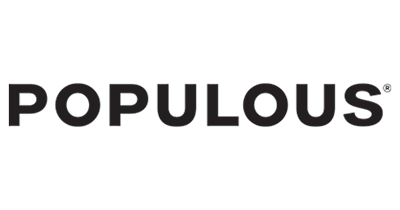 Platinum SPONSOR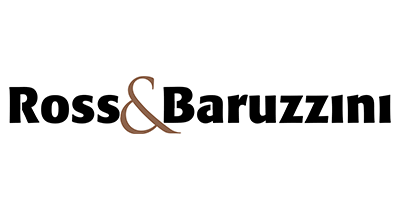 Platinum SPONSOR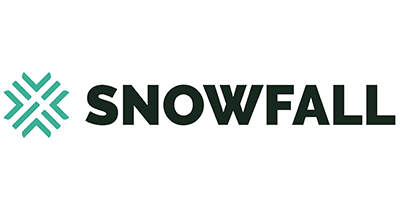 Gold SPONSOR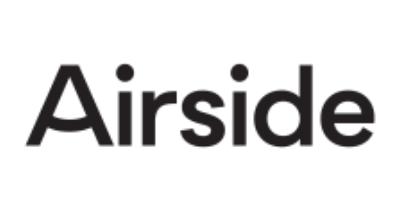 Gold SPONSOR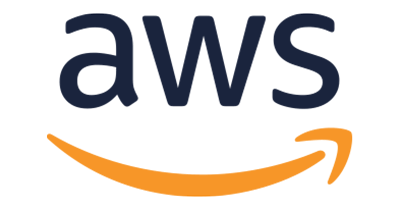 Gold SPONSOR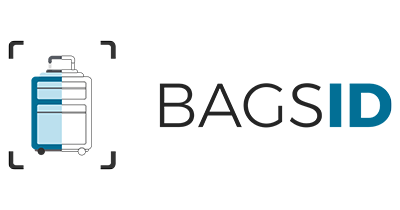 Gold SPONSOR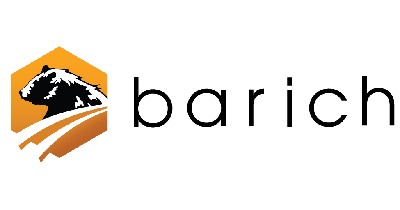 Gold SPONSOR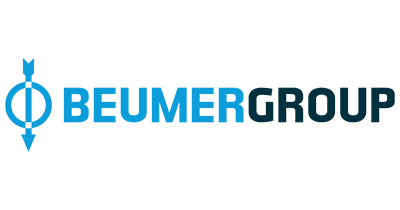 Gold SPONSOR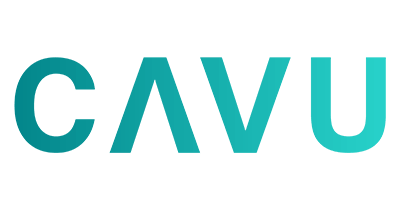 Gold SPONSOR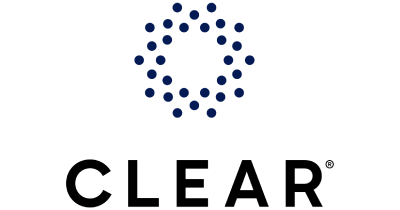 Gold SPONSOR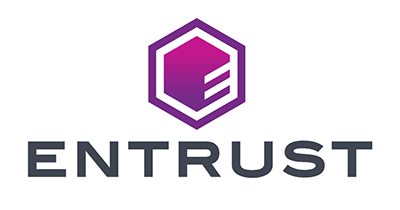 Gold SPONSOR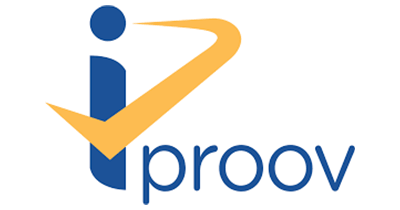 Gold SPONSOR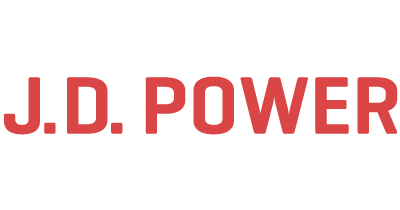 Gold SPONSOR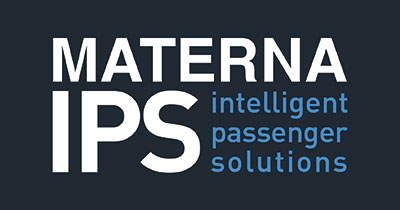 Gold SPONSOR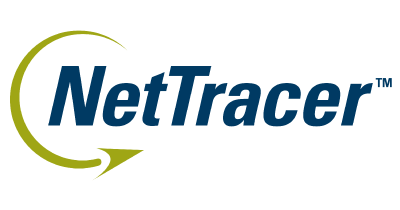 Gold SPONSOR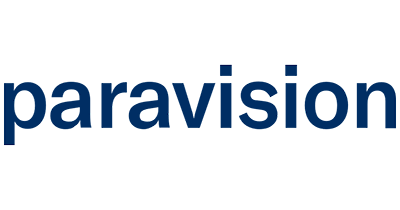 Gold SPONSOR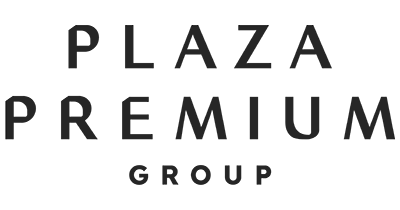 Gold SPONSOR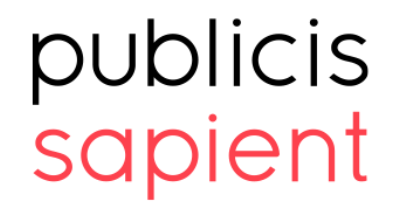 Gold SPONSOR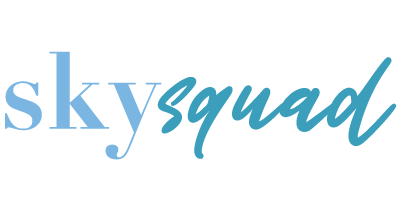 Gold SPONSOR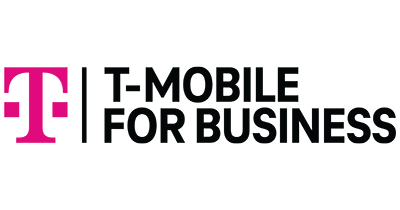 Gold SPONSOR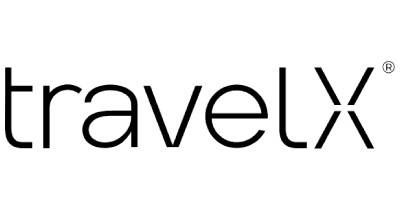 Gold SPONSOR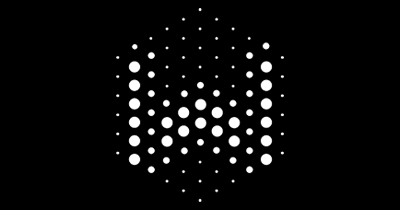 Bronze SPONSOR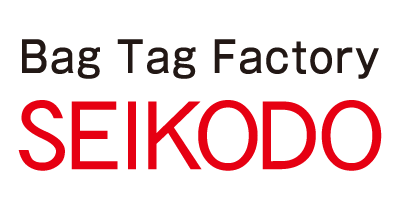 Bronze SPONSOR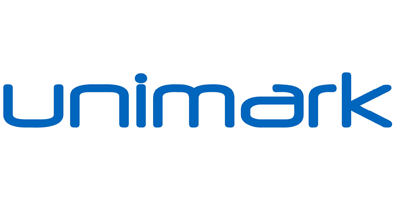 2022 Social & Networking Programme
---
Future Travel Experience Global is renowned for its social and networking events and FTE Global 2022 will be no exception as we return to the "Entertainment Capital of the World".
Tuesday 6th September
20:00 – 21:30 - Unofficial Mixer at Beerhaus Las Vegas
FTE Global is renowned for its ability to bring industry executives together in relaxed environments to reconnect with old friends, and make new ones, and we have chosen the Beerhaus – Las Vegas as our venue to facilitate interested delegates being able to come together (outside of our official social event schedule) to enjoy a few drinks upon arrival in Las Vegas on their own dime.
The Beerhaus delivers a fresh take on the classic beer hall, where an artfully curated menu ensures both beer nerds and casual drinkers will find their favourites. It is located just next door to the Aria Resort in The Park between New York-New York and Park MGM. There are 28 craft beers on tap and entertainment options including Jenga and corn hole. Grab a cold drink, play some bar games and connect with old and new friends indoors, or on the outdoor patio.
Wednesday 7th September
18:00 – 19:00 - Networking Reception in the Exhibition Hall
Make the most of the vital networking opportunities provided at the FTE Global 2022 Networking Reception, where delegates can enjoy demonstrations in the exhibition and network with their peers, over refreshing drinks and snacks.
Thursday 8th September
17:30 – 18:30 - Exhibition Wrap-Up & Best Exhibitor Presence Award on the Exhibition Floor
New for 2022, the Exhibition Wrap-Up provides an ideal opportunity to spend some quality time on the exhibition floor with a fun social twist. We will be promoting all confirmed exhibitor activities, such as drinks receptions, prize draw giveaways, launches, demos, on the FTE Global agenda and app in due course.
---
20:30 - 22:30 - Networking Reception & FTE Power List Awards at the Liquid Pool Lounge, ARIA
At the epicentre of FTE events, we recognise airlines, airports, vendors, startups and individuals from across the EMEA, Americas and Asia. Celebrating innovators for their outstanding efforts to improve the customer experience and business performance, and those who are taking the aviation industry to greater heights through their dynamic efforts. The FTE Global networking reception provides the perfect occasion to announce and honour our winners, amongst industry friends and colleagues.