2020 Social & Networking Programme
Future Travel Experience Global is renowned for its social and networking events and FTE Global 2020 will be no exception. Delegates can expect an exciting social programme in the "Entertainment Capital of the World", including the FTE Global Welcome Reception, FTE Awards & Networking Party.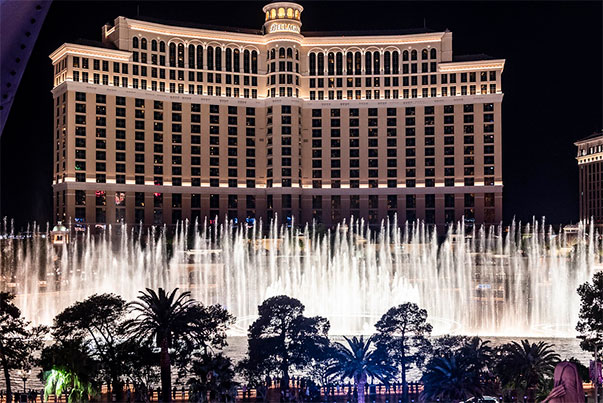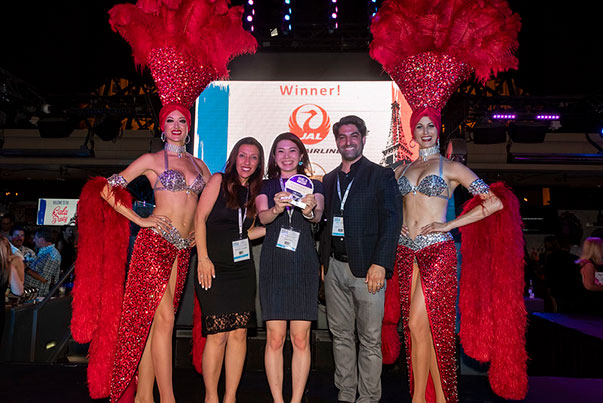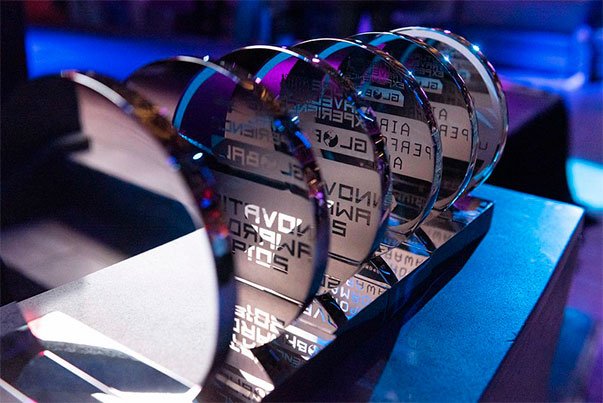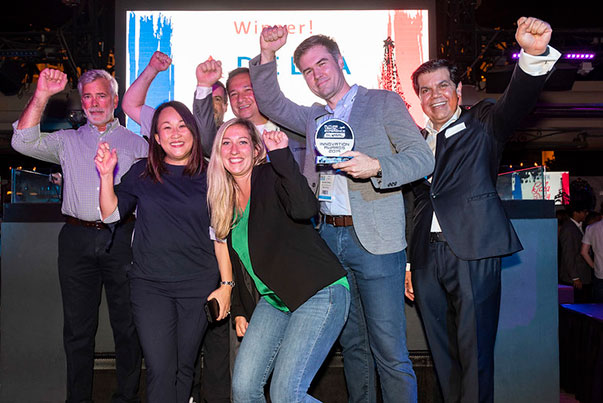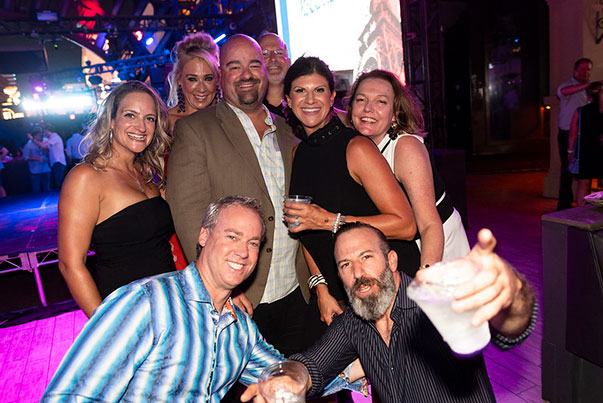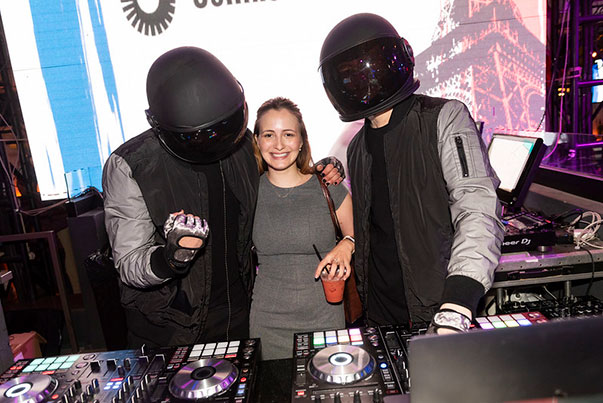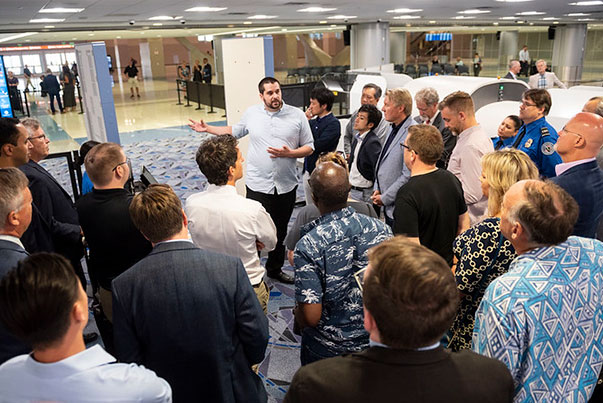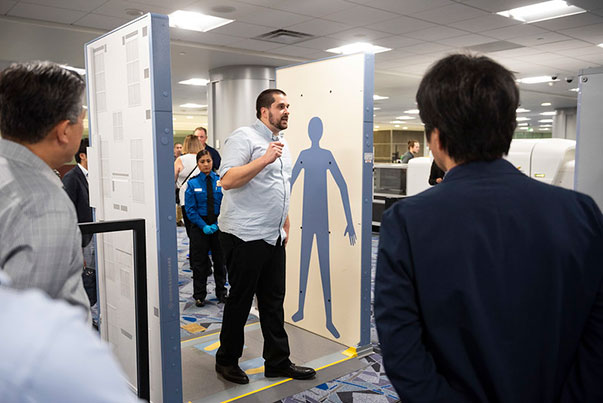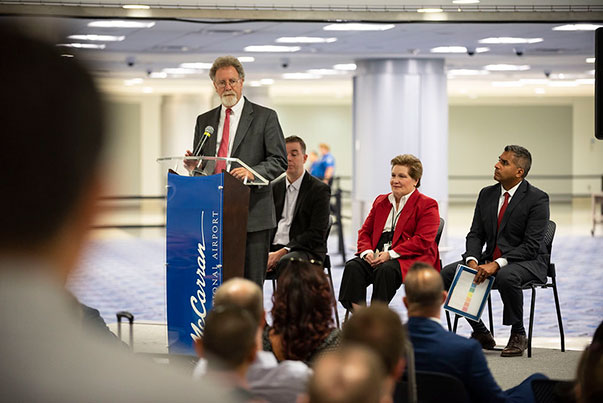 Tuesday 1st September 2020 – 17:30 – 18:30

Tuesday 1st September 2020 – 17:30 – 18:30
Happy Hour
FTE Global exhibition floor
Make the most of the vital networking opportunities provided at the FTE Global 2020 Happy Hour drinks reception, where delegates can enjoy demonstrations in the exhibition and network with their peers over refreshing drinks and snacks. Happy Hour will begin early so participants have more scope to network outside of the official event proceedings.
---
Wednesday 2nd September 2020 – 19:00 – 22:00

Wednesday 2nd September 2020 – 19:00 – 22:00
FTE Global 2019 Awards Ceremony & Networking Party
The world famous social and networking event of the year!
Hosted by McCarran International Airport and sponsored by Collins Aerospace, the FTE Global 2020 Networking Party and Awards Ceremony will take place at an iconic Vegas venue. It will be this year's premiere networking event, providing a perfect opportunity to unwind and network with fellow attendees in a relaxed environment. You can be assured that our stunning location, which will be announced shortly, will offer some of the best views, food and drink on the world-famous Las Vegas Strip.
---
Monday 31st August 2020 – 12:45 – 14:00

Monday 31st August 2020 – 14:30 – 15:30
McCarran International Airport Tours
The FTE Global Las Vegas McCarran International Airport Tour provides a unique opportunity to experience first-hand the unparalleled facilities of this forward-thinking airport. Centred on the trailblazing Terminal 3, the tour begins kerbside, where delegates will explore the check-in areas – taking in everything from sophisticated digital signage to the utilisation of kiosks and advanced self-bag tagging facilities (which delegates will see in full use by United) – and will be given an understanding of check-in area layout and flexibility of design in the terminal space. From departures, the tour moves airside and onto the ramp where delegates will be able to see the Visual Guidance Docking Systems (VGDS) and airfield wireless in action before moving into the baggage room which utilises RFID technology. The tour will then move back into the terminal to look at the digital signage at the gates and the automated self-boarding system, offering a fascinating insight into the innovation behind McCarran International Airport's operations.
---
More tours will be announced in due course