Exhibitors & Sponsors already confirmed for FTE Global 2022 include:
2022 Exhibitor / Sponsor Spotlights
Exhibitor / Sponsor Press releases
---
Exhibitors that took part in 2021:
Why exhibit at FTE Global?
Read what previous FTE Global exhibitors think of the show…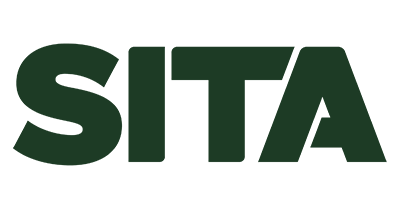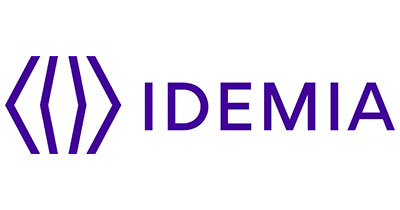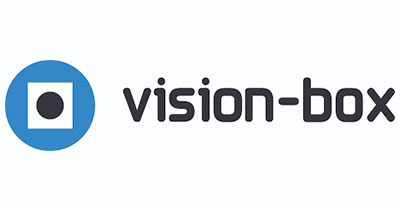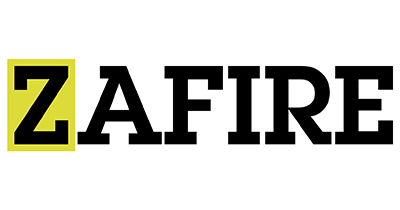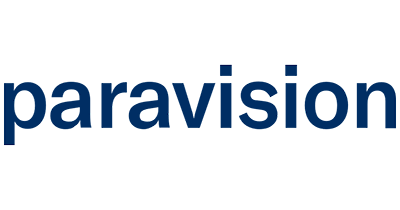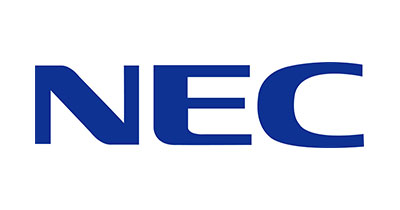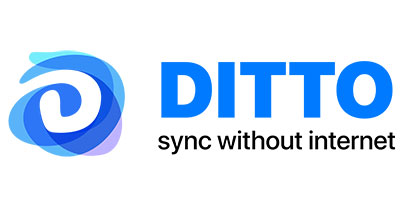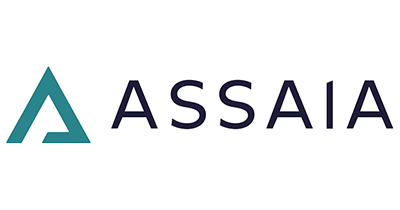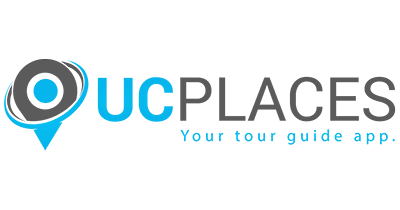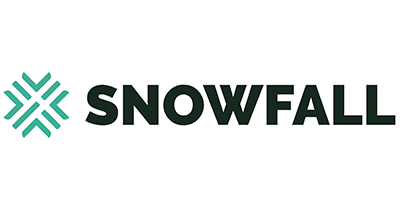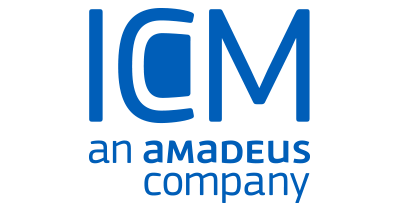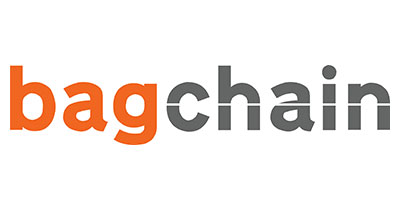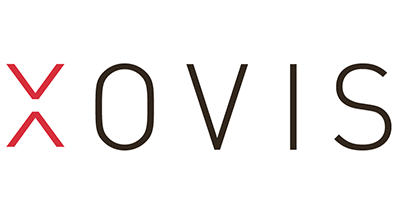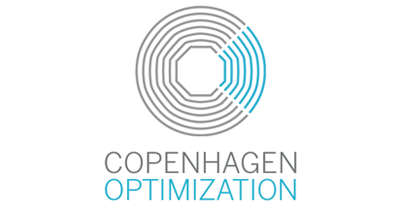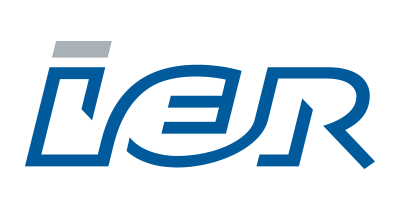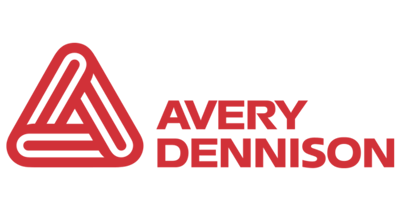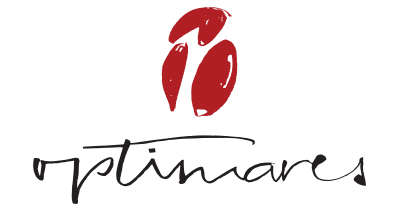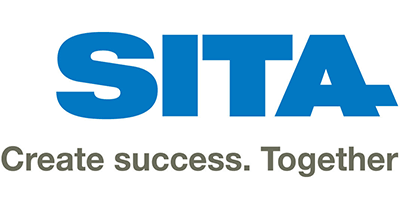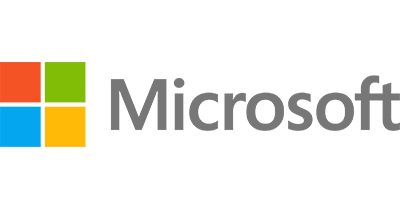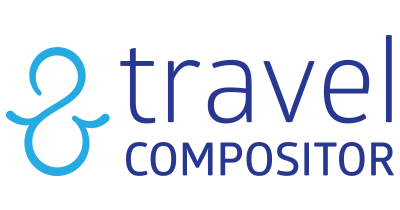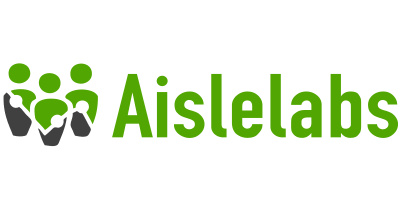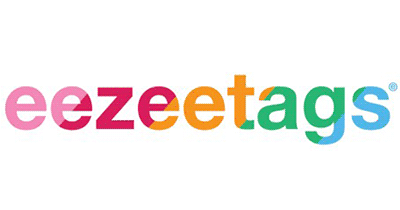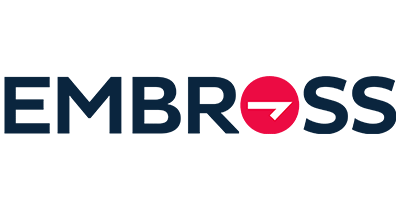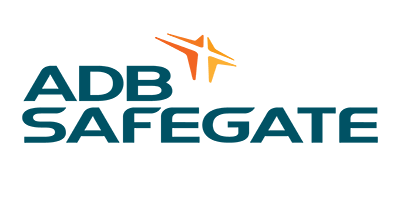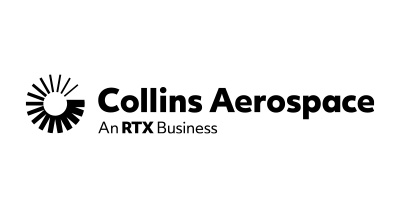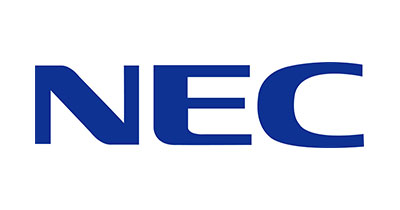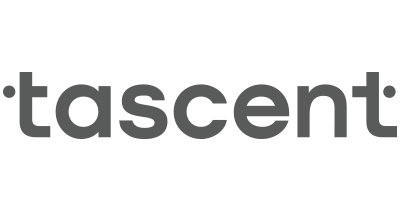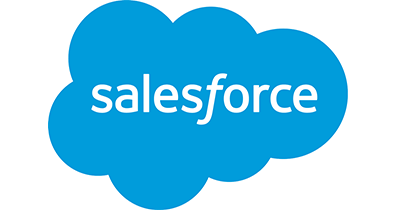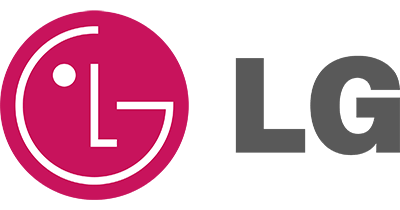 "I was very pleased with the number of visitors in attendance, as well as the level of the attendees. The networking has worked very well. I've made several new contacts and also shared with current customers some of our new products, which has made participating very worthwhile.I'm very excited that, even with the current situation, the attendance is very high – it will likely be even higher next year and even more rewarding to attend as well."
"This is actually my first FTE Global and it's been excellent – the attendees have been great. The quality of the event has been fantastic, with input from airlines, airports and other industry stakeholders. "The social events, especially the Networking Reception and Awards Ceremony, were fantastic. We've had a tremendous amount of visitors to our booth and will absolutely come again."
"It's been an awesome event. We've had a very good turnout and very interesting conversations. We've had an opportunity to meet with known customers, new customers, and partners that we've worked with for a number of years, so we're very happy."
"It's been very busy – even busier than we thought it was going to be. The calibre of people we've been talking to are the people we want to connect with, so we've found the show very good. In terms of networking, it's been nice to have that face-to-face interaction again and the calibre of people in attendance has made that easy – people have been wanting to talk to us and willing to take the time to chat, so that's been very good."
"FTE Global is a high-density show, with a lot of different participants. Everybody from the industry is here. We've got people from the public sector, border management, TSA, CBP, all of the major vendors and technology providers are here – it's just a really great time. You gain a lot of value at the social events – that's where those more candid conversations can take place and you can really learn what's going on and really connect with people on a deeper level, so it's been fantastic. We definitely want to come back to with a bigger booth too – we've gotten a lot of value out of it, just talking to the partners and customers. We'll definitely be back – looking forward to it."
"The experience at FTE Global this year has been very positive. It's been delightful seeing new and old colleagues from far and wide. It's been an excellent event. The number and quality of visitors to our booth has been fantastic. I can't place enough emphasis on the positivity of the networking aspects of the show – the social events and other networking opportunities to engage with colleagues and partners, both government and private industry, has been an invaluable experience."
"FTE Global has been amazing - the attendance has been great. It's really useful for us as a company. We're working with a number of different airlines around the world, including the U.S. but there are several people that we haven't been able to meet before, so being able to connect with them face-to-face is really exciting. The networking events at FTE Global are great – they're definitely some of the highlights of the event overall, because it's a chance to just meet people casually and that's not something you can do over Zoom, you have to meet face-to-face."
"It's been a very positive experience and I've been very positively surprised by the number of people visiting our booth and the interest we're seeing. The social events here are always fun. It's fantastic to sit together with people and if you can have a chat over a beer, even better. It's been good fun – we've attended FTE Global before and definitely plan on coming back again, because of the innovative component within FTE, looking for new technology. Us being a start-up with new technology using Artificial Intelligence brings innovation to visitors to the show."
"The experience at FTE Global has been very positive. We've been able to meet with key players in the industry in a very relaxed atmosphere. We've had meaningful discussions and made great contacts. We have generated some seriously good leads, so we're very happy with our experience at the show. It's all about the quality of the visitors, the great discussions, and the ability to have direct exposure to the audience that we want to talk with, so the event has absolutely met our expectations in the best possible way. I'm absolutely looking to be part of this family in the future."
"FTE Global has been amazing. The number of visitors, the level of conversations we've had with C-level executives, and the quality of leads, has been really good. It's our first time here and next year we'll be here 100% – if not on this size booth, then even bigger. The event has been really good from a networking perspective. Everyone has been really approachable."
"We have been at FTE for at least the past three or four years. I like events like this because you can catch up with people and chat to airports and airlines. For instance, I managed to talk to some interesting entities such as Frankfurt Airport, Delta Air Lines and Atlanta Airport, so this was very important to me."
"We have had a fantastic show this year. It has been tremendous, especially in getting new customers interested in our solutions."
"The show has been great for us. We met with a lot of existing customers, but also a lot of new customers. We have made some really exciting contacts and we are really happy with how the show is going. I think FTE is one of the few shows that really brings a lot of airports from the US but also globally in one place."
"The participants who are here at the show are here to learn and that is what makes the show special. There is a lot of engagement. The meeting booking system was great and it worked really well for us and everybody showed up to the meetings."
"This has been a very good show. We attend every year, and this has been the best year so far. The other aspect is that you had the government representatives here, including TSA and CBP and that is very good for the North America/US market, because there isn't normally interaction with these organisations."
"There have been so many people visiting our booth. It has been fantastic in the exhibition. This is one of the best shows, if not the best, that we attend. We are meeting all the right people from airports and airlines. It's an awesome place to connect."
"This is the show for the aviation market. Most of the key solution providers are here. The networking opportunities are fantastic – we've definitely been meeting the right people here."
"We have had many people visiting our stand. There has been big interest in our (aircraft) seats and what we can do for the passenger experience. We have certainly met the right people at our stand. It is our first time here, and the show has exceeded our expectations."
"Everything has been great at FTE Global…The networking has been excellent, and it has been very busy for us in the exhibition."
"From an expo side of things, we've made some great connections, including new connections. It's been a really good opportunity for us to see how things in the industry are going, how it is developing."
"The networking has been very good. There is a good quality of people here. It is my first time attending FTE Global and 80% of visitors to our stand have been interesting to us."
"FTE Global has been great. We've had lots of people coming by the stand. We're really interested in meeting airports, and the event has been very good for that. The show has met our expectations and we would come again."
"The show is amazing. We've been very busy, with lots of interest in our RFID solution. We've been meeting the people we were hoping to meet. There are very big opportunities here at the show and it's nice to network with potential customers within the industry."
"It has been busy – once again a great show. The event grows every year. FTE Global is a staple for us."
"I'm getting to meet people I don't normally meet at other trade shows. The quality of meetings we've had has been fantastic. The conference sessions I've been in have also been excellent."
"We have certainly met the right people here. The quality of contacts we have met has been brilliant…it has been perfect for us really."
"It's the first time I've participated and the event has been excellent. There has been non-stop customer interaction and we have identified some very good leads. The event is even more interactive than I expected, and the networking and social aspects have been great."
"There has been a lot of traffic to our stand, which is what we were looking for. There is an appealing level of attendees – the right people. There are lots of buyers here, which is good."
"We have got 8 to 10 solid leads. The people stopping by our stand are the right kind of people. I've been doing trade shows for 25 years and I can see that there's a good mix of vendors here. The leads are for good potential customers."
"It has been a great event. There has been good traffic in the exhibition, and we have made several good contacts. The networking opportunities are excellent."
FTE Global registration
Find out FTE Global 2022 registration options
Book your booth
Exhibit your product or service. Contact our team to discuss the opportunities available:

Vital Event Information
Future Travel Experience Global 2022 is a global forum that brings together airlines, airports, government agencies, vendors, start-ups, terminal designers, architects, ground handlers, destination partners and various other travel industry stakeholders to learn, collaborate and be inspired on their next moves to transform their organisations' passenger experience, business performance & sustainability strategies.
Event

Future Travel Experience Global 2022

Date

- September 2022

Location

ARIA Resort & Casino

,

Las Vegas

,

United States