Venue Address
Mandalay Bay Convention Center, 3950 S Las Vegas Blvd. Las Vegas, NV 89119
For a detailed guide of how to get to Mandalay Bay Convention Center please use the venues dedicated page: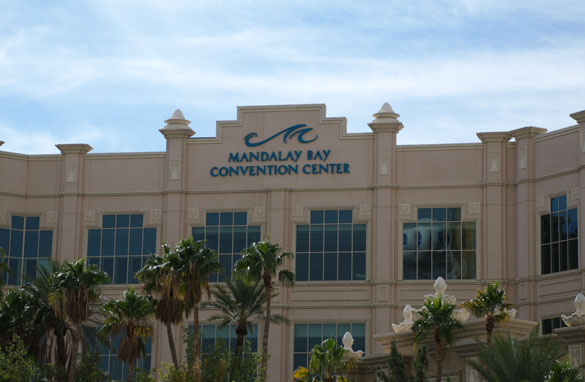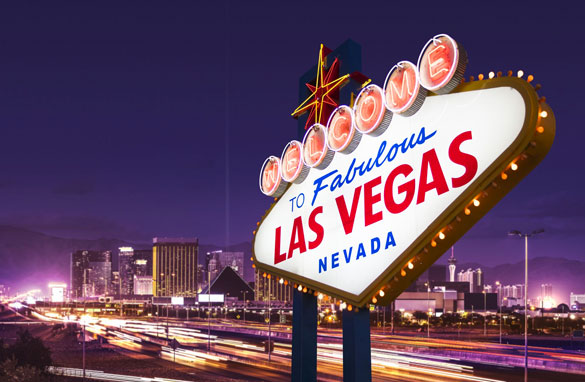 Las Vegas
Las Vegas is the largest city in the US state of Nevada. Nicknamed the "Entertainment Capital of the World", it is situated in the Mojave Desert of Southern Nevada. The city features many mega-hotel/casino complexes decorated with lavish care and attention to detail, creating a fantasy-like environment. Exceptional cuisine, first-class hotels and outstanding facilities are just some of the things that will make the Las Vegas experience unforgettable for delegates.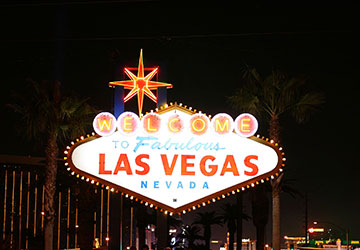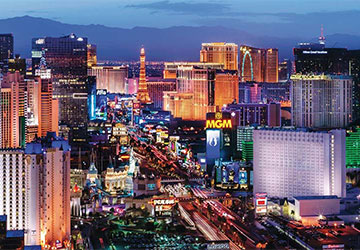 Hotel Accommodation
---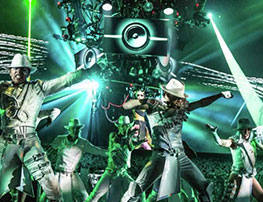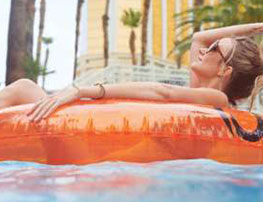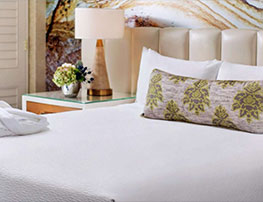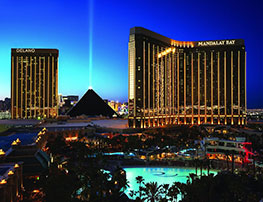 2 nights' room only accommodation is included in the price of your delegate registration. These will be automatically booked with the Mandalay Bay Resort reservation team for the nights of 7 and 8 December 2020 a standard room, single occupancy (unless you specify otherwise as part of your registration). Our registration system also invites you to outline a any special requirements or the name of a guest joining you (this individual will not receive an FTE registration, they will be added to your hotel reservation only), this will also be communicated to the Mandalay Bay team.
To assist guests in booking additional (shoulder) nights, we will be sharing a booking link with discounted rates, and details on our dedicated reservations team to help you. Please bear with us whilst we collate that information for you.
Please note, your reservation will not be completed immediately at point of registering and as such, if you are contacting the Mandalay Bay directly (prior to FTE sharing the above mentioned) they may not yet have a record of your booking. Please do however be reassured that your booking is secured as part of a room block.
---
Important: Delegates are responsible for the payment of any incidentals incurred during the stay, along with a reduced daily Mandalay Bay Resort Fee of $32.00. The Resort Fee includes: In-Room wireless internet; cardio center admission; daily newspaper; local and toll-free number calls; outgoing faxes at the Hotel Business Center and boarding pass printing at the Hotel Business Center. This may seem unusual to our delegates from outside the US, but we can assure you it is standard arrangement at Las Vegas resorts for this obligatory fee to be paid by guests directly on top of the rooms costs, which are included in your delegate fee.
Hotel reservations can be removed from your FTE Global registration, however your registration fee will not be affected.
Should you wish for your reservation to be reduced to only 1 nights' stay, your booking can be adjusted, however your registration fee will not be affected.
Visa Requirements
As an attendee of Future Travel Experience Global 2020, please note the United States has been operating since 2010 the Visa Waiver Program whereby requirements for travelling visa-free have been enhanced. Nationals of Visa Waiver Program countries will still be eligible to travel without a visa but will have to obtain an approved travel authorisation prior to their travel to the United States.
The Department of Homeland Security and the United States Customs and Border Protection have provided a secure public website with an automated form for you, or a third party, to complete in order to apply for a travel authorisation. Once you enter the required information on the secure website, your application is processed by the system to determine if you are eligible to travel to the United States under the Visa Waiver Program without a visa.
The system will provide you with an automated response, and prior to boarding, a carrier will electronically verify with the United States Customs and Border Protection that you have an approved travel authorisation on file.
Please complete your ESTA application at least 72 hours prior to departure to avoid inconvenience at the airport and to allow sufficient time to apply for a full Visa should your Visa waiver not be authorised.
To apply for your ESTA or for more information please visit: https://esta.cbp.dhs.gov/esta/
---
Please only use authorised partners
We have been made aware that a number of unauthorised service providers, including "Housing Services," "Exhibition Housing Management" and "Trade Show Housing" have contacted attendees to offer hotel reservation services. These companies charge significant booking and credit card fees and can enact stringent cancellation policies. Please note that none of these companies represent Future Travel Experience.
Why be part of FTE Ancillary?
Exhibitor & Delegate Testimonials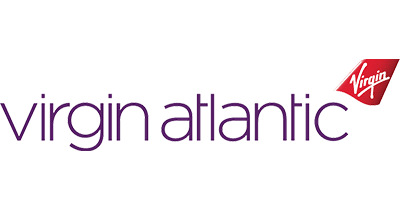 "Ancillary growth is imperative for all airlines, and digital is the great enabler to achieving that. However, many new collaborations must be forged between stakeholders to deliver the passenger the right offer at the right moment to enhance customer experiences and increase profitability at every stage of the passenger journey, whether that be through a mobile device or an IFE screen. FTE is working hard, and creatively, to bring those stakeholders together to learn best practice and forge new partnerships, and I am pleased to support their efforts."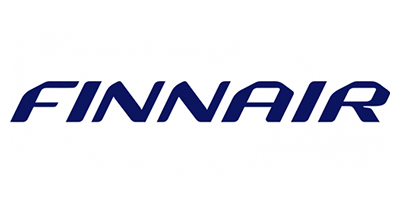 "I think the event has been very easy-going and a very warm atmosphere so it has been very easy to connect with everybody here. The programme has been very well structured with a good mix of presentations, but also I had some time to look at the expo and meet with people. The Gala Evening was very impressive. We are also very grateful for the Ancillary Award that goes to my team."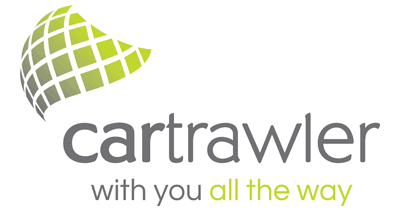 "There is a great mix of airlines and airports and travel business attending, which makes it very valuable for the online travel world and doing business with them."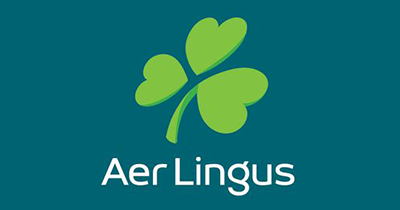 "The event has provided a great insight into the airline industry. It is providing us with a more holistic view on how we can drive ancillary from the inspiration to post-departure stage. It is good to get to know people and we have been able to meet with people with different perspectives from non-airlines as well, and it provides an informal way of creating further contacts."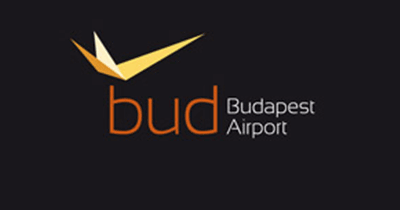 "I really like the format of the elevator pitches, because there is often not enough time to go to each stand, so that has been a great way to quickly get an idea of the companies. Now that I know the conference, I'd definitely be back next year."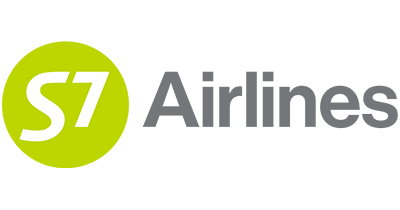 "My main goal here is to hear the latest ideas and trends in the industry, as our airline is a relatively new player in terms of ancillaries. The exhibition has been very interesting and I have been impressed by the number of startups present. The networking has been good, and the event overall has been very well organised."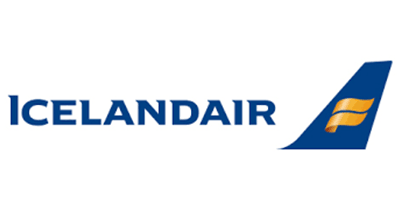 "For me, the event has been excellent. It is a very personal event and easy to connect with the right people. The conference topics have been very interesting, and there has been a very good level of interaction between the speakers and the audience."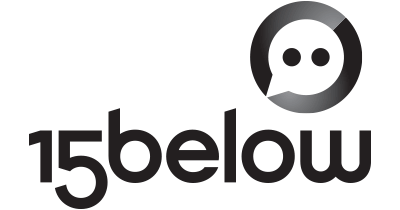 "Epic. We've got 13 solid leads from big airlines. The networking tool is awesome. We do a lot of trade shows and I have to say the 1-2-1 networking tool has made a big difference."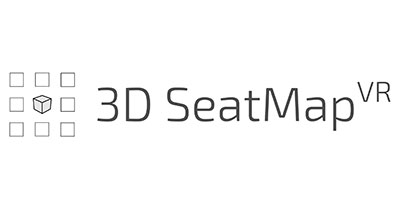 "We're very happy. It's been one of the best shows for us so far as it's been very focused. We had a lot of meetings set up before the show and I think we've had more than 20 airline meetings, and we've received very good feedback."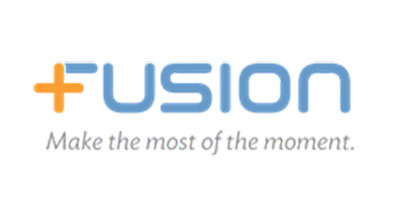 "It's been a great show for us with lots of good meetings; the number of airlines here has been good for us. The app has been very efficient."
Co-located with FTE Global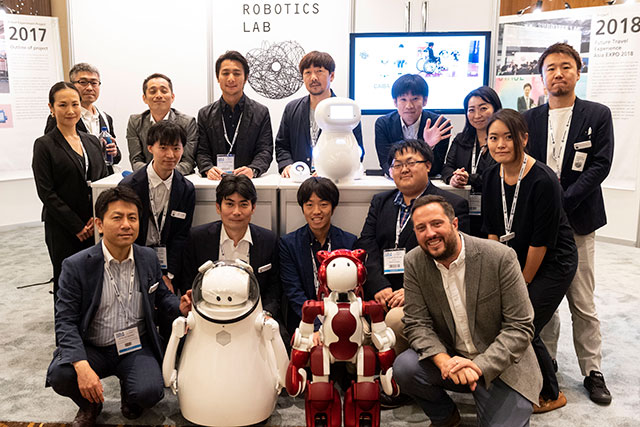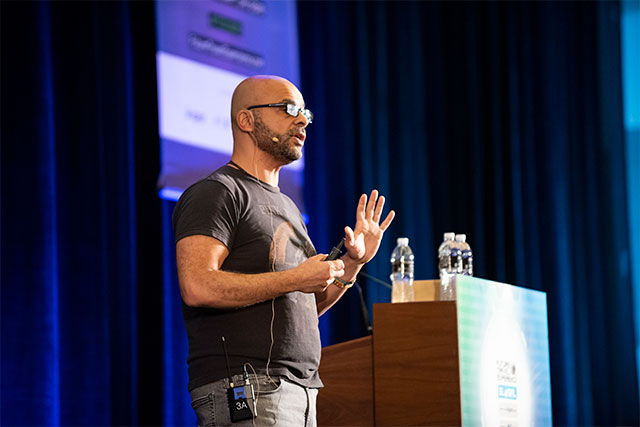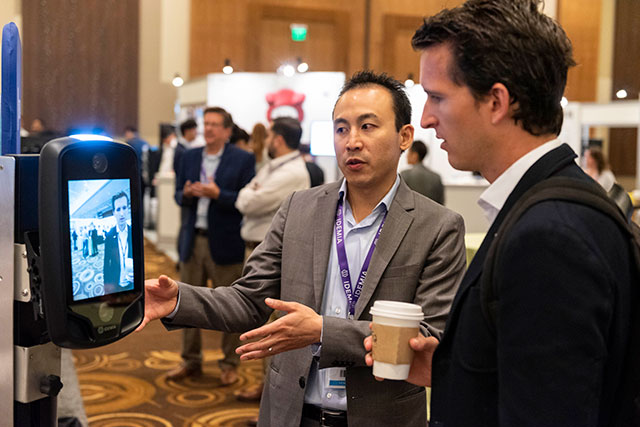 Future Travel Experience Ancillary 2020 will be co-located with Future Travel Experience (FTE) Global. Through a comprehensive conference, exhibition and networking agenda, FTE Global 2020 will deliver the ideas, insights and inspiration stakeholders need to benchmark against leaders around the world, differentiate themselves from their competitors, and future proof their strategies. Visit FTE Global Website