Airlines & Airports registered to attend FTE EMEA/Ancillary/World Airport Retailing Summit 2022:
---
(correct as of May 23th)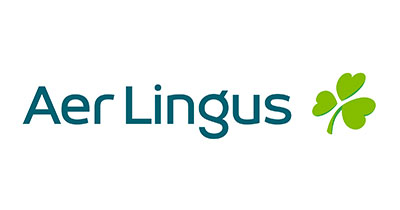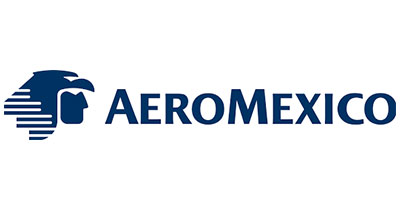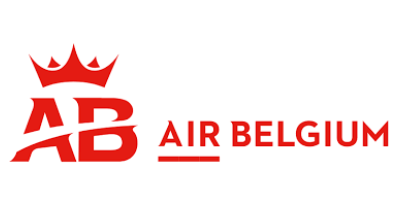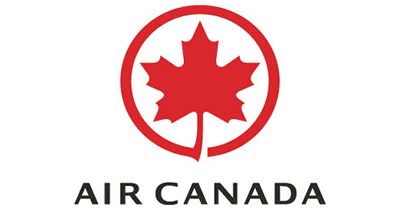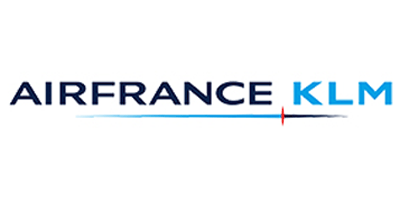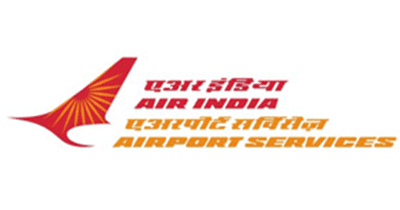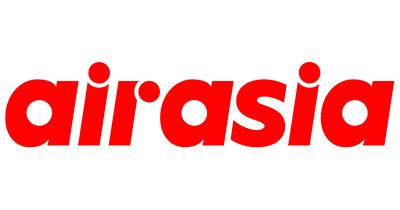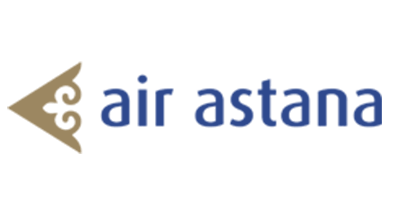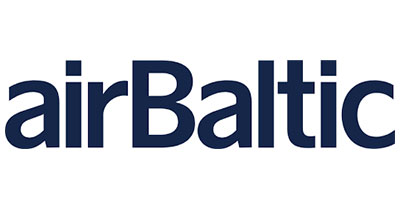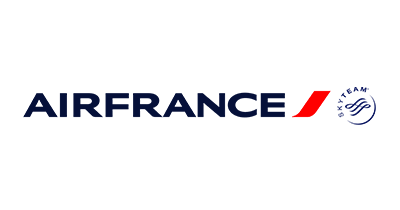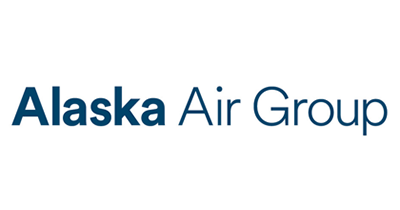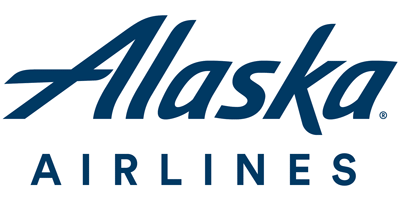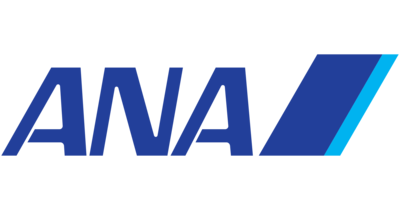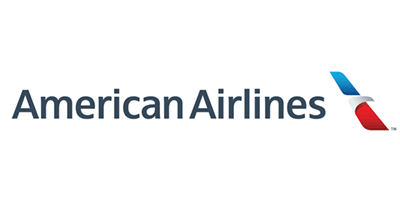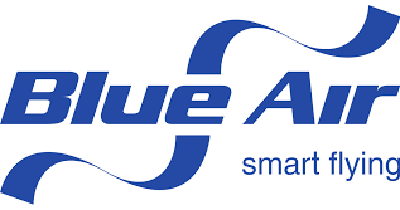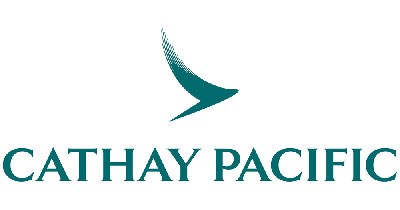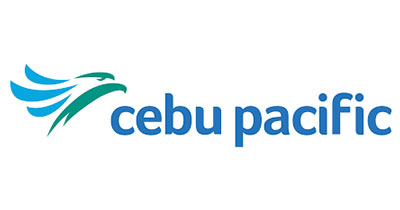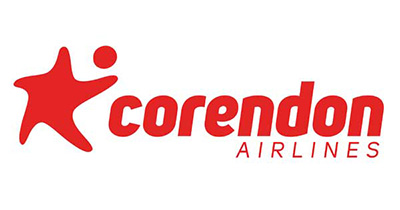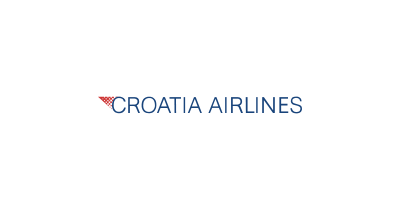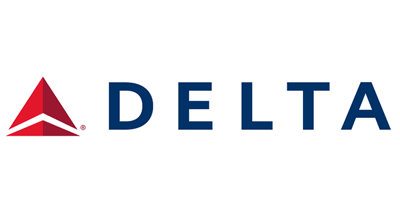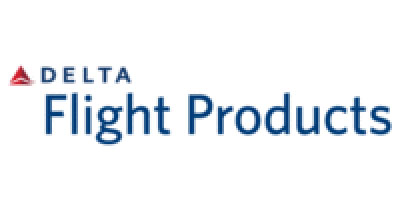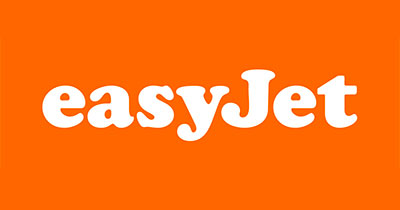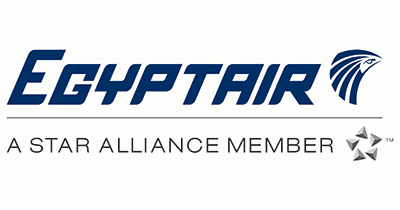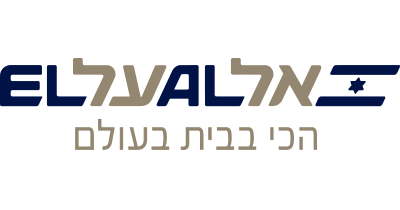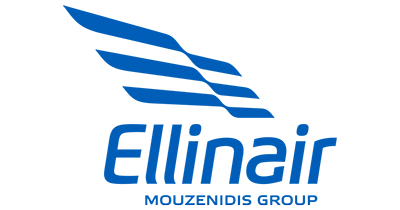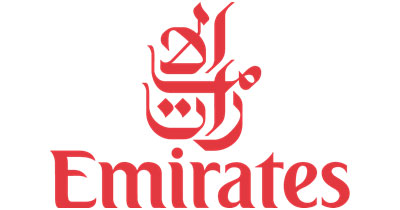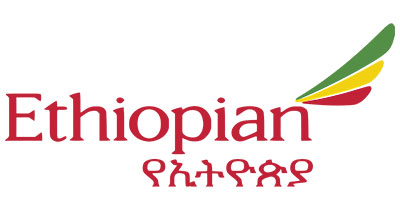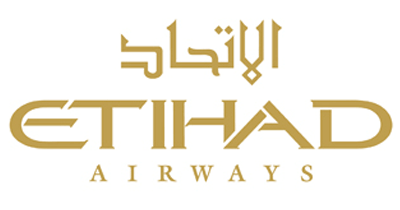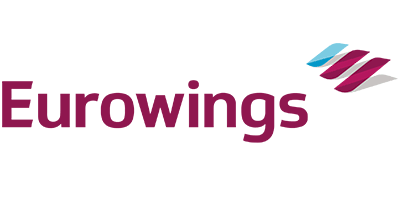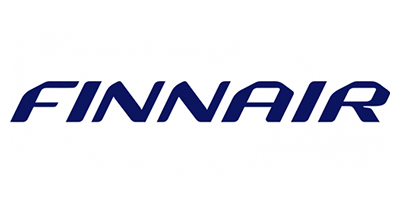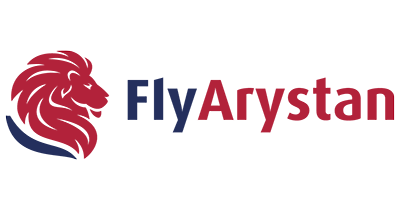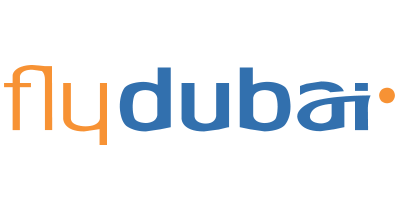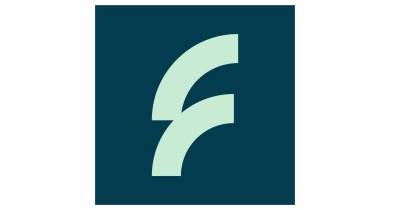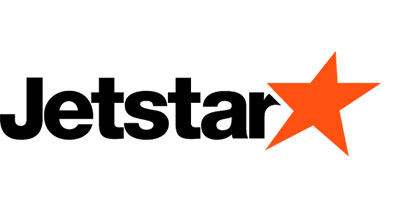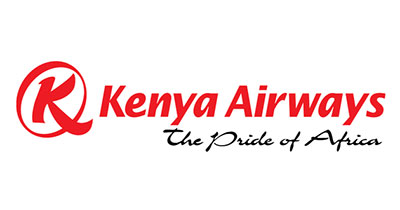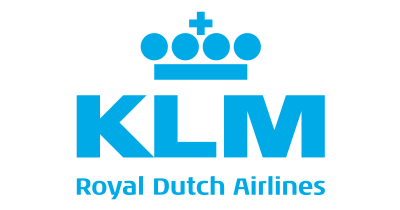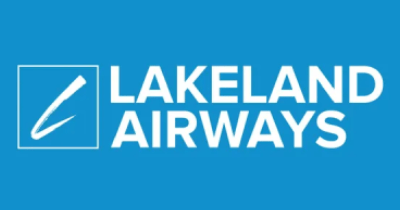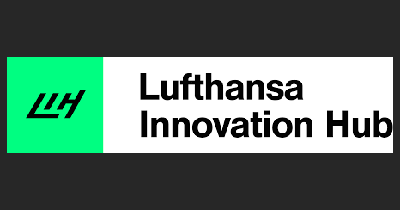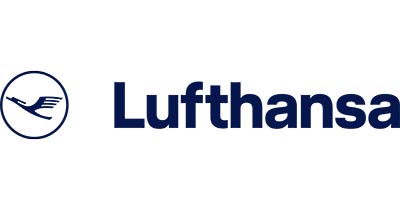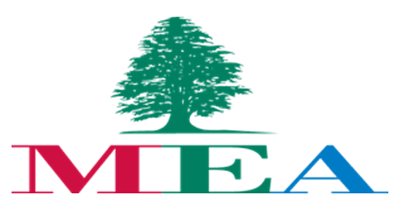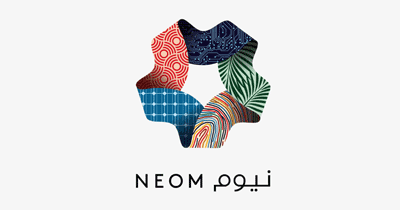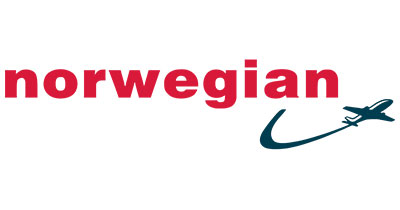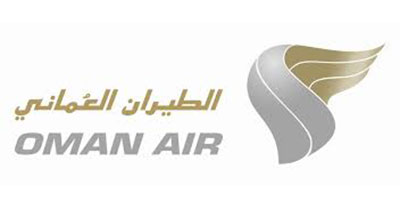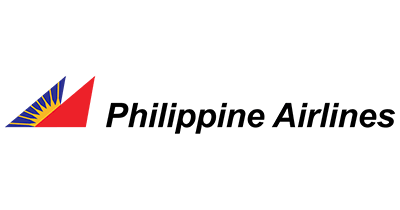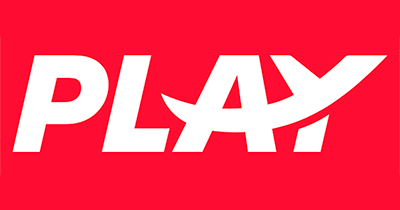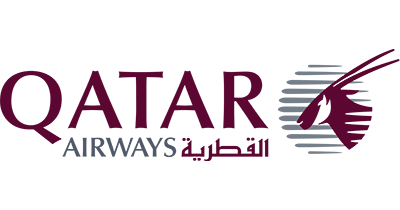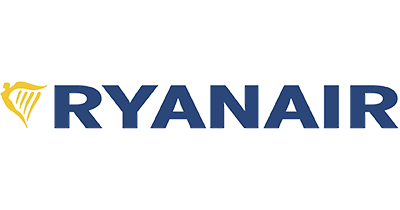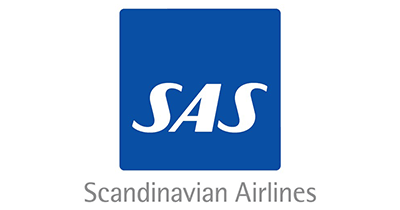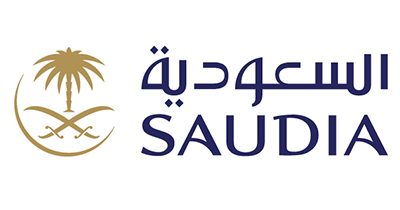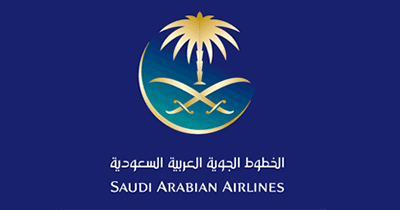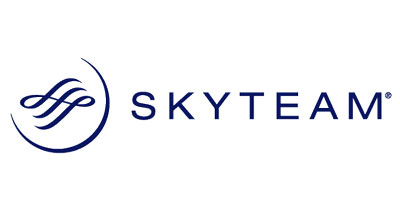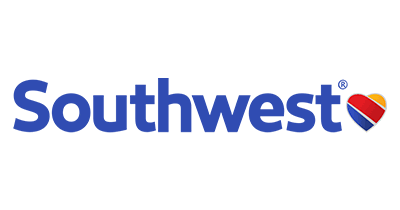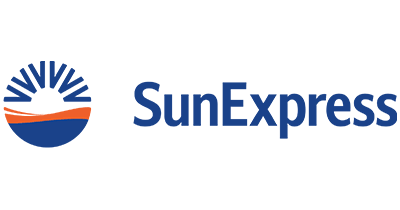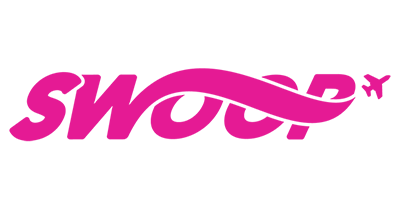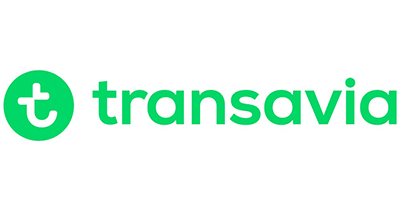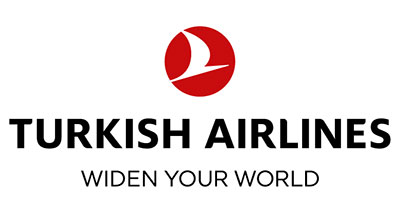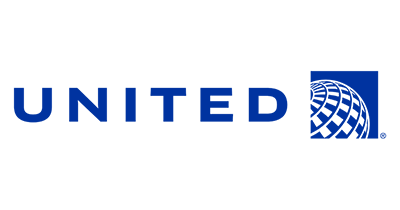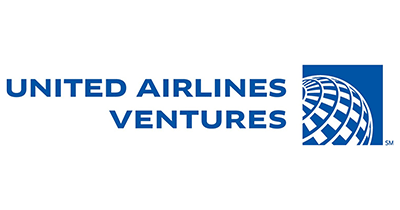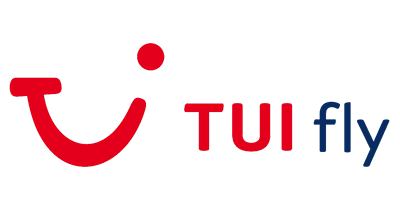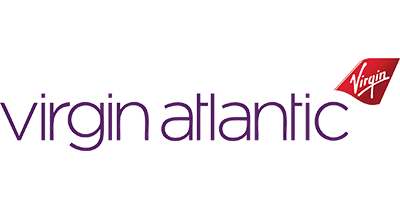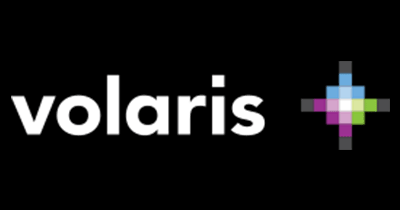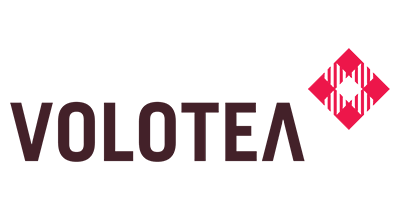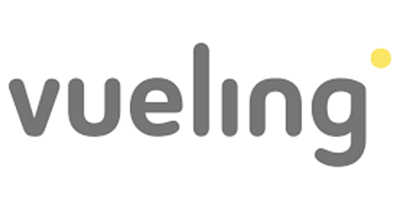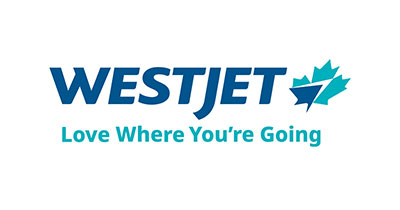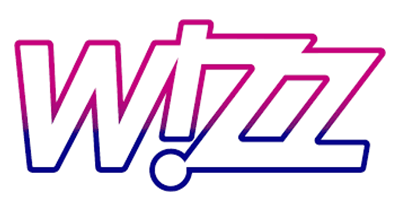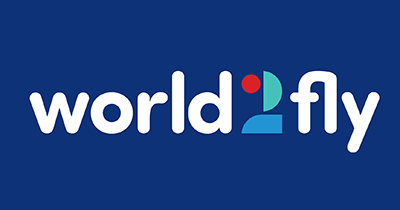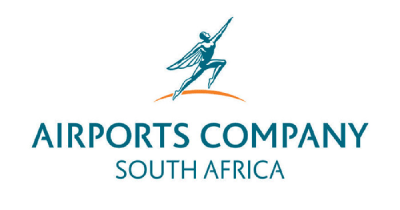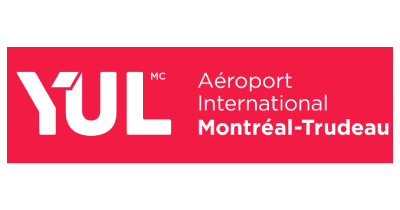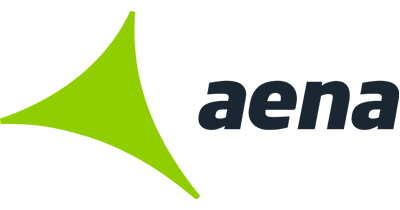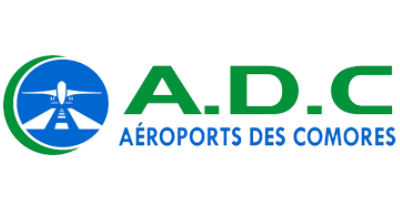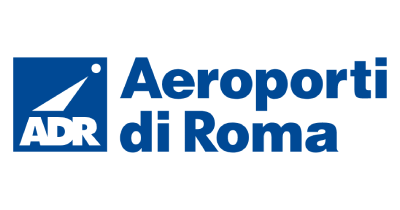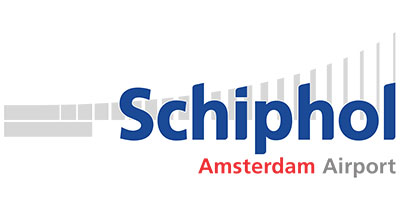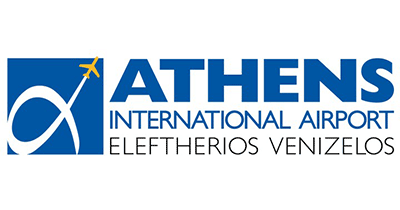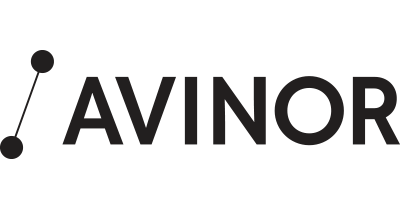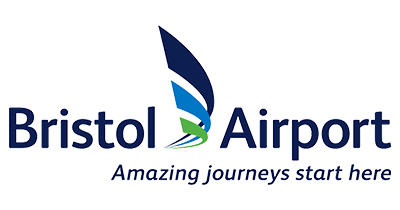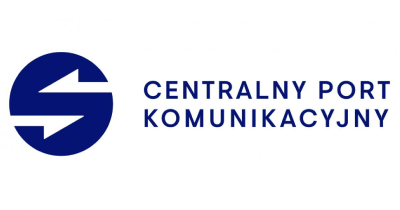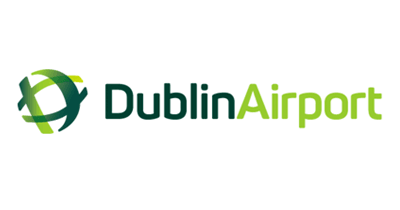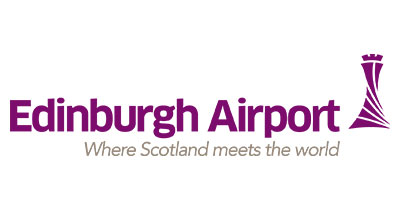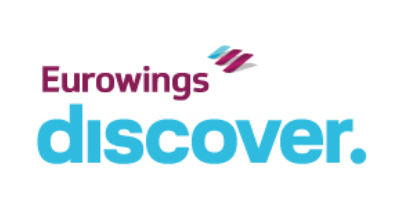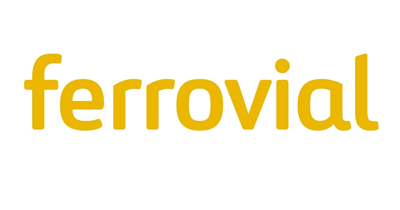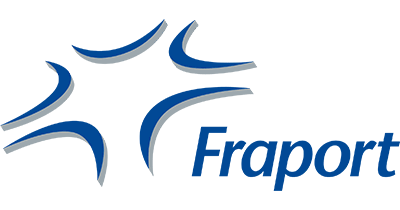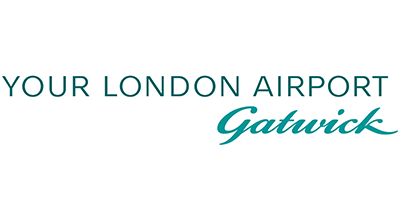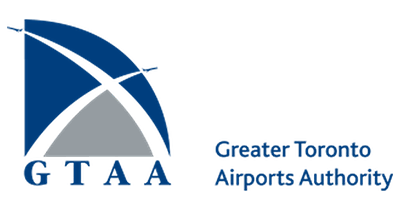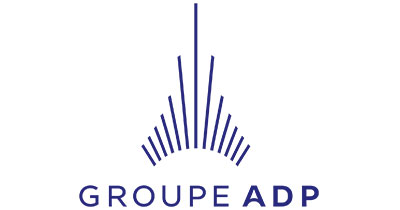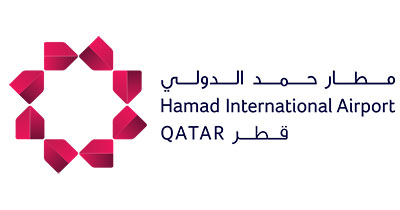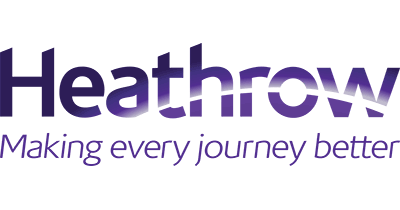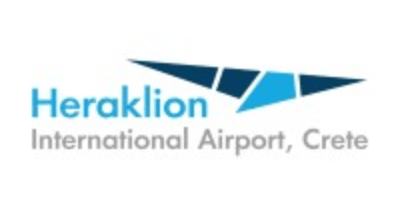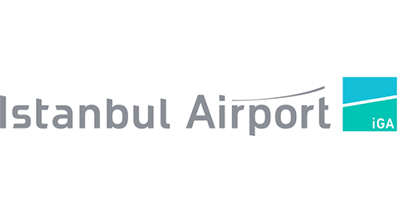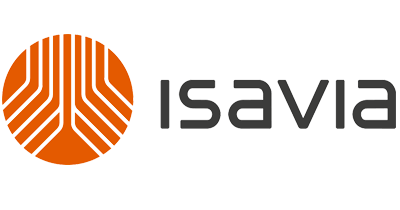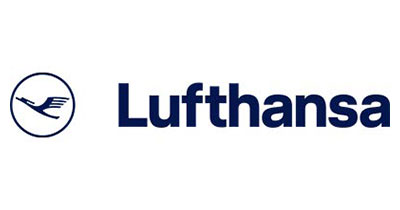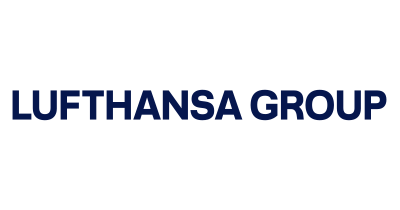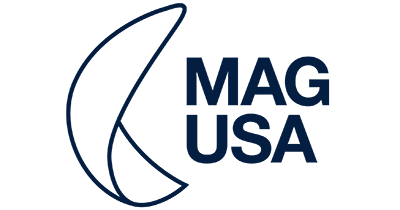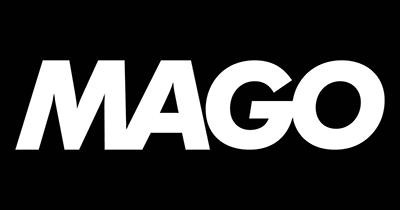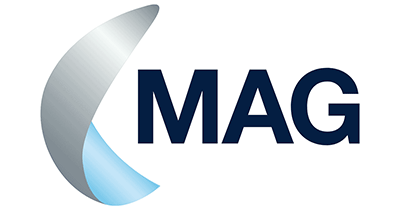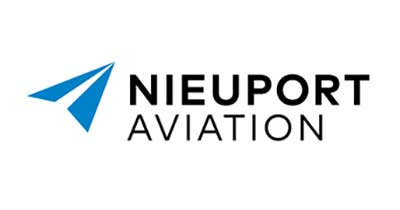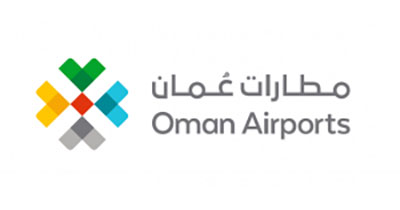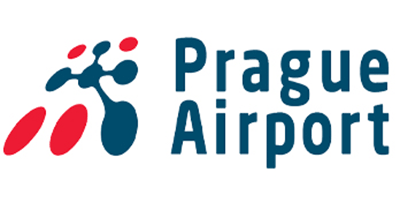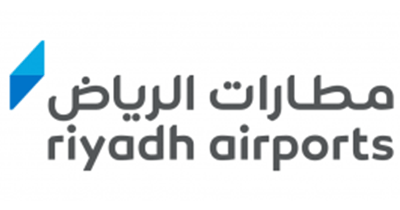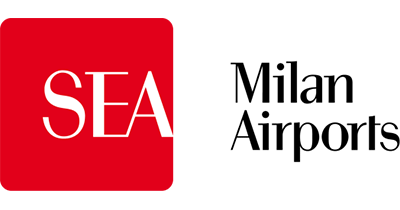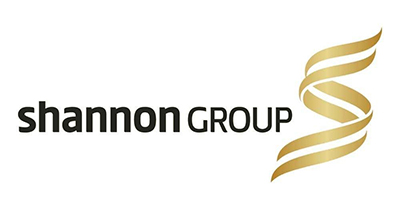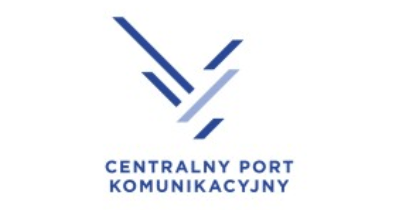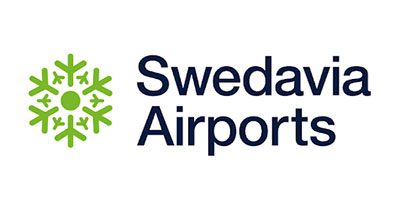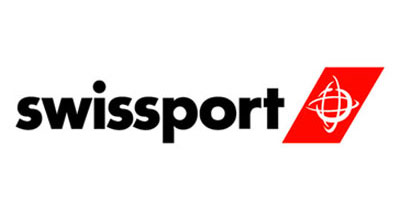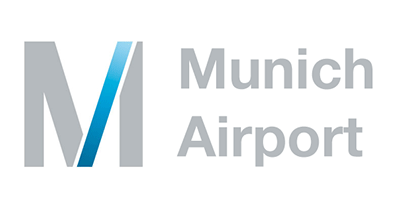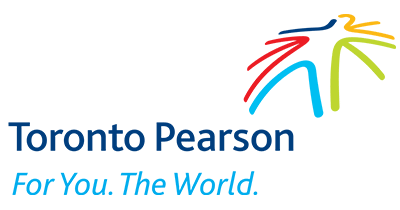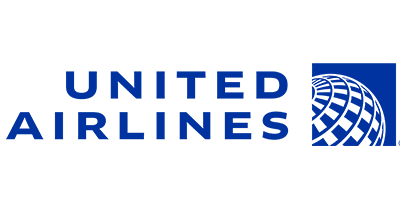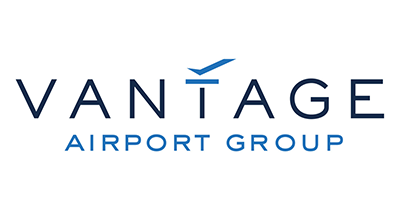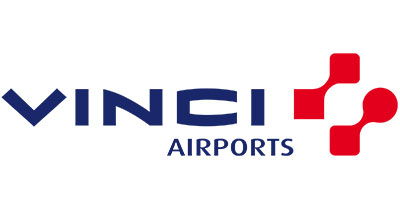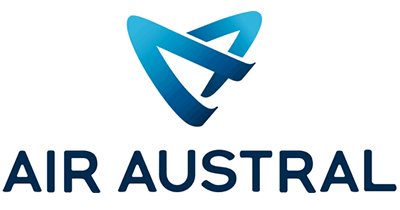 Full list of organisations that are registered to attend FTE EMEA/Ancillary/World Airport Retailing Summit 2022:
---
(correct as of May 23th)
ACSA
Abc
Accelya
Accelya Group
Adm - Yul Montréal International Airport
Aena
Aer Lingus
Aerocloud Systems
AeroCloud Systems Limited
Aeromexico
Aéroport Des Comores
Aeroporti di Roma
affinity
Air Astana
Air Austral
AIR BALTIC CORPORATION AS
Air Belgium Sa
Air Canada
Air France
Air France-KLM
Air India Limited
Airasia
Airbaltic Corporation
AirFi
Airfi.aero
Airport Dimensions
Airport Experience News
Airsiders
Airsiders.com
Alaska Air Group
Alaska Airlines
Alex Preston
All Nippon Airways
All Nippon Airways(ana)
All Nppon Airways
Amazon Web Services
Amazon Web Services (AWS)
American Airlines
Ana
ANA All Nippon Airways
Anuvu
APEX
APEX/IFSA
Athens International Airport
Avinor
Avinor - Norwegian airports
Avinor Group
Avolon
Avtrain
Avvinue, Inc.
Bagsid Network
BAGTAG
Barich
Blue Air
Blue Ribbon Bags
Boeing
Bristol Airport
CAE
Cartrawler
Cathay Pacific
CCL, CUHK
Cebu Pacific Air
Central & Eastern European Travel Retail Association (CEETRA)
Centralny Port Komunikacyjny Sp. Z o.o.
Collins Aerospace
Collinson Group
Corendon Airlines
cpi
Croatia Airlines
CUHK
Daa
Daon
Datalex
Delta Air Lines
Delta Flight Products
Deutsche Lufthansa Ag
Deutsche Telekom
DigginTravel
dormakaba
Dublin Airport
DutyFreak - Marketplace for TravelRetail
Dutyfreak Gmbh
easyJet
EDINBURGH AIRPORT
Edinburgh Airport Limited
eezeetags
Egypt Air
EL AL Airlines
EL AL Israel Airlines
Ellinair
Emirates
Endava
Enterprise Ireland
Enterprise Rent-A-Car
Esim Go
eTag
Ethiopian Airlines
Etihad Airways
Eurowings Discover
Everymundo
EW Discover GmbH
Fast Future Research
FASTTRACK.AERO
Ferrovial Airports
Finnair
Flexiroam
FlyArystan
Flydubai
Flyr
FLYR Labs
Fraport
Frequency Communications Ltd
Future Mobility Campus Ireland
Future Mobility Ireland
Future Travel Experience
Gatwick Airport
Global Exchange Group
Gol Linhas Aéreas Inteligentes S/a
Grasp Innovations
Greater Toronto Airports Authority
Groupe ADP
Hamad International Airport
Hamad International Airport
Hardoti Trading Ltd
Harper Dennis Hobbs
Heathrow
Heathrow Airport
Hepstar
Heraklion International Airport
IAG
Ibs Software
Icelandair
IFEData [Invitial]
İGA İstanbul Airport
Inflyter
Inmarsat
International Airlines Group
INTERNATIONAL AIRPORT HERAKLION CRETE S.A.
iProov
Ita Airways
Jetstar
Jetway Communications
Just Eat Takeaway.com
Keflavik/Reykjavik Airport - Isavia
KENYA AIRWAYS PLC
Kipsap Airline
KLM Royal Dutch Airlines
Lakeland Airways Limited
Lufthansa
Lufthansa Group
Lufthansa Innovation Hub
Luxaviation Group
MAG USA and MAGO
Manchester Airport Group
Manna Drone Delivery
McKinsey & Company
Middle East Airlines
Miles & More Gmbh
Munich Airport
Munich Airport International
NACO
NEOM
Nieuport Aviation
Nonna Lab
Norwegian Air Shuttle
Oman Air
Oman Airports
Ondato
ONGROUND Hospitality
Opinsta
Oxygen Premium Services LLC
Paxex.aero
Philippine Airlines
Plan3
Planitas
PLAY
Plaza Premium Group
Prague Airport
PRAGUSA.ONE Ltd
PROS
Pwc
Qatar Airways
Rainmaker Business Technologies
Regula
Riyadh Airports Company
Rollink
Ryanair
Salmon Software
SAS
Saudi Arabian Airlines
Saudia
Schiphol Nederland BV
Sea - Milan Airports
Security Label GmbH
Servy
Shabstec Limited
Shannon Group
Sherpa
Shopify
Sim Local
Simplevisa
Simtex (UK) Limited
SITA Lab
Skylight Aviation & FTE Training
SkyTeam
Solidarity Transport Hub
Southwest Airlines
SunExpress
SunExpress Airline
Sunexpress Airlines
Swedavia AB
Swedavia Airports
Swissport
Swoop
Sydney Aiport
Sydney Airport
TEAM ABC
Telekom Deutschland GmbH
Templemere PR
TERADATA
TFWA
Threedot
Thy
Toronto Pearson Airport
Transavia
TravelX
Travix Nederland Bv
TripAdmit
Tui
Tui Fly
Turkish Airlines
Turkish Airlines Inc.
ubiZense
ubiZense Limited
UnDelay
Unibail‐Rodamco‐Westfield
United
United Airlines
Urban-Air Port
Utalk Language Learning
Vantage Airport Group
Vietnam Airlines
Vinci Airports
Virgin Atlantic
Virgin Atlantic Airways & Virgin Holidays
Volaris
Volotea
Vueling
Wessco International
Westjet Airlines
Wizz Air
World2Fly
IMPORTANT - PLEASE READ
We have been made aware that a number of companies are contacting Future Travel Experience attendees offering to sell them delegates' contact details. These companies are not affiliated with Future Travel Experience and we encourage anyone who receives such an email to discard it immediately. Future Travel Experience takes data protection very seriously and we will never share attendees' details without their consent.
TURBO-CHARGED NETWORKING
POWERED BY OUR ATTENDEE ENGAGEMENT PLATFORM
The personalised One-to-One Meeting System will once more be at the epicentre of the FTE EMEA show.
At our last show in Dublin we facilitated 532 onsite meetings during the show – attendees will be able to use this system ahead of the event to connect with the very companies that can help them redefine their passenger experience and business performance strategies.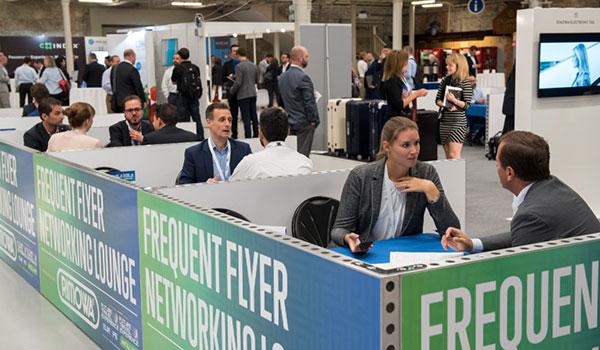 Why be part of FTE Ancillary?
Exhibitor & Delegate Testimonials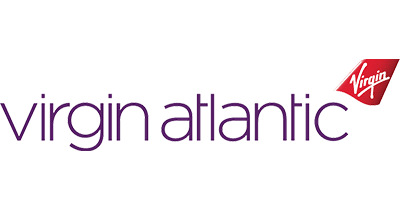 "Ancillary growth is imperative for all airlines, and digital is the great enabler to achieving that. However, many new collaborations must be forged between stakeholders to deliver the passenger the right offer at the right moment to enhance customer experiences and increase profitability at every stage of the passenger journey, whether that be through a mobile device or an IFE screen. FTE is working hard, and creatively, to bring those stakeholders together to learn best practice and forge new partnerships, and I am pleased to support their efforts."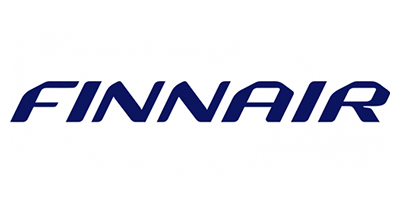 "I think the event has been very easy-going and a very warm atmosphere so it has been very easy to connect with everybody here. The programme has been very well structured with a good mix of presentations, but also I had some time to look at the expo and meet with people. The Gala Evening was very impressive. We are also very grateful for the Ancillary Award that goes to my team."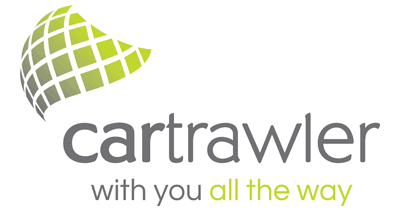 "There is a great mix of airlines and airports and travel business attending, which makes it very valuable for the online travel world and doing business with them."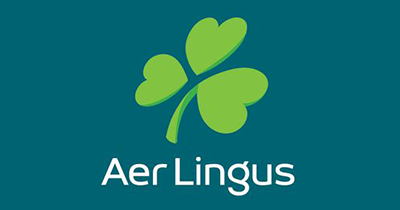 "The event has provided a great insight into the airline industry. It is providing us with a more holistic view on how we can drive ancillary from the inspiration to post-departure stage. It is good to get to know people and we have been able to meet with people with different perspectives from non-airlines as well, and it provides an informal way of creating further contacts."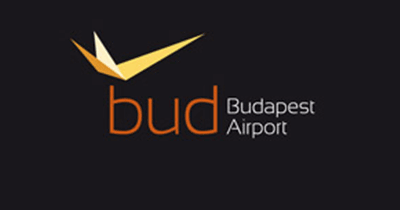 "I really like the format of the elevator pitches, because there is often not enough time to go to each stand, so that has been a great way to quickly get an idea of the companies. Now that I know the conference, I'd definitely be back next year."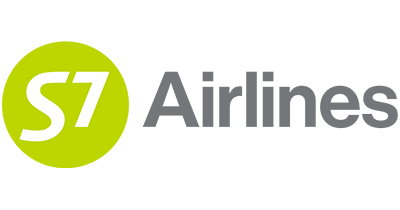 "My main goal here is to hear the latest ideas and trends in the industry, as our airline is a relatively new player in terms of ancillaries. The exhibition has been very interesting and I have been impressed by the number of startups present. The networking has been good, and the event overall has been very well organised."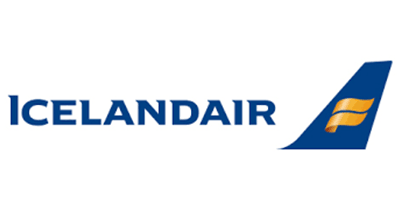 "For me, the event has been excellent. It is a very personal event and easy to connect with the right people. The conference topics have been very interesting, and there has been a very good level of interaction between the speakers and the audience."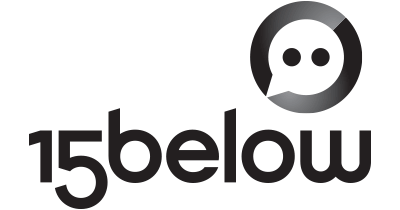 "Epic. We've got 13 solid leads from big airlines. The networking tool is awesome. We do a lot of trade shows and I have to say the 1-2-1 networking tool has made a big difference."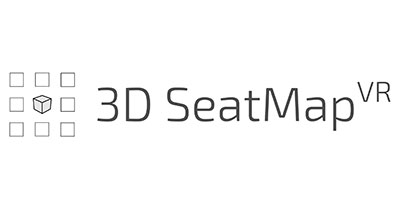 "We're very happy. It's been one of the best shows for us so far as it's been very focused. We had a lot of meetings set up before the show and I think we've had more than 20 airline meetings, and we've received very good feedback."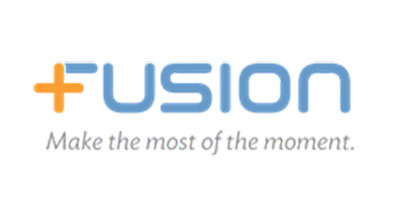 "It's been a great show for us with lots of good meetings; the number of airlines here has been good for us. The app has been very efficient."