Our registration (organisation) list is not yet available for FTE EMEA and FTE Ancillary & Retailing 2024, but to give you a sense of the type of organisations usually in attendance at the show please see below, a list of those who joined us in 2023.
Airlines & Airports that registered to attend FTE EMEA / Ancillary & Retailing 2023:
---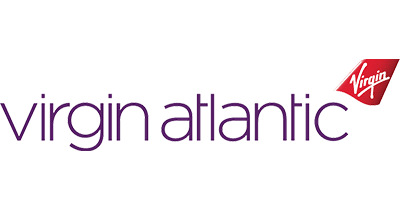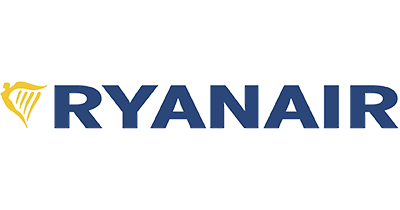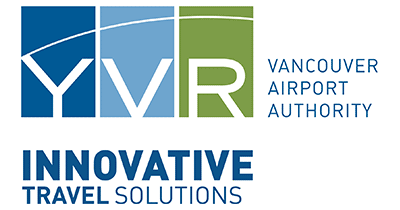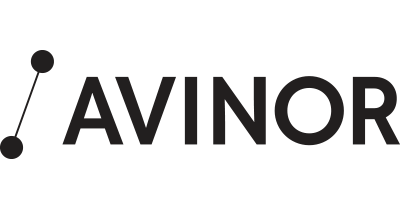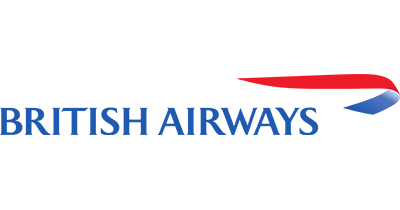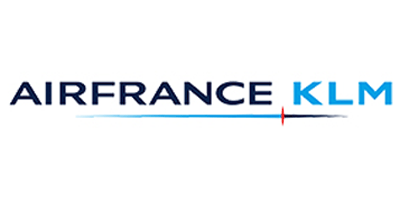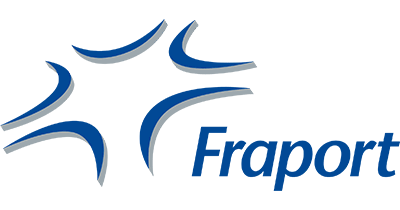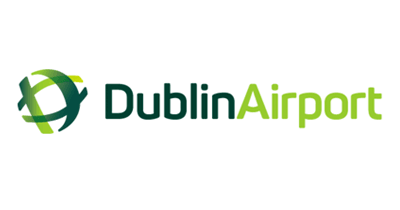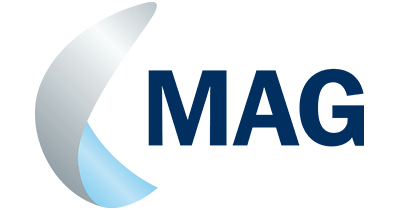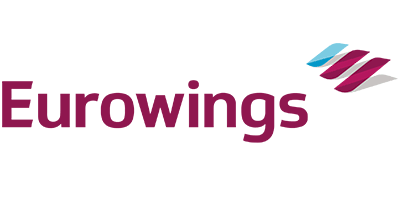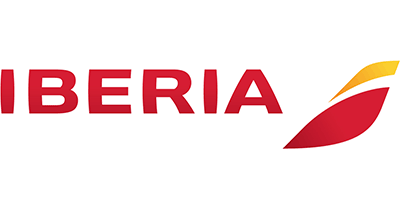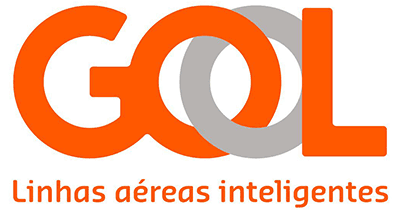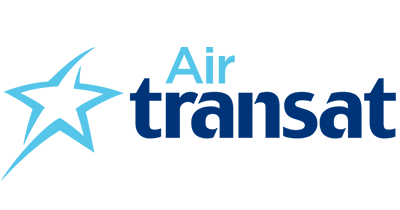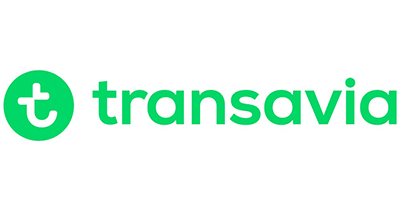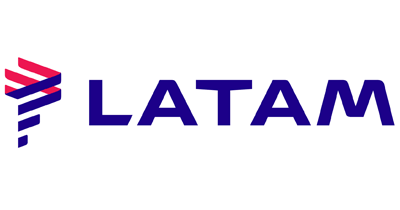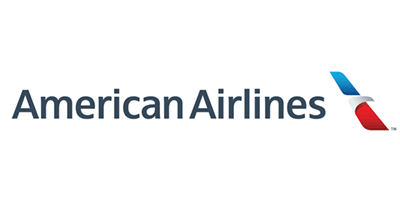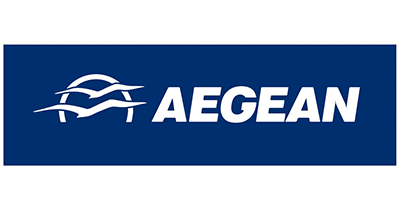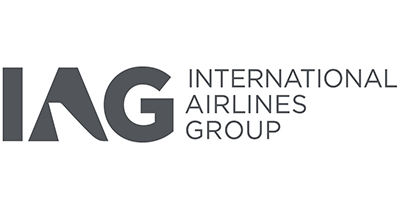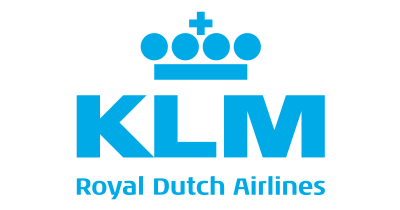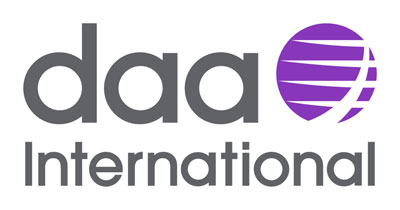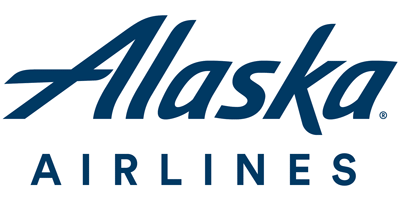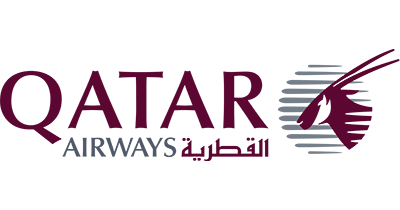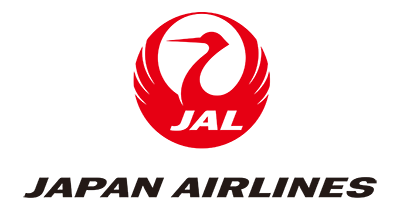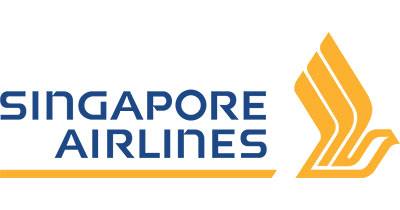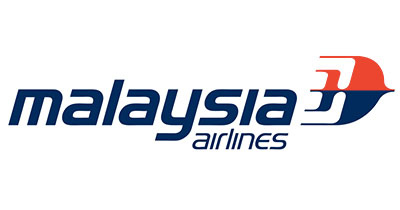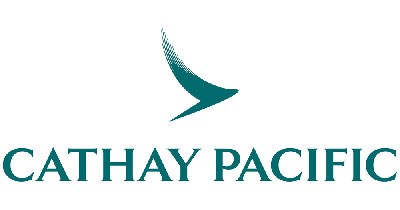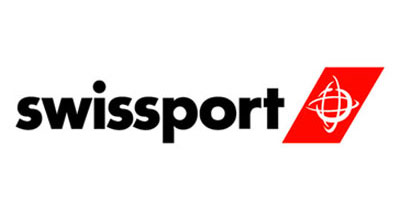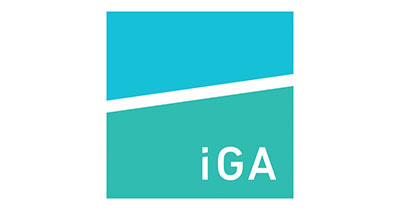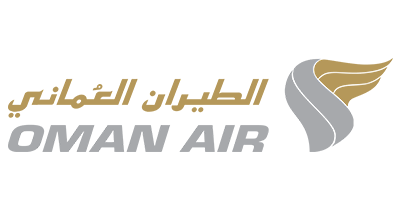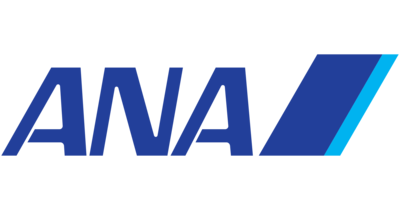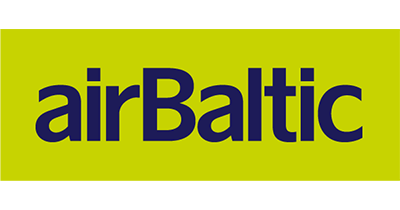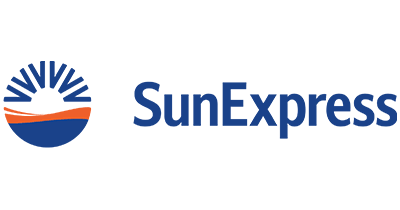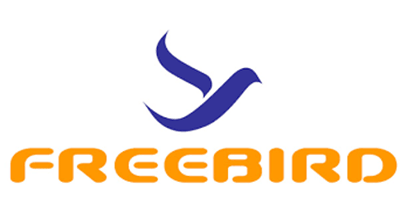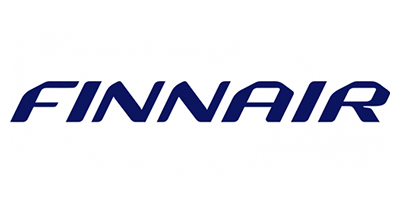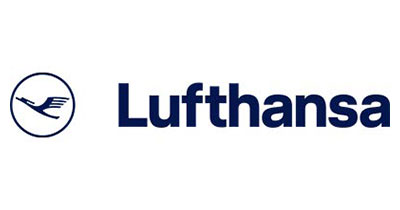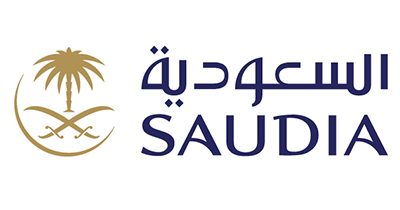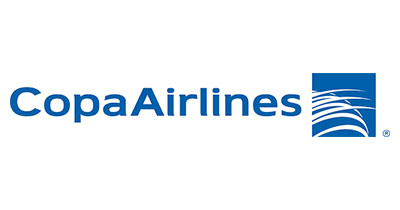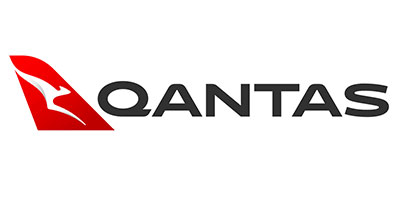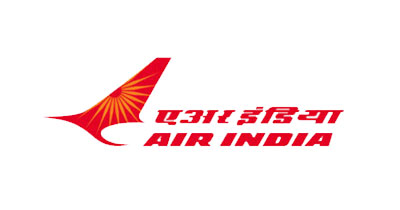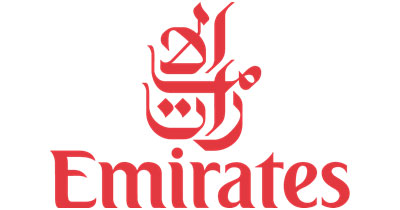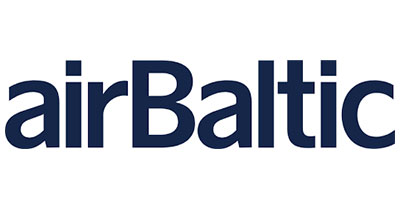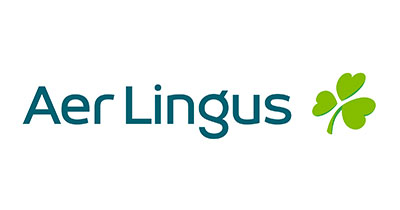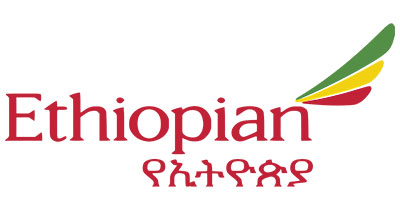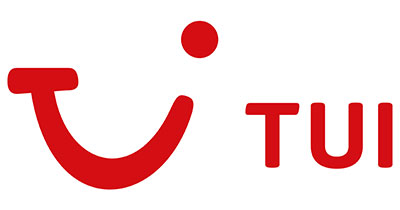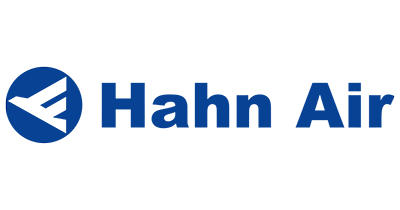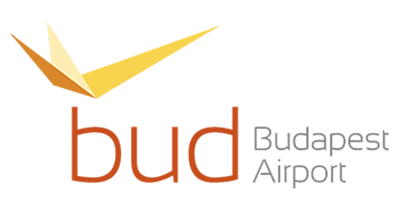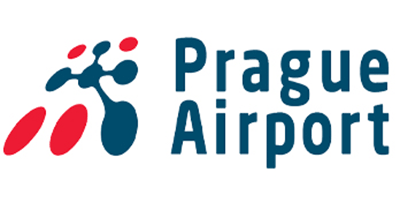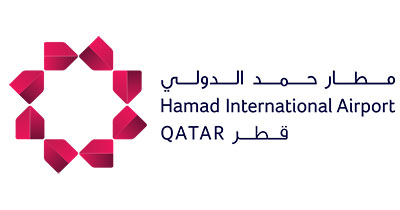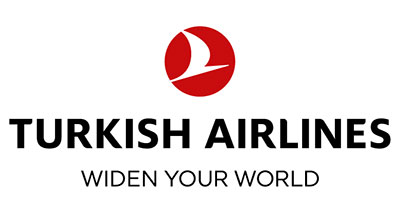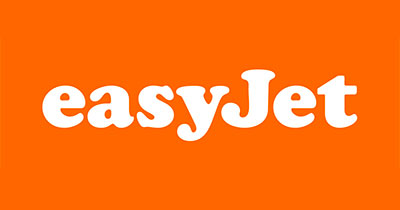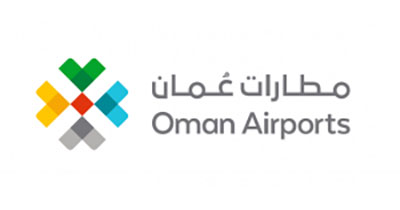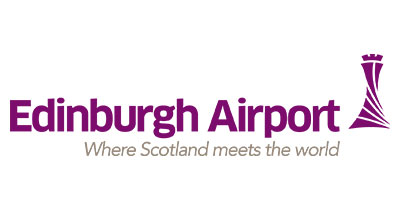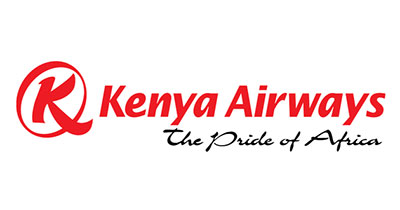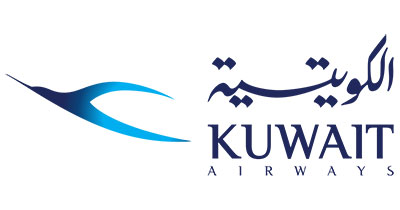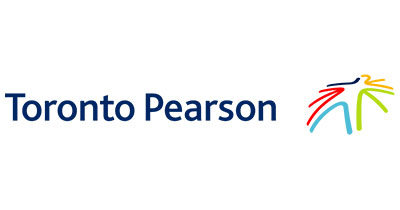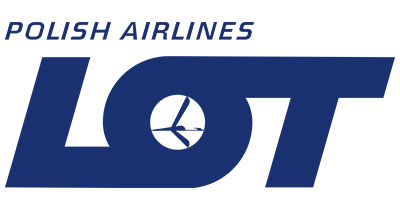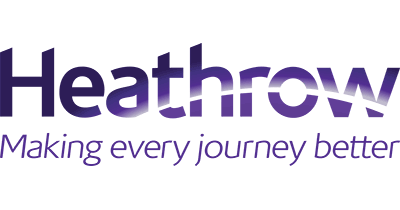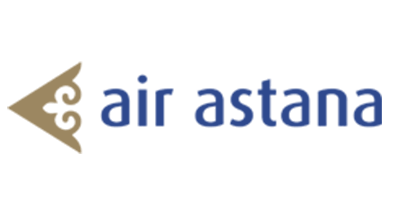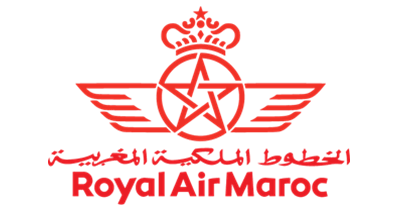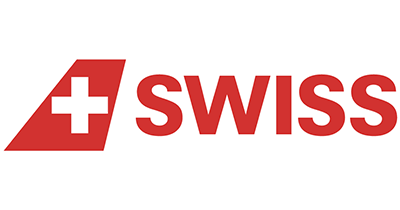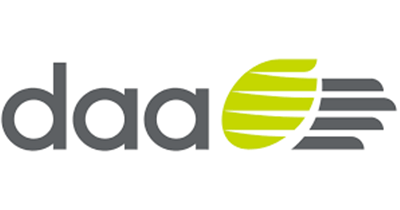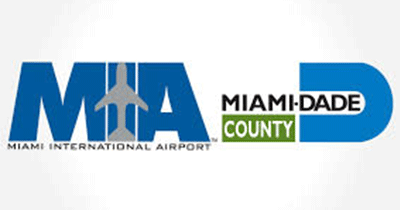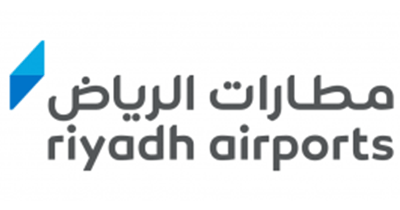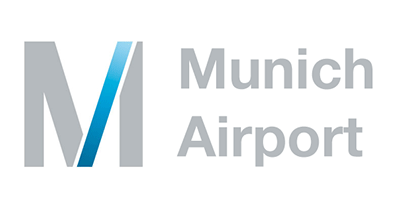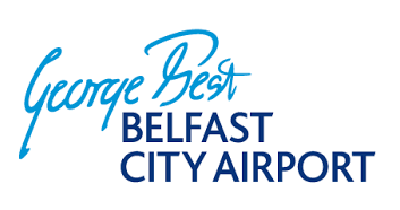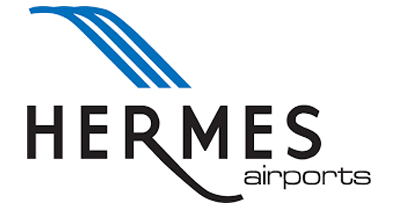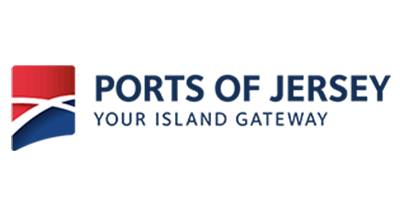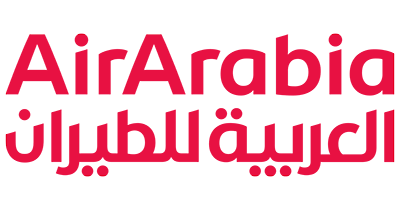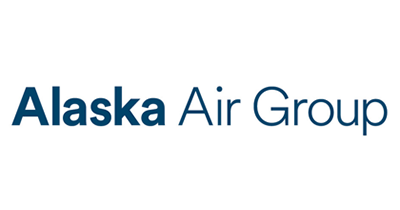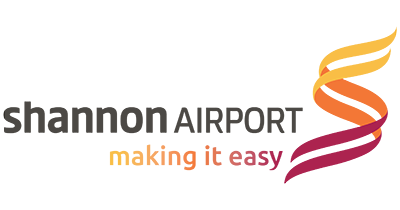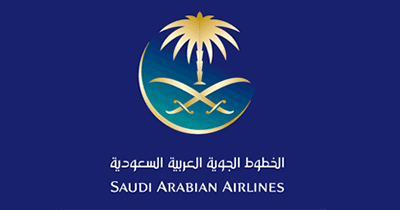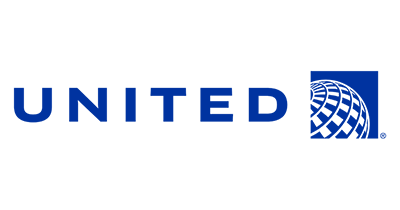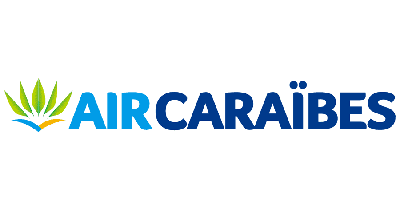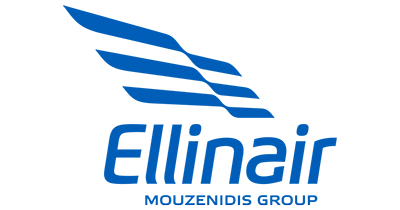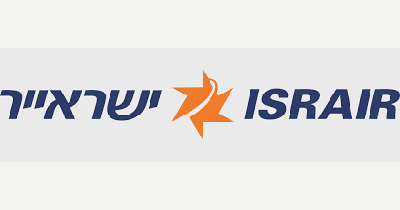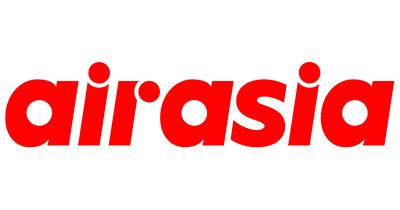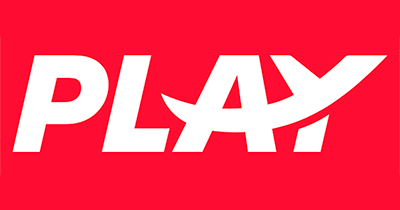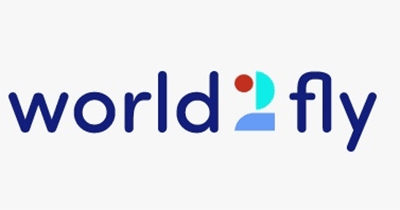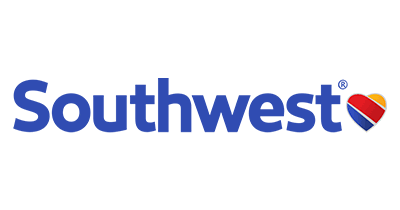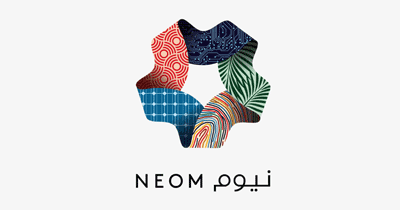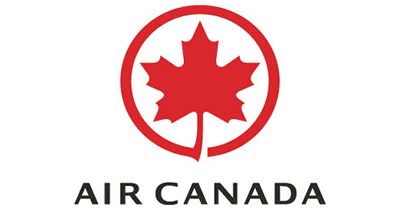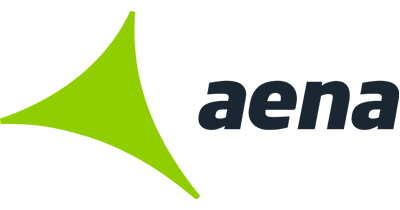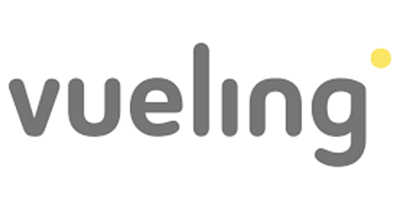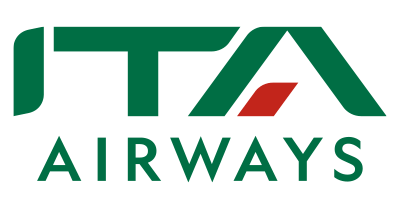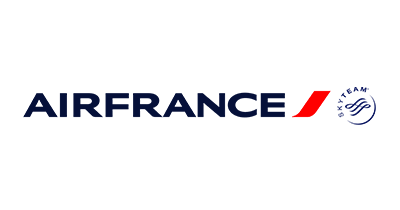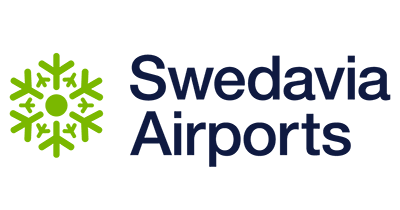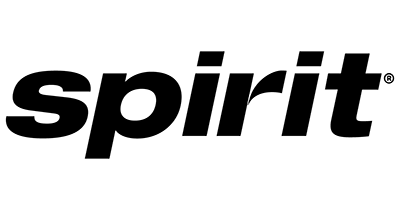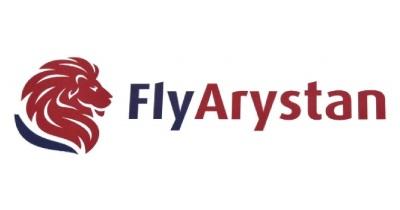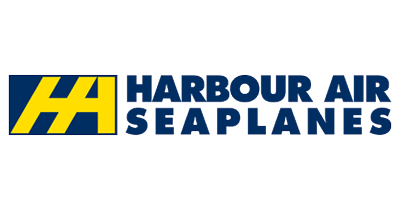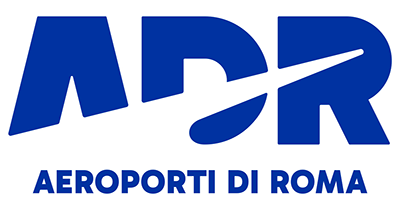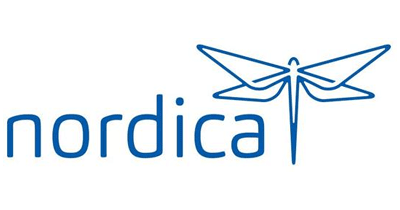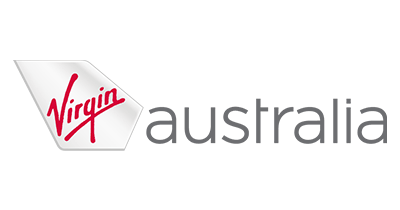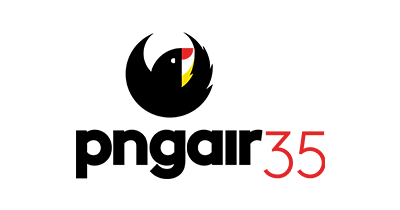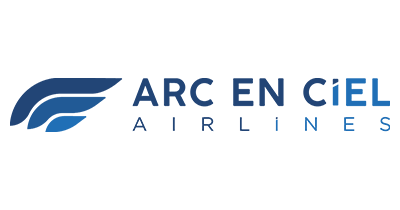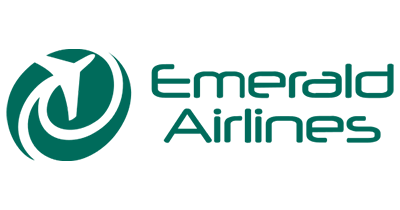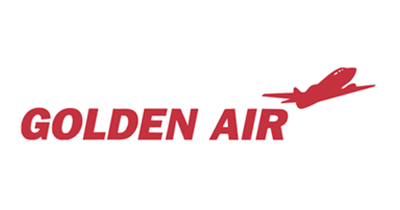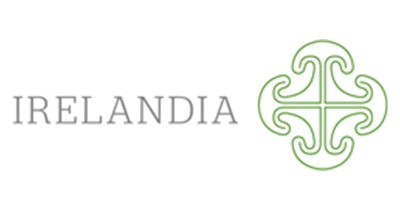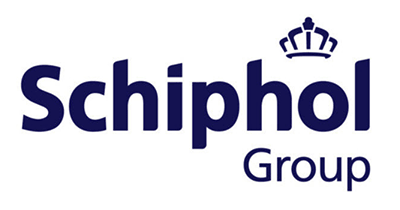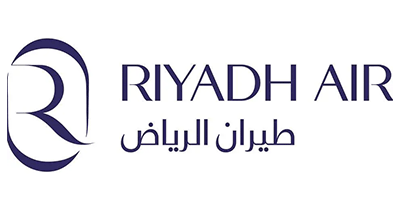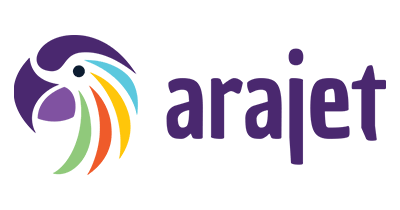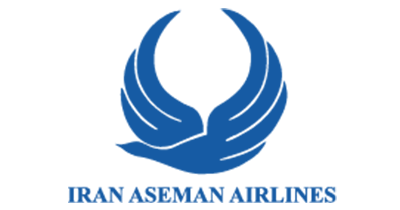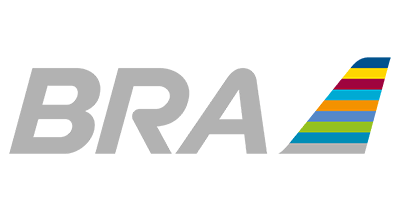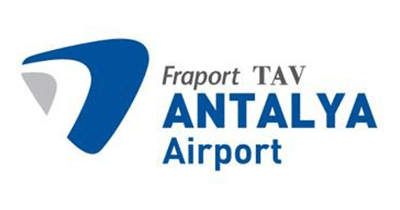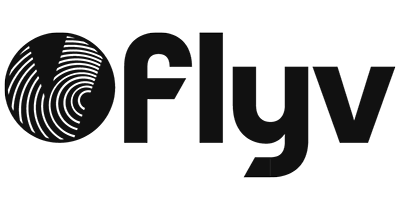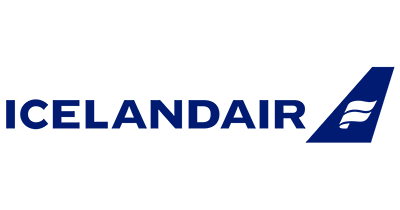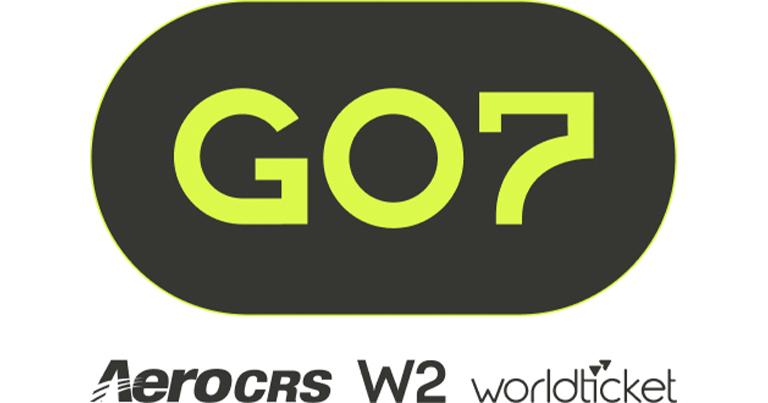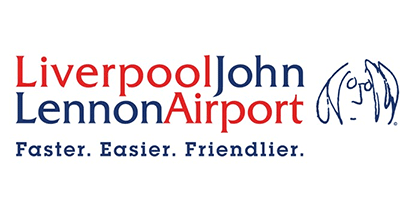 Full list of organisations that registered to attend FTE EMEA / Ancillary & Retailing 2023:
---
2e Systems
3D SeatMapVR
Aegean Airlines
AENA
Aer Lingus
Aerocloud Systems
Aeroporti di Roma
AERQ
affinnity
Air Arabia
Air Astana
Air Baltic
Air Canada
Air Caraibes
Air France
Air France KLM
Air India
Air Transat
AirAsia
Airbaltic Corporation
Airbus
AIRFI.AERO
Airfusion Ventures Ltd
Airhelp South S.l.u.
Airport Dimensions
Airportr
Airware Solutions
Alaska Air Group
Alaska Airlines
All Nippon Airways
Amazon Web Services (AWS)
American Airlines
Anuvu
APEX/IFSA
Appssenger
Arajet
Arc En Ciel
Aseman Airline
ATPCO
Aviation Performance Consultants
Aviator Airport Alliance AB
Avinor
Bagsid
BAGTAG
Belfast City Airport
BEOND
Beyond
Blue Word Travel Agence
Bluebox Aviation Systems Ltd
Boeing
Boeing Global Services
Bookingdata Io Gmbh
Braathens Regional Airways Ab
Branchspace
Breathesim By Manx Telecom
British Airways
Brock Solutions
Budapest Airport
Business Post
Cartrawler
Cathay Pacific
Cation Consulting
CAVU
Celitech
Checkin.com
Cibt
CMAC Group
Cobot Lift
Collinson Group
Copa Airlines
Copenhagen Optimization
Coras
Corl Airport
cover genius
daa
daa international
DHL
Direct
Dpkay Travel & Tours Limited
DRCT
Dublin Airport
easyJet
Edinburgh Airport
Eezeetags B.v.
Ellinair
Emerald Airlines
Emirates
EMMA Systems
Endava
Enterprise Holdings
eSIM Go
eSimGo
Ethiopian Airlines
Eurowings Digital
Everymundo
Facebook Meta
Farel Inc.
Fast Future
FBB Gmbh
Finnair
Flexiroam
Fly Play
Flyarystan
Flybondi
FLYR Labs
Flyv - Flyvirtual.global Ug (haftungsbeschränkt)
Foursails Partnership Ltd
FraAlliance
Fraport AG
FRAPORT TAV ANTALYA AIRPORT
Freebird Airlines
Future Travel Experience
Gebr. Heinemann SE&Co.KG
GetYourGuide GmbH
Go7
Gol Airlines
Gold-air
Grasp Innovations
Greater Toronto Airports Authority
Hahn Air Lines Gmbh
Hahn Airlines
Hamad International Airport
Harbour Air
Hcltech
Heathrow
Hepstar
Hermes Airports Ltd
Hitit
Hopper
Hostelworld Group
HRS Crew & Passenger Solutions
IAG
Iberia
Ibs Software
ICAD - Innovative Contractors for Advanced Dimensions
Icelandair
IGA
Immfly Group
In Groupe
Inmarsat
Interlnkd
Inverid Limited
Irelandia Aviation
Israir Airlines
ITA Airways
Japan Airlines
Jpmorgan Chase & Co
Jsc Air Astana
Keepgo USA Inc
Kenya Airways
Kinetic Consultancy
KLM
Kuwait Airways
Lasker Cross Media GmbH
Latam Airlines
Leeds Bradford Airport
Liverpool Airport
Living Map Ltd
LOT Polish Airlines
Loyal Solutions
Lufthansa
Lufthansa Group
Lufthansa Innovation Hub
LXM Group GmbH
m1nd-set
MAG (airports Group)
Malaysia Airlines
Manx Telecom Group
Manyone
Mastercard
Meili
Meta Reality Labs
Metzo GmbH
Miami-dade Aviation Department
Ministère de l'éducation nationale et de la
MPASS
MSM.digital
Multilot Corporation
Munich Airport International
Naco
Neom Airlines
Nordic Aviation Group As
Norwegian Air Shutlle
Oman Air
Oman Airports
Omnevo
Orb Media
OV - Powered by Manx Telecom
PaxEx.Aero
Payemoji
Plan3
PLAY Airlines
Plusgrade
PNG Air
Points, A Plusgrade Company
Polyai
Portland Design
Ports of Jersey
Prague Airport
Protect Group
Publicis Sapient
Qantas Airways
Qatar Airways
Qatar Company For Airports Operation And Management (MATAR)
QP Facility BV
Quantum Aviation Solutions
Reaktor
Renaissance Aviation
Reunitus
Reuters
Riyadh Air
Riyadh Airports Company
Riyadhair
Royal Air Maroc
Royal Schiphol Group
Ryanair
Sabre
Saudi Arabian Airlines
Saudia Airline
Security Label Gmbh
Servy
Shabstec Limited
sherpa°
Sim Local
SimpleVisa
Singapore Airlines
SITA
Skynrg
Skyteam Airline Alliance Management Cooperatie
Smartvel
Sopra Steria
Southwest Airlines
Spirit Airlines
Springshot
Stripe
Studdiford Technical Solutions, Llc
Sunexpress
Sunexpress Airlines
Swedavia AB Arlanda
Swiss International Air Lines
Swissport
TaskUs
Tav Operation Services
Tax Free World Association
Team ABC Ventures
The Shannon Airport Group
Threedot
Transavia
TravelX
Tripadmit
Tui Airline
Turkish Airlines
UCPlaces
United Airlines
Utalk Language Learning
Vancouver Airport Authority
Vanderlande Industries
Virgin Atlantic
Virgin Australia Airlines
Vueling
Whill,inc.
Wise Technical Ltd
World2fly
IMPORTANT - PLEASE READ
We have been made aware that a number of companies are contacting Future Travel Experience attendees offering to sell them delegates' contact details. These companies are not affiliated with Future Travel Experience and we encourage anyone who receives such an email to discard it immediately. Future Travel Experience takes data protection very seriously and we will never share attendees' details without their consent.
TURBO-CHARGED NETWORKING
POWERED BY OUR ATTENDEE ENGAGEMENT PLATFORM
The personalised One-to-One Meeting System will once more be at the epicentre of the FTE EMEA show.
At our last show in Dublin we facilitated 639 onsite meetings during the show – attendees will be able to use this system ahead of the event to connect with the very companies that can help them redefine their passenger experience and business performance strategies.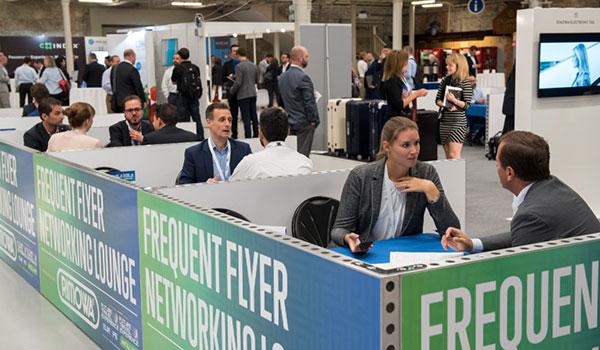 Why be part of FTE Ancillary & Retailing?
Exhibitor & Delegate Testimonials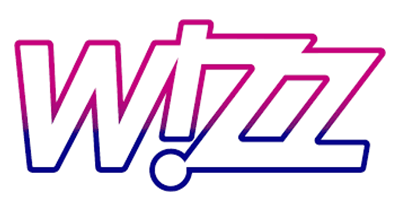 "I think it's a great event and it's just a great platform to discover lots of different ideas out there. We as an airline can take advantage of some of these ideas and work together with our partners to bring some of them to life."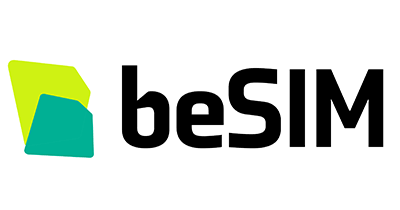 "We have had a wonderful experience. This is our first time exhibiting at FTE Dublin. The quality of people that we have met has been superb. It is one of the first events we have been to where there is a real social aspect to it. What FTE puts on outside of the actual conferences and exhibition is really engaging."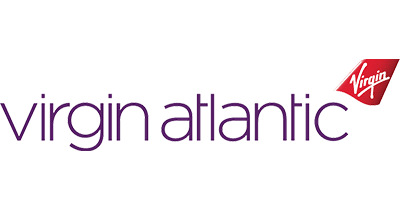 "Ancillary growth is imperative for all airlines, and digital is the great enabler to achieving that. However, many new collaborations must be forged between stakeholders to deliver the passenger the right offer at the right moment to enhance customer experiences and increase profitability at every stage of the passenger journey, whether that be through a mobile device or an IFE screen. FTE is working hard, and creatively, to bring those stakeholders together to learn best practice and forge new partnerships, and I am pleased to support their efforts."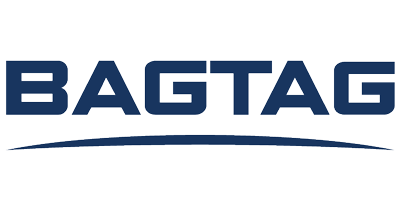 "We very much enjoy coming to Dublin for FTE EMEA and FTE Ancillary & Retailing. We have had a good event, speaking to exactly the right people. It is everything we hoped for. The social events are of paramount importance. In the exhibition we have serious talks about business and our vision, then the social events really give a different aspect to the event – you are able to converse with people on a different level in a more relaxed atmosphere."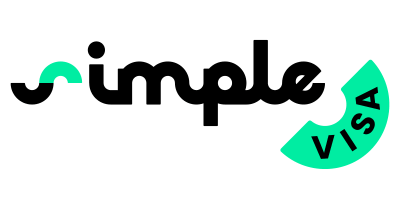 "I have been very happy being here. We have had a good audience with lots of nice meetings and relevant people. The social aspect of the event has been very nice – the opportunities have been there to meet people, and everyone has been in good spirits. The conference content has been well tailored. Will we attend again? The immediate answer is yes."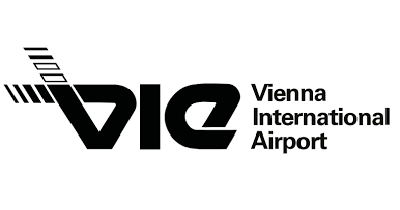 "The event will give us an insight on where we stand, how Covid has changed certain frameworks and should give us food for thought of how to handle the challenges in the future of the retail and F&B world. Come and join the FTE Event in Dublin and be inspired."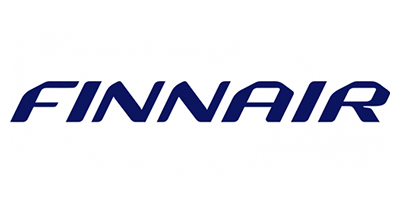 "I think the event has been very easy-going and a very warm atmosphere so it has been very easy to connect with everybody here. The programme has been very well structured with a good mix of presentations, but also I had some time to look at the expo and meet with people. The Gala Evening was very impressive. We are also very grateful for the Ancillary Award that goes to my team."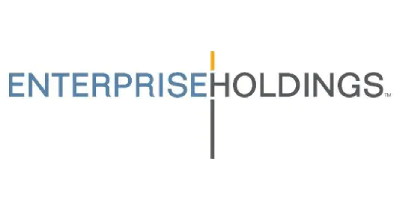 "It is the second time that we have exhibited at FTE Dublin and it has been fantastic. I think the conference subjects have been really interesting and topical. The networking has been fantastic, with good conversations and good individuals to meet from across different areas of the travel sector."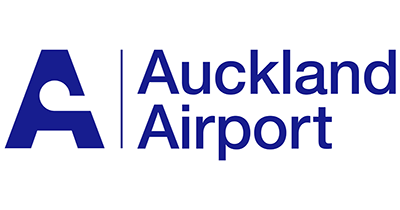 There is so much we need to understand now about what the future consumer and airport ecosystem looks like, and FTE Ancillary & Retailing is the perfect forum to bring all stakeholders together at this key moment of the recovery to reimagine how we innovate, and collaborate, for the benefit of our passengers, and our businesses."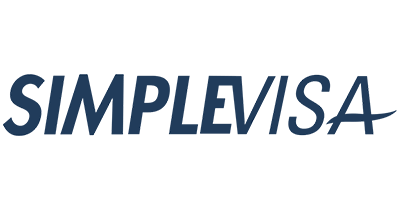 "We are very humbled and proud to have won the FTE EMEA Startup Innovation Award here, which is a great milestone for us. We have met a number of interesting people here and had many good conversations. Our priority has been to meet the many airlines here, which is our channel to market. We have had some good conversations and now our job is to transform those conversations into real business. We're very pleased to have been here at the event and pleased with the quality of visitors we saw. Another nice element has been to network with our start-up peers. It's also very good from the perspective of airline and airport contacts – it's nice to have a broad ecosystem here. We as SimpleVisa would be most pleased to come back to the Future Travel Experience events."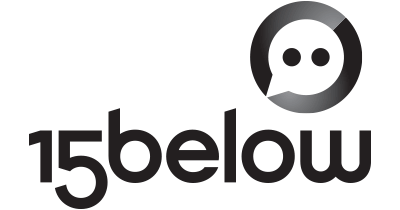 "Epic. We've got 13 solid leads from big airlines. The networking tool is awesome. We do a lot of trade shows and I have to say the 1-2-1 networking tool has made a big difference."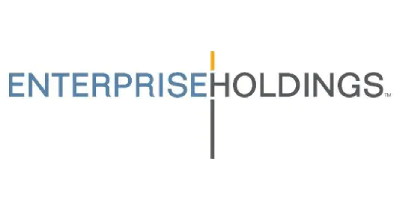 "It is the second time that we have exhibited at FTE Dublin and it has been fantastic. I think the conference subjects have been really interesting and topical. The networking has been fantastic, with good conversations and good individuals to meet from across different areas of the travel sector."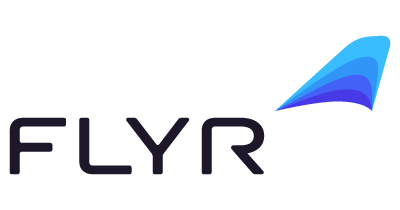 "FTE Dublin 2023 has been great. We have been able to speak with a lot of existing customers plus prospective ones. I think most importantly, what is very good about FTE is it creates a forum where we can discuss with airlines and other technology vendors the future of real customer experiences. It is very nice to meet people in an unconstrained social environment, connect and forge relationships that will hopefully lead to partnerships in the near future."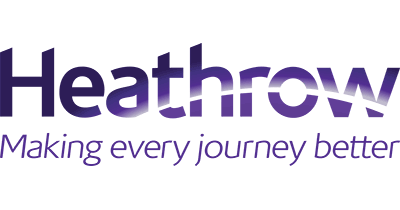 "It has been a great event. The diverse range of exhibitors is also nice to see, including the start-ups and disruptors, which provide food for thought as to how the industry is evolving. The networking is excellent – it has been good to catch up with people I have met through previous FTE events and also meet many new contacts. I have attended for many years and always found it among the most interesting and relevant events for what I do."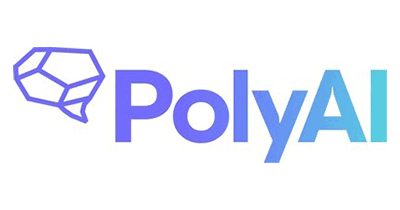 "The experience here at FTE Dublin has been great. We arrived on the first night and had the FTE Ice Breaker – there was great music and lots of people talking to each other, which was very friendly. The conference sessions were very good as well. We have had a lot of people visiting the exhibition booth – everyone is very interested in new technology and I think we will get a lot out of it."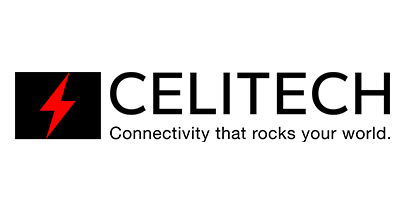 "This is our first FTE event, so it has been such an exciting experience for us. The decision-makers are here at the event – it is nice to have meetings with people who can actually do things. It was very easy to arrange meetings beforehand – the app was super great. People are actually really active in the app, which I found refreshing. There has been a great energy here. It has been very much worth it."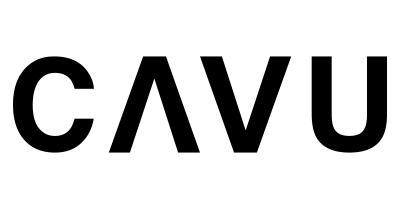 "It has been a great experience for us. It is our first time attending and exhibiting as CAVU here at FTE Dublin. We have had a great time and the networking has been great with some very valuable meetings and hopefully some good conversations to continue from them. We are really pleased with our stand location. We have had some great walk-ups and scheduled meetings – the team have had a very busy few days, so we are very happy."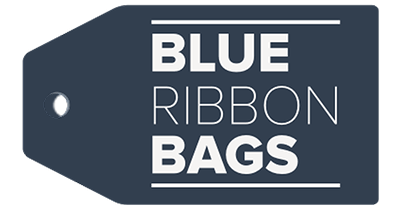 "This is my first time attending an FTE event. The difference between this event and other events is the quality of people. The meetings we have had over the last few days have all been with decision-makers with buying power – for us, that is what makes the difference."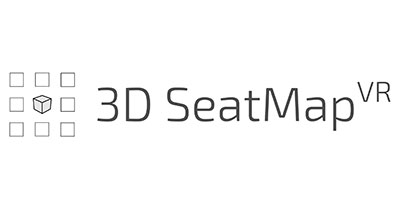 "We're very happy. It's been one of the best shows for us so far as it's been very focused. We had a lot of meetings set up before the show and I think we've had more than 20 airline meetings, and we've received very good feedback."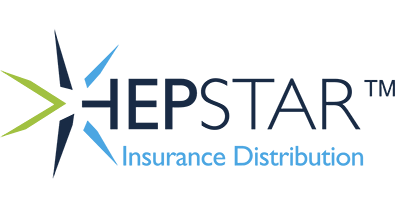 "It's been amazing. The social events have been amazing. People have brought some good energy. We've seen a lot of interesting exhibitors here as well, which is really promising for us as an ancillary aggregator. We've been engaging with interest from the airlines, but also looking at innovations here and how we can potentially adopt them into what we are offering airlines. It's certainly been worthwhile and is an event we'll continue to attend in the future."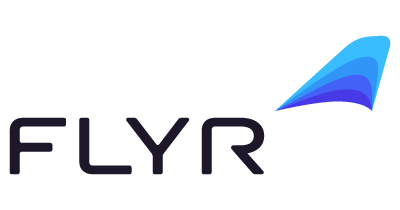 "We've had a lot of activity at our booth, which means we can engage very well with lots of airlines who are interested in what we want to talk about. The event has been a great networking opportunity – we've met lots of people and had lots of discussions. There are many events in the calendar and we have to focus on the ones that matter – this one definitely makes sense because there's an ancillary track and that's a key part of our portfolio, so we'll definitely be back."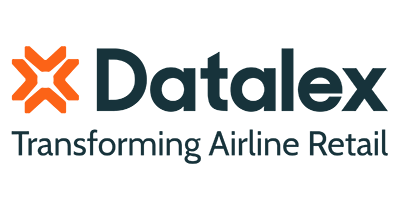 "We've had two great days meeting industry colleagues and peers and of course lots of airlines from all over Europe, as well as the Americas. So, it's been really valuable and great to be meeting our airline colleagues in person. There have been lots of great sessions and lots of great insights from airlines as well on their recovery and how they're using digital, and the investment in digital retail, to really amplify their recovery now as we're post-COVID."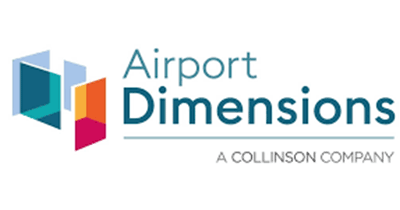 "The opportunities to connect and network with people here at FTE Dublin have been incredible – there are so many opportunities, not just walking around the exhibition hall, but also in the evenings at the social events. Those opportunities to forge new relationships and reacquaint with old contacts have been incredible. This is certainly an event that we will come back to and we'll also look at the other FTE events around the world."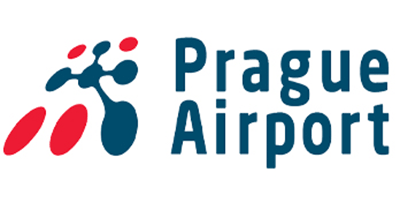 "It was brilliant to attend FTE Dublin. It was a pleasure to meet many contacts – it was very beneficial for me. The conferences were very interesting and definitely addressed the right topics. The exhibition has also been amazing – it's been interesting to meet with the start-ups. The networking has been brilliant and the venues for the social events were very nice, especially for people visiting Dublin for the first time. The networking is the most important thing about the event. I'm definitely looking forward to coming back to FTE Dublin next year."