FTE EMEA & FTE Ancillary & Retailing delegates will come together for unique social and networking events in the heart of Dublin, providing a perfect opportunity to unwind and network with like-minded industry peers in a relaxed environment.
Mid June is a wonderful time to visit Dublin, and we can guarantee these events will enable to you to truly experience the famous Irish craic!
We are busy exploring exciting new venues for our 2024 event and look forward to announcing our jam-packed social programme with you soon.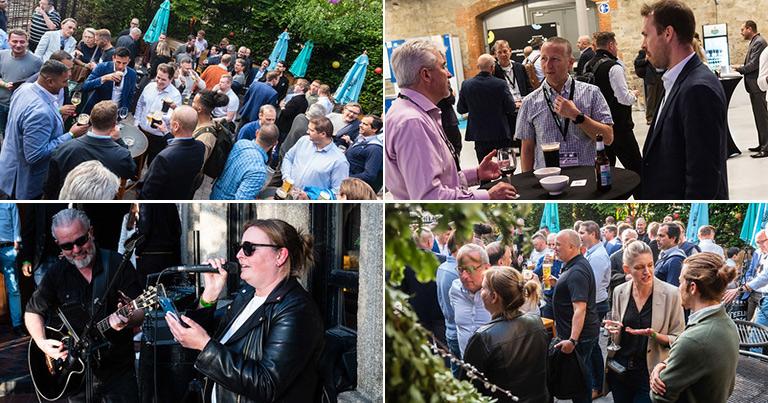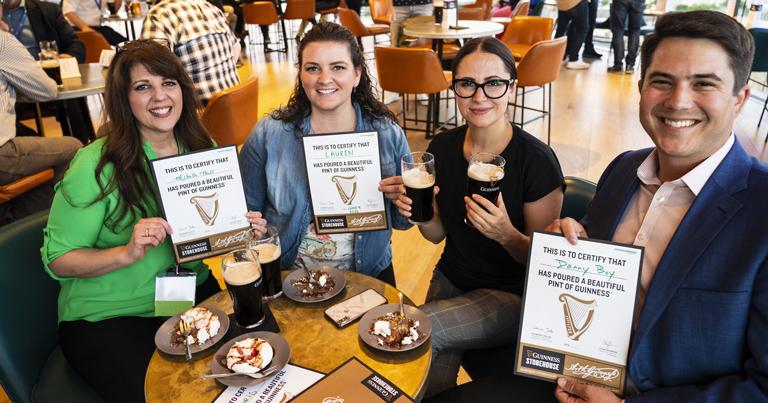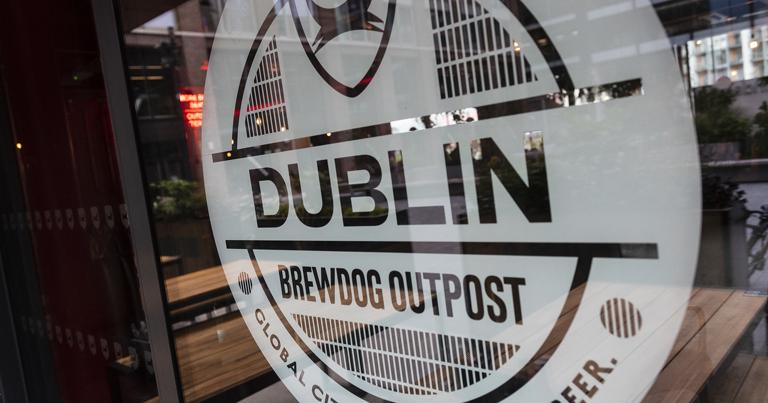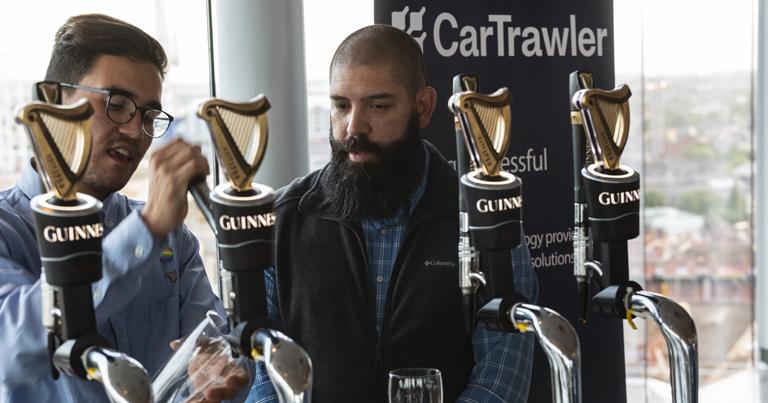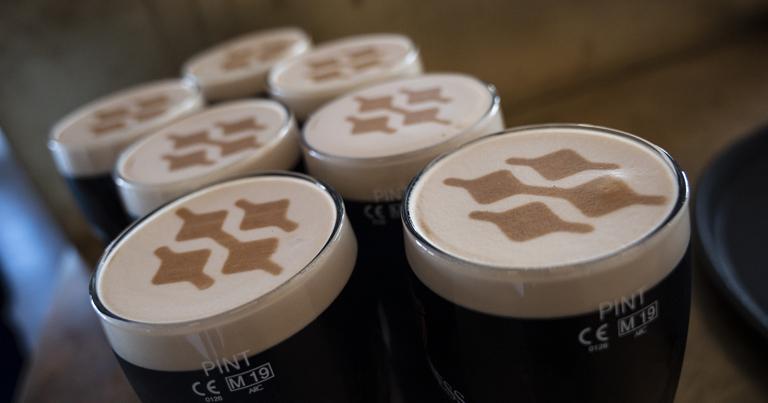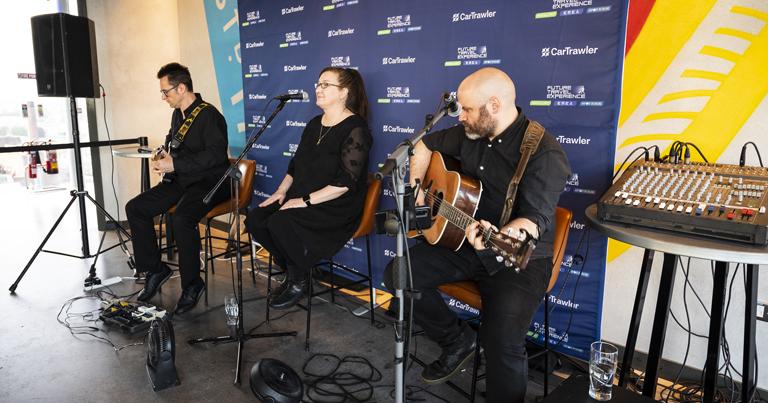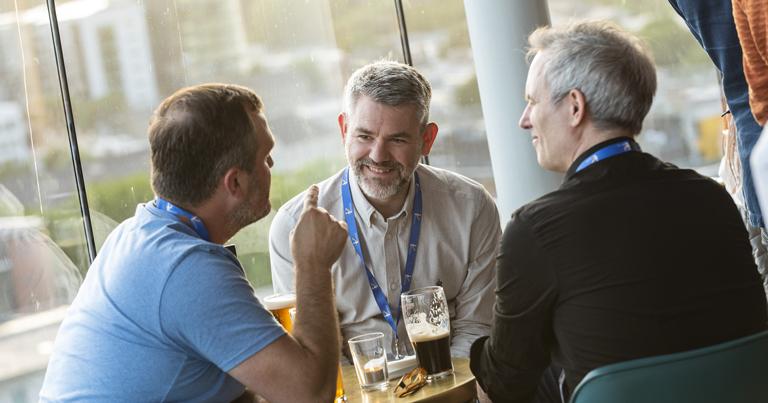 Why be part of FTE Ancillary & Retailing?
Exhibitor & Delegate Testimonials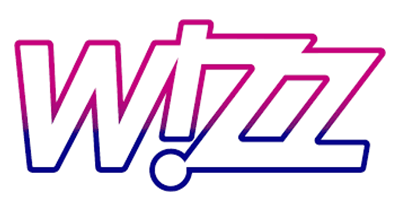 "I think it's a great event and it's just a great platform to discover lots of different ideas out there. We as an airline can take advantage of some of these ideas and work together with our partners to bring some of them to life."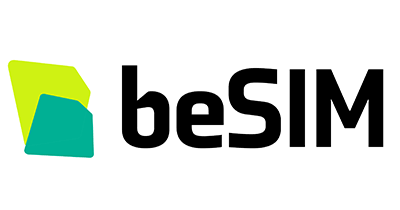 "We have had a wonderful experience. This is our first time exhibiting at FTE Dublin. The quality of people that we have met has been superb. It is one of the first events we have been to where there is a real social aspect to it. What FTE puts on outside of the actual conferences and exhibition is really engaging."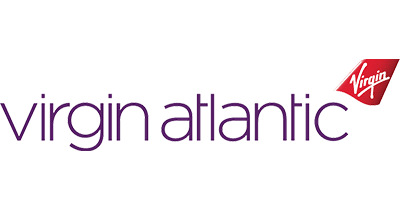 "Ancillary growth is imperative for all airlines, and digital is the great enabler to achieving that. However, many new collaborations must be forged between stakeholders to deliver the passenger the right offer at the right moment to enhance customer experiences and increase profitability at every stage of the passenger journey, whether that be through a mobile device or an IFE screen. FTE is working hard, and creatively, to bring those stakeholders together to learn best practice and forge new partnerships, and I am pleased to support their efforts."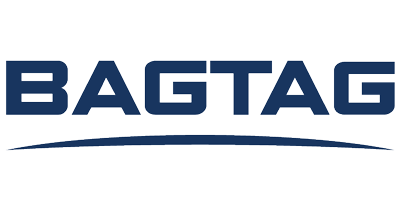 "We very much enjoy coming to Dublin for FTE EMEA and FTE Ancillary & Retailing. We have had a good event, speaking to exactly the right people. It is everything we hoped for. The social events are of paramount importance. In the exhibition we have serious talks about business and our vision, then the social events really give a different aspect to the event – you are able to converse with people on a different level in a more relaxed atmosphere."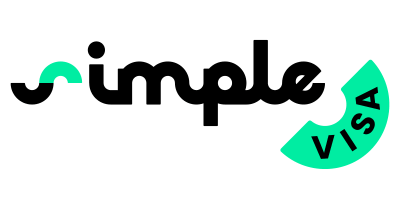 "I have been very happy being here. We have had a good audience with lots of nice meetings and relevant people. The social aspect of the event has been very nice – the opportunities have been there to meet people, and everyone has been in good spirits. The conference content has been well tailored. Will we attend again? The immediate answer is yes."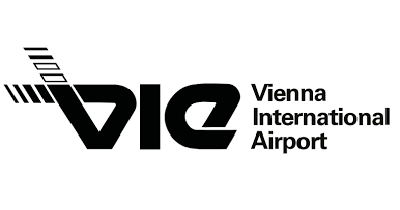 "The event will give us an insight on where we stand, how Covid has changed certain frameworks and should give us food for thought of how to handle the challenges in the future of the retail and F&B world. Come and join the FTE Event in Dublin and be inspired."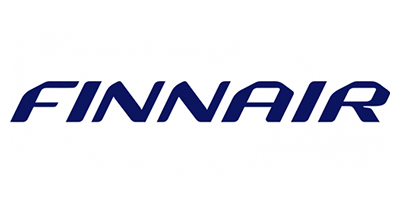 "I think the event has been very easy-going and a very warm atmosphere so it has been very easy to connect with everybody here. The programme has been very well structured with a good mix of presentations, but also I had some time to look at the expo and meet with people. The Gala Evening was very impressive. We are also very grateful for the Ancillary Award that goes to my team."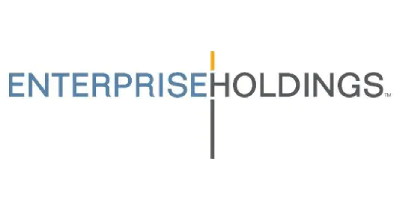 "It is the second time that we have exhibited at FTE Dublin and it has been fantastic. I think the conference subjects have been really interesting and topical. The networking has been fantastic, with good conversations and good individuals to meet from across different areas of the travel sector."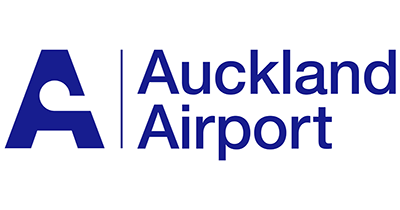 There is so much we need to understand now about what the future consumer and airport ecosystem looks like, and FTE Ancillary & Retailing is the perfect forum to bring all stakeholders together at this key moment of the recovery to reimagine how we innovate, and collaborate, for the benefit of our passengers, and our businesses."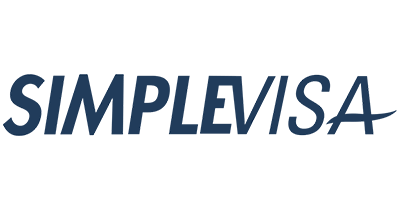 "We are very humbled and proud to have won the FTE EMEA Startup Innovation Award here, which is a great milestone for us. We have met a number of interesting people here and had many good conversations. Our priority has been to meet the many airlines here, which is our channel to market. We have had some good conversations and now our job is to transform those conversations into real business. We're very pleased to have been here at the event and pleased with the quality of visitors we saw. Another nice element has been to network with our start-up peers. It's also very good from the perspective of airline and airport contacts – it's nice to have a broad ecosystem here. We as SimpleVisa would be most pleased to come back to the Future Travel Experience events."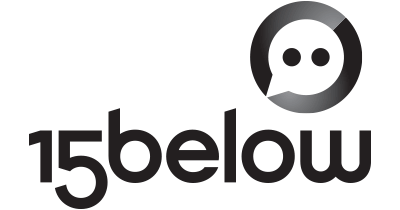 "Epic. We've got 13 solid leads from big airlines. The networking tool is awesome. We do a lot of trade shows and I have to say the 1-2-1 networking tool has made a big difference."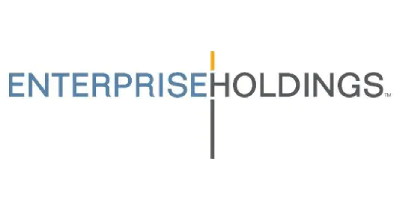 "It is the second time that we have exhibited at FTE Dublin and it has been fantastic. I think the conference subjects have been really interesting and topical. The networking has been fantastic, with good conversations and good individuals to meet from across different areas of the travel sector."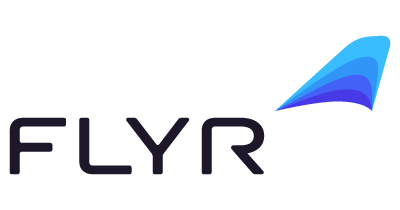 "FTE Dublin 2023 has been great. We have been able to speak with a lot of existing customers plus prospective ones. I think most importantly, what is very good about FTE is it creates a forum where we can discuss with airlines and other technology vendors the future of real customer experiences. It is very nice to meet people in an unconstrained social environment, connect and forge relationships that will hopefully lead to partnerships in the near future."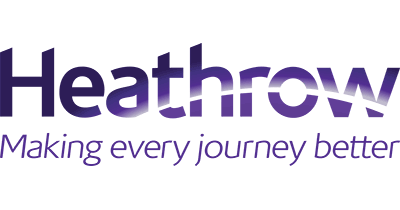 "It has been a great event. The diverse range of exhibitors is also nice to see, including the start-ups and disruptors, which provide food for thought as to how the industry is evolving. The networking is excellent – it has been good to catch up with people I have met through previous FTE events and also meet many new contacts. I have attended for many years and always found it among the most interesting and relevant events for what I do."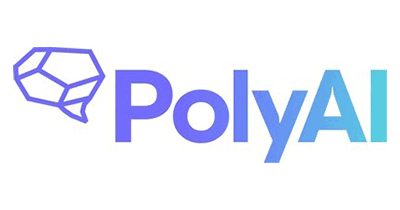 "The experience here at FTE Dublin has been great. We arrived on the first night and had the FTE Ice Breaker – there was great music and lots of people talking to each other, which was very friendly. The conference sessions were very good as well. We have had a lot of people visiting the exhibition booth – everyone is very interested in new technology and I think we will get a lot out of it."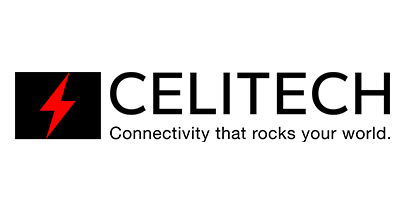 "This is our first FTE event, so it has been such an exciting experience for us. The decision-makers are here at the event – it is nice to have meetings with people who can actually do things. It was very easy to arrange meetings beforehand – the app was super great. People are actually really active in the app, which I found refreshing. There has been a great energy here. It has been very much worth it."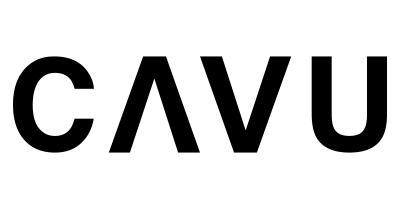 "It has been a great experience for us. It is our first time attending and exhibiting as CAVU here at FTE Dublin. We have had a great time and the networking has been great with some very valuable meetings and hopefully some good conversations to continue from them. We are really pleased with our stand location. We have had some great walk-ups and scheduled meetings – the team have had a very busy few days, so we are very happy."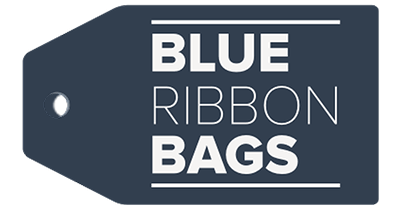 "This is my first time attending an FTE event. The difference between this event and other events is the quality of people. The meetings we have had over the last few days have all been with decision-makers with buying power – for us, that is what makes the difference."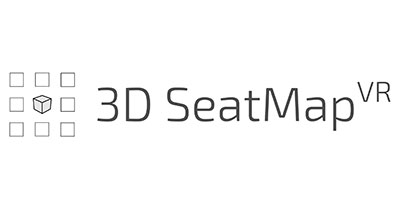 "We're very happy. It's been one of the best shows for us so far as it's been very focused. We had a lot of meetings set up before the show and I think we've had more than 20 airline meetings, and we've received very good feedback."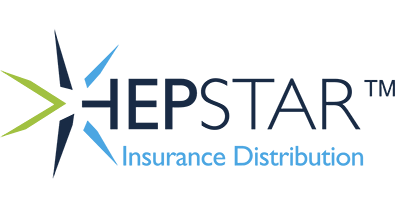 "It's been amazing. The social events have been amazing. People have brought some good energy. We've seen a lot of interesting exhibitors here as well, which is really promising for us as an ancillary aggregator. We've been engaging with interest from the airlines, but also looking at innovations here and how we can potentially adopt them into what we are offering airlines. It's certainly been worthwhile and is an event we'll continue to attend in the future."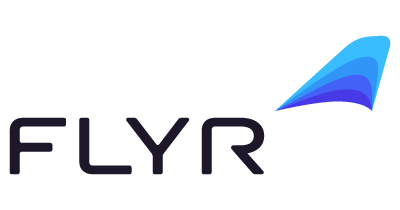 "We've had a lot of activity at our booth, which means we can engage very well with lots of airlines who are interested in what we want to talk about. The event has been a great networking opportunity – we've met lots of people and had lots of discussions. There are many events in the calendar and we have to focus on the ones that matter – this one definitely makes sense because there's an ancillary track and that's a key part of our portfolio, so we'll definitely be back."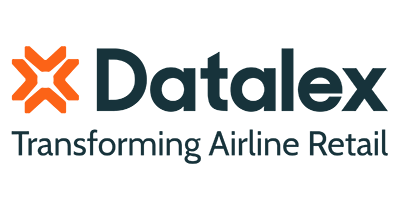 "We've had two great days meeting industry colleagues and peers and of course lots of airlines from all over Europe, as well as the Americas. So, it's been really valuable and great to be meeting our airline colleagues in person. There have been lots of great sessions and lots of great insights from airlines as well on their recovery and how they're using digital, and the investment in digital retail, to really amplify their recovery now as we're post-COVID."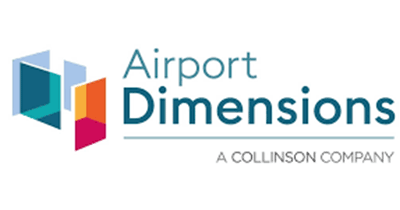 "The opportunities to connect and network with people here at FTE Dublin have been incredible – there are so many opportunities, not just walking around the exhibition hall, but also in the evenings at the social events. Those opportunities to forge new relationships and reacquaint with old contacts have been incredible. This is certainly an event that we will come back to and we'll also look at the other FTE events around the world."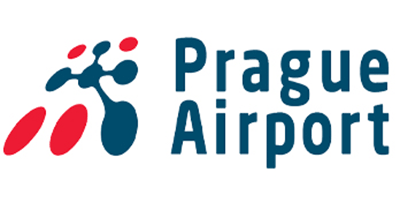 "It was brilliant to attend FTE Dublin. It was a pleasure to meet many contacts – it was very beneficial for me. The conferences were very interesting and definitely addressed the right topics. The exhibition has also been amazing – it's been interesting to meet with the start-ups. The networking has been brilliant and the venues for the social events were very nice, especially for people visiting Dublin for the first time. The networking is the most important thing about the event. I'm definitely looking forward to coming back to FTE Dublin next year."