FTE EMEA & FTE Ancillary & Retailing delegates will come together for unique social and networking events in the heart of Dublin, providing a perfect opportunity to unwind and network with like-minded industry peers in a relaxed environment.
Late May is a wonderful time to visit Dublin, and we can guarantee these events will enable to you to truly experience the famous Irish craic!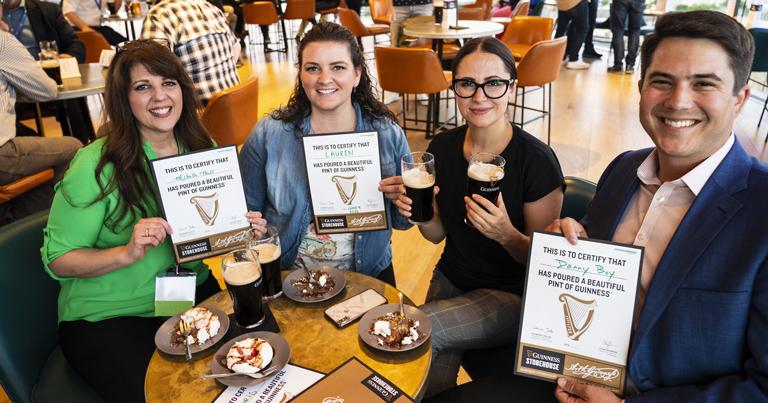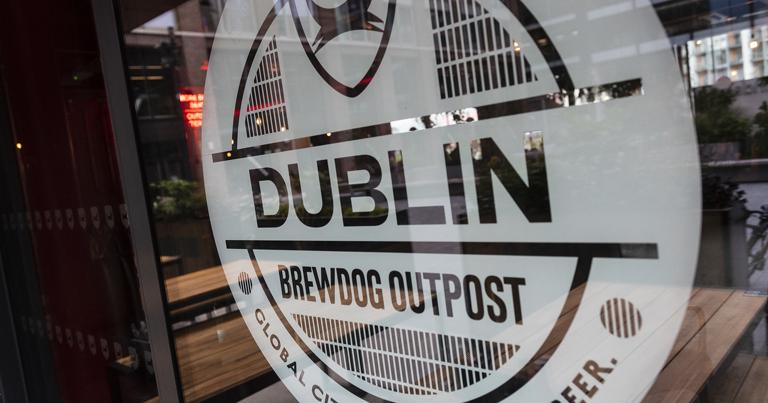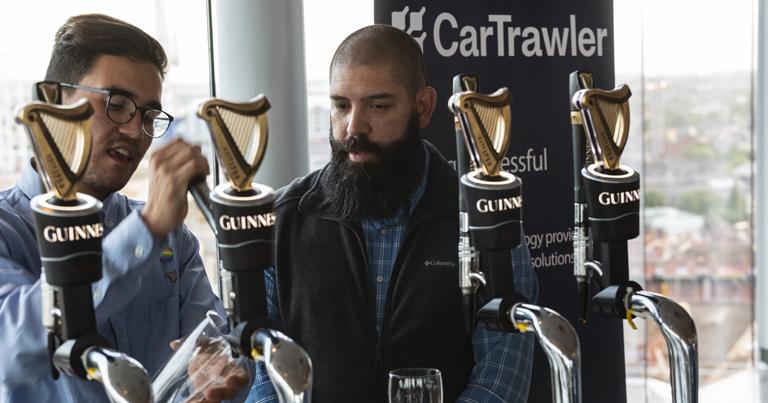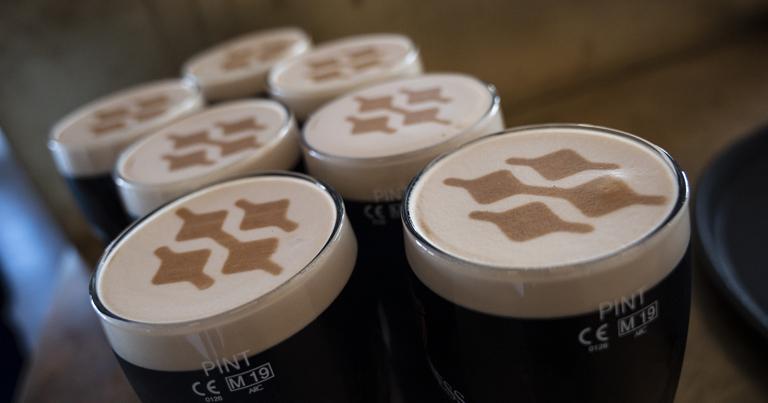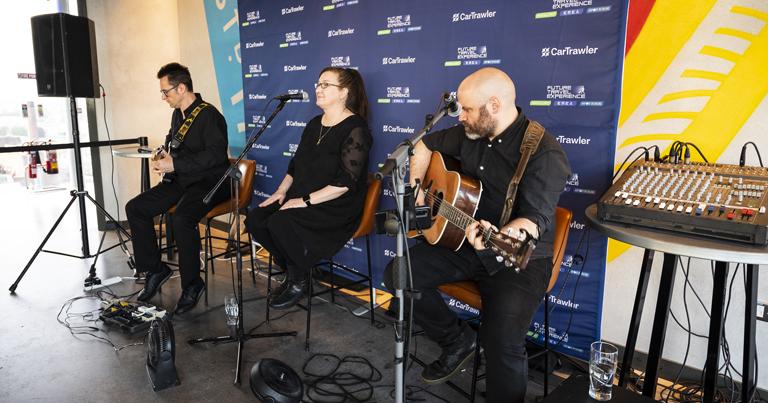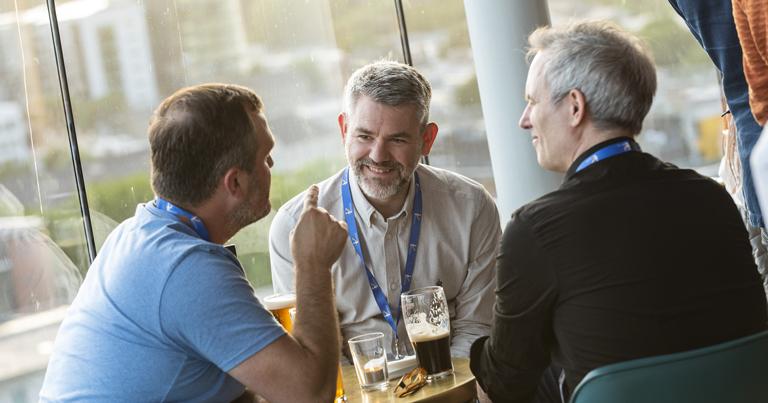 Tuesday 23rd May 16:00 - 18:00
City of Dublin Walking Tour

Brought to you by passenger disruption experts Plan3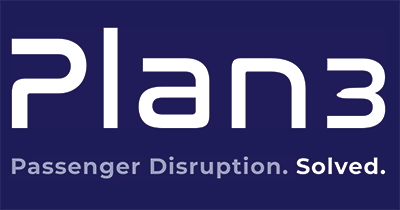 We here at FTE pride ourselves on providing the very best in networking events; enabling our guests to unwind and connect with like-minded industry peers in a relaxed environment. To support that ambition, we have teamed up with passenger disruption experts Plan3, to invite attendees, to join them on Tuesday 23rd May for a City of Dublin Walking Tour.
Offering a local taste of Dublin in this 2-hour guided tour of the historical and cultural sights of this beautiful city, before joining your fellow participants at The FTE Dublin Ice Breaker at 4 Dame Lane.
Register today to receive an invitation to join the walking tour >>
Register now >>
Tuesday 23rd May 18:00 - 20:00
The FTE Dublin Ice Breaker – 4 Dame Lane
To kick off the show we invite delegates to join us at Dublin's historic Dame Lane. Start your night at 4 Dame Lane and enjoy the very best of Ireland's famous drinks, food and entertainment. Meet with your fellow FTE attendees, connect with industry colleagues both new and established – and if you'd like to continue your night, Dame Lane has endless options for additional watering holes.
Register now >>
Wednesday 24th May 17:30 - 18:45
Networking Reception & FTE and APEX Awards Ceremonies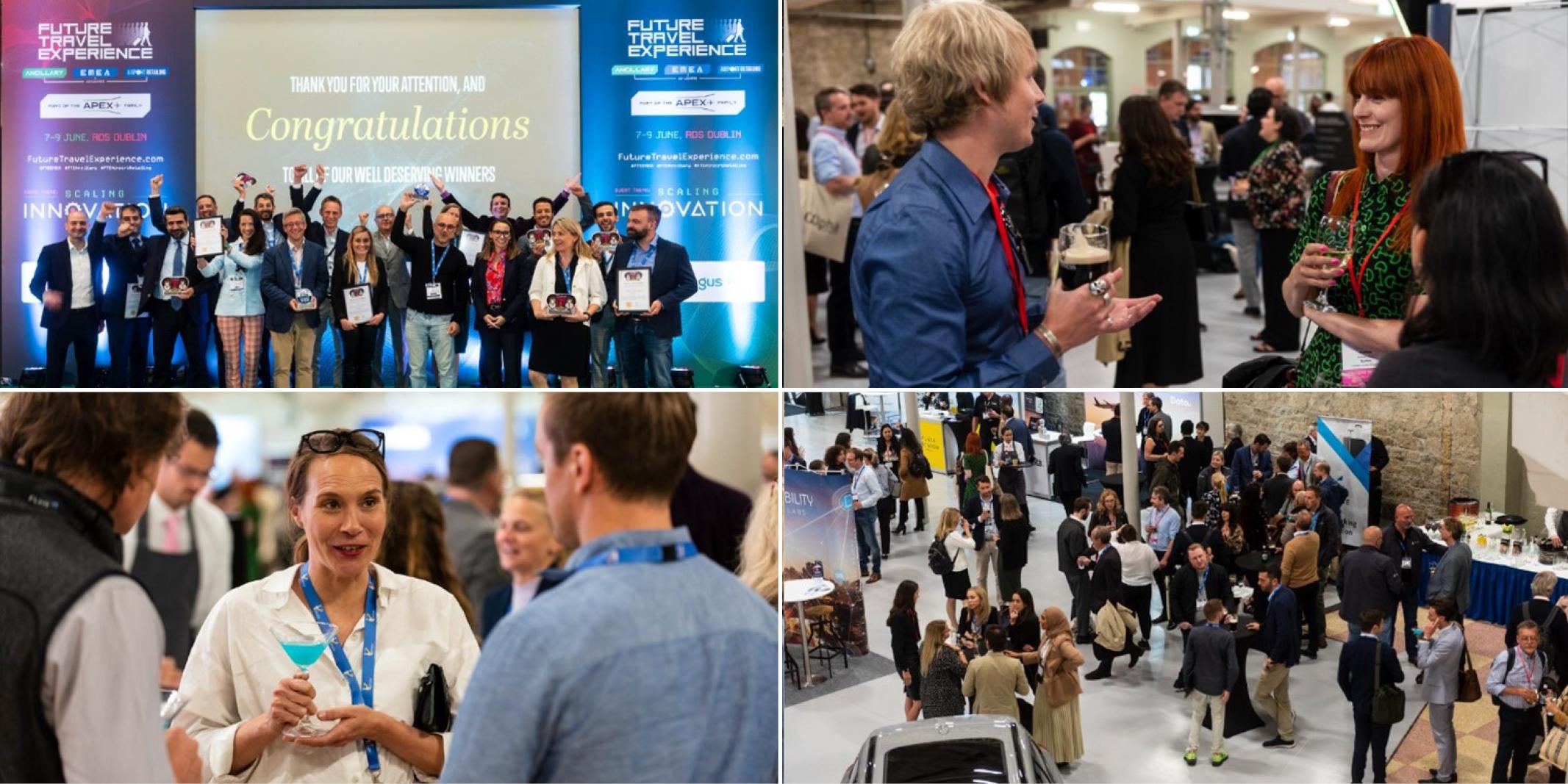 Make the most of the vital networking opportunities provided at the FTE Dublin Networking Reception, where delegates can enjoy demonstrations in the exhibition and network with their peers over drinks before our Awards ceremony.
It has been a time of real transformation across the sector and we want to honour and recognise those efforts in Dublin. On the FTE side, we are delighted to have revealed the FTE Airline & Airport Digital & Innovation Power Lists EMEA 2023 to shine a light on those who are pioneering new approaches that have the potential to improve travel for passengers and make the industry safer, more efficient and commercially successful. Six of the 20 nominees will be awarded with an "Outstanding Achievement" trophy, and six will be Highly Commended, during an official awards ceremony which will provide the perfect opportunity for us to announce and honour our nominees and winners, amongst industry friends and colleagues. In addition, 15 airlines and 15 airports have also been shortlisted for FTE World Ancillary & Retailing Awards 2023, with one in each category being honoured as the best of 2023 at the ceremony.
Following this, the APEX Passenger Choice Award Winners ceremony will take place, recognising airlines from Europe, South America & North America for their outstanding CX efforts as voted for across 1.2 million flights through TripIt.
Networking Reception Sponsored By:


Register now >>
Why be part of FTE Ancillary & Retailing?
Exhibitor & Delegate Testimonials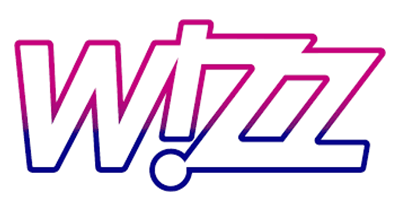 "I think it's a great event and it's just a great platform to discover lots of different ideas out there. We as an airline can take advantage of some of these ideas and work together with our partners to bring some of them to life."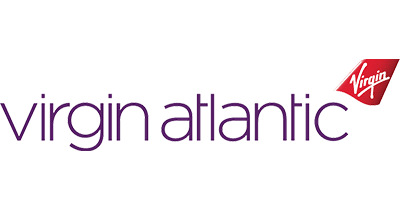 "Ancillary growth is imperative for all airlines, and digital is the great enabler to achieving that. However, many new collaborations must be forged between stakeholders to deliver the passenger the right offer at the right moment to enhance customer experiences and increase profitability at every stage of the passenger journey, whether that be through a mobile device or an IFE screen. FTE is working hard, and creatively, to bring those stakeholders together to learn best practice and forge new partnerships, and I am pleased to support their efforts."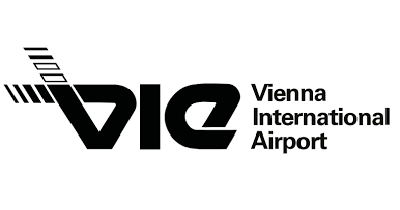 "The event will give us an insight on where we stand, how Covid has changed certain frameworks and should give us food for thought of how to handle the challenges in the future of the retail and F&B world. Come and join the FTE Event in Dublin and be inspired."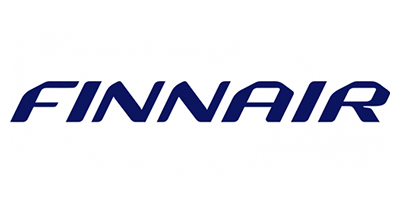 "I think the event has been very easy-going and a very warm atmosphere so it has been very easy to connect with everybody here. The programme has been very well structured with a good mix of presentations, but also I had some time to look at the expo and meet with people. The Gala Evening was very impressive. We are also very grateful for the Ancillary Award that goes to my team."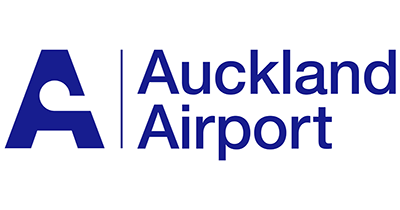 There is so much we need to understand now about what the future consumer and airport ecosystem looks like, and FTE Ancillary & Retailing is the perfect forum to bring all stakeholders together at this key moment of the recovery to reimagine how we innovate, and collaborate, for the benefit of our passengers, and our businesses."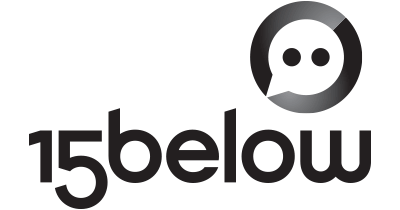 "Epic. We've got 13 solid leads from big airlines. The networking tool is awesome. We do a lot of trade shows and I have to say the 1-2-1 networking tool has made a big difference."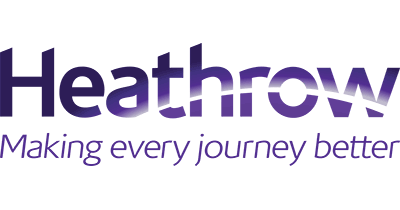 "It has been a great event. The diverse range of exhibitors is also nice to see, including the start-ups and disruptors, which provide food for thought as to how the industry is evolving. The networking is excellent – it has been good to catch up with people I have met through previous FTE events and also meet many new contacts. I have attended for many years and always found it among the most interesting and relevant events for what I do."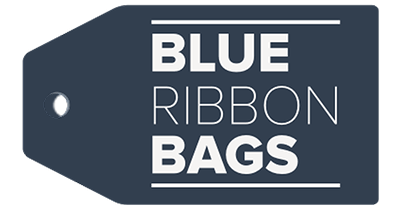 "This is my first time attending an FTE event. The difference between this event and other events is the quality of people. The meetings we have had over the last few days have all been with decision-makers with buying power – for us, that is what makes the difference."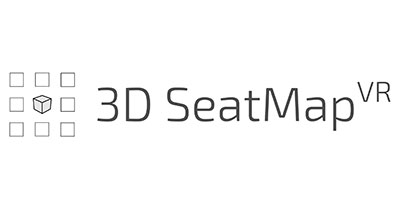 "We're very happy. It's been one of the best shows for us so far as it's been very focused. We had a lot of meetings set up before the show and I think we've had more than 20 airline meetings, and we've received very good feedback."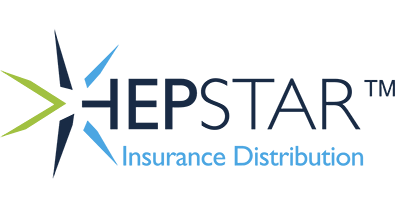 "It's been amazing. The social events have been amazing. People have brought some good energy. We've seen a lot of interesting exhibitors here as well, which is really promising for us as an ancillary aggregator. We've been engaging with interest from the airlines, but also looking at innovations here and how we can potentially adopt them into what we are offering airlines. It's certainly been worthwhile and is an event we'll continue to attend in the future."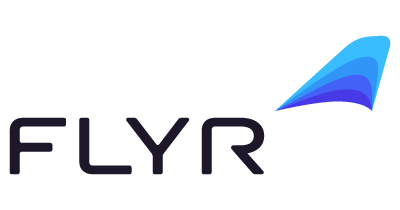 "We've had a lot of activity at our booth, which means we can engage very well with lots of airlines who are interested in what we want to talk about. The event has been a great networking opportunity – we've met lots of people and had lots of discussions. There are many events in the calendar and we have to focus on the ones that matter – this one definitely makes sense because there's an ancillary track and that's a key part of our portfolio, so we'll definitely be back."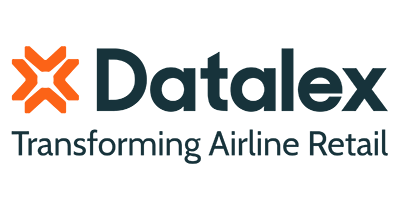 "We've had two great days meeting industry colleagues and peers and of course lots of airlines from all over Europe, as well as the Americas. So, it's been really valuable and great to be meeting our airline colleagues in person. There have been lots of great sessions and lots of great insights from airlines as well on their recovery and how they're using digital, and the investment in digital retail, to really amplify their recovery now as we're post-COVID."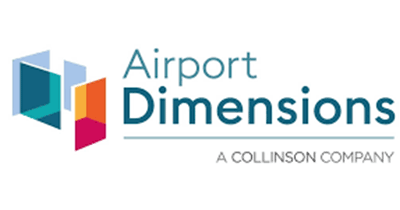 "The opportunities to connect and network with people here at FTE Dublin have been incredible – there are so many opportunities, not just walking around the exhibition hall, but also in the evenings at the social events. Those opportunities to forge new relationships and reacquaint with old contacts have been incredible. This is certainly an event that we will come back to and we'll also look at the other FTE events around the world."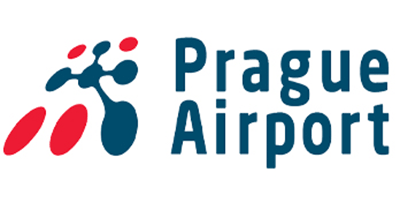 "It was brilliant to attend FTE Dublin. It was a pleasure to meet many contacts – it was very beneficial for me. The conferences were very interesting and definitely addressed the right topics. The exhibition has also been amazing – it's been interesting to meet with the start-ups. The networking has been brilliant and the venues for the social events were very nice, especially for people visiting Dublin for the first time. The networking is the most important thing about the event. I'm definitely looking forward to coming back to FTE Dublin next year."