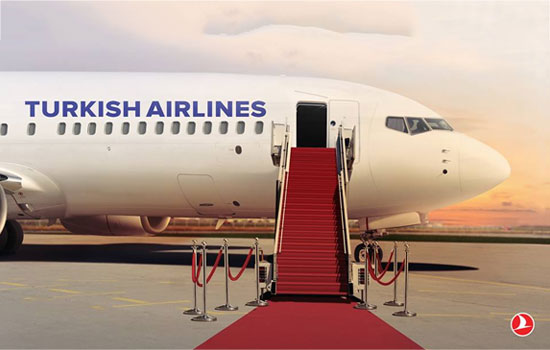 Tuesday 18th June 2019
Welcome Reception
(venue to be announced)
Turkish Airlines will host a memorable Welcome Reception at a superb venue where you can be assured of truly exceptional surroundings and hospitality.
---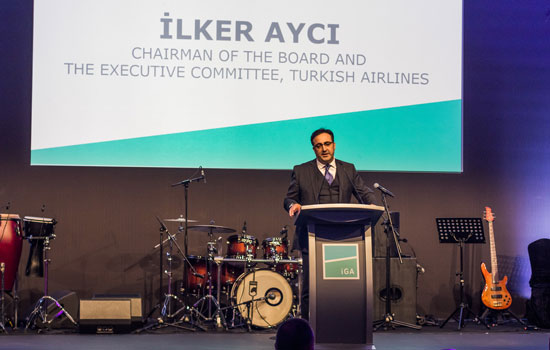 Wednesday 19th June 2019
Gala Evening
(venue to be announced)
The Gala Evening will be held at a bespoke downtown location where delegates will enjoy the finest Turkish entertainment, dining and hospitality.
---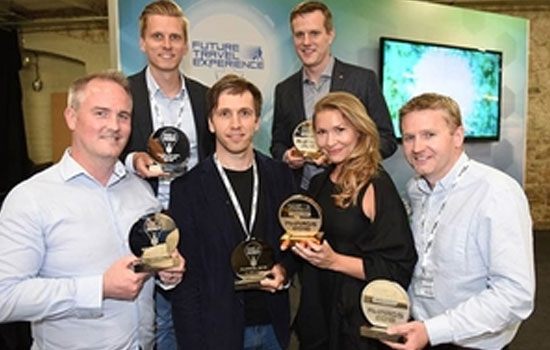 FTE EMEA Awards Ceremony
(venue to be announced)
The FTE Innovation Awards return for 2019 and will recognise one airline and one airport across the EMEA region for their innovation and customer experience leadership. The 3rd Future Travel Experience Ancillary Awards will also take place in Istanbul and recognise the three most pioneering airlines in the world that have tapped into digital advancements to create new ancillary revenue streams across the passenger journey.