Why Visit FTE EMEA?
Attend FTE EMEA to learn about the latest air transport industry technologies and trends in the high-level conferences and demo cutting-edge products in the exhibition. Whether you're responsible for customer experience, passenger processing, digital transformation, operational efficiency or in-flight innovation, FTE EMEA should be in your diary. Visitors will also have access to an exciting social and networking agenda in Dublin, providing further opportunities to build valuable new business relationships.
Important information: As of 6 March 2022, All COVID-19 restrictions are removed for travelling to Ireland. You no longer need to complete a passenger locator form, provide proof of vaccination/recovery, or a COVID-19 test, making attendance to FTE EMEA/Ancillary/World Airport Retailing Summit, easier than ever. In addition, face coverings are no longer legally required in Ireland.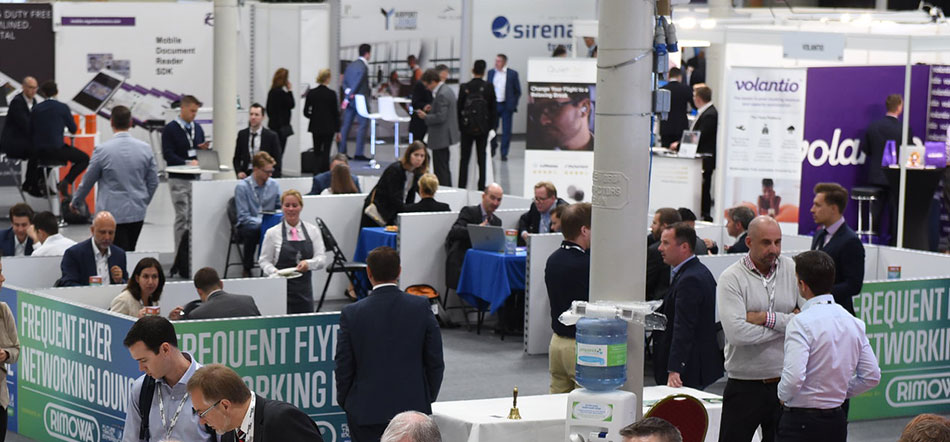 ---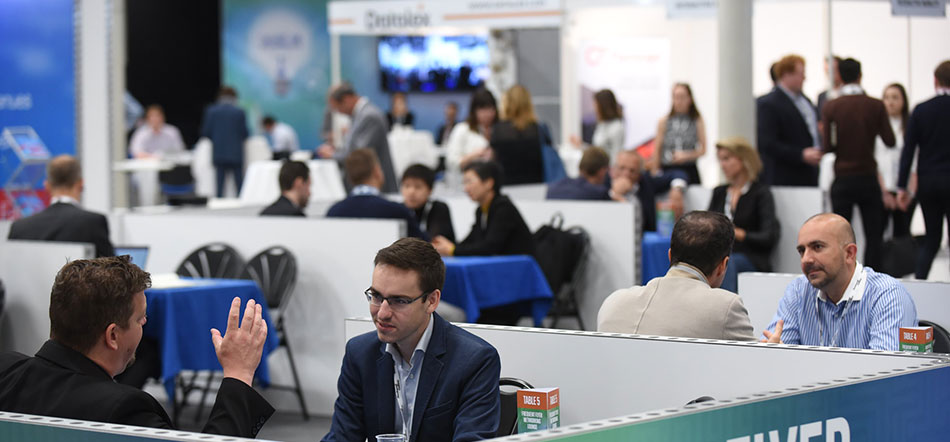 Who Visits?
If you are responsible for driving digital and innovations efforts or developing future facilities or strategies for your organisation, you should be attending FTE EMEA. You can expect to meet with full-service airlines, low-cost carriers, airport operators, industry vendors, technology giants, tour operators, retailers and many more.
See previous attendees
TURBO-CHARGED NETWORKING
POWERED BY OUR ATTENDEE ENGAGEMENT PLATFORM
The personalised One-to-One Meeting System will once more be at the epicentre of the FTE EMEA show.
At our last show in Dublin we facilitated 532 onsite meetings during the show – attendees will be able to use this system ahead of the event to connect with the very companies that can help them redefine their passenger experience and business performance strategies.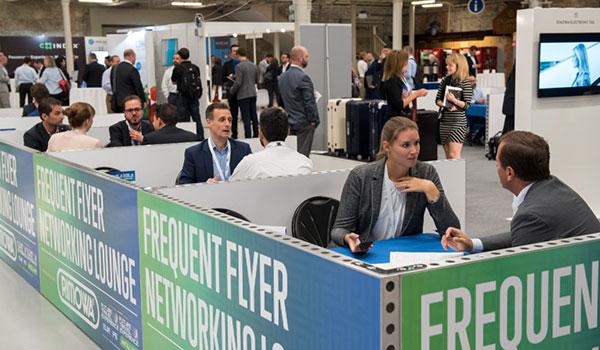 Past High-Level Speakers Include:
2022 Speakers coming soon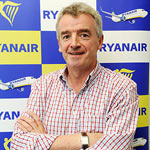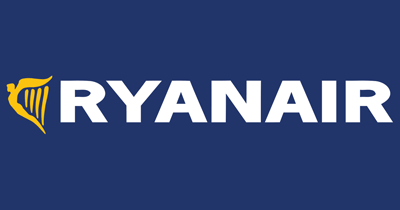 Michael O'Leary
CEO
Ryanair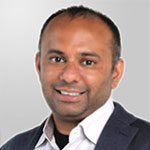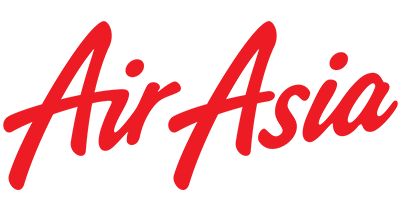 Nikunj Shanti
Chief Data & Digital Officer
AirAsia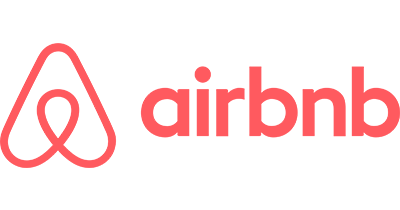 Aisling Hassell
Head of Global Customer Experience
Airbnb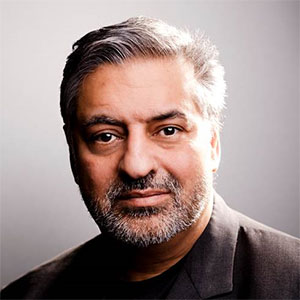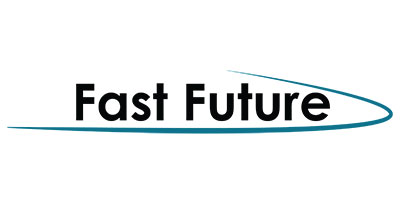 Rohit Talwar
CEO
Fast Future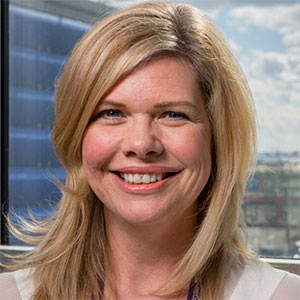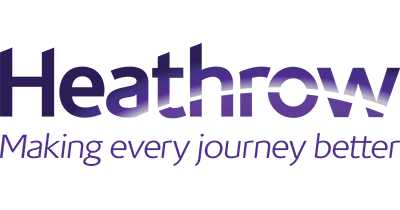 Fiona Carleton
Director of Expansion Strategy and Future Operations
Heathrow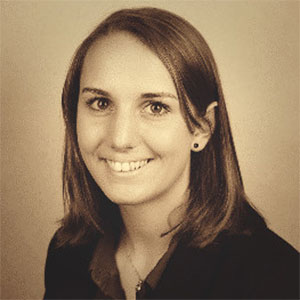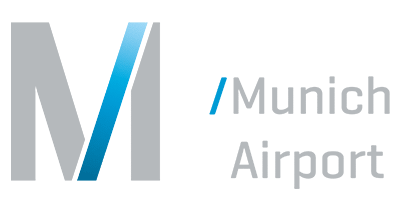 Elisabeth Huber
Manager Innovation and Digitization
Munich Airport T2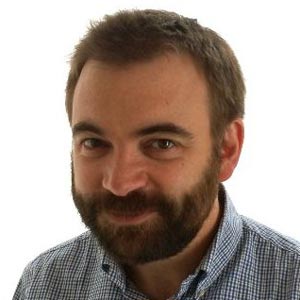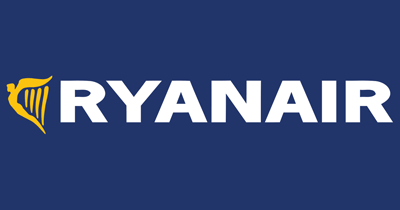 John Hurley
CTO
Ryanair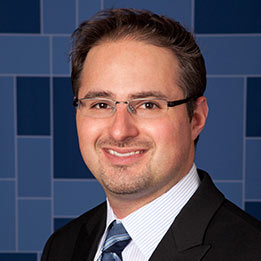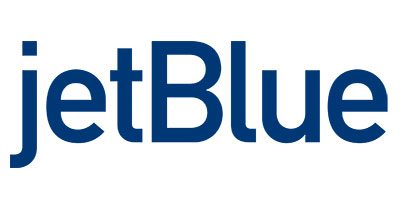 Mike Stromer
Vice President - Tech Products
JetBlue Airways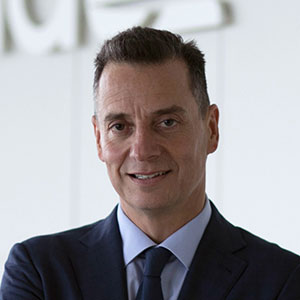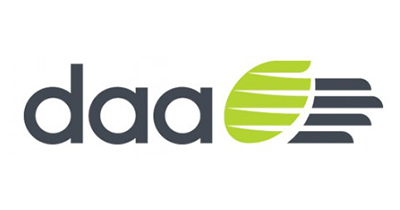 Dalton Philips
CEO
daa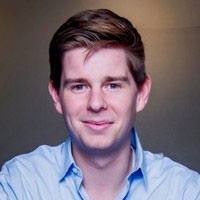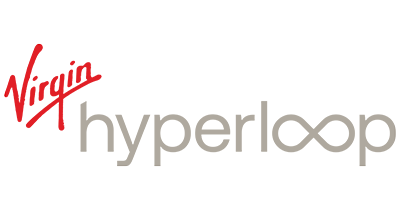 Ryan Kelly
Head of Marketing and Communications
Virgin Hyperloop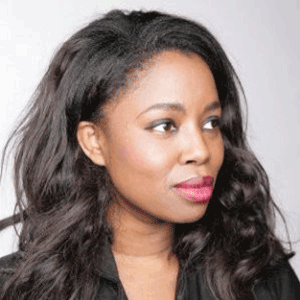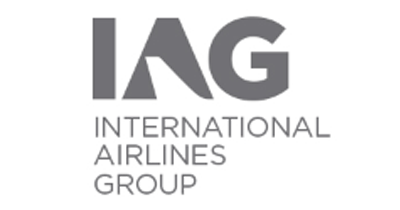 Dupsy Abiola
Global Head of Innovation
International Airlines Group (IAG)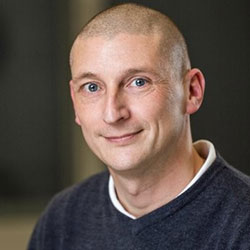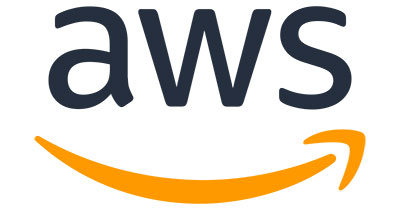 Paul Armstrong
Enterprise Solutions Architect
Amazon Web Services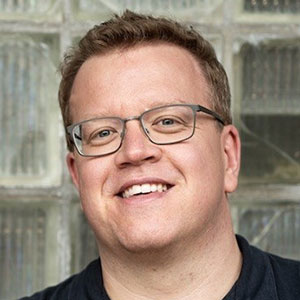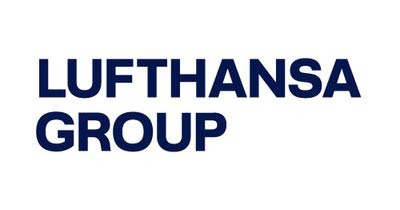 Guido Woska
Head of Passenger Experience Design (Lufthansa, SWISS, Austrian)
Lufthansa Group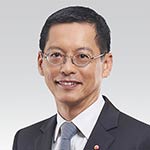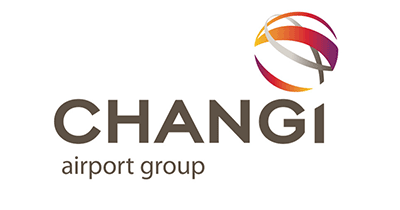 Tan Lye Teck
Executive Vice President - Airport Management
Changi Airport Group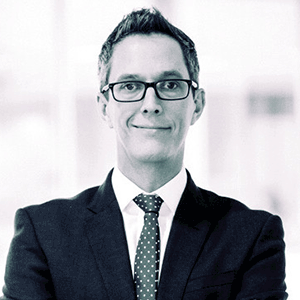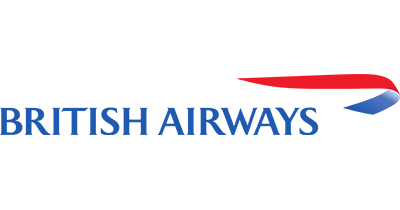 Raoul Cooper
Senior Design Manager -
Innovation at British Airways & Director at Biometrics Institute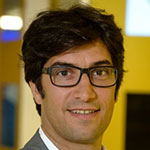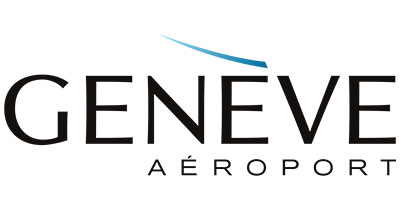 Gilles Brentini
IT – Airport Innovation Manager
Geneva Airport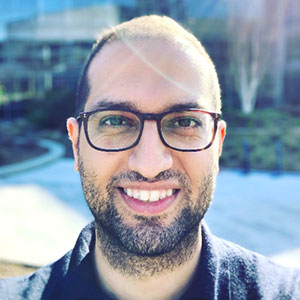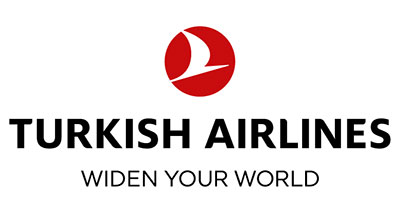 Seyda Tartar
Digital Innovation Manager
Turkish Airlines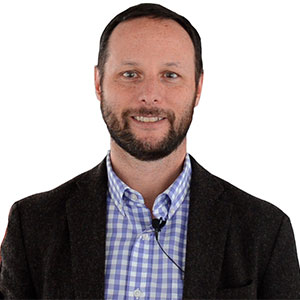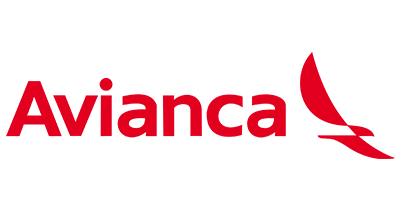 Santiago Aldana Sanín
CDO & CTO
Avianca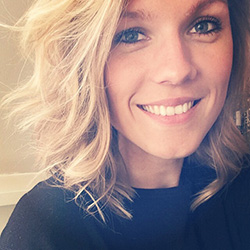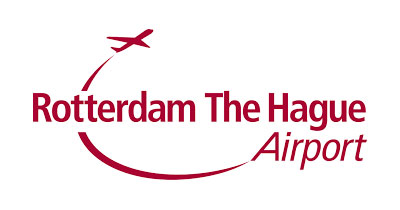 Carlijn van der Wild
Coordinator Innovation
Rotterdam The Hague Airport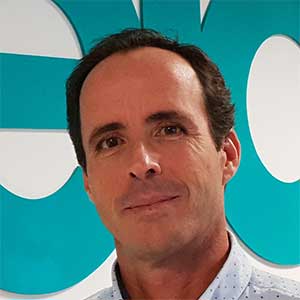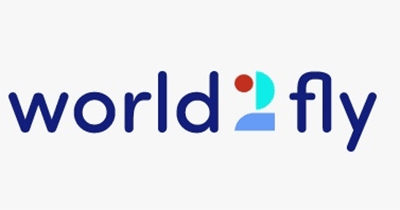 Alvaro Coromina
IT & Innovation Director,
World2Fly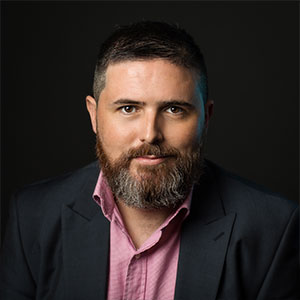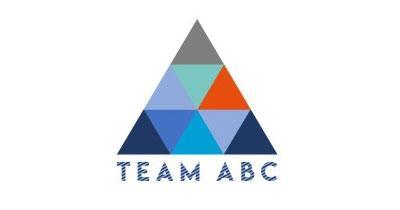 Clyde Hutchinson
General Partner
Team ABC (former Head of Viva Air Labs)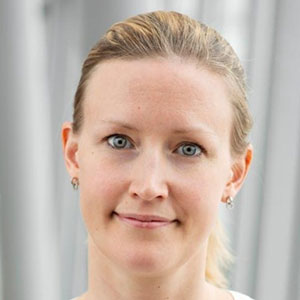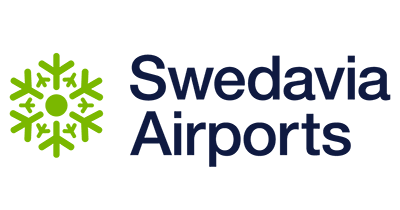 Karin Gylin
Head of Strategic Development and Innovation
Swedavia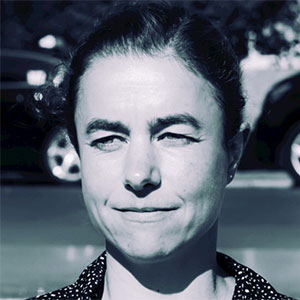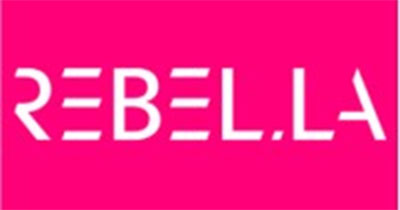 Simone van Neerven
Founder, reBel.la & former Head of Innovation
Vueling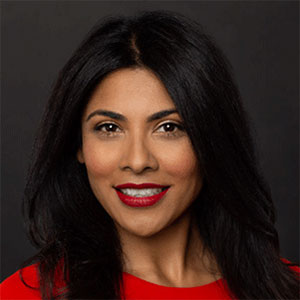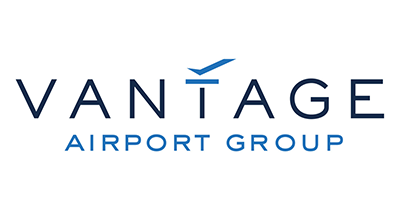 Nirali Shah
Director of Innovation, Partnerships
Vantage Airport Group
Testimonials
Exhibitor & Delegate Testimonials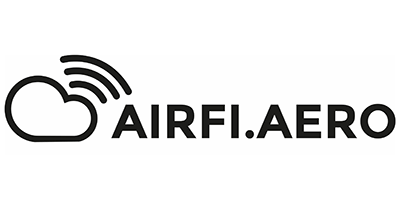 "FTE is one of the best organised aviation shows available covering both airport and inflight. They create the perfect mix of content, social events and attendance, making our presence on the exhibition floor worthwhile every time we are there"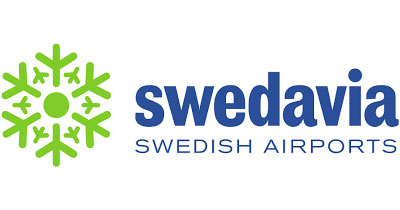 "The first thing I like is that it's forward leaning. I'm a digital innovation manager so for me it's not always about today; it's also about tomorrow and what will happen next so this event has been impressive for me. FTE is the only one that does this in a good way."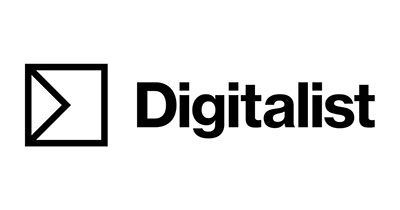 One of the areas that we are focusing on is the travel experience, so we are working with airports and airlines. One thing that is really good is that you have a lot of the aviation companies like airlines and airports. I also really like the 1-2-1 networking app.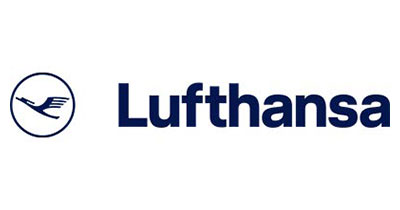 "I was particularly interested in the Digital & Innovation conference and it was very interesting to see what other companies do in terms of innovation."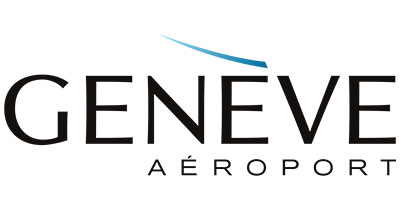 "It is my first time at FTE and I have had a very good experience. It is definitely different than other conferences. The Co-creation session was a great way to bring together people that didn't know each other and we saw that after an hour and a half of brainstorming we could come up with an idea of a product that people like."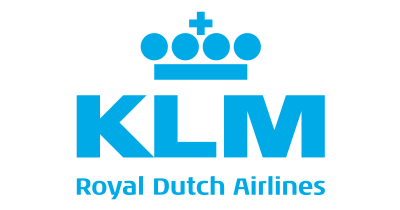 "What I really like about this event is that it is about reinventing the future together and you can really feel that everybody that has a role in creating this ecosystem is here, such as airlines, airports, and other companies. So, this really inspires me."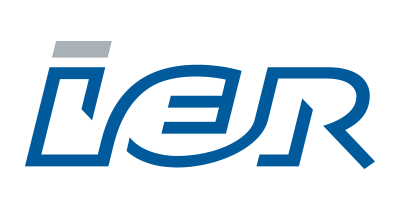 "The conference sessions have contained a lot of good information. The topics covered have been very interesting. I particularly enjoyed the keynote presentation. We have used the One-to-One Meeting System, which has been very useful. The networking opportunities have been excellent."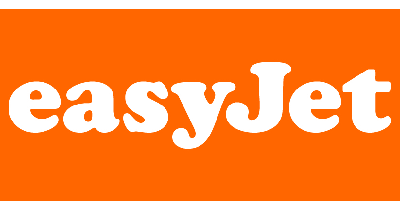 "It has been a very interesting event. The subjects discussed in the conference sessions have been very well targeted. From a networking perspective, we have met some good new contacts. The exhibition features some interesting companies."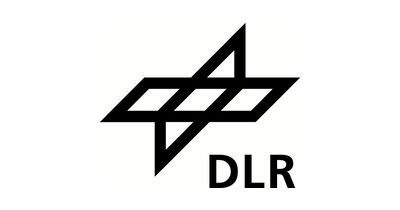 "The event has been very good in terms of meeting the right airline and airport executives. I am working on the PASSME project, and there have been lots of relevant people to meet here at FTE Europe. The networking opportunities have been excellent."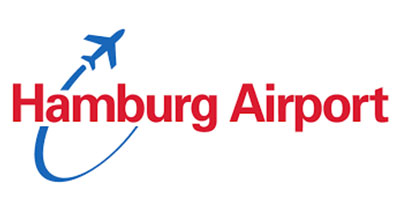 "The conference sessions have been really interesting. It is a good size show for networking and exchanging ideas with people. We have certainly been meeting the right people here. We have been using the One-to-One Meeting System, which has been a very useful initiative. The party at the Guinness Storehouse was, of course, good for networking. The exhibition has also been very interesting."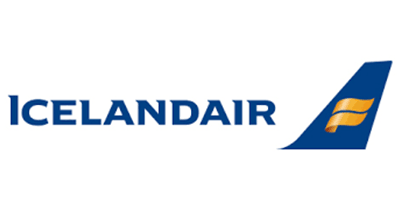 "For me, the event has been excellent. It is a very personal event and easy to connect with the right people. The conference topics have been very interesting, and there has been a very good level of interaction between the speakers and the audience."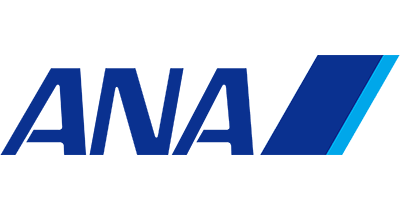 "I am very satisfied. I came last year as well, and this time it was even better. It has been interesting to have the innovation sessions. The networking has been excellent, and I have spoken with several vendors in the exhibition."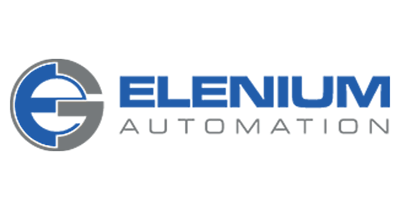 So, for us the exhibition was really great. It has been basically a day and a half of non-stop client interaction with people at the right level about our solutions. We had a lot of good leads from it and it's been a very positive experience for us.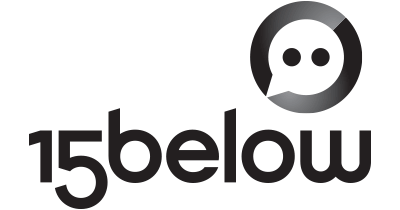 "Epic. We've got 13 solid leads from big airlines. The networking tool is awesome. We do a lot of trade shows and I have to say the 1-2-1 networking tool has made a big difference."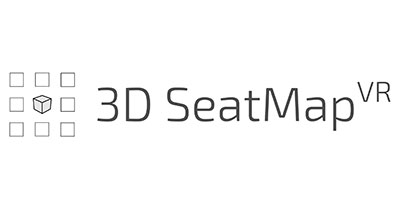 We're very happy. It's been one of the best shows for us so far as it's been very focused. We had a lot of meetings set up before the show and I think we've had more than 20 airline meetings, and we've received very good feedback.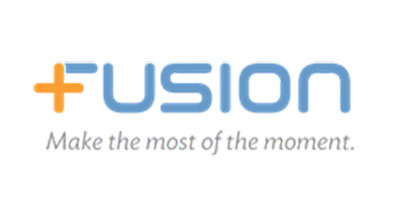 "It's been a great show for us with lots of good meetings; the number of airlines here has been good for us. The app has been very efficient."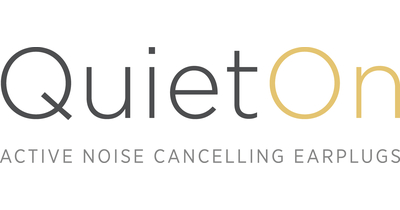 "We have a booth here and it has been a very good event for us the past two days. We have met a lot of airlines which we are targeting because of our product. Through FTE shows, we managed to secure partnerships with Qatar Airways and Singapore Airlines and we really launched the business in that sense. The conferences here were really good."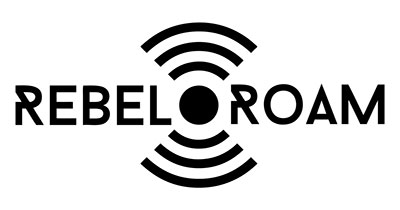 "It's very good to have everybody together, to see the corporates and startups together. It's been valuable to attend."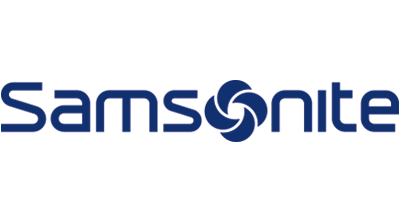 "The show has been very good for us. It is a very personal event – the networking is fantastic, and people are very open to talk. It has been very busy for us, and we have had good time during the breaks to speak to visitors."
Future Travel Experience EMEA 2022
Future Travel Experience EMEA (previously FTE Europe).
Date: - June 2022
Location: RDS, Merrion Road, Ballsbridge, Dublin 4, Ireland