Venue address:
Hall B, Level 1
Sands Expo & Convention Centre,
Marina Bay Sands,
1 Bayfront Ave, Singapore
018971
W: www.marinabaysands.com
P: +65 6688 8868

Essential Timings*
*Our programme is still under development and therefore the below timings are subject to slight alteration. Final event timings will be shared as part of pre-event communications.
TUESDAY 7 NOVEMBER
Registration: 16:00 – 18:00 (Speakers & Exhibitors Only)
Conference/Expo : None
Member Only Meetings:
FTE Baggage Innovation Working Group and FTE Digital, Innovation & Startup Hub – joint meeting 15:30 - 17:30
Social Events & Tours
Changi Airport T2 Tour: 16:00 – 17:00 (Open to Premium Pass Holders Only - Subject to pre-screening and approval)
Networking Ice Breaker: 18:30 - 20:30 (Open to Premium Pass Holders Only)

WEDNESDAY 8 NOVEMBER
Registration: 08:00 – 17:30
Expo: 09:00 – 18:15
Premium Conference: 09:15 – 17:30
Expo Stage: 10:30 – 17:30
Social:
FTE APEX Awards Ceremony: 17:45 – 18:15
(Open to all attendees)
FTE APEX Asia EXPO Reception & Awards After Party: 18:15 - 20:15
(Open to all premium pass holders only)
THURSDAY 9 NOVEMBER
Registration: 08:30 – 15:45
Expo: 08:45 – 15:45
Premium Conference: 09:00 – 14:30
Expo Stage: 10:00 – 14:45
Social:
The APEX Regional Passenger Choice Awards (PCAs) Ceremony: 15:00 – 15:45
(Open to all attendees)

---
Flights to Singapore
Future Travel Experience are delighted to offer discounted flights with our Headline Partner, Singapore Airlines for attendees travelling to Singapore for the FTE APEX Asia EXPO.
Please refer to the link below which will take you to the Singapore Airlines website.
To access the exclusive promotional fares, select 'Apply Promo Code' and enter FTEA2023 into the box. Once applied, the website will automatically redirect you to the landing page where you will be able to search for your flights.
Discounted rates will have a blue ticket tag in the left-hand corner to indicate the promo code has been applied.
Click here to book your flight to Singapore
---
ACCOMODATION
Please note that hotel accommodation is not included in the event registration rates.
There are many great hotels in and around the area offering comfortable and convenient accommodation for all guests, and an opportunity for FTE APEX Asia 2023 attendees to meet and network organically, during their downtime.
Rooms are limited, so we recommend all delegates who are yet to make their reservations do so at their earliest opportunity. FTE-arranged discounted room rates are no longer available.
To secure your hotel reservation, we recommend using Booking.com, Expedia or Hotels.com.
We are aware of a number of unauthorised service providers, including 'Housing Services', 'Exhibition Housing Management' and 'Trade Show Housing' making contact with attendees to offer hotel reservation services. These companies charge significant booking and credit card fees and can enact stringent cancellation policies. This is unfortunately beyond our control, and we urge all attendees to avoid making their reservations via these sites.
---
Do I need a Visa?
Attendees of FTE APEX Asia Expo 2023 should be mindful of visa entry requirements prior to travel into Singapore. Travel and visa arrangements are the responsibility of the individual. For further information on the requirements from your country, please visit the following website: https://www.ica.gov.sg/
FTE can provide a Letter of Invitation to support visa applications, outlining that we invite you to attend our event on the relevant days. This support will be extended only to fully registered attendees who will go through a standard check to see how your company relates to the industry and to cross check previous attendance through our event history.
These checks can take up to a week, if you have not heard from us within two working weeks your application has been unsuccessful.
Please ensure you supply the following via our contact us form, along with your registration confirmation number and travel information.
Full Name
Date of Birth Email Address Job Title Company Name Company Website Passport Number Nationality
As a UK based events company, we are unable to provide Letter of Introduction Form V39A. We encourage any attendees in need of this documentation to reach out to their embassy, who can validate and provide support with this element of your Visa application.
THE PERFECT LOCATION AND VENUE
Singapore is a highly appealing and accessible destination, and the perfect location for FTE APEX Asia Expo 2023. Singapore Changi Airport is a template for passenger experience best practice and was again named World's Best Airport in the 2019 Skytrax awards, while Singapore Airlines is one of just ten airlines in the world to hold the coveted 5-star airline rating.
This year's FTE APEX Asia Expo will return to the iconic Marina Bay Sands, offering our attendees world-class event facilities, ultimate luxury, and breath-taking views across the city.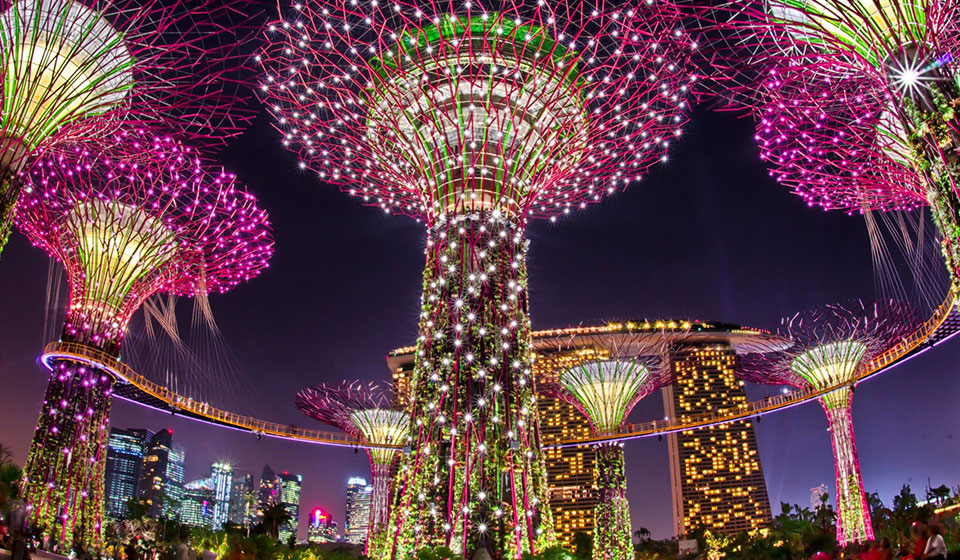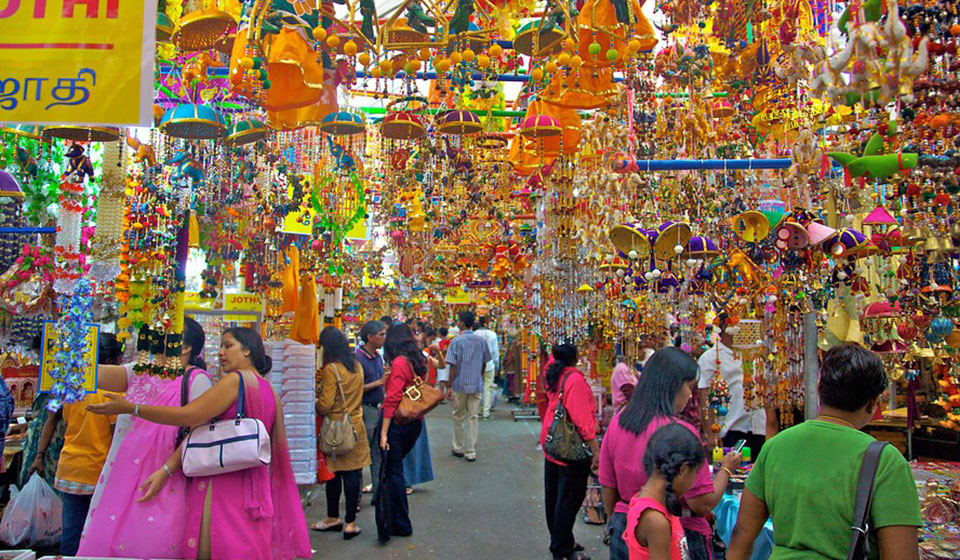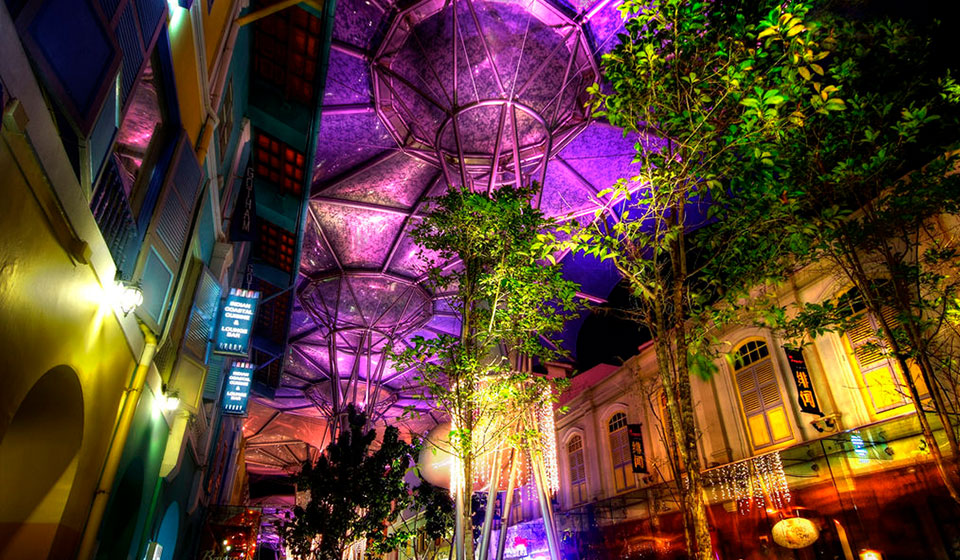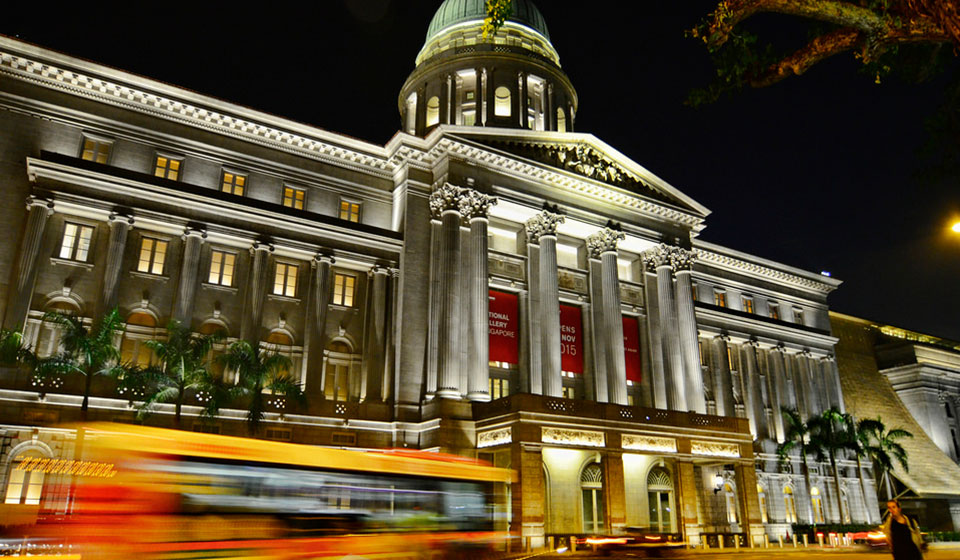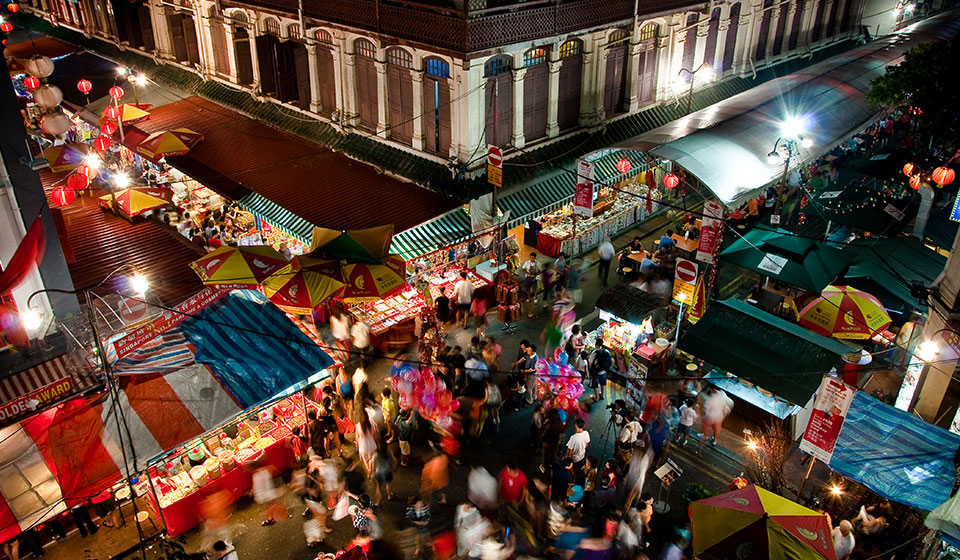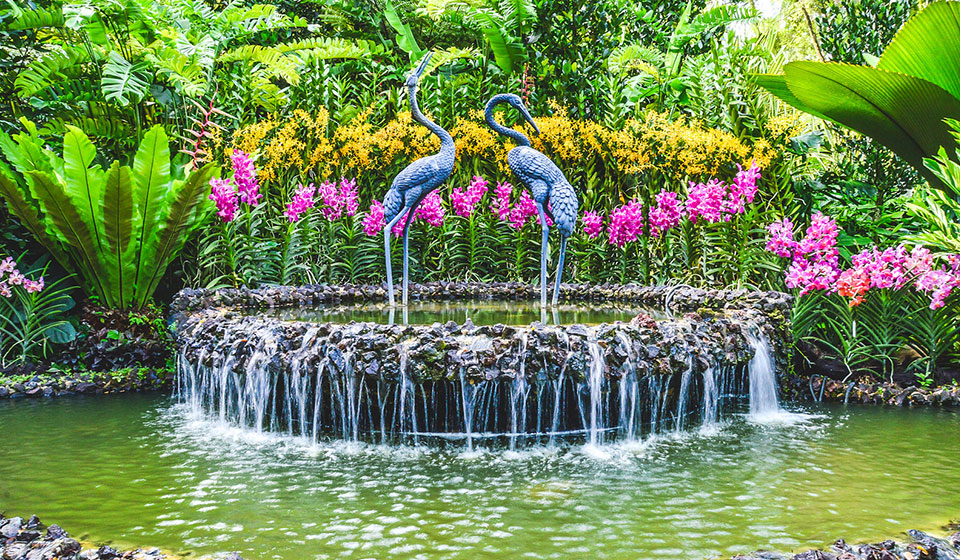 SINGAPORE
FTE APEX Asia Expo delegates will come together for unique social and networking events in the heart of Singapore, providing a perfect opportunity to unwind and network with like-minded industry peers in a relaxed environment.
Singapore is an incredible city, with lots to see and do, so don't just come for the show, come for the days before and after too! To support that ambition, we are working closely with Singapore Tourist Board to share information and guidance, to ensure the time you spend in Singapore outside of event hours is a truly wonderful experience also.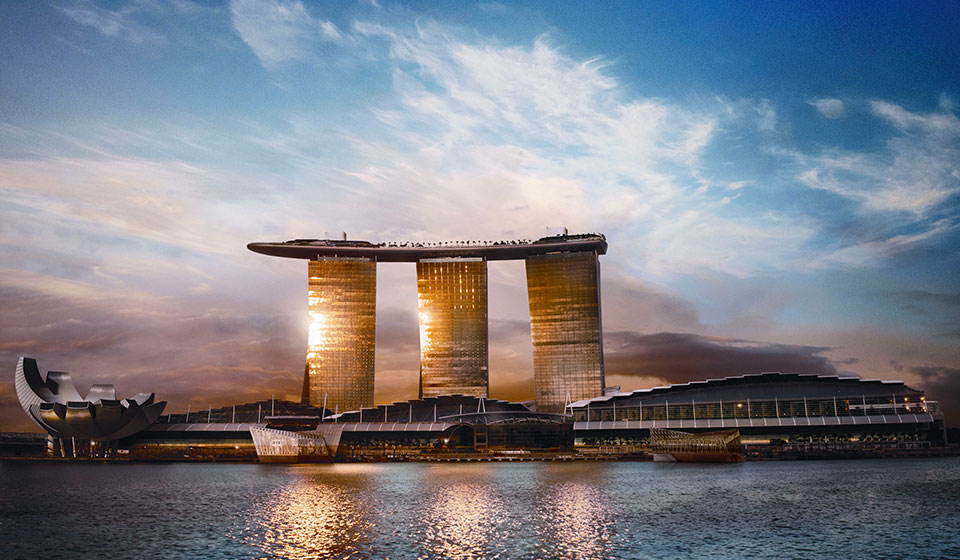 COVID-19 VISITOR REGULATIONS
FTE APEX Asia Expo will be governed by the Singapore government's COVID-19 rules and regulations that are in force at the time of the event. For the most up to date advice please refer to https://www.moh.gov.sg/covid-19.
---
Travel & Accommodation
Perfect Location
Marina Bay Sands Expo & Convention Centre, Singapore, 19-20 November 2024
Singapore is a highly appealing and accessible destination and a reference site for customer experience excellence. In addition, the iconic Marina Bay Sands offers world-class event facilities, ultimate luxury and breathtaking views across the city.
More information

Awards
FTE & APEX Asia Awards
Recognising the most customer-centric airports and airlines across Asia and Oceania
FTE APEX Asia Expo will host regional awards ceremonies led by both Future Travel Experience (FTE) and the Airline Passenger Experience Association (APEX).
More information

Networking
FTE APEX Asia Expo Networking
Event app and attendee engagement platform
Driving new collaborations to support industry progress is at the heart of the event, and our intelligent event app is designed to help enable this.
More information
FTE APEX Asia Expo registration
Learn about the FTE APEX Asia Expo 2024 registration options
Book your booth
Exhibit your product or service. Contact our team to discuss the opportunities available: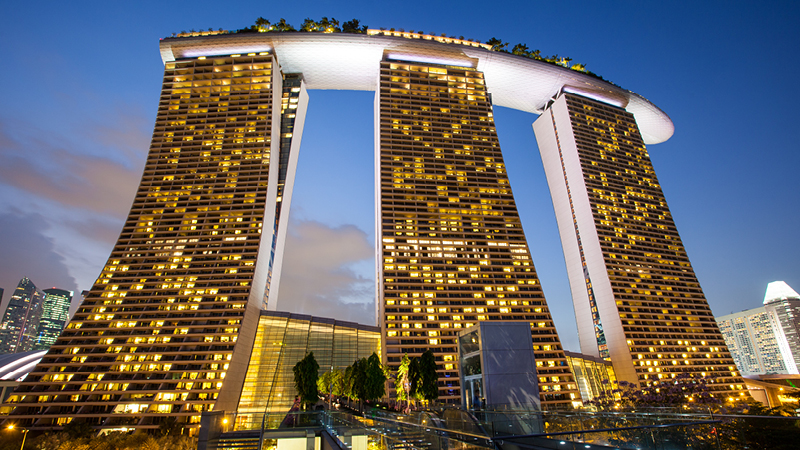 Vital Event Information
FTE APEX Asia Expo 2024 is Asia's biggest free to attend passenger experience and business performance expo for the aviation industry. It provides an unrivalled platform for the industry's most innovative product, service and solution providers from across Asia and beyond to showcase their latest products and concepts designed to help airlines and airports improve end-to-end customer experiences, reduce costs, increase revenues, and enhance sustainability and operational efficiency.
Event

FTE APEX Asia Expo 2024

Date

- November 2024

Location

Marina Bay Sands Expo & Convention Centre, Singapore