The air transport industry is facing a defining period and whichever way you look change is on the horizon. Technological, digital and engineering advancements are reshaping almost every industry on the planet and travel is ripe for disruption. This leaves our audience of airlines, airports, vendors, startups, OEMs, government agencies, destination partners and various other travel industry stakeholders wondering what steps need to be taken now to prepare for the future, and what approach they need to take towards innovation to drive their businesses forward.
We believe that innovation is rarely achieved in isolation and air transport is an industry that relies on a great number of stakeholders working together effectively to provide improved passenger experiences and greater efficiencies across the sector. This is why we provide a platform across our conferences to champion the most exciting innovations, collaborations, visions and learnings. Our 2023 theme is "Preparing for tomorrow's world", and the Premium Conference will provide unique insights into how the world will evolve over the short, medium and long-term, and how effective utilisation of technology, innovation, hospitality and collaboration can reimagine travel for the better. We have great confidence that this theme and focus will provide inspiration and help to instigate dynamic new ideas to help you define a new wave of innovation and success stories for your organisation.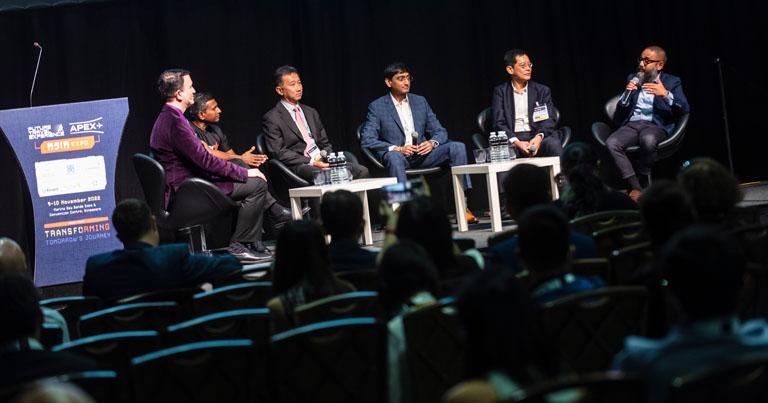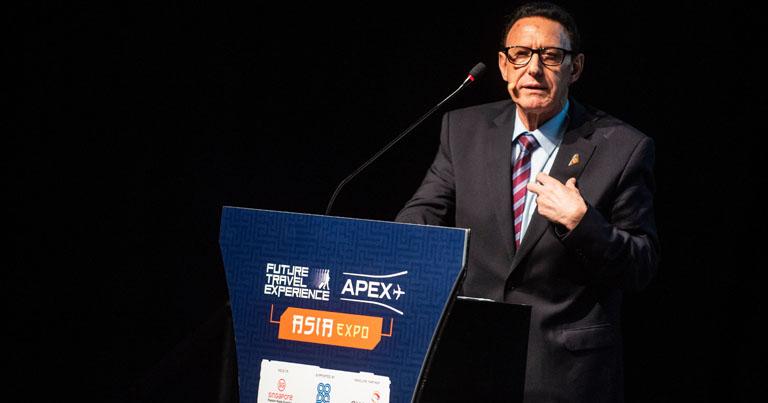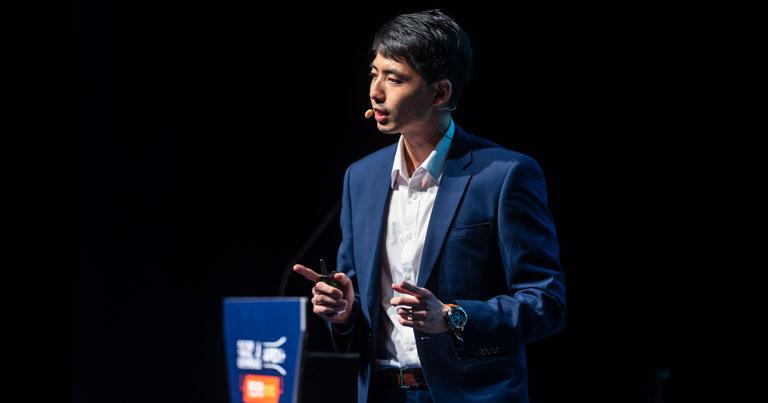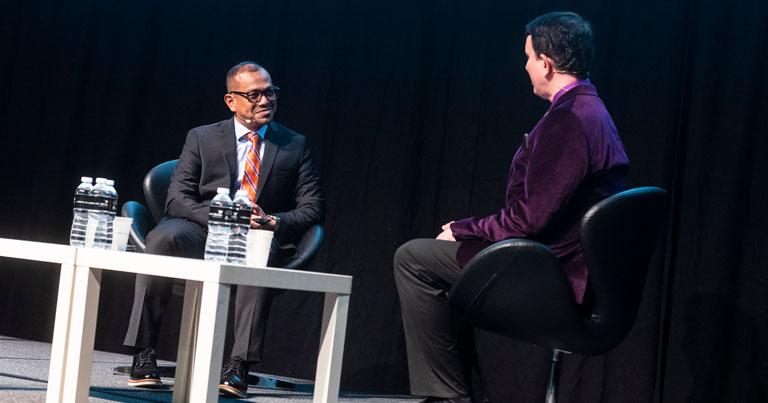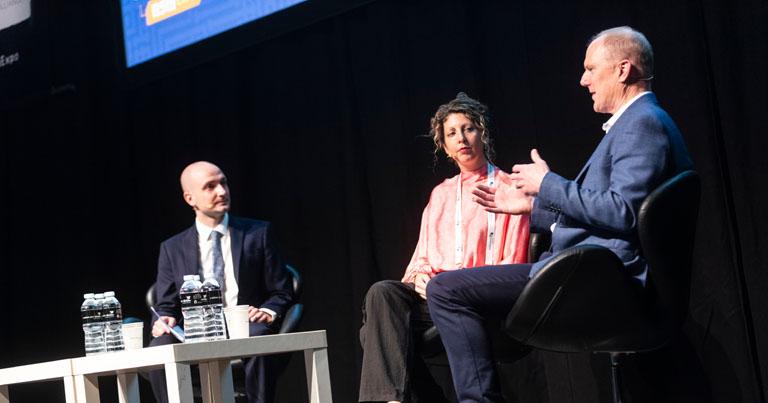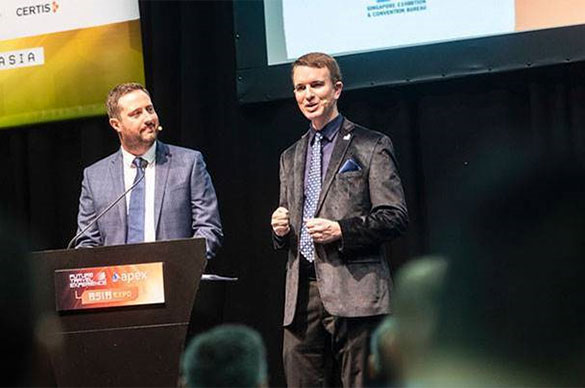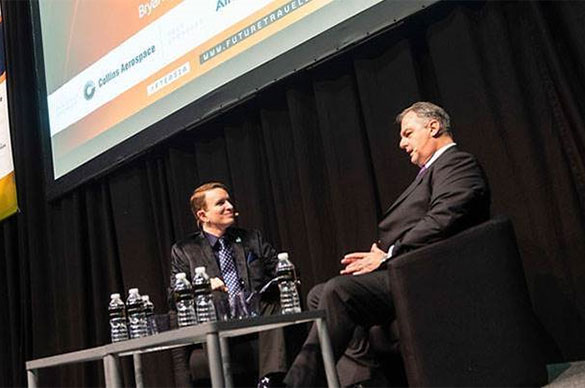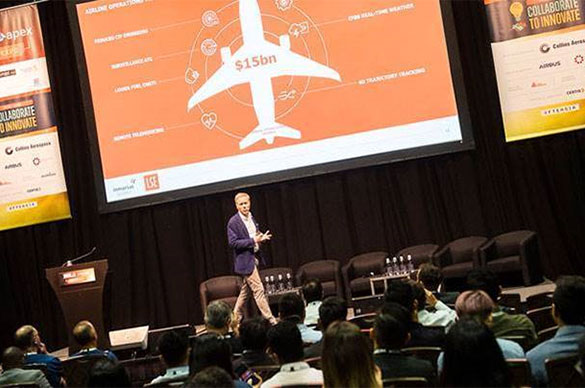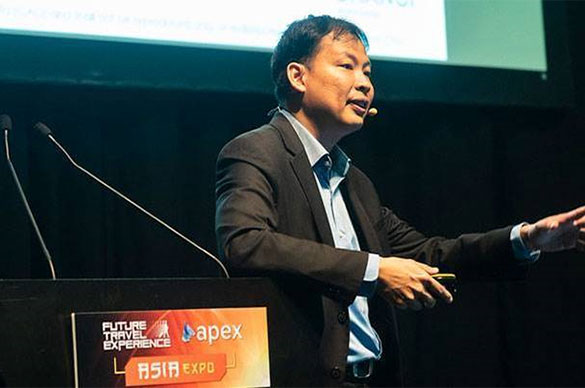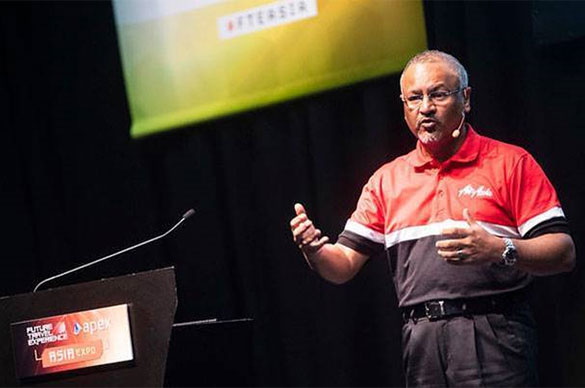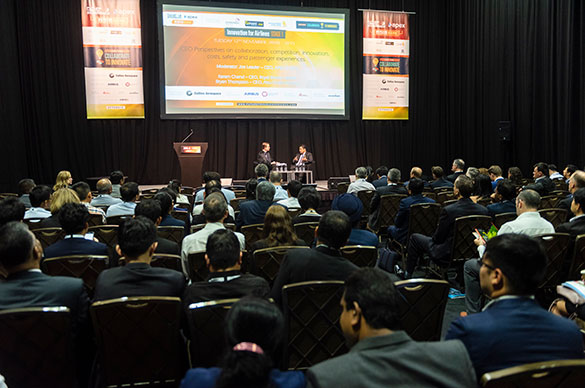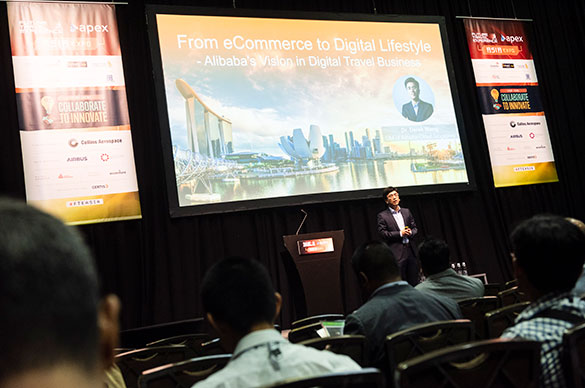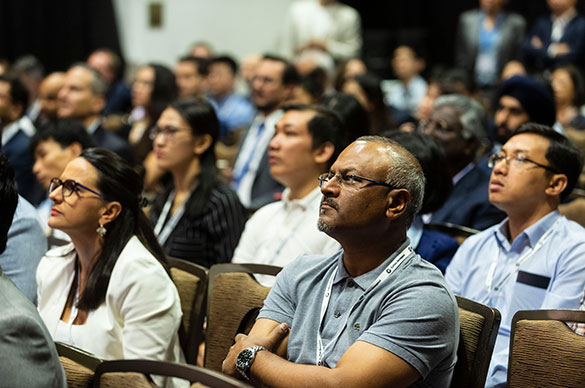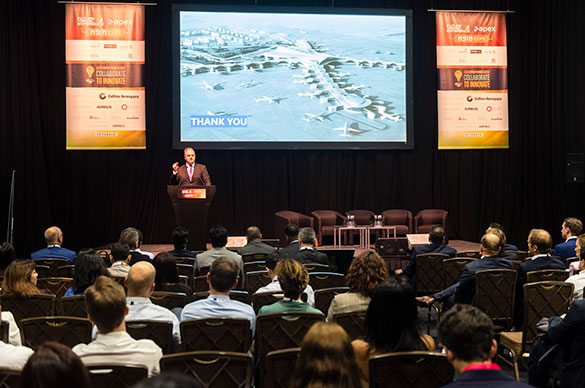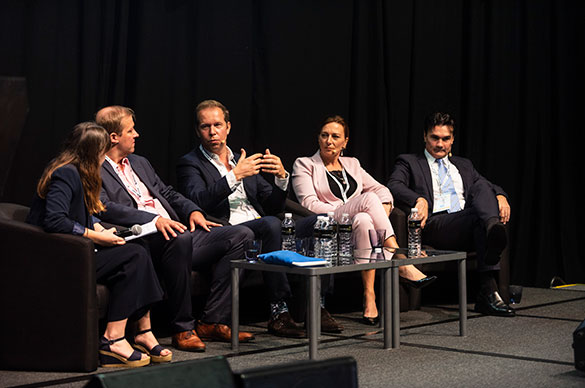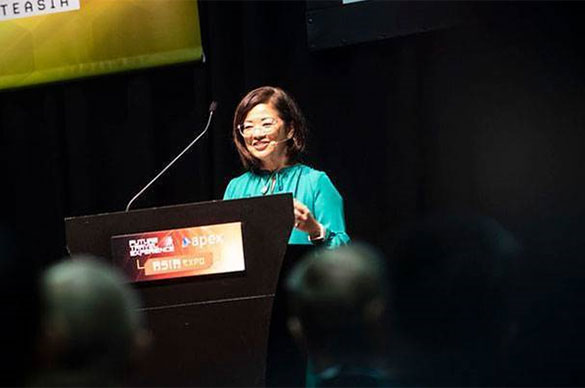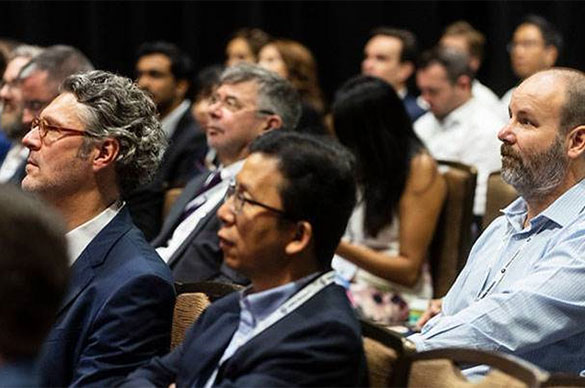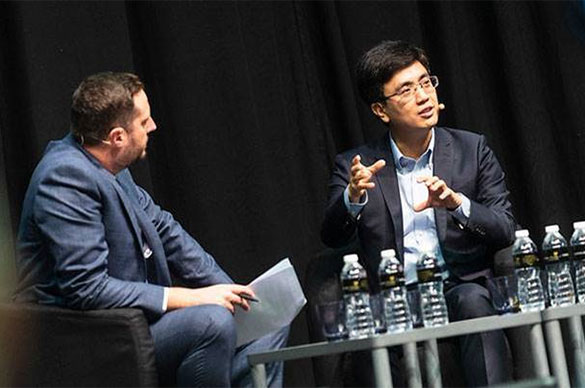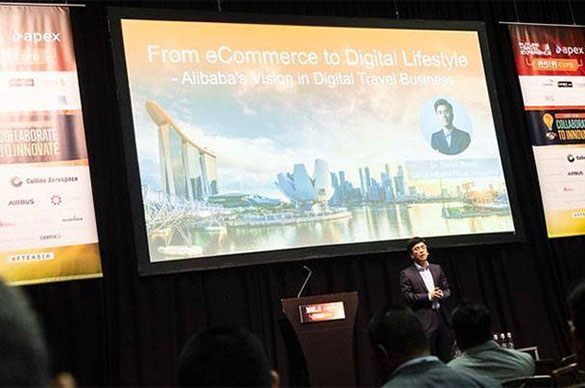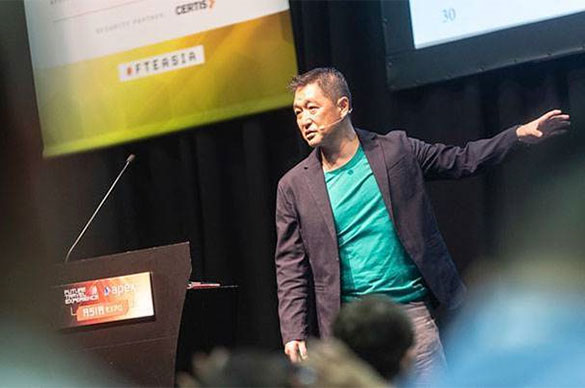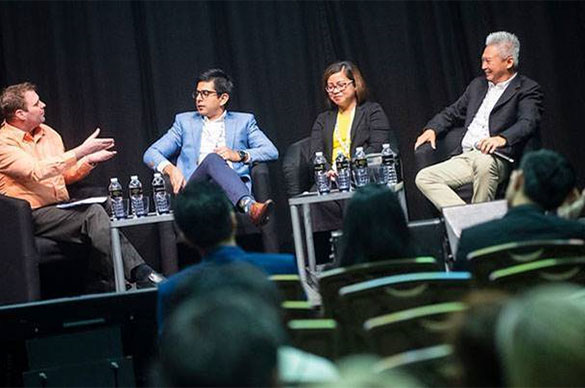 The agenda for FTE APEX Asia Expo 2023 is currently being developed, but to give you an idea of the overall quality and areas of focus, please review the Premium Conference agenda from our 2022 event:
Stage 1 – Plenary Stage for Premium Conference Sessions
Tuesday 8th November 2022 - Day 1
Tuesday 8th November 15:30 - 17:30
FTE Baggage Innovation Working Group meeting at Changi Airport (members only)

Tuesday 8th November 16:00 - 17:00
Guided tours of the renovated T2 at Changi Airport
(Open to Premium Pass Holders Only)
Now fully booked
(Open to Premium Pass Holders Only)
Changi Airport Group (CAG) will reopen the southern wing of Terminal 2 (T2) for departure operations on 11 Oct 2022, following the resumption of arrival operations at the terminal in May this year.
The commencement of departure operations at T2 will add to Changi's capacity and spread out passenger operations more evenly across the airport's terminals as travel demand continues to grow in the lead-up to the year-end travel peak. T2's contemporary design concept is inspired by elements of nature. Passengers will be greeted with a refreshed terminal design that is not only welcoming, but also more spacious. Gain more insights on the T2 Expansion project and take in sights of the newly upgraded facilities and revamped areas of the terminal in this tour.
Wednesday 9th November - Day 2
Wednesday 9th November 08:45 - 08:45
Official Expo Opening - Ribbon Cutting Ceremony

08:45 - 08:45
Registration & Exhibition Opens
Wednesday 9th November 09:05 - 09:10
Welcome addresses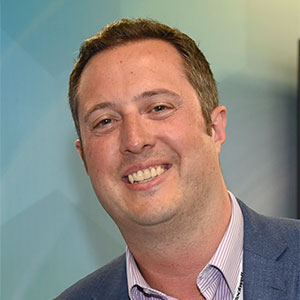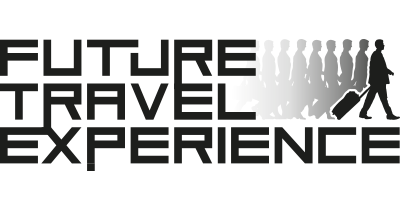 Daniel Coleman
Founder & CEO
Future Travel Experience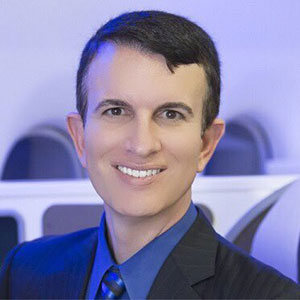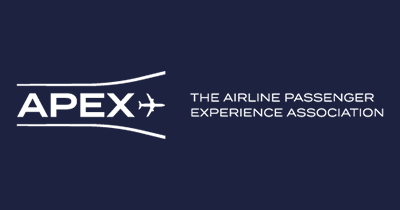 Dr. Joe Leader
CEO
APEX/IFSA
Wednesday 9th November 09:10 - 10:15
Opening Keynote Panel
Leadership perspectives from across Asia-Pac
Each CEO engages with the moderator to share their perspectives on successfully scaling back up, attracting, empowering and retaining workforce, collaboration, innovation, passenger experience, digital transformation, sustainability, lessons learned from the pandemic, and post-pandemic health and travel requirements.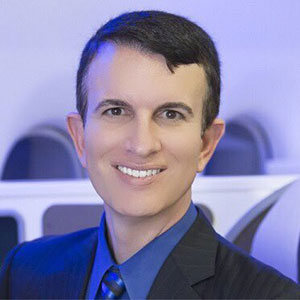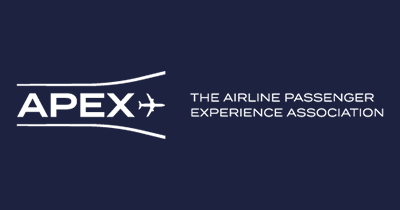 Dr. Joe Leader
CEO
APEX/IFSA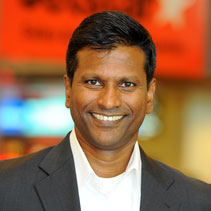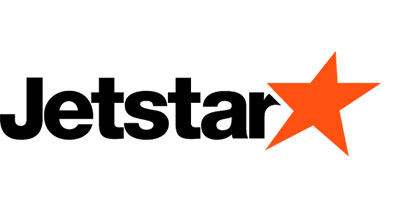 Barathan Pasupathi
Chief Executive Officer
Jetstar Asia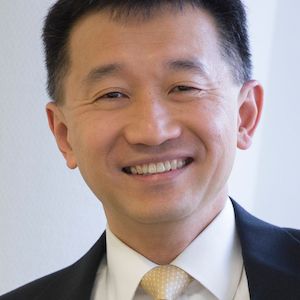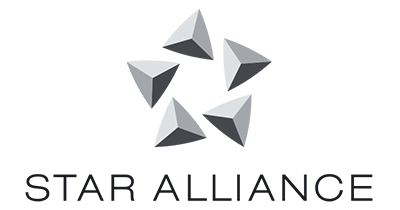 Jeffrey Goh
CEO
Star Alliance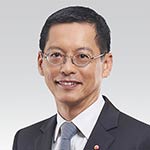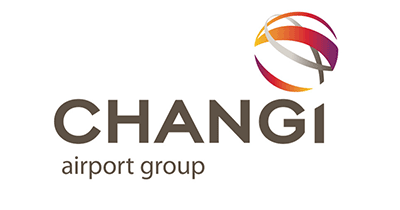 Tan Lye Teck
Executive Vice President - Airport Management
Changi Airport Group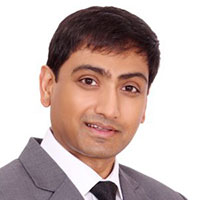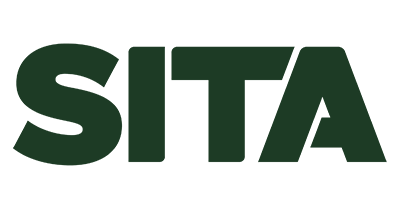 Sumesh Patel
President, Asia Pacific
SITA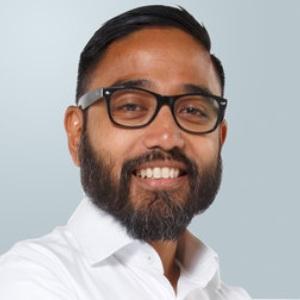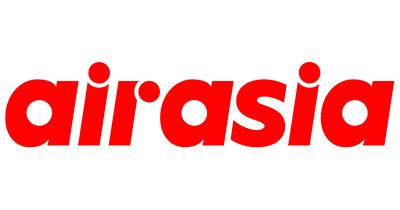 Riad Asmat
Chief Executive Officer
AirAsia Malaysia
More inspirational speakers to be announced soon
Wednesday 9th November 10:45 - 11:45
Innovative technology utilisation by airlines and their partners
Following an introduction by the moderator, two case study presentations, followed by an interactive panel discussion around the art of executing innovation and digital transformation successfully.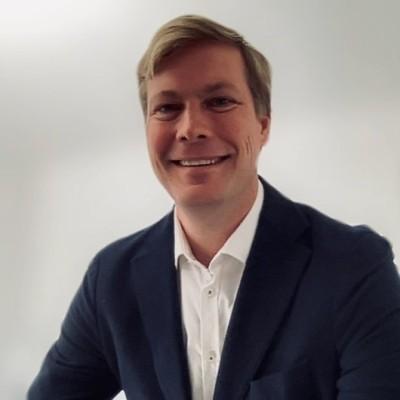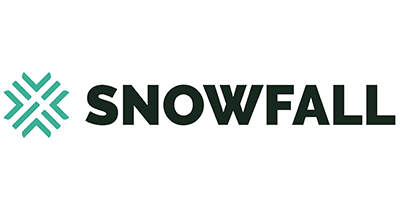 Tomi Maaniemi
Vice President of Sales
Snowfall
Singapore Airlines' digital journey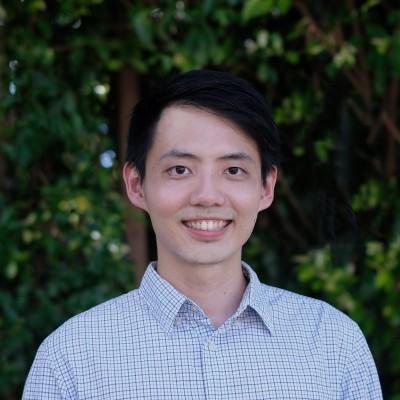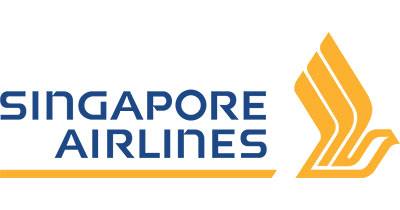 Travis Lim
Principal Digital Strategist
Singapore Airlines
Pushing the limits of the travel industry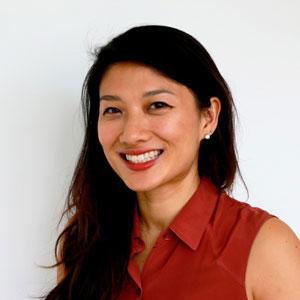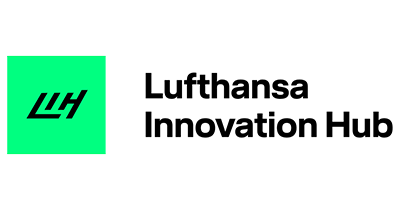 Christine Wang
Managing Director
Lufthansa Innovation Hub
How central is digital to charting a new course for SriLankan Airlines?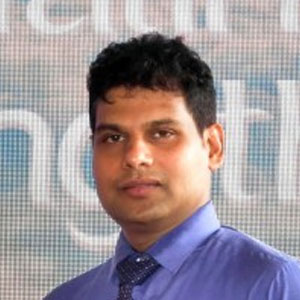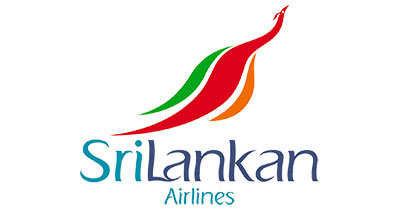 Yanendra Weerakkody
Digital Transformation Lead
SriLankan Airlines
Wednesday 9th November 12:00 - 13:00
Successfully digitising the aircraft cabin
The moderator will set the scene, and then each speaker will talk for 5 minutes about how they are advancing onboard digitilisation efforts to enhance operational, CX and revenue   performance for the industry, before the session moves to a fast-moving panel discussion.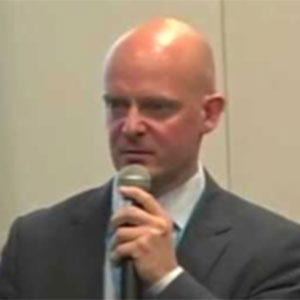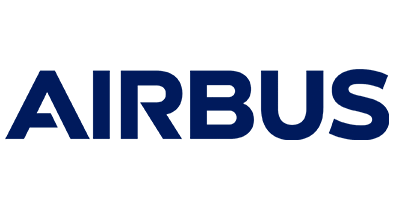 Stefan List
Head of Cabin Market Insights
Airbus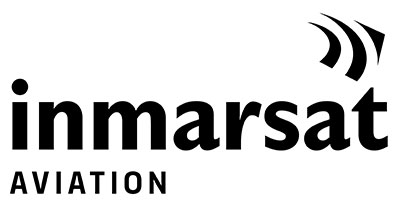 David Coiley
Regional Vice President Asia Pacific Aviation Sales
Inmarsat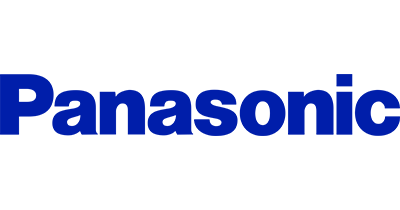 Andre Sousa
Senior Director & Head of Sales and Account Management - APAC
Panasonic Avionics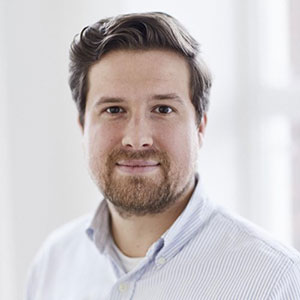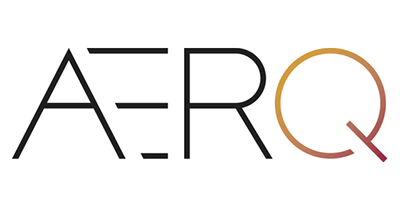 Jonas von Kruechten
Head of Strategy and Business Development
AERQ & APEX Board Member
Wednesday 9th November 12:00 - 13:00
Airport Digital Transformation & Innovation Strategies
A series of case study presentations followed by an interactive discussion around the art of executing digital transformation successfully.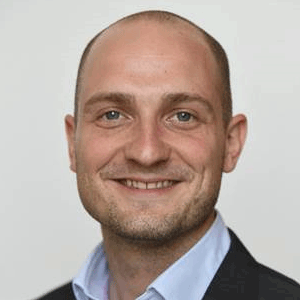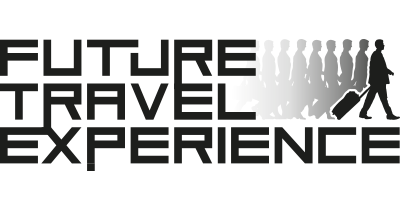 Ryan Ghee
Chief Operating Officer
Future Travel Experience
What are the steps by which Schiphol will achieve a fully autonomous airside operation by 2050?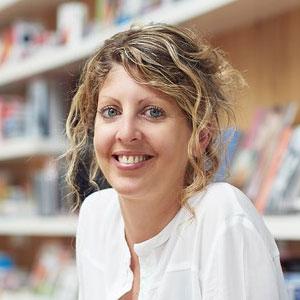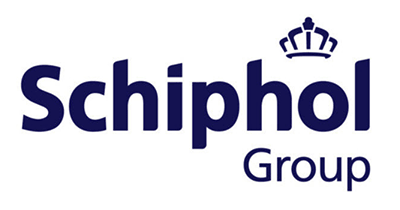 Carolijn Schoofs
Head of Innovation
Royal Schiphol Group
What are the technologies that airports should really be focusing on to transform the passenger experience, operations and revenues?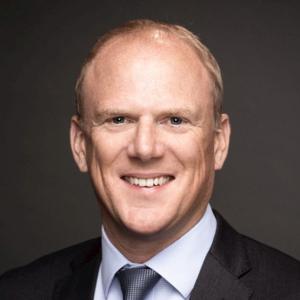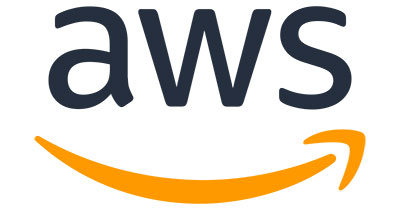 Bob Kwik
Global Head of Airports
Amazon Web Services
More inspirational speakers to be announced soon
Wednesday 9th November 13:45 - 14:45
Leadership Perspectives in the vibrant Asia-Pac market
Fiji Airways' Journey to Success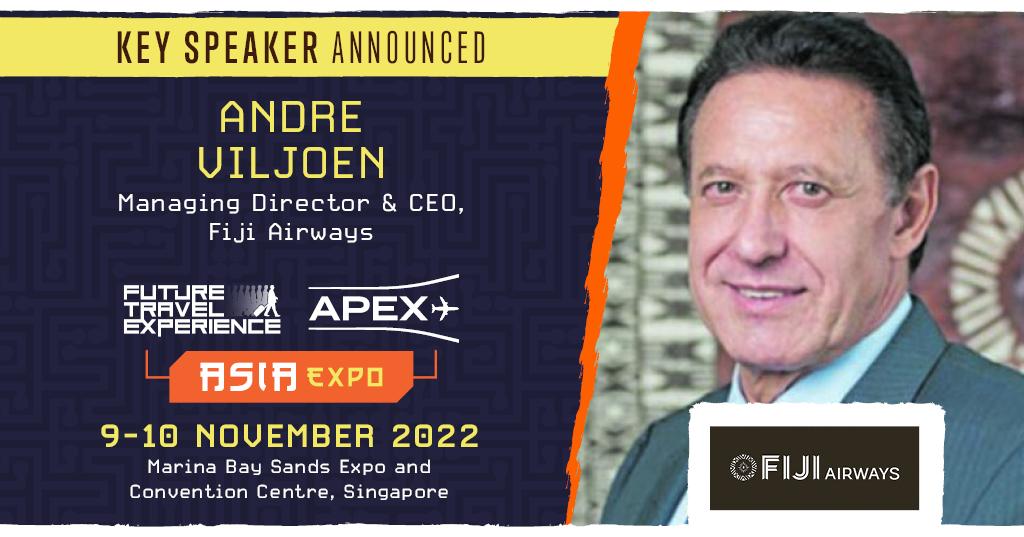 Wednesday 9th November 15:00 - 16:00
Future Airports: Transformative approaches to reimagine the ways in which airports are developed, managed, leverage technology and realise potential
A series of case study presentations followed by an interactive discussion.
Moderator's introduction:
Data insights at airports, and new solutions to enable improved decision making and optimisation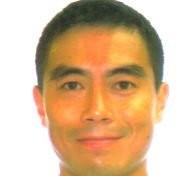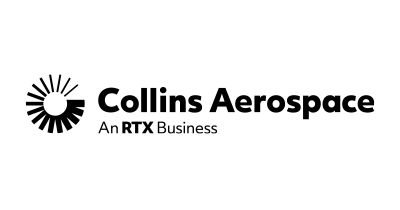 Kit Su Lee
Regional Head of Operations, Asia-Pacific
Collins Aerospace
What can we expect from Auckland Airport's new Transport Hub which is expected to transform the way passengers arrive and depart from the main airport terminal, and also support the airports ambition to deliver a world-class travel experience into the future?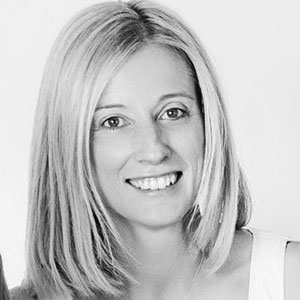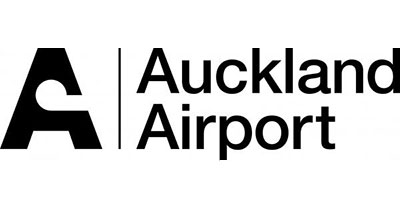 Jayne Wear
Head of Omnichannel
Auckland Airport
How will Noida International Airport "set a new benchmark as a digital airport", with the implementation of state-of-the-art technology to provide a seamless and contactless flow through the airport?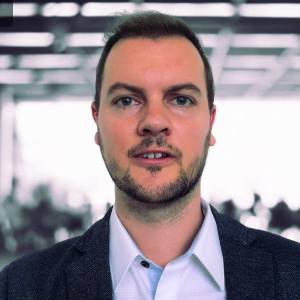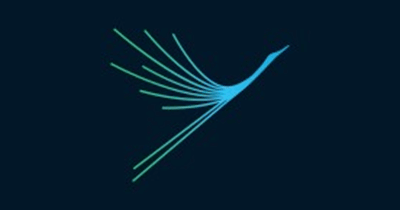 Jan Michael Wicki
Head Program Development and Coordination
Noida International Airport (by Flughafen Zürich AG)
Wednesday 9th November 16:15 - 17:15
The FTE Premium Passenger Symposium
In a post-pandemic world, what strategies are needed to provide a 5-star service at a lower price, while meeting modern day pressures on sustainability and costs?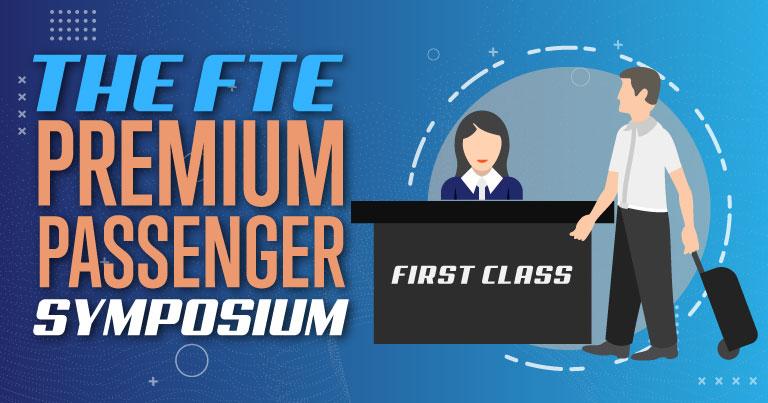 Following a scene-setting presentation the session each speaker will talk for five minutes from their seat on their latest efforts before the session moves to a panel discussion on how improvements can be made to the entire end-to-end passenger journey, including digital innovation, lounges, human touch, concierge services, catering, comfort and entertainment, and onward travel.
Moderators' Presentation:
Following the pandemic, what are now the most important things to premium passengers that air transport stakeholders need to deliver on?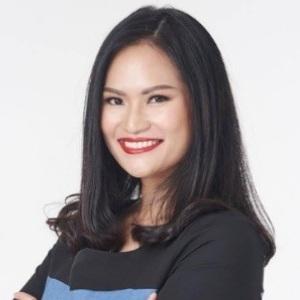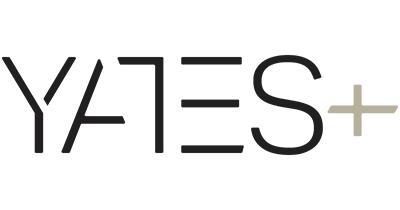 Beau Vajirakachorn
Partnership Lead, Learning Practice and Service Design
Yates+Partners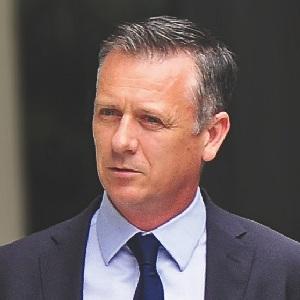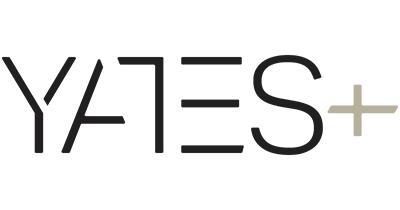 Craig Devoy
Managing Partner, Culinary Practice
Yates+Partners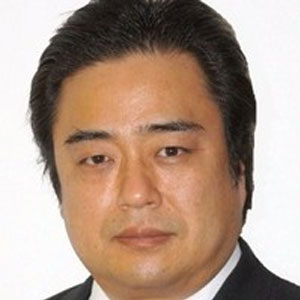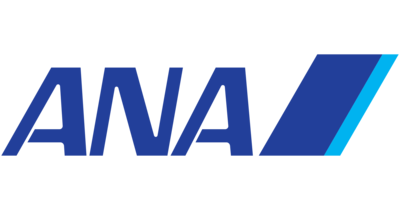 Tom Mano
Vice President, Products & Services Planning
All Nippon Airways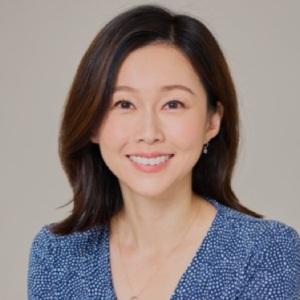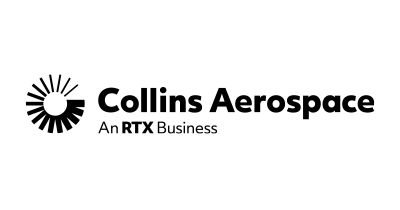 Liyan Huang
Global Product Manager
Collins Aerospace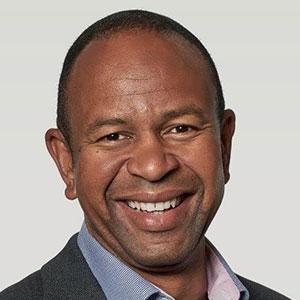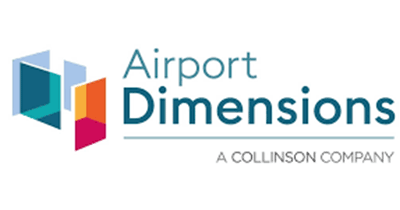 Errol McGlothan
Managing Director EMEA & APAC
Airport Dimensions 
More inspirational speakers to be announced soon
Wednesday 9th November 17:15 - 17:30
Day 1 Closing Thoughts
Will lessons learned from the pandemic help us forge new collaborations?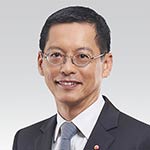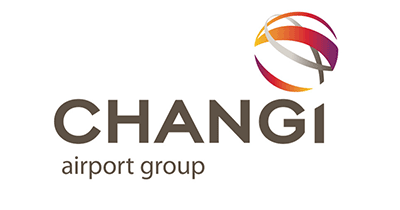 Tan Lye Teck
Executive Vice President - Airport Management
Changi Airport Group
Wednesday 9th November 17:45 - 18:15
The FTE Airline & Airport Transformation Power Lists Asia-Pacific 2022 Awards Ceremony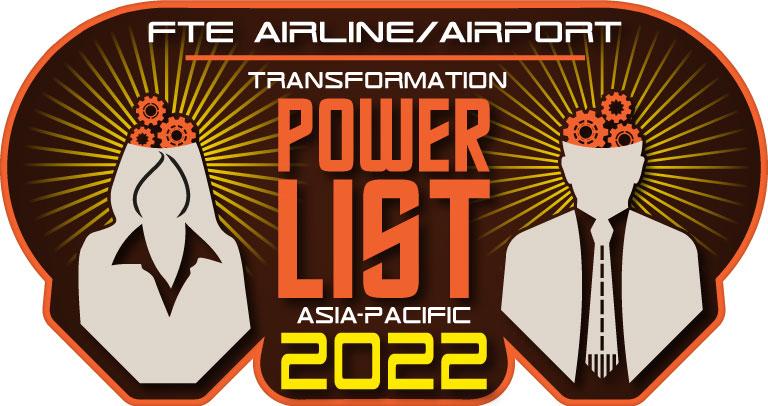 Everyone is welcome to experience the FTE APEX Asia Awards 2022 presentation ceremony on the Expo Stage. It has been a time of real transformation across the sector and we want to honour and recognise those efforts in Singapore. The FTE Airline & Airport Transformation Power Lists Asia-Pacific will shine a light on those who have lived through the crisis and pioneered new approaches with the potential to improve travel for passengers and make the industry safer, more efficient and commercially successful. Six of the 20 nominees will be awarded with an "Outstanding Achievement" trophy during an official awards ceremony which will provide the perfect opportunity for us to announce and honour our nominees and winners, amongst industry friends and colleagues.
Wednesday 9th November 18:15 - 20:15
FTE APEX Asia Expo Reception & Awards After Party

Relax and network with music and refreshments while taking in stunning views of Singapore from the 4th Floor of the MBS Convention Centre. The Reception will culminate with a viewing of the Spectra outdoor light and water show. As the story unfolds before your eyes, you'll be immersed in a beautiful symphony of music, water and light that's powered by advanced lasers, fountain jets and visual projectors.
(Premium Pass holders only)
Sponsored by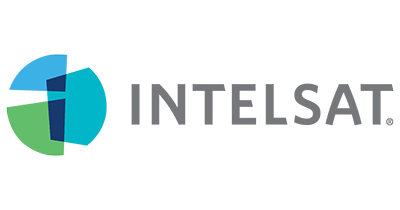 Thursday 10th November - Day 3
08:45 - 08:45
Registration Opens
09:00 - 09:00
Exhibition Opens
Thursday 10th November 09:30 - 10:00
Day 2 Futurist Keynote
A Faster Future – Accelerating New Routes to Revenue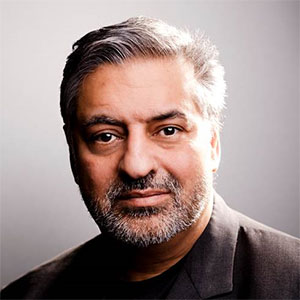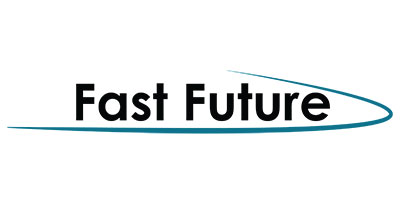 Rohit Talwar
CEO
Fast Future
Thursday 10th November 10:00 - 11:00
Airport Automation & Digital Identity Efforts
A series of case study presentations followed by an interactive discussion.
Moderator's Presentation:
How can air transport stakeholders in Asia-Pac reimagine how they operate going forward with new approaches to business models and technology utilisation?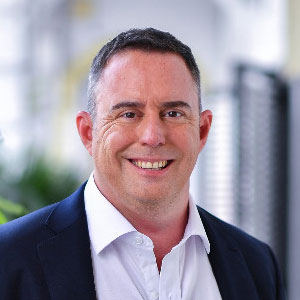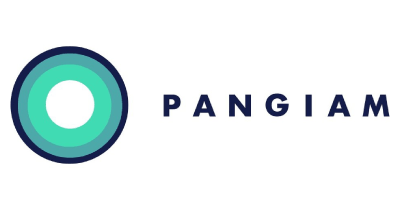 Steven Greenway
President, Commercial
Pangiam
Narita Airport's journey to establishing an end-to-end biometric passenger experience.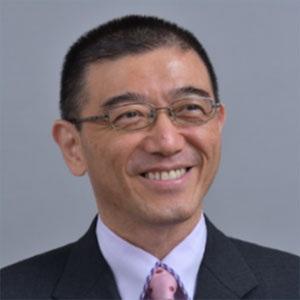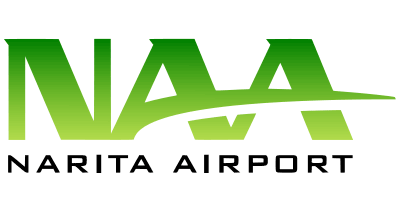 Hideharu Miyamoto
Senior Executive Officer / Deputy Executive Divisional Director of Corporate Planning Division
Narita International Airport Corporation
The necessity for automation and digitalisation across Asia-Pac, and my experiences and lessons learned from working to deliver it over the last decade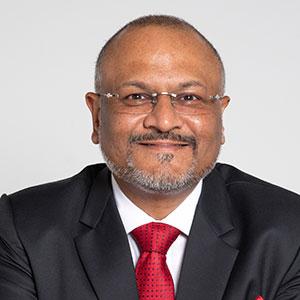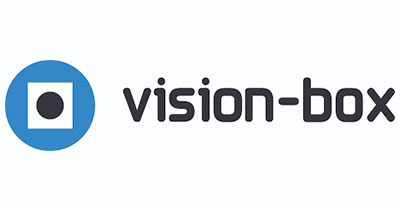 Javed Malik
Managing Director APAC
Vision-Box & FTE Advisory Board Member
Thursday 10th November 11:30 - 12:30
Reimagining end-to-end customer and baggage journeys with new approaches powered by technology, design, collaboration and new service approaches
The moderator will set the scene, and then each speaker will talk for five to ten minutes from their seat on how they are evolving their approaches to customer and baggage journeys. After everyone has voiced their opinion, the panel will share their ideas for the future around the following key topics:
How is your organisation evolving its approaches to customer and baggage journeys now?
What do you see as the main challenges in delivering the perfect journey?
Where do you see the future of baggage products?
How can technology help take customer and baggage journeys to the next level?
How should design of facilities and user experience approaches evolve now to meet the needs of the future passenger and baggage journey?
How can we foster greater collaboration between the regulator, airlines and airport to make the passenger and baggage journeys seamless?
How do we successfully move more processes away from the airport in the future?
What big changes do we expect to see inflight going forward?
What more can air transport stakeholders do to be part of the planning of a journey, and at the destination itself?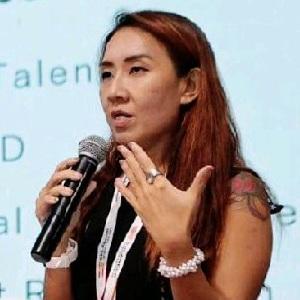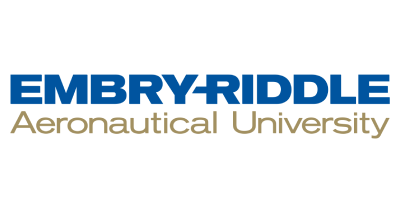 Kim Chua
Assistant Professor
Embry-Riddle Aeronautical University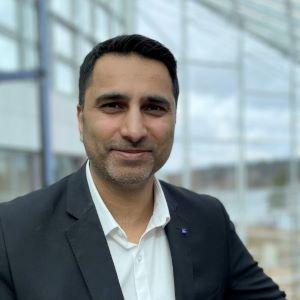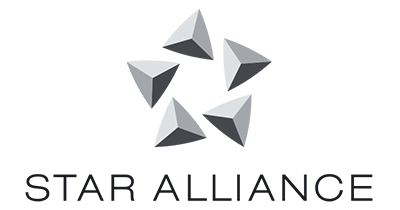 Kamran Chohan
VP Digital & Technology
Star Alliance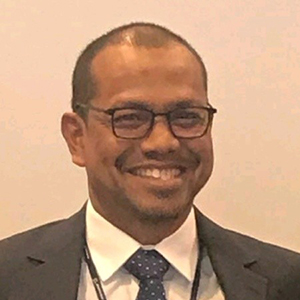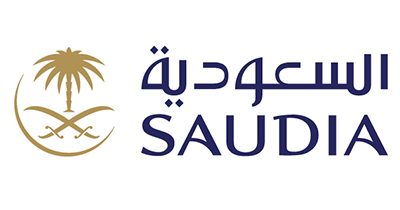 Azman B. Ahmad
GM Product Management
Saudia Airlines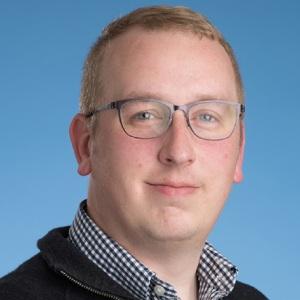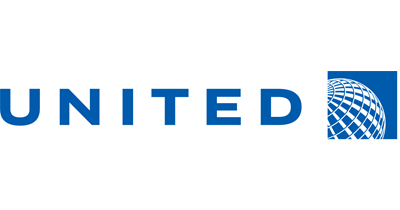 Deacon Konc
Director, Innovation & Solutions
United Airlines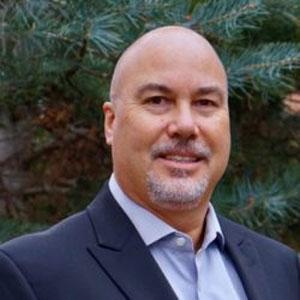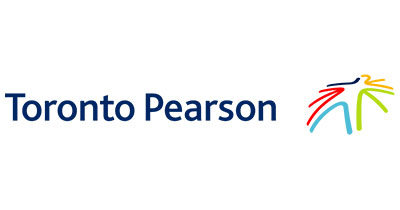 Darin Juby
Head of Baggage Transformation, Future Travel Experience & Director Baggage Services
Greater Toronto Airports Authority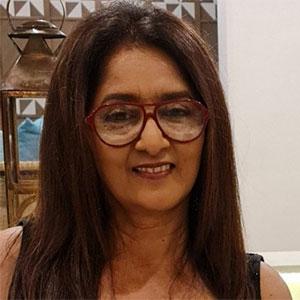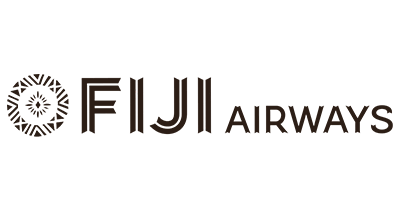 Shaenaz Voss
Executive Manager Corporate Affairs and Customer Experience
Fiji Airways & CEO, Fiji Link
Thursday 10th November 13:15 - 13:55
Special Presentation
Building a strategic mindset in conversational AI driven digital transformation at Cathay Pacific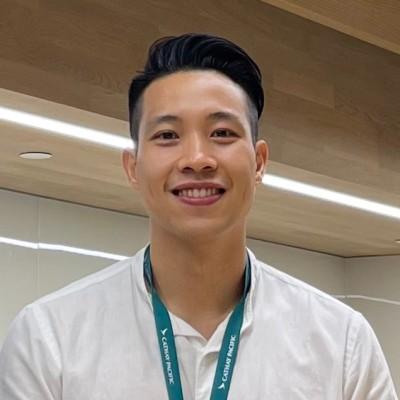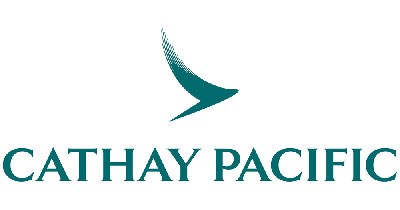 Gordon Chu
Digital Manager, Conversational Platforms
Cathay Pacific Airways
Thursday 10th November 13:55 - 14:35
FTE Emerging Markets Symposium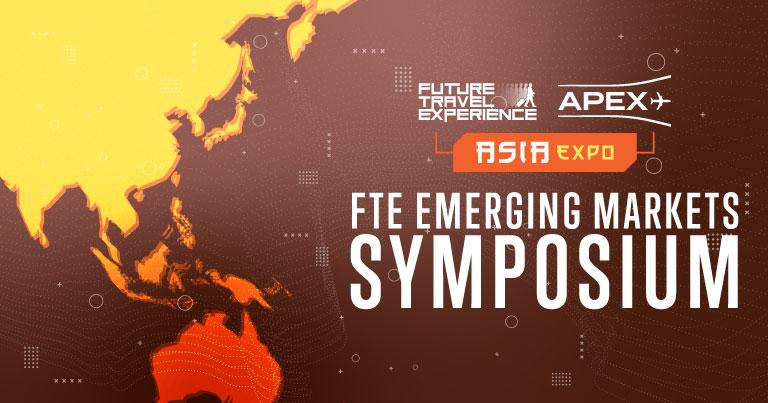 Following an introduction by the moderator and each speaker on their latest activities the session will become a panel discussion focusing on the innovations, strategies & growth stories coming out of these key markets right now.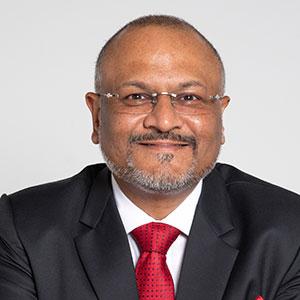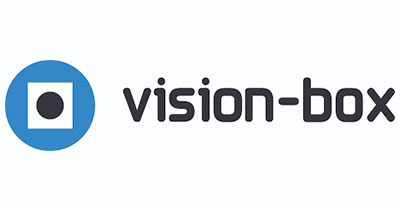 Javed Malik
Managing Director APAC
Vision-Box & FTE Advisory Board Member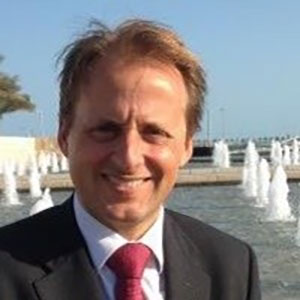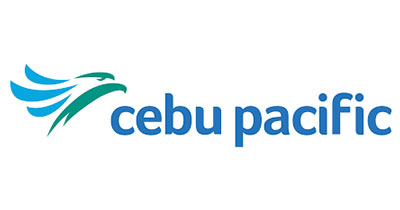 Javier Massot
COO
Cebu Pacific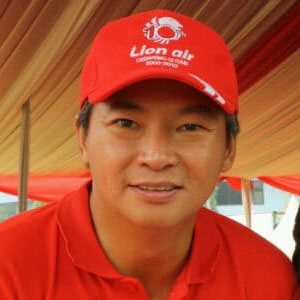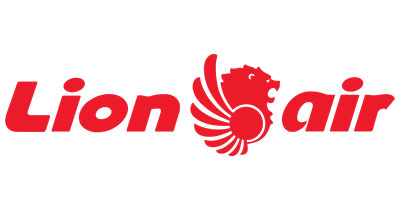 Gunardi Minah
GM Marketing
Lion Air, and Member of the FTE APEX Asia Expo Advisory Board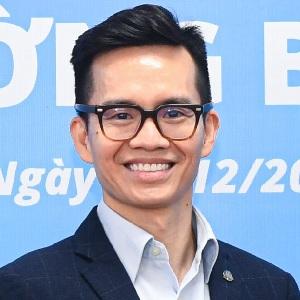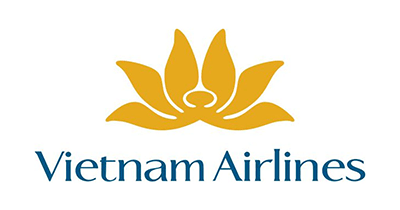 Trung Ngoyen
Director of Corporate Planning & Development
Vietnam Airlines
( speaker Invited)
More inspirational speakers to be announced soon
Thursday 10th November 15:00 - 15:45
The APEX Regional Passenger Choice Awards (PCAs) Ceremony

APEX once again partnered with TripIt® from Concur®, the world's highest-rated travel-organising app, to gather anonymous passenger feedback based on neutral, third-party passenger feedback and insights for the 2023 APEX Passenger Choice Awards.
The awards will recognise regional excellence by airlines in seat comfort, cabin service, food and beverage, entertainment and Wi-Fi across the following territories – Eastern Asia, Central Asia, Mainland China, South Pacific & Middle East.
Why be part of FTE APEX Asia Expo?
Delegate and exhibitor testimonials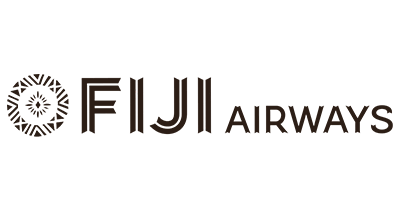 "It has been amazing. Connectivity and personalisation are two of our key objectives for 2023 and we're seeing so much of it here at the expo, which has been so great for us. We're really grateful that we had the privilege to come here. We've already decided to attend next year."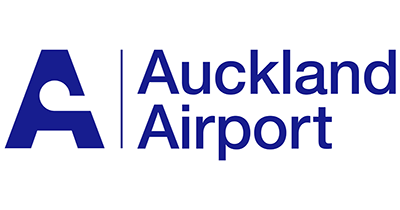 "FTE APEX Asia Expo has been fantastic – it has been incredibly stimulating, with lots of great ideas, interesting people and fantastic talks, so there's really a lot to take home and think about. The exhibition has had some fantastic suppliers and a lot of companies I didn't know before. I'm already looking forward to coming back next year."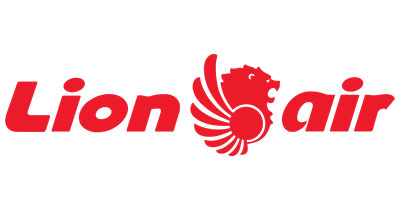 "It has been excellent from a networking perspective because I get to make new connections and at the same time learn about new digital technology and customer experience innovation. This is my third time attending FTE APEX Asia Expo and I look forward to coming back in 2023."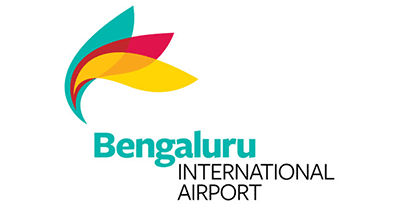 "I'm a big supporter of this show because at its heart is a desire to bring industry stakeholders together not only to view the latest products and services, but to share experiences and expertise with one another, and to collaborate for the benefit of the wider air transport sector."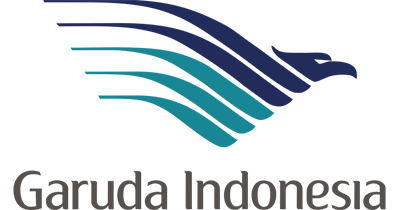 "The expo has been an amazing experience. I really love it, as I have made many new connections… We have found a diverse range of potential partners to work with here."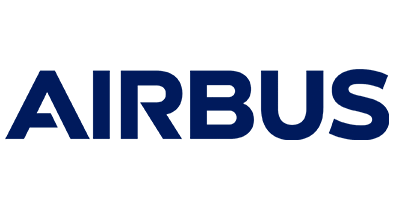 "It was very inspirational to be back in person and have the chance to meet many people from within the aviation ecosystem. It has been a fantastic event with great discussions and exchanges on the various panels. We need this kind of event to bring all of the ecosystem partners together and find solutions that support everybody."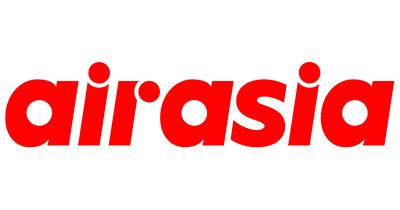 "It's a great experience to be at this expo, where the exhibitors are showcasing what passengers would like to have in the future. This event is very good because it gives airlines the opportunity to see what's coming in the future, so we can improve the passenger experience."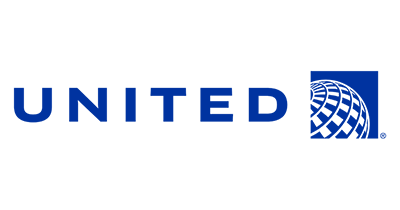 "My experience at FTE APEX Asia Expo has been great this year. We've been able to see many companies that offer innovative solutions. One of the most valuable things is making connections with airports and other airlines, and people who are trying to solve a lot of the same problems that we're trying to solve."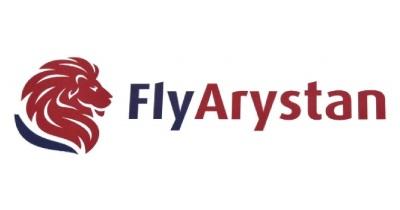 "The event has been very effective for us. The conference sessions have been interesting. We have had the opportunity to see which initiatives other airlines are working on right now and perspectives from different markets. The exhibition has also been very interesting – we have seen a lot of vendors from different areas. You can find solutions for airports and airlines. It's our first visit to FTE APEX Asia Expo and I hope to be back."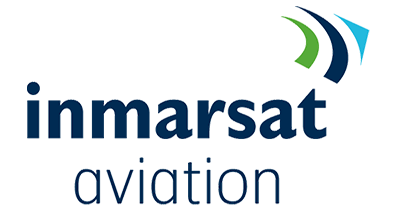 "The expo this year has been excellent. We've had some great visitors to the stand – the quality and depth of the visitors that we've had has been absolutely top-notch, so we're very pleased with the last couple of days and what we've achieved here… We very much look forward to being back at FTE APEX Asia Expo 2023 – it's been a wonderful show here and I'm sure next year will be even bigger and better."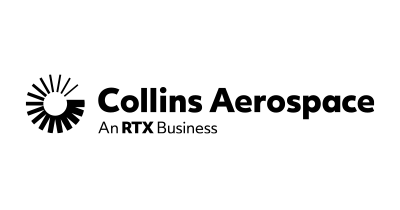 "We've enjoyed the show, the traffic has been incredible, and we've had very interesting discussions with our customers and partners. I'm surprised with the quality and quantity of visitors to our stand – both have been beyond our expectations."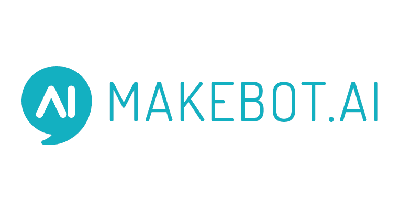 "Our experience here has been amazing. It's our first time here and we're really grateful to be exhibiting. The number and quality of visitors to our stand has been very amazing – we've been able to make a lot of connections. After every conference session there has been a lot of people coming by our booth, so we're very satisfied. Based on our experience this year, this is a very worthy event to come back to."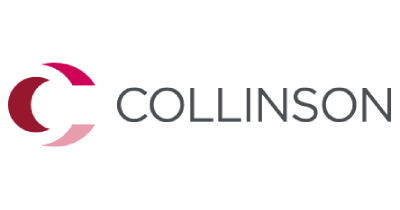 "The experience here has been great. I've really enjoyed looking at the new innovations on the stands that are here, as well as the opportunity to showcase our own business. The number and quality of visitors to our stand has met our expectations – from our perspective, it's much more about the quality of visitors and we're very pleased. We've had some really good dialogue with some very senior people in the industry."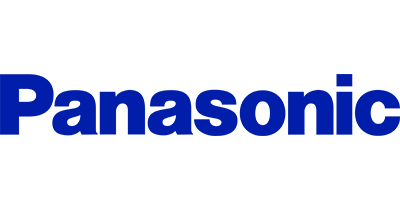 "The expo has given Panasonic a unique opportunity to interact with Asia's leading airlines. We've been able to have meaningful conversations with key customers in the region about the Internet of Me experience we're offering through our NEXT IFEC platform. We've also been able to get real, tangible feedback about future technologies like biometrics that have the potential to even further improve airline efficiency and passenger engagement. All in all, it's been a tremendous success."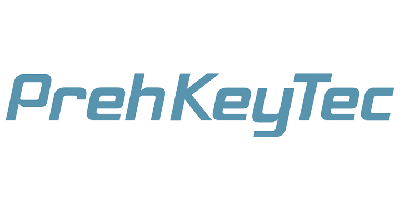 "The show has been very interesting, and it has been good to see friends, partners, customers and potential customers face-to-face. We have had a busy show and we are very satisfied with the leads and conversations. The networking opportunities are always a highlight. We have booked again already for next year."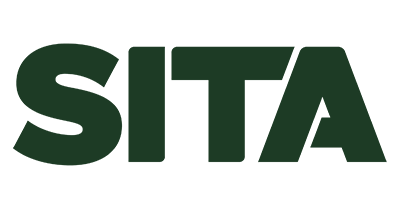 "We've got some good traction at the event, with some good footfall at the stand… We've had a strong presence in the exhibition this time and look forward to having one next year as well."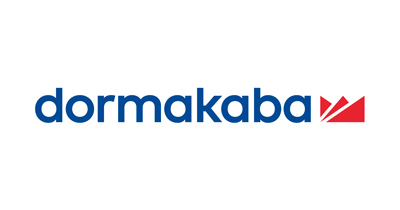 "It's good to meet people face-to-face again, which is very good in terms of collaboration. The audience coming to our booth is very diversified – we've had airlines, airports, agencies and authorities, so it's a very positive audience we're seeing here. The networking opportunities and social events are very good – there's a very relaxed atmosphere. We will be back next year for sure."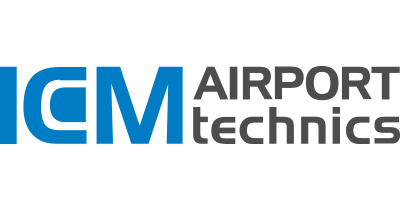 "It's been a good experience here at FTE APEX Asia Expo. It's so good to be together again meeting face-to-face with colleagues, friends and potential clients. We have had some good quality conversations. The networking opportunities and social events are always good. I've attended a few conference sessions and found them very interesting and engaging. We will be back next year."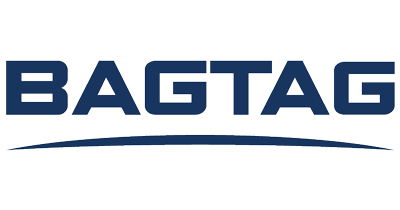 "The experience here was definitely very good. It's great to be back and see everyone again. We've had a lot of visitors to our booth – I was impressed, it was even better than expected. The networking opportunities and social events have been very good, and I love the new event app that FTE is using. I have already booked our booth for next year."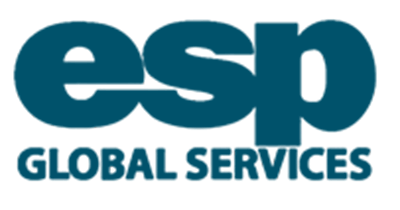 "It's been great to show what we do to first-time customers and also to maintain that presence with our existing customers and build on those personal relationships. It's also been great to look around the exhibition and see what's coming next. The walk-ups to the stand have been very positive as well, so hopefully there's plenty of business to come afterwards."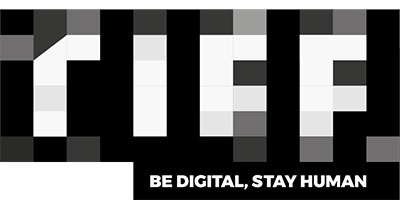 "Our team had the opportunity to showcase an entirely new omnichannel approach that matches the changing customer needs. On top of that, we also spoke to hundreds of professionals from the aviation industry and beyond, sharing our expertise in digital customer care and our self-service solution. Together with our partners, Gen25, M2mobi, Prestop and 24 sessions, we had an extremely insightful experience at the Expo."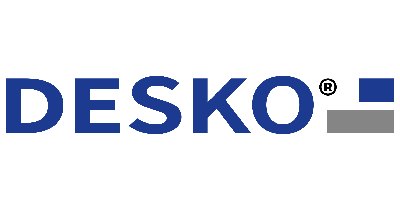 "It has been a very good networking experience. This is a show that all of the leading suppliers and integrators have to attend – it's a "go to" show for the aviation industry."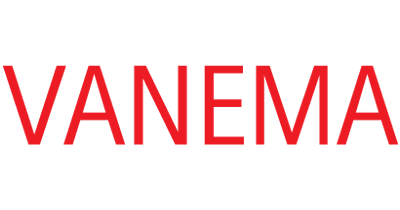 "The show has gathered the key target market of airlines who we wanted to meet. It's good that the show is dedicated to both airlines and airports because we can offer both in-flight seats and seating for airport lounges, so we've had a couple of airports stopping by too."
---
Travel & Accommodation
Perfect Location
Marina Bay Sands Expo & Convention Centre, 8-9 November 2023, Singapore
Singapore is a highly appealing and accessible destination and a reference site for customer experience excellence. In addition, the iconic Marina Bay Sands offers world-class event facilities, ultimate luxury and breathtaking views across the city.
More information

Awards
FTE & APEX Asia Awards
Recognising the most customer-centric airports and airlines across Asia and Oceania
FTE APEX Asia Expo will host regional awards ceremonies led by both Future Travel Experience (FTE) and the Airline Passenger Experience Association (APEX).
More information

Networking
FTE APEX Asia Expo Networking
Event app and attendee engagement platform
Driving new collaborations to support industry progress is at the heart of the event, and our intelligent event app is designed to help enable this.
More information
FTE APEX Asia Expo registration
Find out FTE APEX Asia Expo 2023 registration options
Book your booth
Exhibit your product or service. Contact our team to discuss the opportunities available: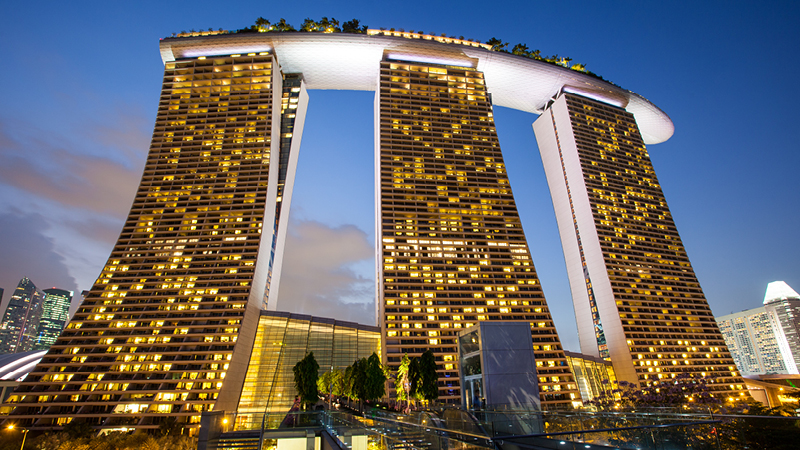 Vital Event Information
FTE APEX Asia Expo 2023 is Asia's biggest free to attend passenger experience and business performance expo for the air transport industry. It provides an unrivalled platform for the industry's most innovative product, service and solution providers from across Asia and beyond to showcase their latest products and concepts designed to help airlines and airports improve end-to-end customer experiences, reduce costs, increase revenues, and enhance sustainability and operational efficiency.
Event

FTE APEX Asia Expo 2023

Date

- November 2023

Location

Marina Bay Sands Expo & Convention Centre,Singapore
Get Future Travel Experience news & updates sent to your inbox