Premium Conferences
Premium education providing inspiration on customer experience, innovation, ancillary revenue and loyalty. Open to Premium Pass holders only.

Technological, digital and engineering advancements are reshaping almost every industry on the planet and travel is rife with disruption. This leaves our audience of airlines, airports, vendors, startups, OEMs, government agencies, destination partners and various other travel industry stakeholders wondering what steps need to be taken now to prepare for the future, and what approach they need to take towards innovation to drive their businesses forward. We believe that innovation is rarely achieved in isolation and air transport is an industry that relies on a great number of stakeholders working together effectively to provide improved passenger experiences and greater efficiencies across the sector. So, our 2019 theme is "Collaborate to Innovate", to champion great examples of collaboration that have powered impressive results, and to help drive collaboration between attendees for the benefit of the industry. We have great confidence that this focus will provide inspiration and dynamic ideas, which will help you define your next wave of innovation.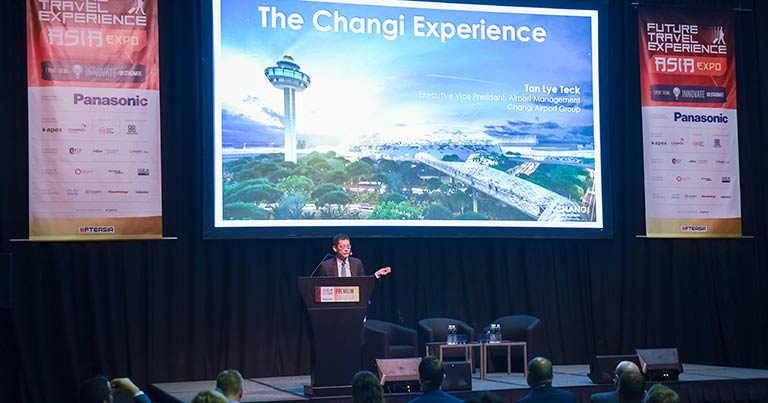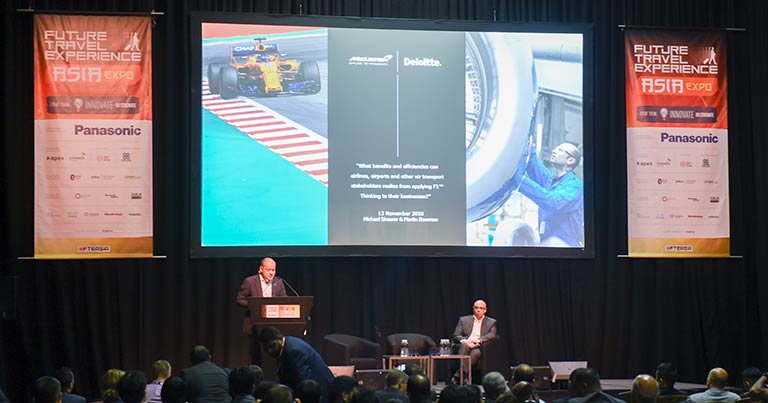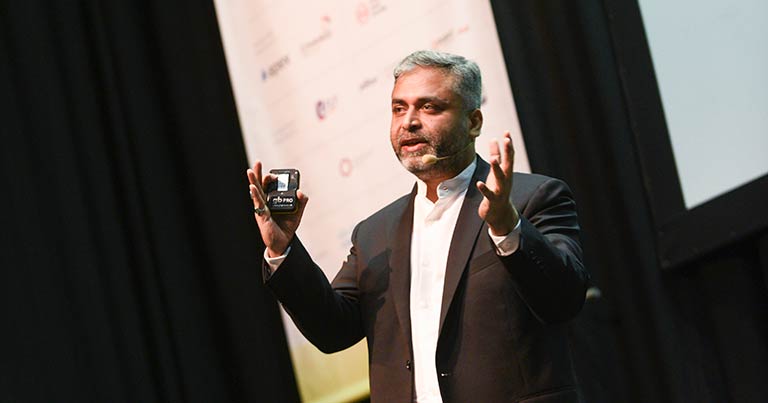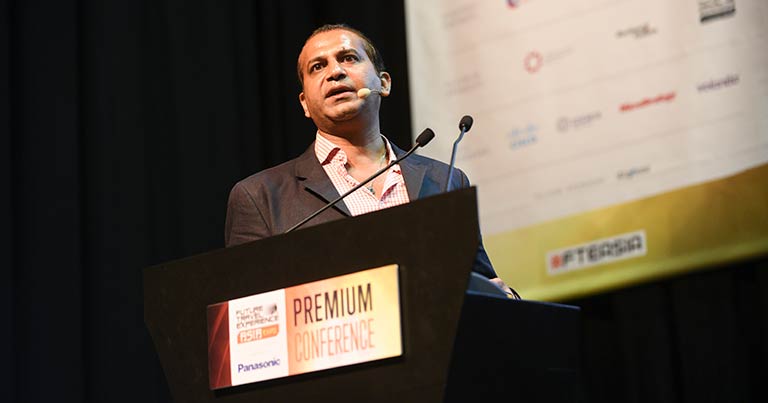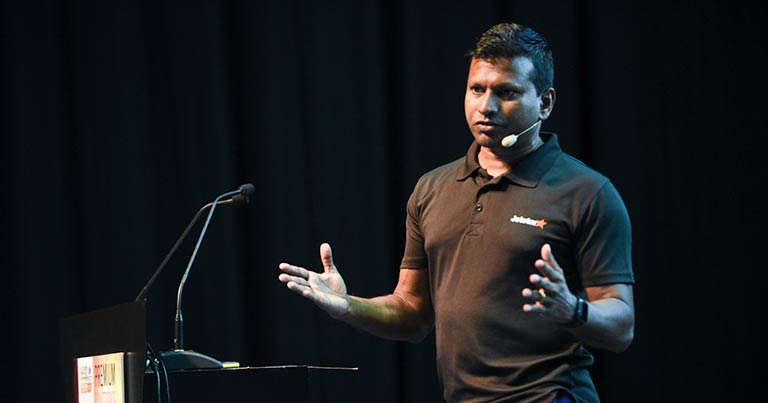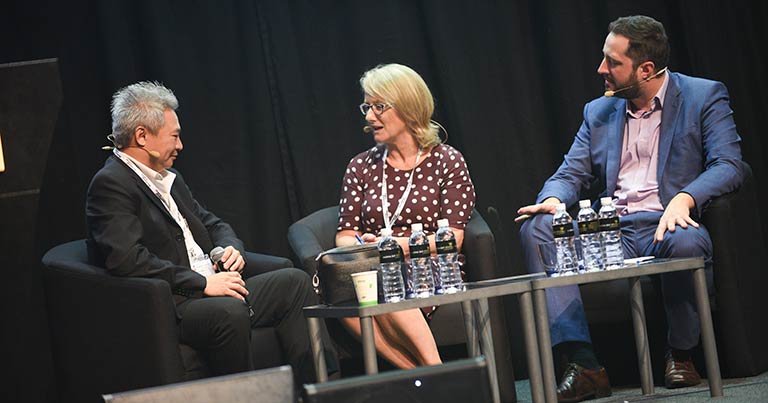 In addition, we are pleased to confirm that there will be two Premium Conference stages in 2019, featuring four Premium Conference tracks dedicated to 'On the Ground', 'Up in the Air', 'Ancillary' and 'Digital Innovation', enabling us to dive even deeper into the areas that we know are of most interest to our audience.
More detailed plans for our 2019 conferences will be announced soon.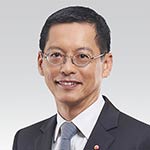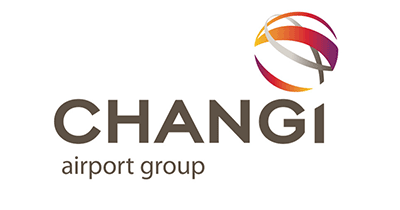 Lye Teck Tan
Executive Vice President - Airport Management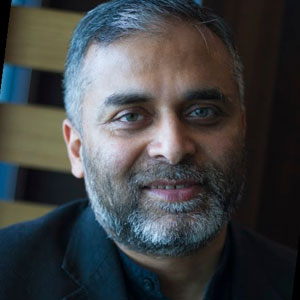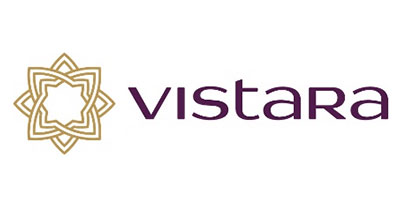 Ravinder Singh
Chief Information & Innovation Officer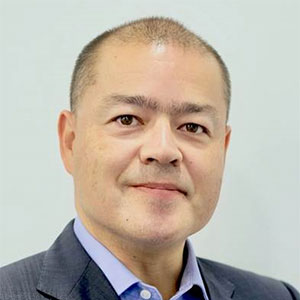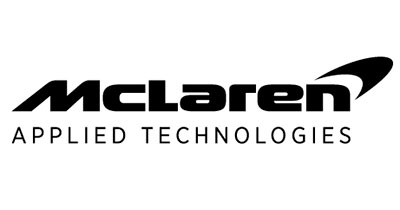 Michael Shearer OBE
APAC Managing Director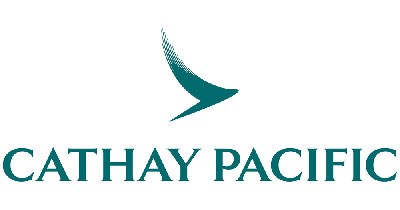 Vivian Lo
GM Customer Experience and Design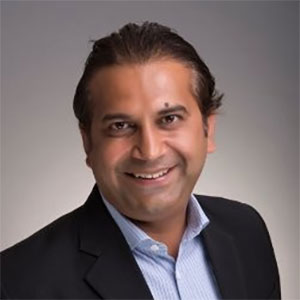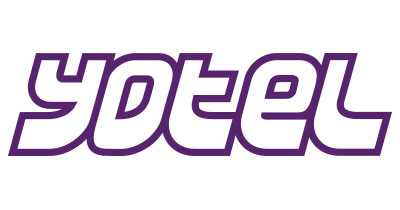 Nikhil Manchharam
Managing Director, Development Asia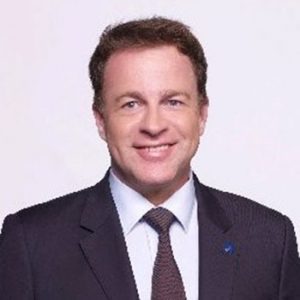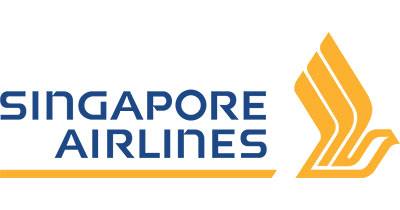 Jerome Thil
VP Digital Innovation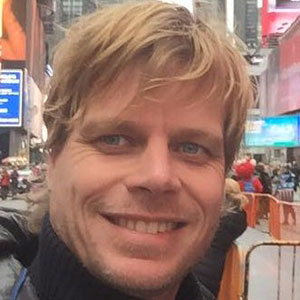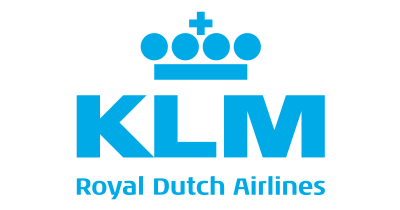 Jordie Knoppers
Innovation Manager – Biometrics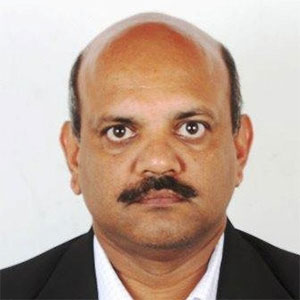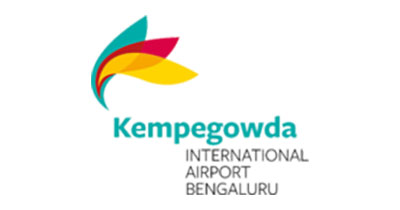 Sukumar Panda
General Manager Innovation Lab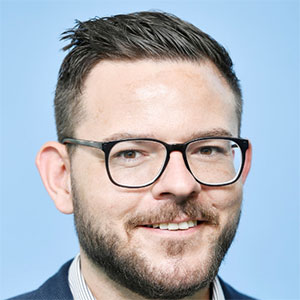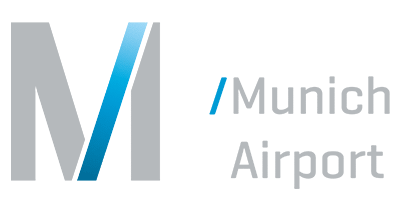 Michael Altenbuchner
Manager Innovation & Digitization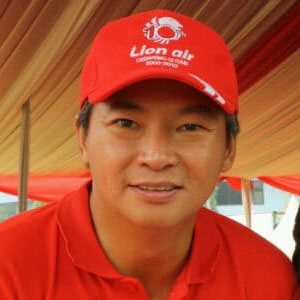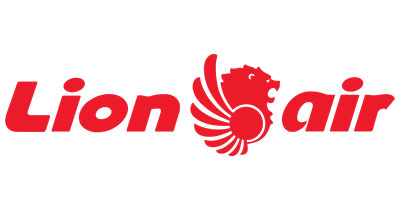 Gunardi Minah
GM Marketing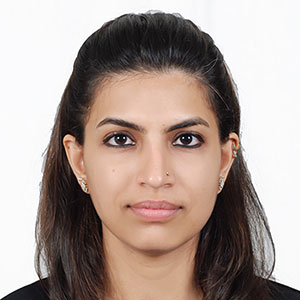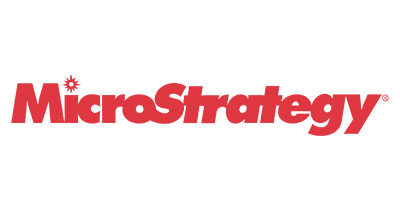 Shikha Guwalani
Solutions Architect, ASEAN,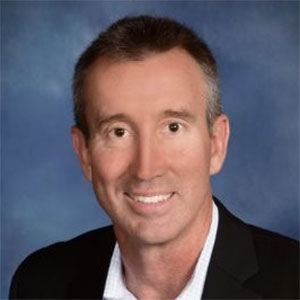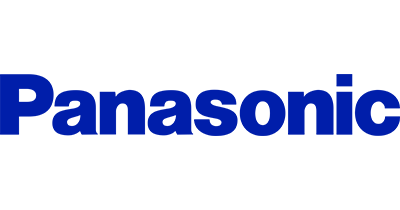 Al McGowan
Senior Director, Innovation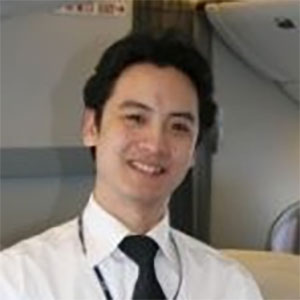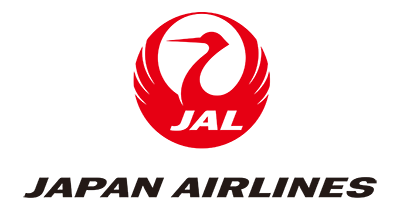 Andrew Kenji Wang Fujiyama
Cabin crew schedule system and Innovation Strategy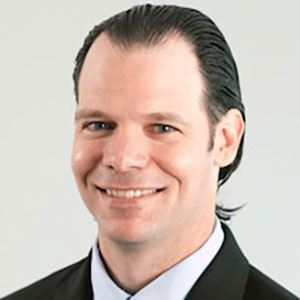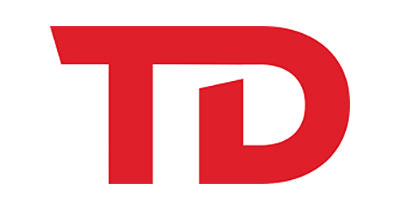 Brett Henry
CEO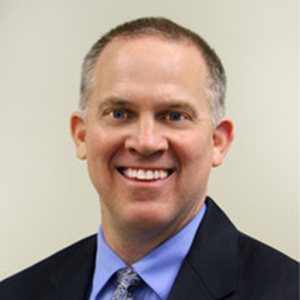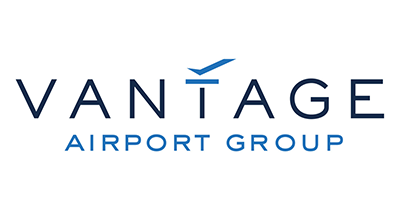 Steve Karoly
Senior Director, Innovation and Program Delivery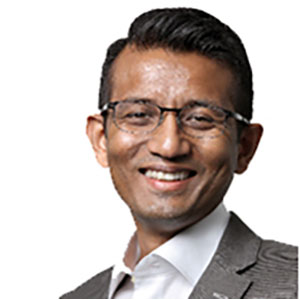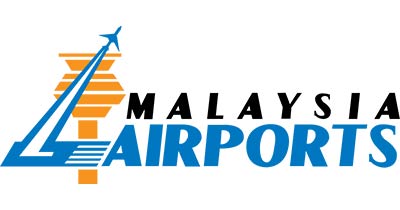 Azli Mohamed
Chief Strategy Officer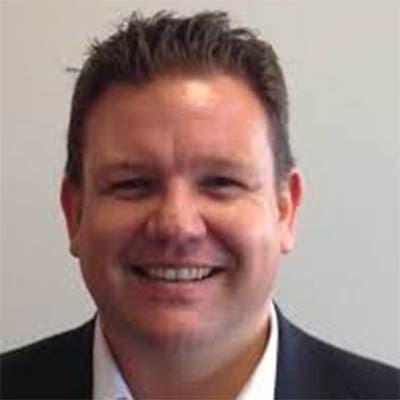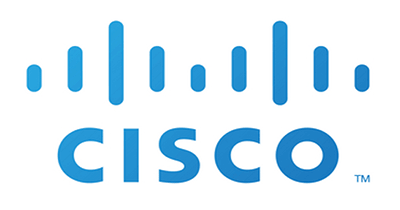 Chris Walker
APAC CTO & Head of Engineering, AppDynamics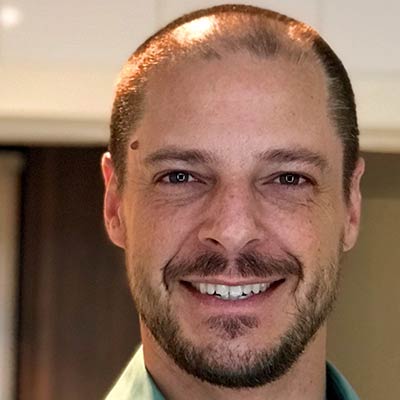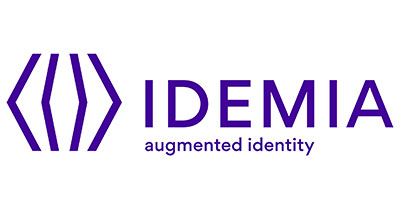 Xavier Assouad
Vice President – Australasia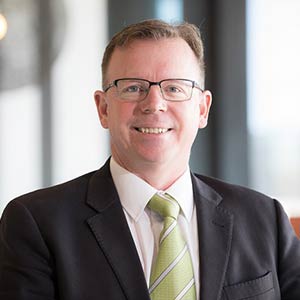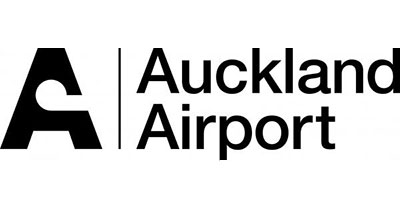 Jason Delamore
General Manager Marketing & Technology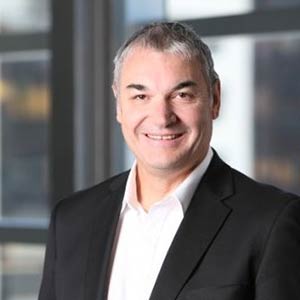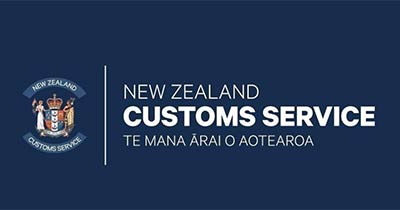 Murray Young
Chief Information Officer, Information Services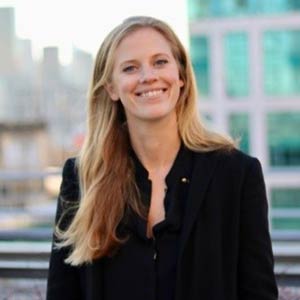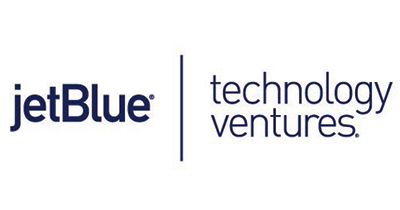 Bess Chapman
Operating Principal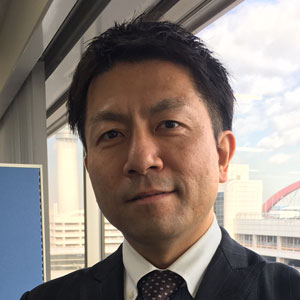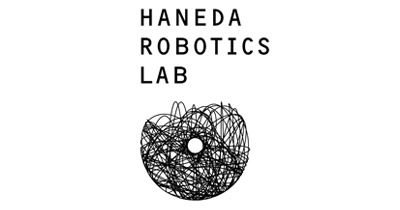 Junichi Shimizu
Deputy Vice President, Business Marketing Division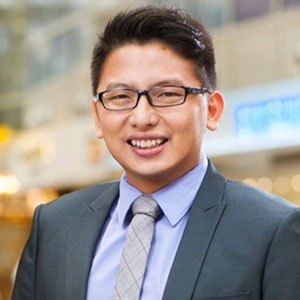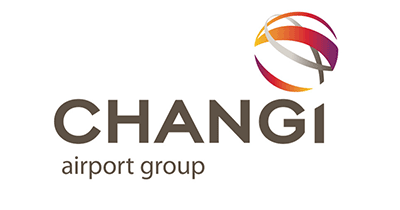 Chua Ching Hock
Senior Manager, Airport Operations Management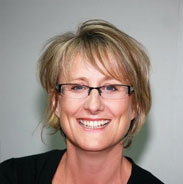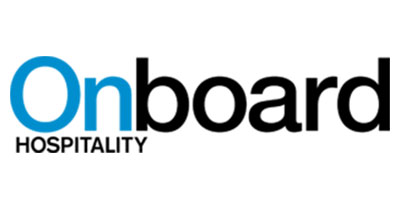 Julie Baxter
Editor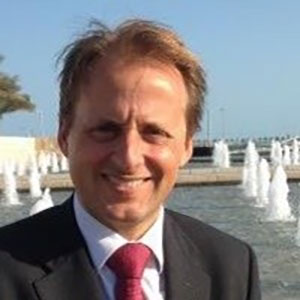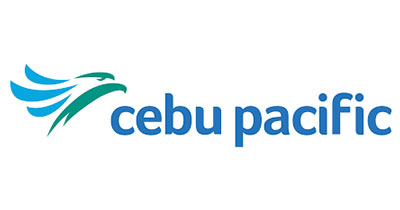 Javier Massot
Vice President Airport Services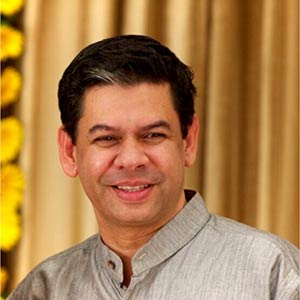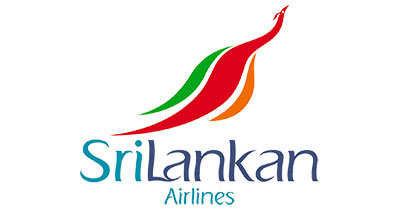 Senaka Bandaranayake
Senior Manager Product Development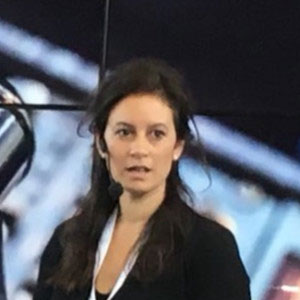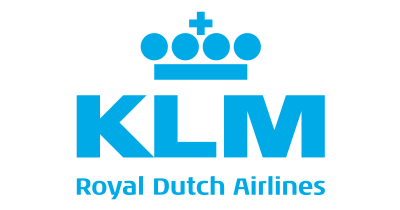 Linda Bos
Blockchain Lead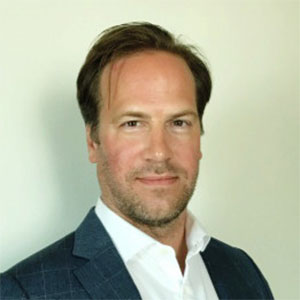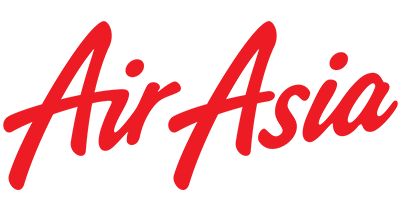 Kenneth Andersson
Head of Innovation & Product Transformation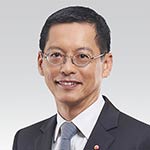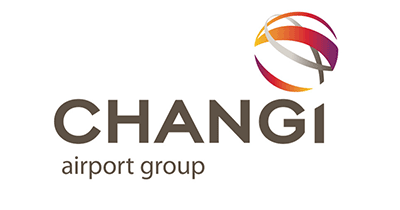 Tan Lye Teck
Executive Vice President - Airport Management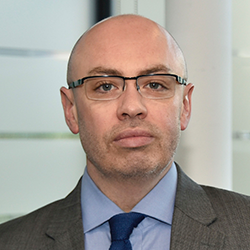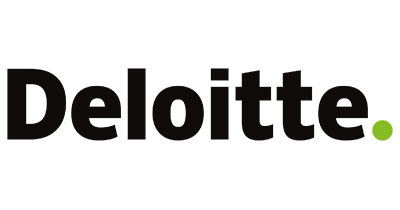 Martin Bowman
Aviation Technology Director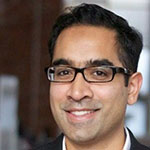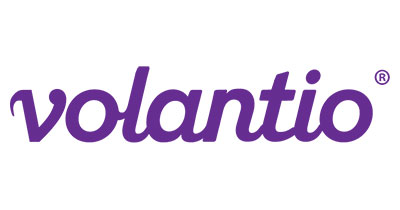 Azim Barodawala
CEO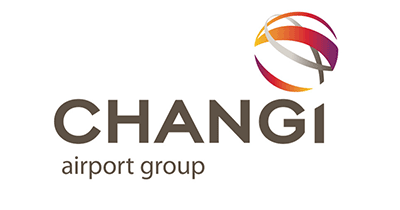 Joe Chiu
Vice President, Digital & Commercial Systems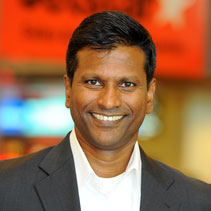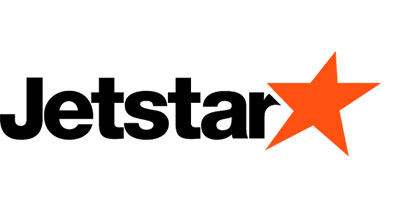 Barathan Pasupathi
Chief Executive Officer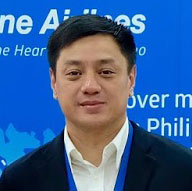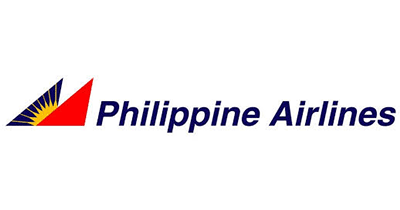 Salvador Britanico
Vice President for Inflight Services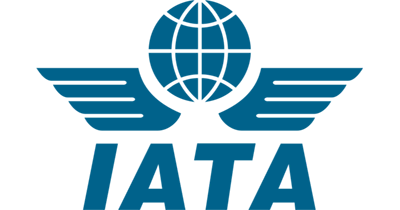 Vinoop Goel
Regional Director - Airport, Passenger, Cargo & Security/Member & External Relations - Asia Pacific,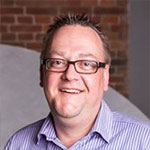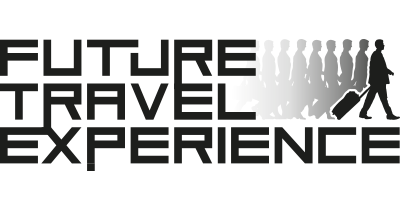 Jon Norris
Executive Advisor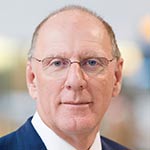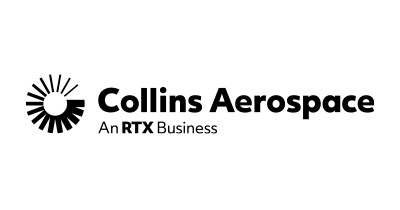 Tony Chapman
Senior Director, Marketing, Product Management and Strategy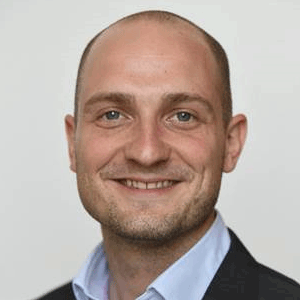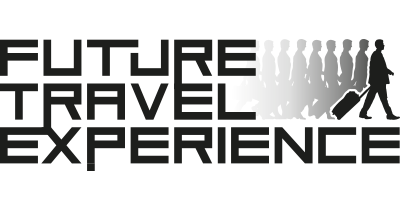 Ryan Ghee
Head of Strategy, Engagement and Content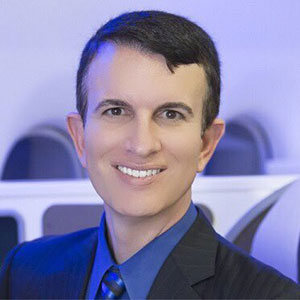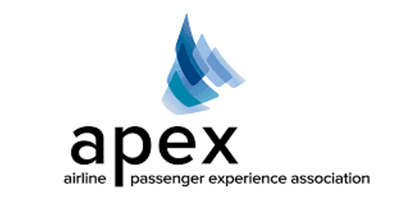 Joe Leader
CEO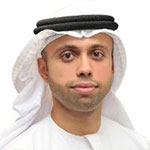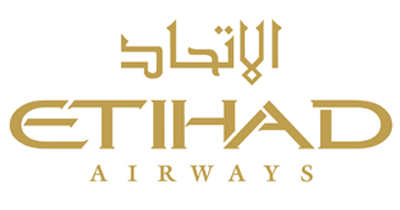 Jamal Al Awadhi
Head of Guest Experience Commercial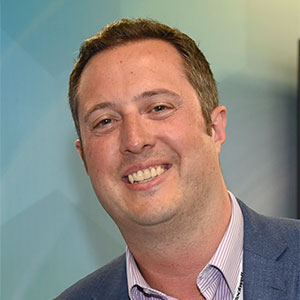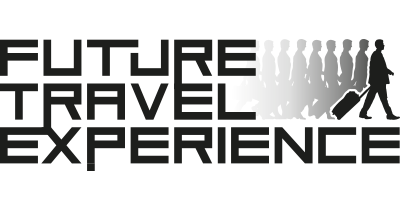 Daniel Coleman
Founder
Register for FTE-APEX Asia EXPO 2019 for FREE!
Access to the EXPO is completely FREE for all attendees!
Airports & Airlines get a FREE Premium Pass!
Vital Event Information
FTE-APEX Asia EXPO 2019 is Asia's biggest free to attend passenger experience and business performance expo. It provides an unrivalled platform for the industry's most innovative solution and service providers from across Asia-Pacific and further afield to showcase their latest products and concepts designed to help airlines and airports improve end-to-end customer experiences, reduce costs, increase revenues and enhance operational efficiency.

Event

FTE-APEX Asia EXPO 2019

Date

- November 2019

Location

Marina Bay Sands Expo and Convention Centre

,

Singapore