Onboard Hospitality Forum Asia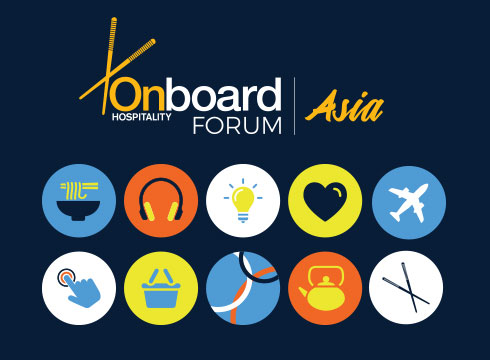 The Onboard Hospitality Forum Asia is now a popular and established feature within FTE APEX Asia Expo. Driven by leading onboard services magazine, Onboard Hospitality, the forum combines targeted inflight hospitality, peer to peer networking and conference sessions with a chance to meet leading suppliers of catering, wellbeing, design and innovation. Held within a dedicated zone, the free-to-attend Forum is specifically designed to support buyers of inflight passenger comfort and catering. The 2023 edition will include educational sessions as well as a dedicated exhibition zone for leading inflight wellness and catering companies to showcase their latest products and services.
Get involved! Contact Craig McQuinn, Event Director, Onboard Hospitality: craig.mcquinn@onboardhospitality.com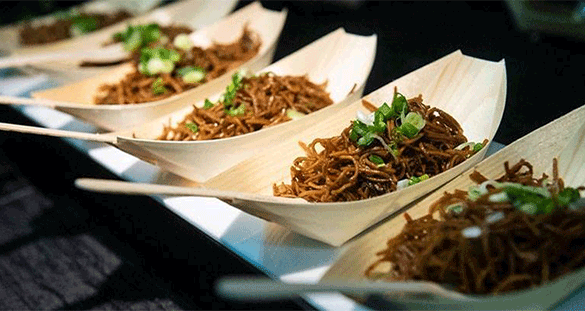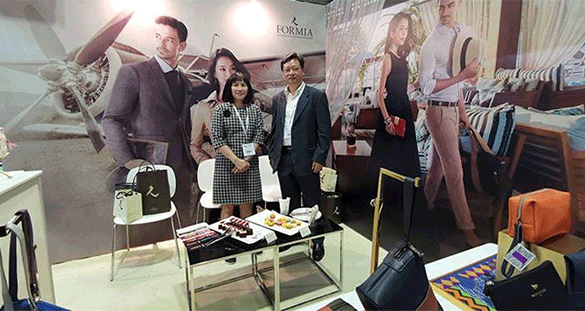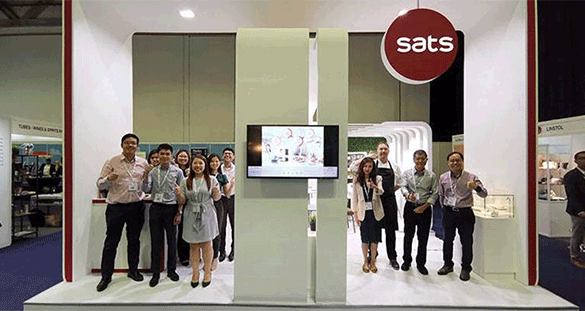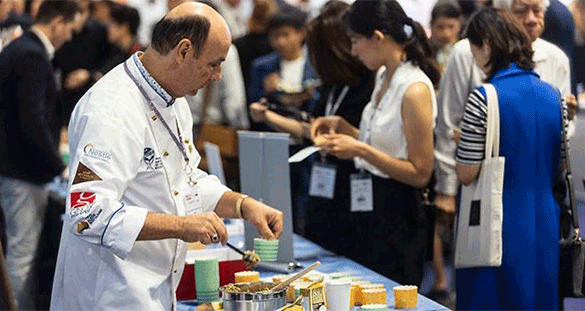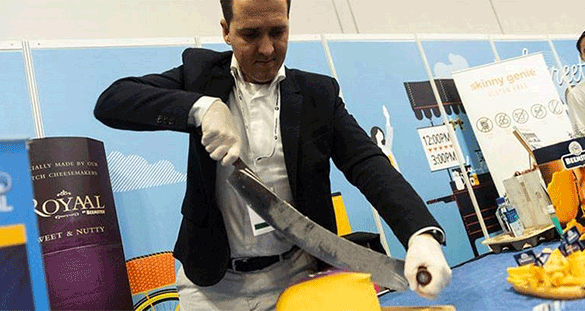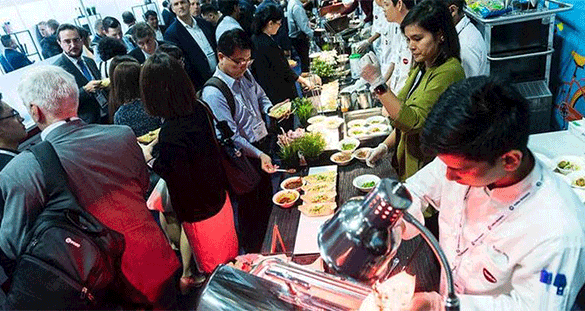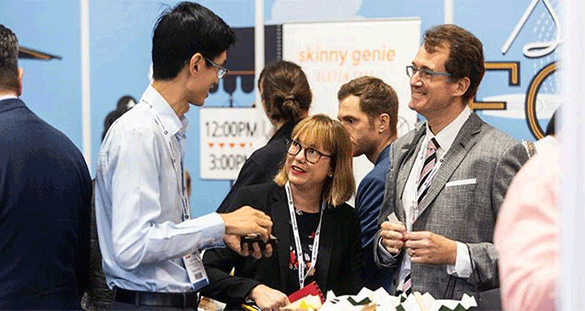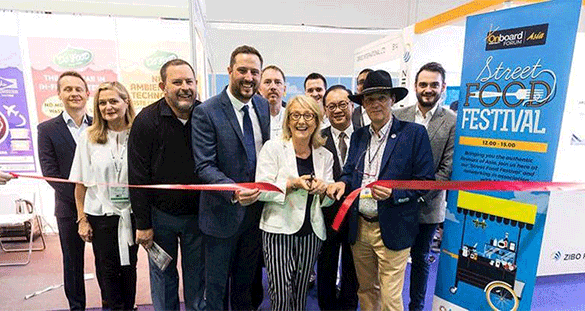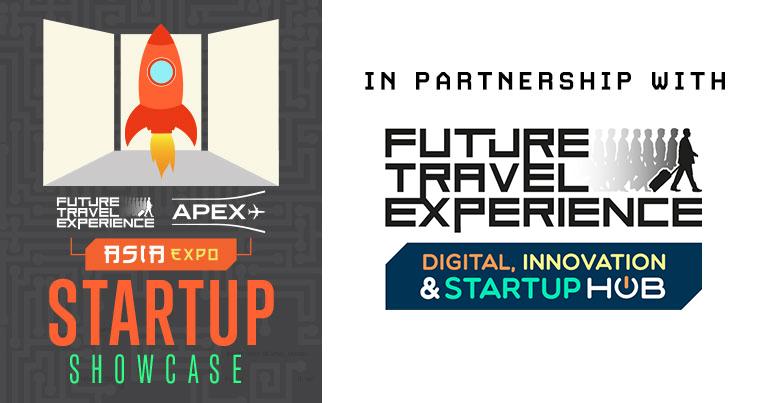 We believe startups have a vital role to play in reimagining the future of air travel, which is why we are passionate about discovering the best of the best and providing a platform for them to spread the word about their pioneering products and services. Working in collaboration with the FTE Digital, Innovation & Startup Hub, FTE APEX Asia Expo will once again include a dedicated Startup Zone, providing a platform to many of the most exciting startups and scaleups from across the region and beyond whose solutions can help improve customer experience and business performance for airlines, airports and their partners.
Interested in exhibiting in the Startup Zone? Contact us here >>
Tech & Innovation Briefings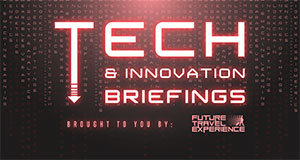 Our popular Tech & Innovation Briefings on the exhibition floor allow attendees to join guided tours and meet exhibitors with relevant products, services and concepts to learn more about the subjects they are most interested in. You can expect briefings in 2023 around a variety of the most pertinent topics, including: Baggage; Automation & Self-Service; IFEC & Inflight Innovation; Airport Technology; Airline Technology; Sustainability; and Onboard Hospitality.
FTE New Technology Symposium – new for 2023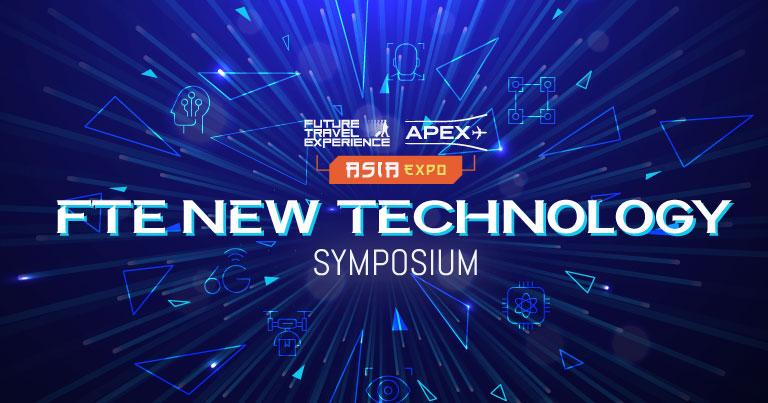 The FTE New Technology Symposium will bring together experts from across the industry to share their experiences and expertise relating to a range of the new technologies that have the potential to revolutionise the air transport industry in the years to come. Technologies that will be explored include robotics, artificial intelligence, machine learning, 5G, Web3, the metaverse and more.
FTE Sustainability Forum – new for 2023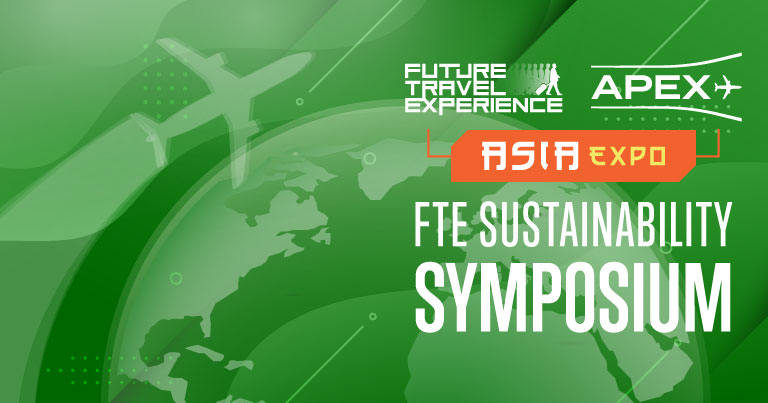 Creating a greener and more environmentally sustainable industry is a top priority for every air transport stakeholder. The FTE Sustainability Forum will provide an impartial platform for the leaders and first movers in this field to share how they are tackling the sustainability challenge head-on, and to explore what steps the industry must take today to lay the foundations for a green and sustainable future.
FTE Airline & Airport Innovation Summit – new for 2023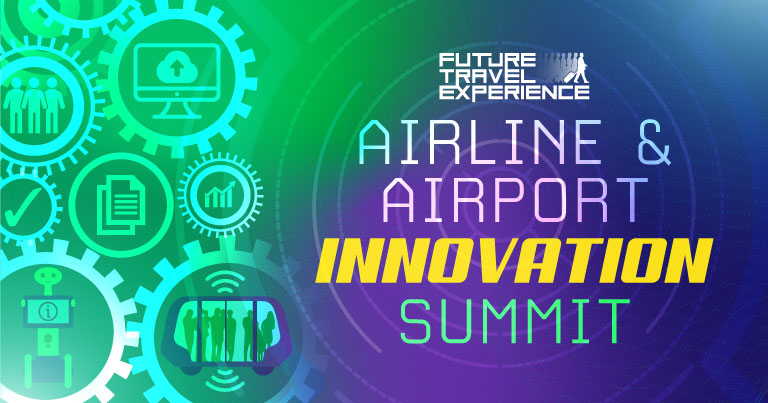 The FTE Airline & Airport Innovation Summit will bring together a selection of the industry's most forward-thinking airline and airport leaders to share how they are embracing innovation for the benefit of their organisation and the wider industry.
FTE & APEX Commercialising Inflight Summit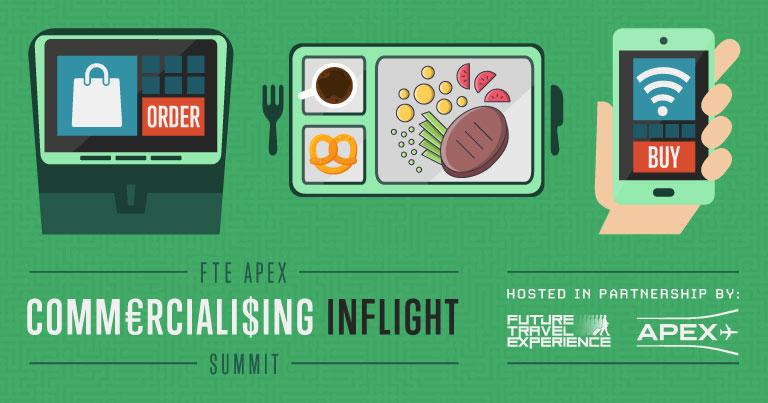 The FTE & APEX Commercialising Inflight Summit will explore how industry stakeholders in Asia-Pacific and beyond are tapping into the potential to commercialise the onboard experience through IFEC, retail, catering and service.
FTE Self-Service & Biometric Summit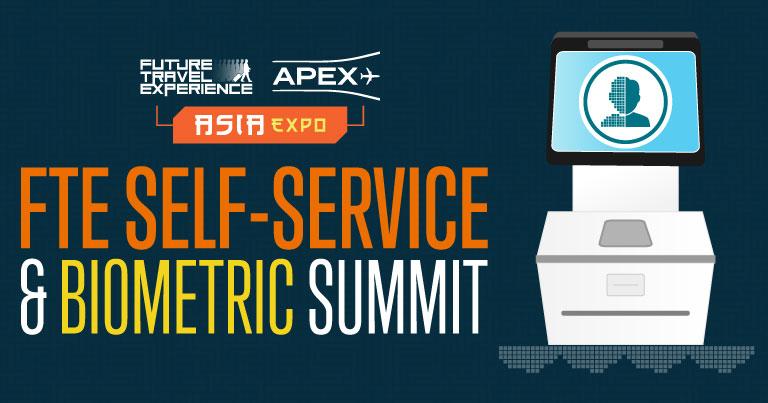 In this candid session, contributors representing a range of industry stakeholders will address the evolving business case around different approaches that can be taken with today's technology to help our audience make informed choices about their next investments in the areas of self-service and biometrics.
FTE Baggage Innovation Summit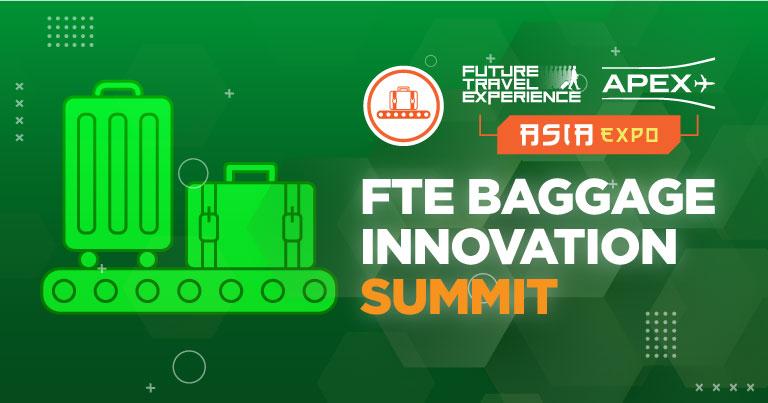 Following an update from the moderator on the latest progress from the FTE Baggage Innovation Working Group on its POCs and focus areas, a panel of industry experts will share ideas and views around the key technologies and trends that have the potential to revolutionise the world of baggage handling.
FTE Emerging Markets Symposium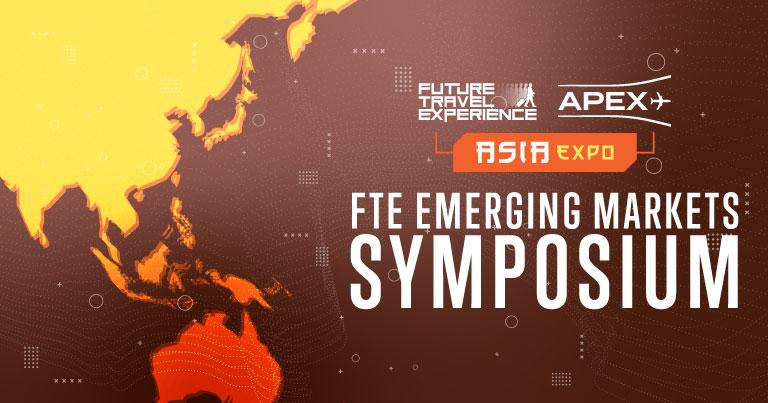 The FTE Emerging Markets Symposium will bring together leaders from the emerging markets to focus on the innovations and strategies coming out the countries and regions that will drive the most growth for our industry in the years to come.
---
Travel & Accommodation
Perfect Location
Marina Bay Sands Expo & Convention Centre, 8-9 November 2023, Singapore
Singapore is a highly appealing and accessible destination and a reference site for customer experience excellence. In addition, the iconic Marina Bay Sands offers world-class event facilities, ultimate luxury and breathtaking views across the city.
More information

Awards
FTE & APEX Asia Awards
Recognising the most customer-centric airports and airlines across Asia and Oceania
FTE APEX Asia Expo will host regional awards ceremonies led by both Future Travel Experience (FTE) and the Airline Passenger Experience Association (APEX).
More information

Networking
FTE APEX Asia Expo Networking
Event app and attendee engagement platform
Driving new collaborations to support industry progress is at the heart of the event, and our intelligent event app is designed to help enable this.
More information
FTE APEX Asia Expo registration
Find out FTE APEX Asia Expo 2023 registration options
Book your booth
Exhibit your product or service. Contact our team to discuss the opportunities available: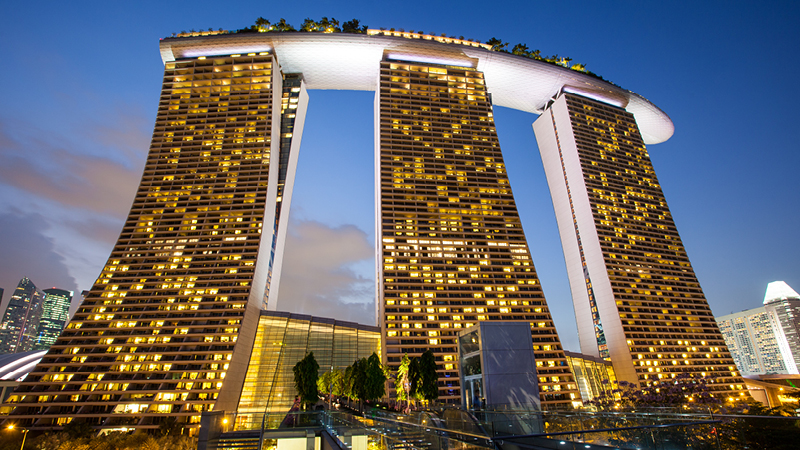 Vital Event Information
FTE APEX Asia Expo 2023 is Asia's biggest free to attend passenger experience and business performance expo for the air transport industry. It provides an unrivalled platform for the industry's most innovative product, service and solution providers from across Asia and beyond to showcase their latest products and concepts designed to help airlines and airports improve end-to-end customer experiences, reduce costs, increase revenues, and enhance sustainability and operational efficiency.
Event

FTE APEX Asia Expo 2023

Date

- November 2023

Location

Marina Bay Sands Expo & Convention Centre,Singapore