Sponsors and partners
Future Travel Experience is grateful for close partnerships forged with key industry stakeholders and associations, each of which are uniquely contributing to the content, promotion and execution of our events.
Headline Partners in 2019:
---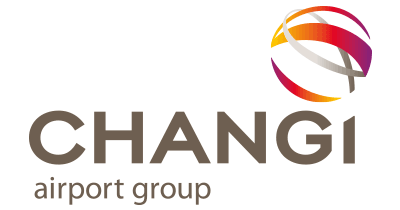 Changi Airport Group
Changi Airport Group (CAG) was formed on 16 June 2009 and the corporatisation of Singapore Changi Airport followed on 1 July 2009. As the company managing Changi Airport, CAG undertakes key functions focusing on airport operations and management, air hub development, commercial activities and airport emergency services. CAG also manages Seletar Airport and through its subsidiary Changi Airports International, invests in and manages foreign airports.
Changi Airport is the world's sixth busiest airport for international traffic, and was recently named the world's best airport for the fifth consecutive year by international air travellers at the Skytrax World Airport Awards. It served a record 58.7 million passengers from around the globe in 2016. More than 360 retail stores and 140 F&B outlets are situated across three terminals to cater to passengers and visitors. With over 100 airlines providing connectivity to 380 cities worldwide, Changi Airport handles about 7,000 flights every week, or about one every 90 seconds.
The airport is in the midst of a major expansion programme, and on 31 October 2017 opened the new Terminal 4, which for the first time sees a terminal-wide implementation of fast and seamless travel (FAST) initiatives to enhance passenger experience and operational efficiency.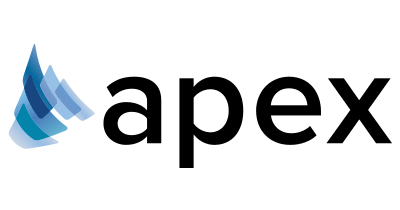 Airline Passenger Experience Association
The Airline Passenger Experience Association (APEX) is a network of the world's leading airlines, suppliers and related companies committed to elevating the level of the airline passenger experience. The association offers members a wide range of opportunities to excel in the airline passenger experience industry by keeping them current with the latest industry news, trends and developments and by helping them develop relationships with clients and colleagues from around the world.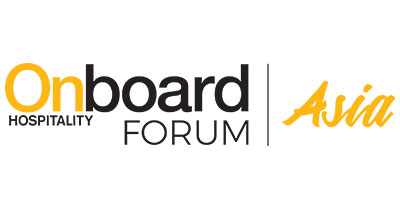 Onboard Hospitality
Onboard Hospitality is the leading trade magazine for the airline, rail and cruise hospitality industry worldwide. It is a vibrant hub of news, views and conversations for the buyers and suppliers of onboard catering, comfort, technology and entertainment.
Onboard Hospitality doesn't just cover industry news but also aims to help form industry opinion, identify and share trends and innovations, and be THE place people come to for ideas and inspiration.
The magazine is produced four times a year in the UK. Its readers include major decision makers, key purchasers and suppliers of inflight, rail and cruise hospitality services.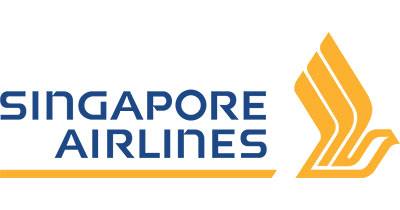 Singapore Airlines
Singapore Airlines Ltd. (SIA), the national airline of Singapore and a major carrier in the Pacific region with routes to Europe and North America, is known for its unparalleled customer service as well as for its continuing efforts to upgrade its aircraft and technology. SIA is 54 percent owned by the Singapore government with minor shareholdings by Delta Airlinesand Swissair. A long-established strategic seaport, Singapore is an important transit point for travel to other areas of the Far East. Even during times of severe recession in the airline industry, SIA has been the world's most consistently profitable airline and, unlike most, a virtual stranger to debt. The "Singapore Girl" flies to 90 cities in 40 countries.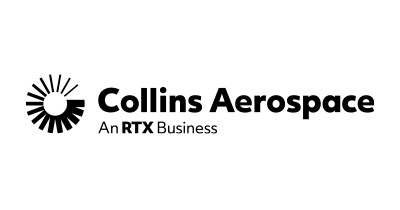 Collins Aerospace
Collins Aerospace work side-by-side with customers to unleash the exciting possibilities they see before them. With a comprehensive portfolio, extensive capabilities and broad expertise, they craft intelligent solutions to meet the demands of a rapidly evolving global market – all representing the best in innovation and technology for the industries they serve.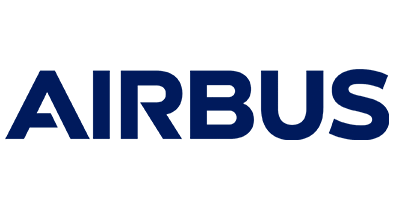 Airbus
Airbus is an international pioneer in the aerospace industry. We are a leader in designing, manufacturing and delivering aerospace products, services and solutions to customers on a global scale. We aim for a better-connected, safer and more prosperous world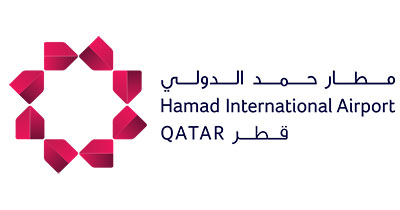 Hamad International Airport (HIA), the gateway to Qatar and to the World.
Positioned at the edge of the Arabian Gulf, Hamad International Airport's tranquil waterside setting provides a perfect backdrop for its stylish architectural elements, underpinned by advanced airport systems in line with its 'Smart Airport' vision. Operating 24/7, the airport features two runways, a state-of-the-art air traffic control tower and currently processes 30 million passengers per year and 360,000 aircraft per year. With over 40,000 square meters of combined retail, food and beverage facilities, unmatched spa facilities and a collection of unique art pieces from internationally acclaimed artists, HIA is a destination on its own, designed for the modern traveler.
HIA is a five-star airport by Skytrax and ranked Fourth Best Airport in the World by the 2019 Skytrax World Airport Awards.
Qatar Airways, Qatar Duty Free and Hamad International Airport will jointly host the world's most influential airport commercial revenues conference, The Trinity Forum. The conference, organised by The Moodie Davitt Report, ACI World and ACI Asia-Pacific, will take place in Doha from 30-31 October 2019.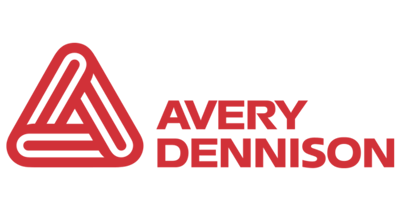 Avery Dennison
Avery Dennison Corporation is a global materials science and manufacturing company specialising in the design and manufacture of a wide variety of labelling and functional materials. The company's products, which are used in nearly every major industry, include pressure-sensitive materials for labels and graphic applications; tapes and other bonding solutions.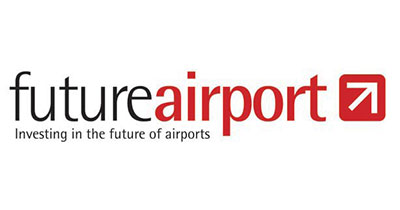 Future Airport
Created out of Airport Technology International in 1990, Future Airport meets the specific needs of senior management across all major departments within airports, airlines, civil aviation authorities, ground handling companies, air navigation service providers and key systems integrators. Future Airport provides a clear overview of the latest industry developments shaping airport design and operations. The publication boasts incisive commentary and analysis from the world's most powerful business leaders alongside investigative and provocative articles from leading journalists.
Airline Suppliers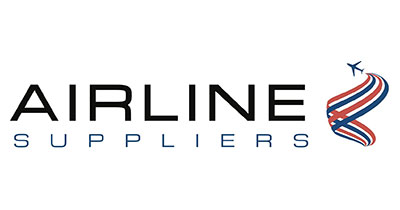 Airport Suppliers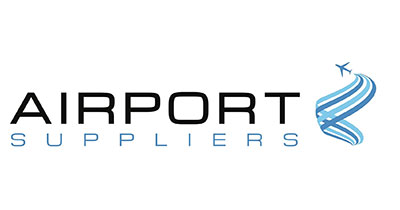 Vital Event Information
FTE-APEX Asia EXPO 2019 is Asia's biggest free to attend passenger experience and business performance expo. It provides an unrivalled platform for the industry's most innovative solution and service providers from across Asia-Pacific and further afield to showcase their latest products and concepts designed to help airlines and airports improve end-to-end customer experiences, reduce costs, increase revenues and enhance operational efficiency.

Event

FTE-APEX Asia EXPO 2019

Date

- November 2019

Location

Marina Bay Sands Expo and Convention Centre

,

Singapore