FTE-APEX Asia EXPO 2019 - Testimonials
---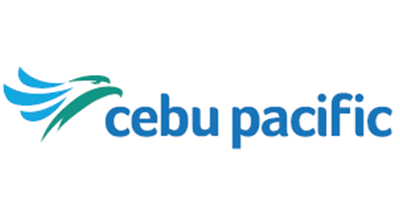 "It was a great experience and I'd love to do it again. There are some very interesting things in the exhibition too"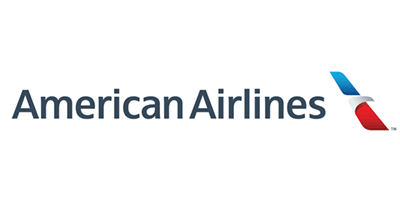 "I thoroughly enjoyed FTE Asia EXPO - very insightful presentations and excellent exhibitors"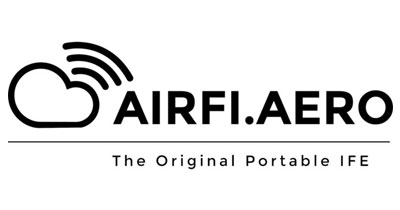 "The AirFi.aero Portable IFE team had a very successful FTE Asia EXPO 2018 in Singapore. We greatly enjoyed meeting with our valued airline customers and IFE industry partners in Asia Pacific, and look forward to exhibiting at FTE Asia EXPO 2019"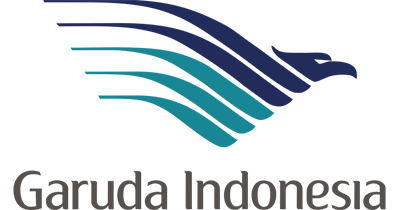 What I bring home with me would be the approaches and the ability to identify and anticipate what's coming in the future. I've heard from some very forward-thinking stakeholders here in the conference. The exhibition format is good, and there's a good mix between ancillary opportunities and classic passenger processing issues, as well as some next level things like wireless IFE. Being here makes you see how all of these things connect.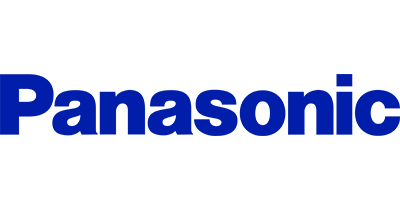 Future Travel Experience Asia EXPO has given Panasonic a unique opportunity to interact with Asia's leading airlines. We've been able to have meaningful conversations with key customers in the region about the Internet of Me experience we're offering through our NEXT IFEC platform. We've also been able to get real, tangible feedback about future technologies like biometrics that have the potential to even further improve airline efficiency and passenger engagement. All in all, it's been a tremendous success.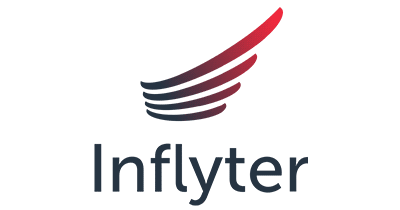 We have been part of the Start-up Showcase and we've had a lot of people visiting, including people from Google and Changi Airport. Basically, the type of people who could become our direct business partners are here.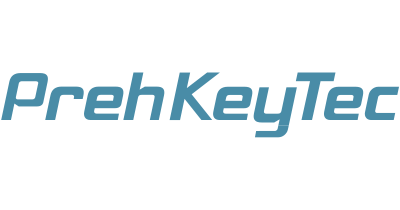 Asia is a target market for us and we've done seven years here at FTE Asia. We've seen people from China, the Philippines, Malaysia, India…I have the feeling that more people are coming to our booth than in previous years and we have a number of leads. This is the place where everybody in Asia comes.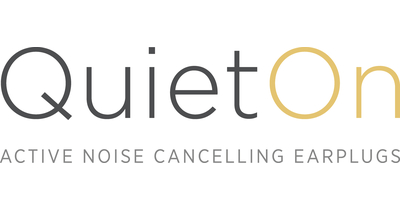 It has really been worth coming from northern Finland to this event. We have met big airlines and we have been talking about potential business models, which is very good. I've got lots of contact cards and had some interesting discussions about potential business models.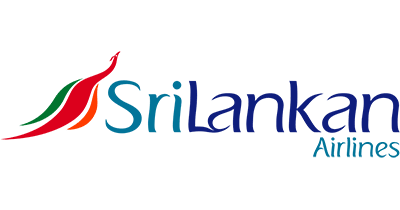 There is a good mix of travel companies that can help airlines make travel easier and revolutionise travel. It's a good platform for people from airlines, airports and technology companies to share ideas to improve service levels, efficiency and the service we deliver to our customers.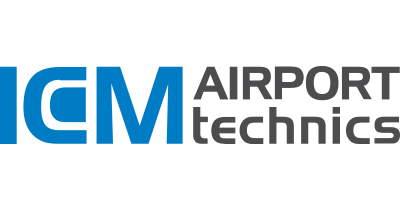 We've had lots of people come by the booth. We were six-deep yesterday morning. I'm amazed at the amount of Japanese and Thai people here and the visitors to our stand tend to be quite knowledgeable. The potential leads are good so it's definitely worth being here.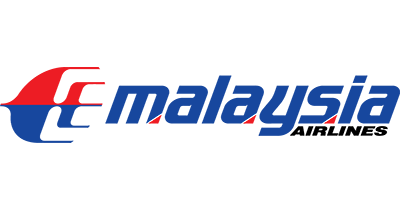 It's my first time at an FTE event and I've found it very informative and useful. Many of the exhibitors have been relevant to me, the conference sessions have been great and the speakers have been very open to sharing what they're doing. I've thoroughly enjoyed it and learnt a lot.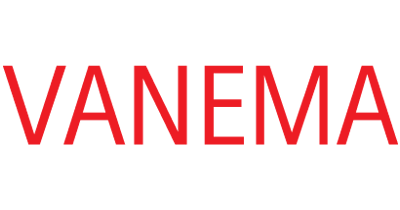 It's our first time presenting our product in the Asia market. The show has gathered the key target market of airlines who we wanted to meet. It's good that the show is dedicated to both airlines and airports because we can offer both in-flight seats and seating for airport lounges, so we've had a couple of airports stopping by too.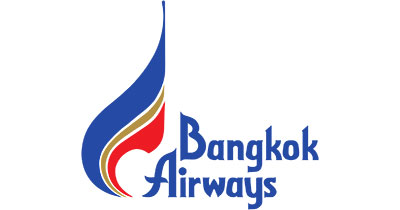 "For me, FTE has been a very good experience. We came here for new technologies. The conference and exhibition are very good, we discovered new solutions and innovations and it provides the opportunity to share innovation in the airline industry."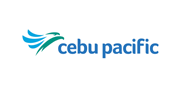 "It is the first time I am a speaker at an FTE event and it was very well organised, very professional. It was a great experience and I'd love to do it again. I had a quick look through the exhibition as I just arrived, but there are some very interesting things in the exhibition. I l already made a few appointments to talk to some of the exhibitors."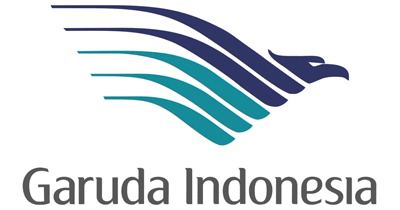 "Our experience so far at the FTE Asia is very good. I think the audience is very keen to find out more about the Onboard Hospitality Forum. Our booth is actually doing very well. The conference sessions were very good and informative."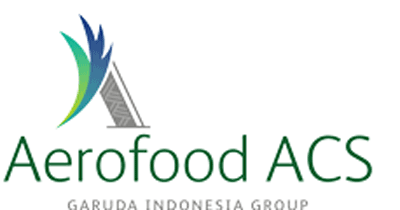 "The show is very good. We are proud to be a part of this. Next year, we should do it bigger and better."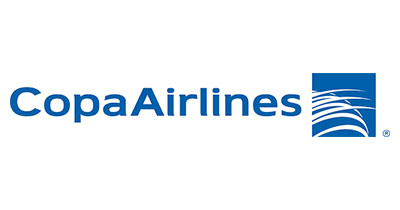 "I was attending FTE Global in Las Vegas around three years ago and I find FTE Asia a little bit different, but I do like the difference! FTE Asia provides a mix of case studies, conversations and the panellists who share their experiences. And also, it is very interesting to see the difference between the different markets and their approach. For example, when I go to the show in Las Vegas I see more of the US innovation side. And for us in Latin America the market is a bit different, so here in the Asian market we find that some airlines have a very similar situation to us in Panama. So, it is very interesting and I love it! Very good contacts also."
Register for FTE-APEX Asia EXPO 2019 for FREE!
Access to the EXPO is completely FREE for all attendees!
Airports & Airlines get a FREE Premium Pass!
Vital Event Information
FTE-APEX Asia EXPO 2019 is Asia's biggest free to attend passenger experience and business performance expo. It provides an unrivalled platform for the industry's most innovative solution and service providers from across Asia-Pacific and further afield to showcase their latest products and concepts designed to help airlines and airports improve end-to-end customer experiences, reduce costs, increase revenues and enhance operational efficiency.

Event

FTE-APEX Asia EXPO 2019

Date

- November 2019

Location

Marina Bay Sands Expo and Convention Centre

,

Singapore