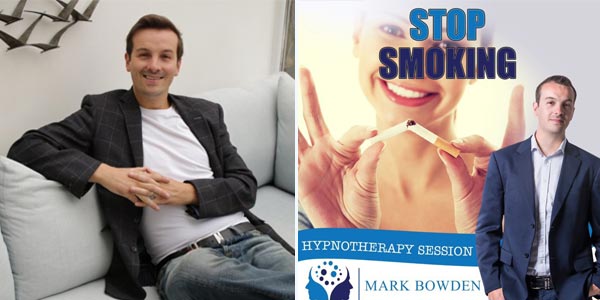 British Airways has embraced an alternative form of in-flight entertainment (IFE) with the introduction of hypnotherapy courses designed to help improve health and wellbeing.
The carrier, which previously trialled a so-called "happiness blanket" to monitor passengers' state of mind in-flight, has teamed up with hypnotherapist Mark Bowden to offer a series of five 30-minute courses on its Business Class-only service between London City Airport and New York JFK. The programmes cover how to lose weight, stop smoking, give up alcohol, eat more fruit and vegetables, and develop a more positive mental attitude.
Troy Warfield, British Airways' Director of Customer Experience, said: "The wellbeing of our customers is very important and we're thrilled to be able to offer the UK's first hypnotherapy sessions in the air. This latest initiative emphasises our commitment to providing our customers with airline firsts and a huge breadth of content on our High Life in-flight entertainment channel."
Hypnotherapist Mark Bowden explained that the five courses will help passengers "tune in and switch off in a way that enables them to both relax and focus at the same time". He added: "It's a very effective way of changing human behaviour for the better so they can start making those life changes they'd like to make to improve their wellbeing."
The introduction of in-flight hypnotherapy comes just weeks after FTE reported how airlines are increasingly turning to alternative forms of IFE, including educational courses, to help passengers make the most of their time when flying.