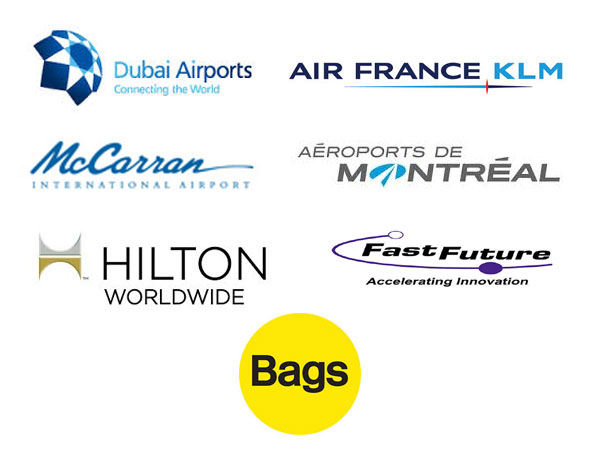 Speaker recruitment is well underway for FTE Global 2014 and we are delighted to announce the first batch of organisations confirmed to speak at the event, which will take place from 24-26 September in Las Vegas.
In the last week, some of the biggest names in the sector have confirmed their participation, including Dubai Airports, Air France-KLM, McCarran International Airport, Aéroports de Montréal, Hilton Worldwide, BAGS Inc and Fast Future Research.
In the coming weeks, we'll be announcing a host of other big-name additions to the FTE Global 2014 conference agenda, so stay tuned for more information.