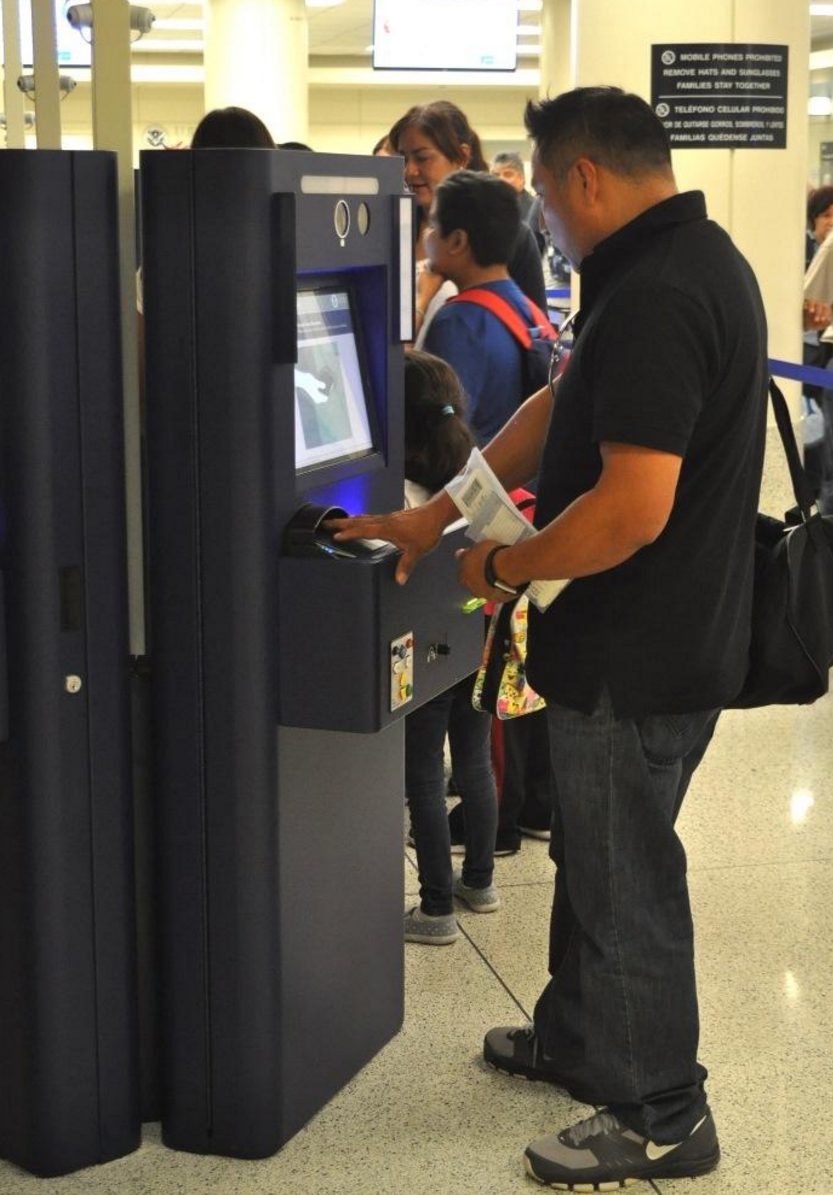 The Chicago Department of Aviation has upgraded and expanded the Automated Passport Control (APC) and Global Entry technology at Midway International Airport to allow international travellers to move more quickly and efficiently through the U.S. Customs and Border Protection (CBP) clearance process.
Four additional APC kiosks have been installed in Midway's Federal Inspection Service area, where a total of 10 kiosks are now available. All of the APC kiosks have been upgraded with fingerprint readers, light bars and additional language options to expand the amount of travellers who are eligible to use APC.
These are the first major enhancements made to the APC system at Midway since it was first installed in March 2014. APC has been shown to reduce wait times by up to 50%.
Commenting on the upgrades, Ginger S. Evans, Commissioner, Chicago Department of Aviation, said: "In recent years, the number of international passengers travelling through Midway has greatly increased thanks to a number of new destinations that have been added within Mexico and Canada.
"We've expanded APC and Global Entry technology to ensure Midway will continue to provide quick and convenient service to passengers even as international traffic continues to grow."
Travellers who can use the APC self-service kiosks at Midway now include all of the following: US passport holders; US Lawful Permanent Residents (LPR) cardholders; Canadian passport holders; returning ESTA travellers from the 38 Visa Waiver Countries; US Visa holders that have a B1/B2 visa; and foreign operating aircrew with a C1/D visa. Prior to the recent upgrades, only US and Canadian passport holders were eligible to use APC at Midway.
A new Global Entry kiosk has also been installed in Midway's Federal Inspection Service area. Global Entry is a U.S. CBP programme that allows expedited clearance for pre-approved, low-risk travellers upon arrival in the United States.