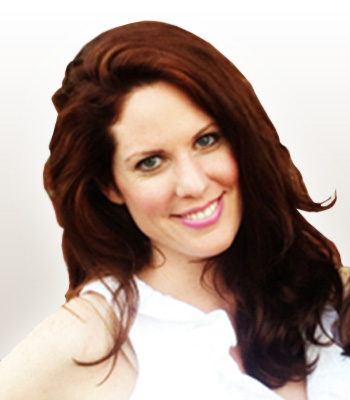 FTE is delighted to announce that we are partnering with Runway Girl Network to deliver the 'Cabin Integration Symposium: A deep dive exploration into the future of IFEC and interiors collaboration' at FTE Global 2014, which will be held in Las Vegas from 24-26 September 2014.
The symposium will be moderated by Mary Kirby, founder of Runway Girl Network, former Editor-in-Chief of Airline Passenger Experience magazine and one of the world's foremost independent experts in inflight entertainment and connectivity (IFEC) business models.
Aircraft seat manufacturers and IFE suppliers are working more closely together than ever before in history. Driving this newfound collaboration is the success of integrated IFE/seats that employ industrial design to seamlessly blend form and function, and which have been embraced by airlines and passengers alike. But the process of integrating IFE and seats is not without its challenges. New FAA guidelines that require seat makers to manage IFE data from very early in the integration process has added complexity and cost to the equation for both sides, and created additional hurdles for start-ups to overcome.
In parallel, other forms of integration are being pursued in the cabin, namely the more complete integration of IFE and connectivity to create platforms that promise to capture the imaginations of passengers, while improving airlines' ancillary revenue streams. But will bandwidth limitations, Hollywood's content security concerns, and insufficient in-seat power, prevent airlines from truly monetizing new IFEC platforms, be they embedded, portable or wireless, and/or positioned in new in-seat personal electronic device (PED) racks and displays?
This intense symposium will cut through the marketing jargon and news hype to discover exactly how airframers, airlines, interiors firms, IFE specialists and connectivity players are exploring ways to more efficiently work together and drive innovation in the cabin to keep pace with consumer trends and appetites. Participants will walk away from this event assured that they are up-to-speed on where the market stands, how it is evolving, and what they need to consider as they endeavor to create a future travel experience for passengers onboard.
Stay tuned for more details on how you can register to attend the Cabin Integration Symposium and the FTE 'Up in the Air' conference.
If you are committed to enhancing the onboard passenger experience, make sure you attend the FTE Up in the Air conference, which will take place at our flagship event, FTE Global 2014, in Las Vegas from 24-26 September 2014. The theme of the event is 'Redefining the end-to-end passenger experience'.
The Up in the Air conference will focus on all things in-flight – including IFEC, passenger and crew connectivity, cabin design, passenger comfort, personalisation and ancillary revenue generation – and we look forward to playing an important role in shaking up the passenger experience in the air, which has evolved very little in the last 20 years, unlike on the ground.
» Find out more about the FTE Up in the Air conference
» Subscribe to our newsletter for more content on enhancing the onboard passenger experience