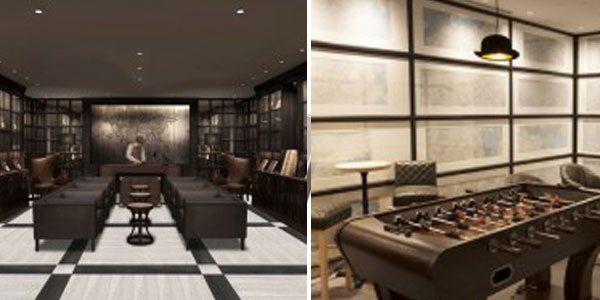 Japan Airlines has unveiled its new JAL First Class Lounge at Tokyo Haneda Airport. The new lounge includes an array of traditional Japanese touches to give the lounge a true sense of place.
As well as a live Teppan-yaki Japanese dining service and an in-house sushi chef, the lounge includes a number of rooms, which have been designed by Japanese interior designer Ryu Kosaka, the same person behind the airline's recently renovated Sakura Lounges. The so-called "Red Suite" has been labelled by the airline as a "secret hideaway" where passengers can relax before their flight.
The carrier's high-end customers can also make use of a Library Room with a variety of books on worldwide travel and culture, and a dedicated Gallery Room with historical items from the JAL Archive to give visitors insight into the airline's history.
Meanwhile, the Play Room includes chess board and table football, and its walls are decorated with real flight route maps, while a bar also serves Champagne, Japanese sake and wine.
Famous Japanese plaster craftsmen, Syuhei Hasado, has also created unique artwork named 'Contrail – a track of sky and wing' for the new JAL First Class Lounge. Passengers can also make use of shower facilities, a shoeshine service and massage chairs.
Learn all about enhancing premium passenger experiences at FTE Global 2014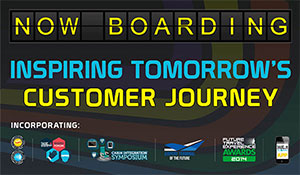 FTE Global 2014, which will take place in Las Vegas from 24-26 September, will include a dedicated Premium Passenger Experiences Forum, in which a number of senior industry figures will share what they are doing to enhance the travel experience for their high-value customers.
The Forum will be led by Raymond Kollau, Founder of airlinetrends.com and will also include an interactive 'Unconference' session in which delegates will be able to share experiences and ideas relating to premium passenger experience improvements.
» More information on FTE Global 2014
» Register to attend FTE Global 2014