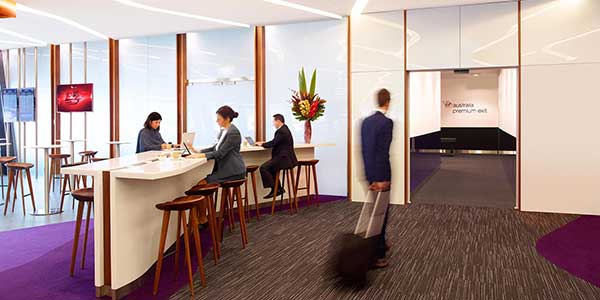 Virgin Australia has introduced its first 'Premium Exit', which offers direct access to the departure pier from the lounge at Melbourne Airport.
Premium travellers – including Velocity Platinum and Gold Frequent Flyer members, Lounge members and Business Class passengers – can exit the lounge through a dedicated private security screening point, which allows them to bypass the longer queues at the main security checkpoint.
Neil Thompson, Velocity Frequent Flyer CEO, said: "We remain committed to setting a new standard in customer experience and rewarding our most frequent flyers for their continued loyalty. We do this by providing certain levels of status in the programme, giving our Gold and Platinum members access to unique premium services such as lounge access and priority boarding."
Virgin Australia already offers a 'Premium Entry' at Sydney Airport, which allows passengers to enter the lounge directly from the kerbside valet. Thompson explained that the success of this service has contributed to the decision to now launch Premium Exit.
Virgin Australia's latest premium passenger initiative follows research that found that Australian frequent flyers spend nearly 90 hours a year on average in airports.
Learn all about enhancing premium passenger experiences at FTE Global 2014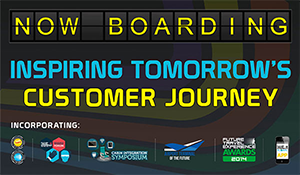 FTE Global 2014, which will take place in Las Vegas from 24-26 September, will include a dedicated Premium Passenger Experiences Forum, in which a number of senior industry figures will share what they are doing to enhance the travel experience for their premium customers.
The Forum will be led by Raymond Kollau, Founder of airlinetrends.com, and will also include an interactive 'Unconference' session in which delegates will be able to share experience and ideas relating to premium passenger experience improvements.
» More information on FTE Global 2014
» Register to attend FTE Global 2014