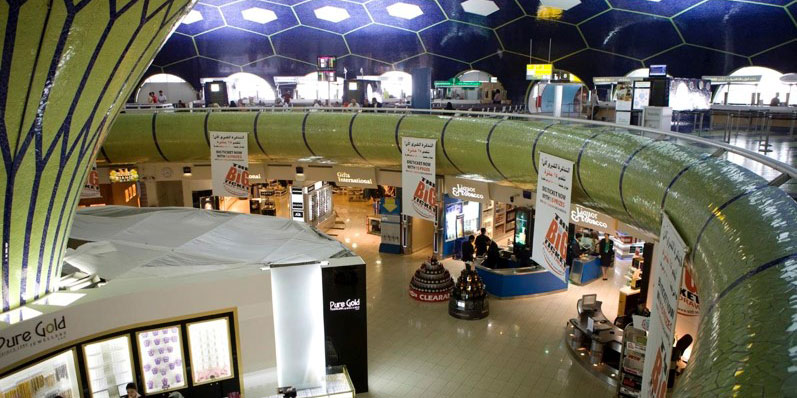 As part of the ongoing technology transformation at Abu Dhabi International Airport, the airport's existing IT infrastructure is being upgraded to bring it into line with the systems that are being implemented in the new Midfield Terminal Building (MTB), which is currently under construction and is scheduled to open in 2017.
Abu Dhabi Airports is working with SITA on the project, which will help to improve the airport's operational efficiency while creating a more seamless passenger experience across all terminals.
SITA will provide a range of advanced and fully integrated airport systems, including the Airport Management solution, which will allow Abu Dhabi Airports to proactively manage operations by providing real-time information from across all facilities. This will enable the operations team to plan for events before they happen, while ensuring resources are fully optimised.
AirportConnect Open, which enables airlines to share check-in areas, kiosks and boarding areas while still having access to their own data, and BagManager which allows bags to be tracked in real-time, will also be implemented. Automated boarding gates and new flight information display systems are also being installed.
Eng. Ahmad Al Haddabi, Chief Operations Officer, Abu Dhabi Airports, said: "Abu Dhabi International Airport continues to experience double-digit passenger growth and therefore we are investing in new airport facilities that will allow us to accommodate the forecast future increase in passengers. In order to achieve this we require a trusted technology partner, such as SITA, to provide one-stop, integrated IT solutions across the airport."