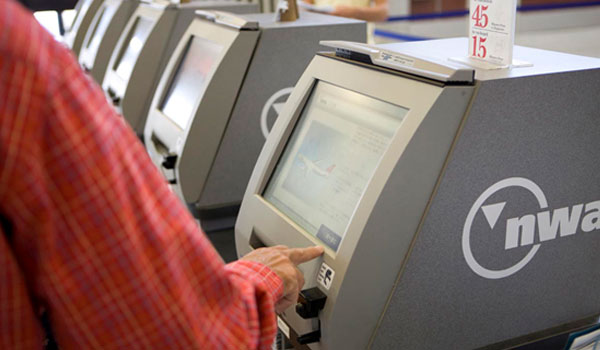 SITA's passenger processing technology will underpin San Diego's 'Green Build' project, which will enable growth from the current 17 million annual passengers to 33 million by 2030.
Over 100 common use self-service (CUSS) kiosks, along with 150 common use passenger processing system (CUPPS) workstations, will be operated using the SITA AirportConnect Open platform.
Thella F. Bowens, President/CEO, San Diego International Airport, said: "Our passengers will also enjoy improved flows through the airport and new services such as the new upper-level roadway "Smart Curb" for fast check-in and bag drop at curb side kiosks and check-in counters.
"Passengers can be confident that the development of the airport is being accomplished with a strong commitment to the environment."