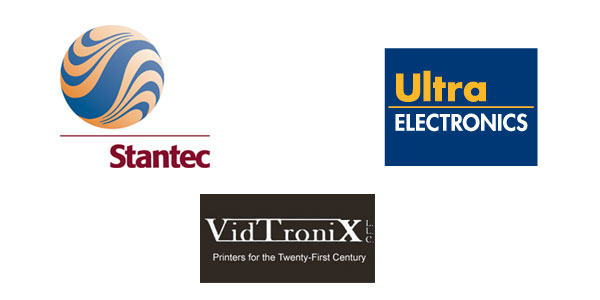 In the last week, leading industry solution providers Ultra and VidTroniX have joined the exhibitor list for Future Travel Experience 2011.
We are now close to 30 exhibitors, and many more are expected to confirm in the weeks to come.
New Gold Sponsors – Stantec's Aviation Team understands that today's airport environment is an intricate web of constantly evolving design standards, technology upgrades, security requirements, and ever changing aircraft fleet mix and use.
It is very important that planning firms understand the impacts of new technologies and processes as they are responsible for designing the facilities of the future. We are delighted to be partnering with a firm that pays close attention to these issues, and which provided full architecture, interior design, and mechanical engineering services to Vancouver Airport's International Terminal Building, and each of its two major additions – the East and West Chevron expansions.
For more information on the Future Travel Experience 2011 exhibition, click here.