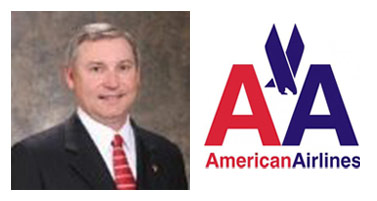 We are delighted to announce that Future Travel Experience 2012, September 5-7, Vancouver, will include a dedicated workshop on 'Baggage Advancements' covering self-tagging, bag drop configurations, common use infrastructure, bag tag models and standards, lost baggage, fees and remote drop off and collection.
This high-level workshop will be chaired by David Vance, Managing Director – Airport Services, American Airlines, who will also present at FTE 2012 on 'Establishing self-tagging and bag drop in the USA'.
Further panelists and conference plans will be announced over the coming weeks.