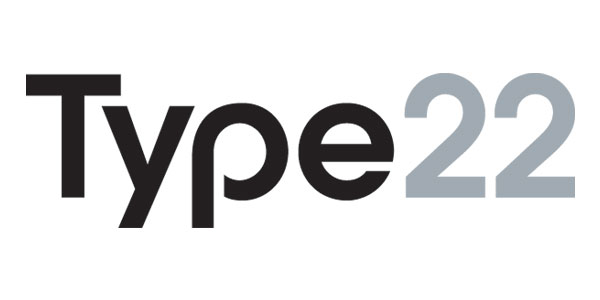 QuinTech Engineering Innovations has changed its company name to Type22 and we are delighted that the company will be showcasing its latest solutions in the Future Travel Experience 2012 exhibition, which will be held in Vancouver from 5-7 September.
The decision to rename the company was made to put extra force behind the new strategy and international expansion plans. After six years of combining baggage handling consultancy services with product development, the board of Type22 has decided to now focus completely on delivering innovative baggage handling products.
Type22's BAGCHECK product is already in place at London Heathrow's T5, while the Scan&Fly solution is attracting interest from airports worldwide.